19 Healthier Bake Sale Treats That Are Perfect For Fall
Healthiness might be relative but deliciousness shouldn't be.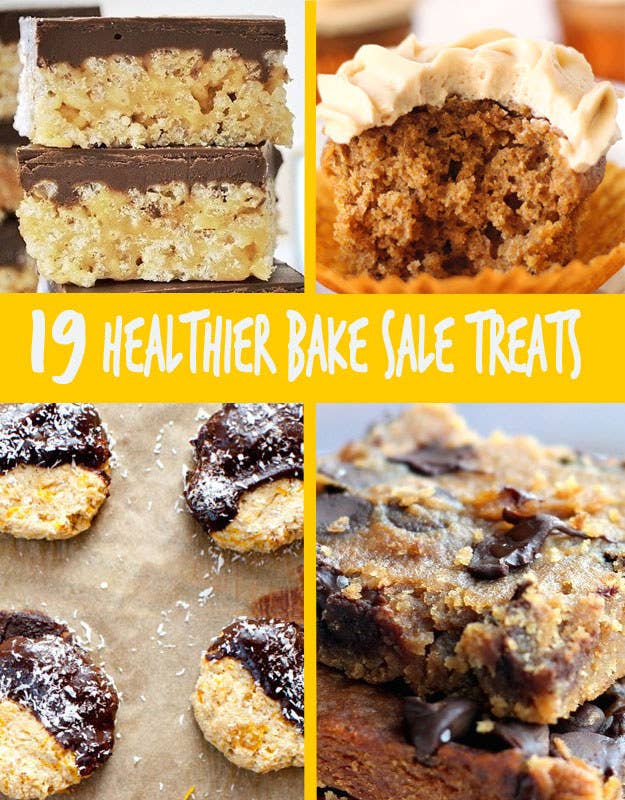 1.
Zucchini Chocolate Brownies
2.
Lightened-Up Pumpkin Doughnuts With Maple Glaze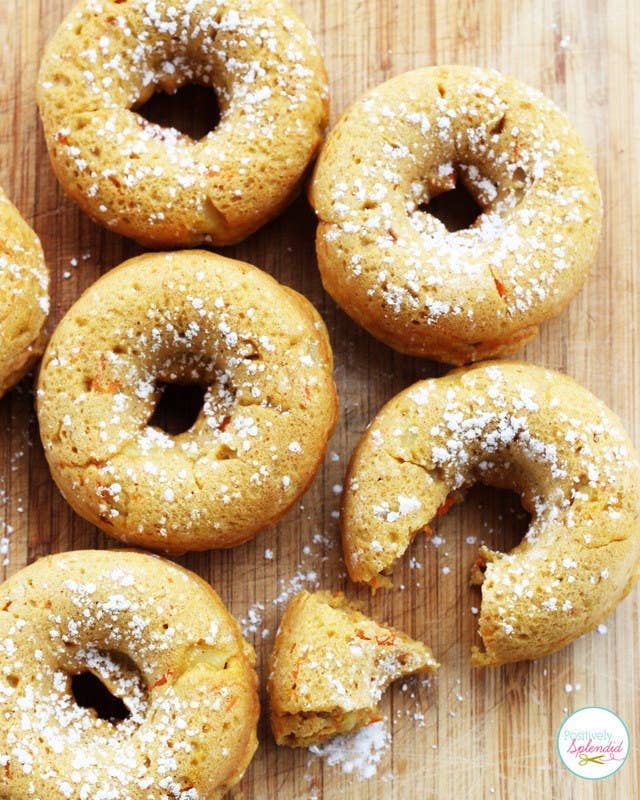 3.
Vegan Almond Cranberry Oatmeal Cookies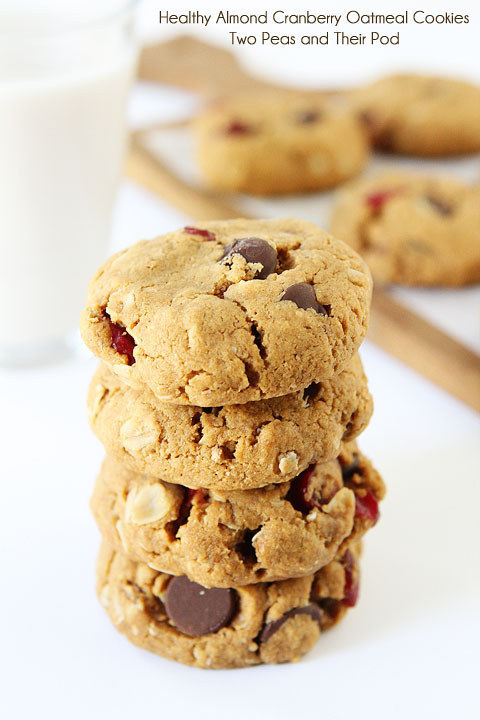 4.
Skinny Banana Blueberry Muffins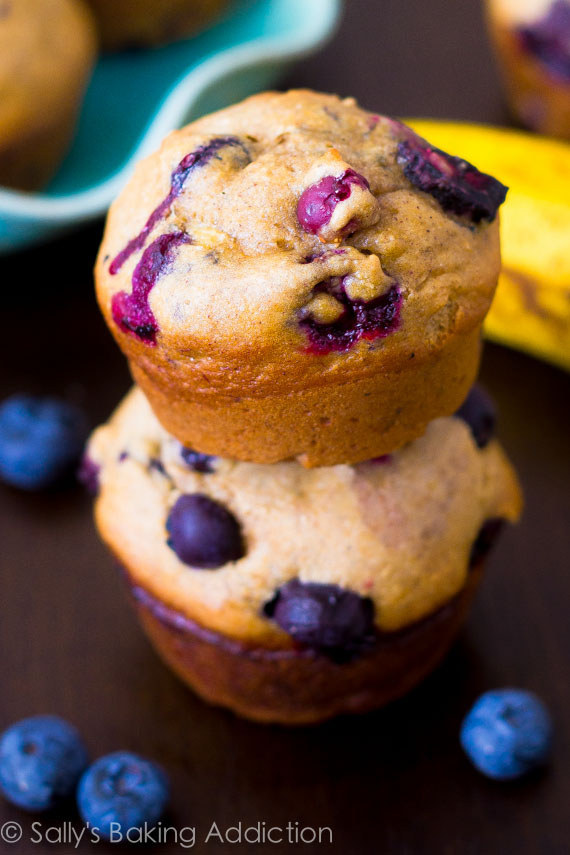 5.
Flourless Chocolate Chip Chickpea Blondies With Sea Salt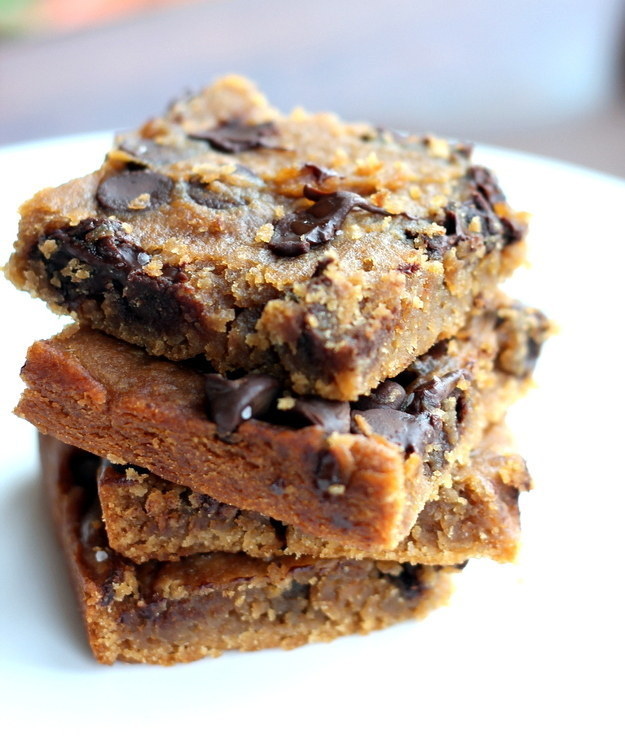 6.
Two-Ingredient Cookies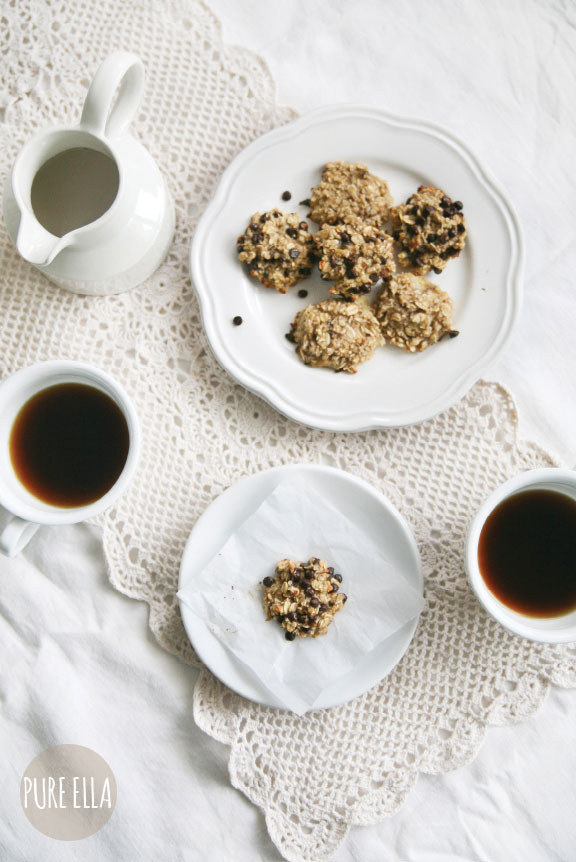 7.
Healthy Sticky Chocolate Fudge Cake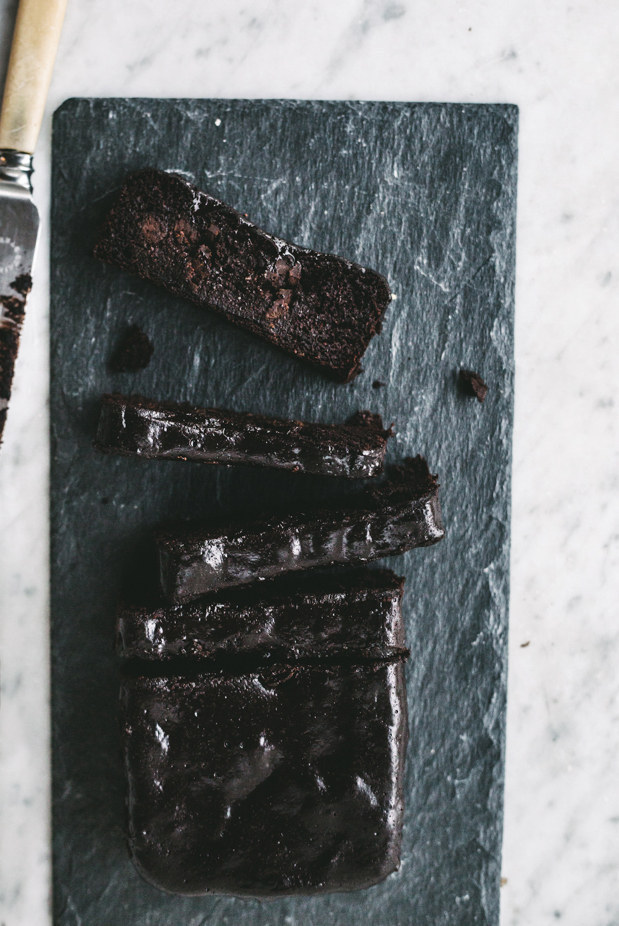 8.
Healthier Chocolate and Peanut Butter Rice Krispies Treats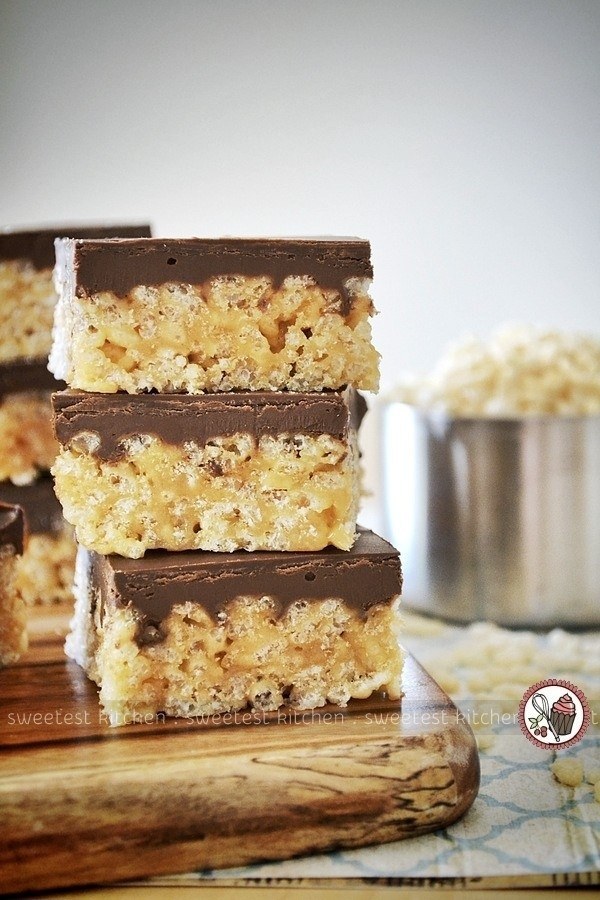 9.
Peanut Butter Chocolate Chip Bars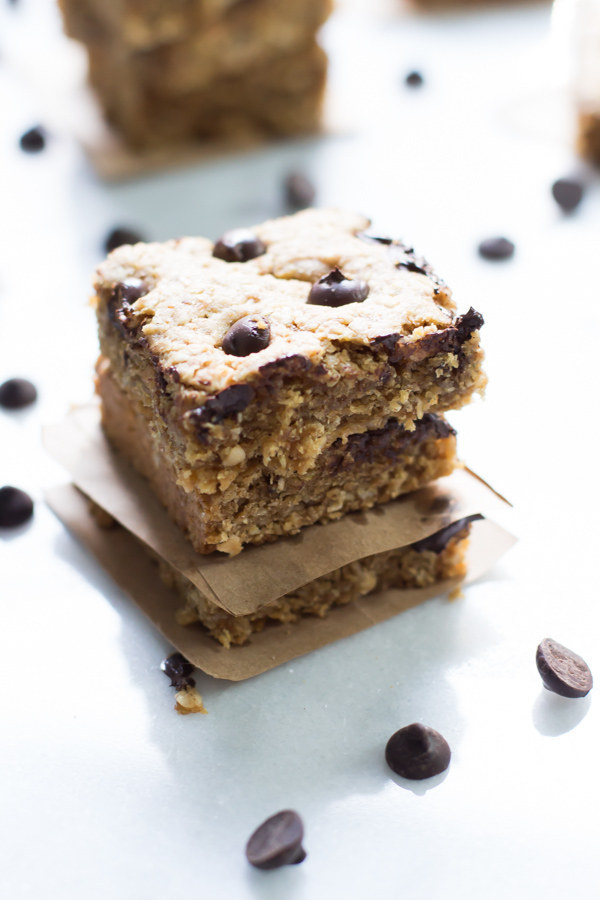 10.
Honey Whole Wheat Chocolate Chip Banana Bread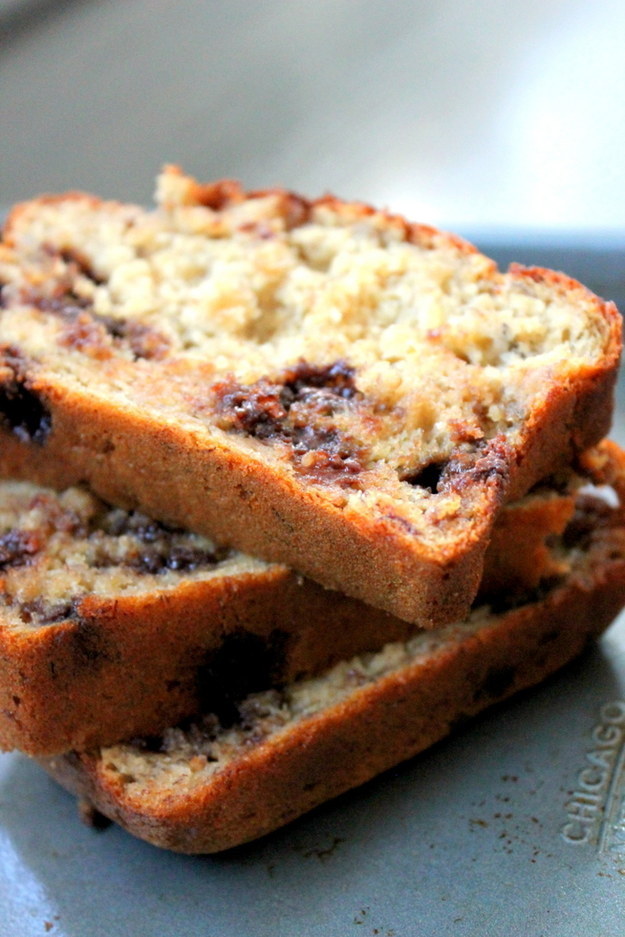 11.
Butternut Squash Muffins with a Frosty Top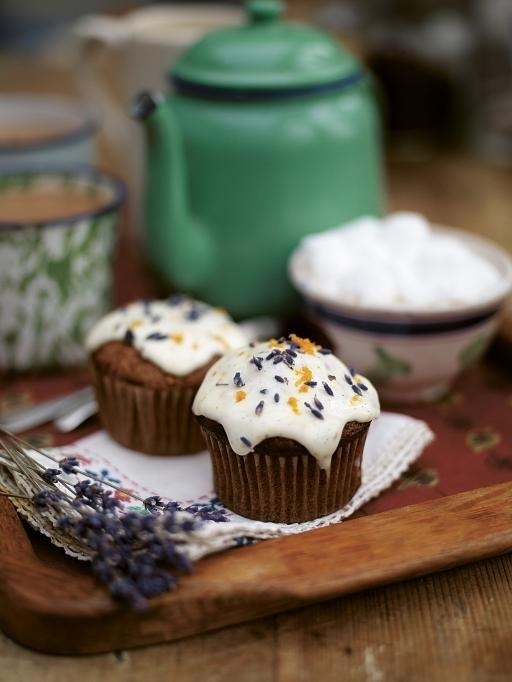 12.
"Not Guilty" Chocolate Chip Cookies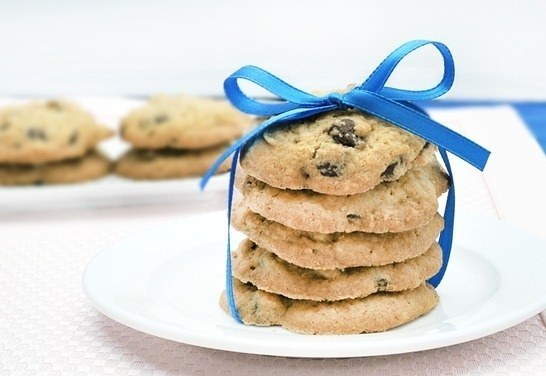 13.
Vegan Chocolate Chip Almond Bar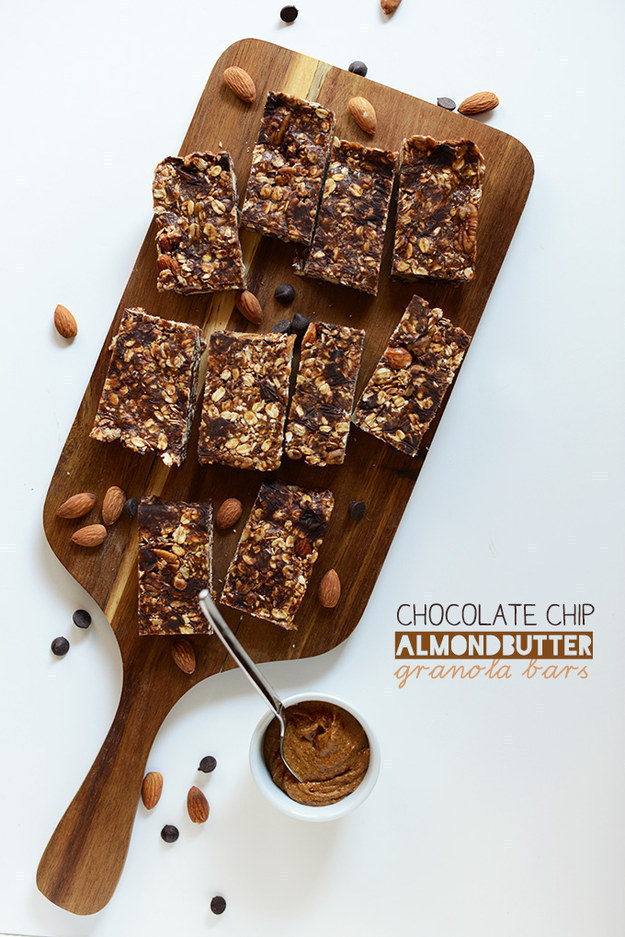 14.
Healthy Oreos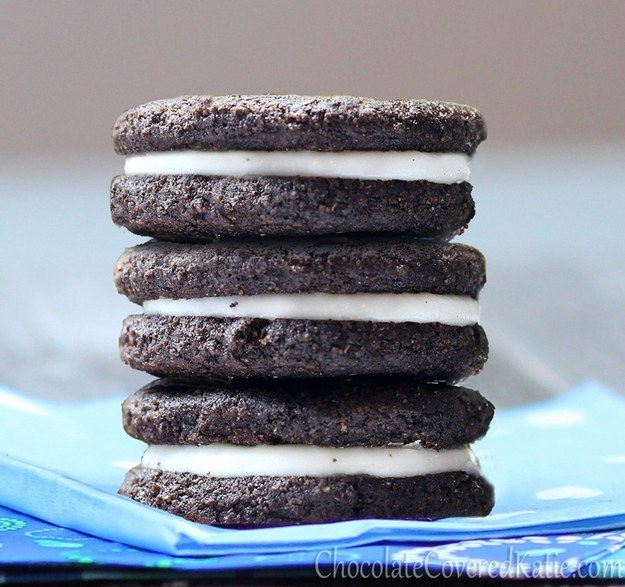 15.
Raspberry Oatmeal Cookies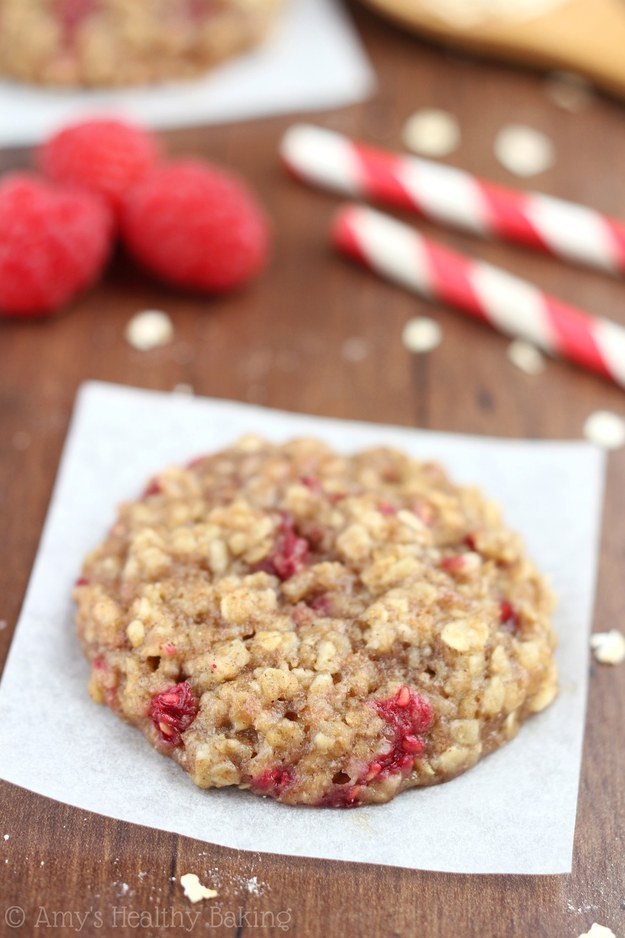 16.
Vegan Peanut Butter Cookies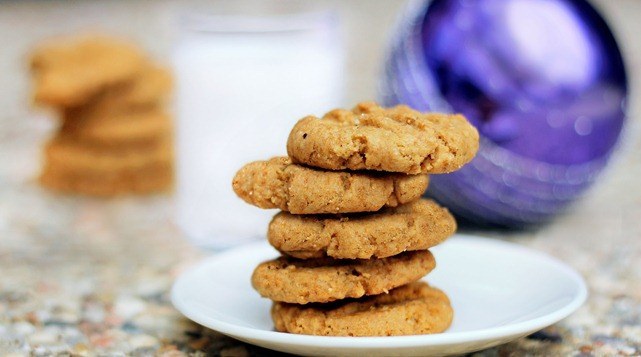 17.
Chewy Apricot Coconut Cookies With Chocolate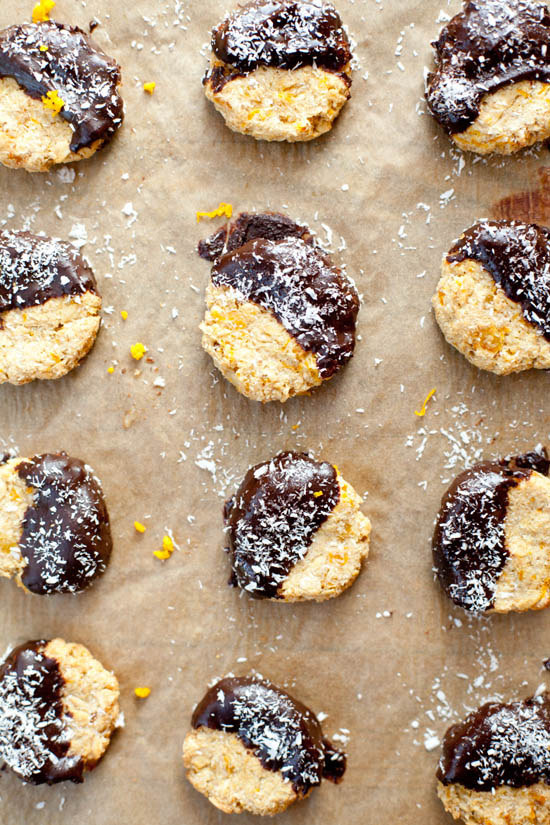 18.
Double Chocolate Avocado and Zucchini Bread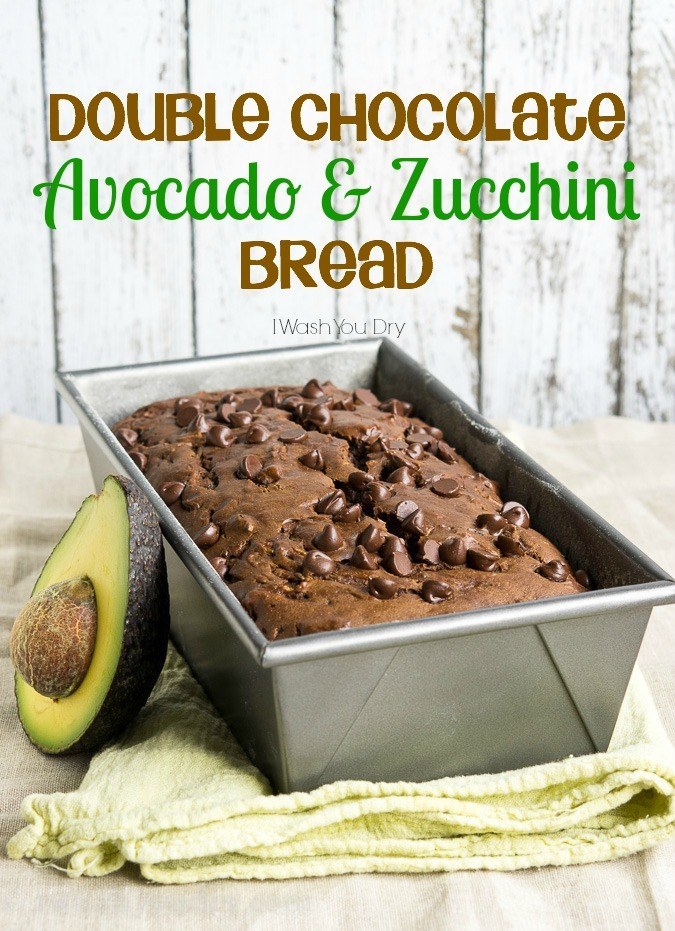 19.
Whole Grain Pumpkin Cupckaes