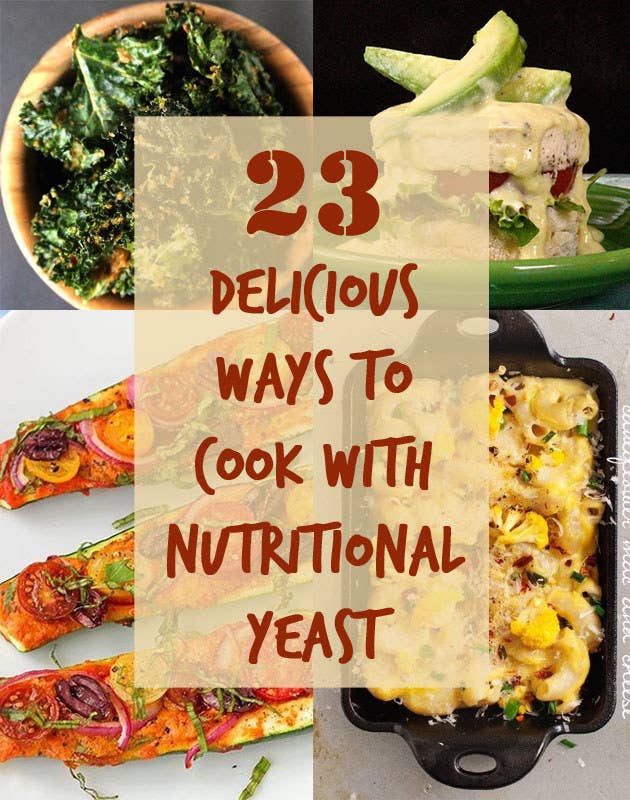 Nutritional yeast is inactive yeast, often used for its savory, cheesy flavor. It's vegan and gluten-free and available in most health food stores. It's also got tons of nutrients, including B-vitamins, zinc and protein.*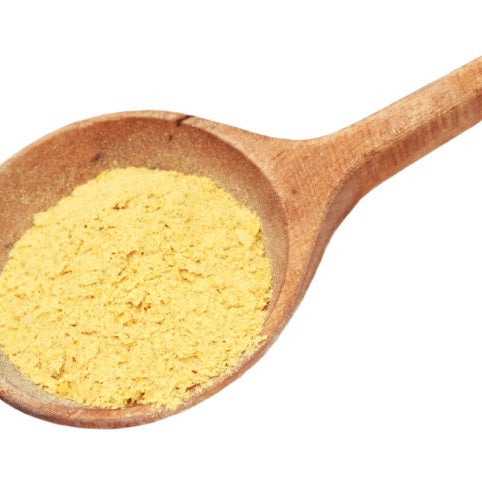 Sometimes it's powdery, sometimes it's flaky, but it is always GLORIOUS.
*Check the label on the brand you're buying for specifics on nutritional info — not all nutritional yeasts are the same.
1.
Cauliflower Mac 'n' Cheese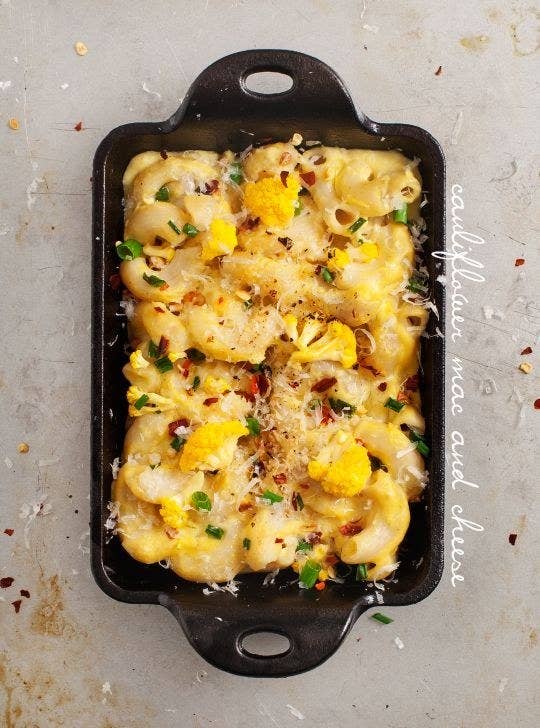 2.
Green Lasagna Rolls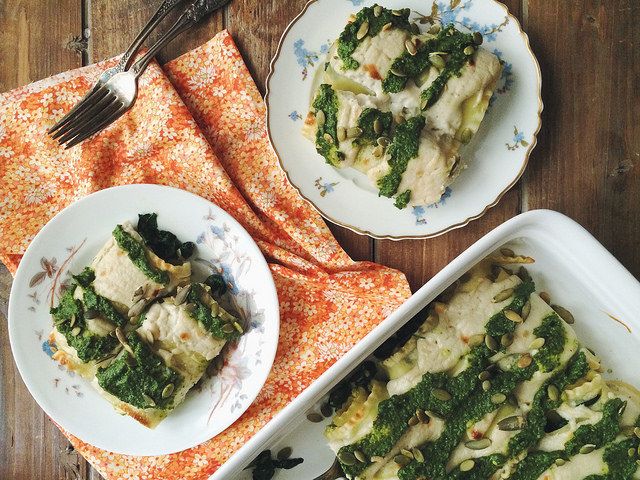 3.
Vegan Cheddar Jalapeño Biscuits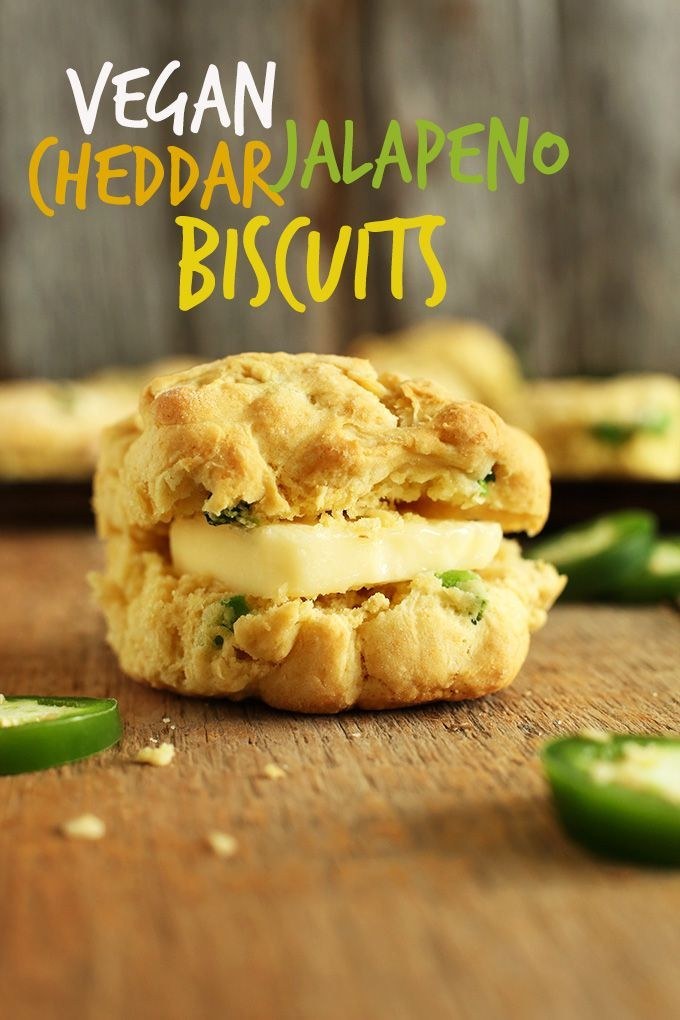 4.
Tofu Popcorn Chick'n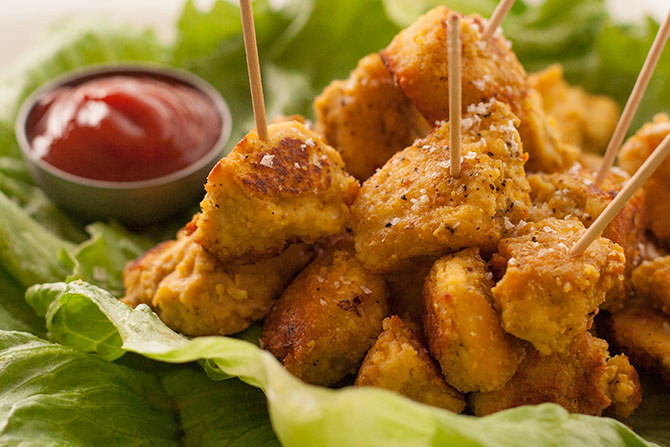 5.
Cheesy Kale Chips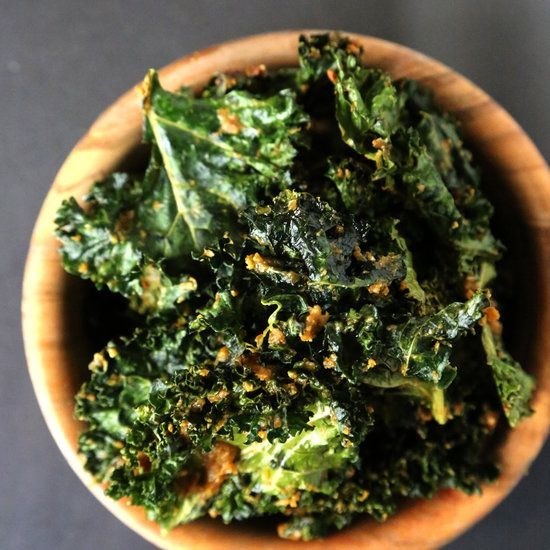 6.
Vegan Pasta Alfredo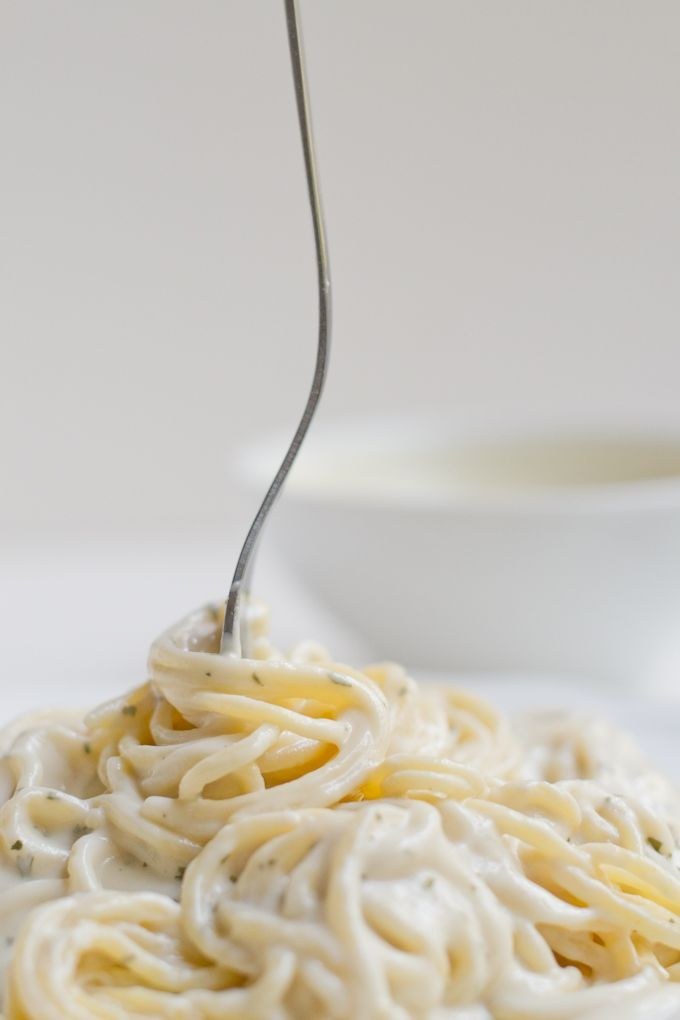 7.
Sour Cream and Onion Potato Chips
8.
Delicious Butter-Free Popcorn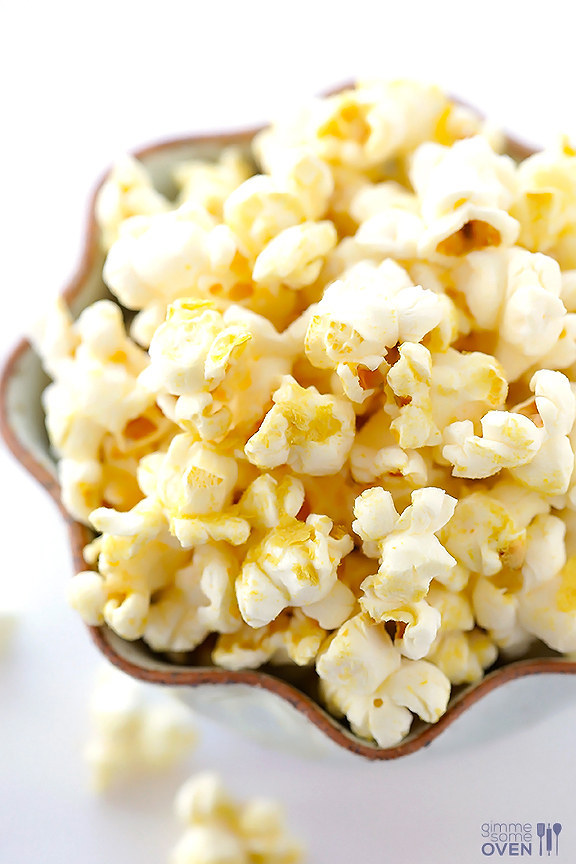 9.
Simple Vegan Pesto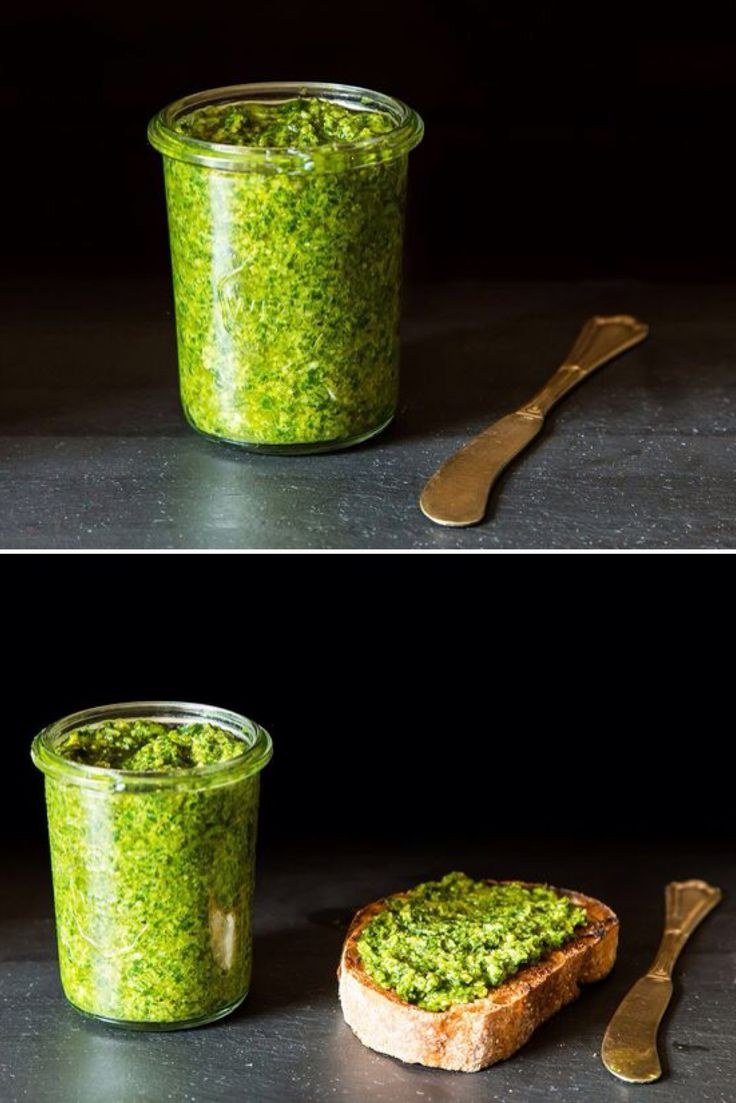 10.
Gluten-Free "Wheat Thins"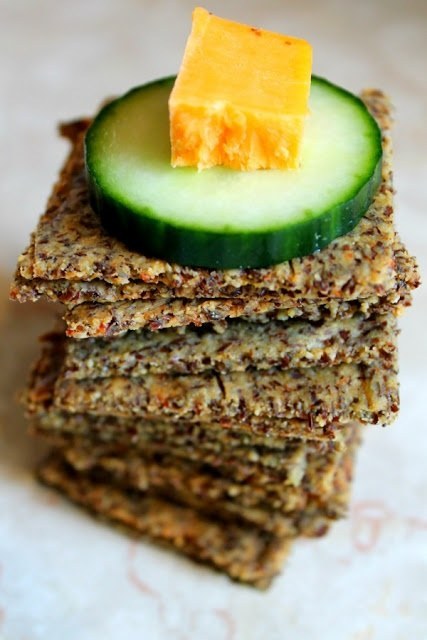 11.
Vegan Breakfast Nachos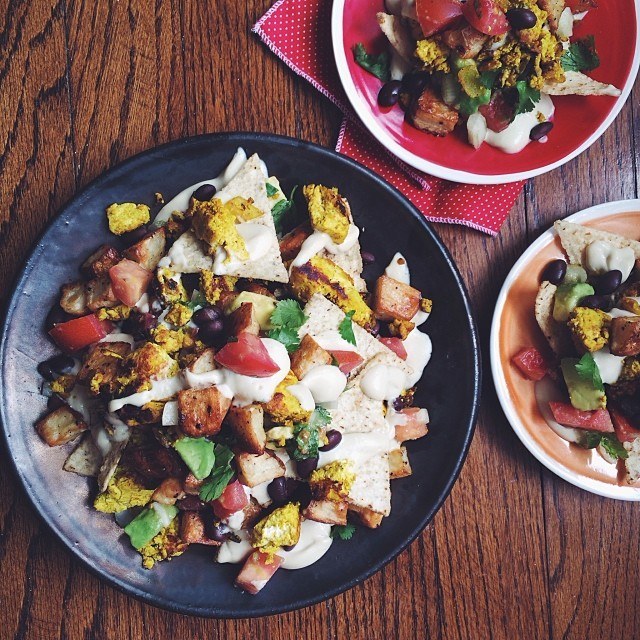 12.
Zucchini Pizza Boats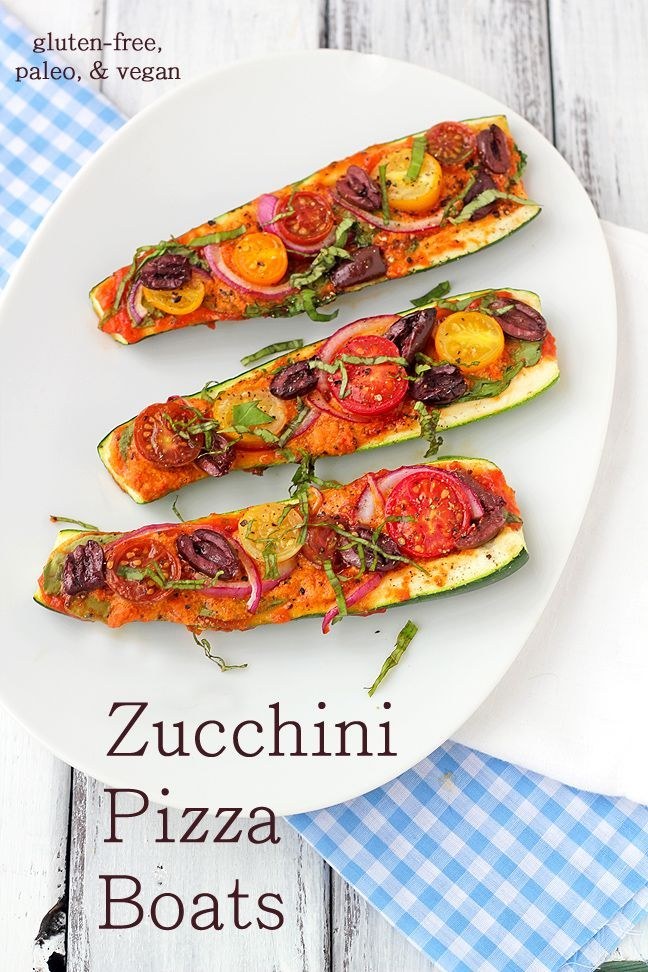 13.
Creamy Garlic Zucchini Noodles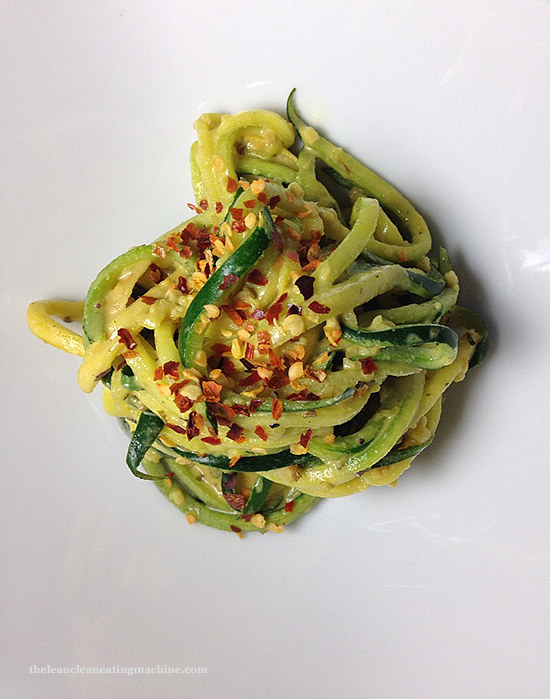 14.
Cheesy Cauliflower "Popcorn"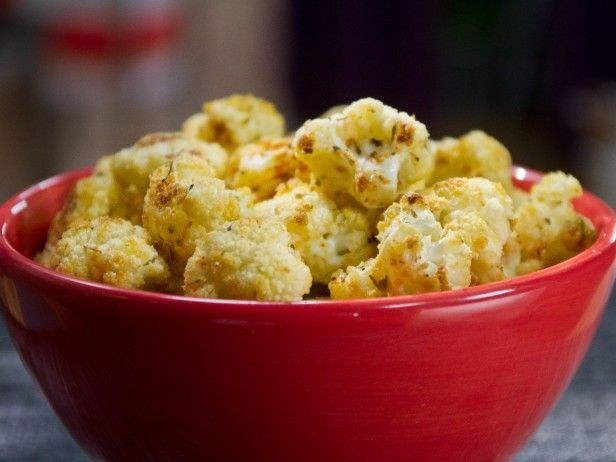 15.
Luxurious 7-Vegetable and "Cheese" Soup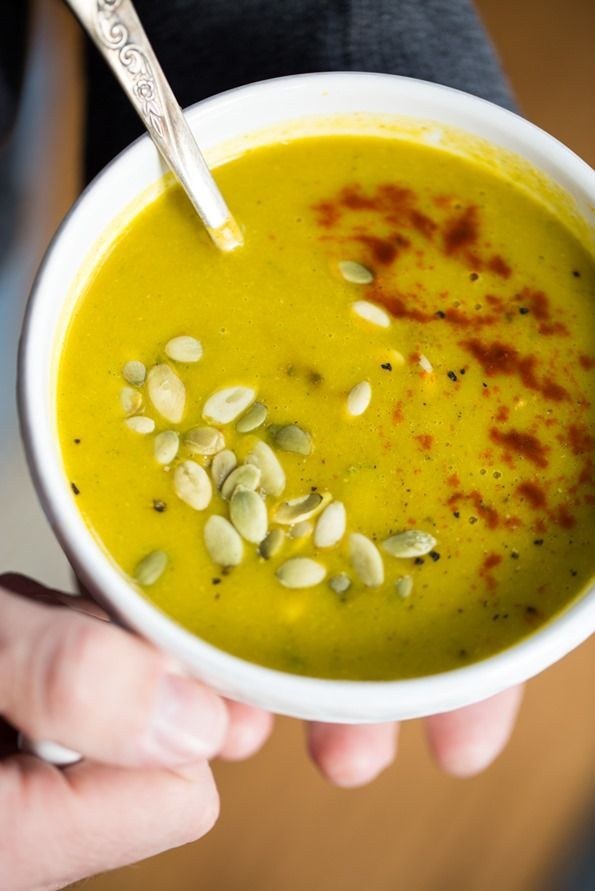 16.
Easy Vegan Omelette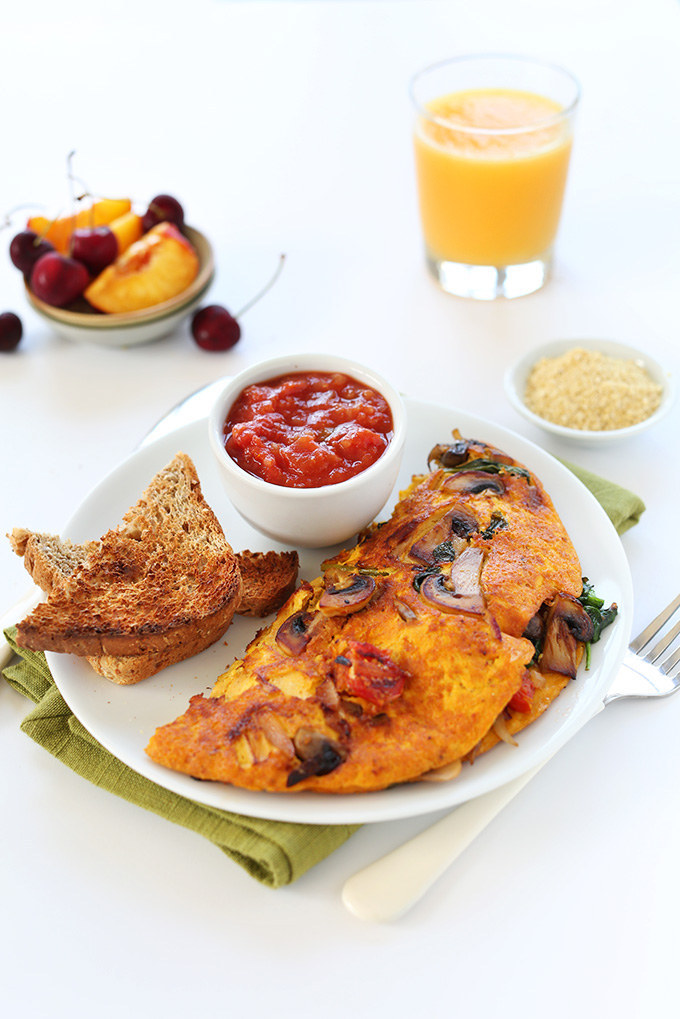 17.
Mashed Cauliflower with Roasted Garlic & Chives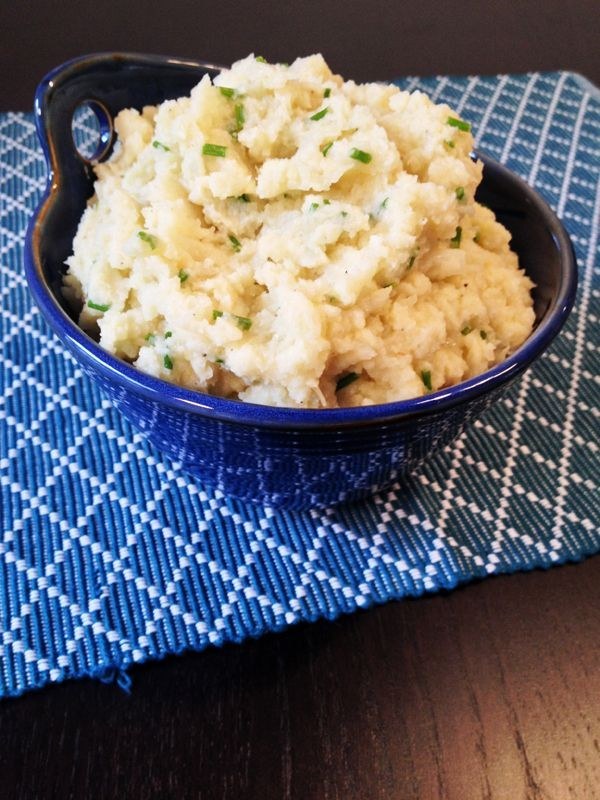 18.
Grain-Free Broccoli Breadsticks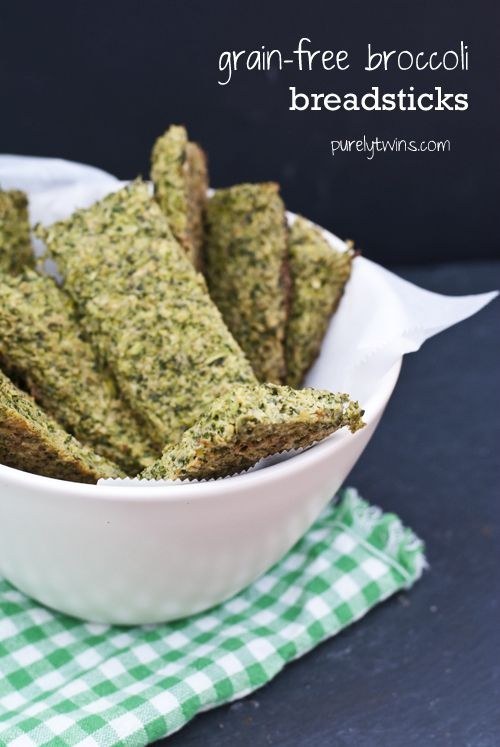 19.
Vegan Peanut Butter Cups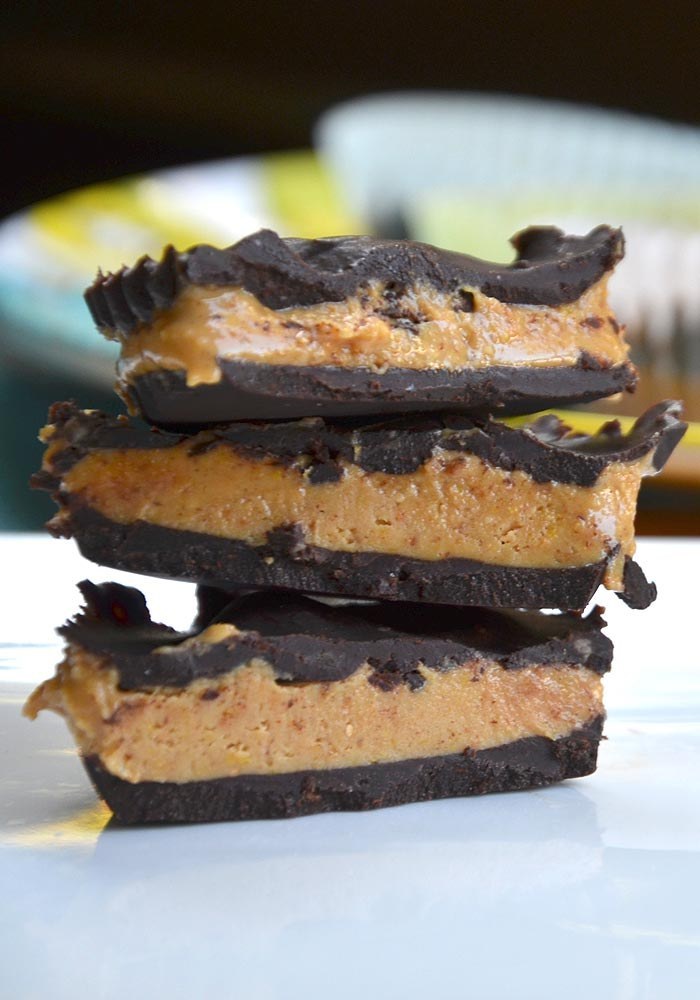 20.
Cauliflower Risotto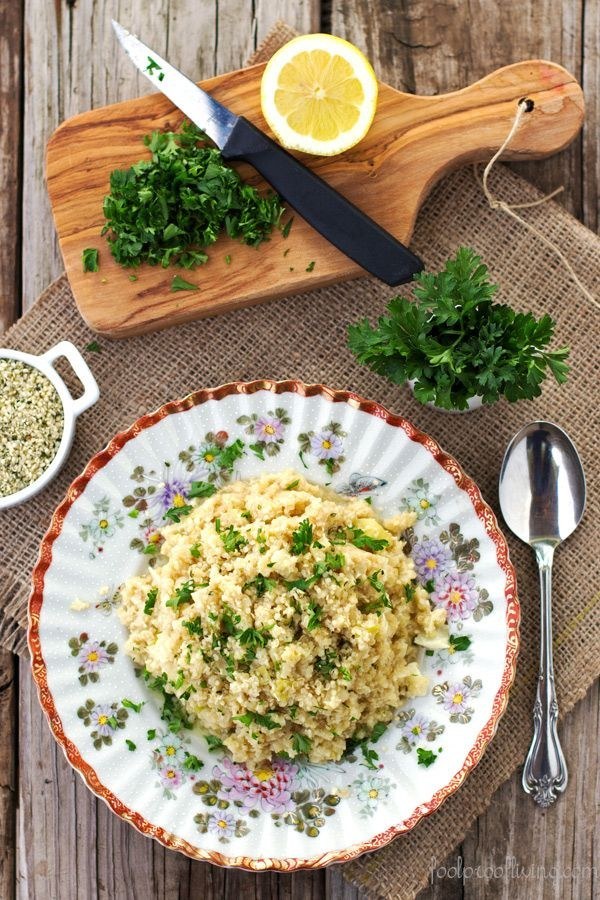 21.
Vegan Cheeseburger Macaroni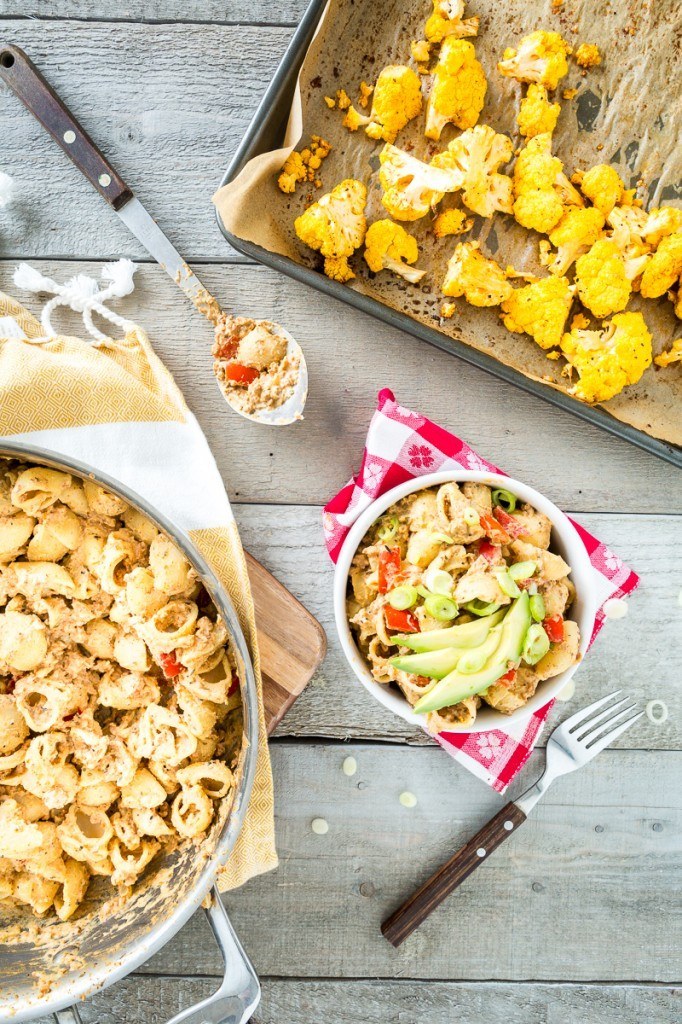 22.
Vegan Tofu Avocado Benedict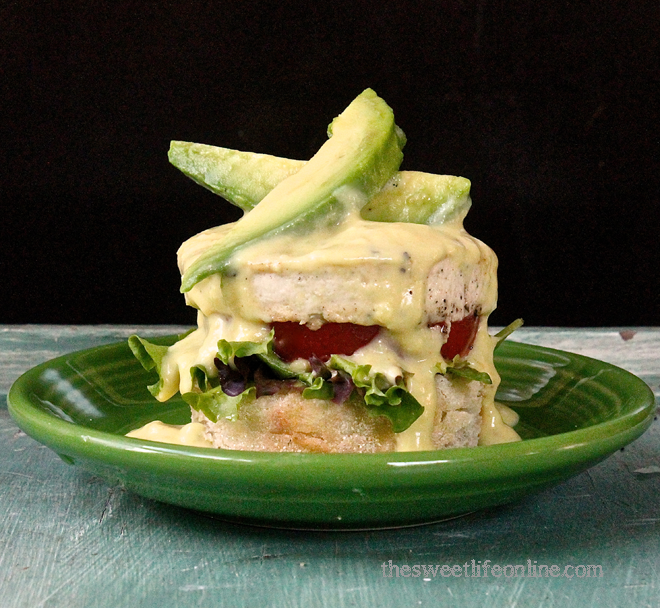 23.
Sun-Dried Tomato, Mushroom and Spinach "Quiche"