30 Quick Dinners With No Meat
Because dinner shouldn't just be delicious. It should also be ready immediately.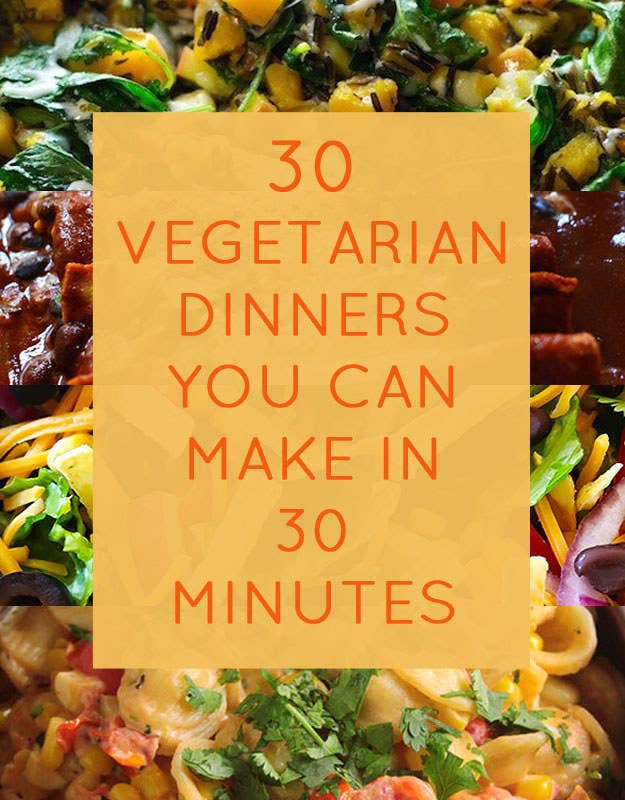 1.
Quick Stovetop Mac 'n' Cheese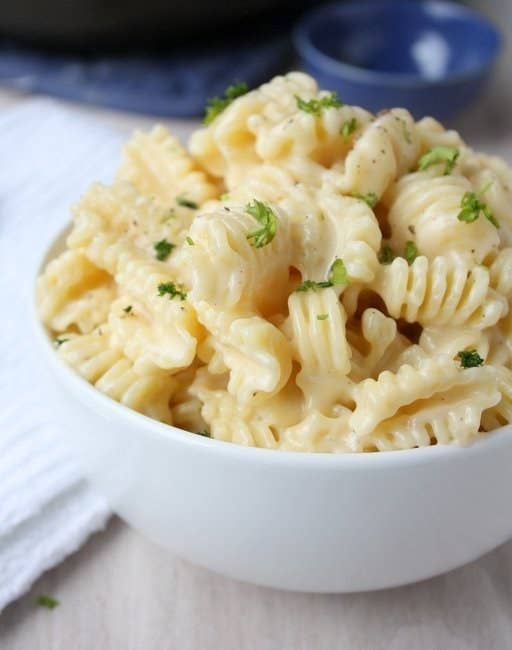 2.
Honey-Lime Sweet Potato, Black Bean, and Corn Tacos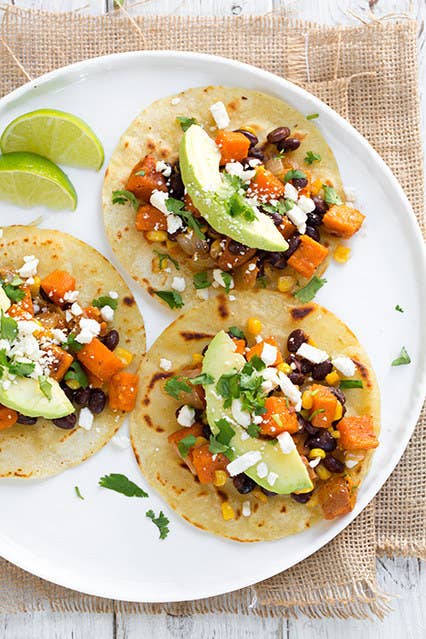 3.
Easy Vegetable Lo Mein
4.
Easy Double Bean Burgers With Avocado Basil Cream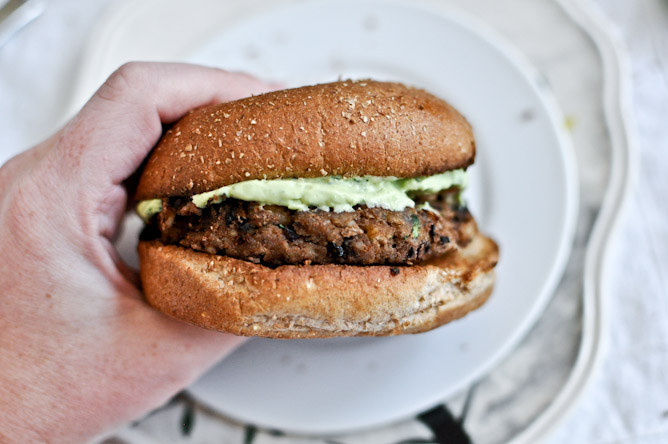 5.
Black Pepper Stir-Fried Noodles
6.
Roasted Vegetable Salad With Garlic Dressing and Toasted Pepitas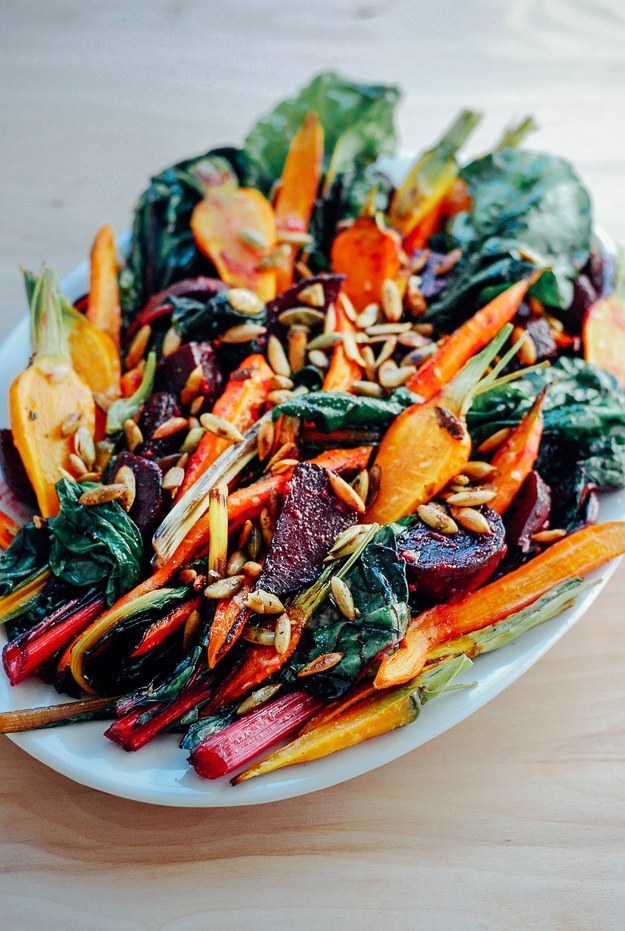 7.
Miso and Soba Noodle Soup With Roasted Sriracha Tofu and Shiitake Mushrooms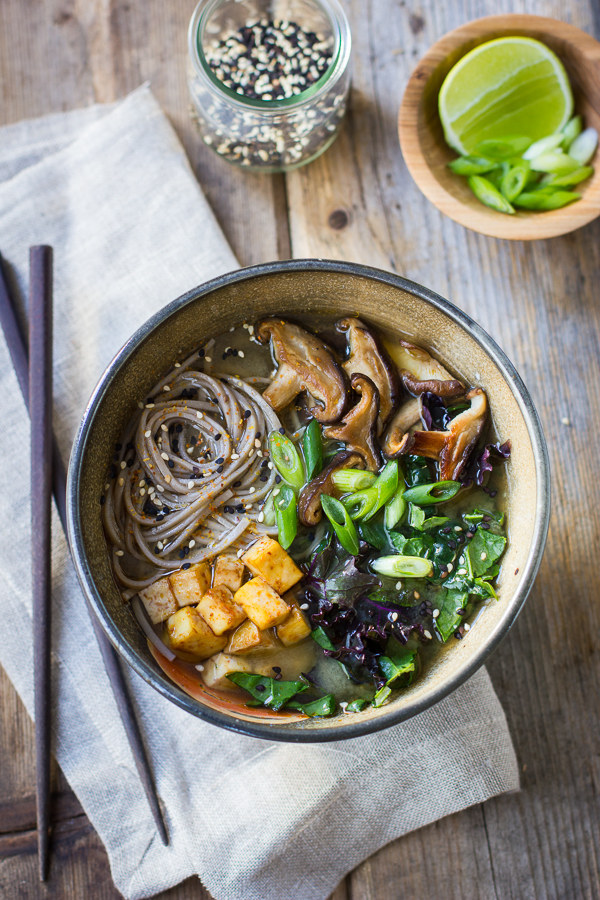 8.
Guacamole Grilled Cheese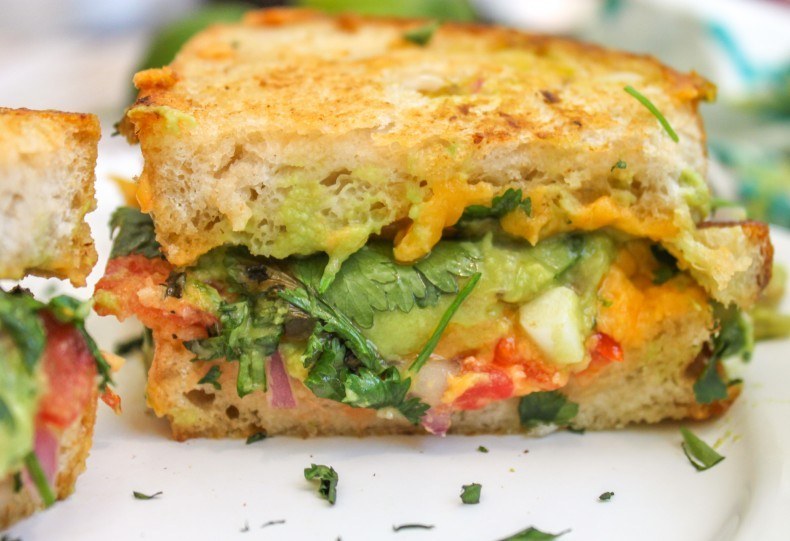 9.
One-Pan Caprese Pasta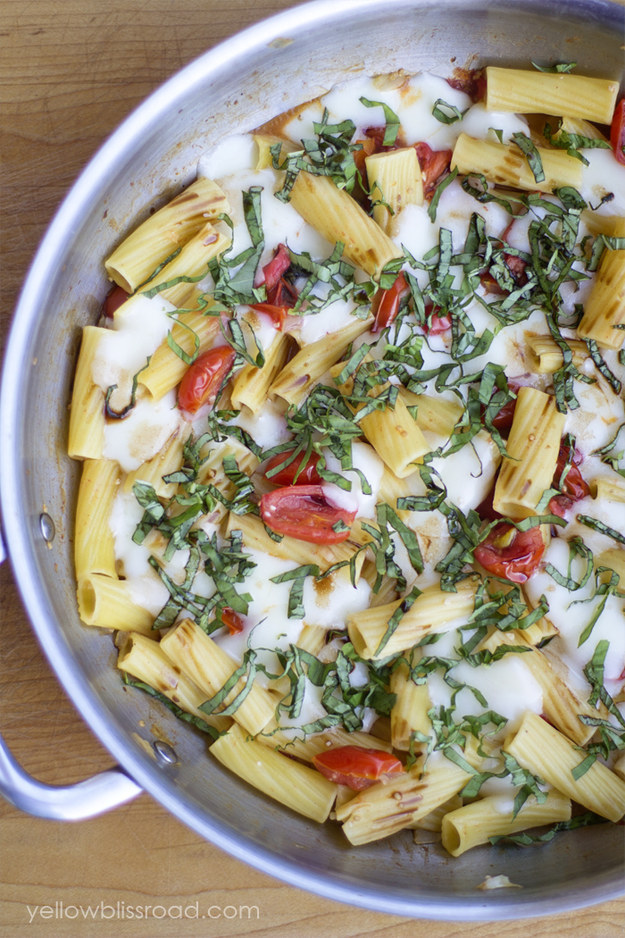 10.
Polenta With Caramelized Mushrooms, Marinara, Fried Eggs, and Goat Cheese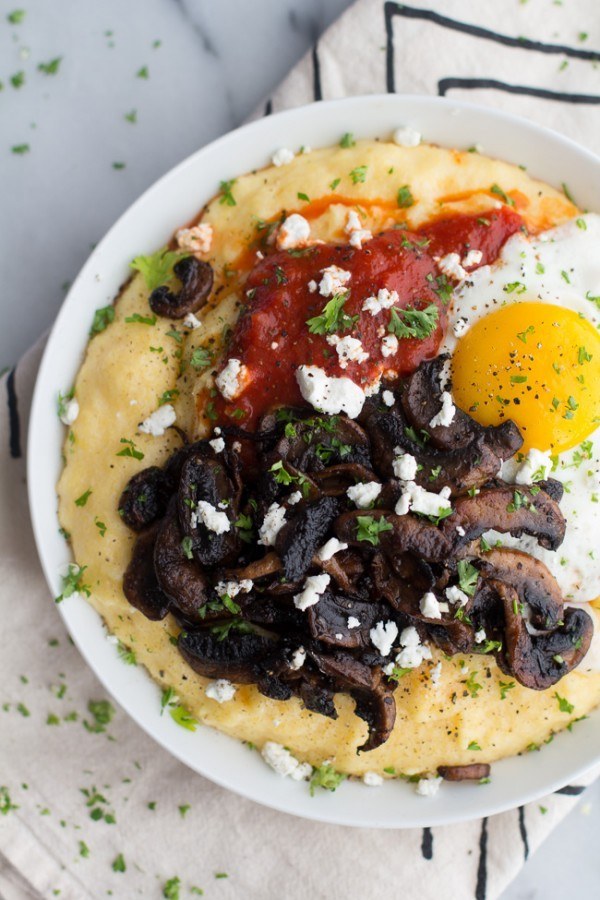 11.
Five-Ingredient Black Bean Soup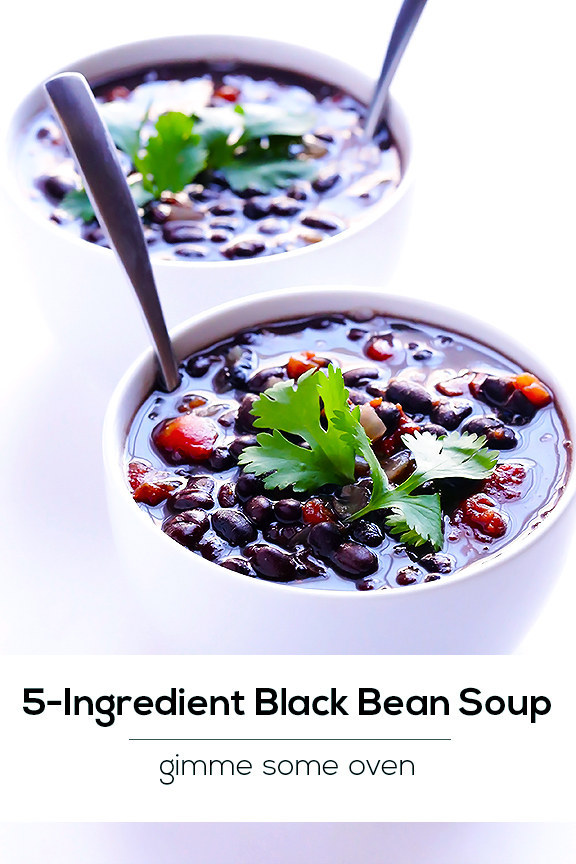 12.
20-Minute Chickpea Curry
13.
Roasted Fennel and Israeli Couscous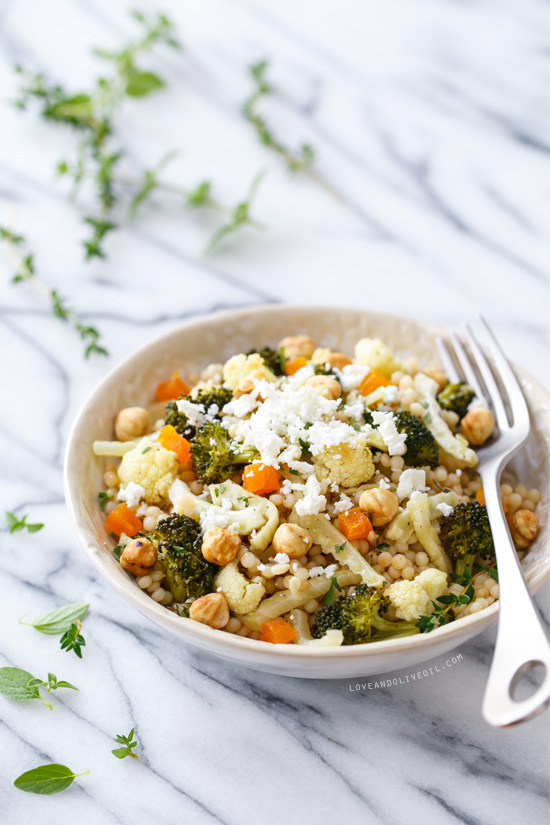 14.
Super Kale, Hemp, and Flaxseed Oil Pesto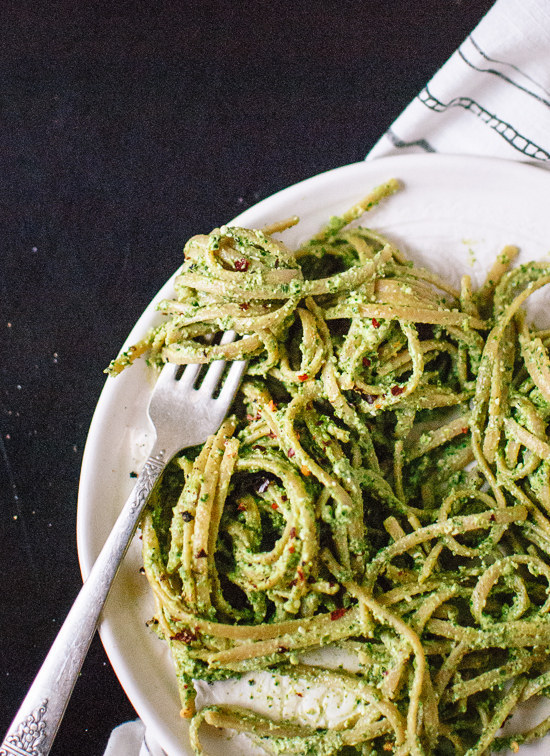 15.
Mediterranean Baked Sweet Potatoes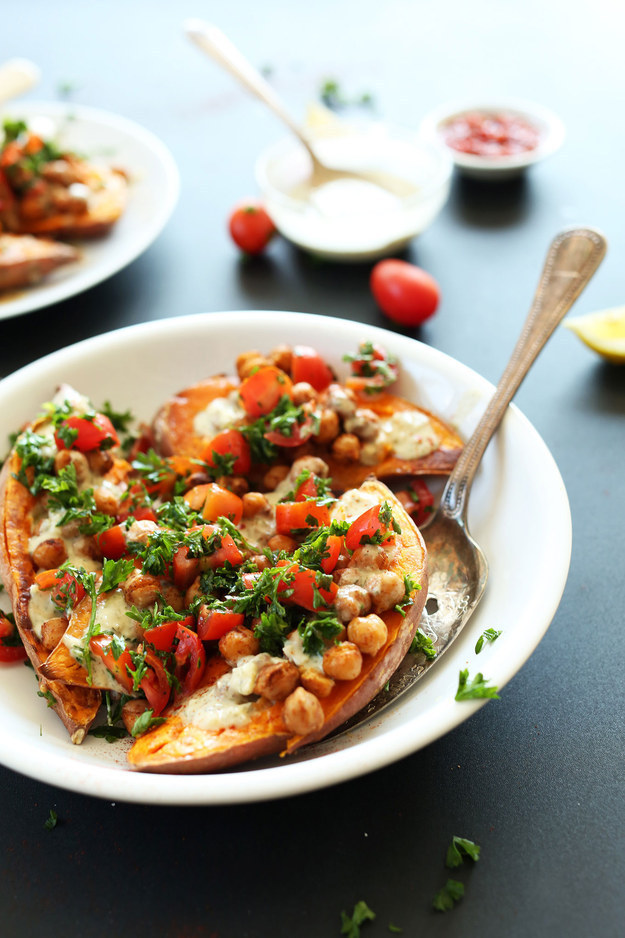 16.
Spiced Red Lentil, Tomato, and Kale Soup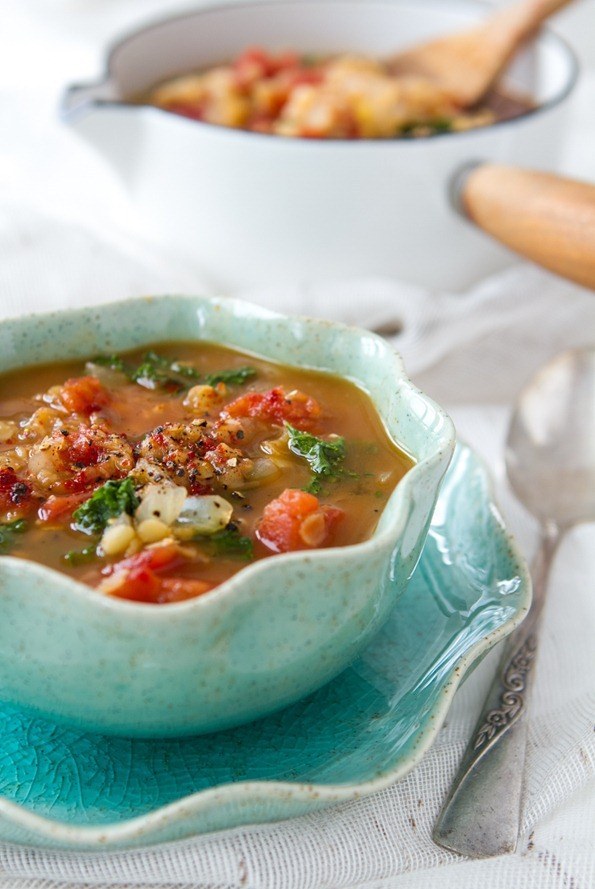 17.
Harvest Wild Rice Skillet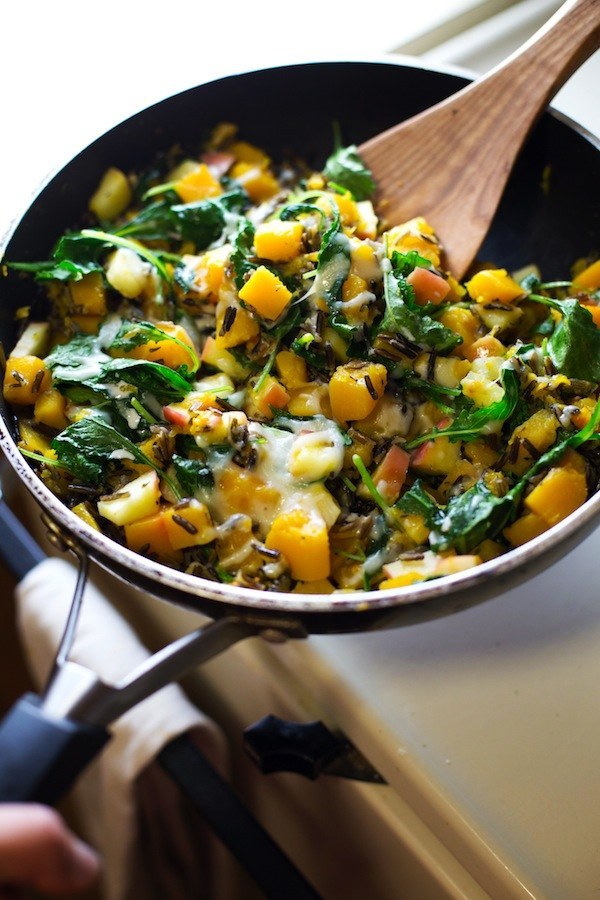 18.
Light Swiss Chard Frittata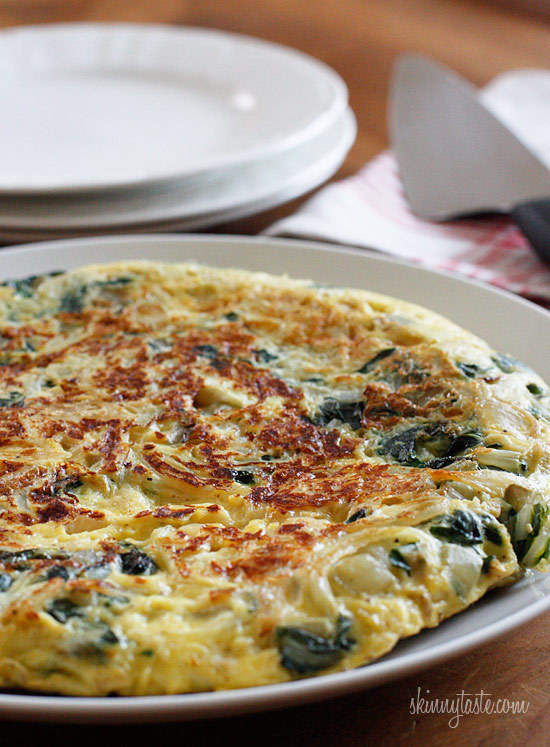 19.
One-Pot Vegetarian Quinoa Chili With Kale and Red Beans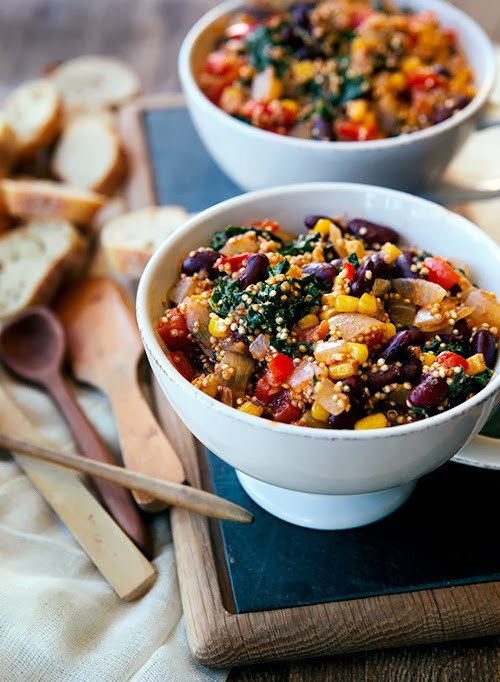 20.
Creamy Corn and Tomato Pasta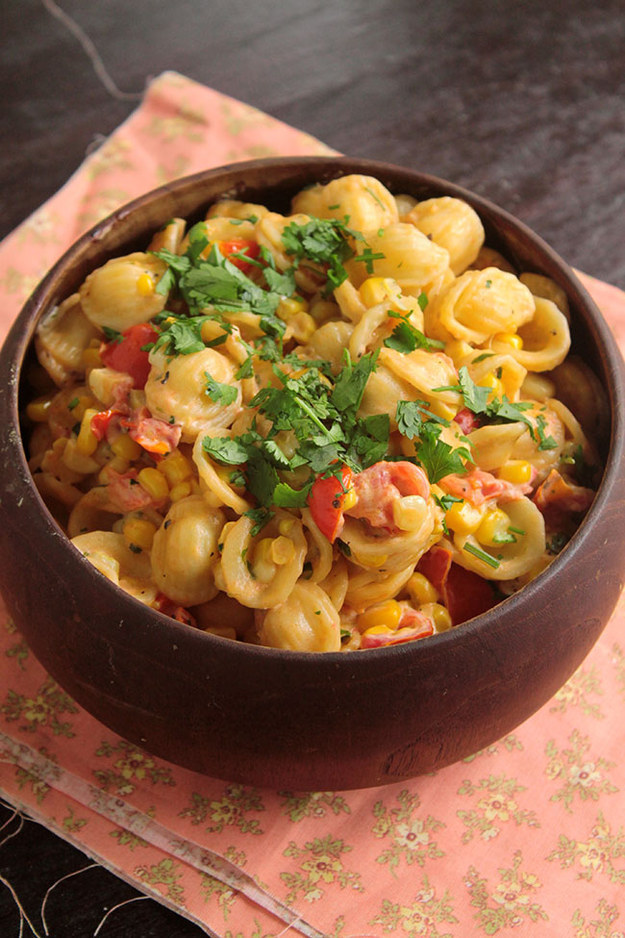 21.
Grilled Eggplant Sandwich With Arugula Walnut Pesto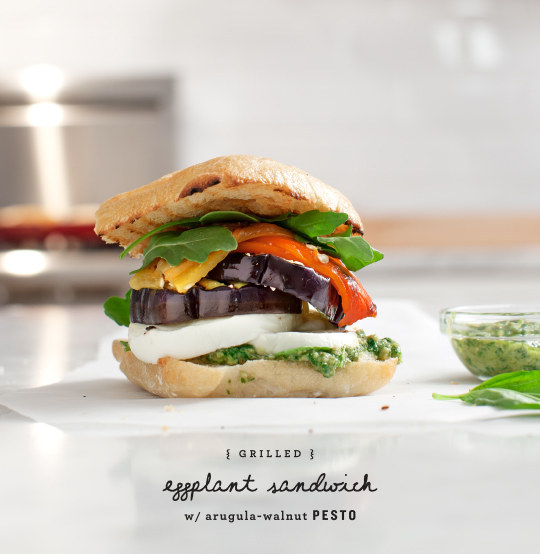 22.
Vegan Poblano and Portobello Fajitas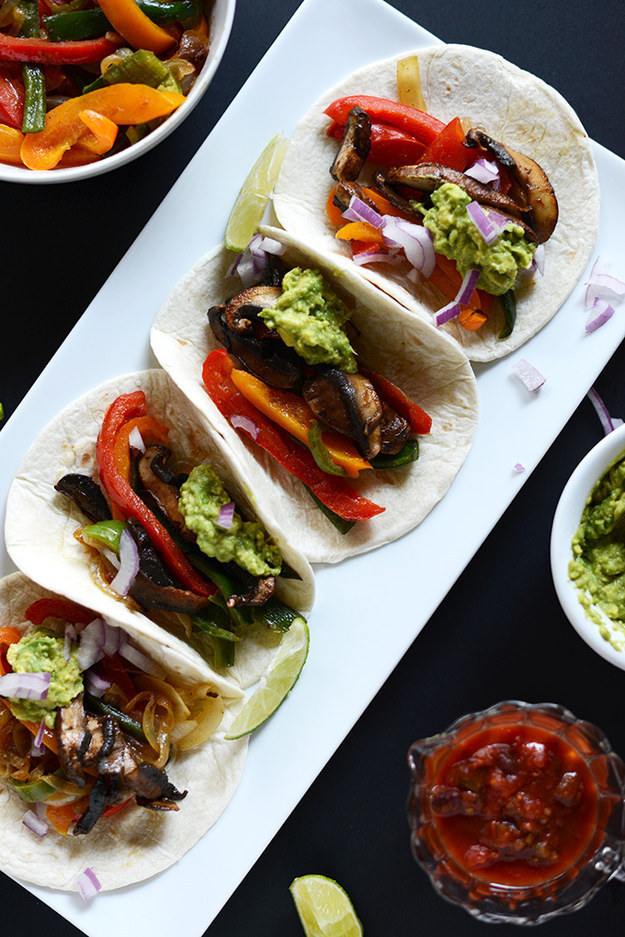 23.
Spaghetti With Herbed Ricotta and Garlic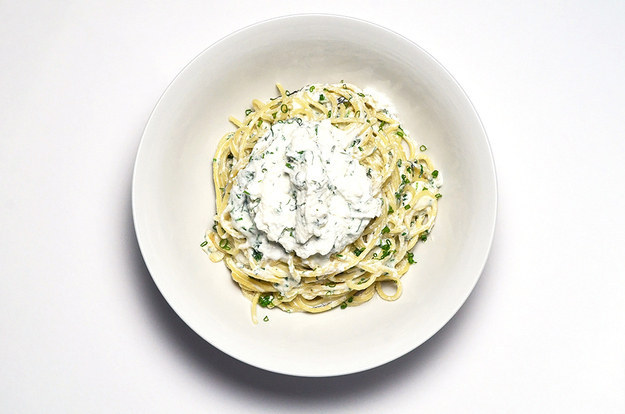 24.
Cajun Chow Mein
25.
Red Beans and Rice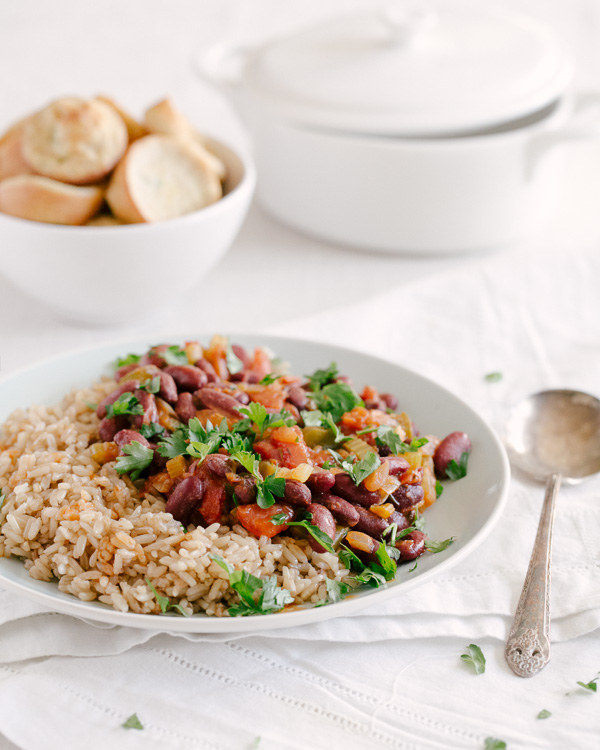 26.
Spicy Black Bean, Green Chili, and Manchego Enchiladas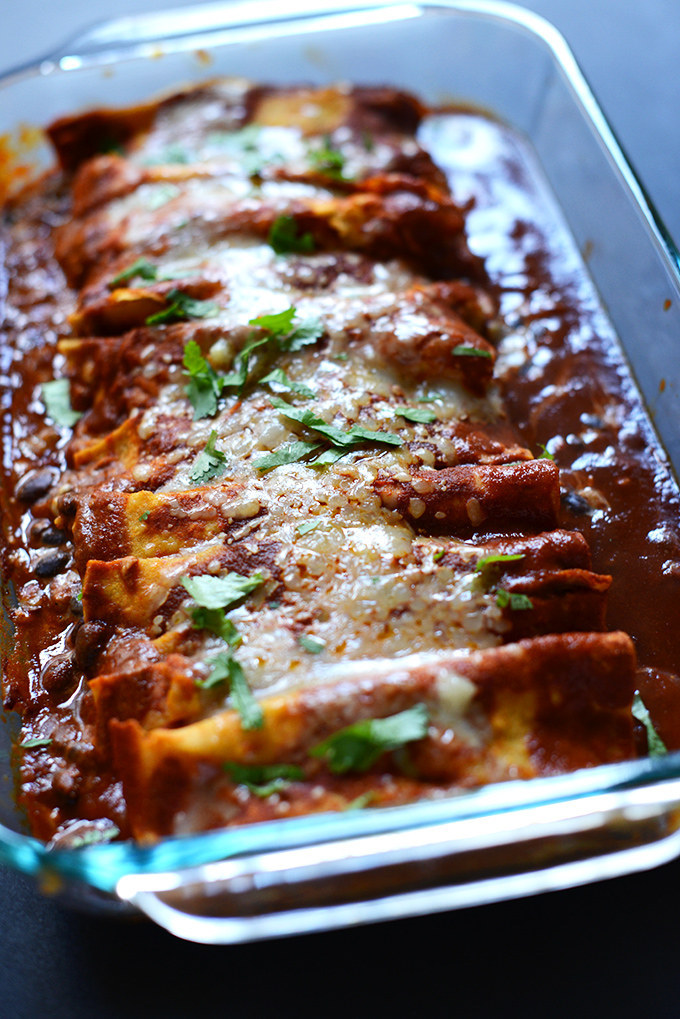 27.
Skinny Taco Salad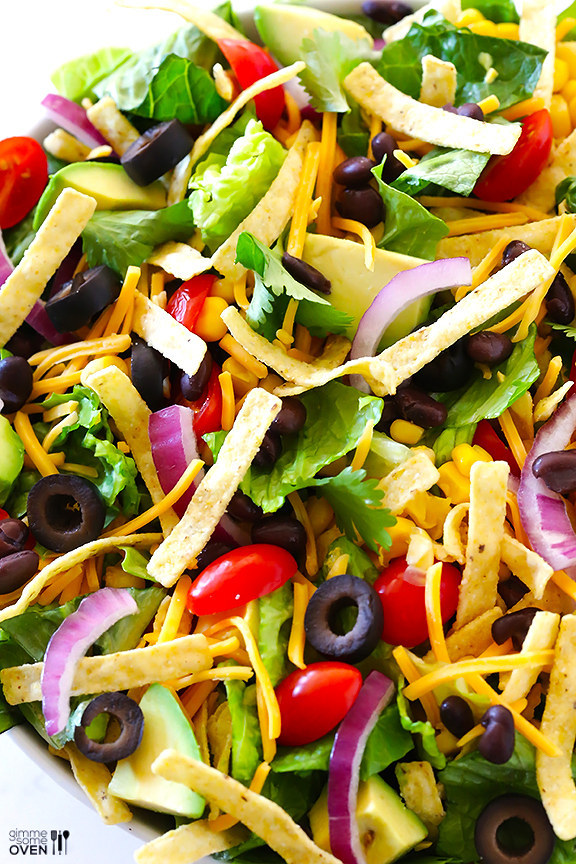 28.
Prasorizo (Greek Rice With Leeks)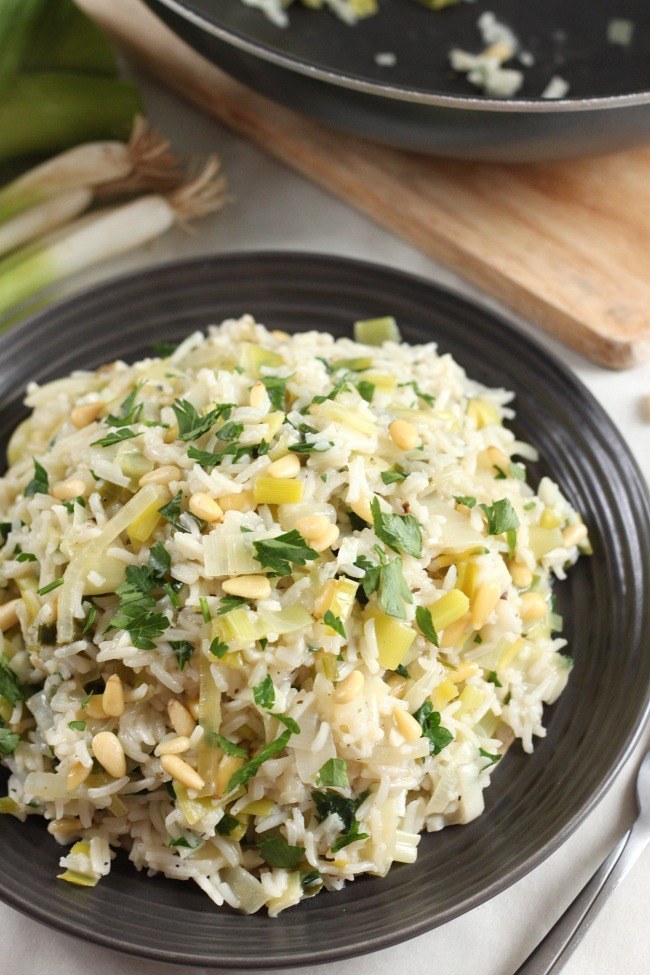 29.
Chickpea Waldorf Salad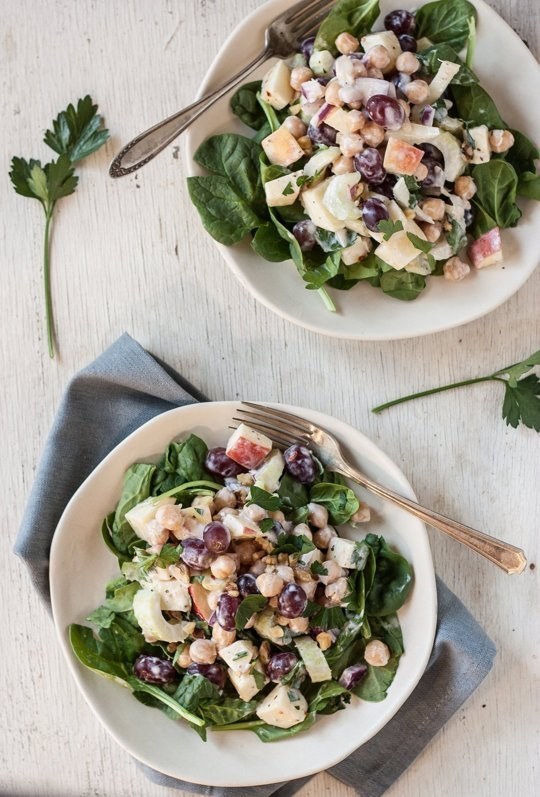 30.
Spicy Kale and Coconut Stir-Fry