29 Thanksgiving Sides For Every Diet At The Table
It's a family holiday so I guess you should make everyone feel at home.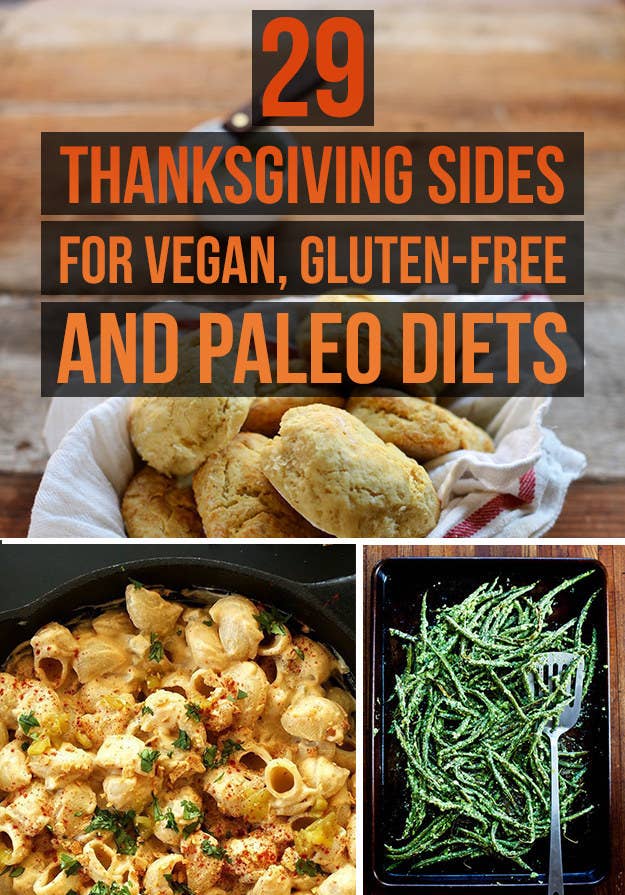 1.
Vegan Cornbread
2.
The Best Damn Vegan Mashed Potatoes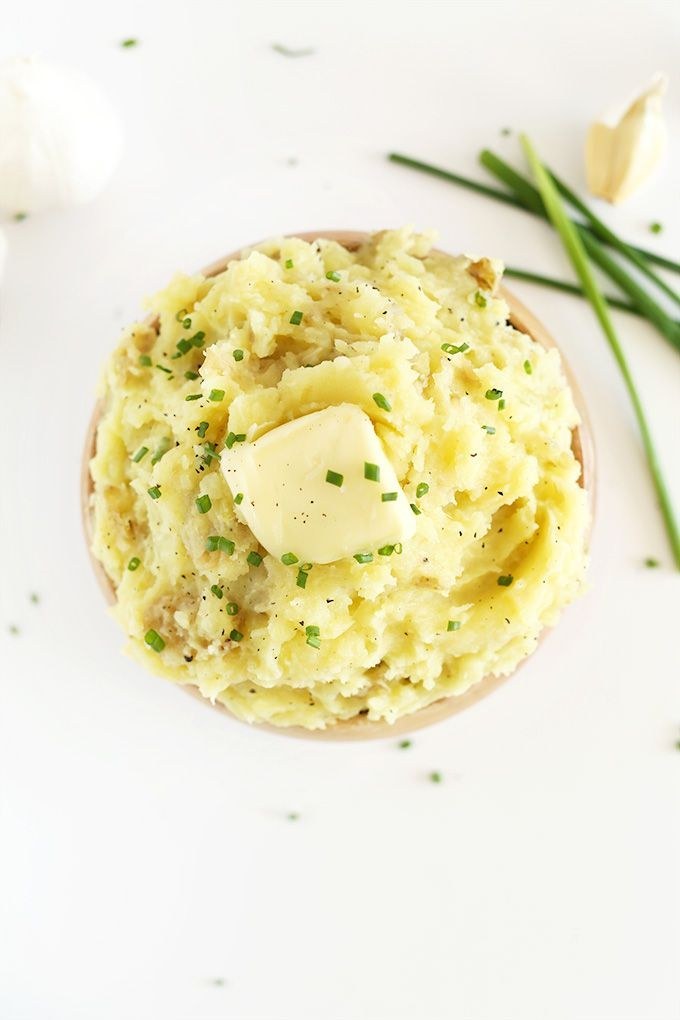 3.
The Best Damn Vegan Biscuits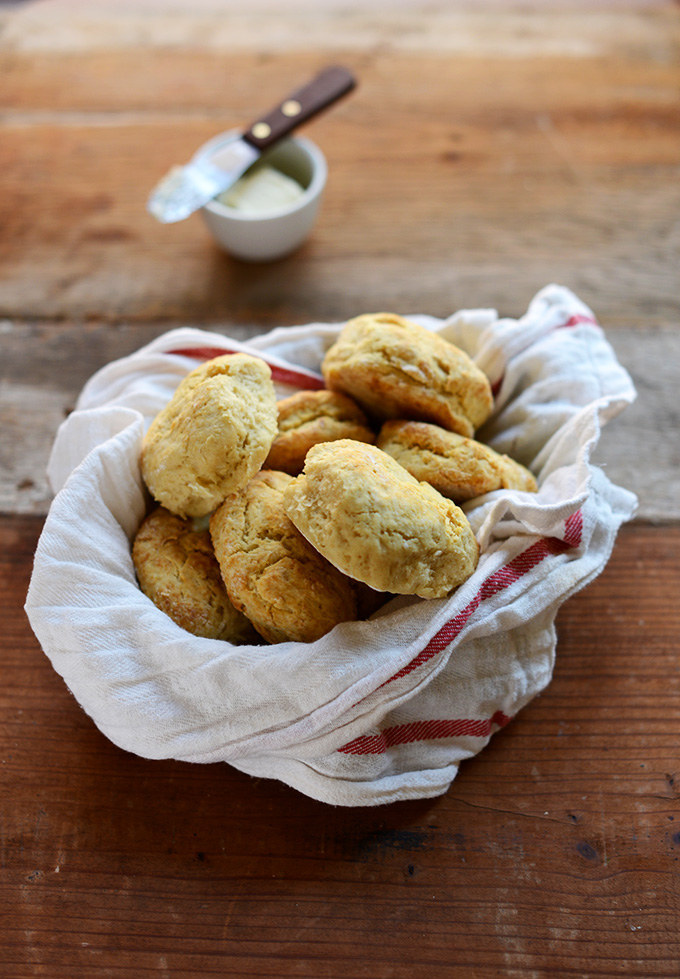 4.
Vegan Green Chili Mac 'n' Cheese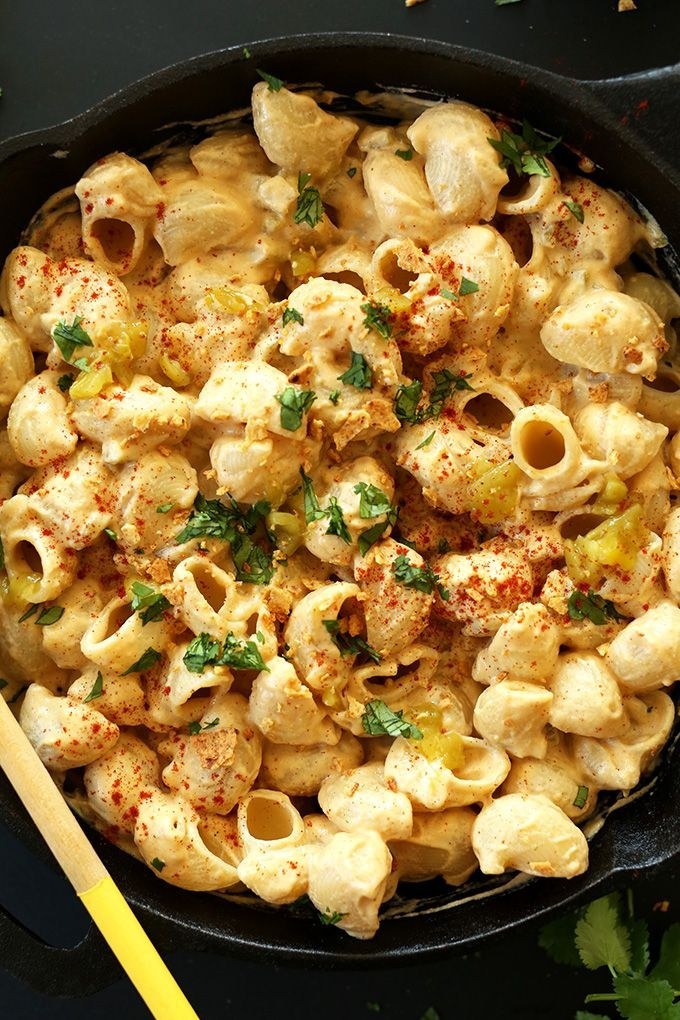 5.
Roasted Green Beans with Vinegary Dill Sauce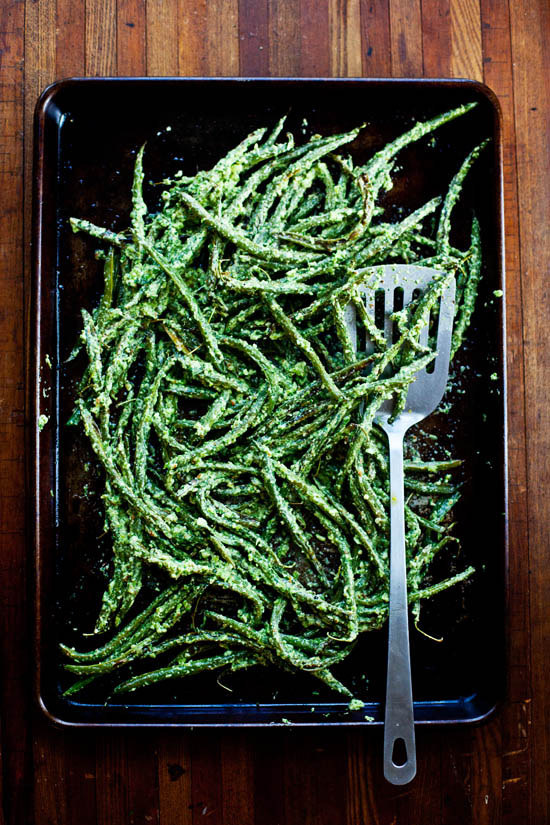 6.
Shallot and Shiitake Gravy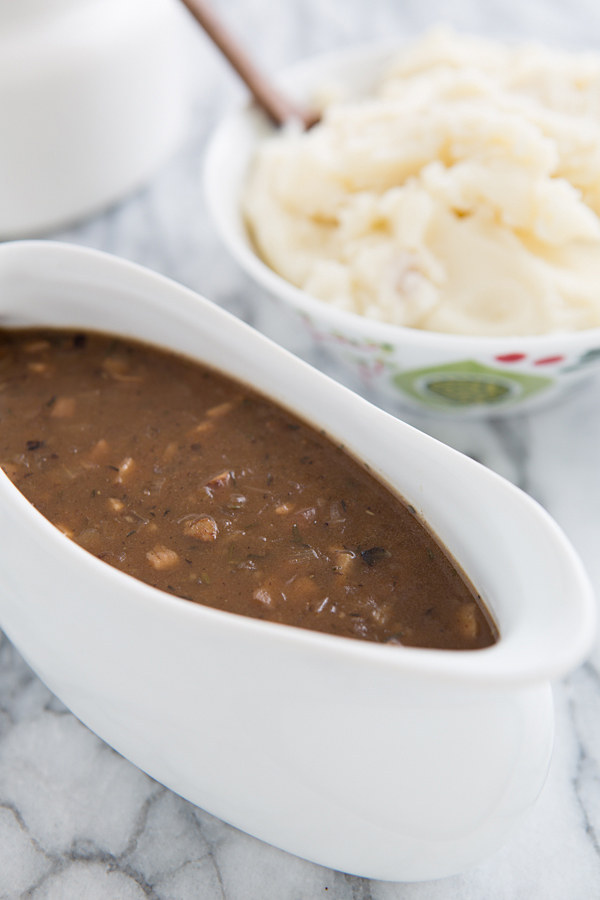 7.
Hummus Mashed Potatoes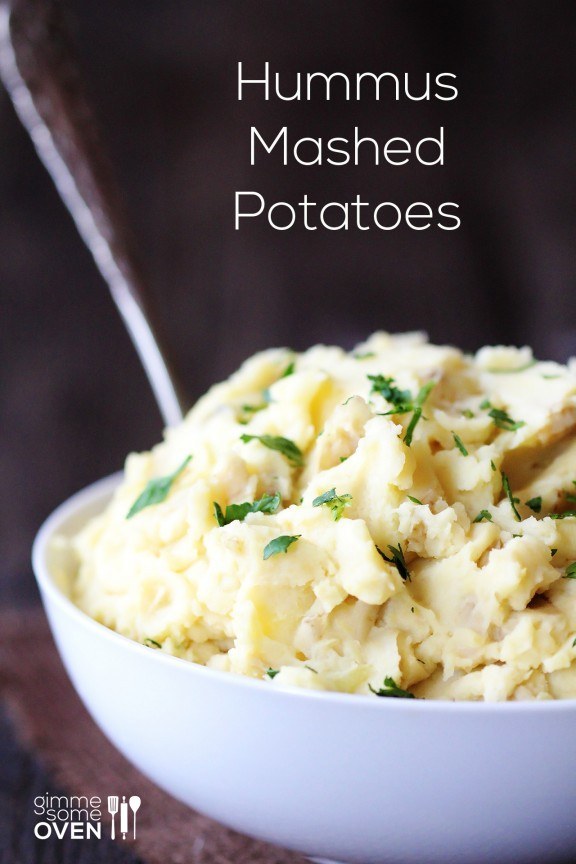 8.
Roasted Brussels Sprouts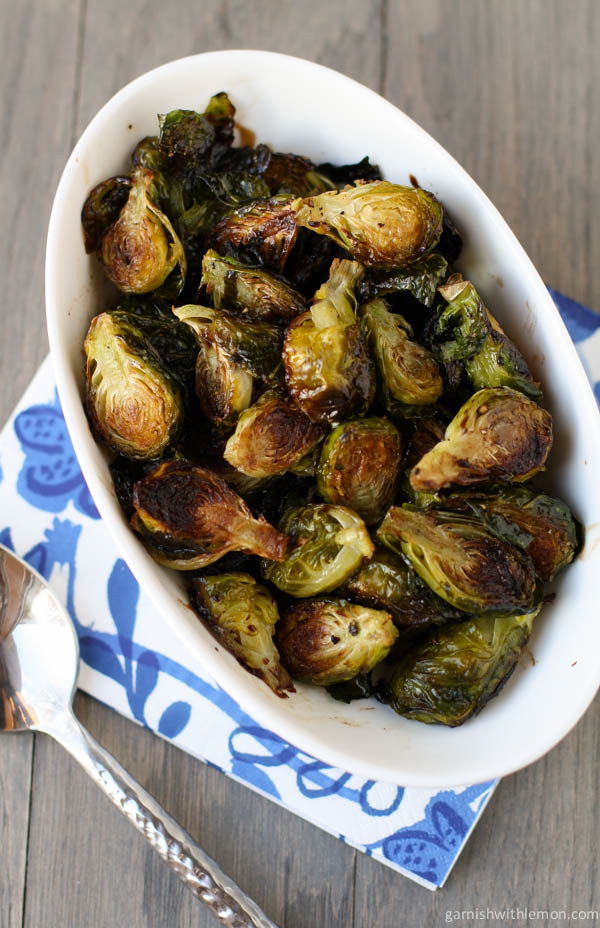 9.
Potato Gratin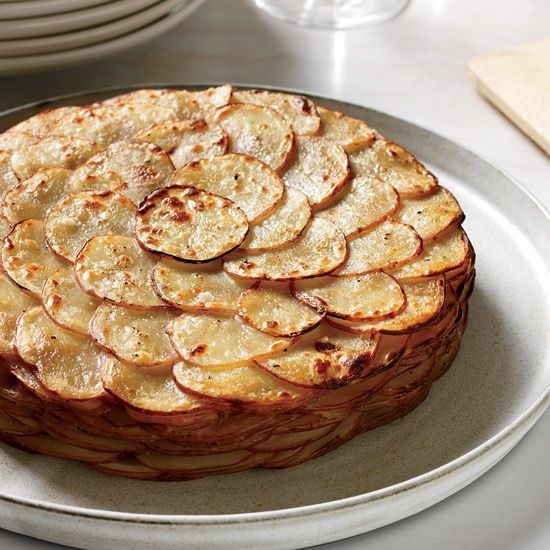 10.
Butternut Squash, Brussels Sprouts, and Bread Stuffing with Apples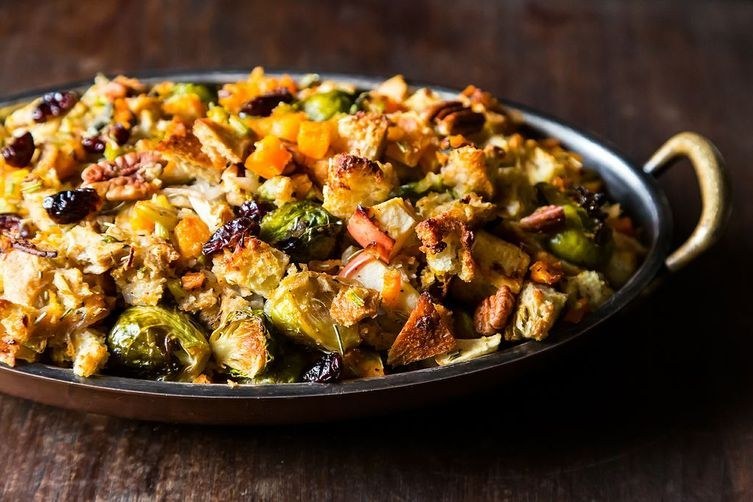 11.
Gluten-Free Gravy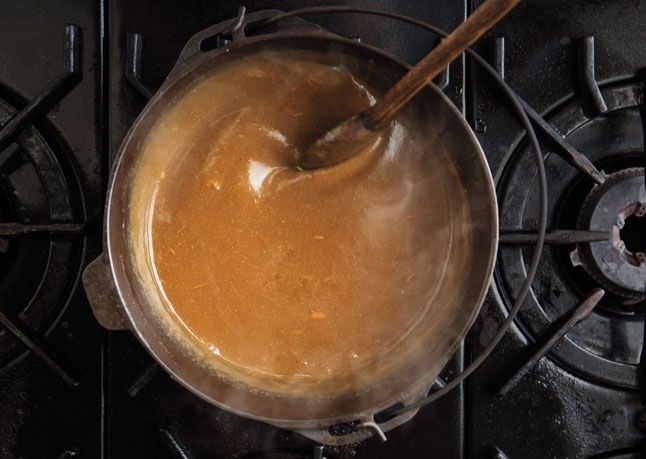 12.
Triple Herb Overnight Dinner Rolls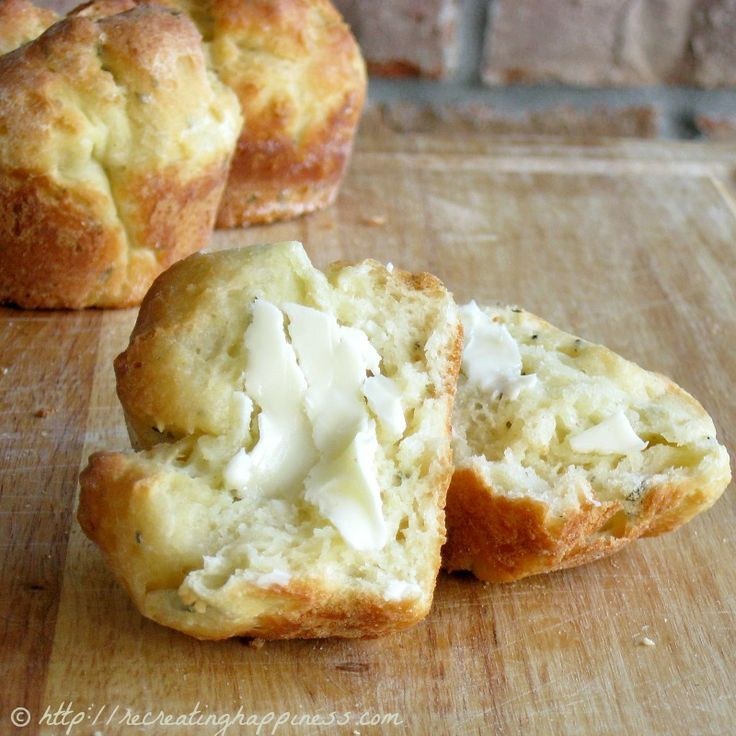 13.
Grandma's Sweet Buttermilk Cornbread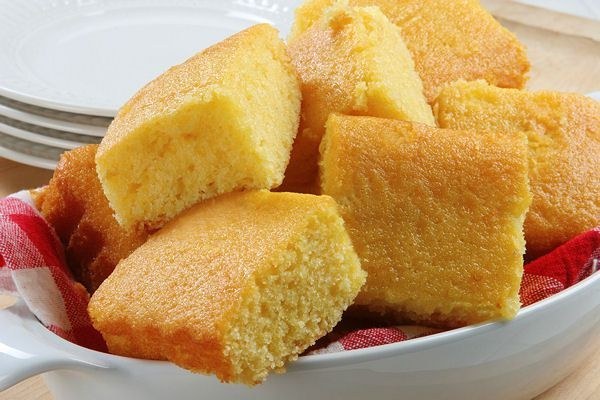 14.
Crispy Brown Butter Sweet Potato Gnocchi with Balsamic Caramelized Mushrooms and Goat Cheese
15.
Low-Fat Green Bean Casserole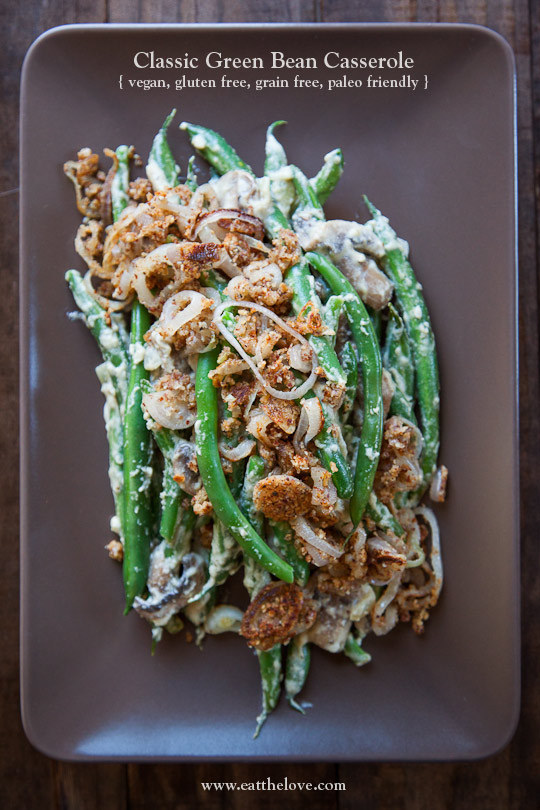 16.
Gluten-Free (and Dairy-Free) Cornbread Stuffing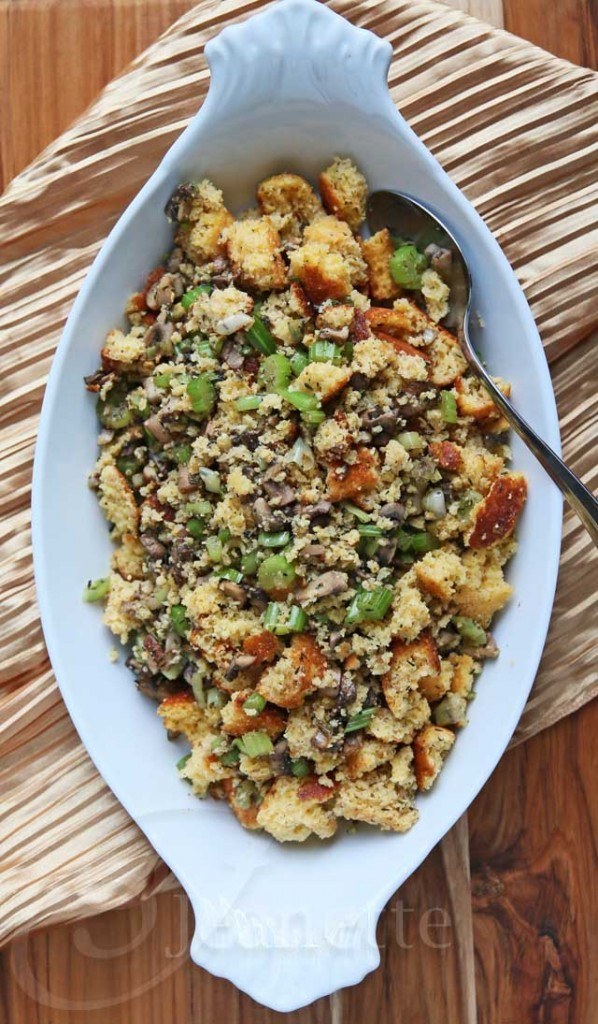 17.
Gluten-Free, One-Pot, No-Drain, Mac 'n' Cheese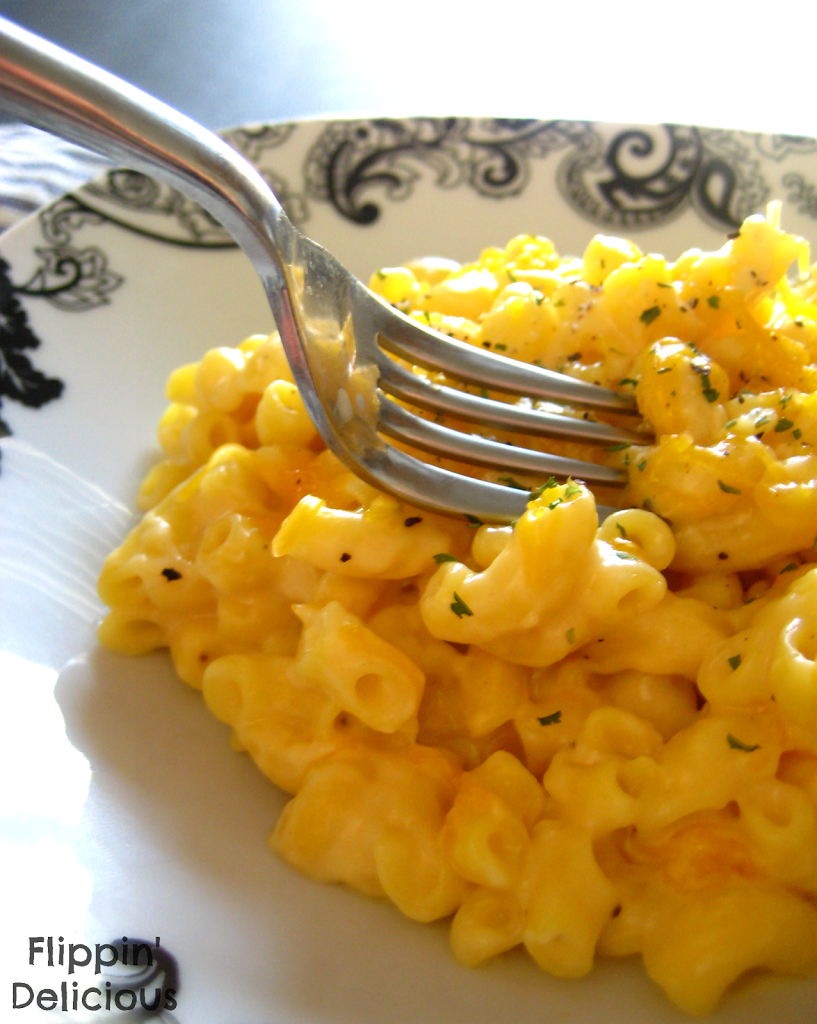 18.
Gluten-Free Stuffing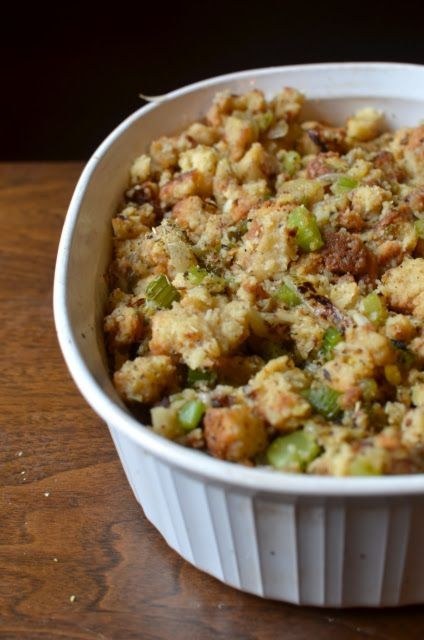 19.
Delicata Squash and Sausage Gratin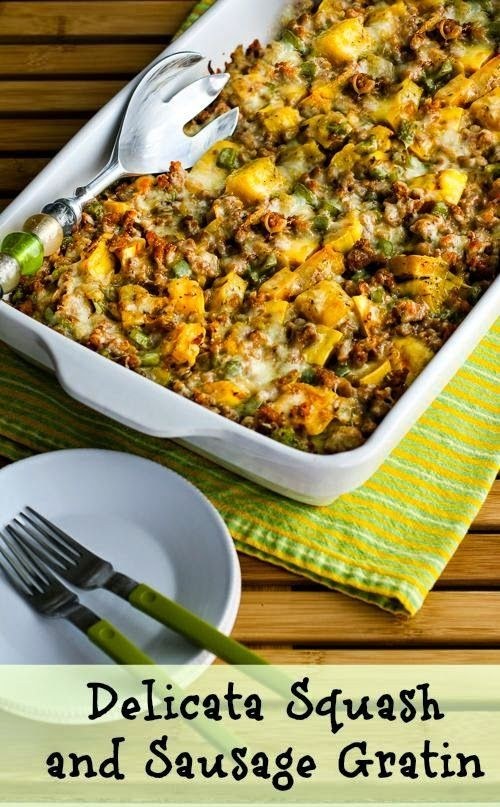 20.
Gluten-Free Cornbread Stuffing with Chestnuts, Leeks, and Chanterelles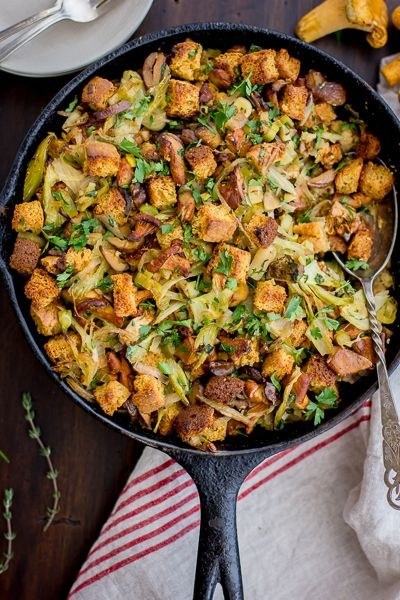 21.
Paleo Dinner Rolls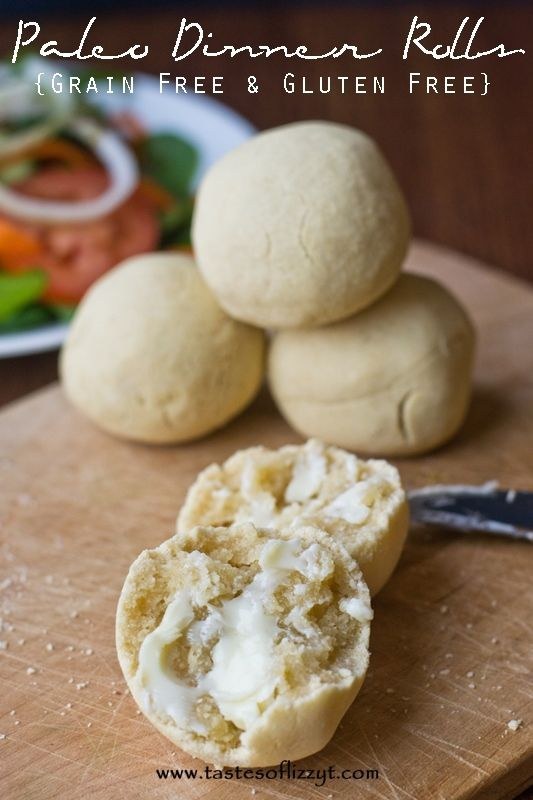 22.
Umami Gravy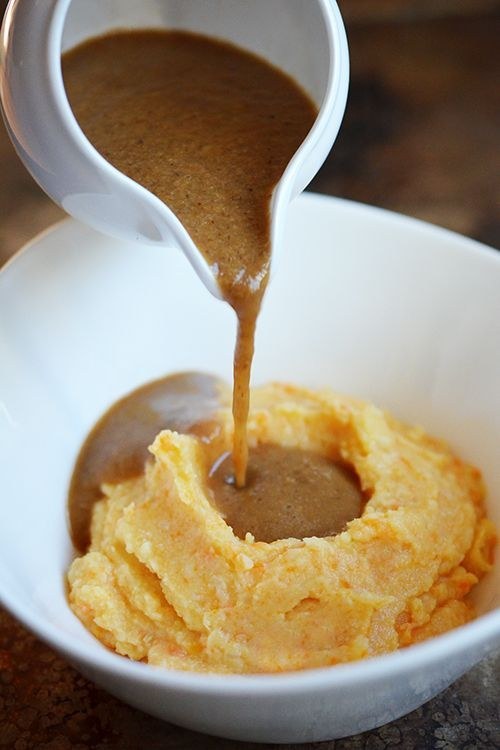 23.
Roasted Brussels Sprouts with Dried Cranberries and Toasted Almonds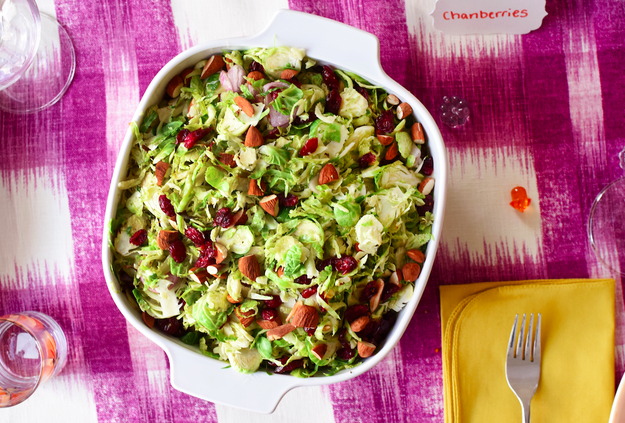 24.
Paleo Sweet Potato Casserole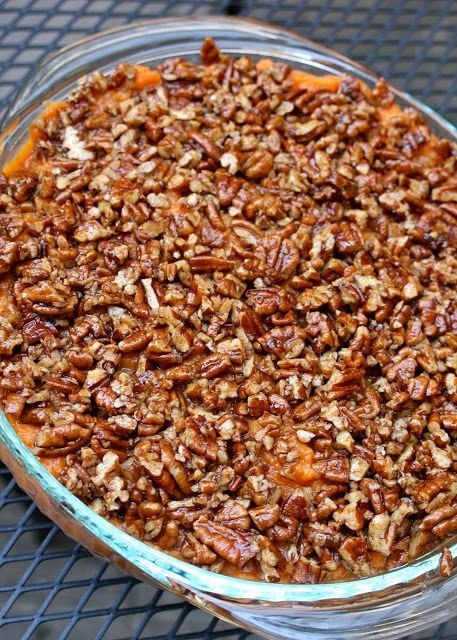 25.
3-Ingredient Paleo Cranberry Sauce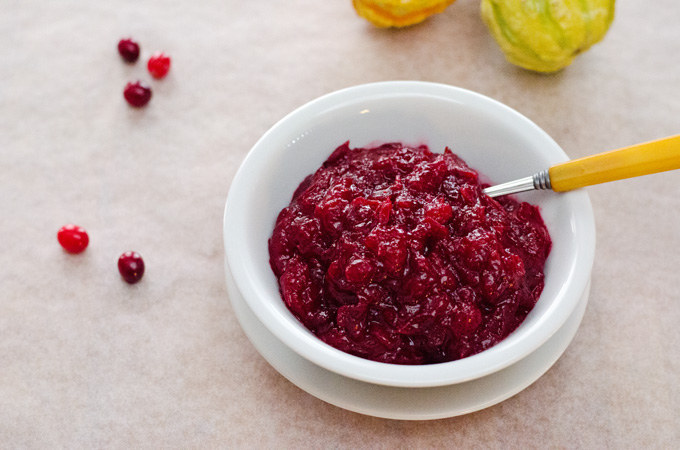 26.
Savory Sweet Potato Stuffing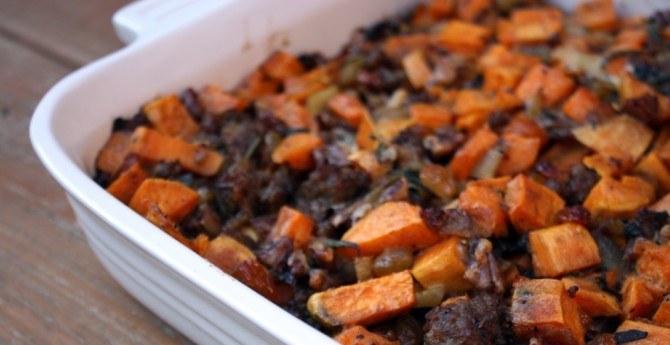 27.
Mashed Cauliflower with Garlic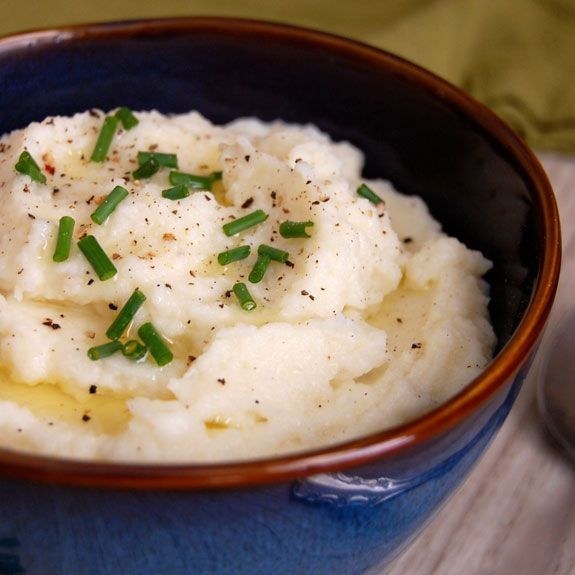 28.
Grain-Free "Cornbread" and Sausage Stuffing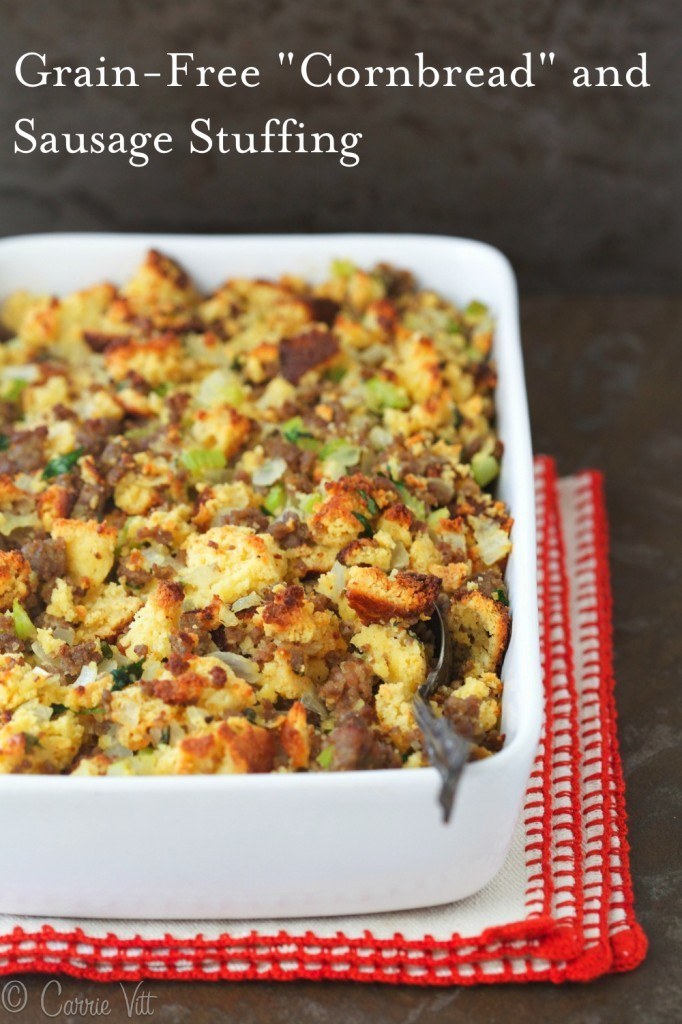 29.
Butternut Squash Gratin with Creamy Cauliflower Sauce