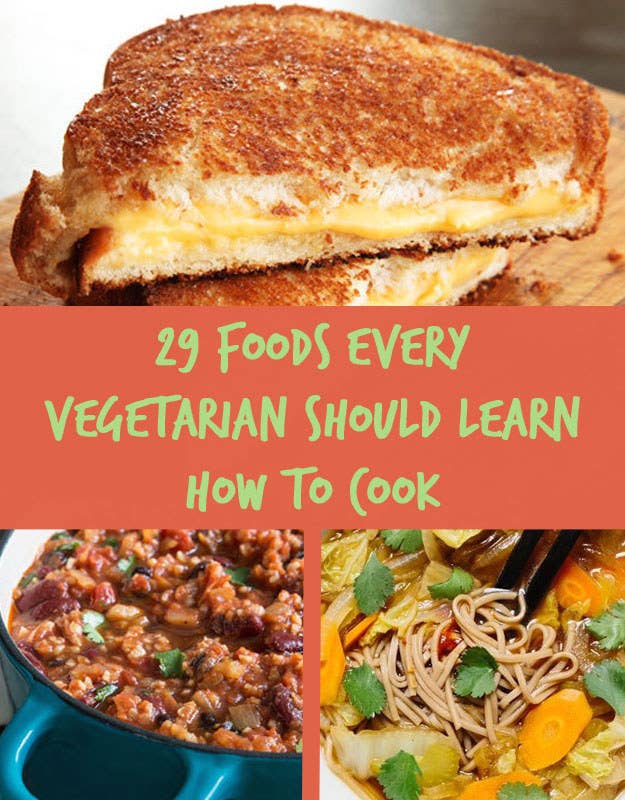 1.
Perfectly Smooth HUMMUS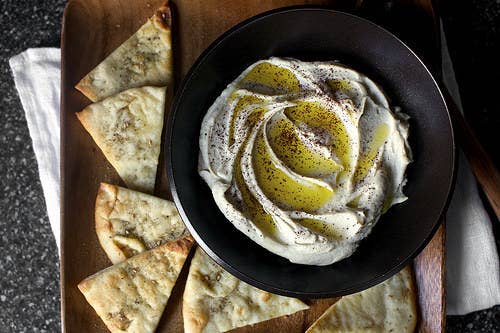 2.
A Big Pot of VEGETABLE SOUP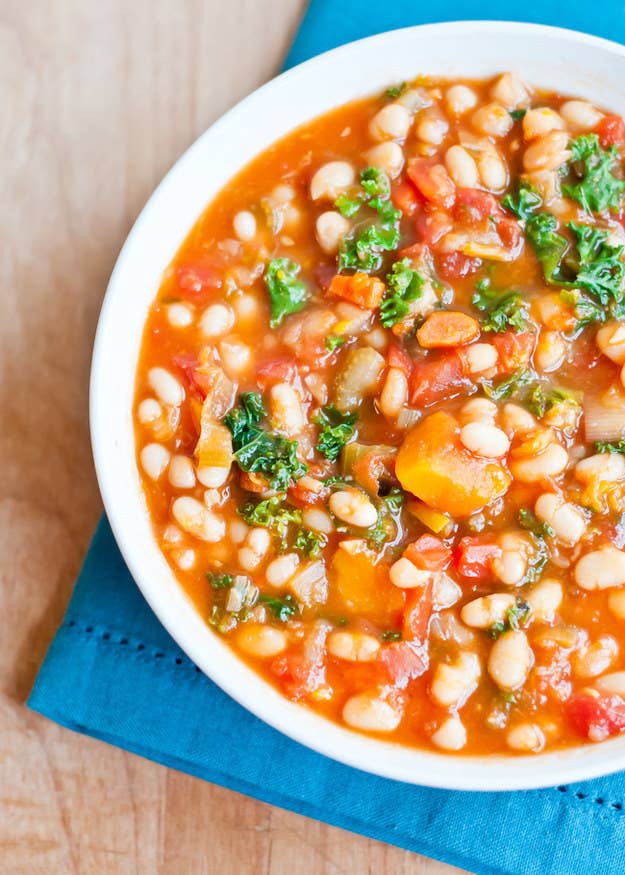 3.
Simple BEAN SALAD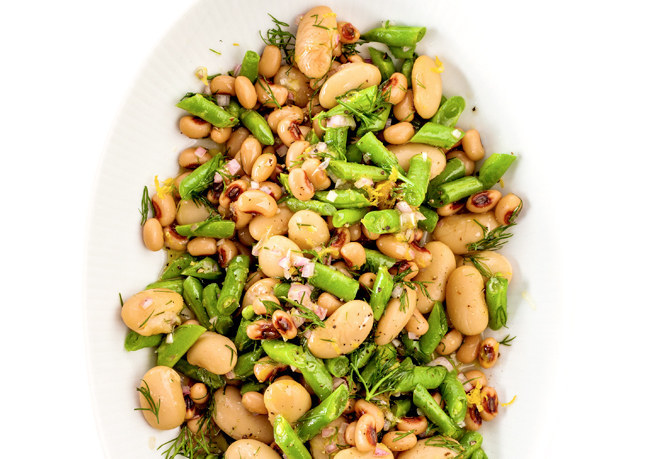 4.
Cheesy EGGPLANT PARMESAN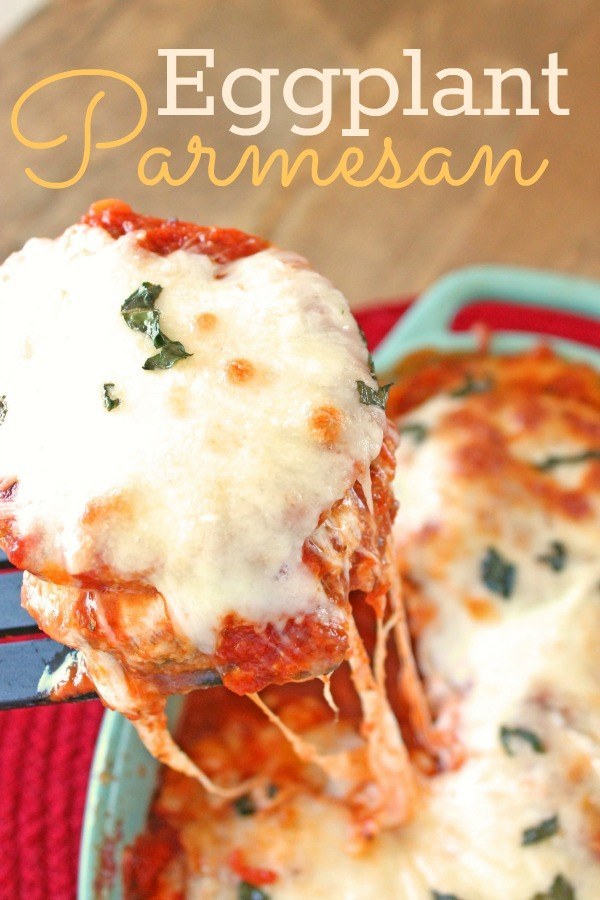 5.
Crispy BAKED TOFU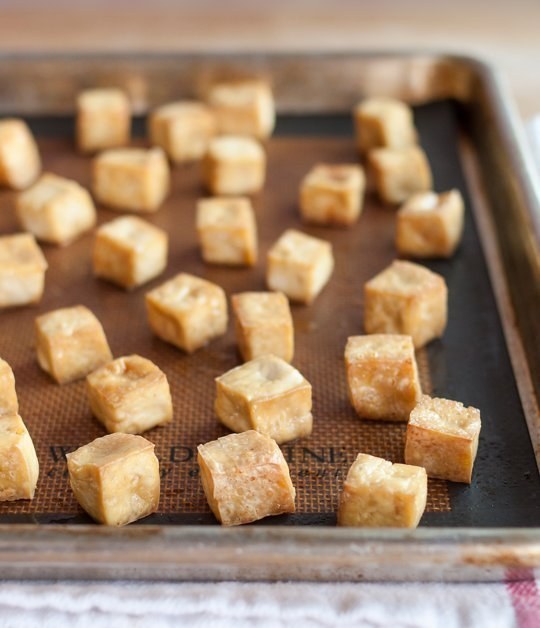 6.
Homemade VEGETABLE STOCK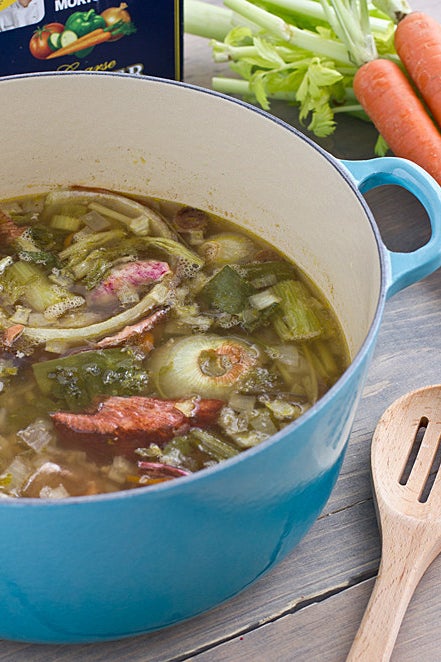 A good vegetable stock will make any soup or grain tastier, even if the recipe says using water is okay. It's very easy to make but takes some time. Throw chopped vegetables and herbs in a pot and add lots of water. Then cover the pot, bring to a boil, simmer for an hour-ish and strain, squeezing all the water out of the vegetables. Recipes like this one can give you more details on making a basic veggie stock, but you can also save vegetable scraps in the freezer and add them in, as this recipe does. Don't have time to make a stock tonight but still want to make a homemade soup? Try this 10 Minute Stock recipe.
7.
A Melty GRILLED CHEESE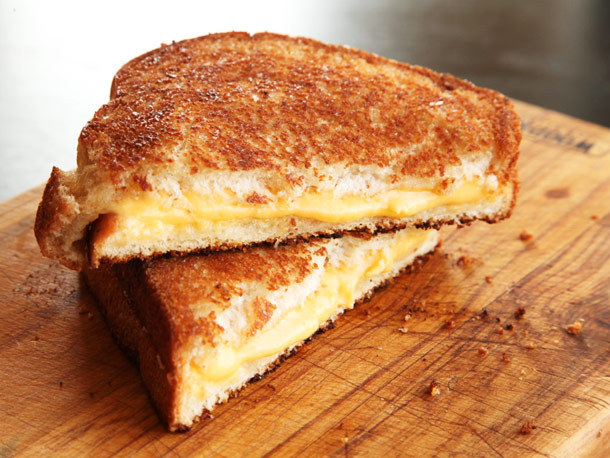 8.
An Easy TOFU STIR-FRY
9.
Upgraded, Veggie-Loaded RAMEN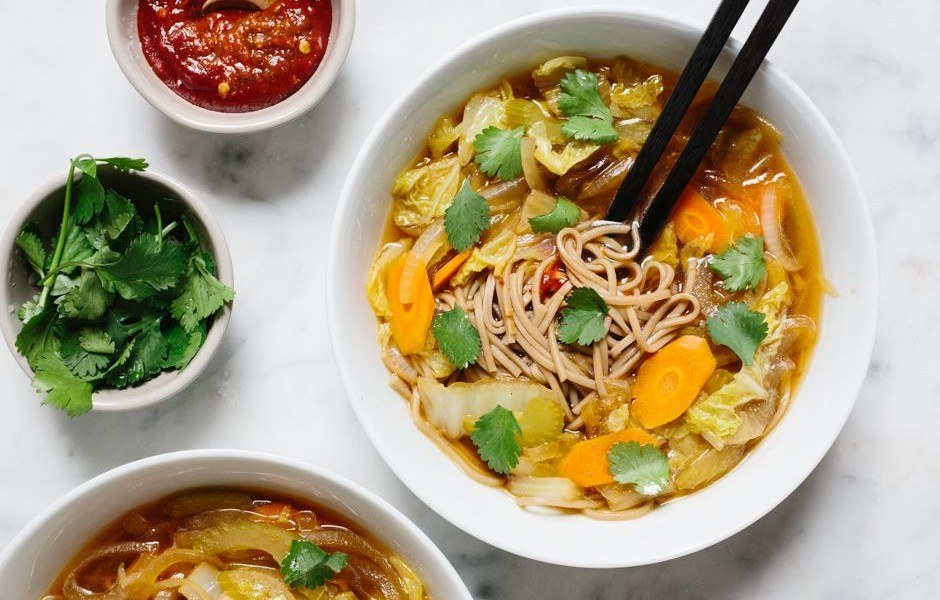 10.
Plain QUINOA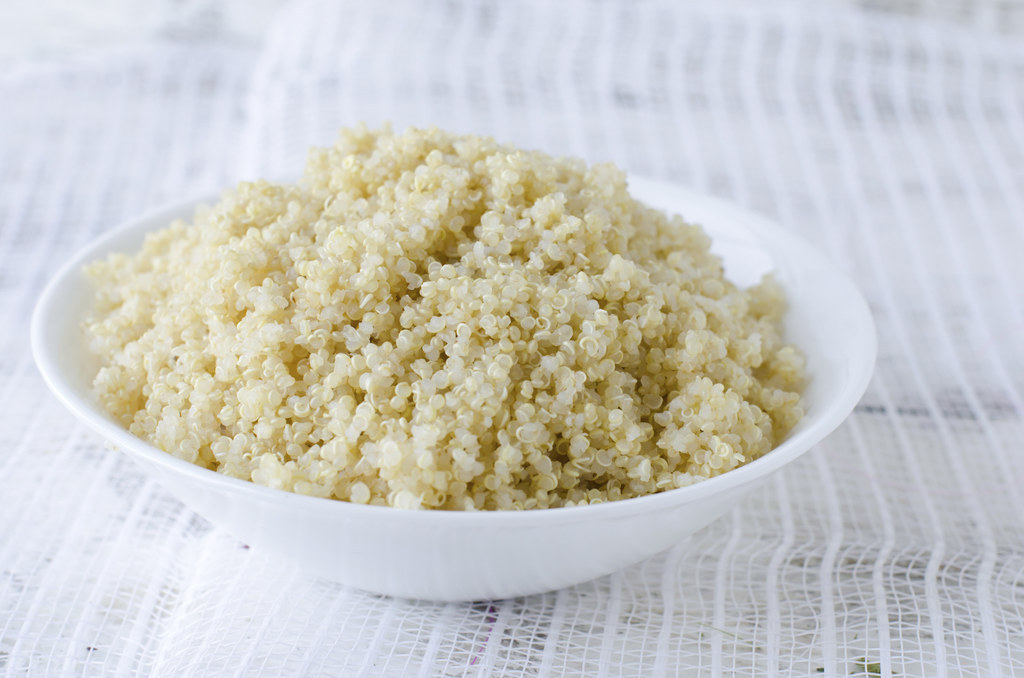 11.
A Spicy CURRY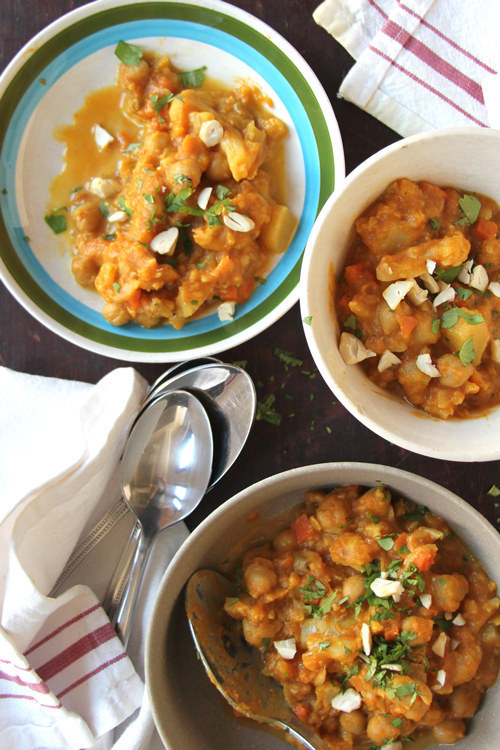 12.
Refreshing COLD SESAME NOODLES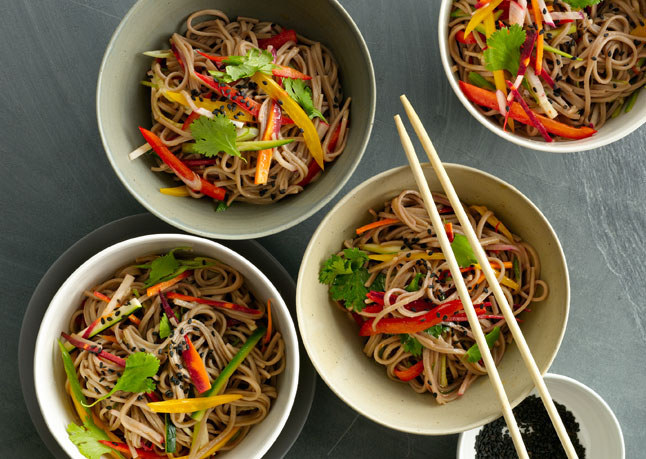 13.
Healthy STUFFED PEPPERS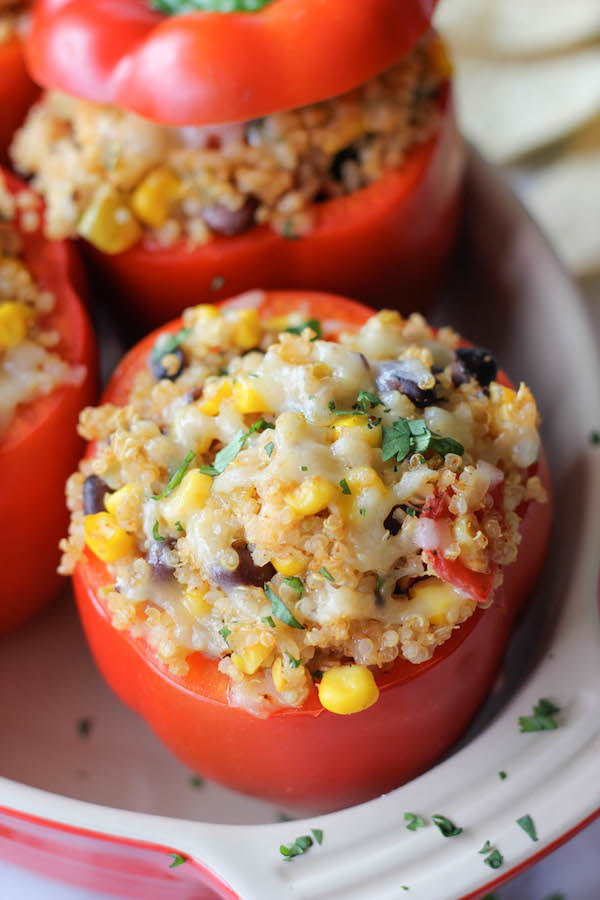 14.
Real MAC 'N' CHEESE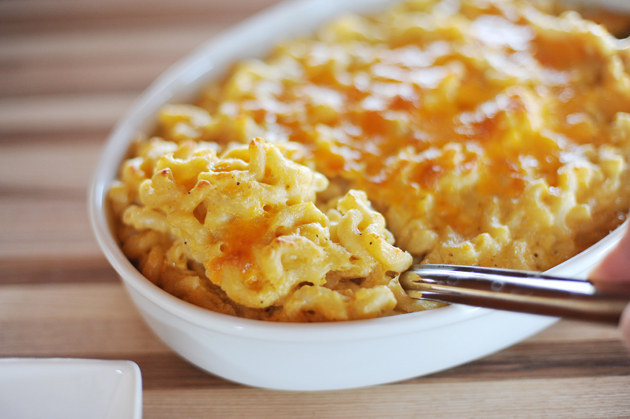 15.
A Mouthwatering SAAG PANEER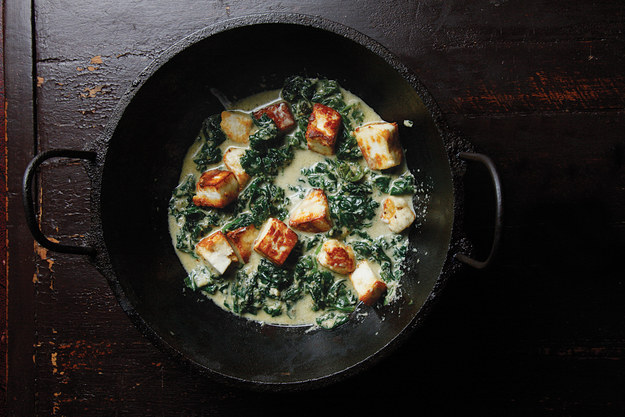 16.
Crunchy ROASTED CHICKPEAS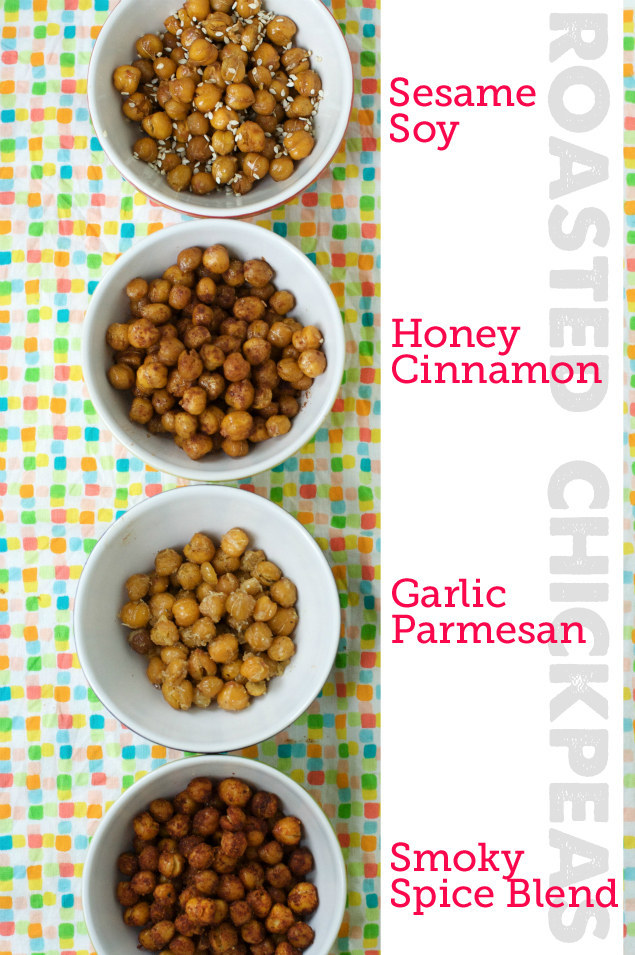 17.
Hearty BEAN CHILI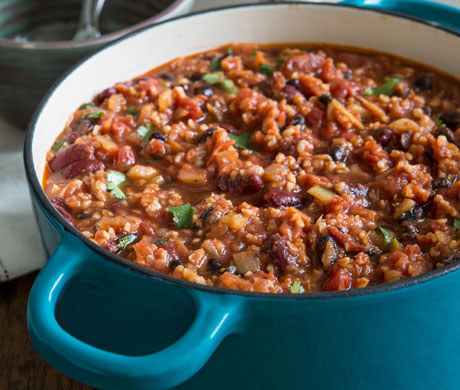 18.
Classic EGG SALAD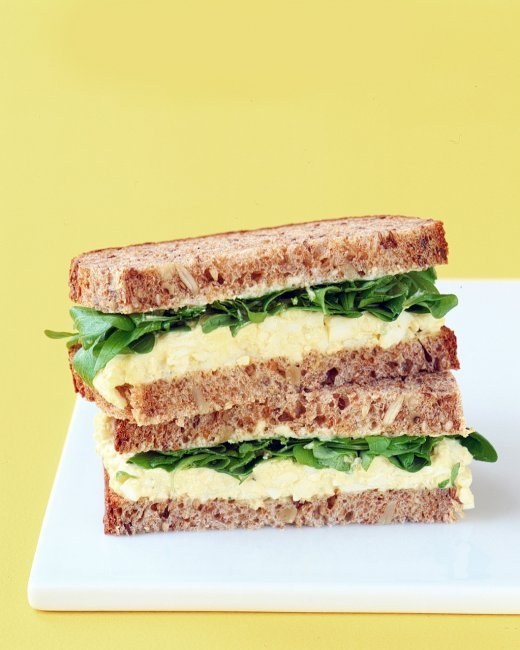 19.
Perfectly ROASTED VEGETABLES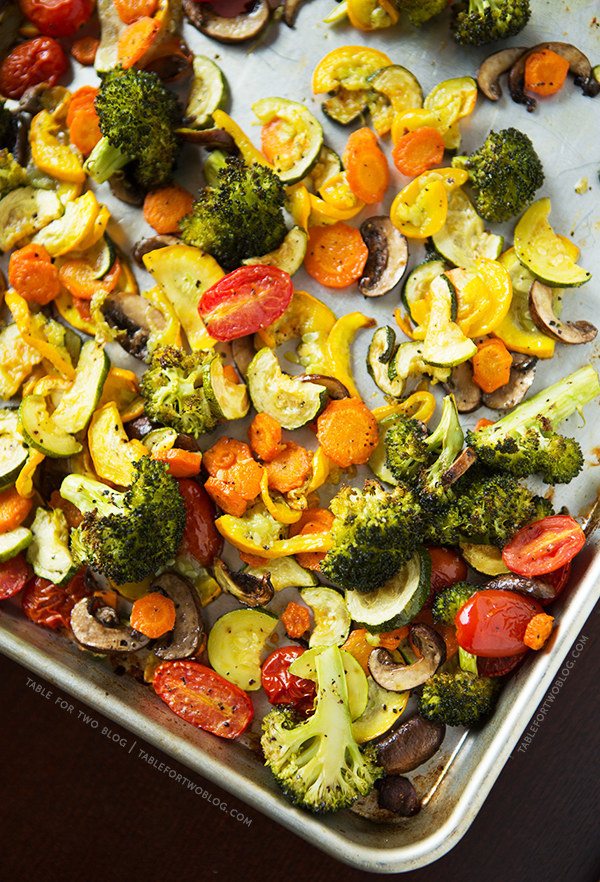 20.
An Easy FRITTATA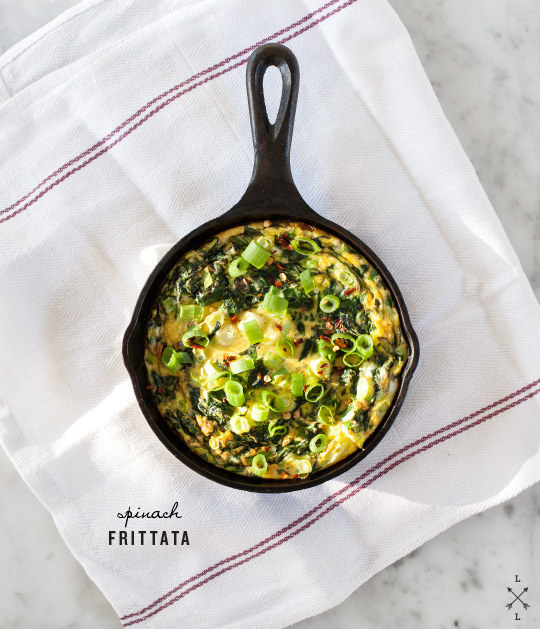 21.
Crispy FALAFEL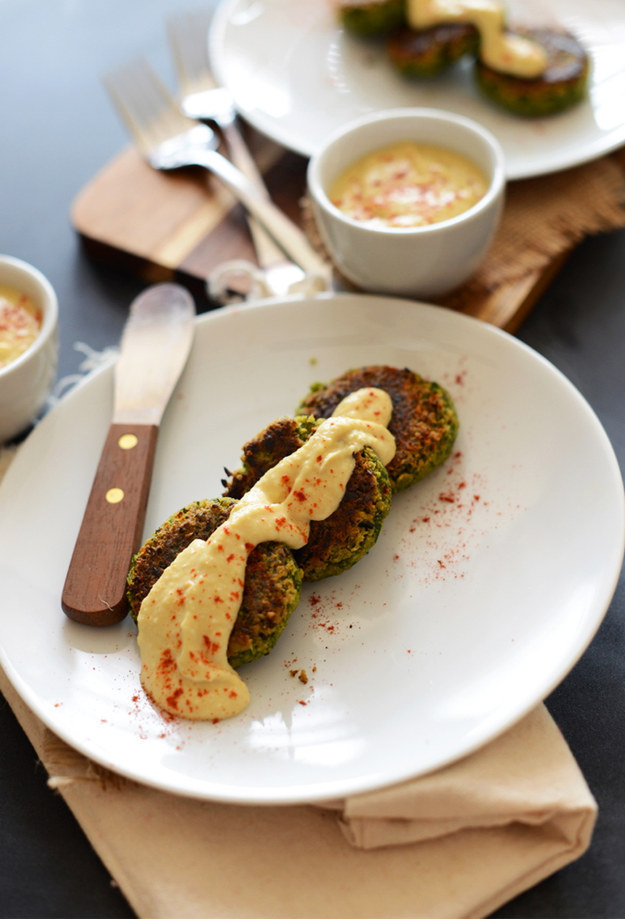 22.
A Healthy Bowl of PASTA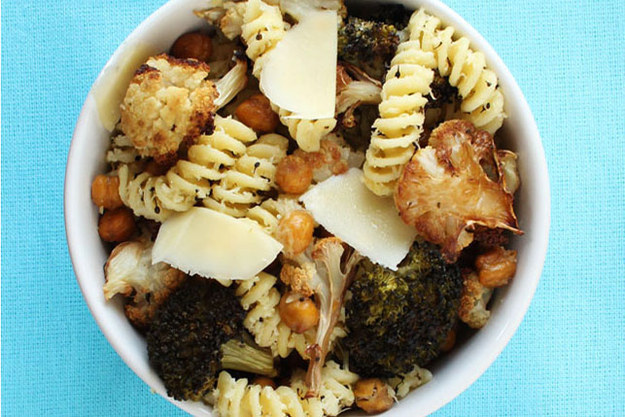 23.
Tasty FRIED RICE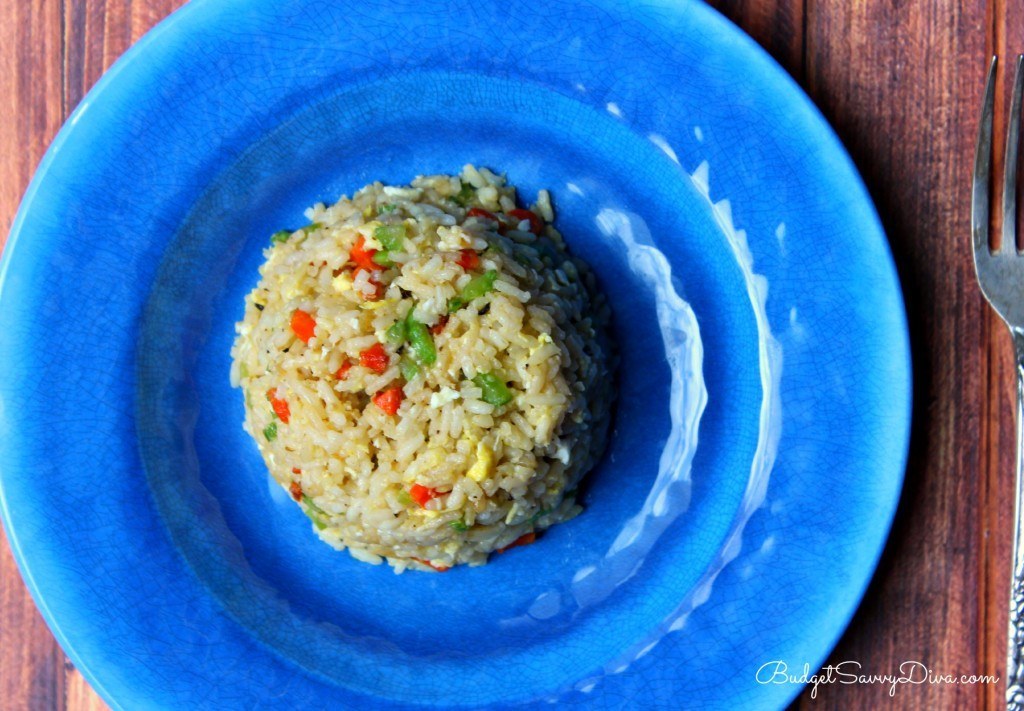 24.
Homemade SALAD DRESSING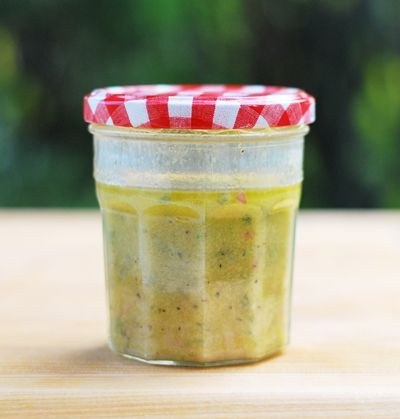 25.
Creamy FETTUCCINI ALFREDO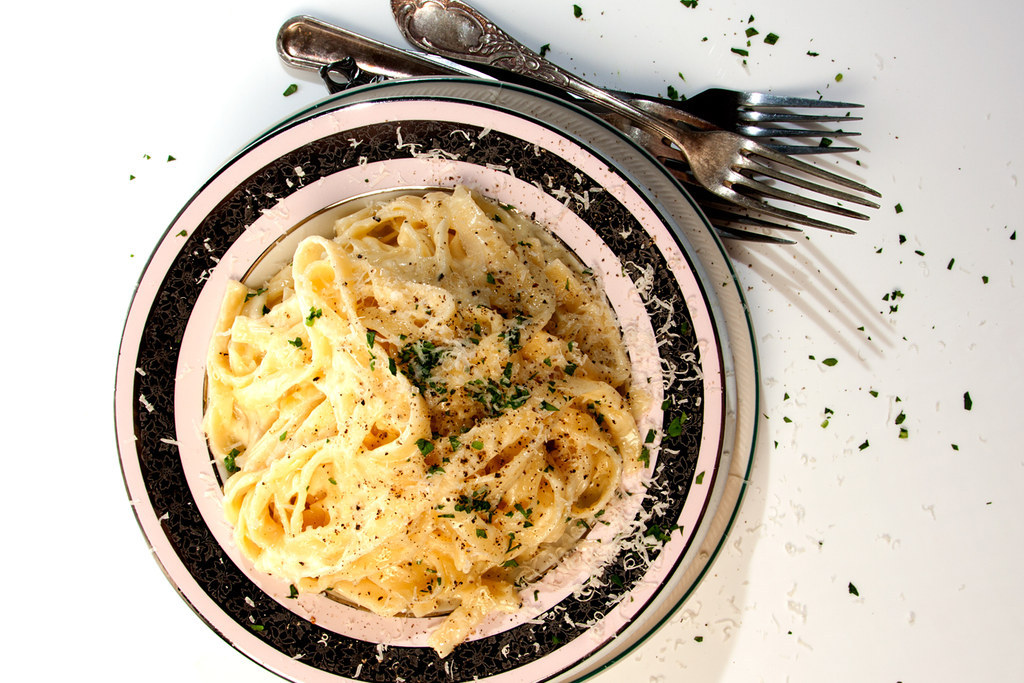 26.
Delicious VEGGIE BURGERS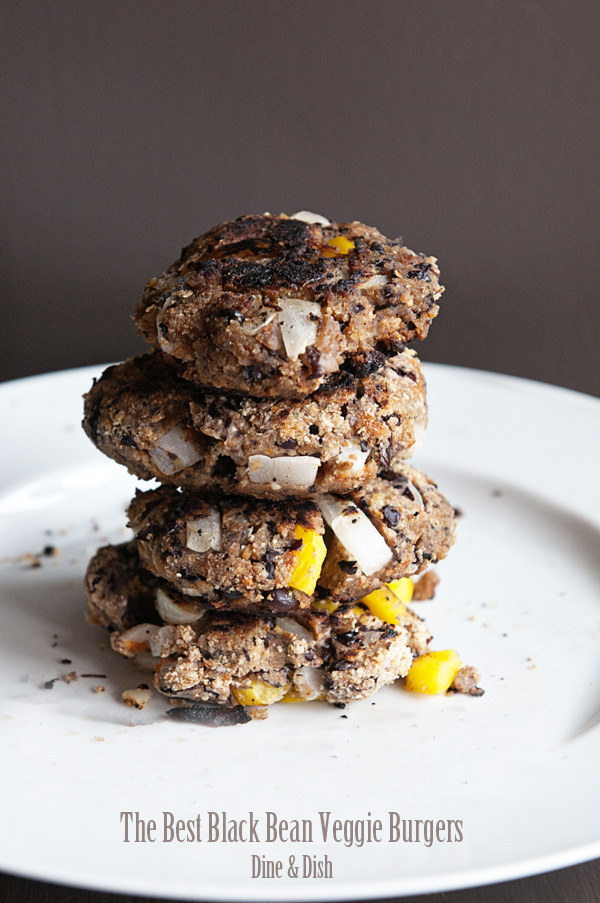 27.
Juicy GRILLED PORTOBELLO MUSHROOMS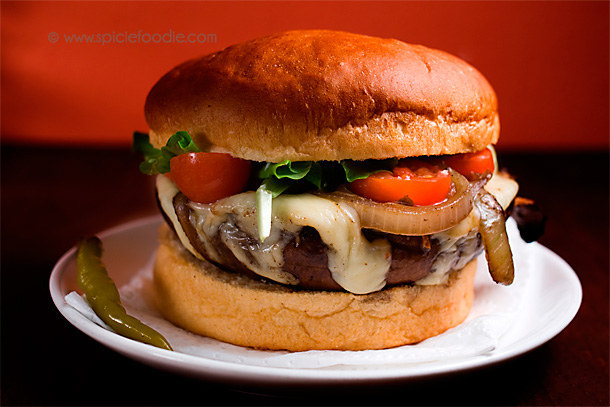 28.
Super Satisfying TACOS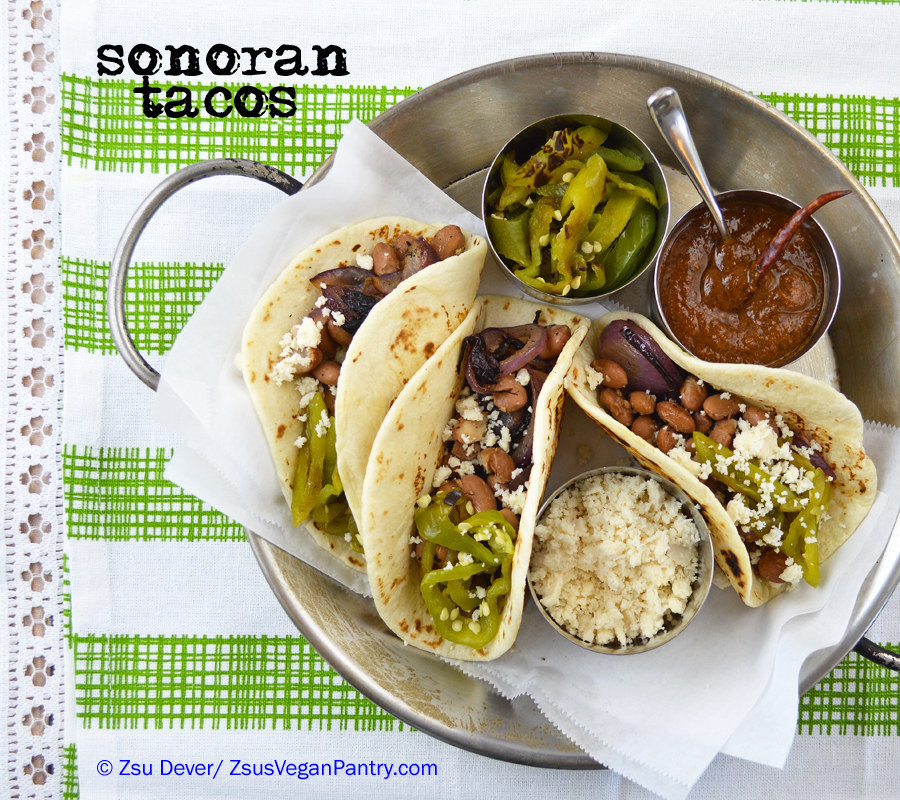 29.
A Perfect LASAGNA