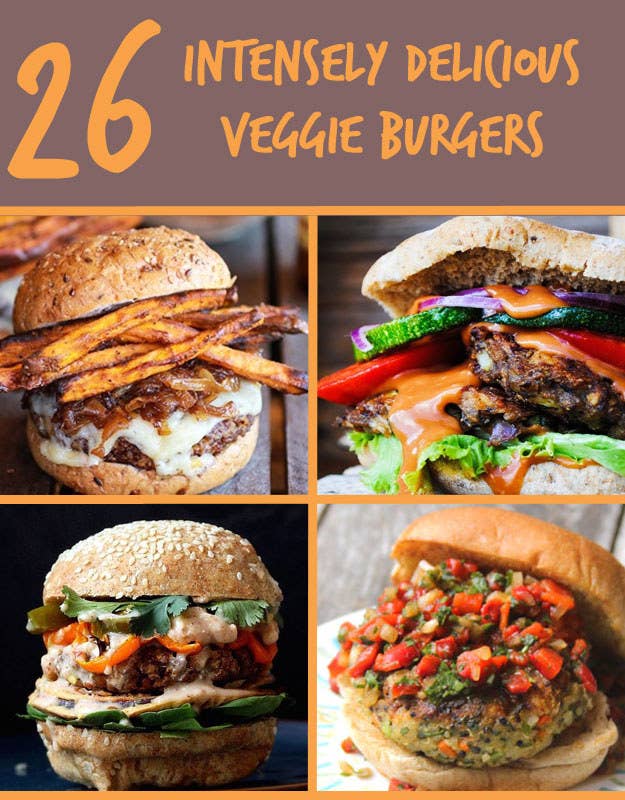 1.
Epic Crispy Quinoa Burgers Topped with Sweet Potato Fries, Beer Caramelized Onions and Gruyere
2.
Vegan BBQ Tofu Burger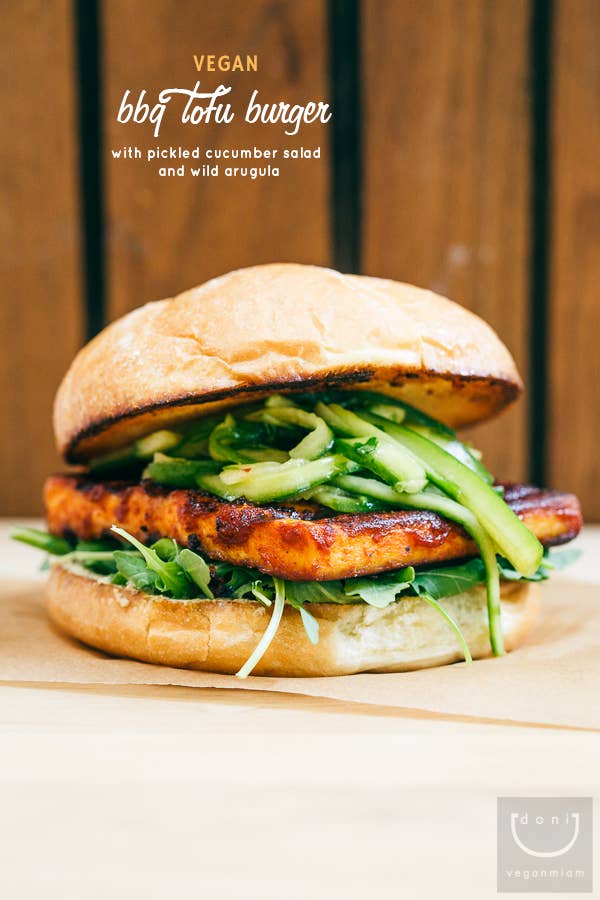 3.
Portobello and Peach Burgers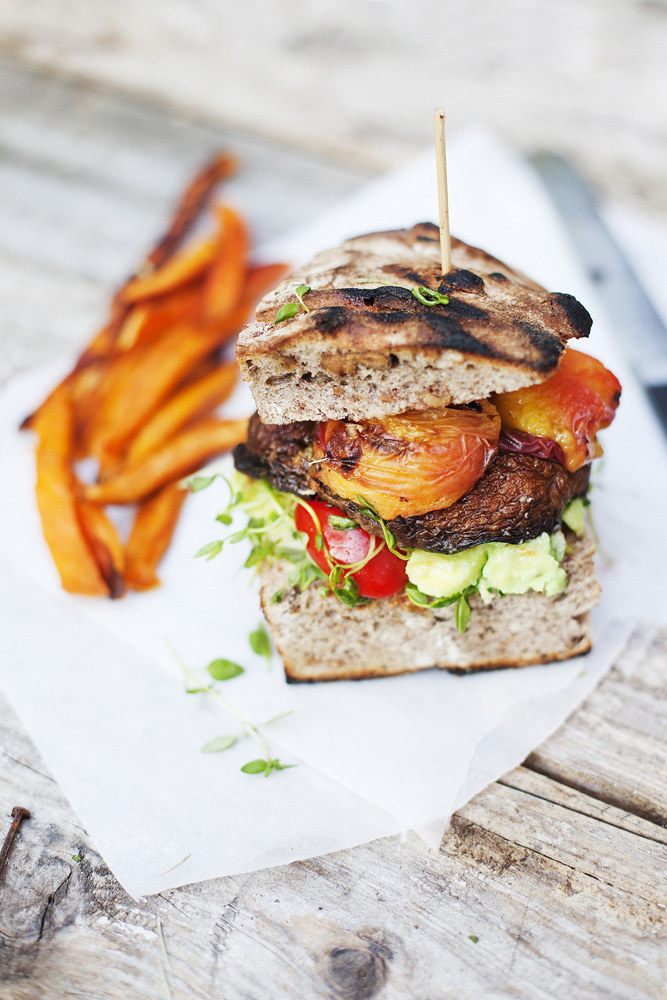 4.
Eggplant Hummus Veggie Burgers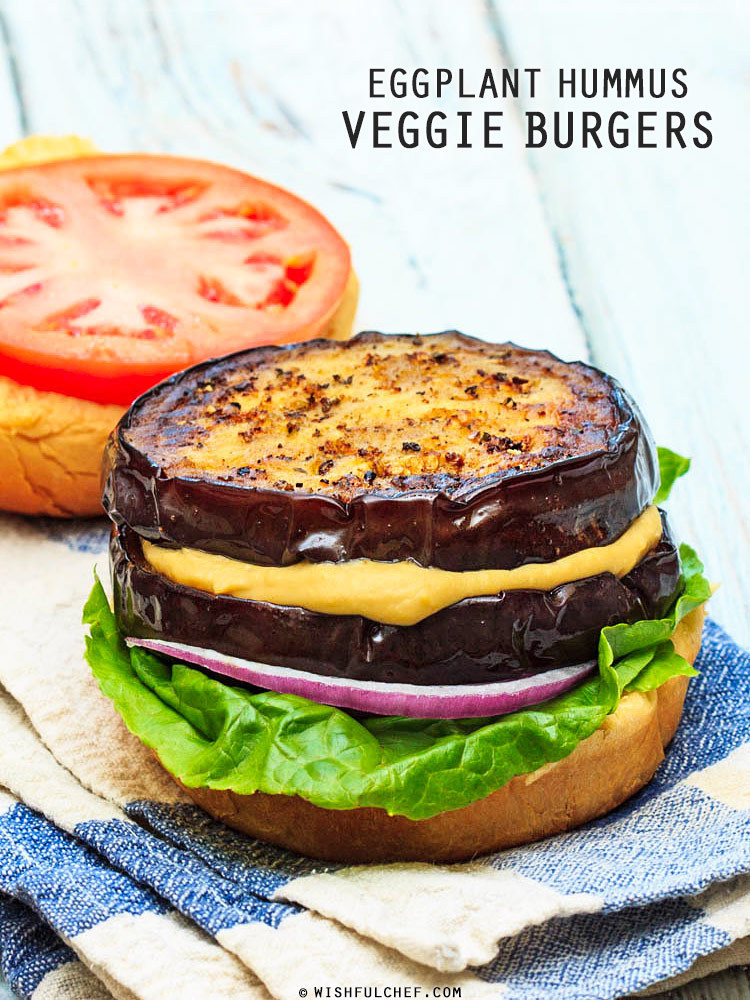 5.
Portobello Burger with Blue Cheese and Sautéed Red Onions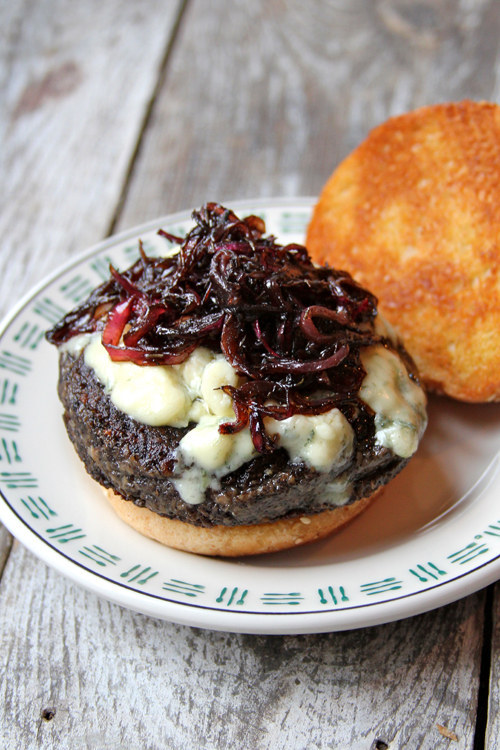 6.
Best Ever Beet Burger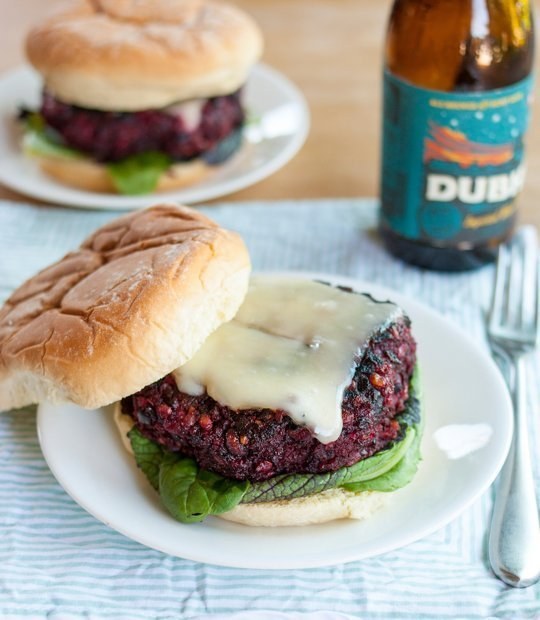 7.
Chunky Portobella Veggie Burger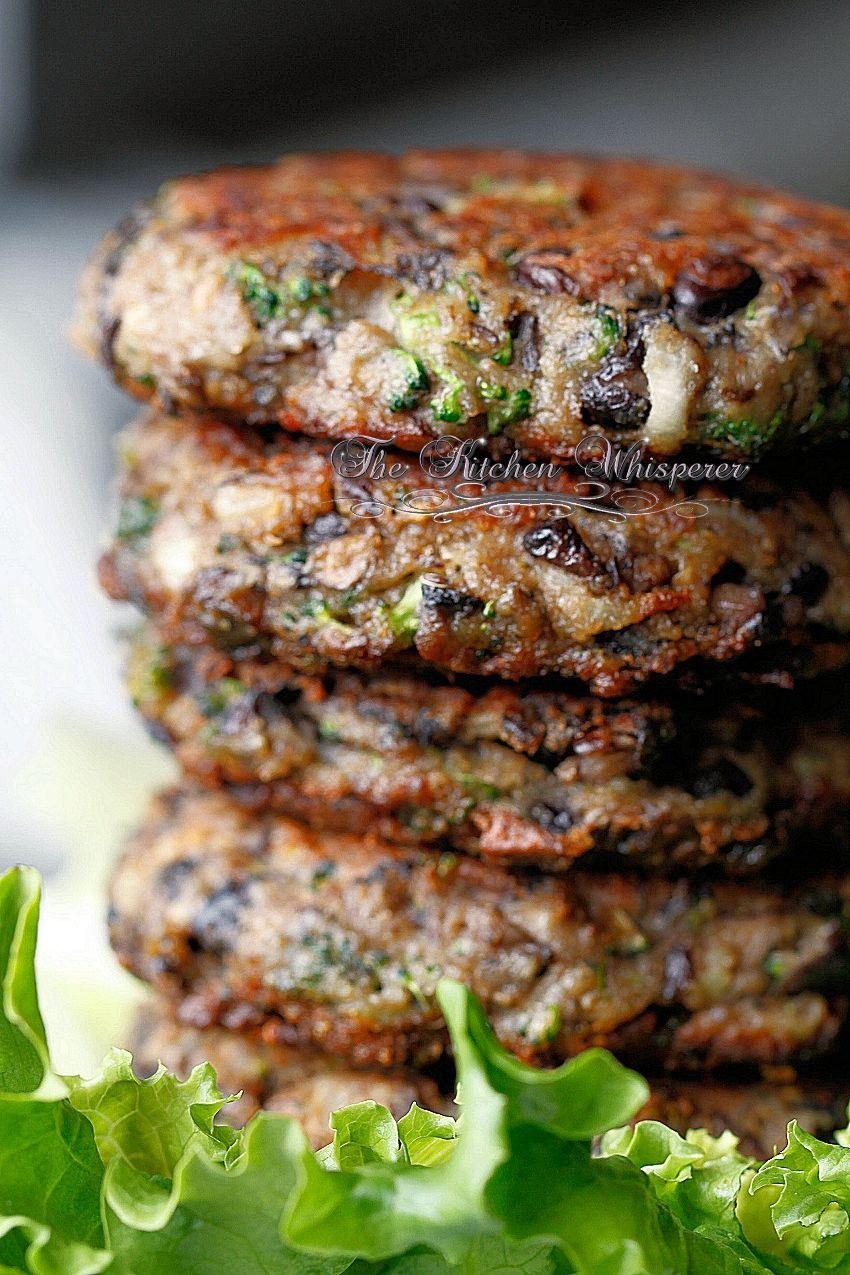 8.
Vegan Bean and Zucchini Cutlets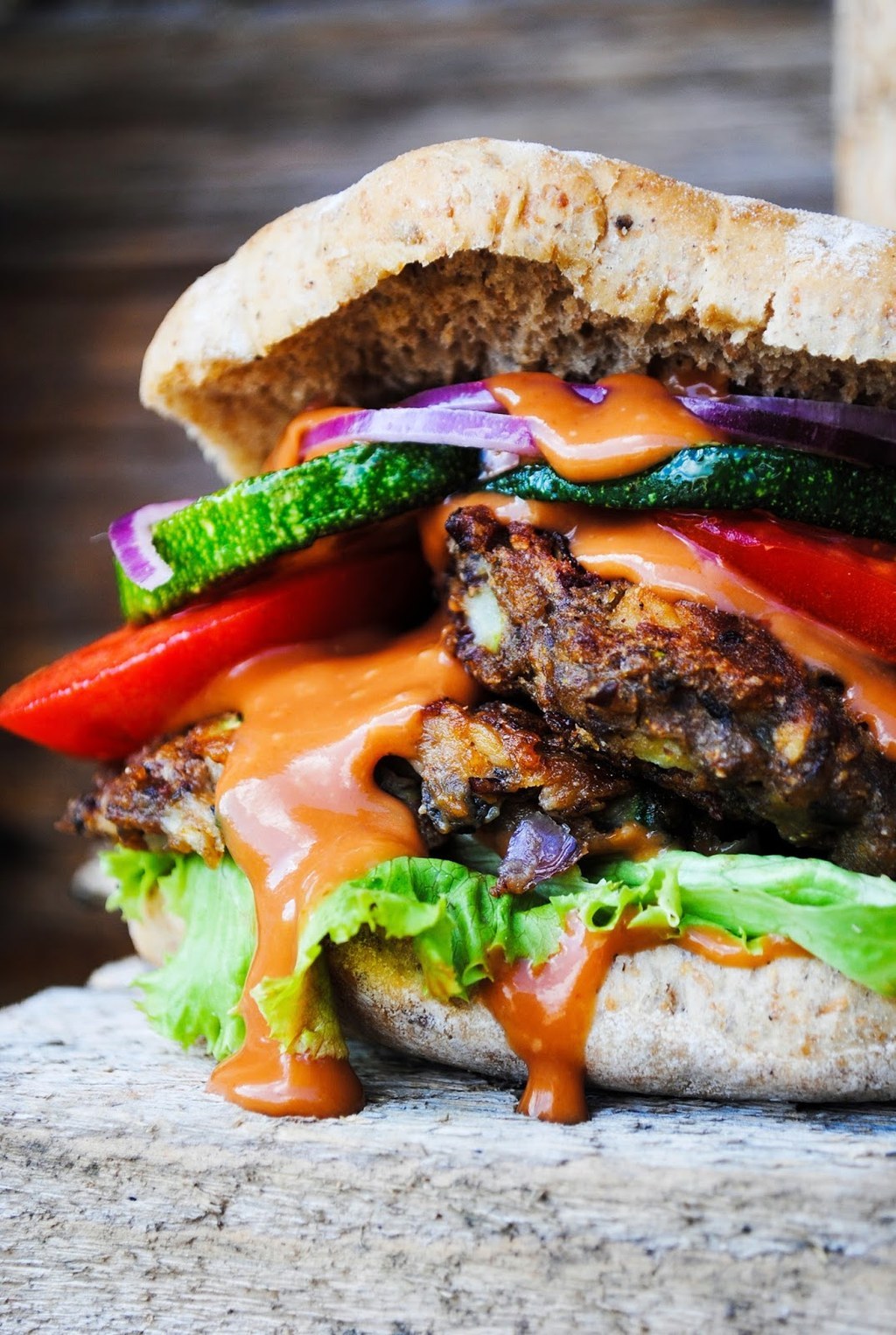 9.
Freekeh Bean Burgers with Harissa Onions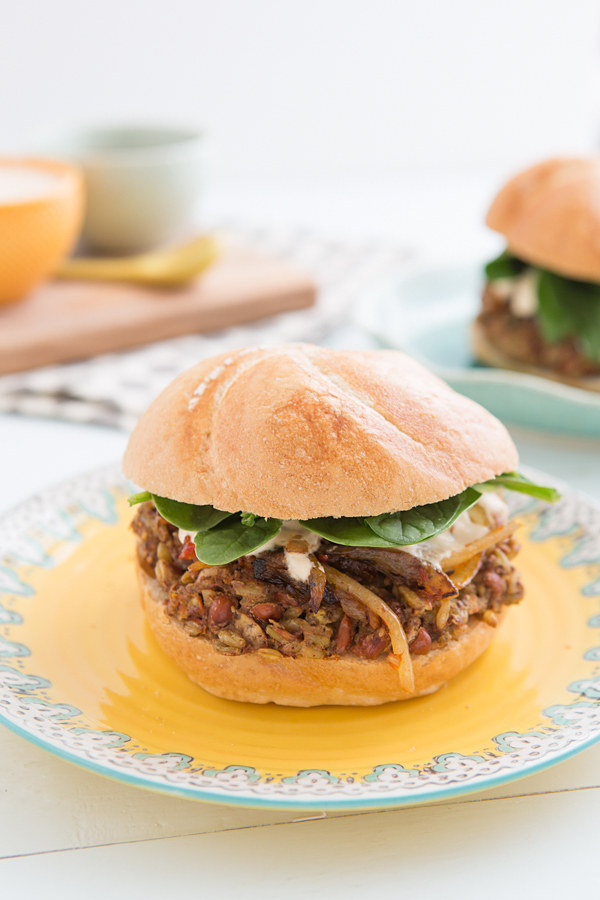 10.
Grilled Eggplant, Halloumi and Pesto Burgers
11.
Baked Broccoli Burgers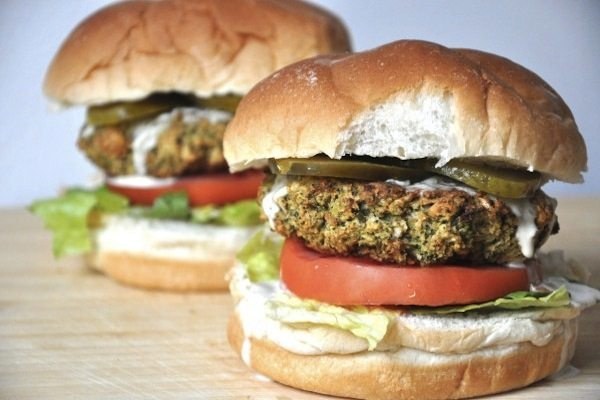 12.
BBQ Portobello Mushroom Sliders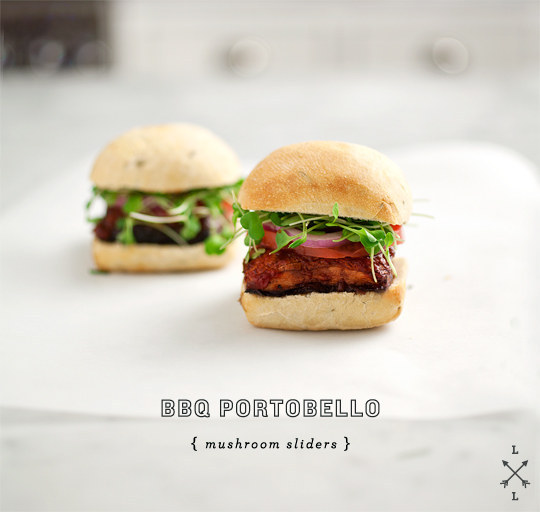 13.
Vegan Raw Yam Burgers & Daikon Fries with Ketchup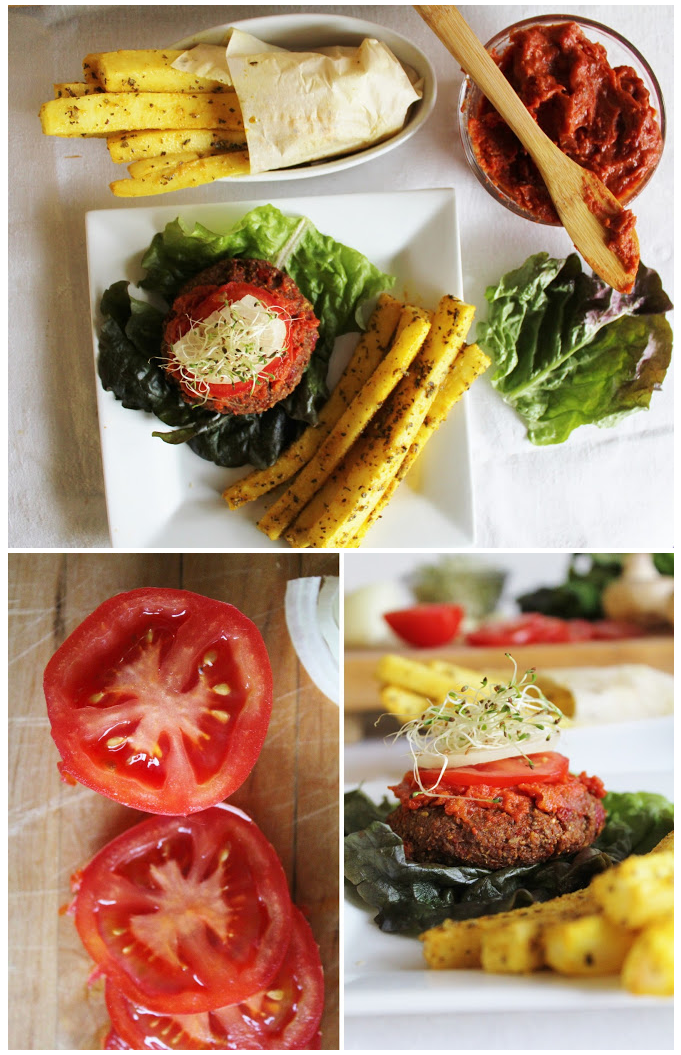 14.
Spicy Chickpea Veggie Burgers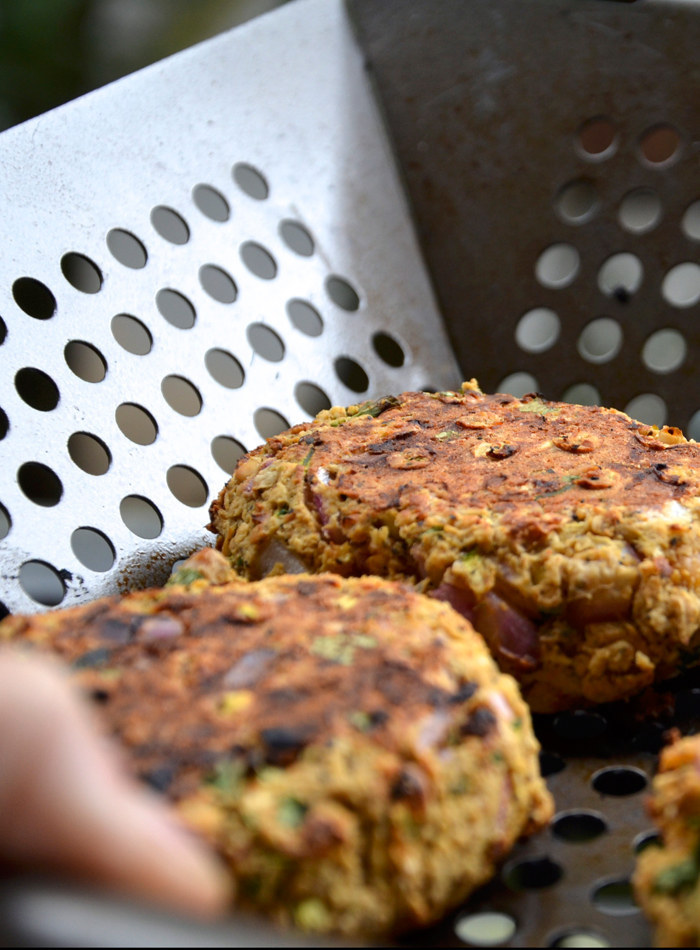 15.
Mini Salt & Tomato Burgers
16.
Protein Powerhouse Veggie Burgers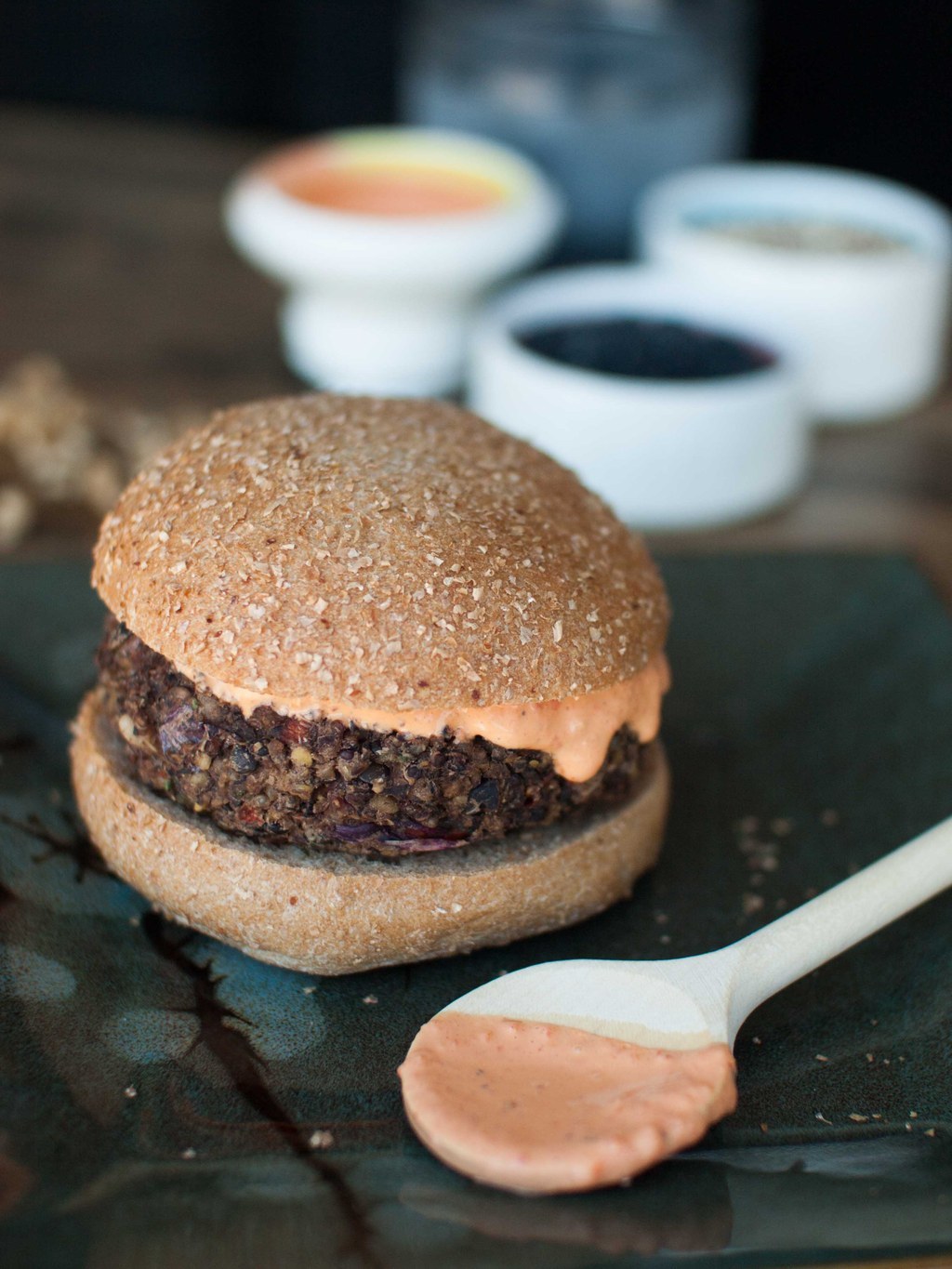 17.
Loaded Vegan Lentil Cauliflower Burger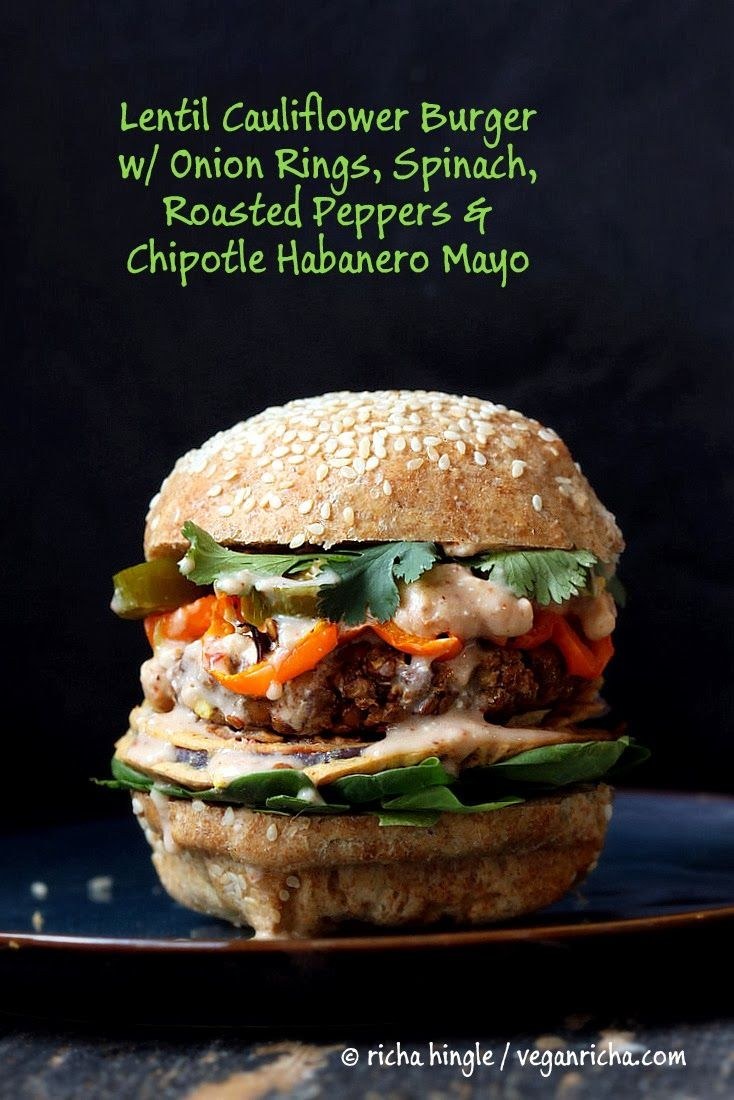 18.
The Best Black Bean Veggie Burgers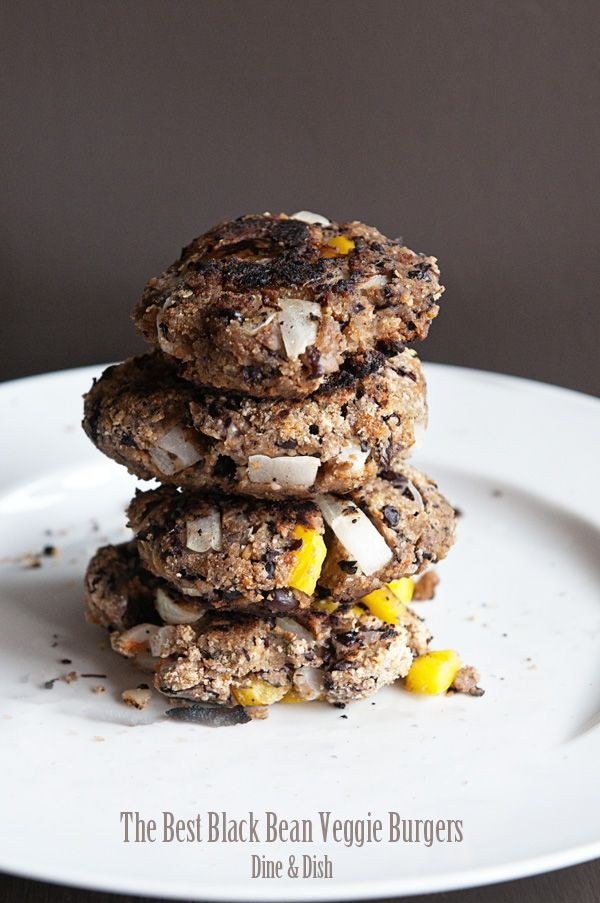 19.
Roasted Sweet Potato and Black Bean Burgers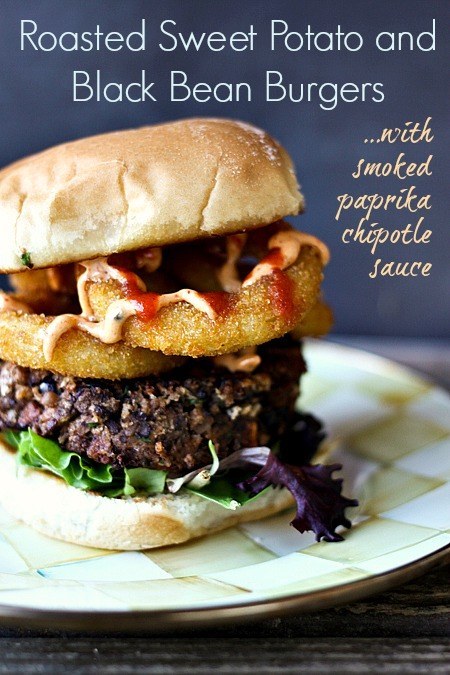 20.
Spicy Sweet Potato Black Bean Burgers with Avocado-Cilantro Crema and Sprouts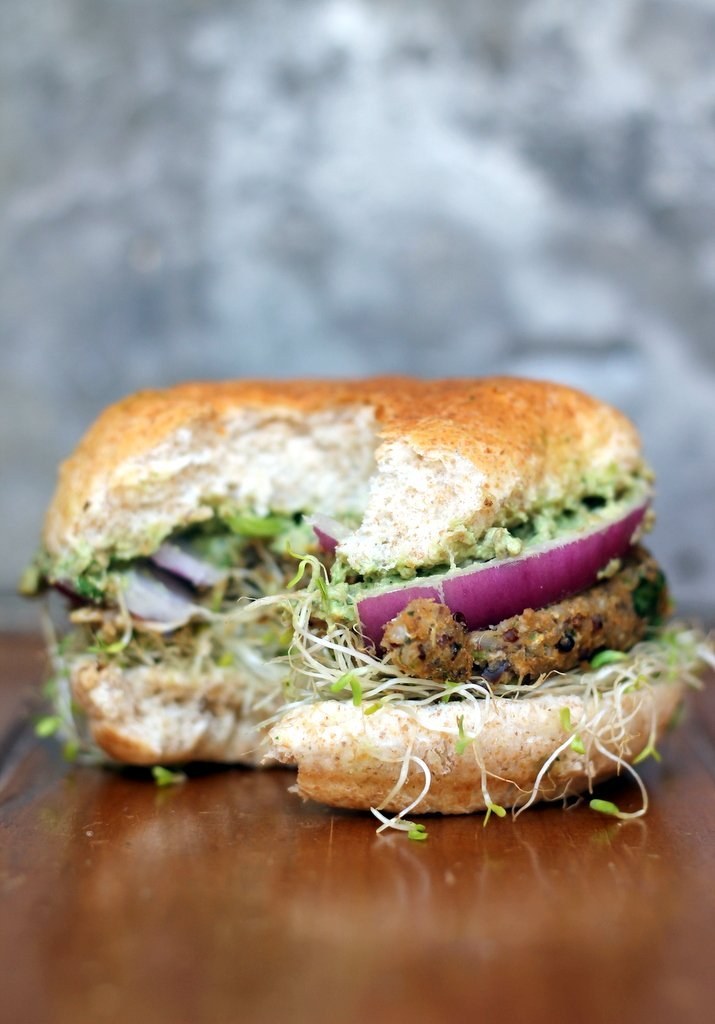 21.
Martha Stewart's Veggie Burgers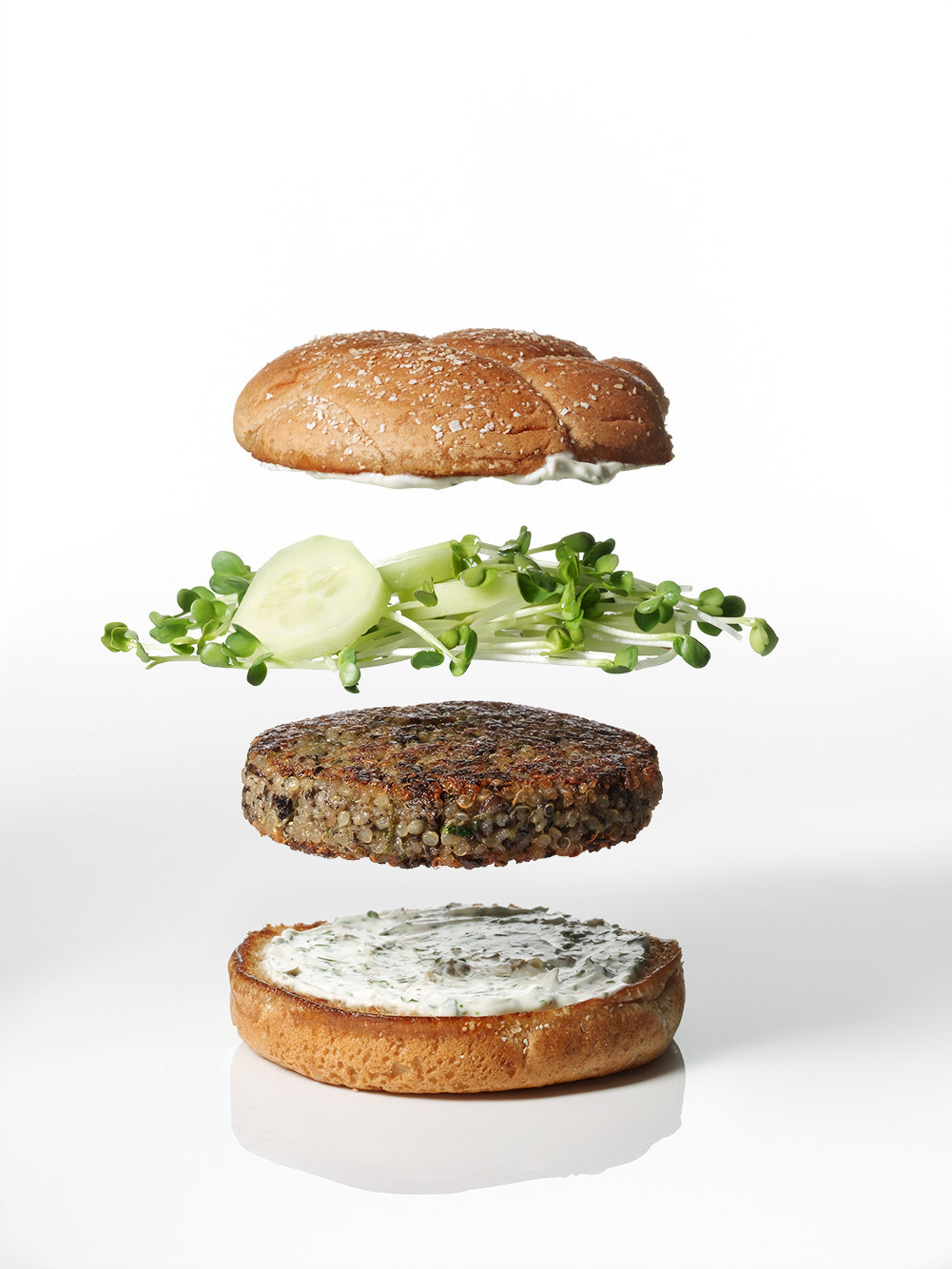 22.
Quinoa & White Bean Veggie Burger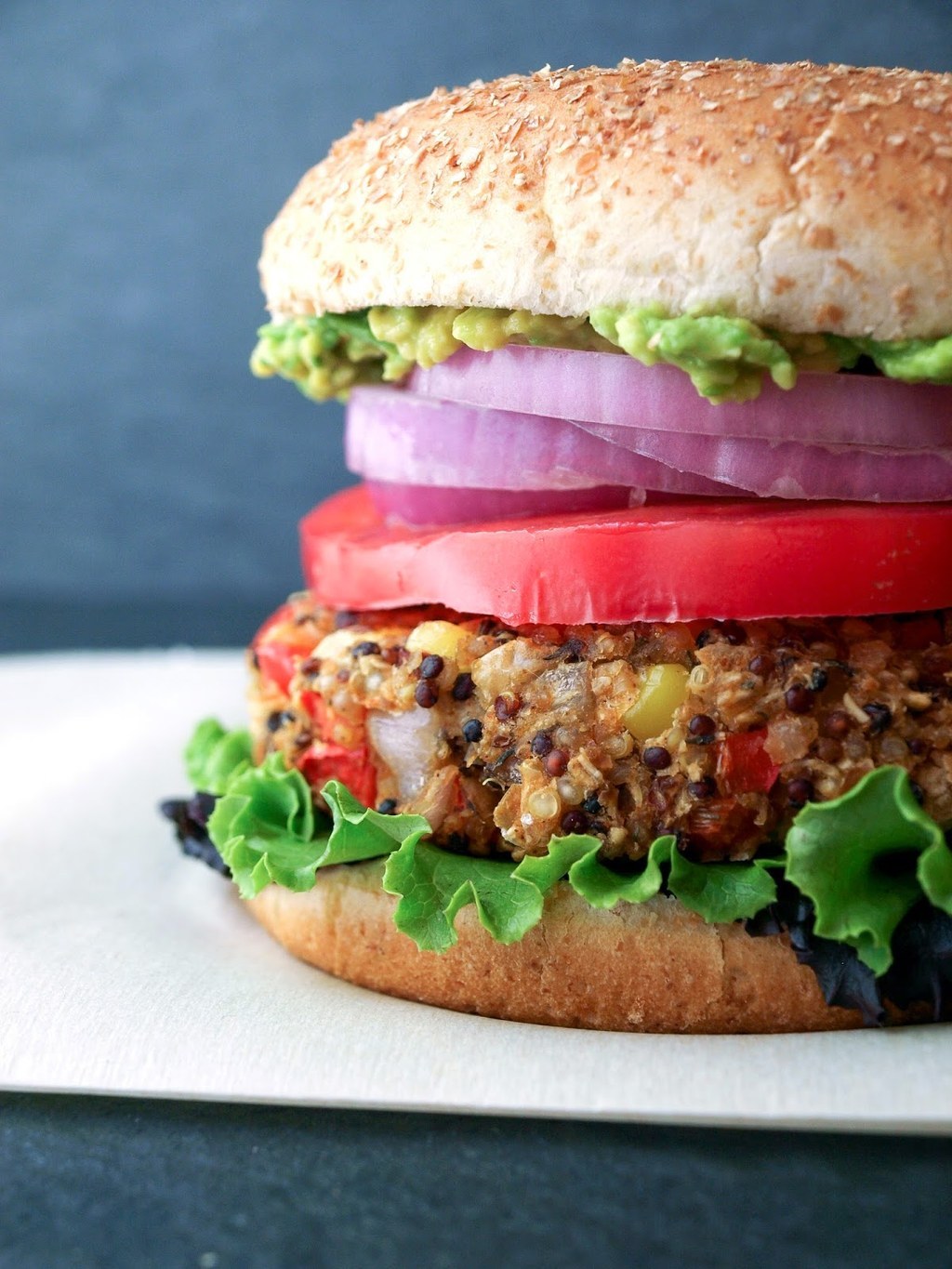 23.
Tabasco Double Bean Veggie Burger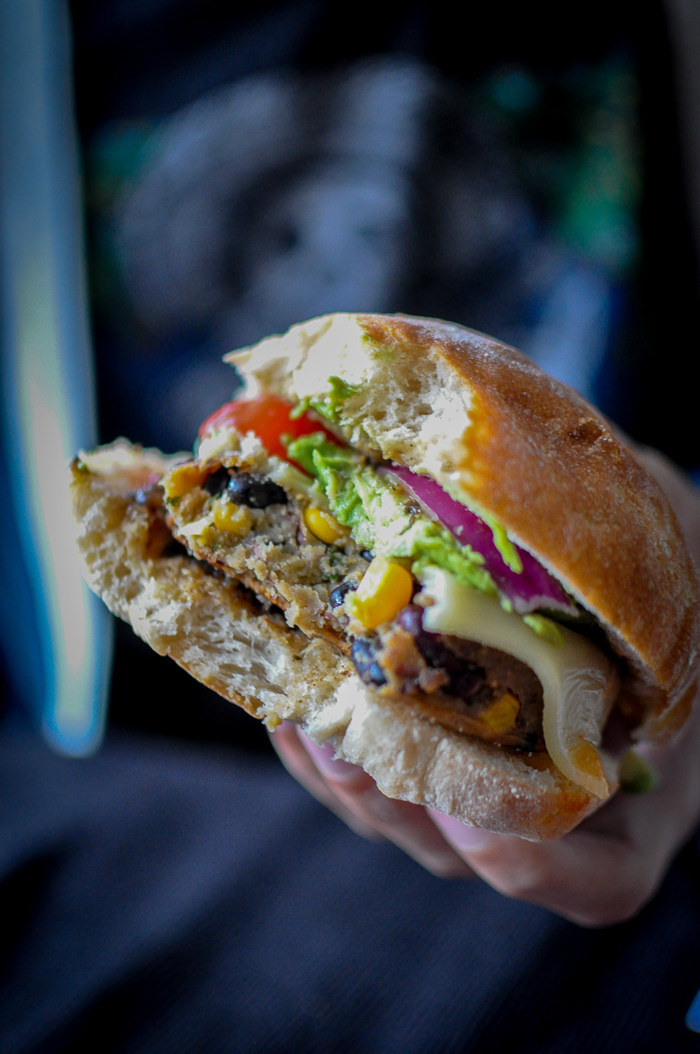 24.
Vegan Mushroom & Lentil Burger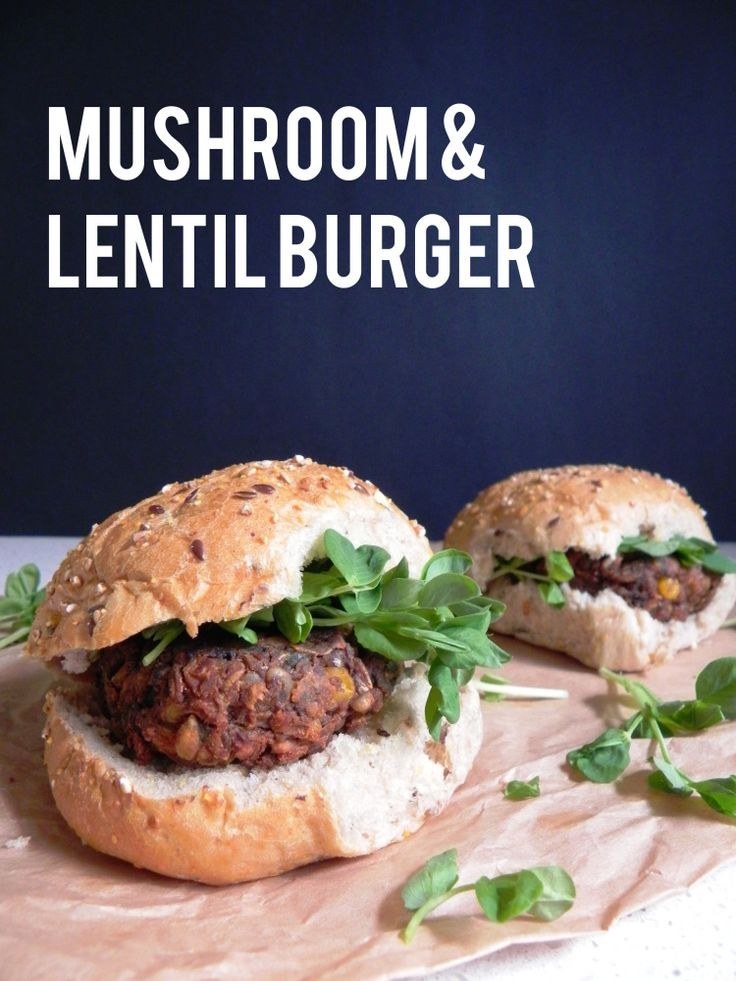 25.
Quinoa Veggie Burger with Roasted Red Pepper Relish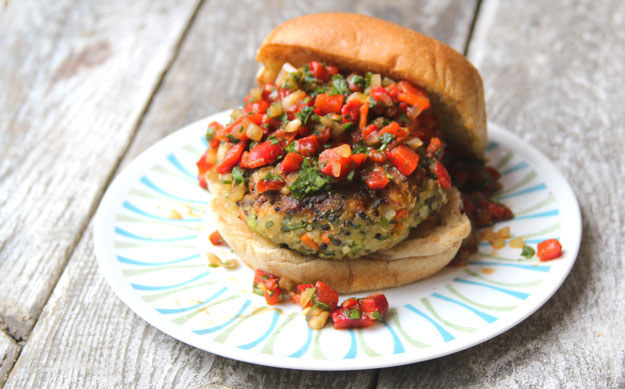 26.
Perfect Veggie Burgers