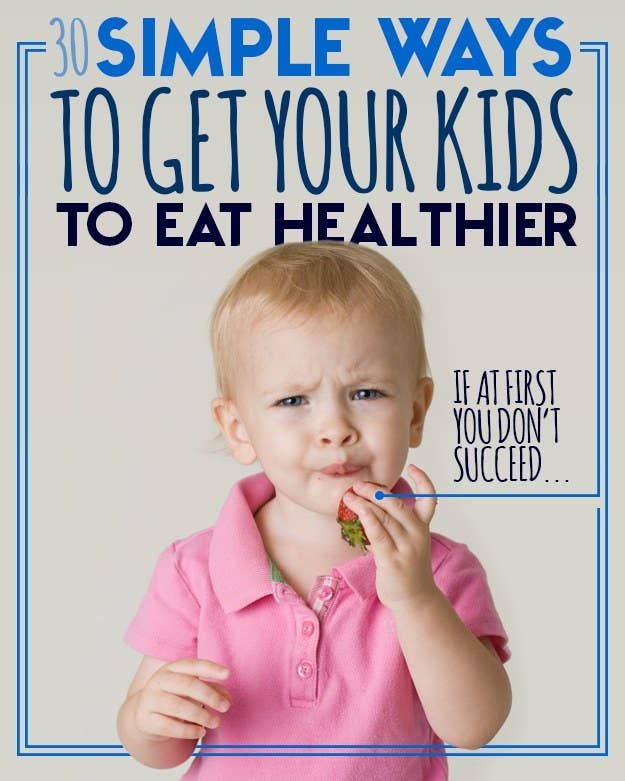 1.
At breakfast, think outside the boxed cereal.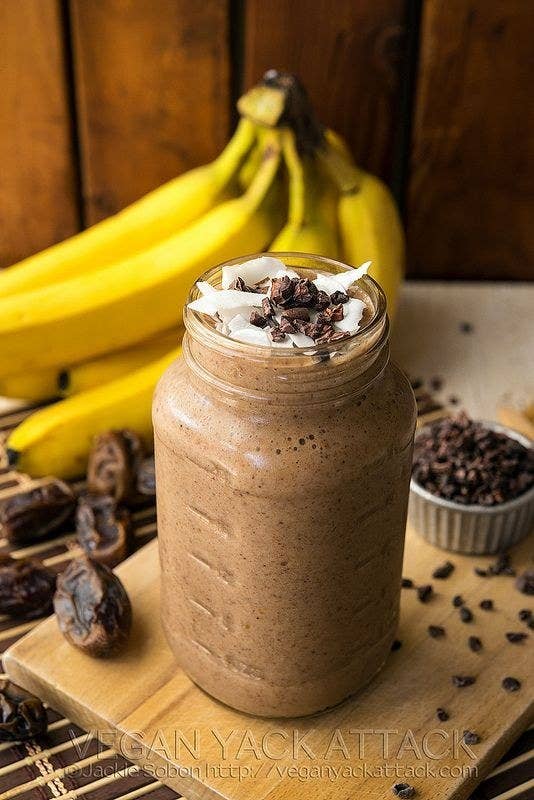 2.
Make your favorite takeout at home.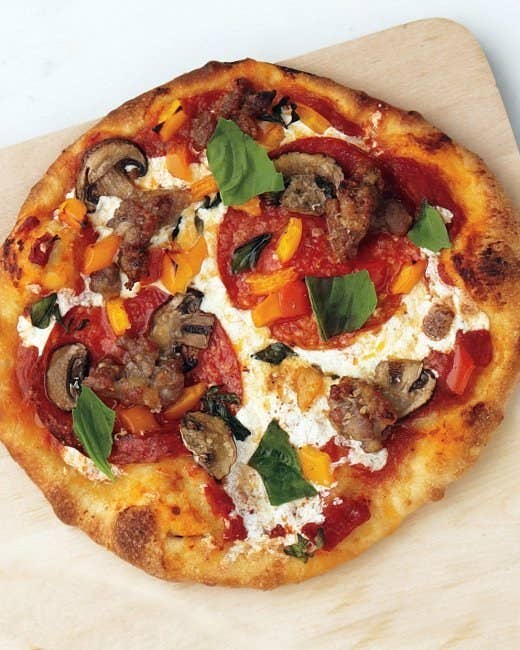 3.
Trade out beef for more fish, chicken, or beans.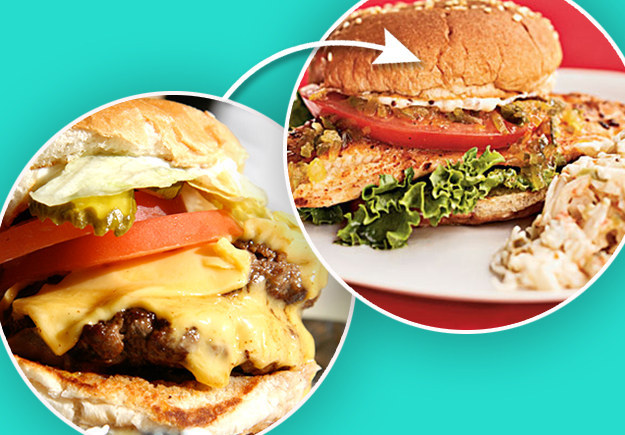 4.
Cool down with frozen fruit treats instead of sugary ice cream.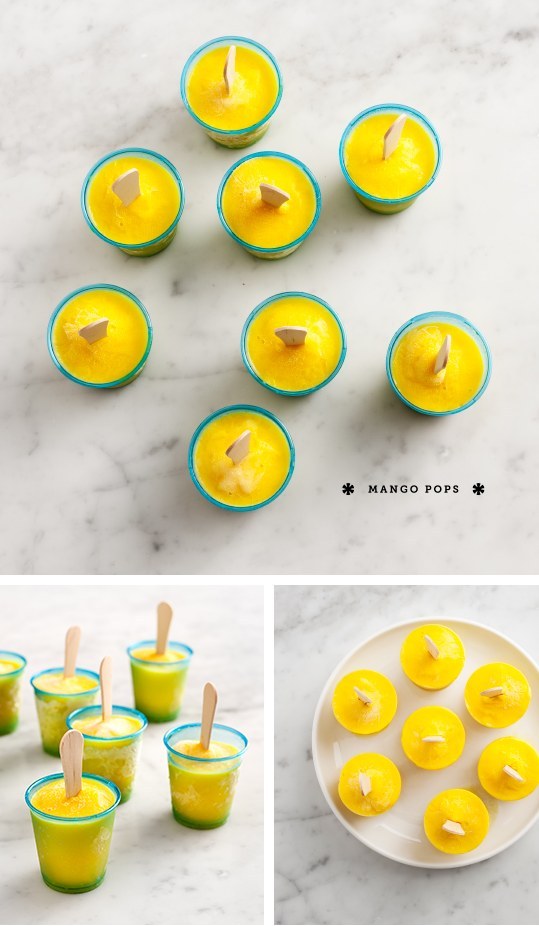 5.
Incorporate fruits and vegetables into your kids' favorite foods whenever possible.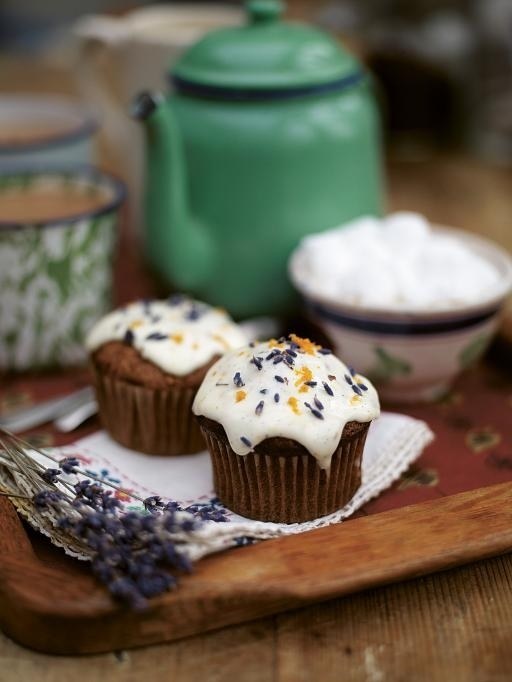 6.
Take advantage of kids' natural love for dipping.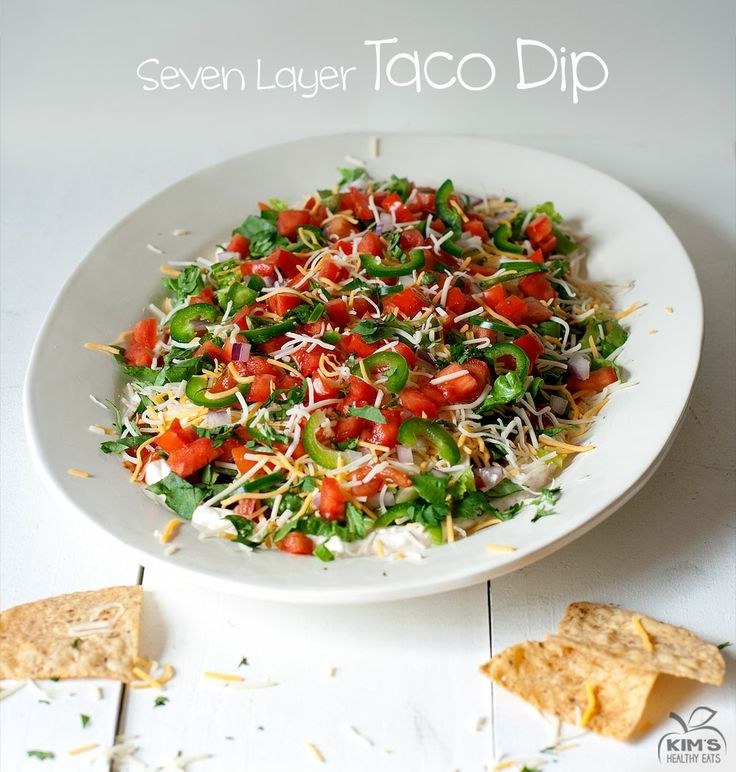 7.
Variety is the spice of life, so switch up your kids' packed lunches.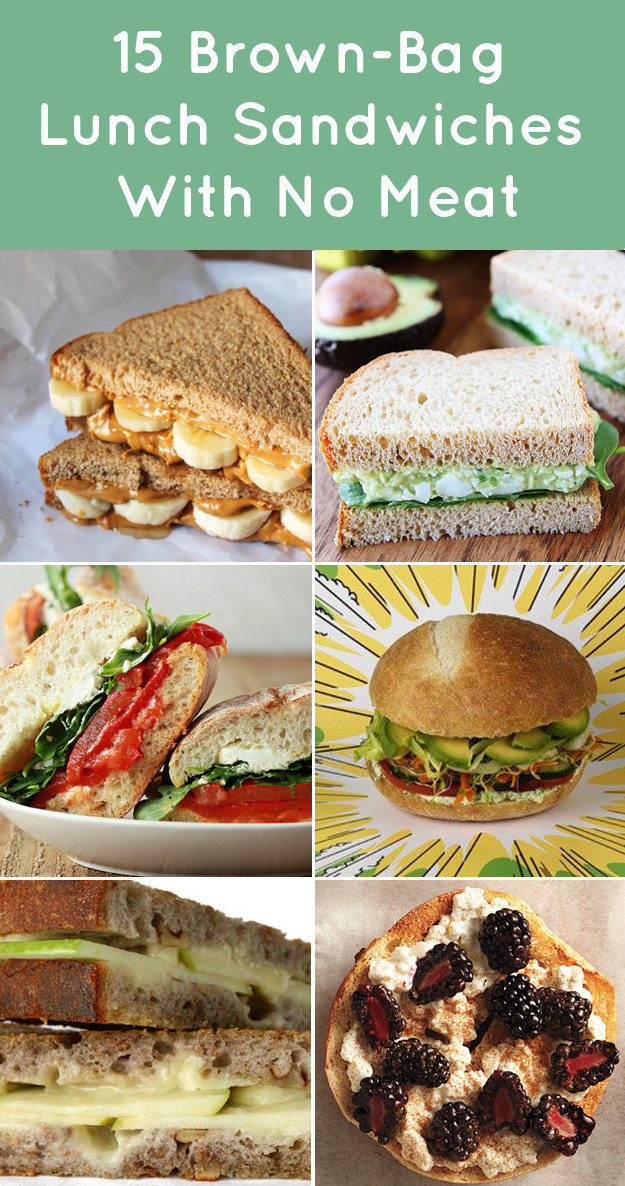 8.
Choose non-processed after-school snacks like homemade cookies or, even better, fruit.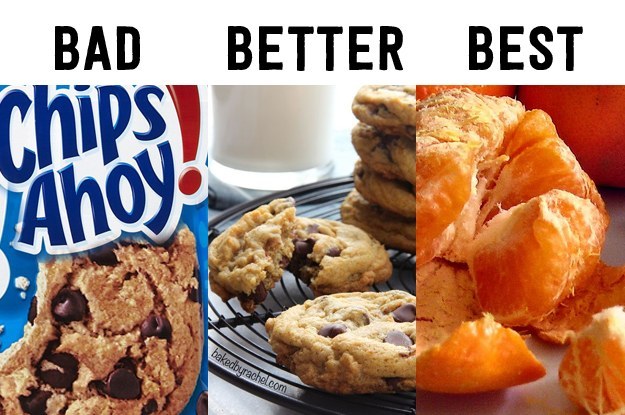 9.
Make a healthy snack more fun by making it irresistibly adorable.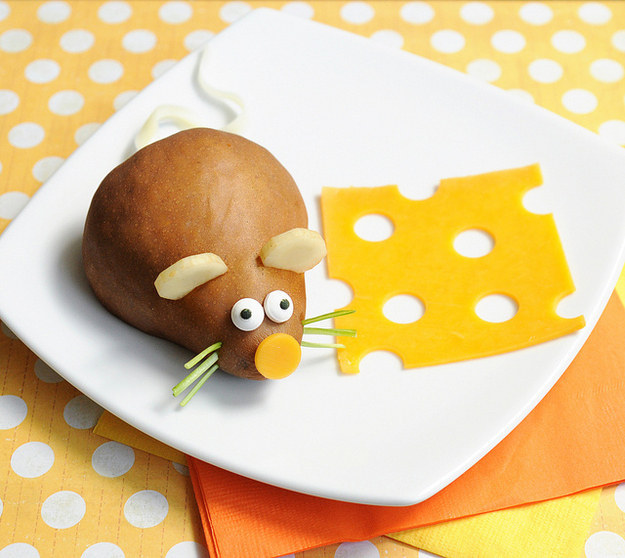 10.
Talk about how good food tastes instead of how healthy it is.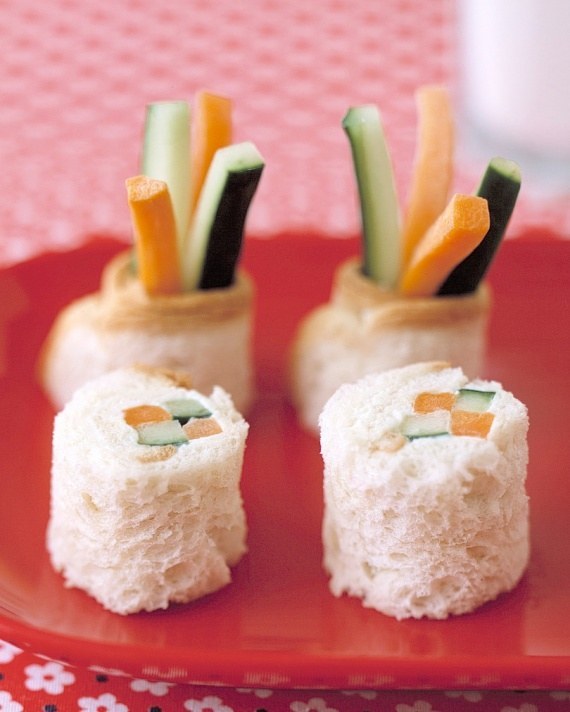 12.
Eat dinner as a family when you can.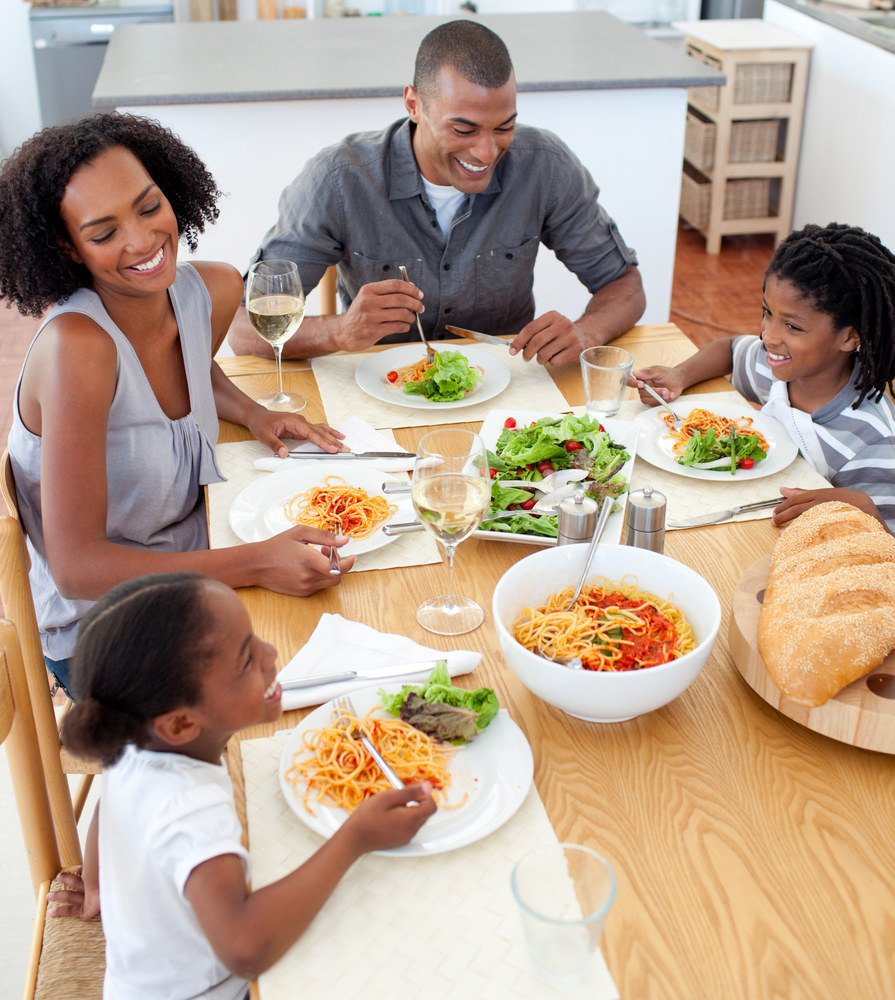 13.
Encourage your kids to take a stand: A teenager's 2012 petition got PepsiCo to drop brominated vegetable oil from Gatorade.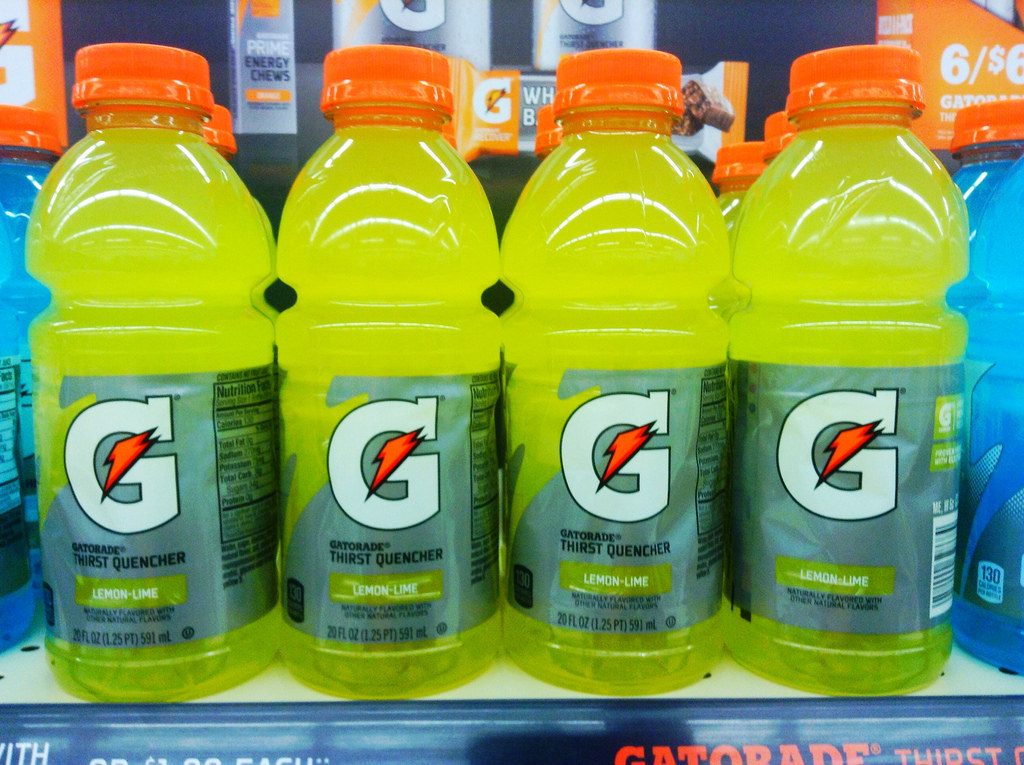 14.
Plant a family garden this spring.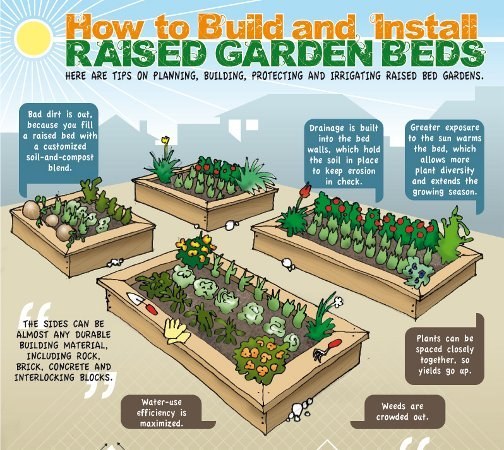 15.
Convince them that ordering off the adult menu makes them cool and fancy.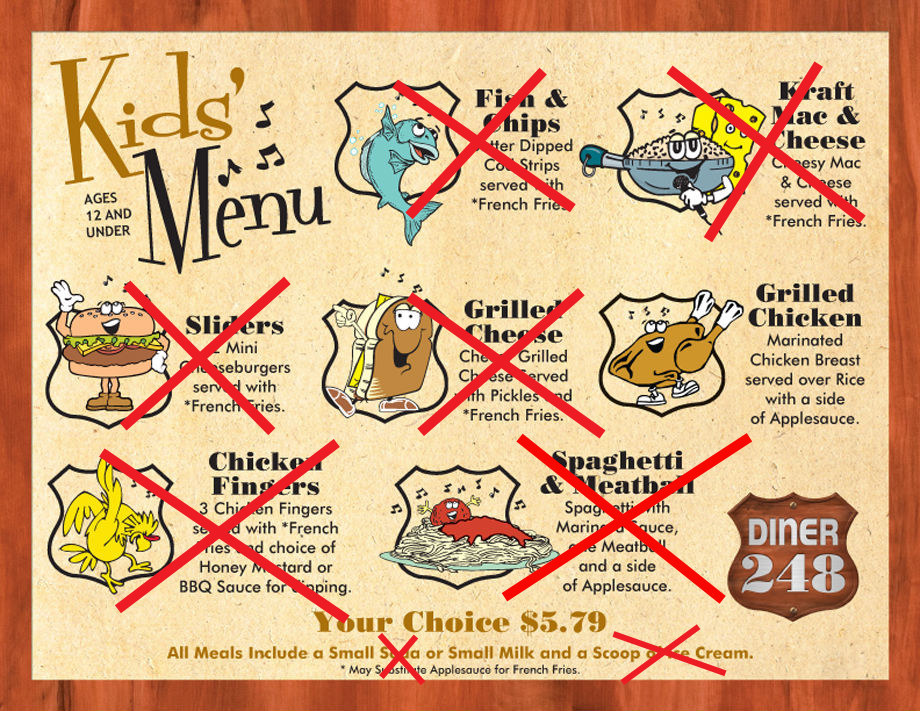 16.
Take a field trip to a local farm and then sign up for its CSA.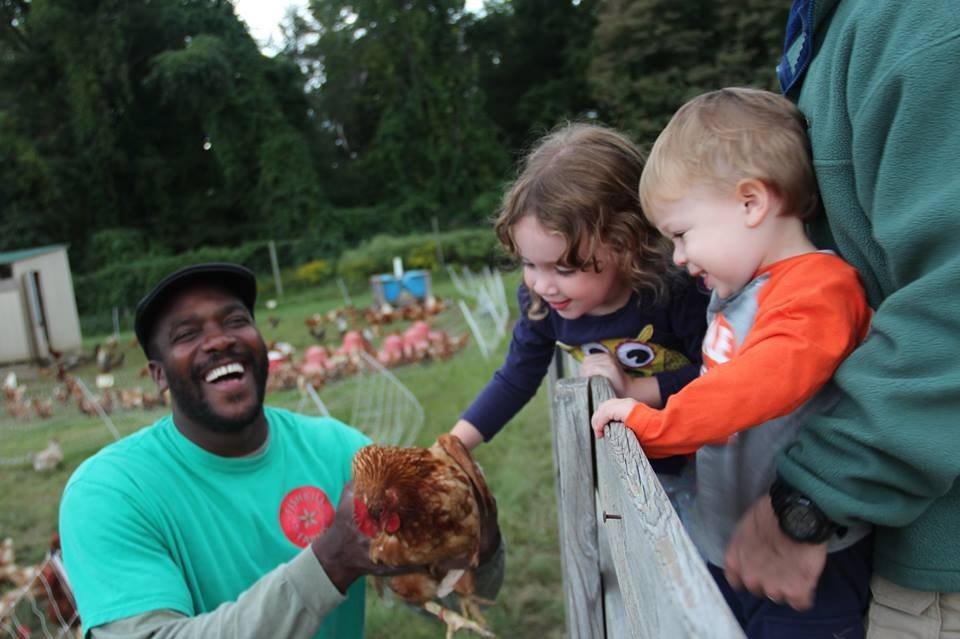 17.
Teach kids to eat when they're hungry and stop when they're full.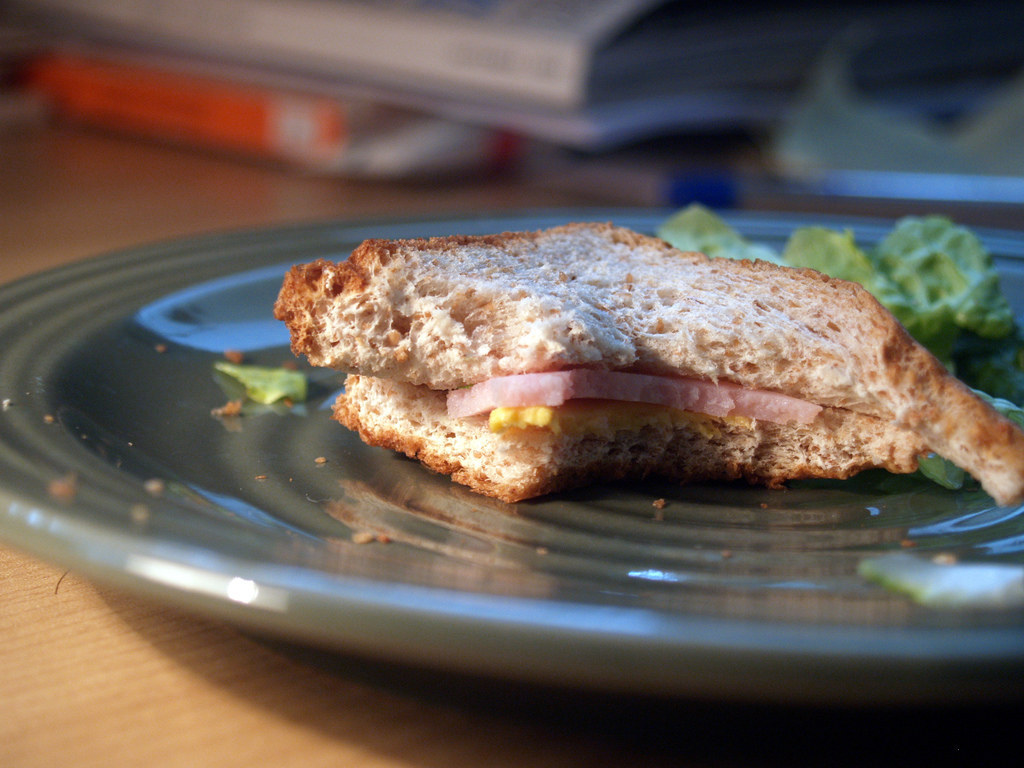 18.
If at first you don't succeed, try, try again.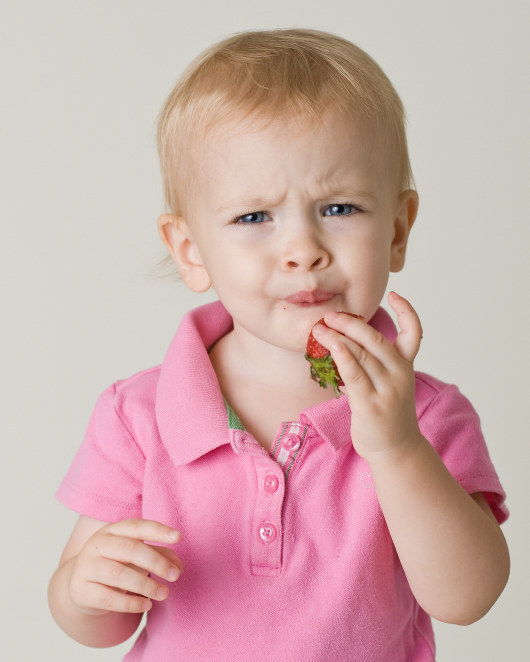 19.
Learn about what's in your food.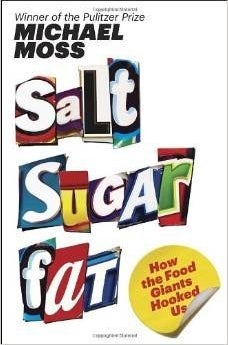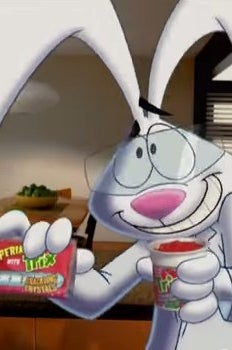 Beware of foods with mascots!
21.
Ignore the marketing claims on the front of packaged foods and look at the sugar content instead.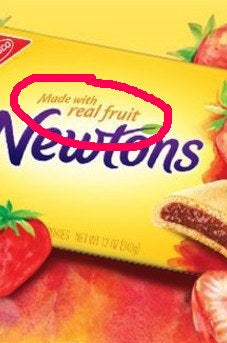 Processed sugar has no nutritional benefit, says Kylie Deppen, Holistic Health & Nutrition Coach, AADP, and founder of Joyful Health and Wellness. But if you must buy a processed snack or cereal, heed the following advice. "It's wise to look for foods that have no more than 6-8 grams of added sugar per serving and anything more than that should be avoided," she says.
22.
Look for sugar's nicknames when scanning ingredients lists.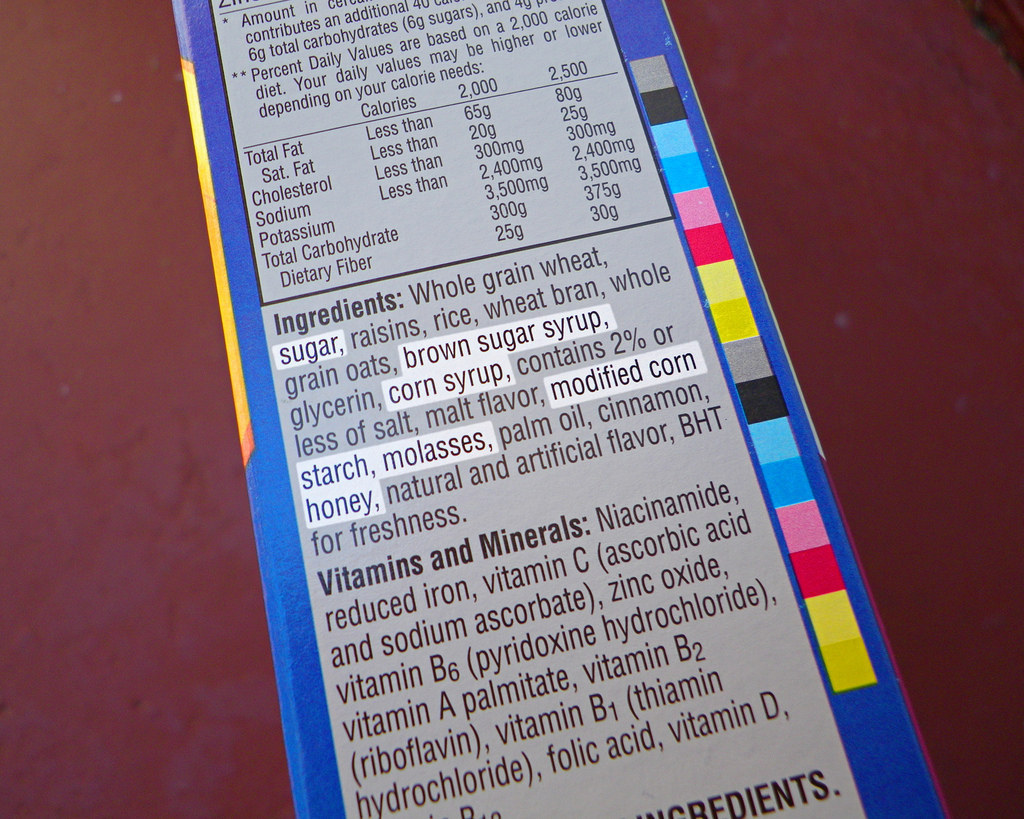 23.
Don't allow soda in the house.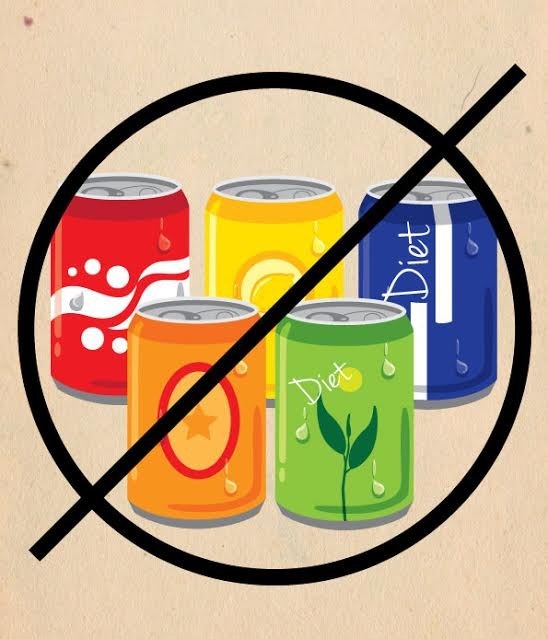 24.
Feed them homemade food as often as possible: Cook double what you need and freeze half. When you don't have time to cook, reheat and serve.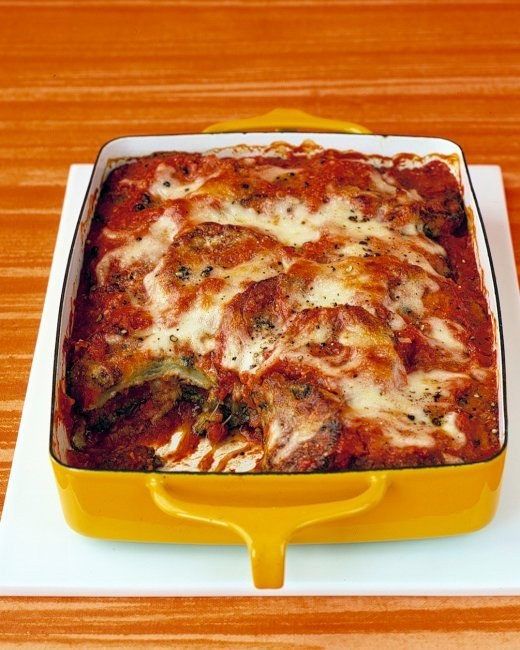 25.
Keep plenty of frozen vegetables on hand so that you're always ready to cook up something healthy.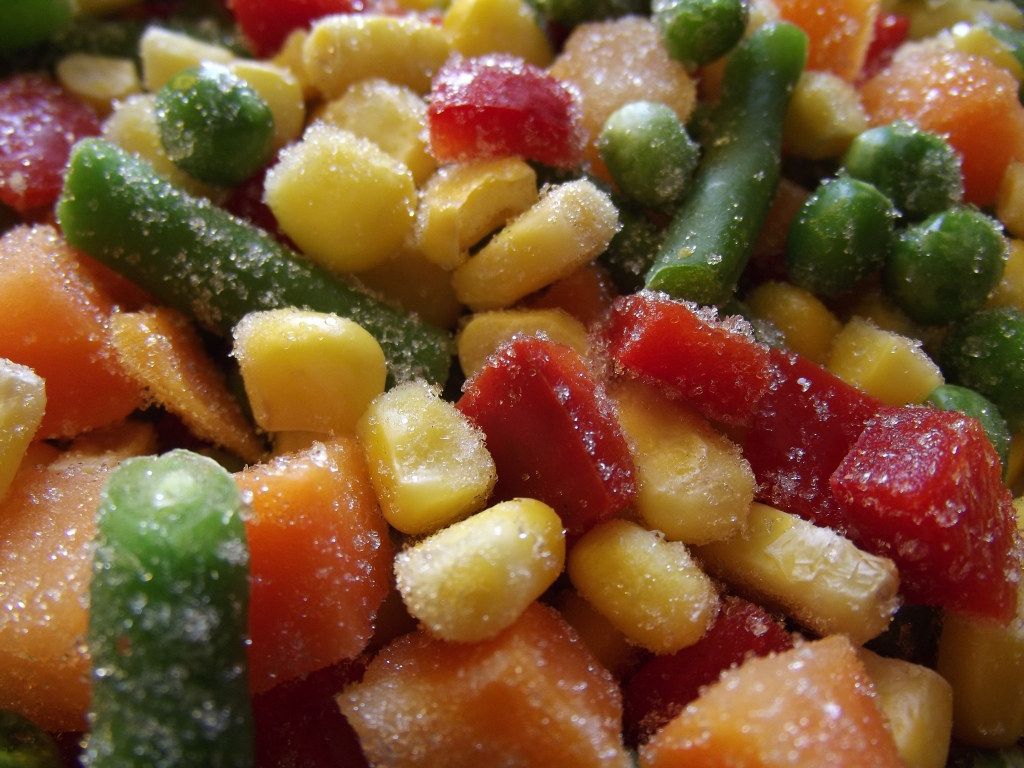 26.
Don't treat dessert like a reward.
27.
Organize with other parents to campaign for healthier school lunches.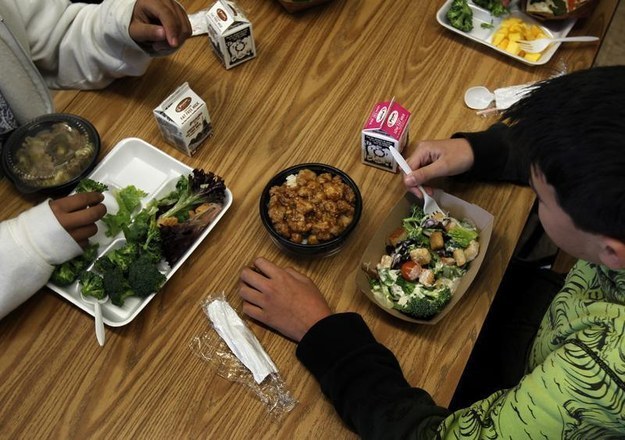 28.
Make sure YOUR diet is healthy.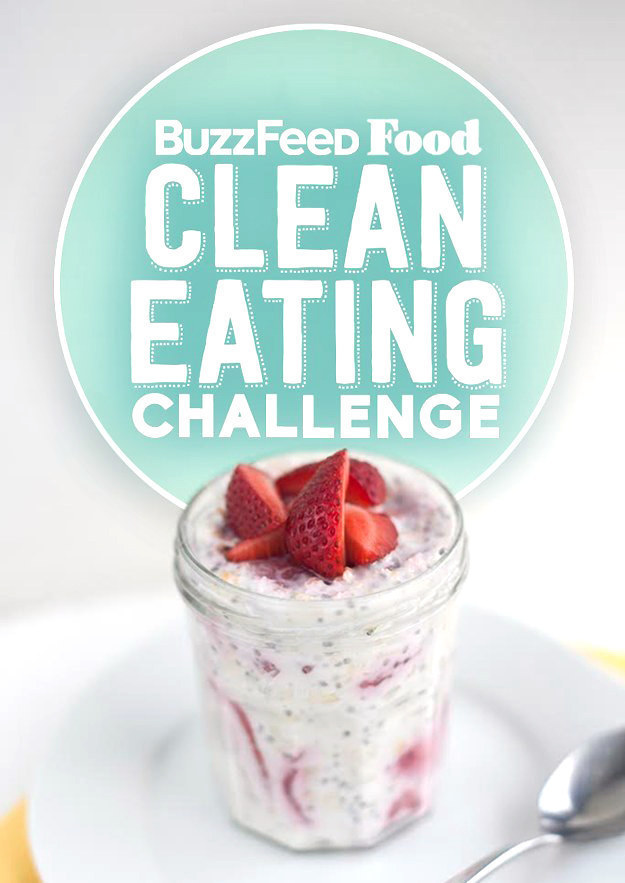 29.
Tell your favorite celebrities that you don't approve of their pro-junk food message.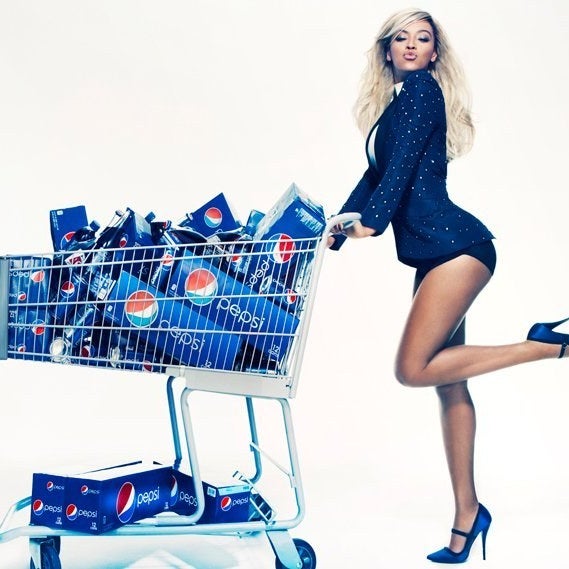 30.
Resist your children's requests for the candy at the register.