24 Delicious Ways To Eat Quinoa For Breakfast
Start your day with a Super Food and watch what happens.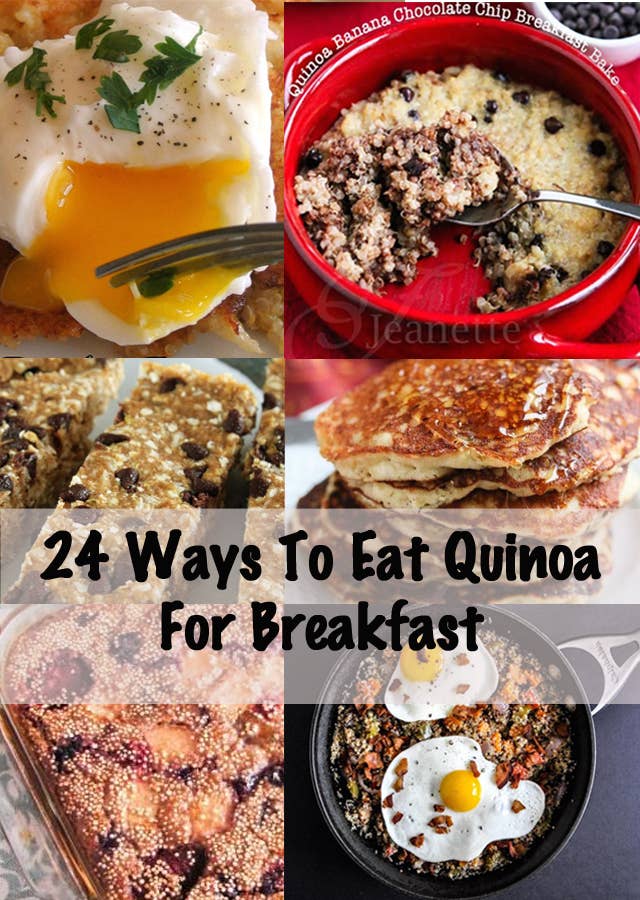 1.
Quinoa Breakfast Bowl

2.
Apple Banana Quinoa Breakfast Cups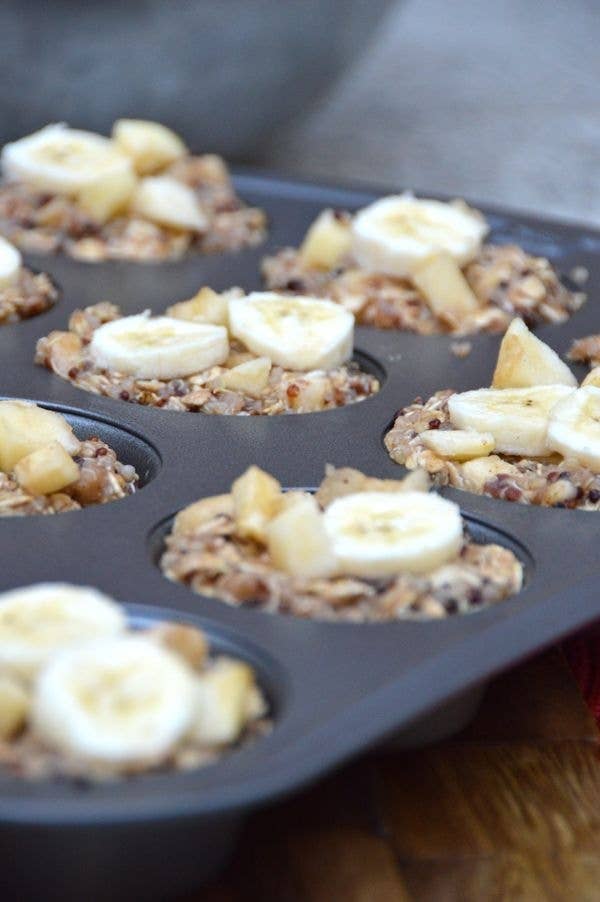 3.
Quinoa Breakfast Hash Browns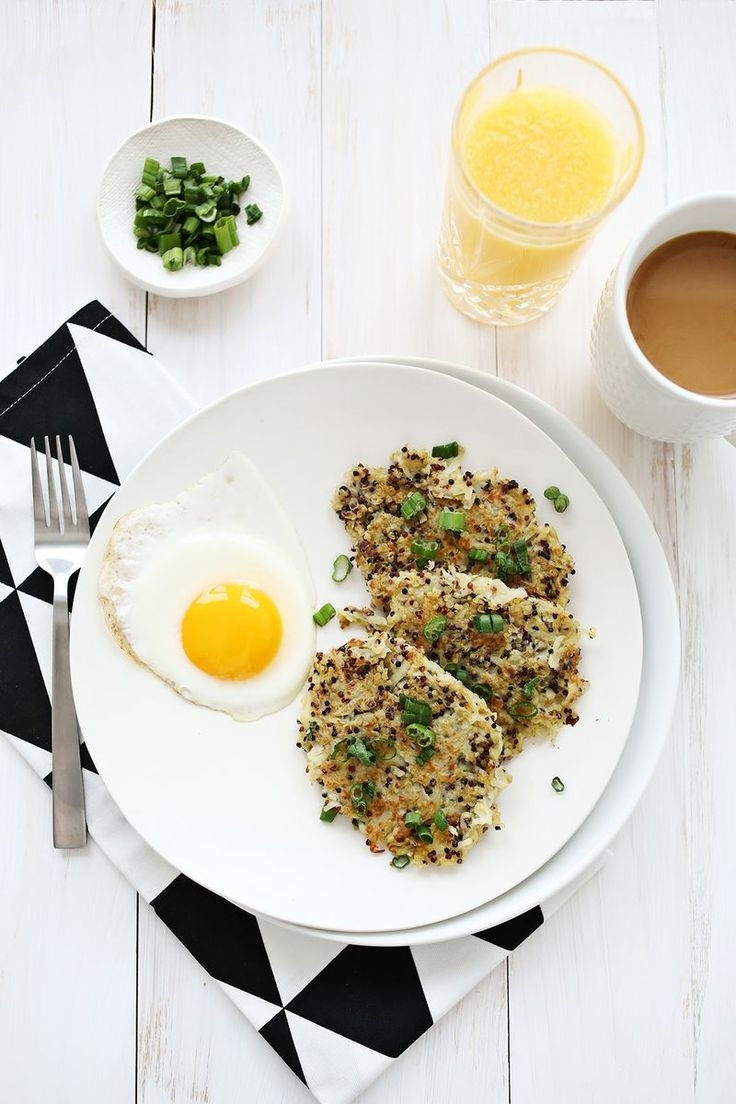 4.
Quinoa Granola Bars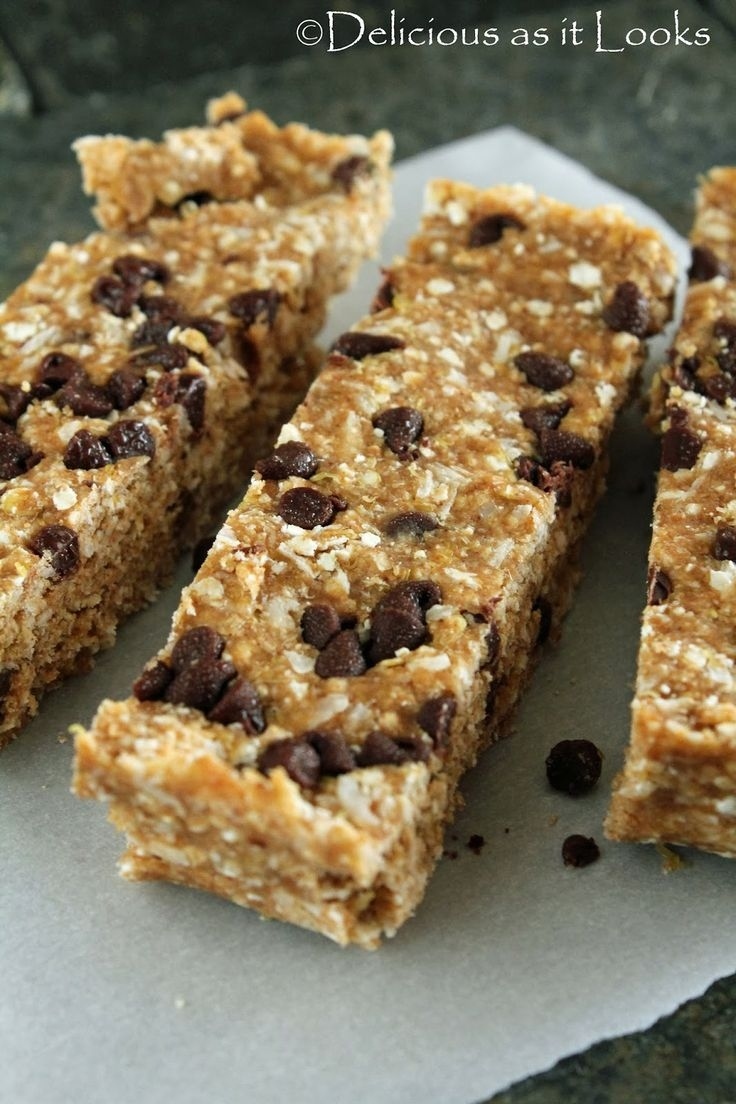 5.
Crustless Quinoa Quiche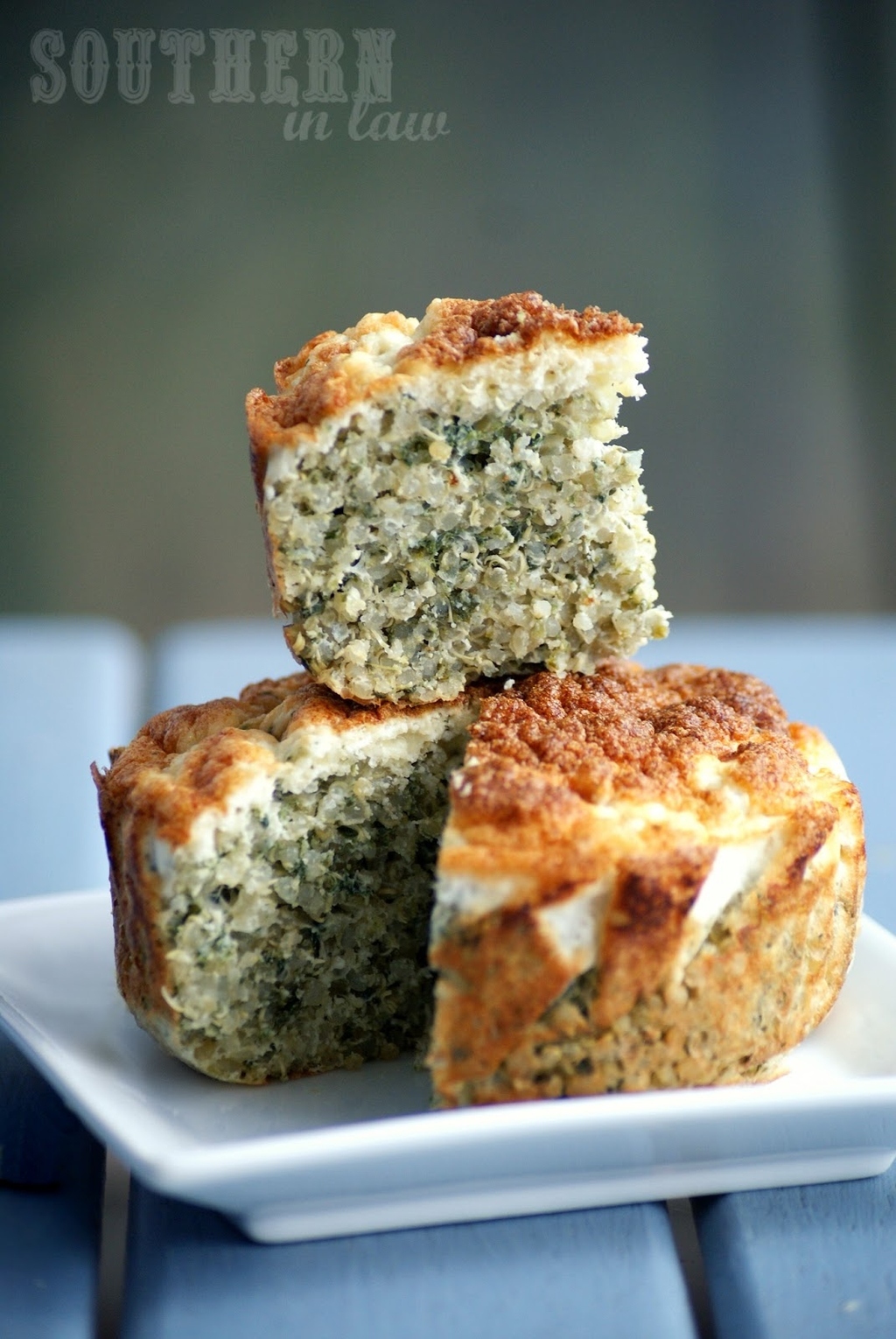 6.
Cinnamon Apple Quinoa Parfaits
7.
Poached Eggs Over Cauliflower Quinoa Cakes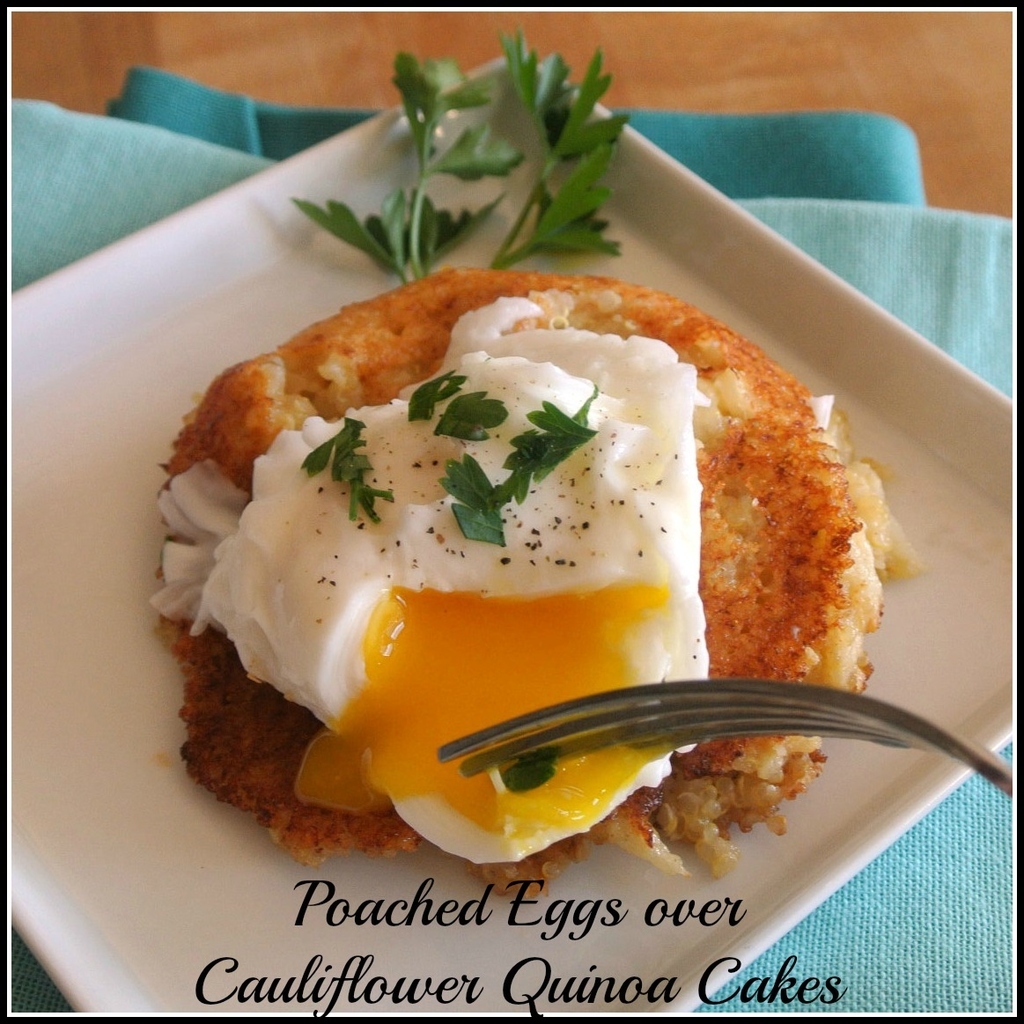 8.
Blueberry Quinoa Pancakes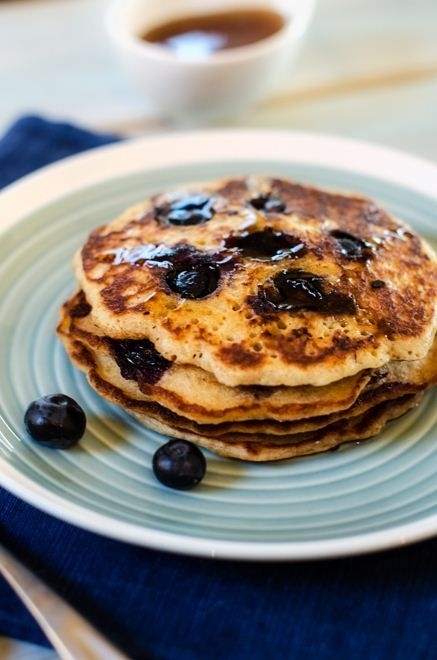 9.
Banana Quinoa Waffles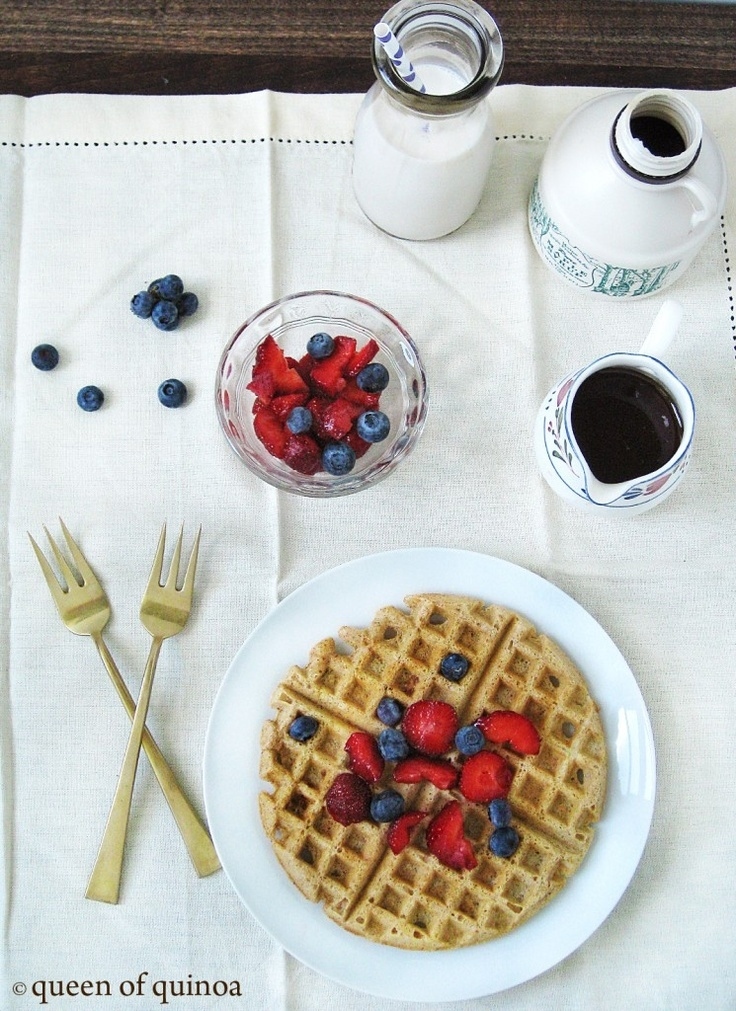 10.
Quinoa Egg Muffins
11.
Apple Pie Quinoa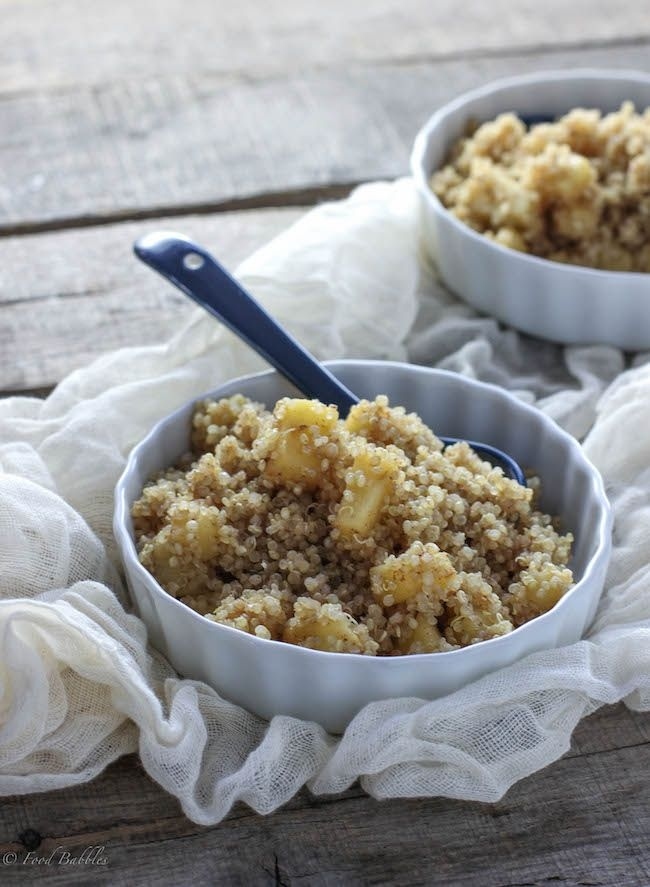 12.
Veggie Quinoa Breakfast Bowls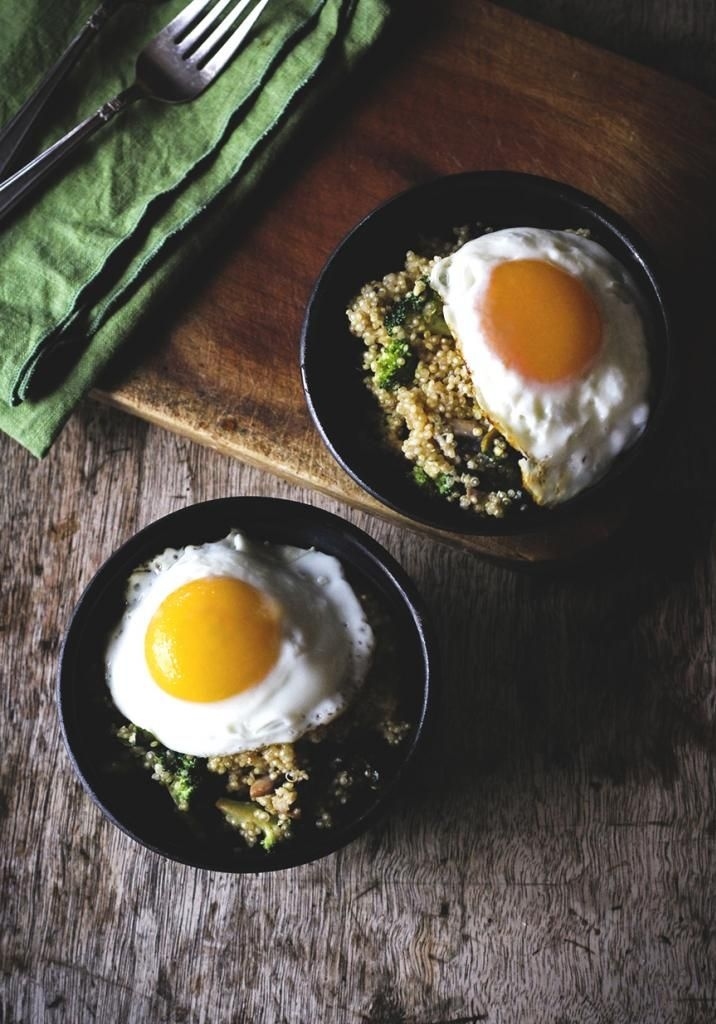 13.
Quinoa Almond Flour Pancakes
14.
Little Quinoa Patties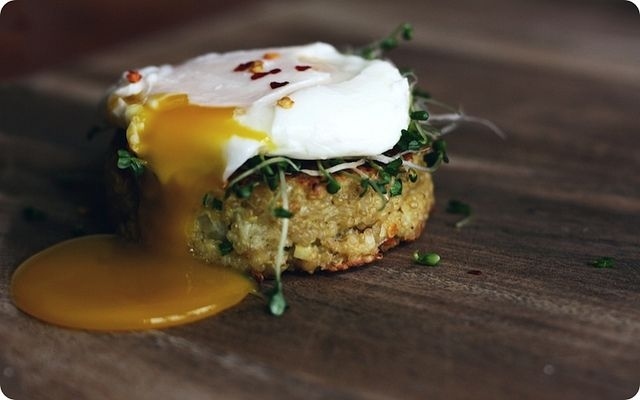 15.
Quinoa Banana Chocolate Chip Breakfast Bake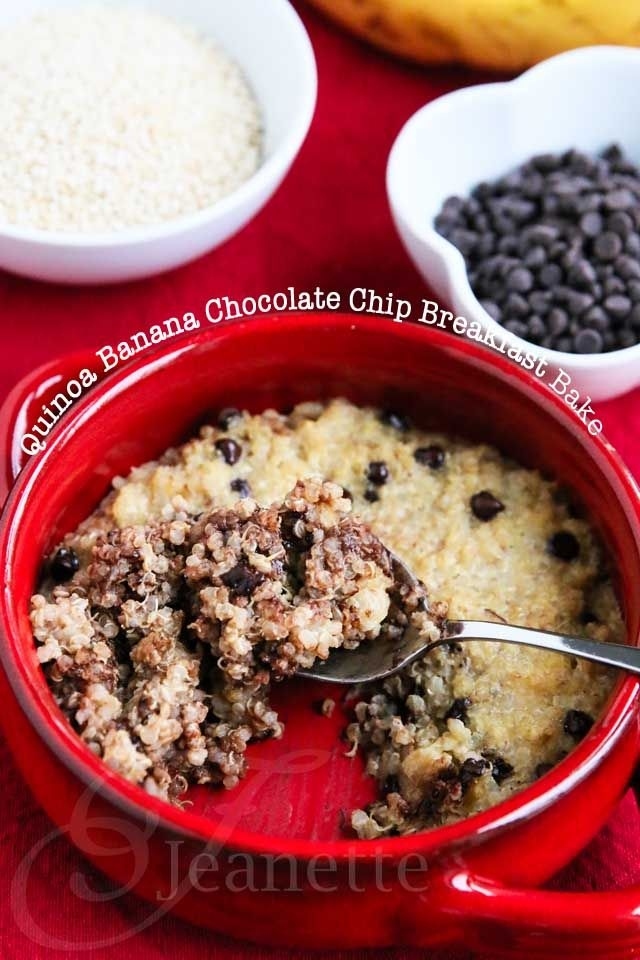 16.
Strawberries 'n Cream Quinoa Porridge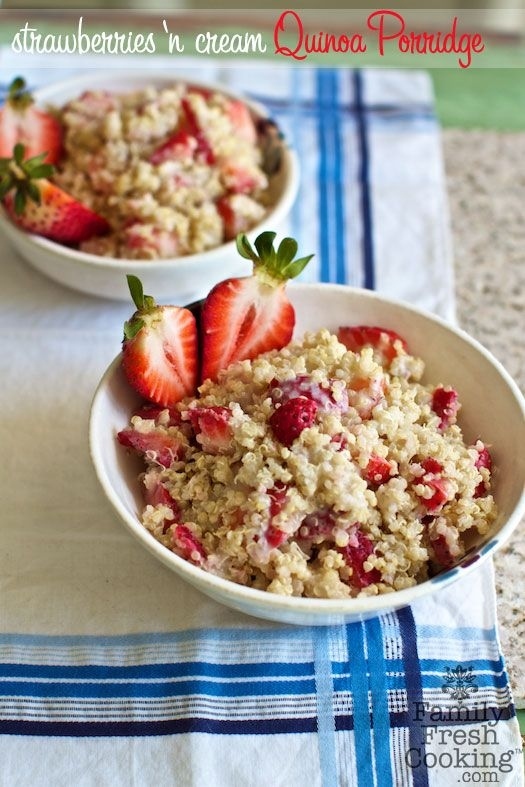 17.
Quinoa Breakfast Cakes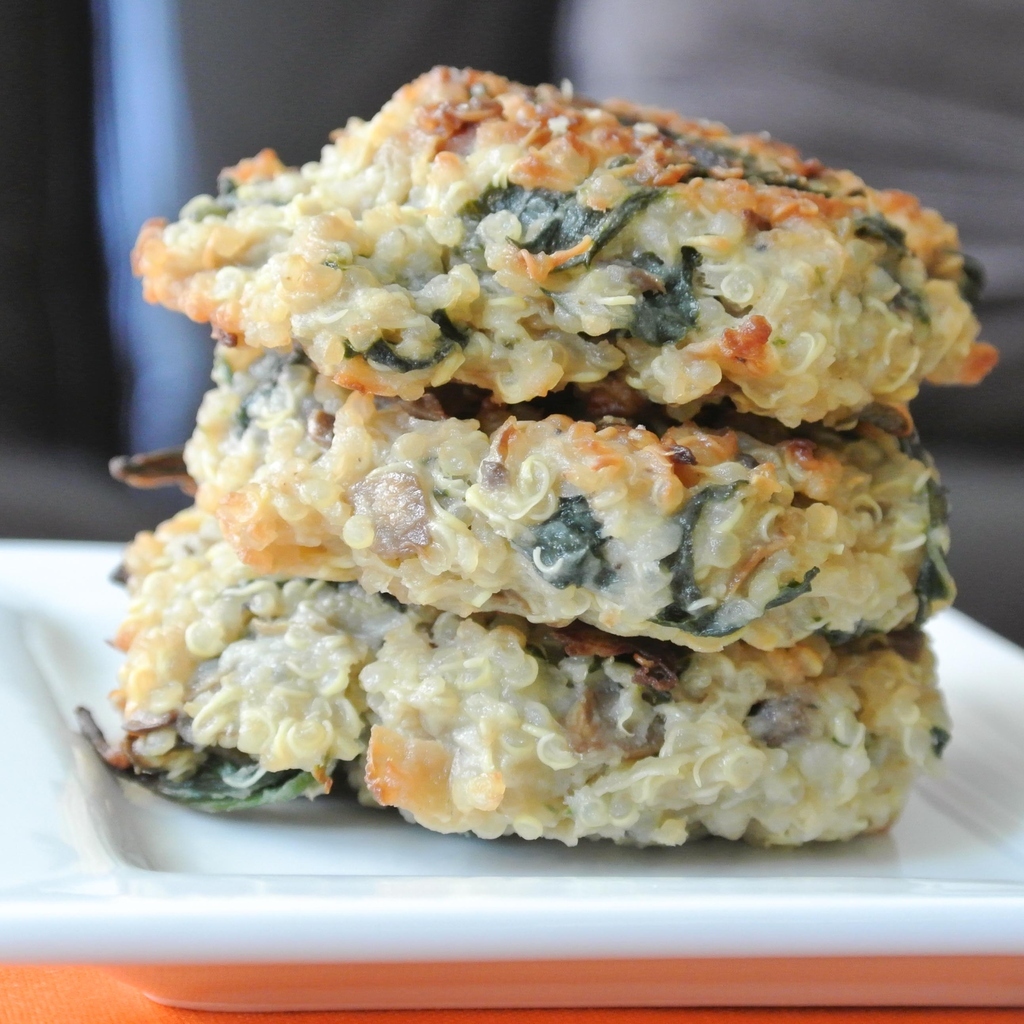 18.
Kale and Sweet Potato Breakfast Burrito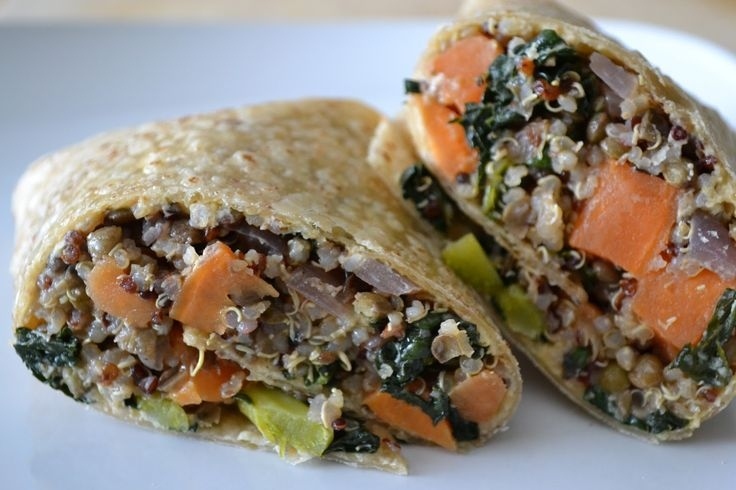 19.
Quinoa Breakfast Bake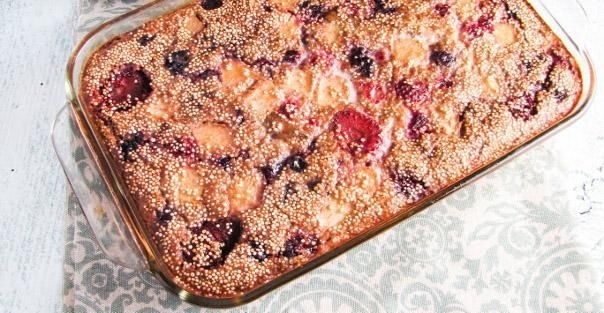 20.
Quinoa Muffin Frittata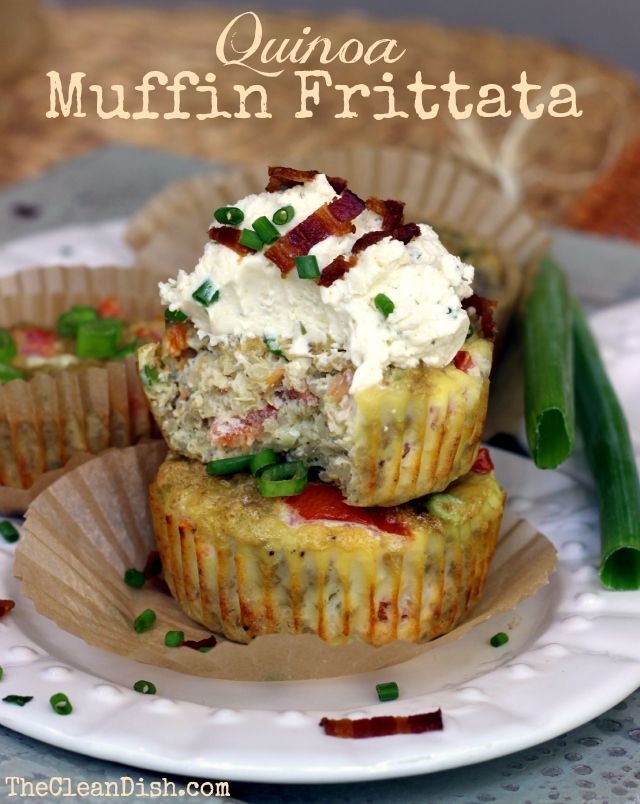 21.
Quinoa Breakfast Skillet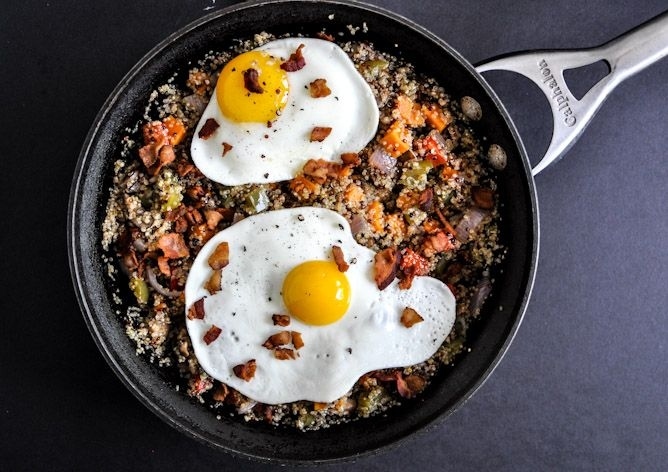 22.
Vegan Coconut Almond Quinoa Breakfast Cakes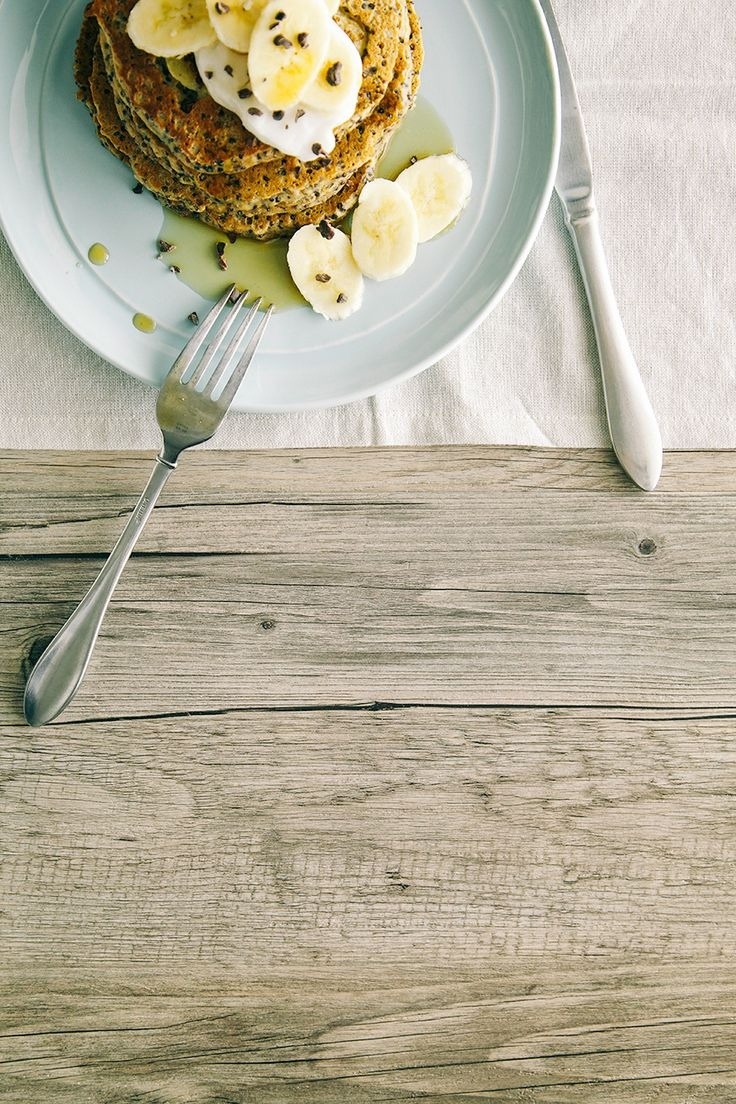 23.
Quinoa & Egg Enchilada Skillet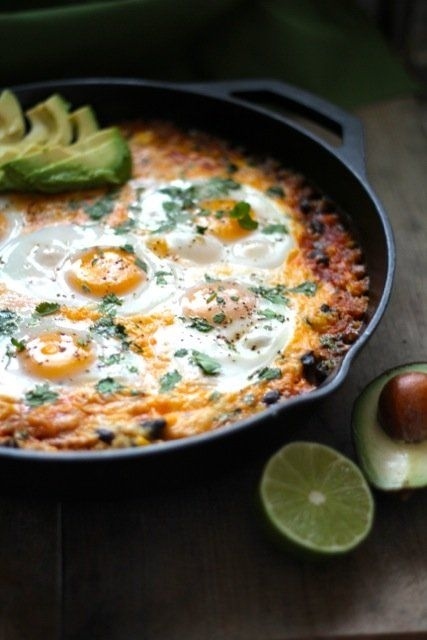 24.
Java Quinoa Smoothie