22 Delicious Meatless Mains To Make For Thanksgiving
Forget the old bird. These veggie-heavy mains will get YOU clucking.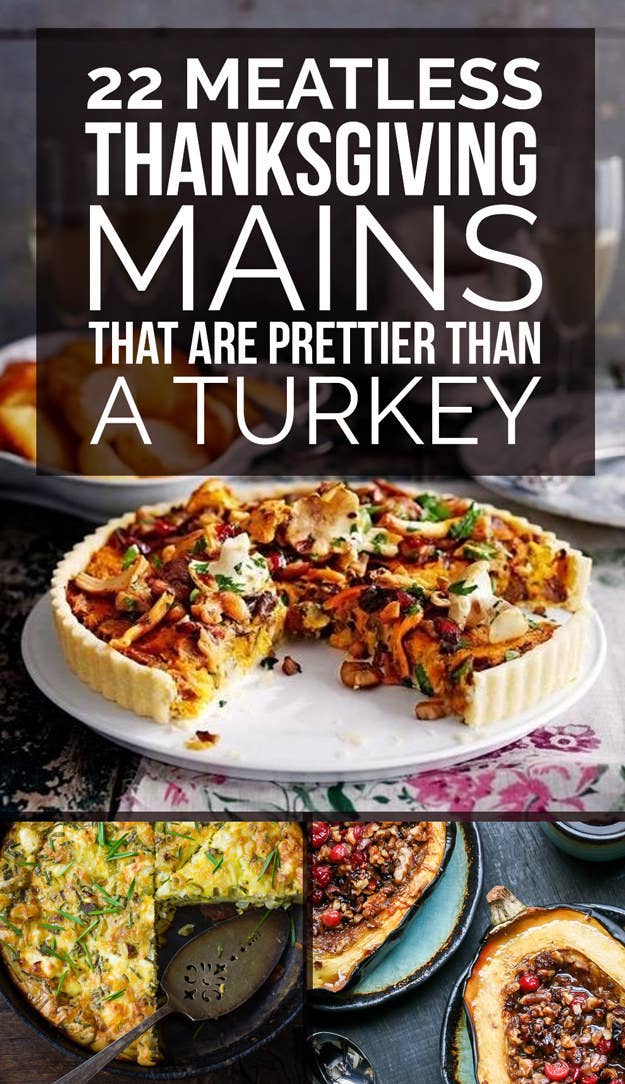 1.
Stuffed Butternut Squash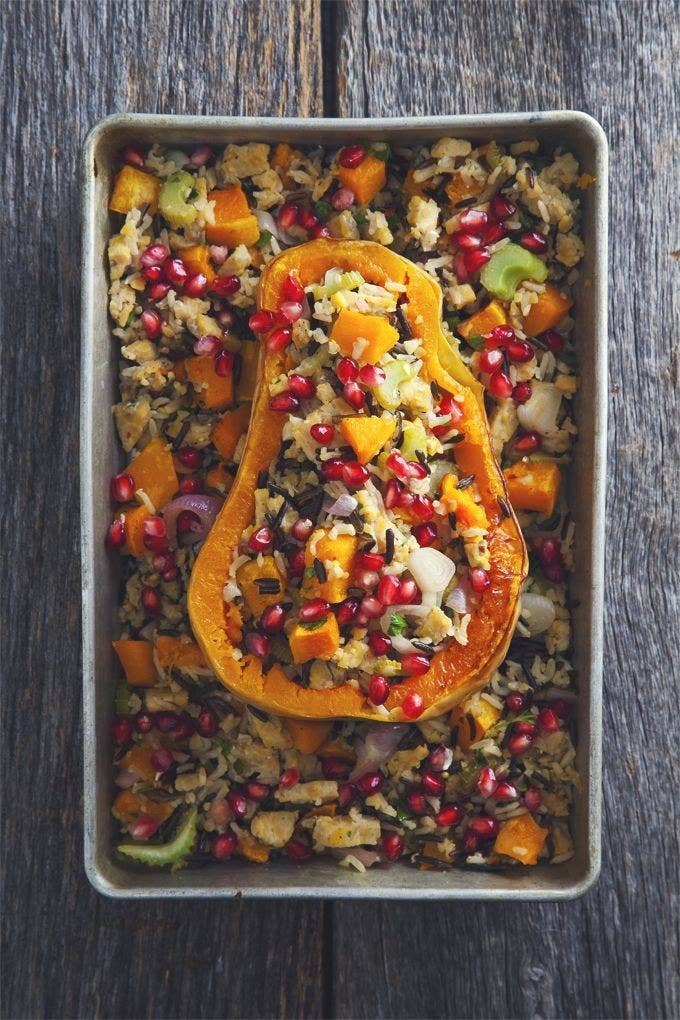 2.
Mediterranean Baked Sweet Potatoes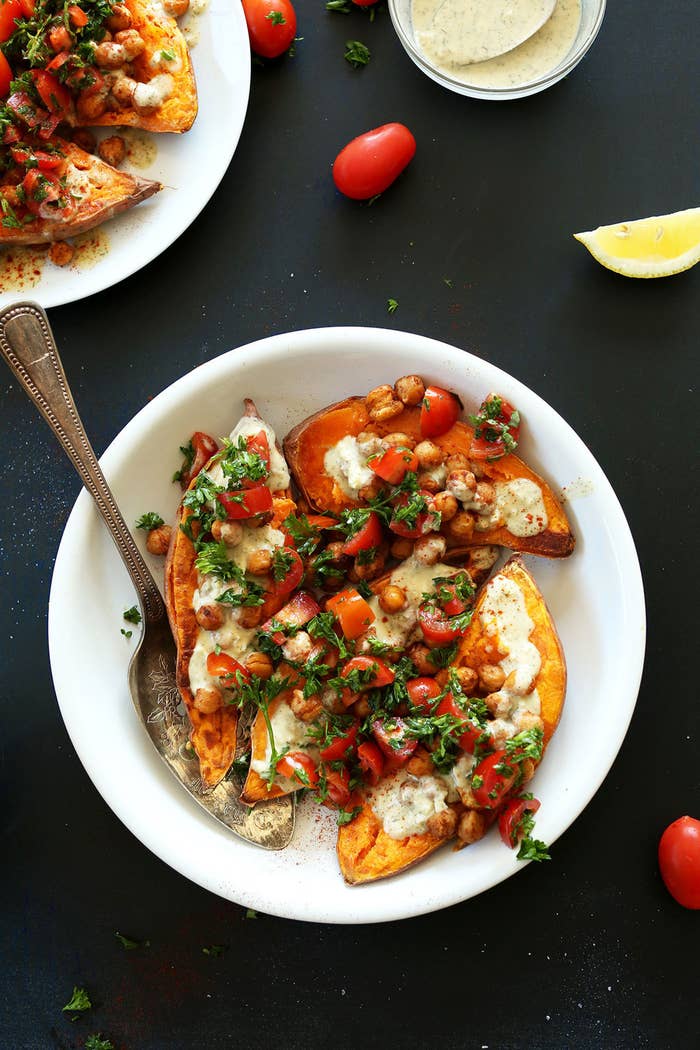 3.
Grilled Chipotle Lime Cauliflower Steaks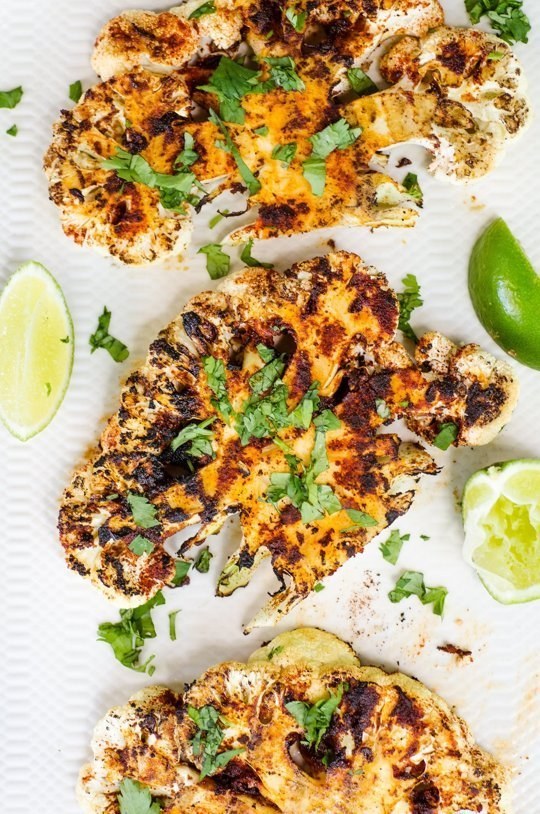 4.
Potato and Green Garlic Crustless Quiche with Goat Cheese, Gruyère, and Chives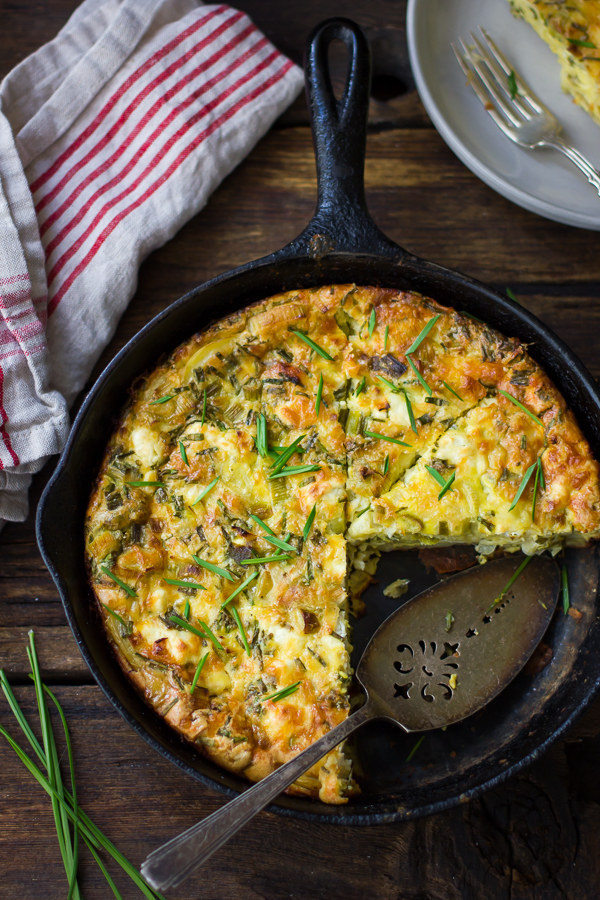 5.
Roasted Vegetable Galette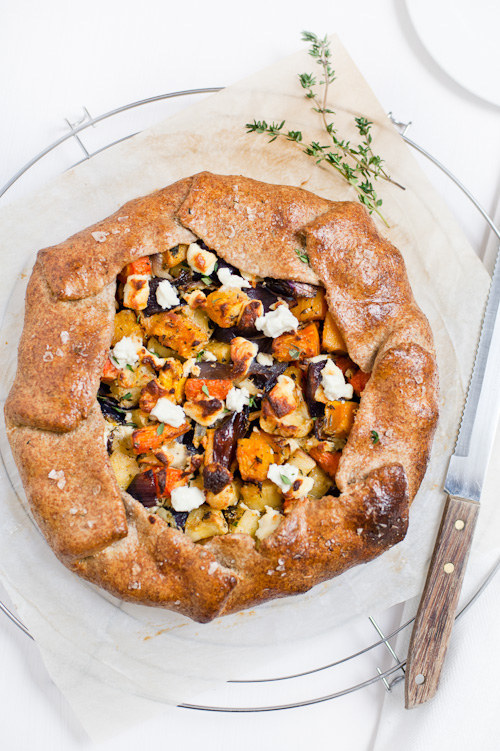 6.
Roasted Fall Vegetable and Ricotta Pizza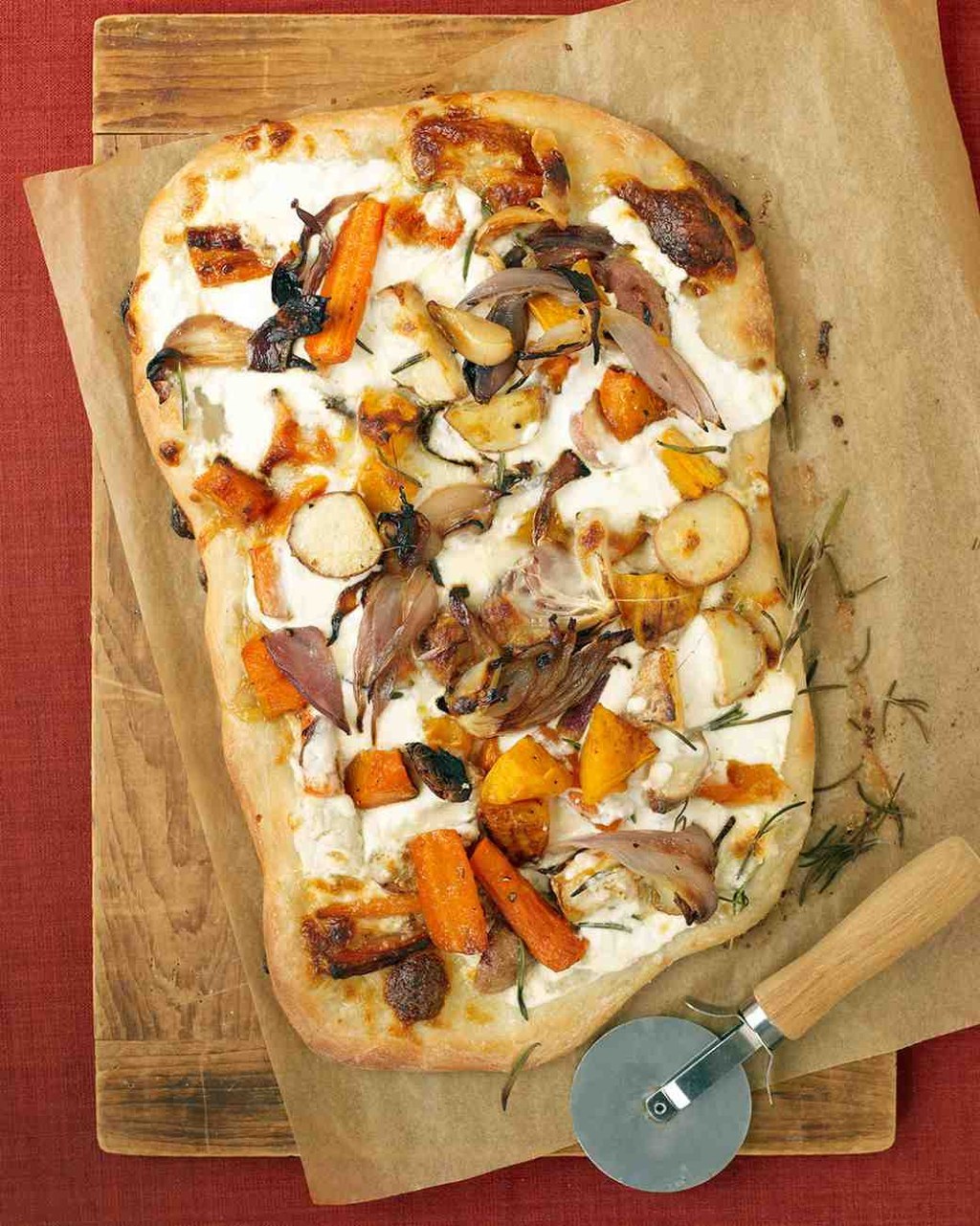 7.
Acorn Squash with Walnuts & Cranberry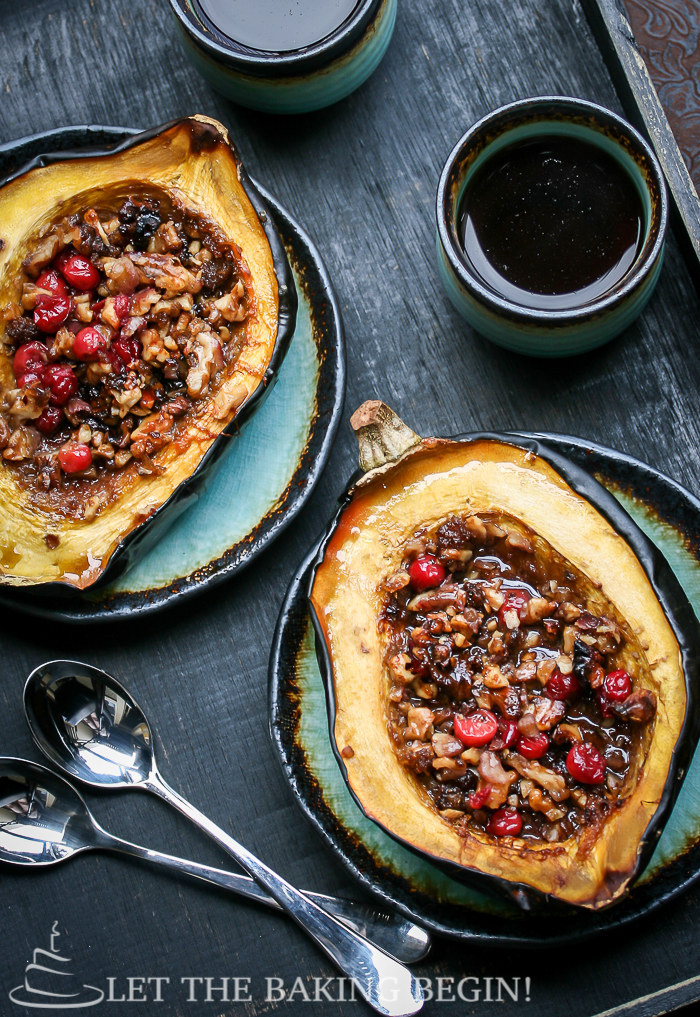 8.
Roasted Cauliflower, Mushroom and Goat Cheese Quiche with Quinoa Crust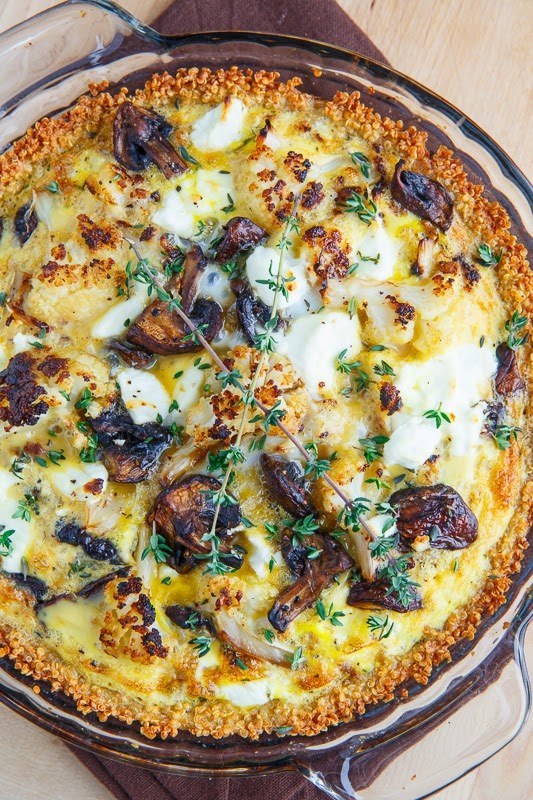 9.
Chili Polenta Pie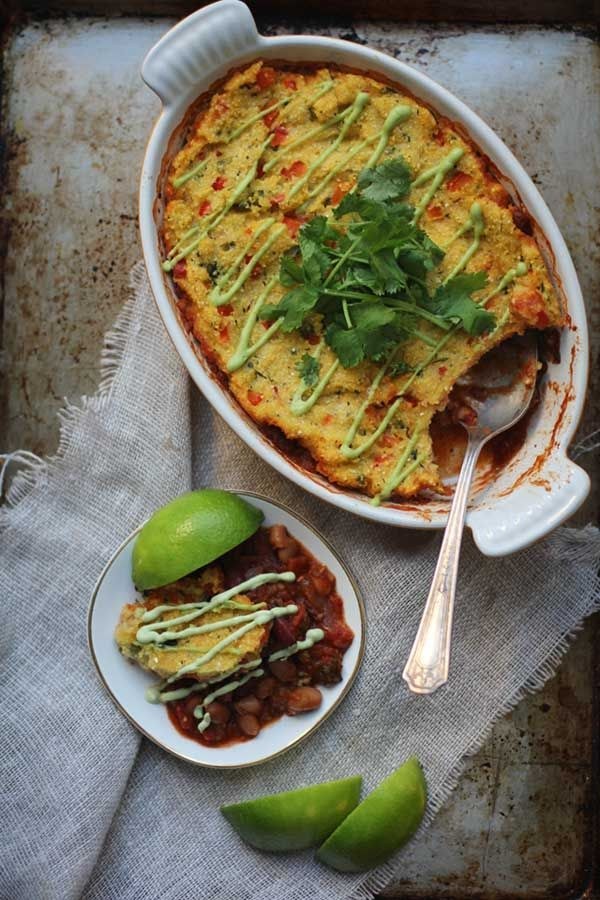 10.
Vegan Mushroom, Chestnut & Cranberry Tart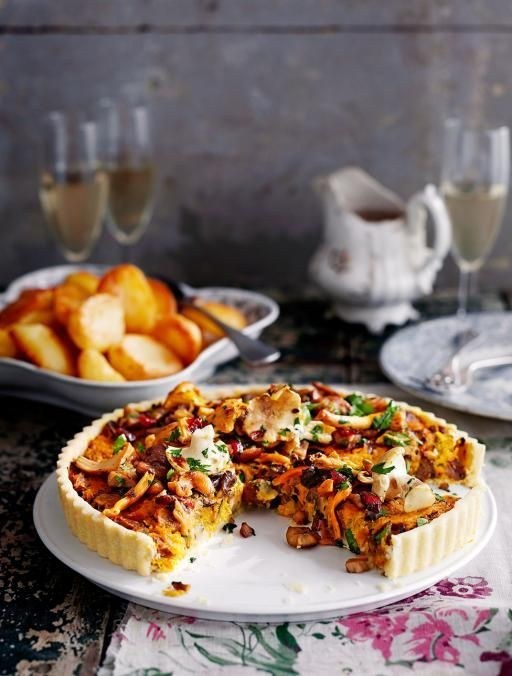 11.
Roasted Brussels Sprouts and Crispy Baked Tofu with Honey-Sesame Glaze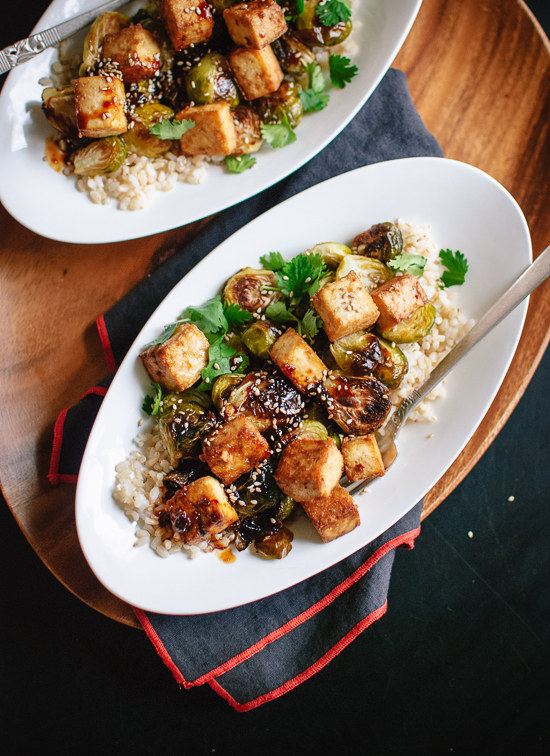 12.
"Ricotta" Stuffed Cabbage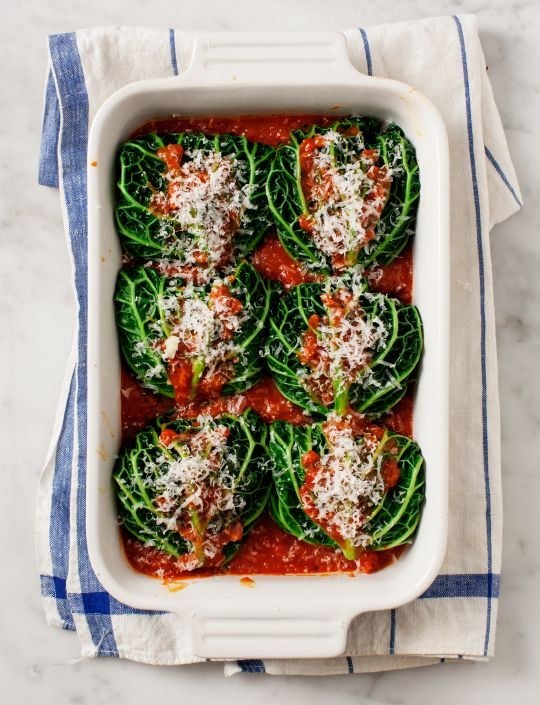 13.
Roasted Eggplant with Cilantro-Almond Salsa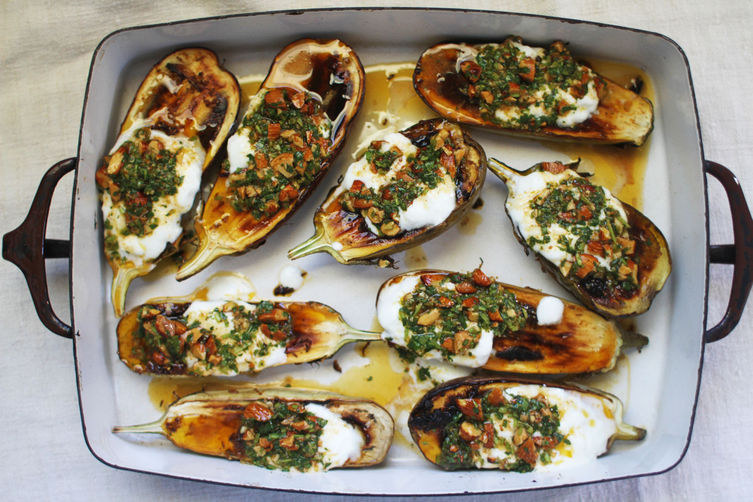 14.
Vegan Lentil & Sweet Potato Shepherd's Pie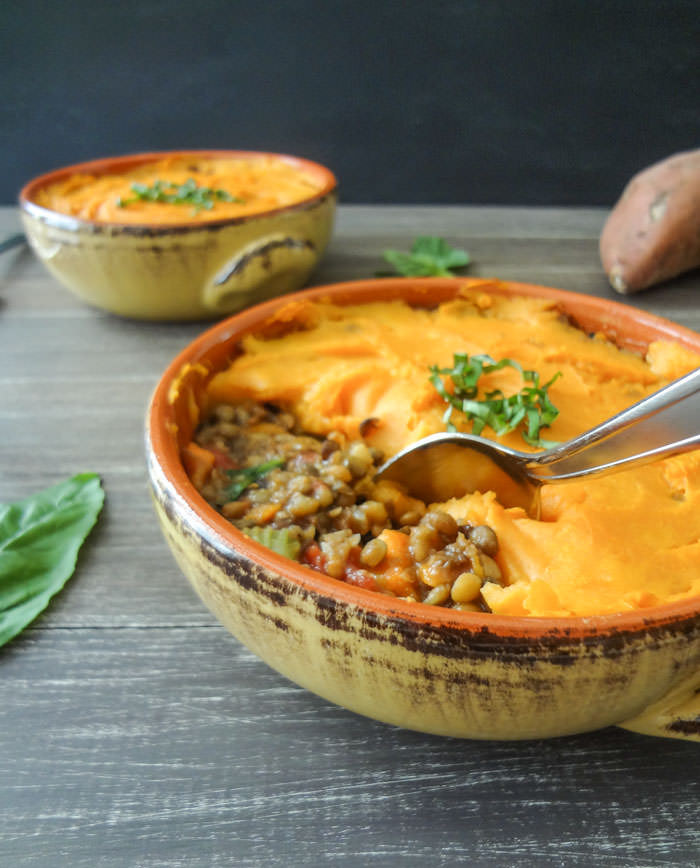 15.
Butternut Squash Alfredo Baked Shells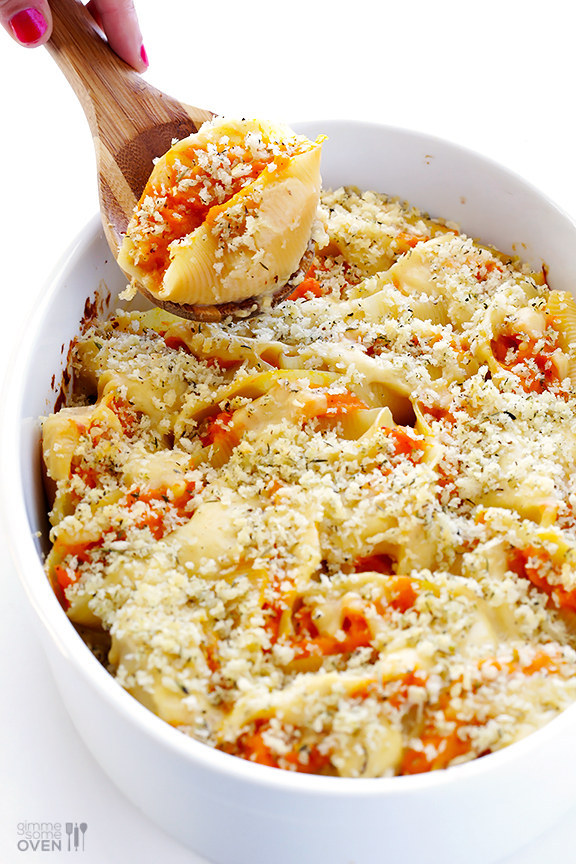 16.
Autumn Root Vegetable Gratin with Herbs and Cheese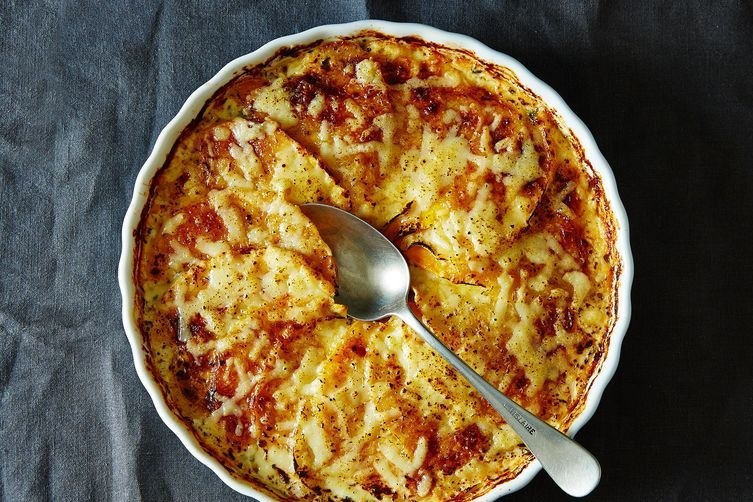 17.
Mushroom, Spinach and Scallion Tart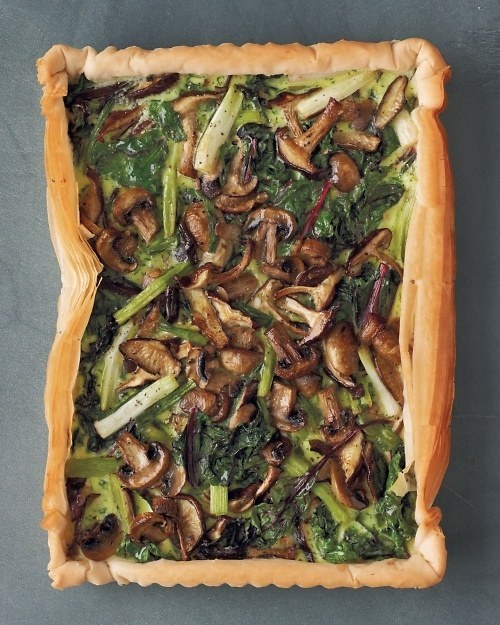 18.
Stuffed Portobello Mushrooms with Crispy Goat Cheese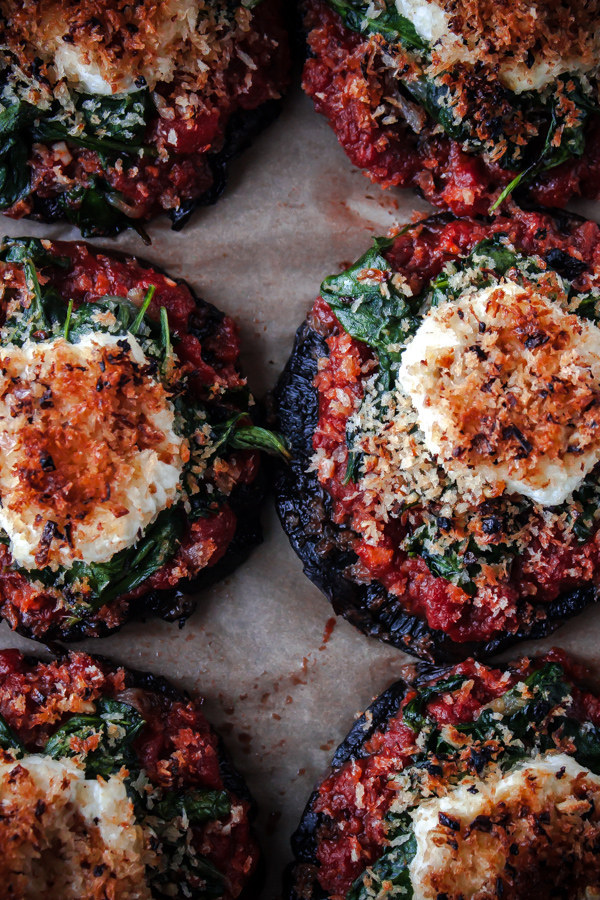 19.
Vegetarian Wellington with Seitan, Roasted Mushroom & Kale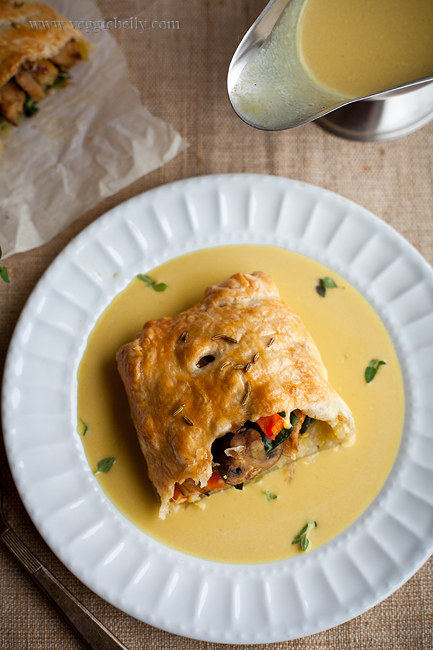 20.
Butternut Squash-Kale Tart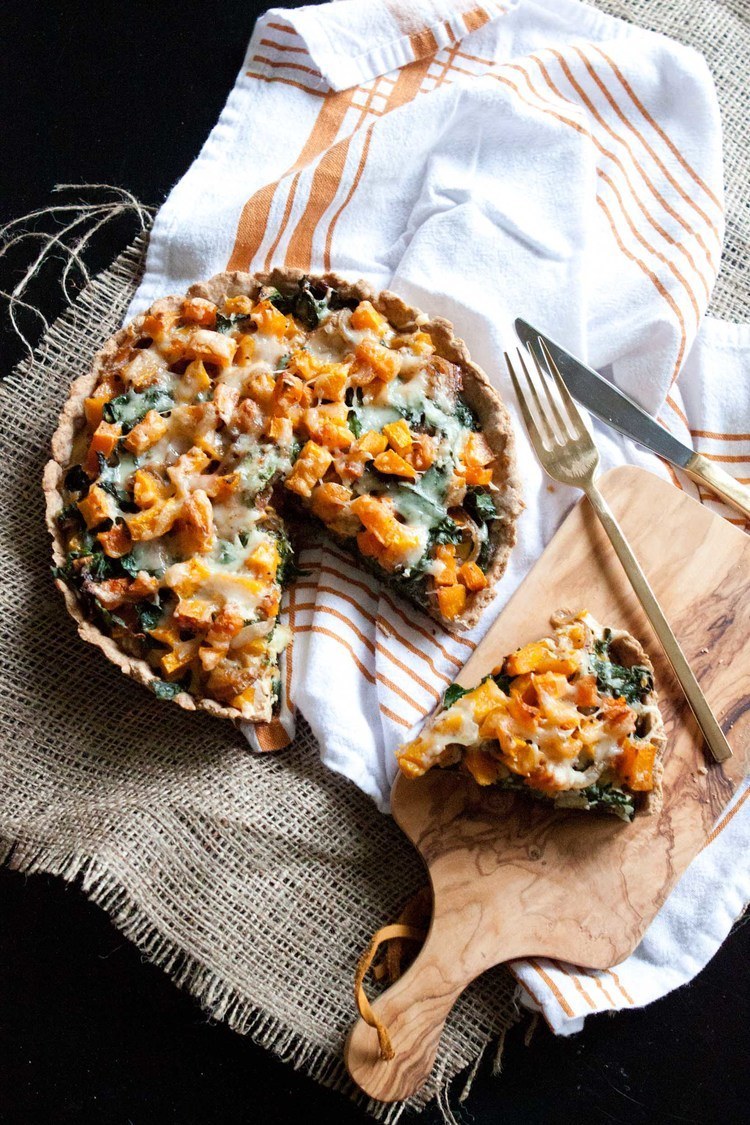 21.
Provolone and Mushroom Gratin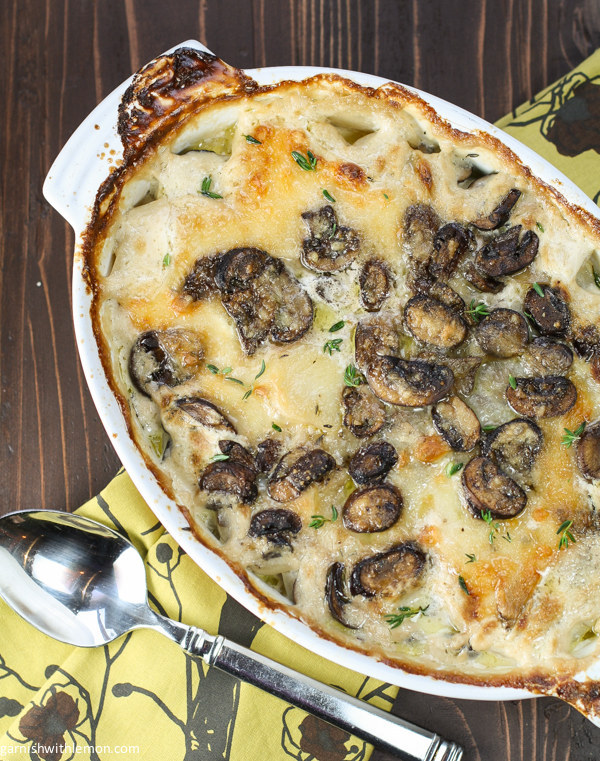 22.
Roasted Sweet Potato & Black Lentil Salad