1.
Turn over-baked cookies into a pie crust with a bit of butter.
2.
To cut a cake evenly in two, mark the halfway point with toothpicks and smoothly slice through with unflavored dental floss.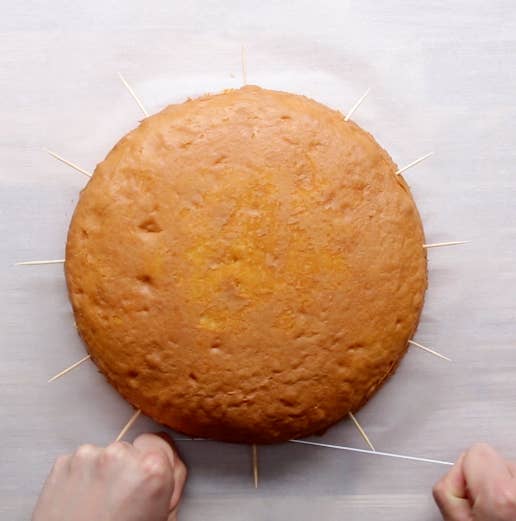 3.
Mix a glob of icing into a crumpled cake to make cake pops.
4.
Cut a soda can to make your own cookie cutters.
5.
Hold cupcake liners in place with a mason jar lid so you can make cupcakes without having the extra pan on hand.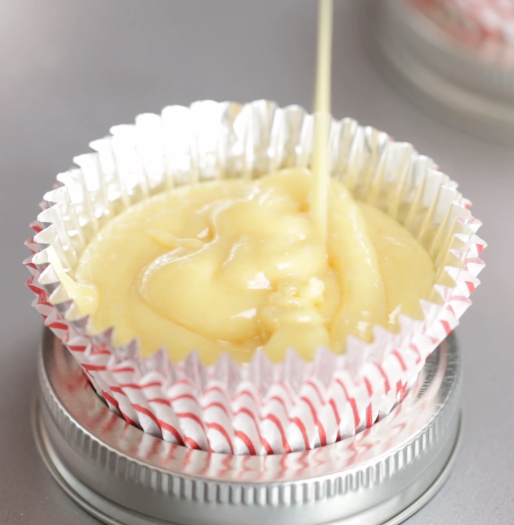 6.
Fold tin foil into a ridge to shorten a cake pan.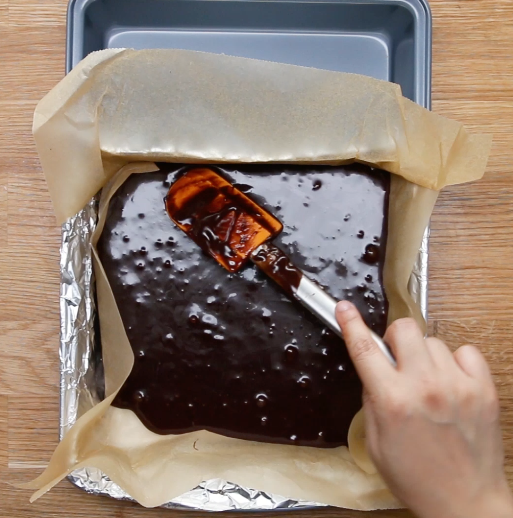 7.
Or make a ridge in the middle to make two cakes in one pan.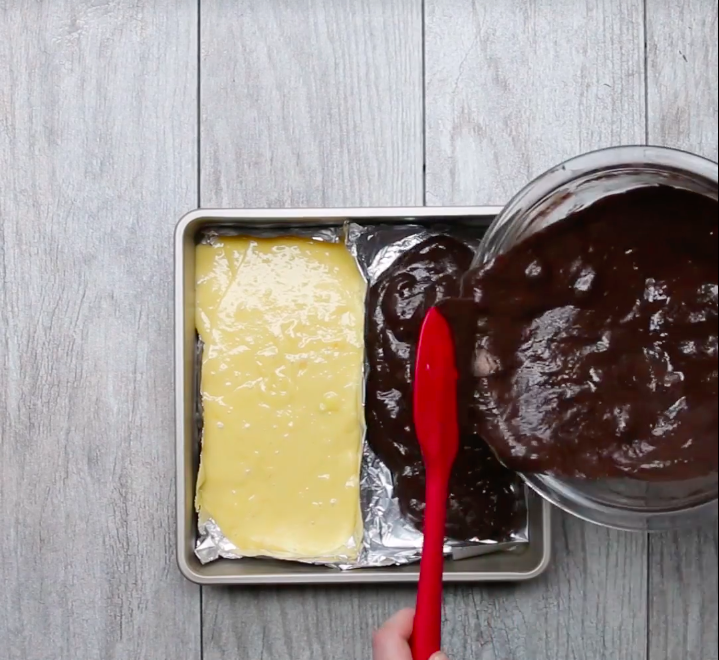 8.
Wrap a pan in a wet towel to bake a level cake.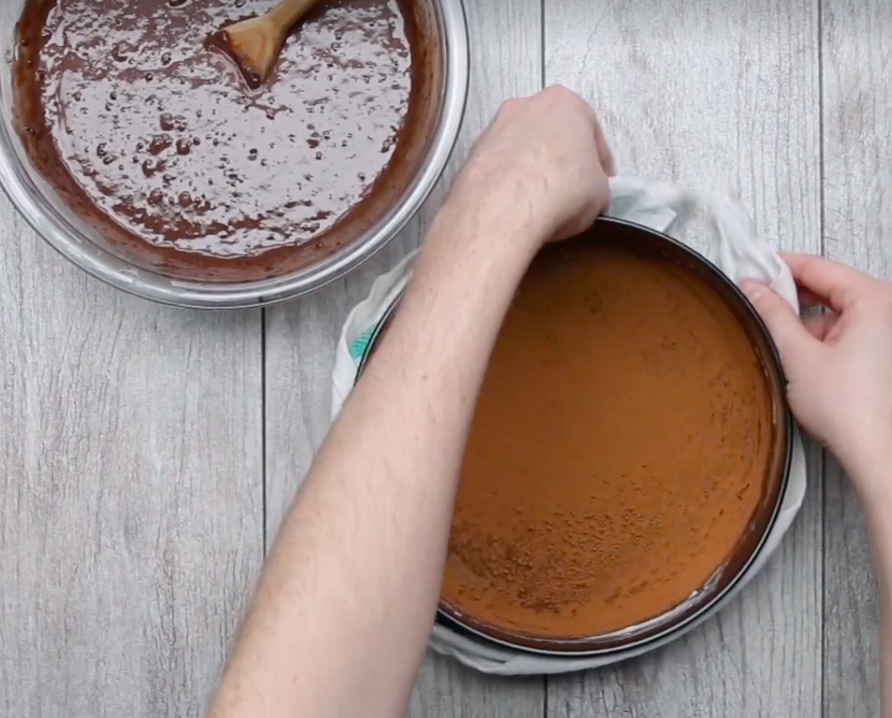 9.
Poke holes in a paper plate and slide your beaters through so you can mix your batter without the splatter.
10.
Substitute a cup of oil with a cup of butter, applesauce, banana, avocado, or shortening.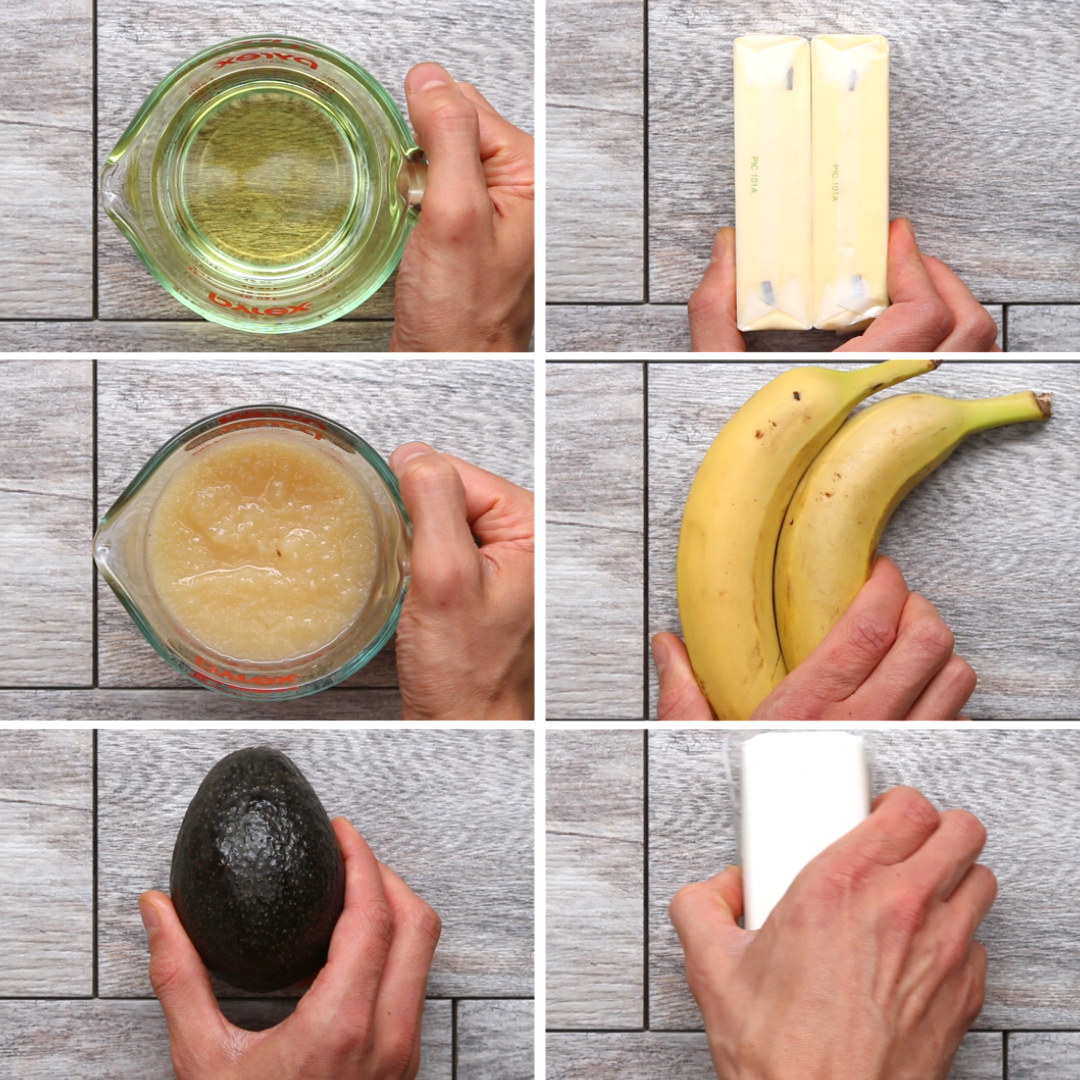 11.
And substitute an egg with 1/4 cup of applesauce, 3 tbsp of peanut butter, or half a banana.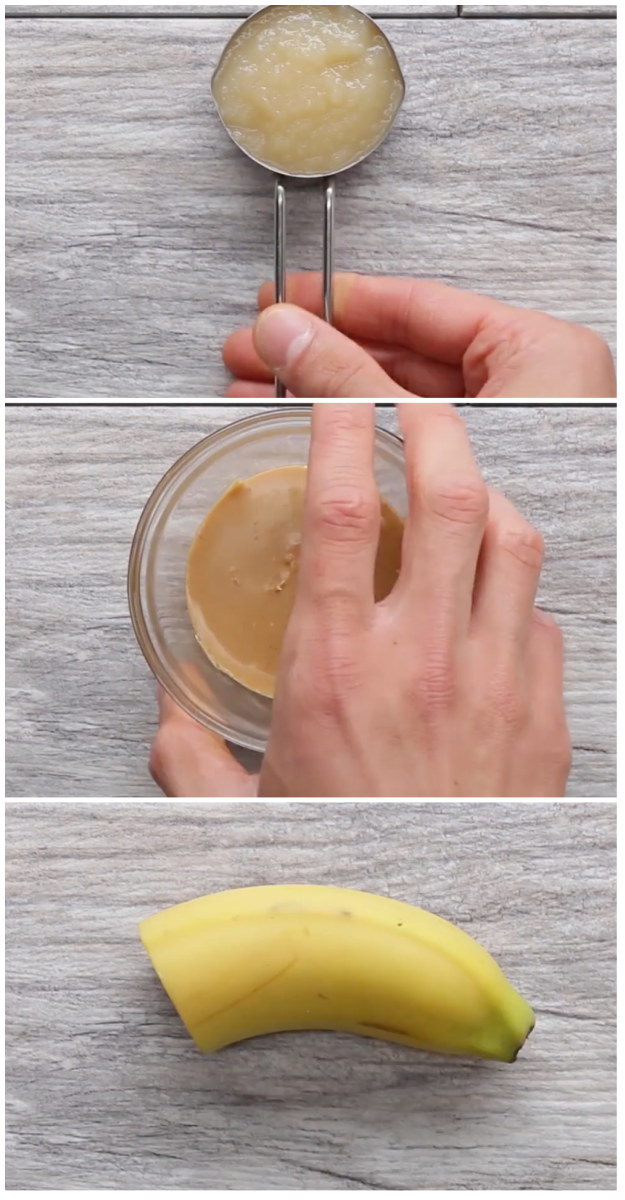 12.
Fold parchment paper into a triangle so you can easily cut it into the shape of your circle pan.
13.
Tape the corner of a plastic bag before cutting a small slit to make a piping bag.
14.
Nuke hard brown sugar under a damp paper towel for 20 seconds to restore its softness.
15.
Conceal a cracked cheesecake with a layer of sweetened sour cream and jam.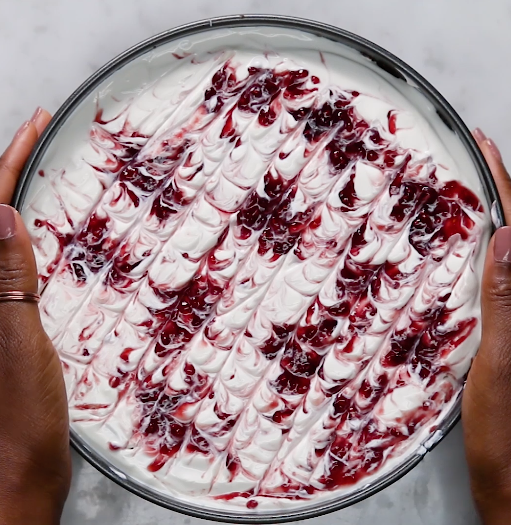 16.
Layer wimpy cupcakes and frosting to make funky cupcake jars.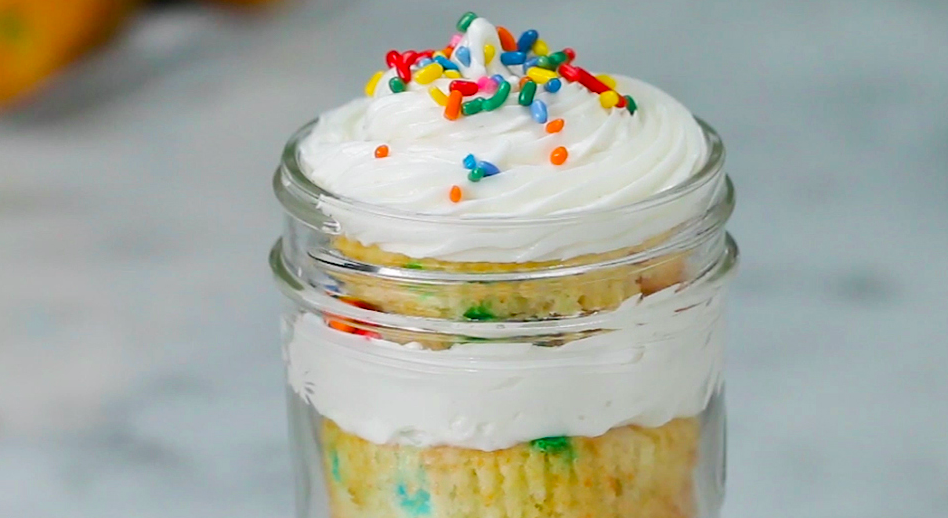 17.
Use a soup can to transform an ordinary cake pan into a bundt pan.
18.
Bake marshmallows on top of your cupcakes so you get fluffy frosting without breaking out the piping bags.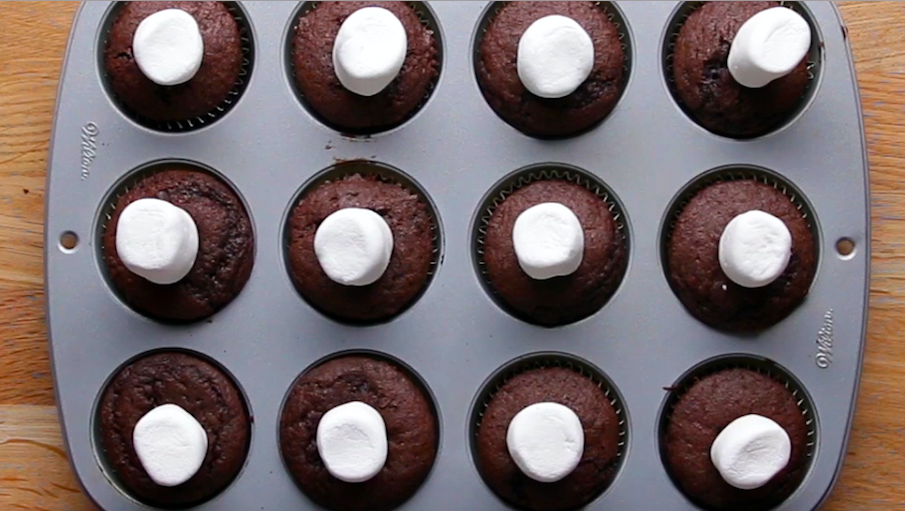 19.
Cover a pan in cocoa powder to keep chocolate batter from sticking.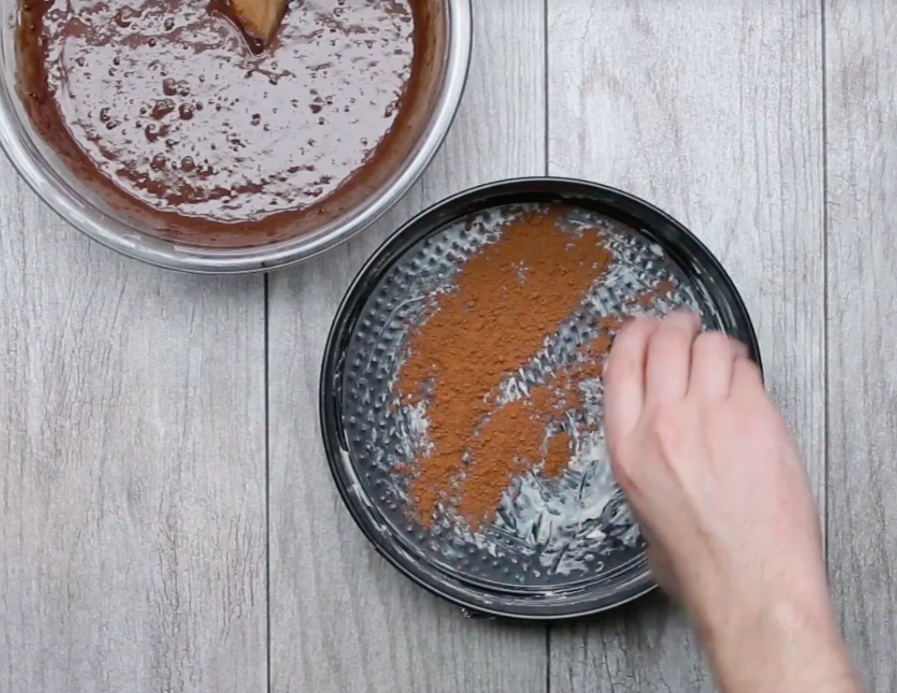 20.
Finely blend white sugar to turn it into powder.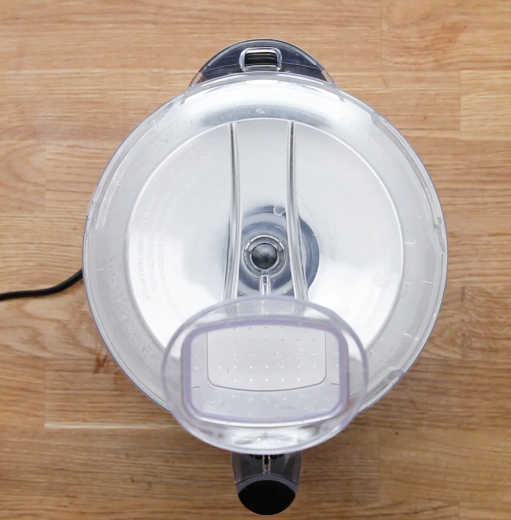 21.
Mix three cups of flour, a teaspoon of salt, 3/4 teaspoon of instant yeast, and 1.5 cups of water to make a no-knead dough.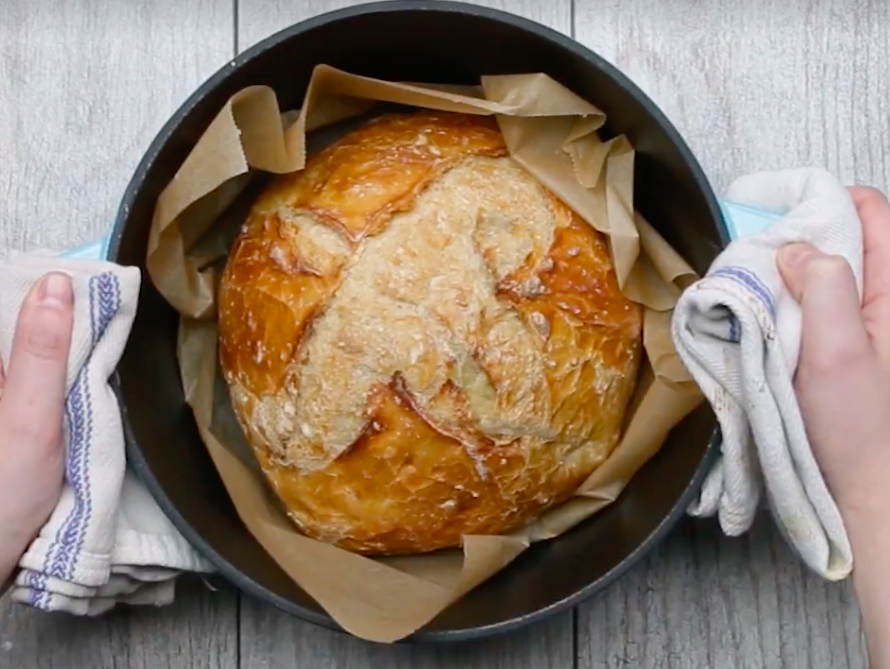 22.
And upgrade an ordinary boxed cake mix with two tablespoons of mayonnaise.