16 Easy Dinners For Anyone Trying To Eat Less Meat, And Do Less Dishes
No meat and (almost) no cleanup.
1.
Cauliflower-And-Mushroom Roast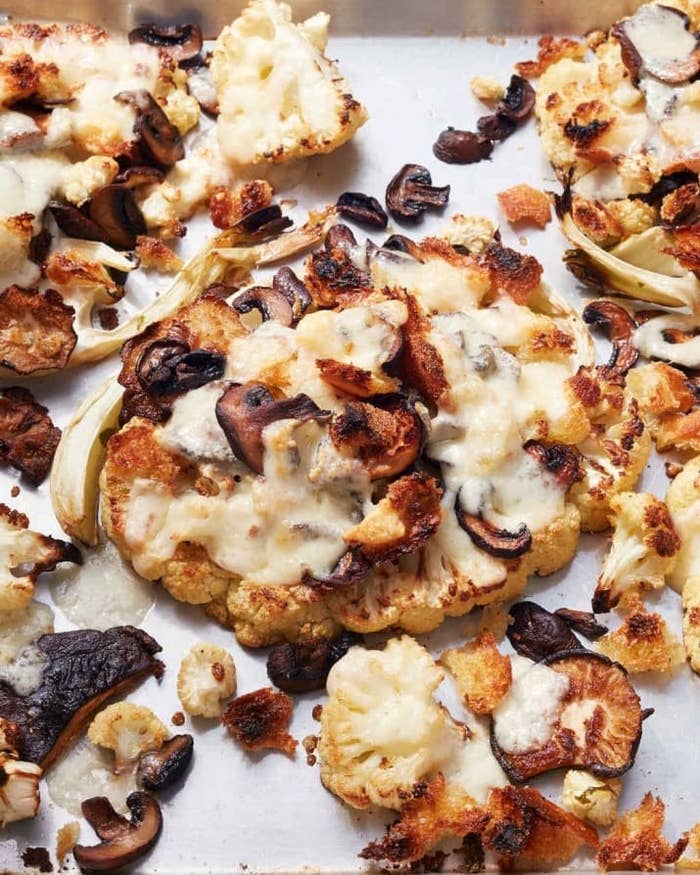 2.
Roasted Greek Vegetables With Polenta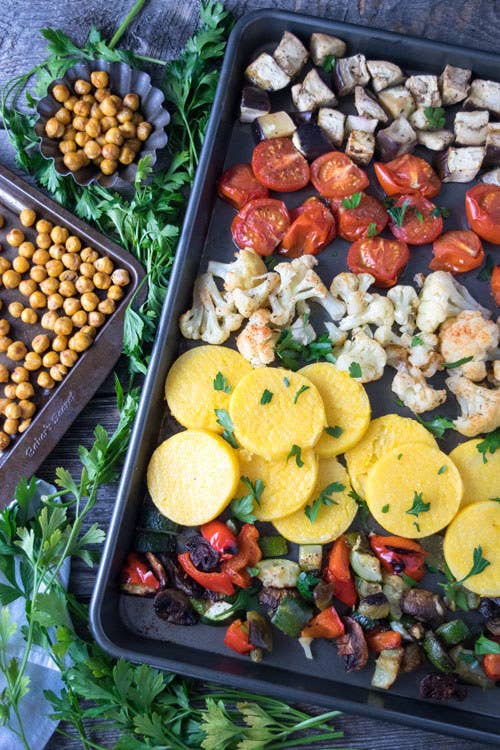 3.
Smothered Greek Broccoli With Roasted Lemon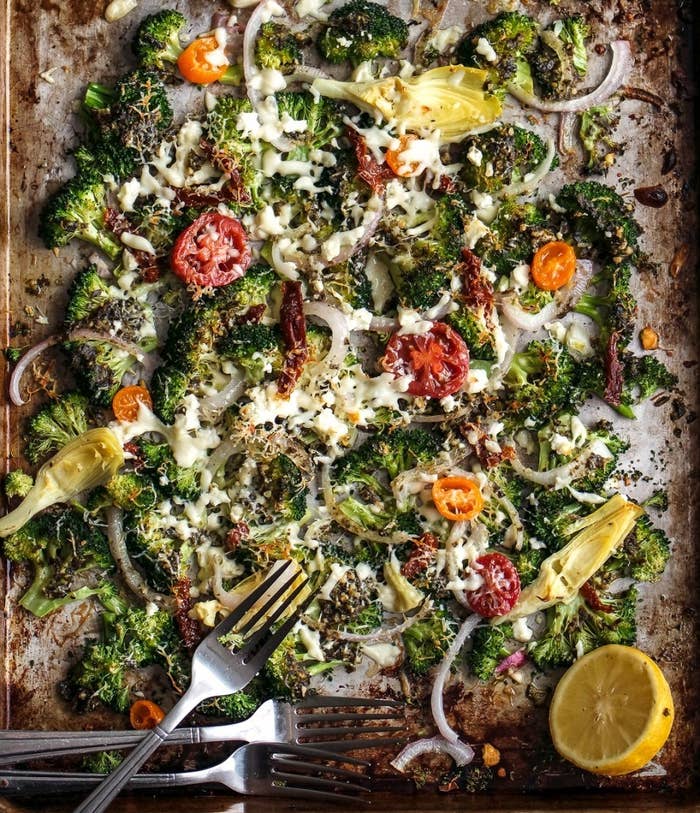 4.
Easy Roasted Rainbow Vegetables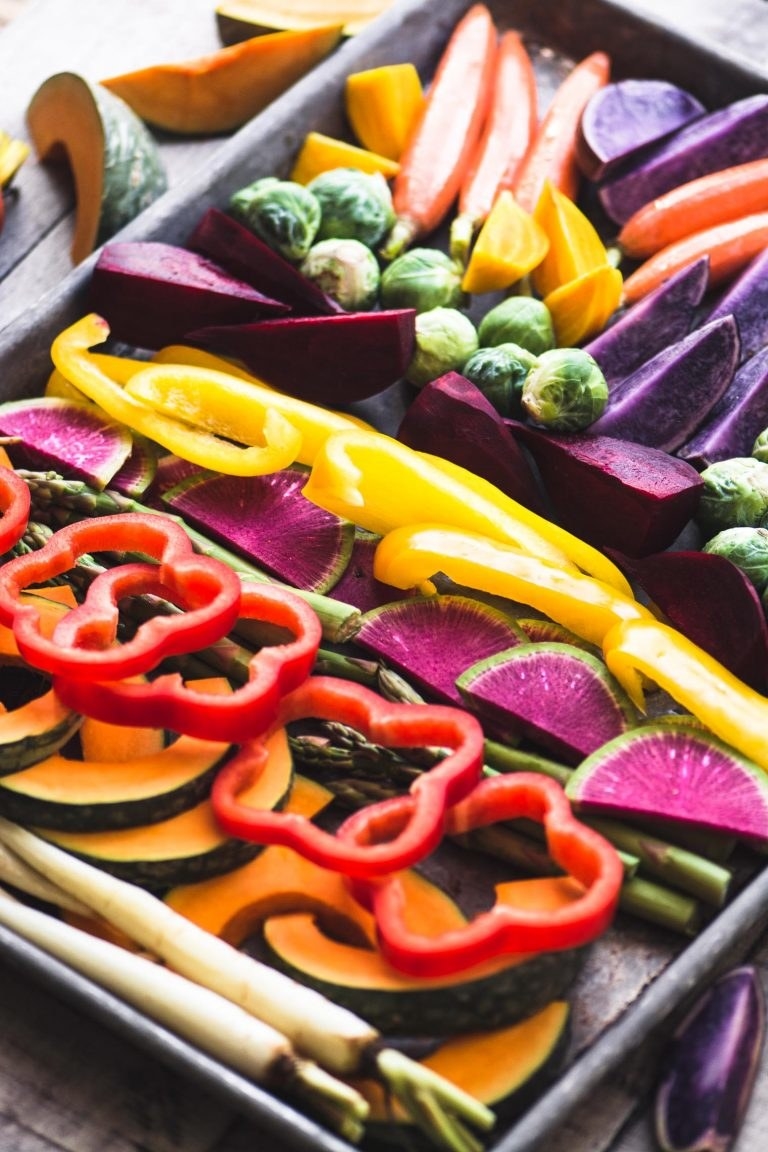 5.
Spicy Tofu And Green Beans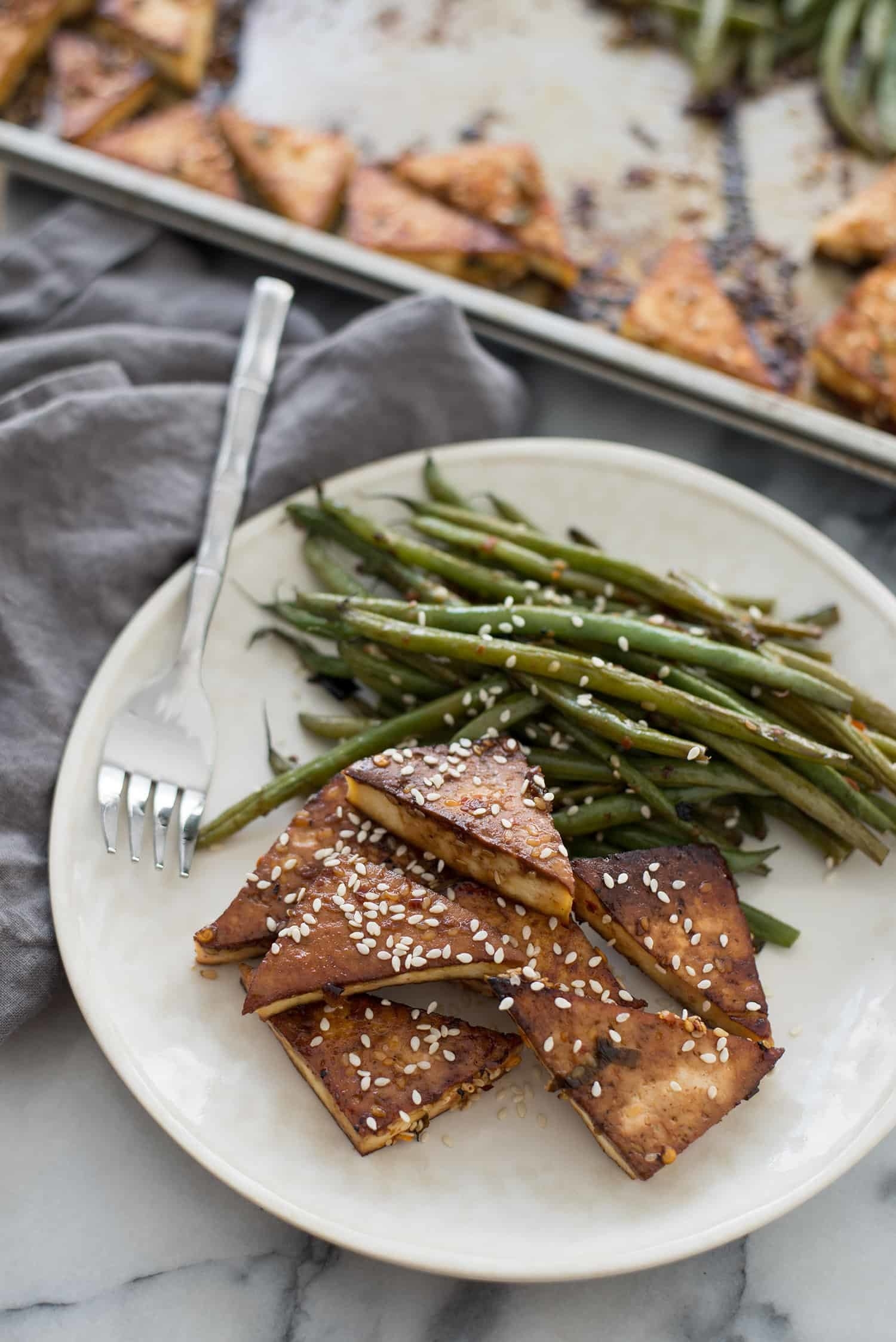 6.
Sheet Pan Portobello Tacos With Chipotle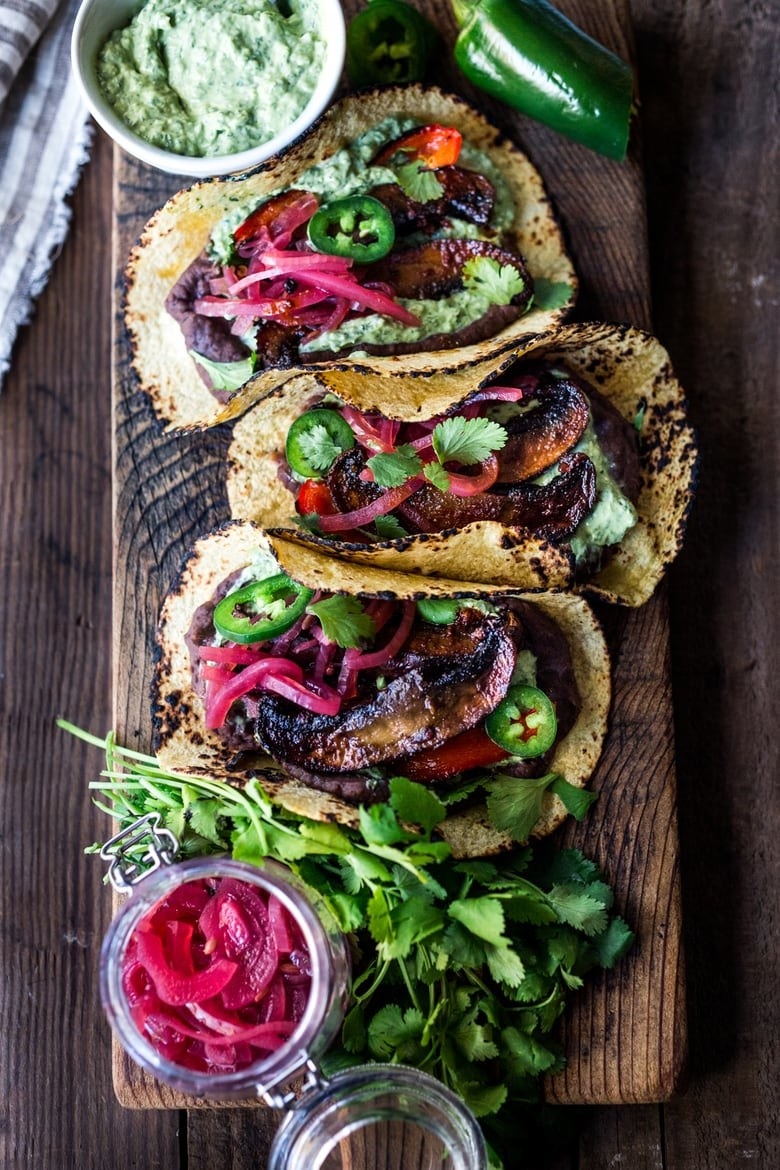 7.
Roasted Halloumi Fajitas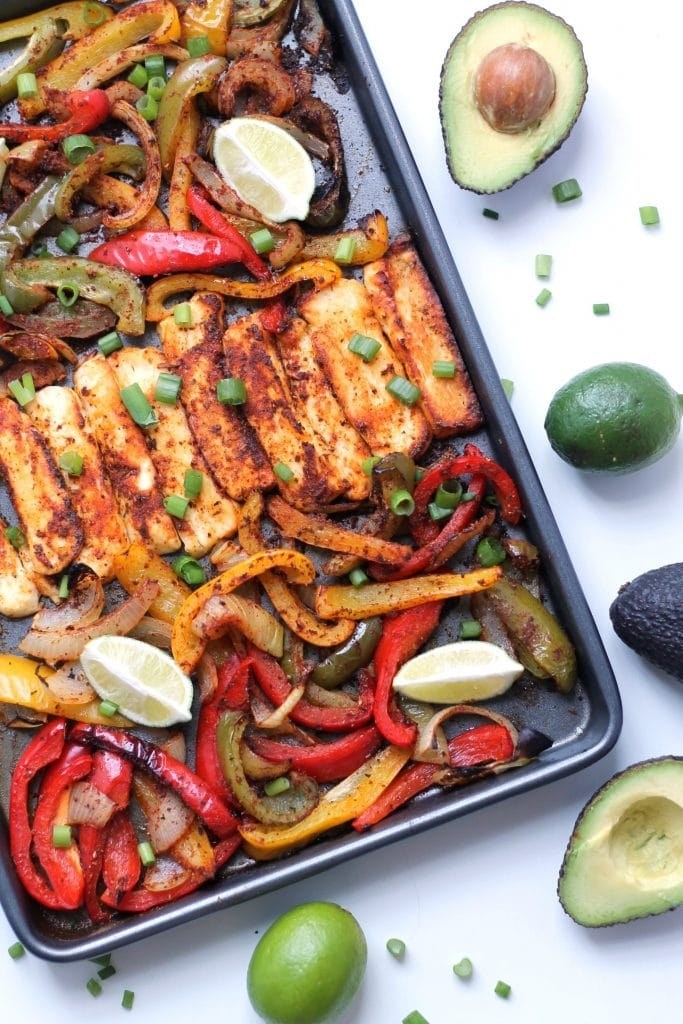 8.
Spicy Broccolini Pizza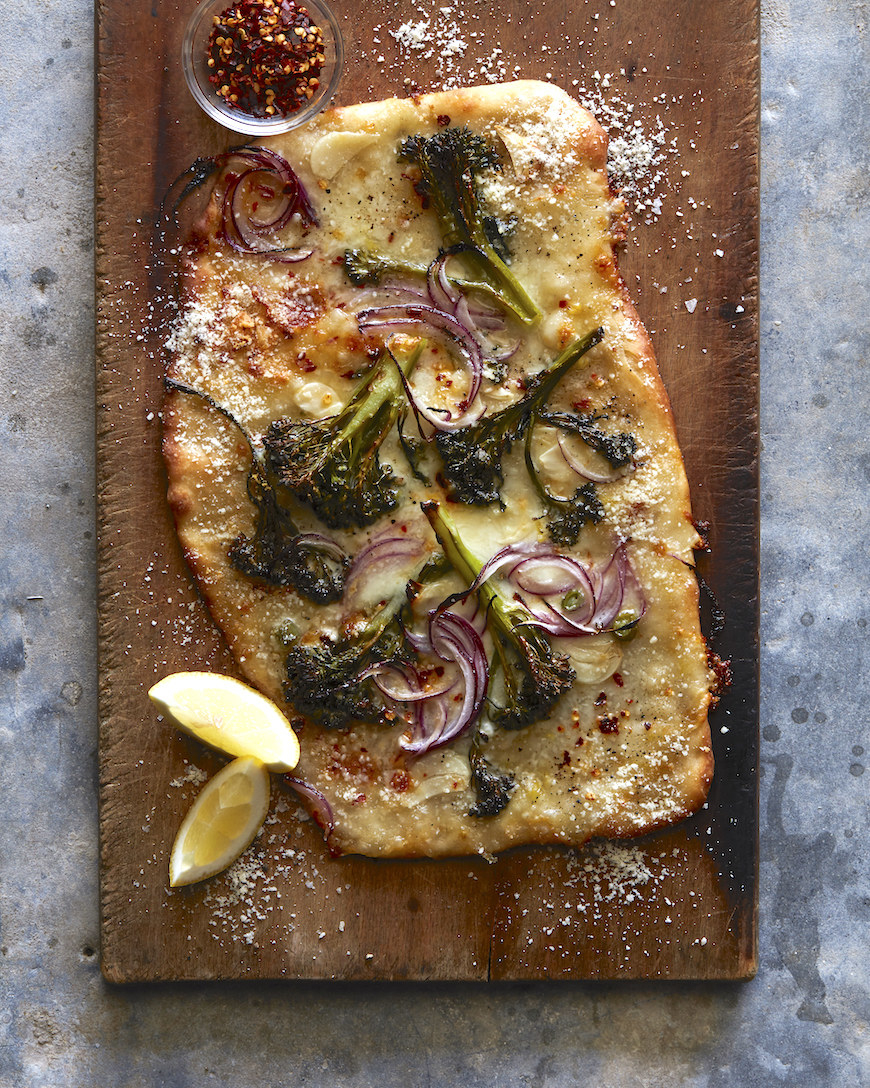 9.
Green Bean Salad With Caramelized Cherry Tomatoes
10.
Za'atar Chickpeas & Kale With Sweet Potatoes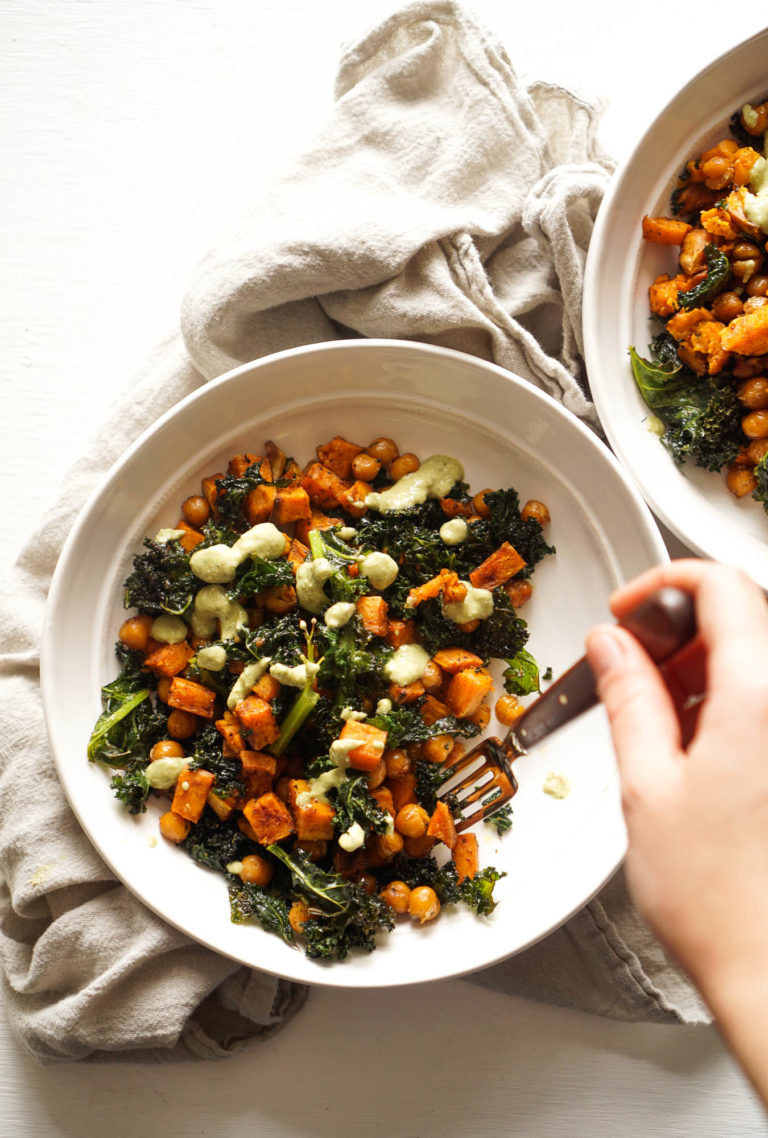 11.
Sweet Potato Paleo Hash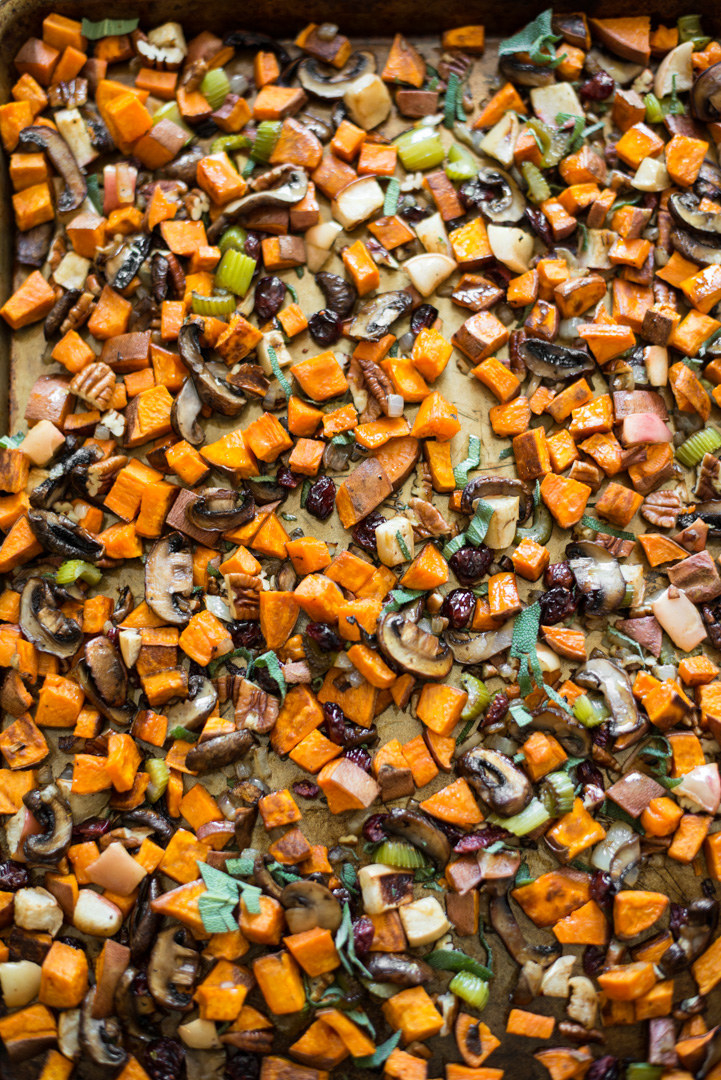 12.
Easy Vegetarian Tempeh Nachos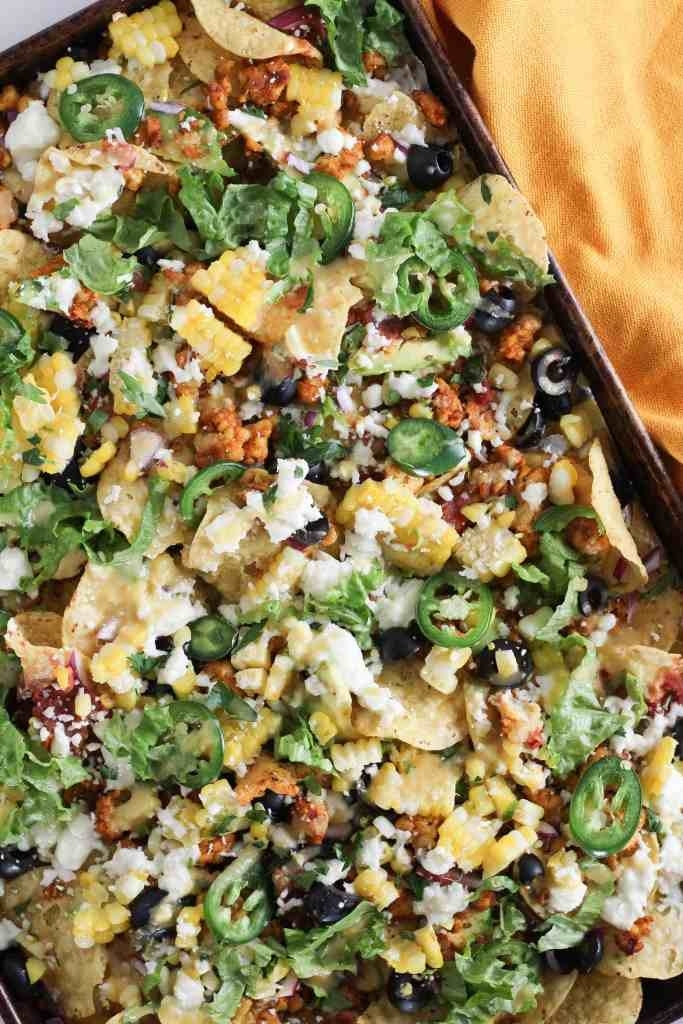 13.
Crispy Sheet Pan Gnocchi and Veggies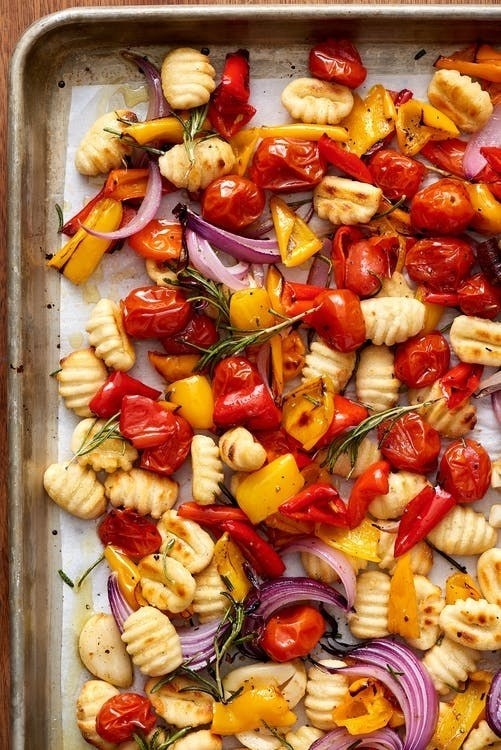 14.
Buddha Bowls With Turmeric Tahini Dressing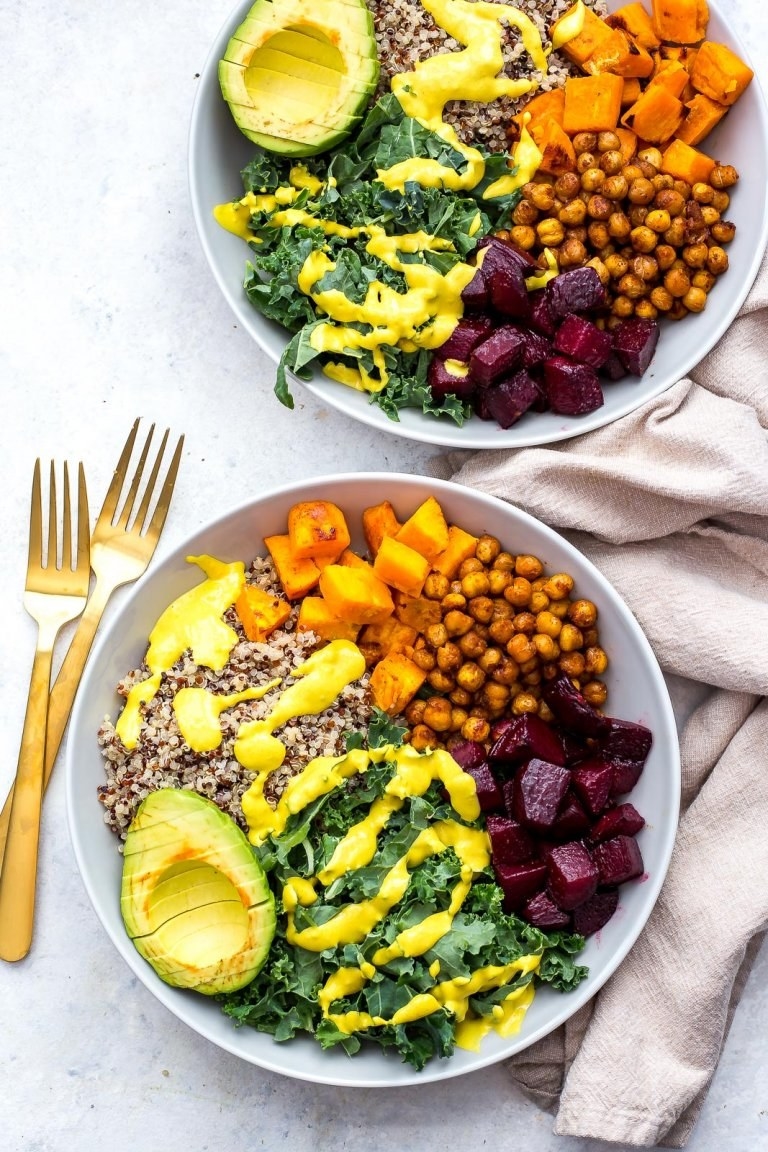 15.
Roasted Red Pepper Tomato Soup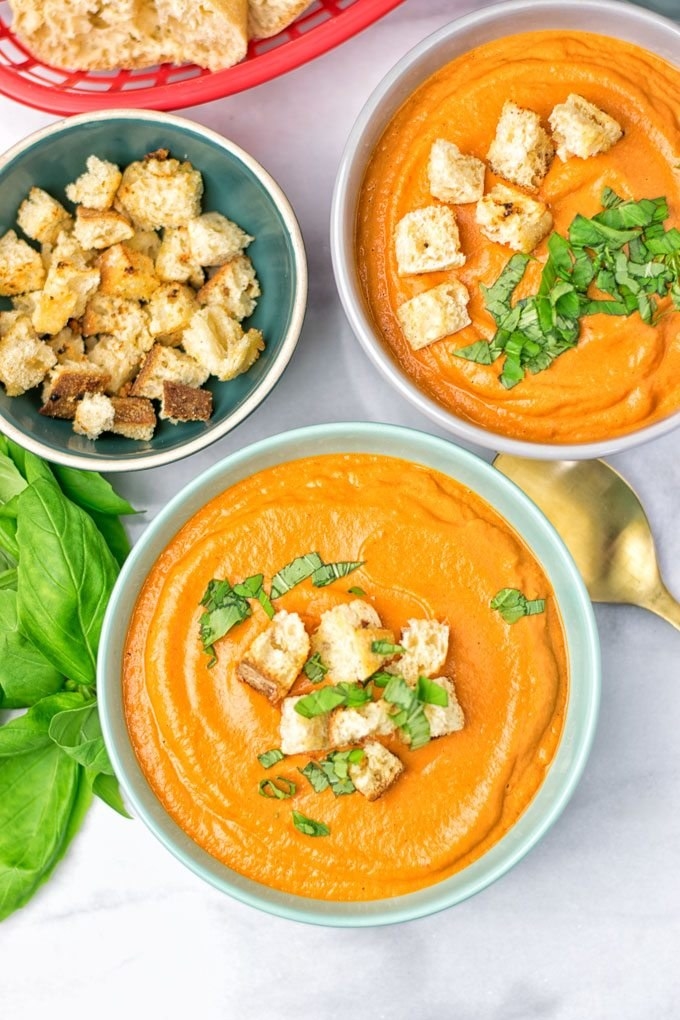 16.
Sheet Pan Shawarma