We recently asked the BuzzFeed Community to tell us their favorite hacks to make cooking faster and easier. Here are some of their genius suggestions!
1.
Boil pasta faster in a frying pan instead of a pot.
2.
Or cook it in the microwave.
3.
Flick a drop of water onto the pan to know when your pan is preheated.
4.
Freeze onions so that you don't have to chop them every time you cook.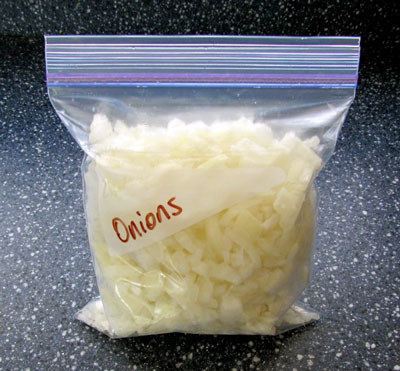 5.
And freeze leftover scallions in a used water bottle.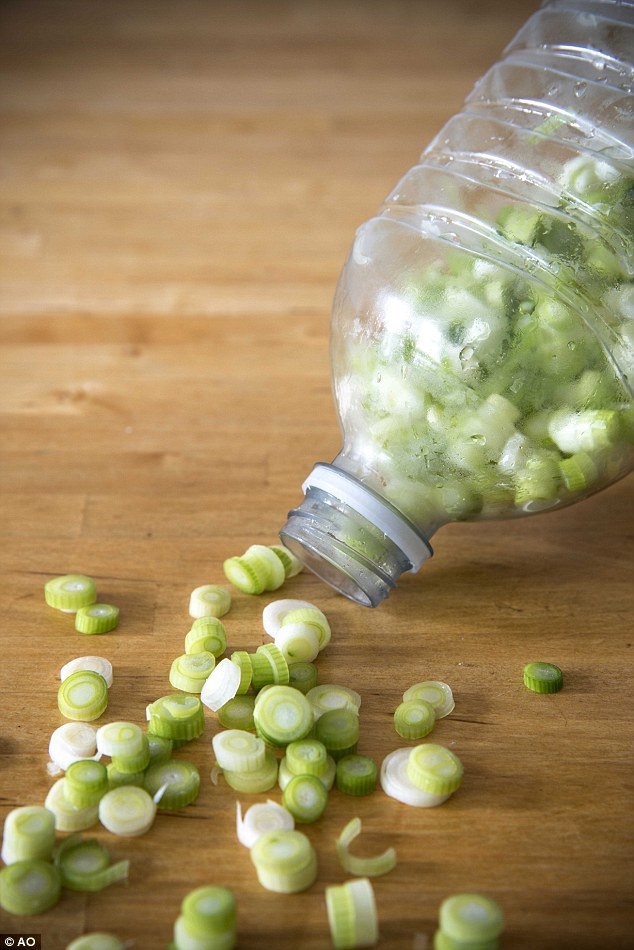 6.
Pour a glug of white vinegar into boiling water for perfectly poached eggs, or easy-peel boiled eggs.
7.
Put a damp paper towel under your cutting board so it doesn't slide around while you use it.
8.
Prep and freeze chicken breasts in your favorite marinades for days you need a quick dinner.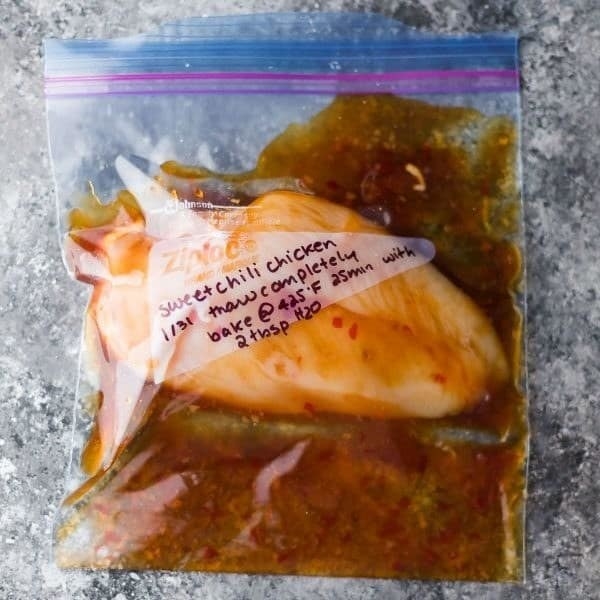 9.
Freeze herbs with olive oil in ice cube trays.
10.
Microwave your food covered in a wet napkin to keep everything moist.
11.
Spray your measuring cup with cooking oil before measuring something sticky such as honey or maple syrup.
12.
Crack an egg on a flat surface instead of on the edge of a bowl to avoid the dreaded eggshell bits in your bowl.
13.
And if any shell does get in your egg, remove it with a wet finger.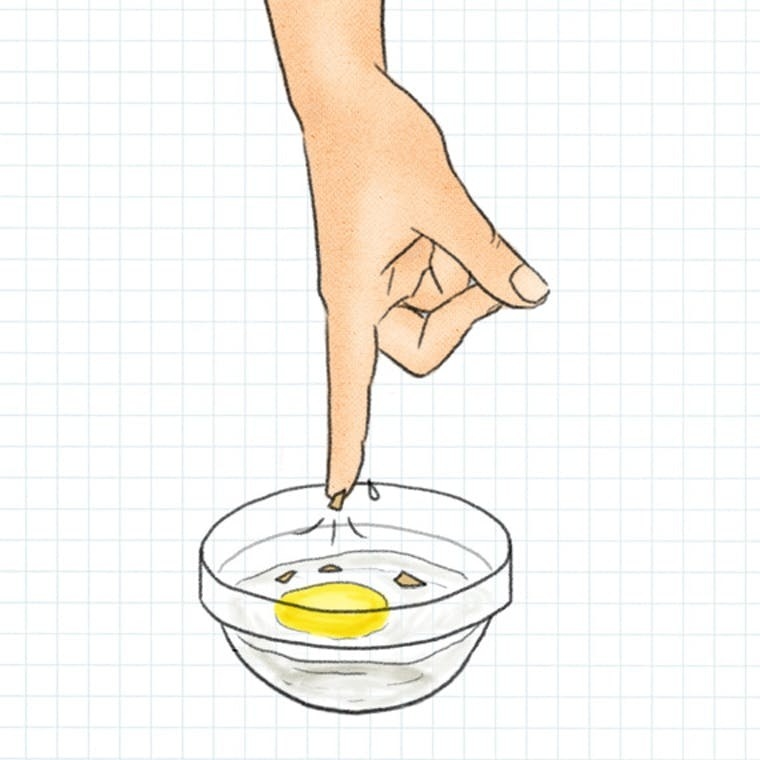 14.
Separate yolks from whites with a water bottle.
15.
Vigorously shake garlic cloves garlic cloves in a lidded container to peel them all at once.
16.
Keep salt and pepper pots next to your stove for quick pinches.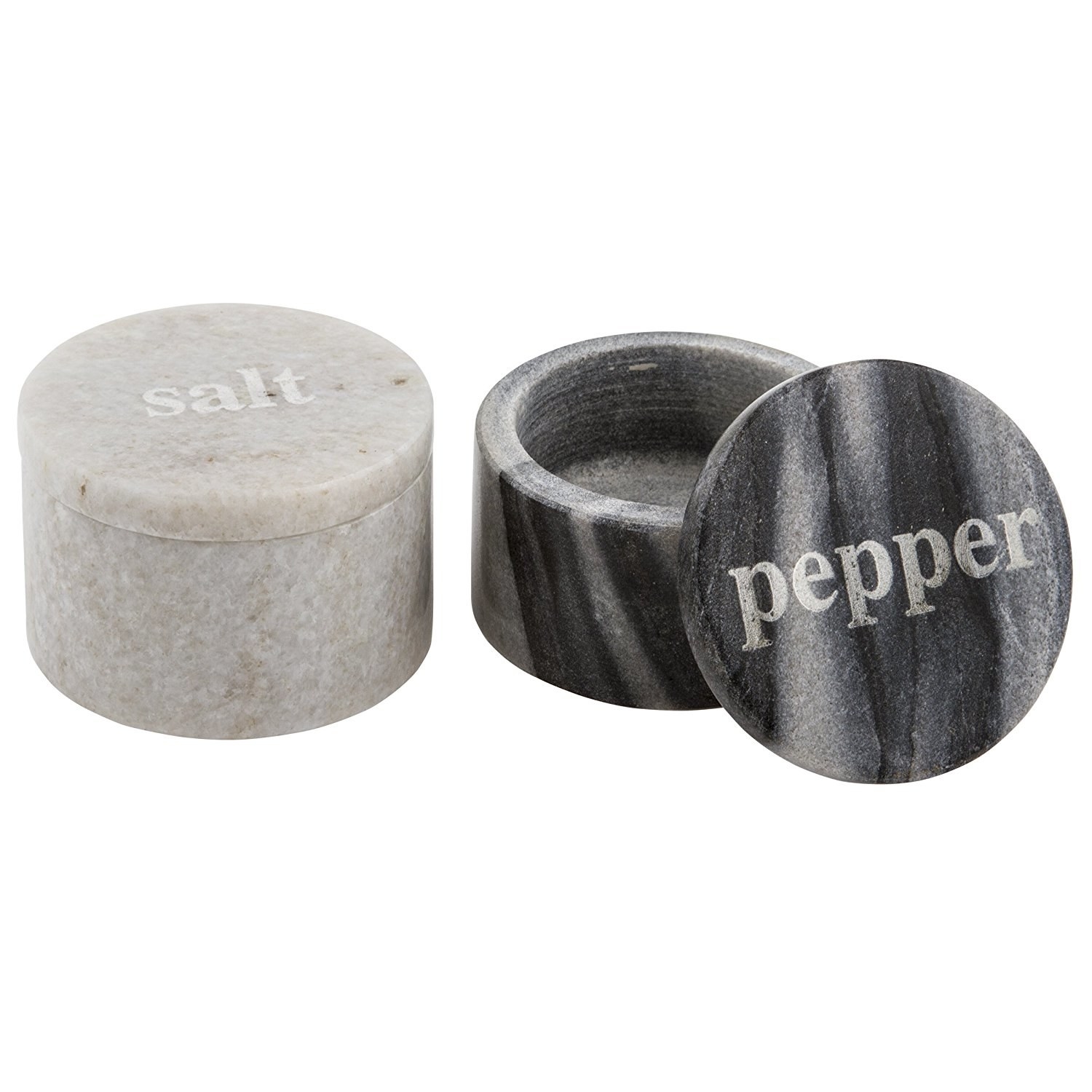 17.
Cover a stick of butter with a heated glass to soften in 3 minutes or less.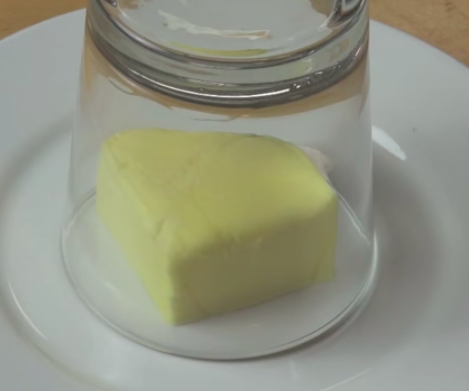 18.
Strain pasta over frozen peas to defrost 'em without a microwave (and mix them right into your pasta).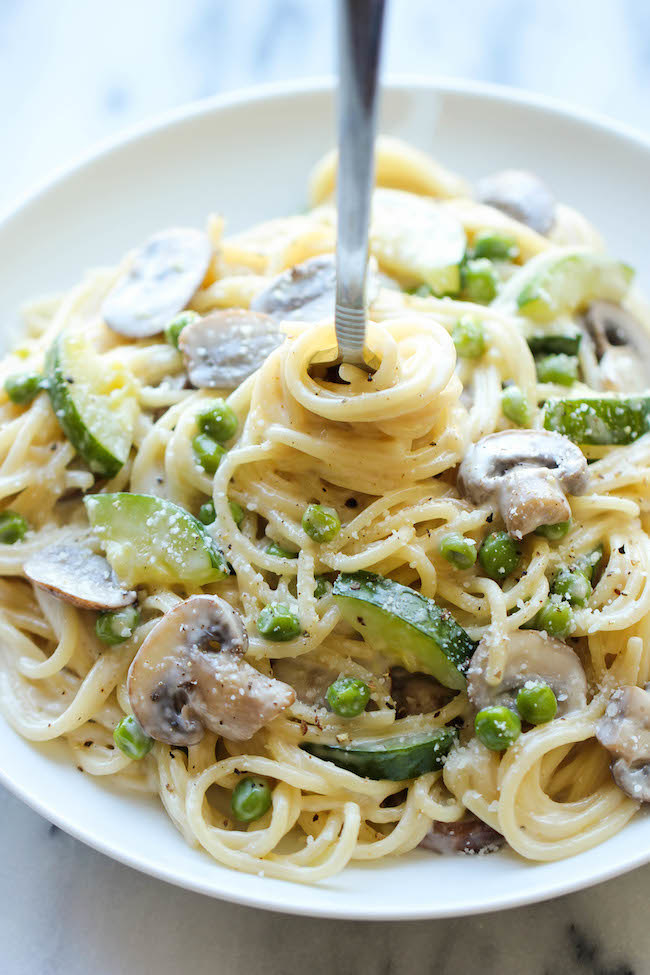 19.
And rub a little olive oil on your knife before chopping garlic to keep it from sticking.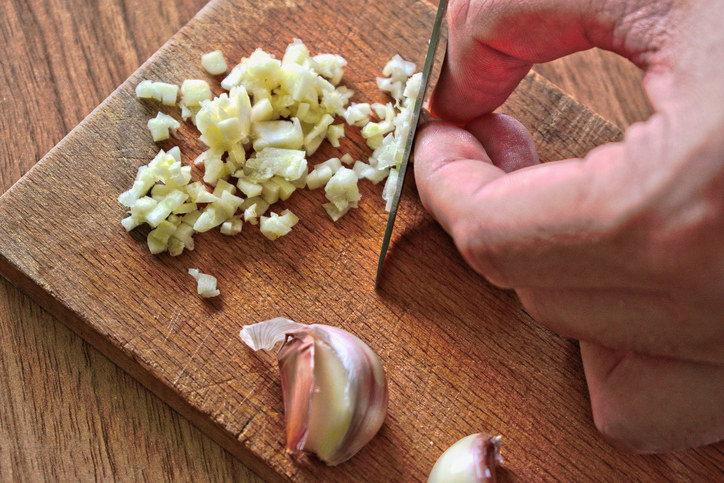 20.
Store your brown sugar with a slice of bread to keep it softer for longer.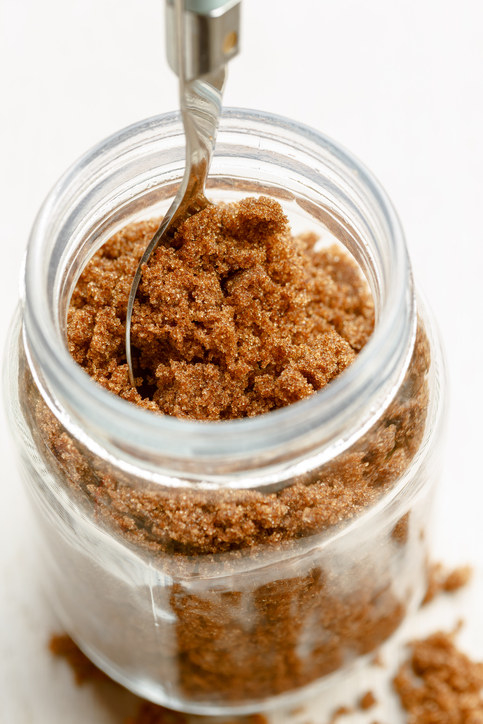 21.
And do the same with your fresh cookies.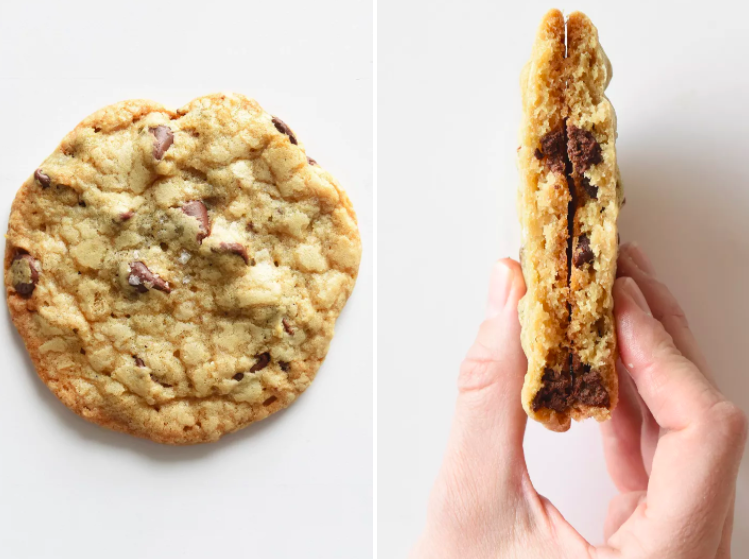 22.
Follow Alton Brown's advice to steam eggs instead of boiling them, and the shells will just slide right off.
23.
Microwave butternut squash to easily extract the good stuff from the peel.
24.
Cut bell peppers in a curved shape around the middle to avoid getting seeds everywhere.
25.
Boil salted water in your cast iron skillet to easily clean off even the most cooked-on bits of food.