26 Foods You Should Learn To Cook In Your Twenties
And the recipes to use to learn the best versions.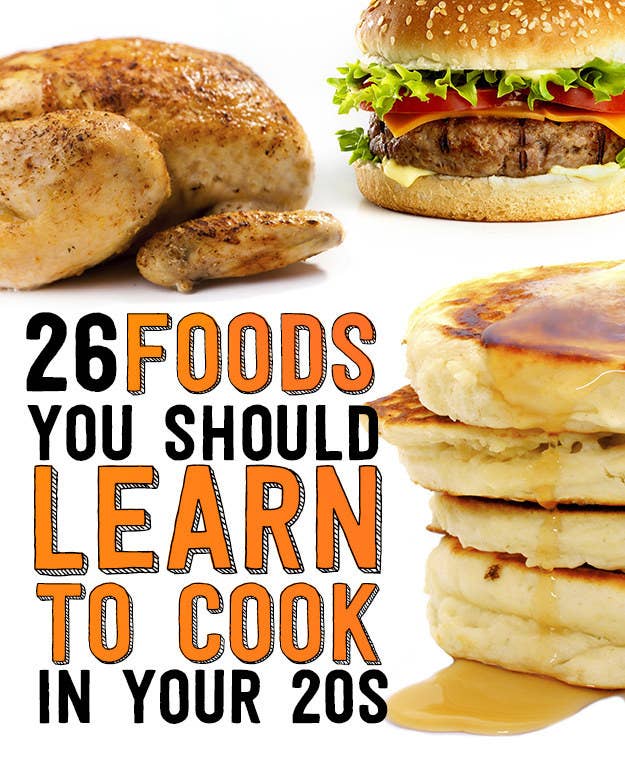 1.
A Deliciously Melty GRILLED CHEESE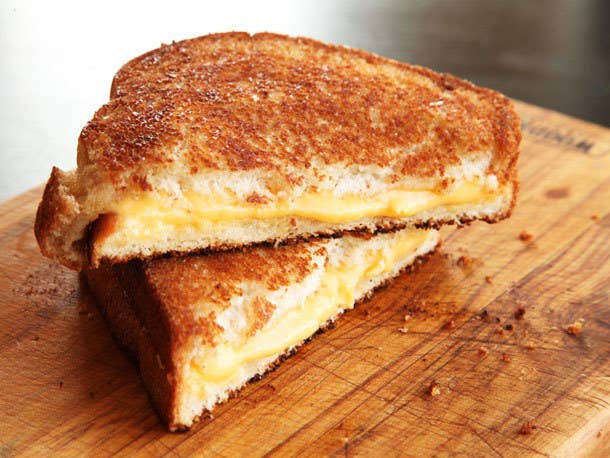 2.
A Truly Perfect ROAST CHICKEN
3.
Basic ROASTED VEGETABLES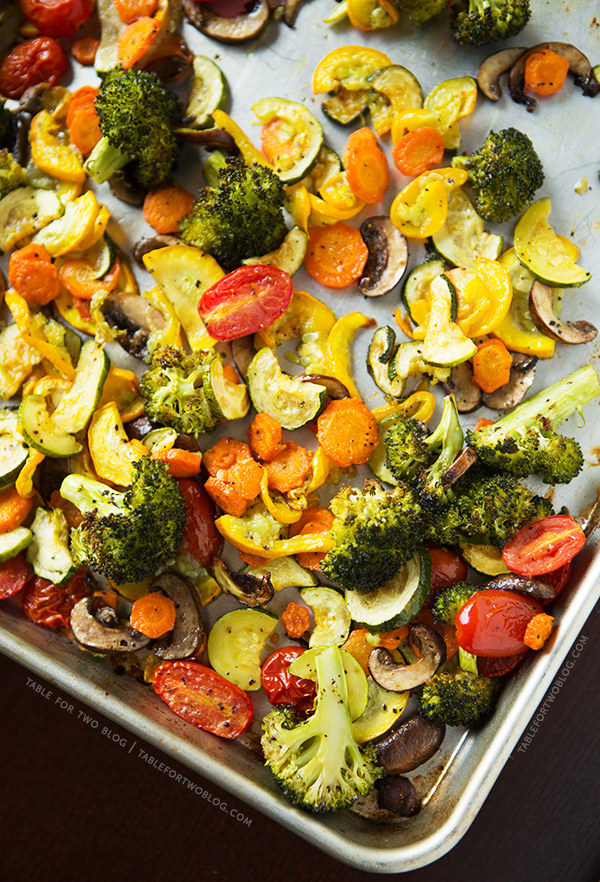 4.
Fudgy Homemade BROWNIES
5.
MACARONI AND CHEESE From Scratch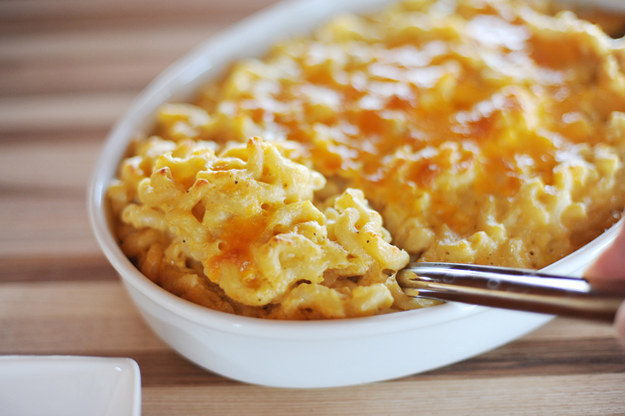 6.
Perfectly Seared STEAK
7.
Killer GUACAMOLE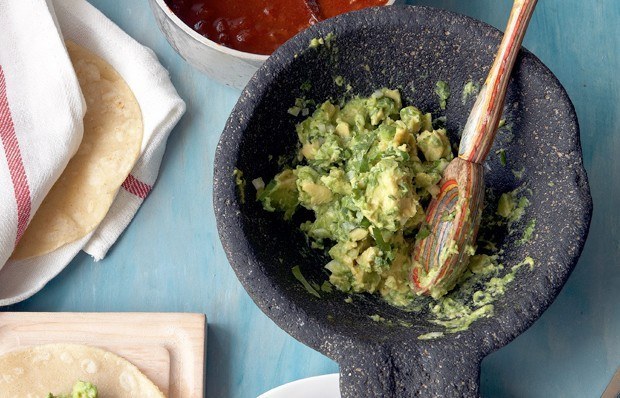 8.
Easy Homemade TOMATO SAUCE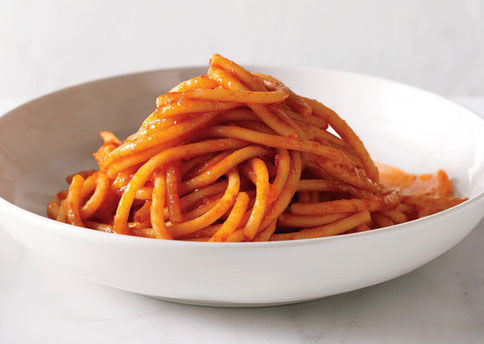 9.
The Best CHOCOLATE CHIP COOKIES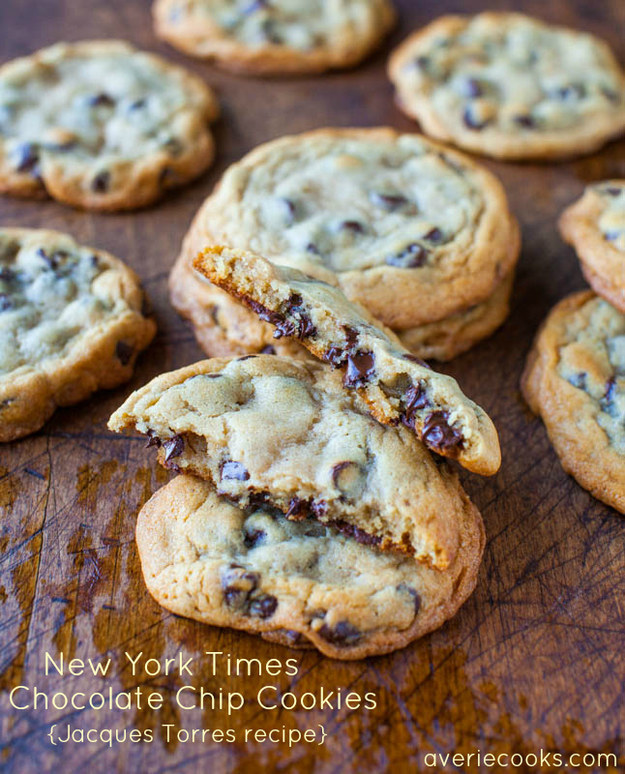 10.
Slow-Cooked PULLED PORK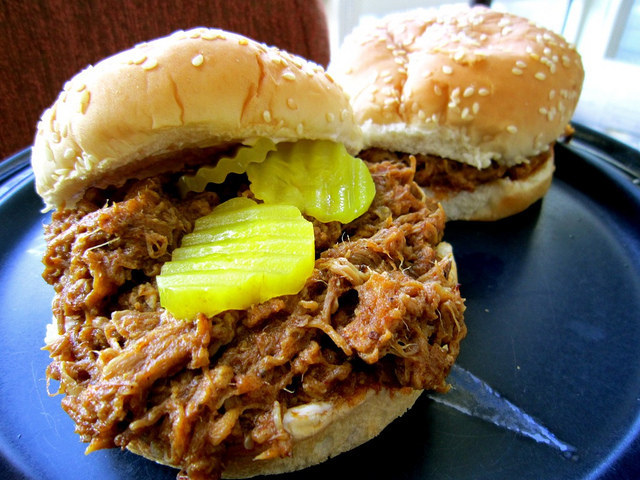 11.
An Easy FRITTATA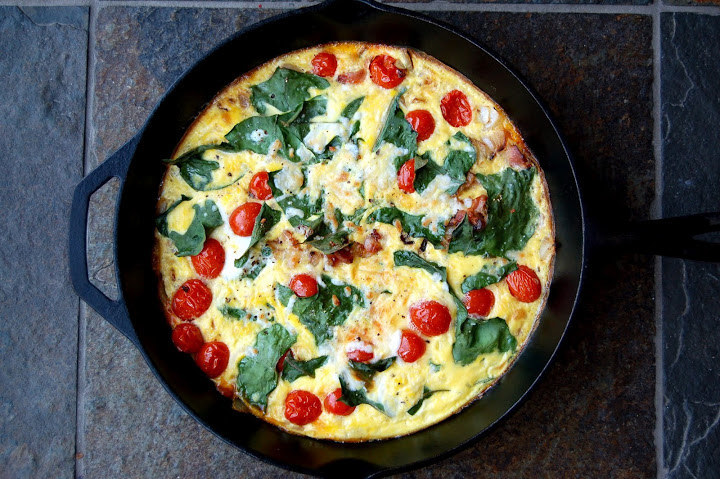 12.
Pan-Roasted CHICKEN THIGHS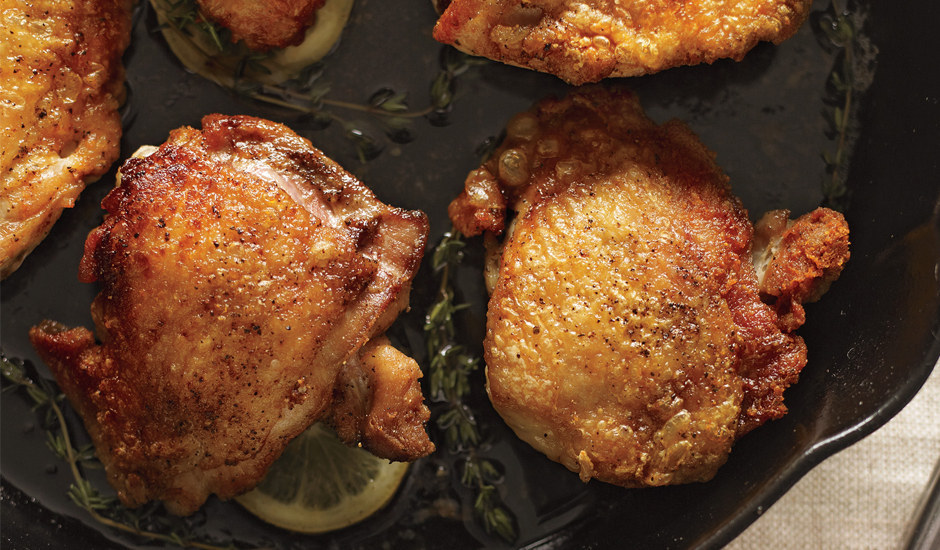 13.
Simple SAUTÉED GREENS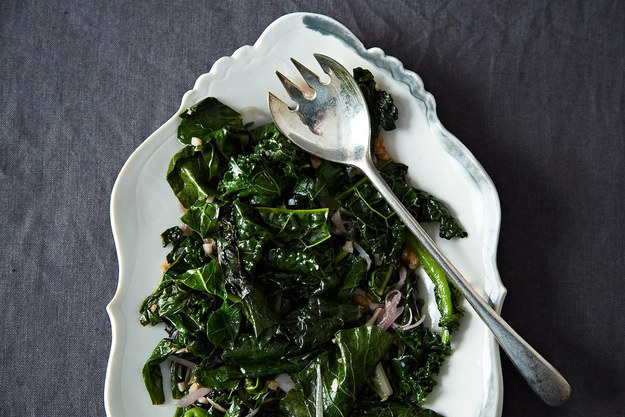 14.
Fluffy PANCAKES Not From a Box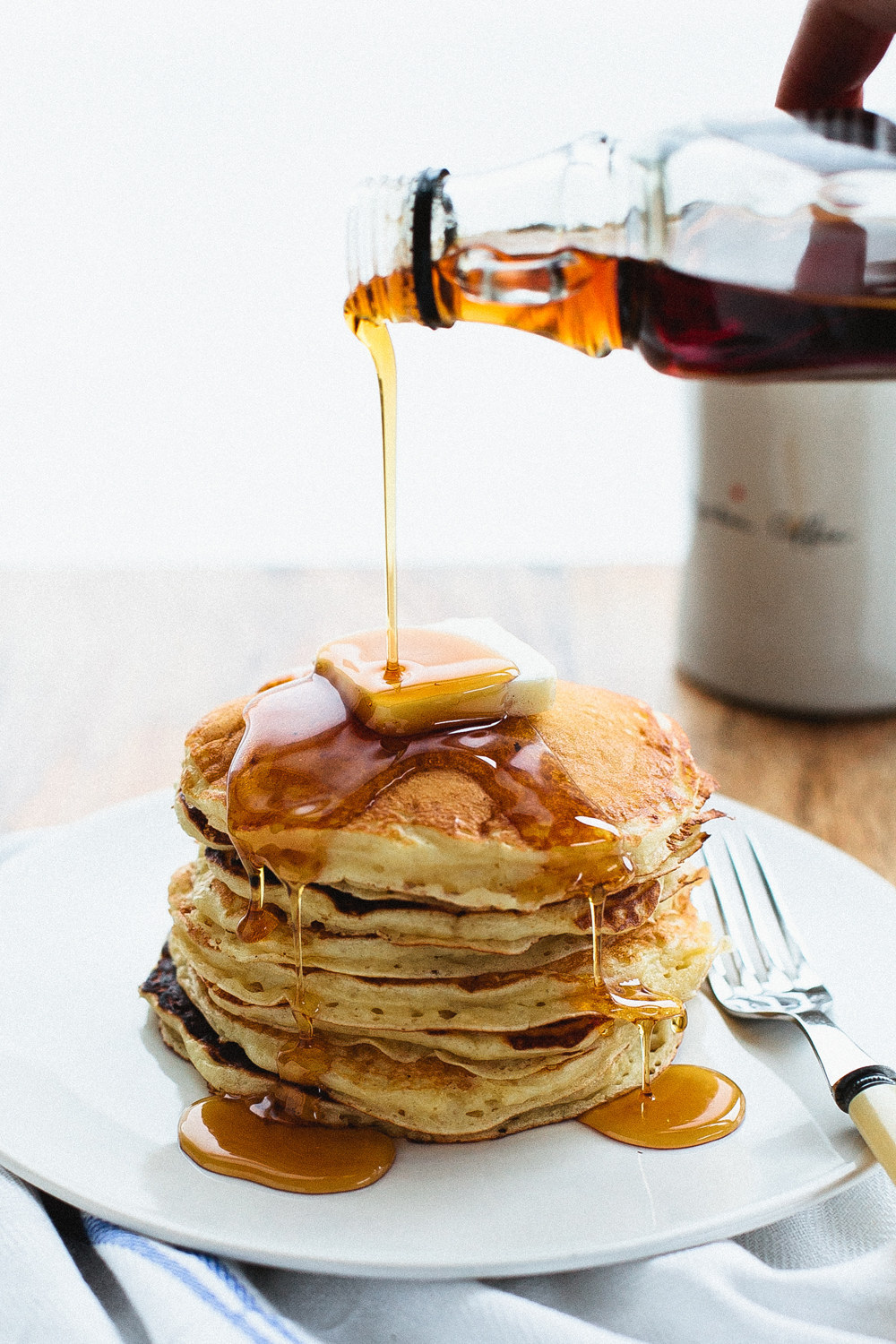 15.
MUSSELS in White Wine Sauce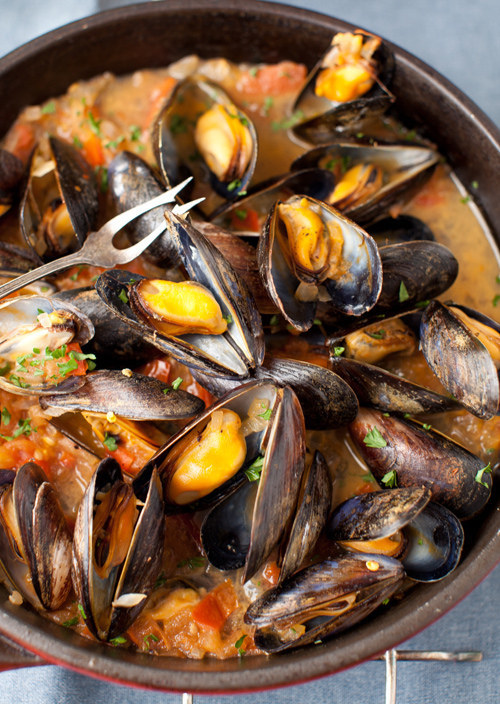 16.
WHIPPED CREAM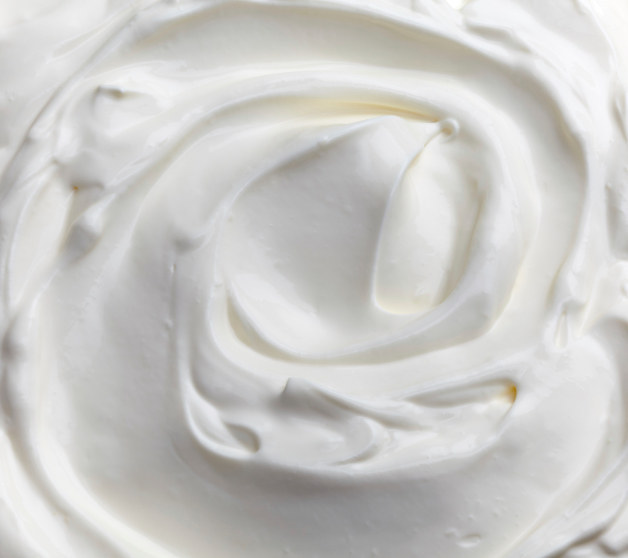 17.
A Good BURGER
18.
Creamy MASHED POTATOES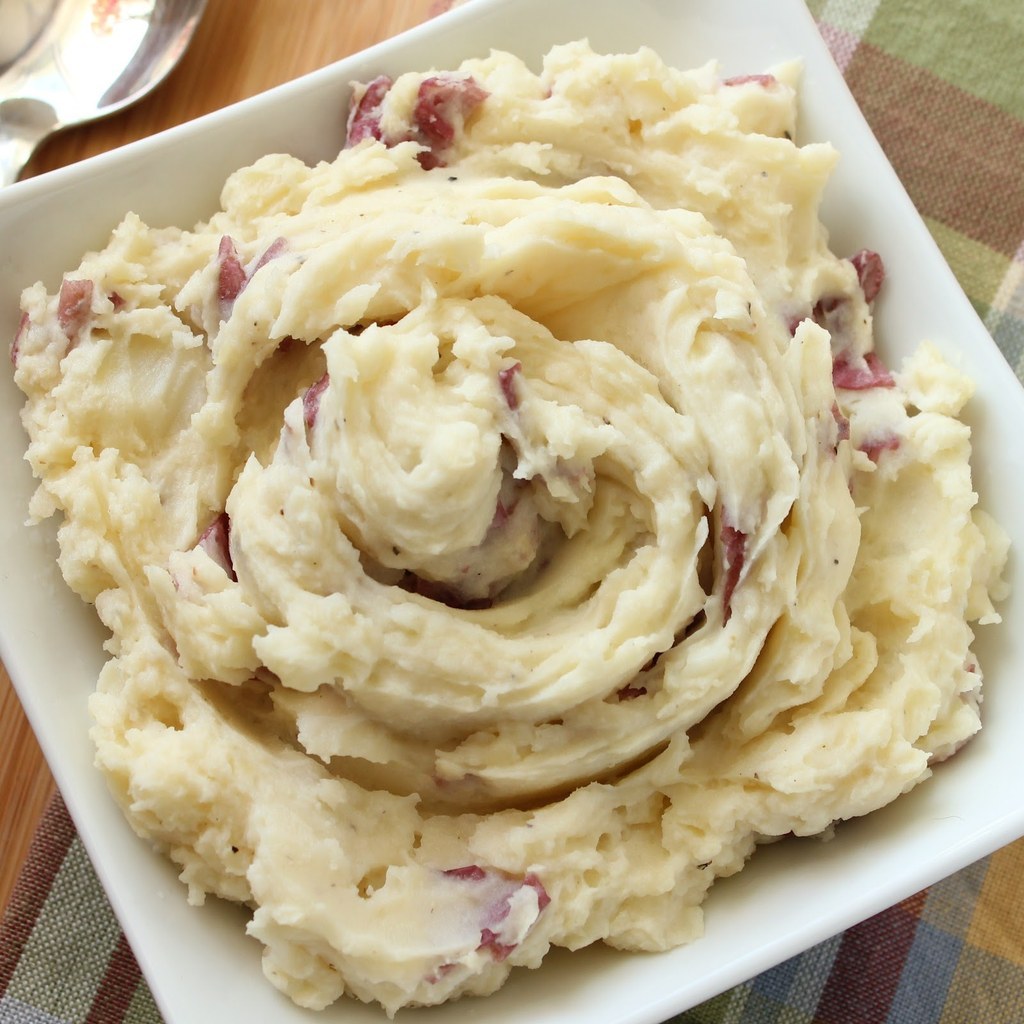 19.
Basic BLANCHED VEGETABLES
This is the most common way restaurants cook vegetables; it can be done to nearly any vegetable. Do not be scared by this. It is easy and awesome. To blanch means to put a vegetable in rapidly boiling salted water until it's just cooked, usually only one or two minutes — you will know because your mouth will know when you taste one — then immediately stick it in ice water to stop the cooking. It is an essential basic technique of cooking that you should master ASAP.
Step 1: Bring a big pot of water to a boil.
Step 2: Salt the water.
Step 3: Once the water's really boiling, put a couple handfuls of one kind of vegetable in the water for about 1–3 minutes (depends on the veggie how much time you'll need). Be careful not to crowd them/add too many vegetables at once. If you're cooking a lot of vegetables, work in batches; you want the water to stay at consistent boil the whole time.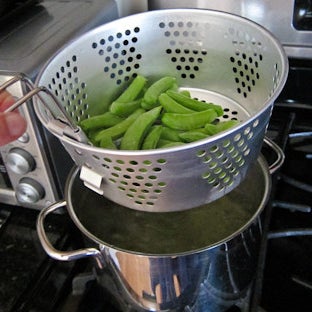 Step 4: Taste one of the vegetables after a minute. For bigger veggies like broccoli, if you don't want to taste it you can insert a small knife into the thickest part of the stem — if the knife slides in and out easily, it's done.
Step 5: Remove the veggies once they are cooked using tongs or a slotted basket or spoon. (You probably don't want to just dump the veggies into a colander and lose all your boiling water, because you can cook several batches of different different kinds of vegetables — green beans, then asparagus, then peas — in the same pot of boiling water and make one hell of a delicious vegetable salad. So cook the smallest thing that you wouldn't want to fish out with a spoon last — like peas — then you can dump the water.)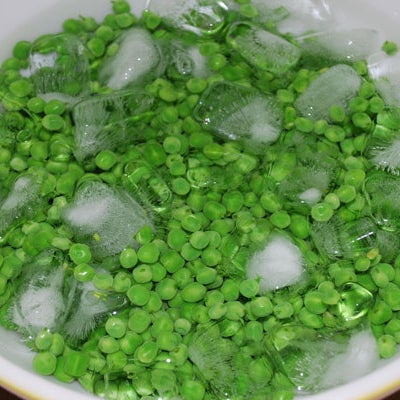 Step 6: Immediately "shock" your cooked veggies: Put them straight from the boiling water into a bowl of ice water — use lots of ice — right away to stop the cooking and so they stay green and bright. Try this recipe for practice, although if you can't find fava beans (and they are annoying to peel anyways), just use snap peas, snow peas, or green beans.
20.
RICE on Your Stovetop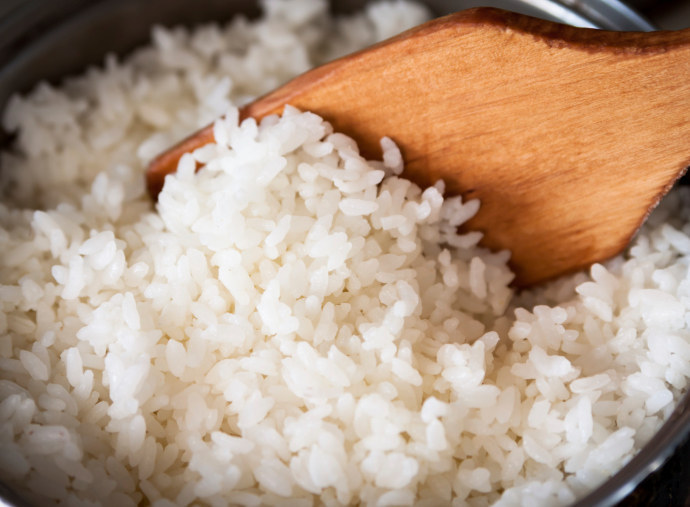 21.
Healthy BAKED FISH
22.
Hearty BEEF STEW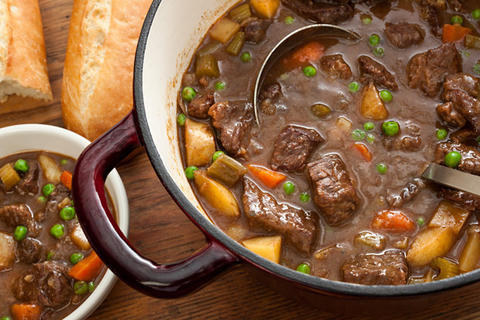 23.
A Simple CAKE for Special Occasions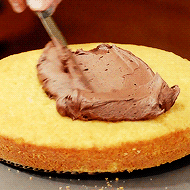 25.
Easy SALAD DRESSING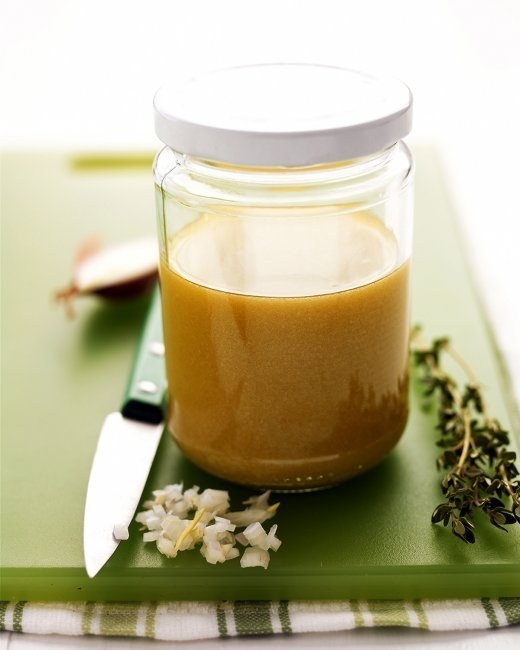 You know when you're at an Italian restaurant and there's a bowl of olive oil with a little floating pool of balsamic vinegar in it for you to dip your bread in? That's basically salad dressing that hasn't been whisked. Once you know the basics, you can truly make any salad dressing recipe, and the basics are:
• The ratio is more or less 1 part acid to 3 parts oil. Acid means vinegar or lemon juice, usually.
• You start with acid then whisk in oil.
HOW:
1. Start with a large bowl or a jar with a lid.* The bowl should be large because whisking in a small bowl is stupid and annoying and you will have to whisk pretty hard to get the dressing to emulsify/thicken.
2. Then start with an acid. The acid can be lemon juice or lime juice or a combination of citrus juices. You can use vinegar instead or in addition to citrus — white wine vinegar, red wine vinegar, balsamic vinegar, champagne vinegar, rice vinegar, or sherry vinegar will give you a nicer flavor than just straight white vinegar or apple cider vinegar, which are kind of harsh.
Measure the amount of acid you use because you will want to use three times that amount when you measure your oil. Remember if you use vinegar + citrus it still needs to be a third of the oil amount.
3. Slowly whisk in olive oil as a tiny drizzle. So if you use one spoonful of lemon juice, use three spoonfuls of oil. If you used 1/4 cup of lemon juice and/or vinegar, use 3/4 cup olive oil.
If you're using a jar with a lid you can just unceremoniously add the oil all at once and screw on the lid and shake. If you are making this in a blender, same thing. (Blenders are especially awesome when you have stuff like shallots or garlic in a salad dressing because they get pulverized and taste great.)
4. Add lots of kosher salad and pepper to taste.
(Once you've graduated from the basics: If you want to add other flavors, add them to the vinegar or lemon juice before you add any oil. SO — minced shallot, minced garlic, minced ginger, honey, soy sauce, hot sauce, fish sauce, whatever, put any or all of these in the bowl with your acid in whatever amount you think will taste good. Another great ingredient to add to your acid before you add oil is mustard because it does double duty: Mustard adds flavor but it is also a great emulsifier, meaning it will help the oil and acid blend and thicken into a proper dressing. Herbs can kind of go in whenever.)
Follow this basic recipe. Other good basic ones are this lemon-vinaigrette recipe and everything over here, and Cooking Light has good step-by-step photos.
26.
A Good, Unfussy CHEESE PLATE