21 Delicious Hot Fudge Sundaes To Stick Your Face In
Because there is no other way to eat a hot fudge sundae. Happy National Hot Fudge Sundae Day!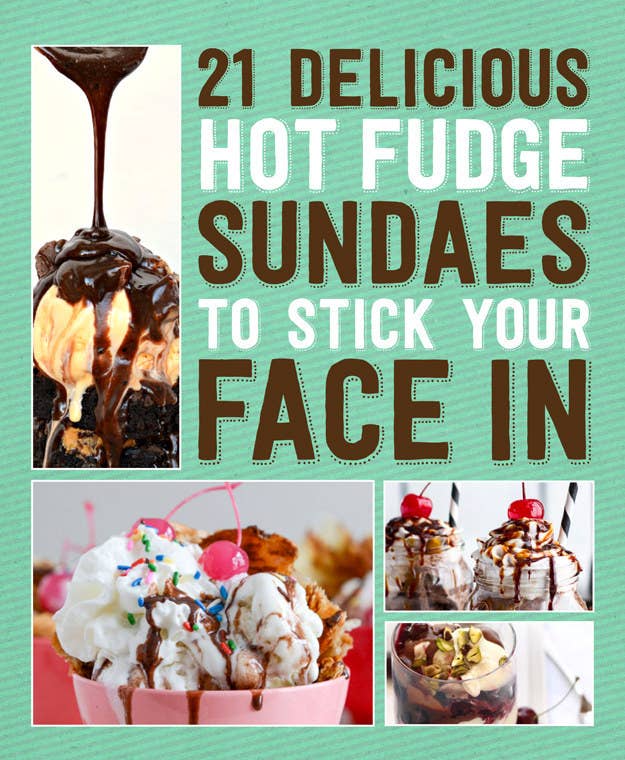 1.
Chocolate Chip Cookie Dough Hot Fudge Sundae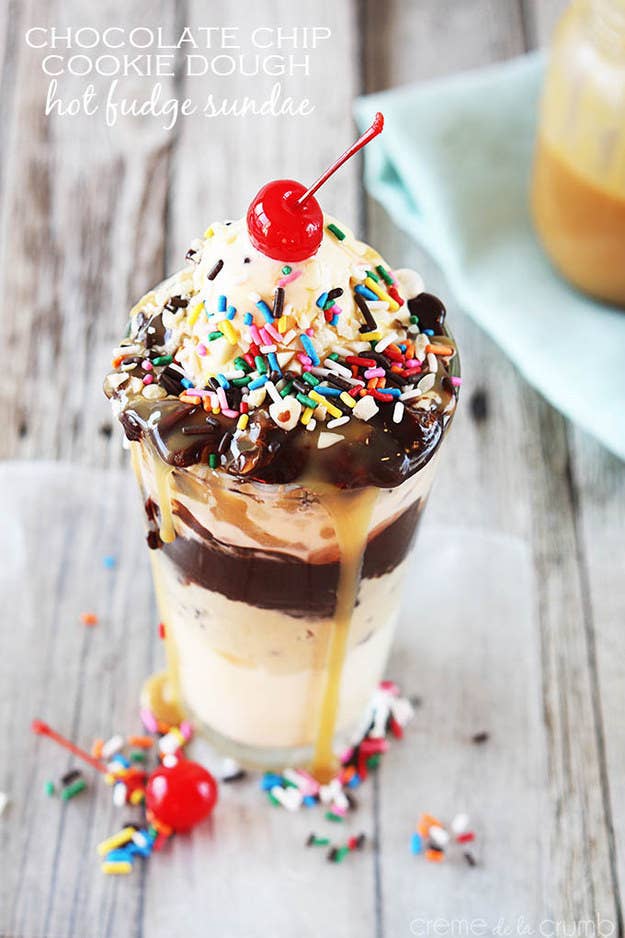 2.
Crispy Croissant Sundaes With Red Wine Hot Fudge
3.
Hot Fudge Sundae Cake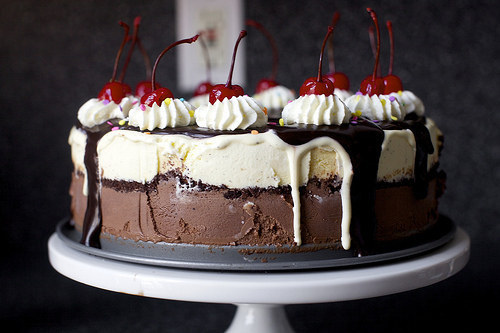 4.
Brownie Cookie Sundae Bowls
5.
Hot Fudge Sundae Cupcake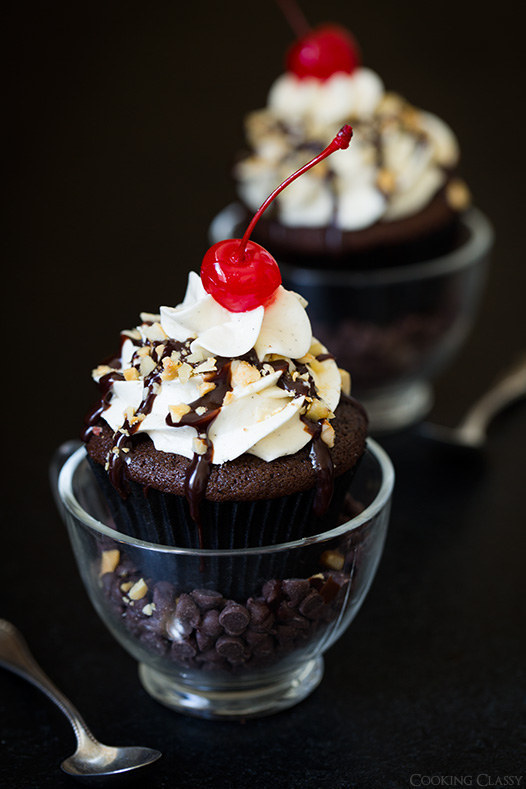 6.
Grandma's Hot Fudge Sundae Cake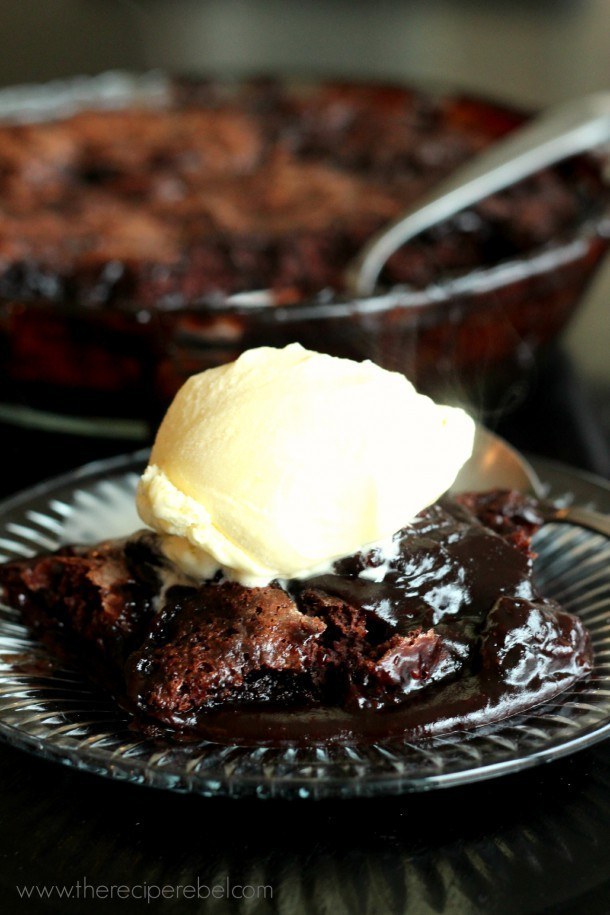 7.
The Ultimate Gooey Caramel Brownie Mug Cake Sundae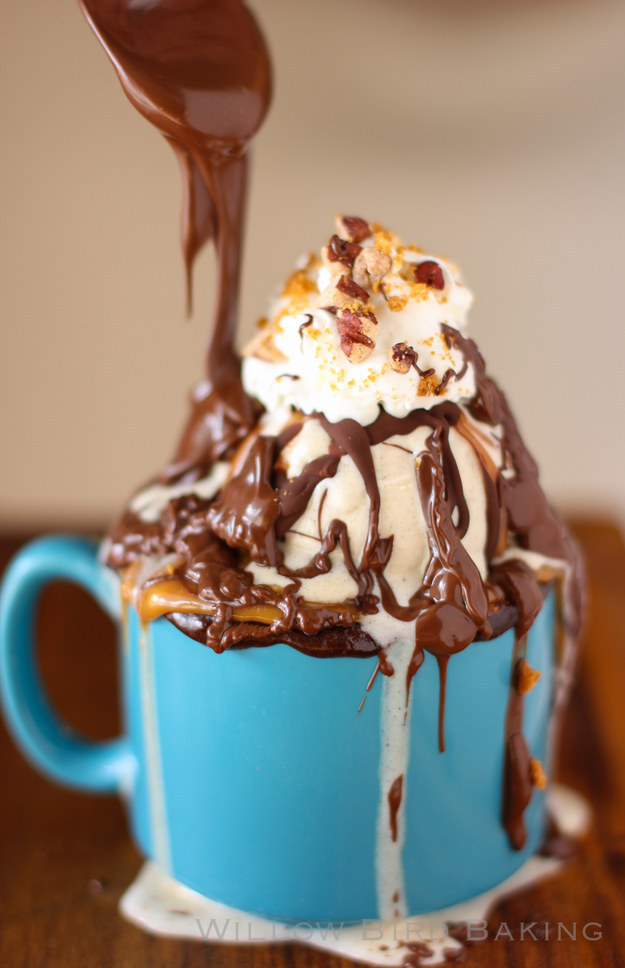 8.
Cookie In A Skillet Sundae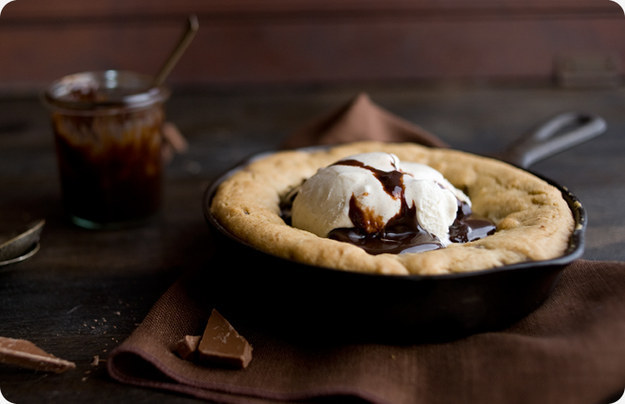 9.
Hot Fudge Brownie and Double Scooped Ice Cream Sundae High Hat Cupcakes…in a Cone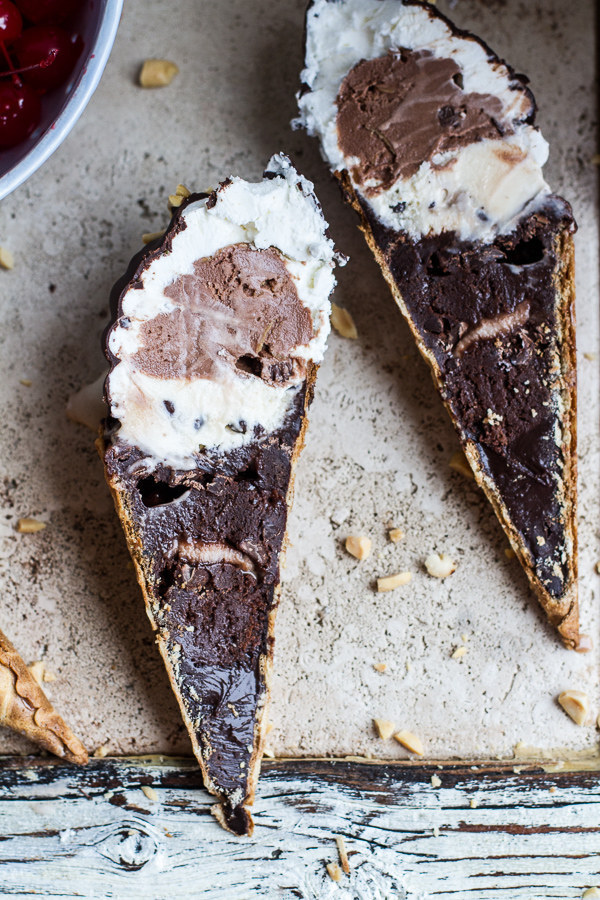 10.
Fatboy Hot Fudge Sundae Dessert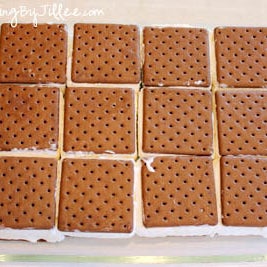 11.
Deep Dish Hot Fudge Brownie Sundaes For Two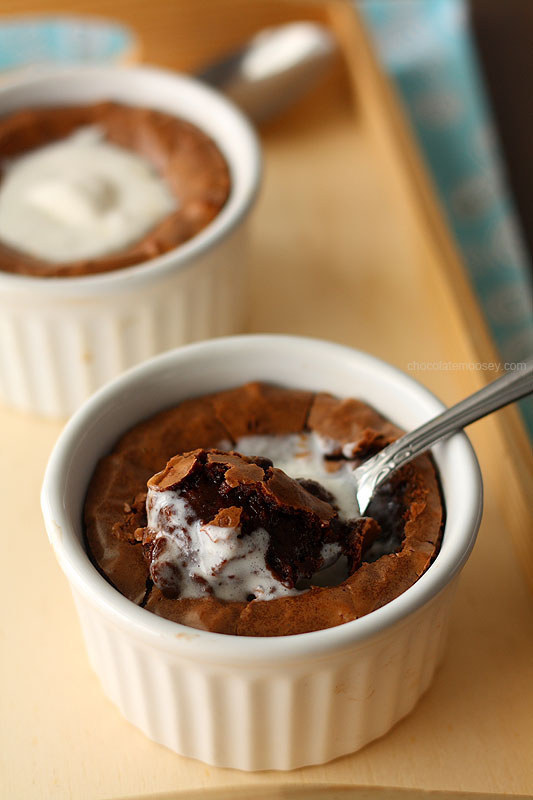 12.
Mini Chocolate Stout Brownie Sundae Floats with Burnt Irish Caramel + Hot Fudge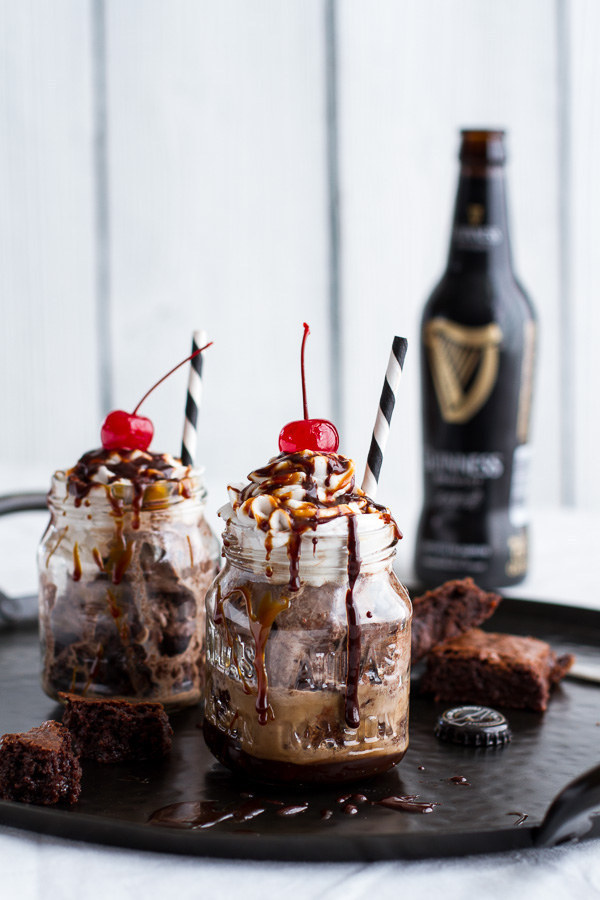 13.
Hot Fudge Italian Cream Sodas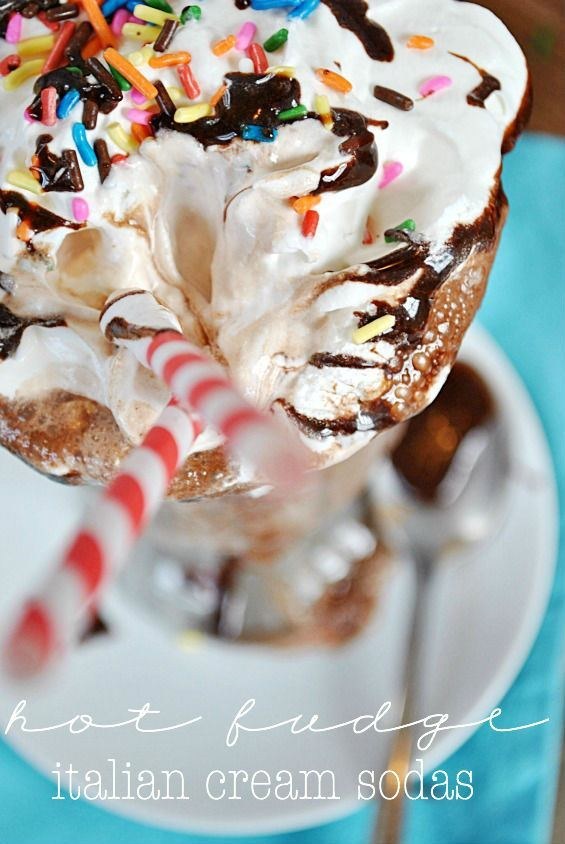 14.
Hot Fudge Brownie Sundae Pie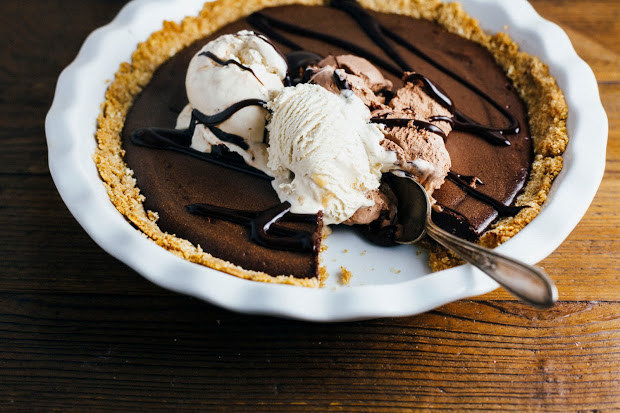 15.
Popcorn Crunch Sundae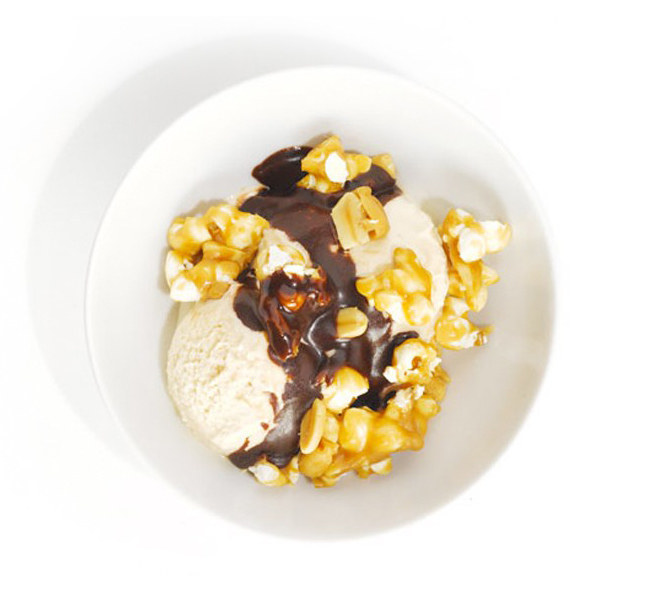 16.
The Ultimate Chocolate Peanut Butter Brownie Sundaes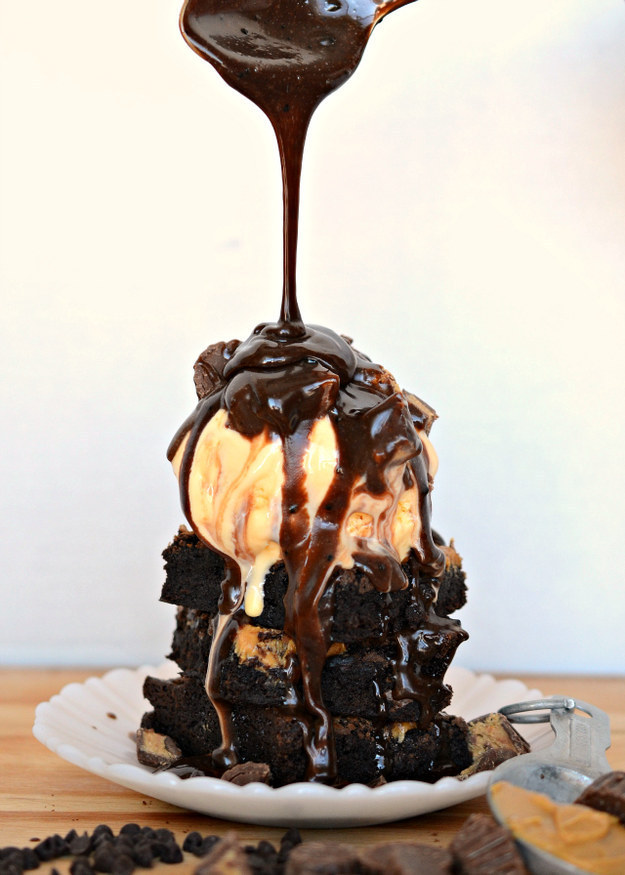 17.
Chocolate Stout Waffle Sundae with Chocolate Stout Fudge Sauce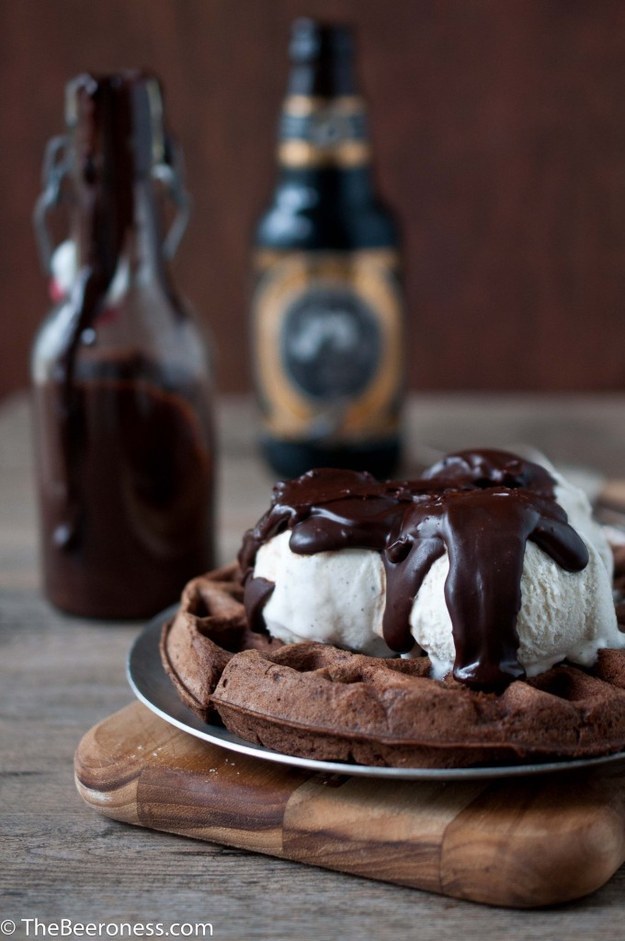 18.
Hot Fudge Sundae Cake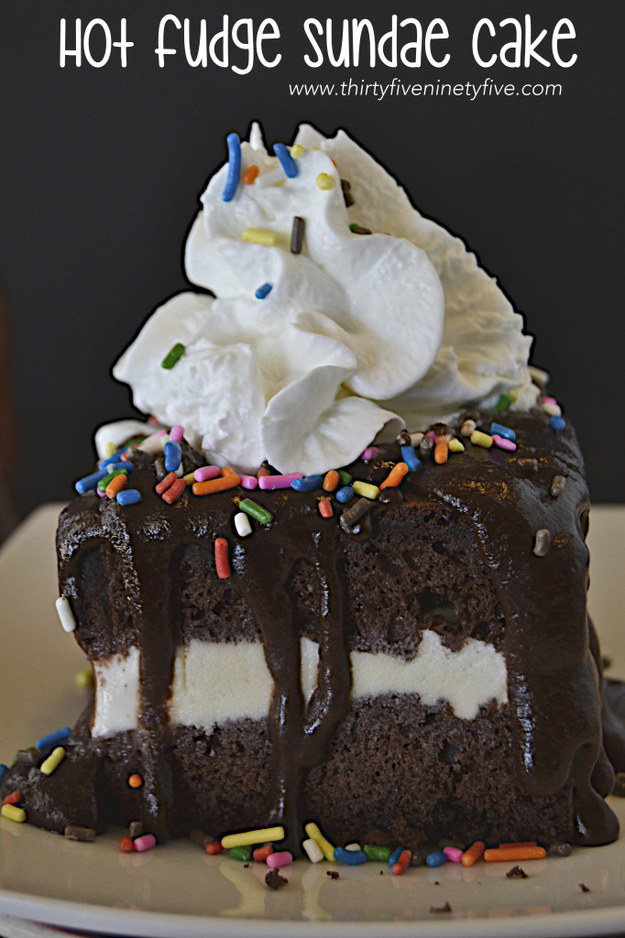 19.
Mint Hot Fudge Sundaes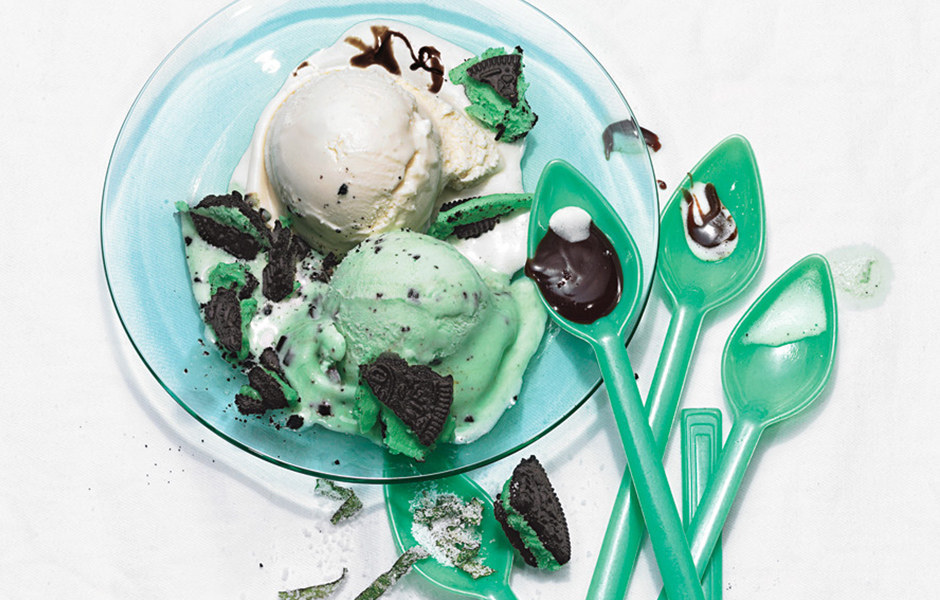 20.
Spumoni Sundaes with Hot Fudge and Amaretto Cherry Sauce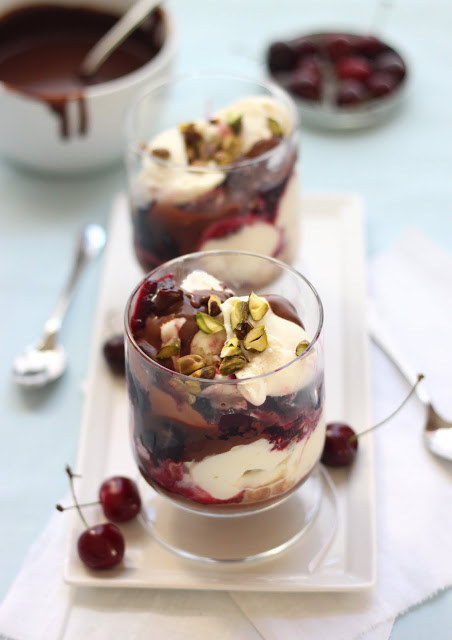 21.
Gooey Chocolate Skillet Cake Ice Cream Sundae