7 Vintage Foods That Are Surprisingly Delicious
I give it six months before Bloody Mary Aspics show up on brunch menus in Brooklyn.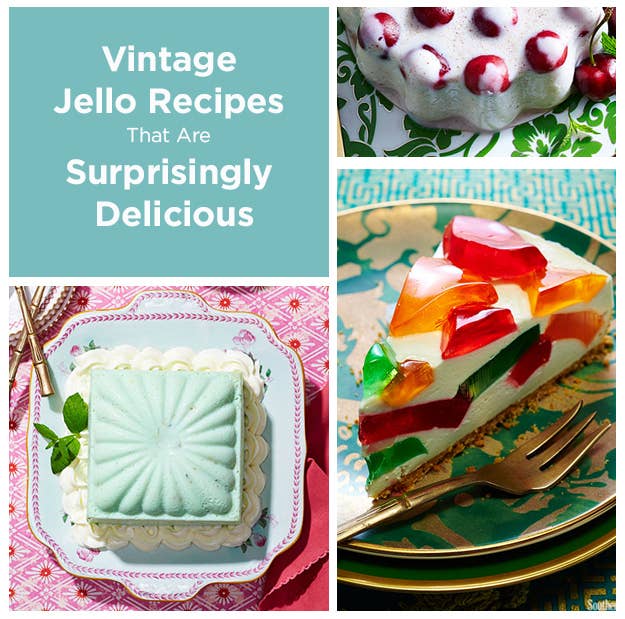 Vintage recipes can be truly upsetting. But the food editors at Southern Living want you to give Jell-O molds a second chance. Their argument, presented in these seven recipes from their newest issue, is that with fresh ingredients and modern flavor combinations, congealed salads can be satisfying and delicious. Sorry but they are right so get on board.
1.
Berries and Bubbles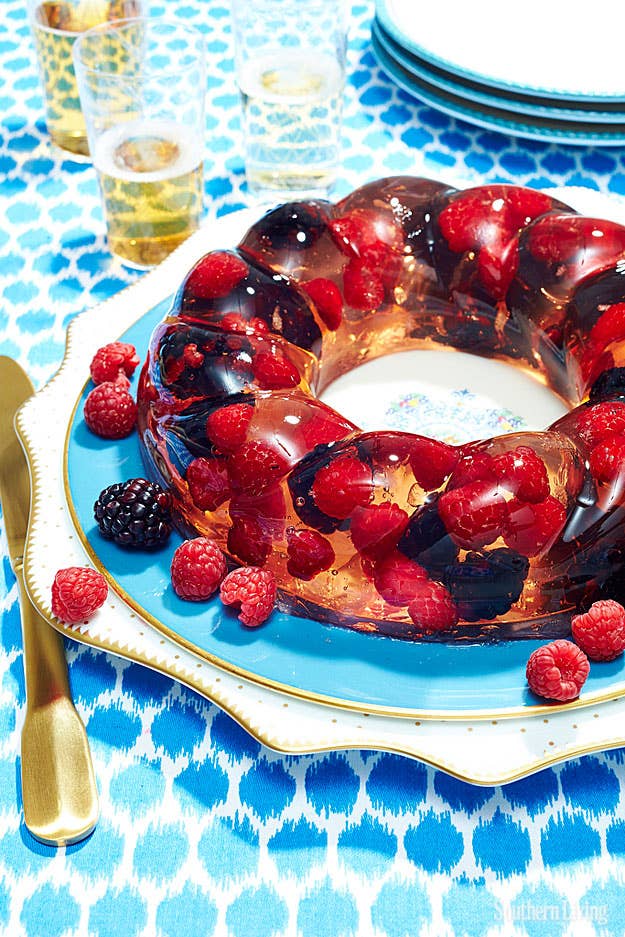 2.
Spiced Coconut-Cherry Mold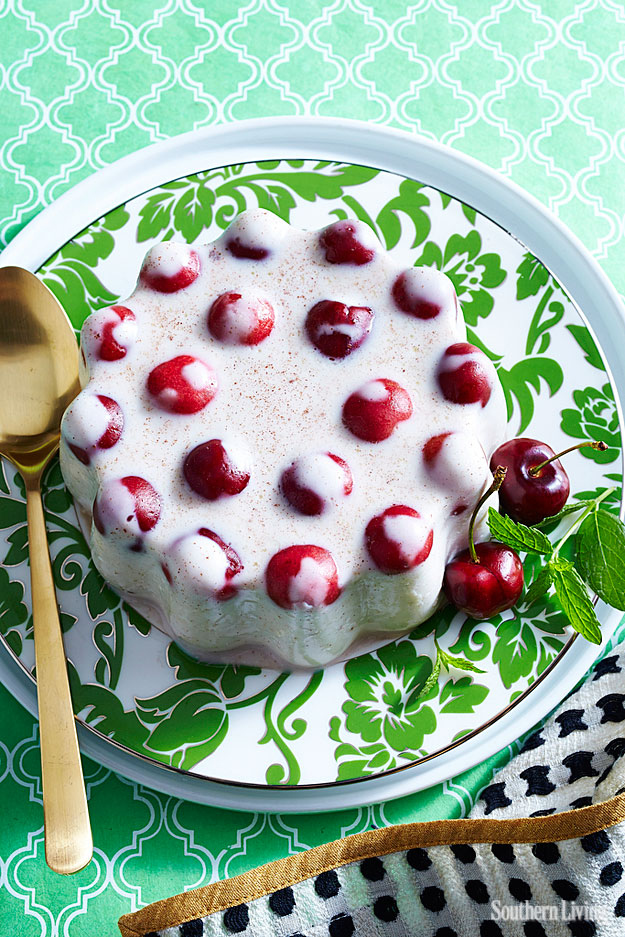 3.
21st-Century Green Top Salad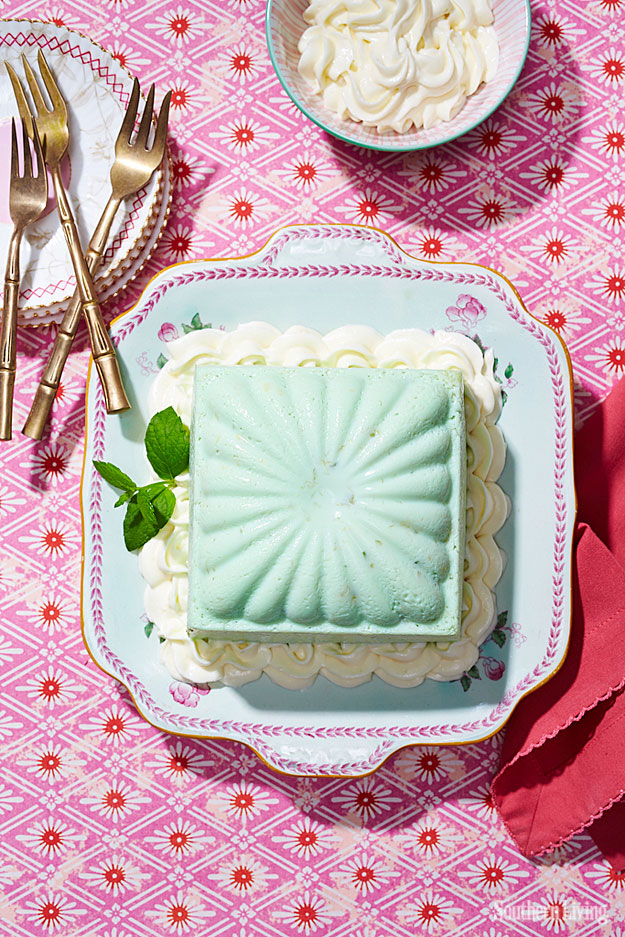 4.
Lemon Cupcakes with Lavender Frosting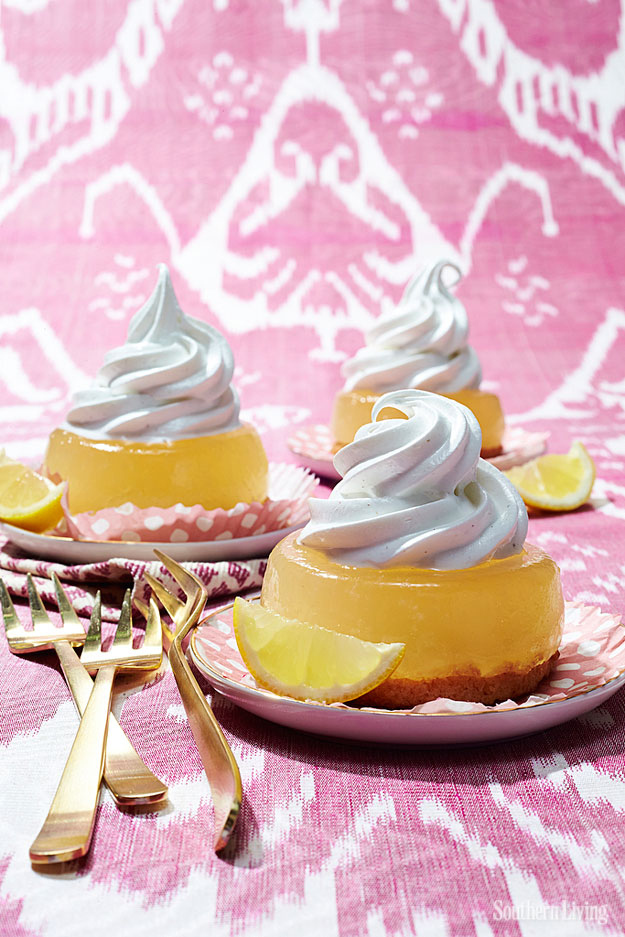 5.
Cucumber-Tomato Aspic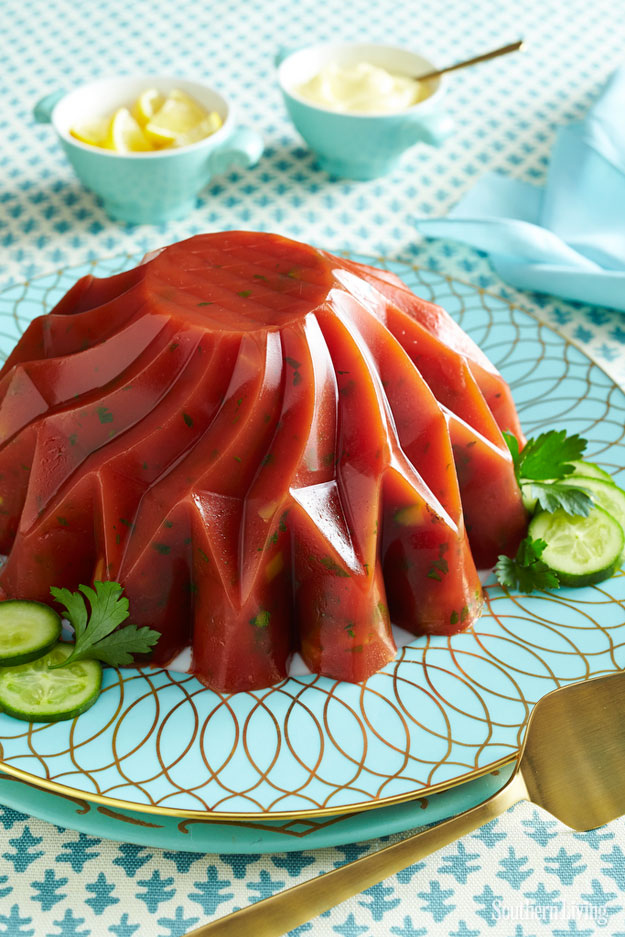 6.
White Sangria Salads
7.
Aunt Laura's Stained Glass Cake