1.
Drink enough different kinds of craft beer that you can decorate your coffee table with the coolest labels.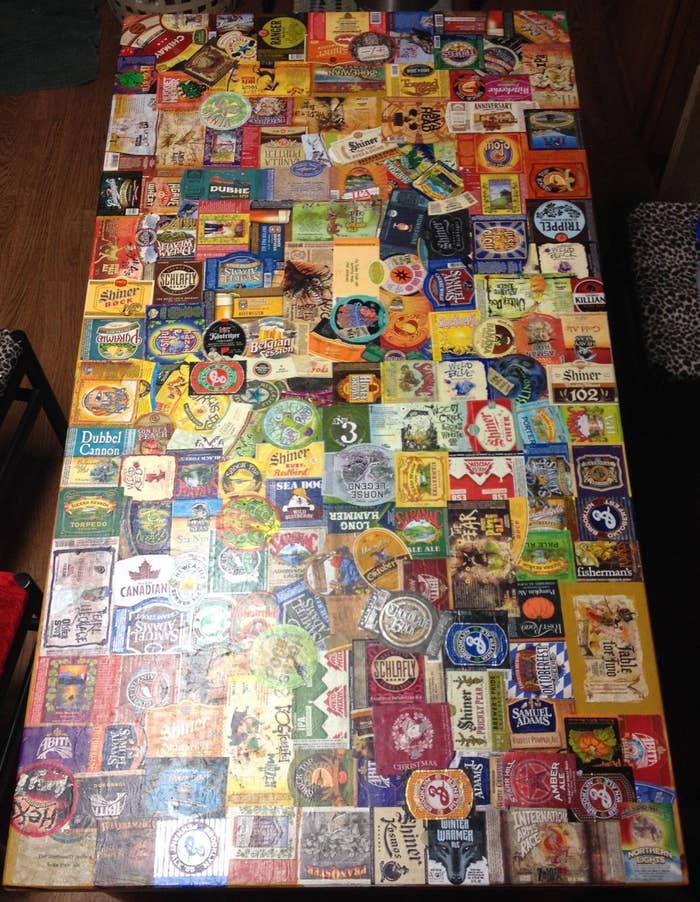 2.
Make Bacon-Crusted Beer Mac 'N' Cheese.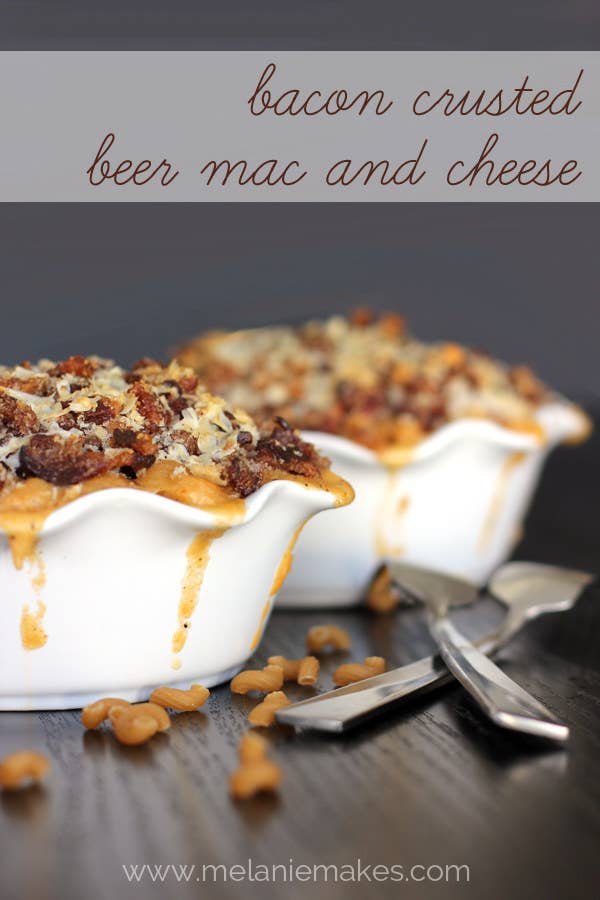 3.
Sleep in a historic beer barrel when you visit Germany (and ... do everything you can to visit Germany).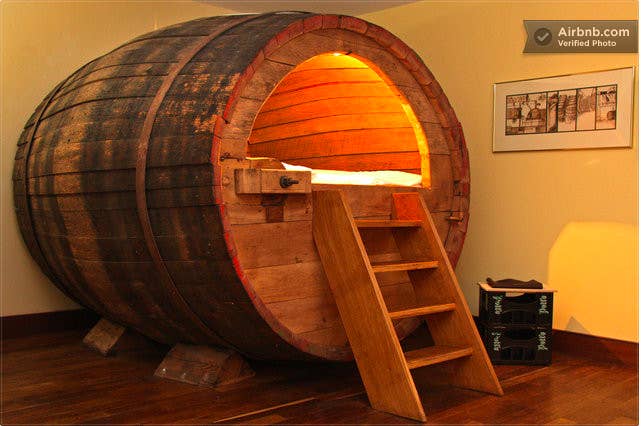 4.
Be sure you're well equipped to drink when it's cold outside.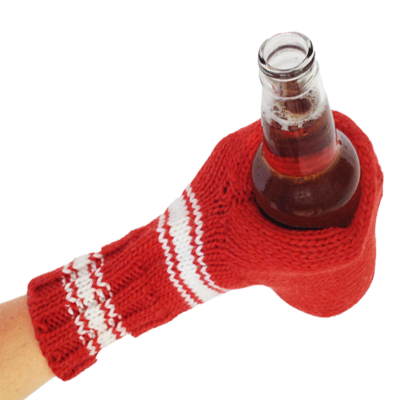 5.
Never underestimate the beauty of a single six pack.
6.
Get a tap for your growlers.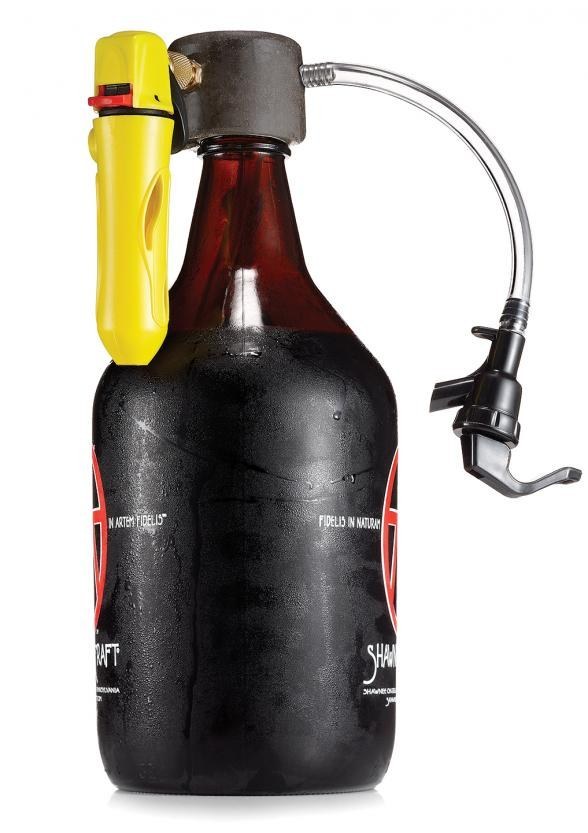 7.
Throw a beer and cheese party using these pairing guidelines.
8.
Never let nighttime get in the way of your fun.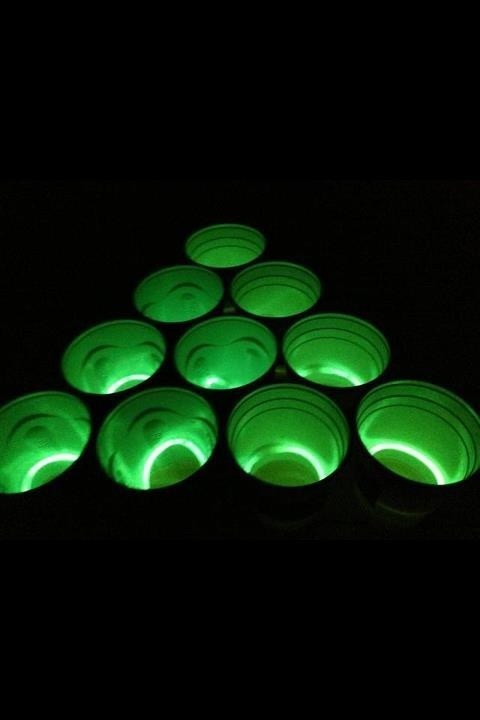 9.
Keep your most important tool on you at all times.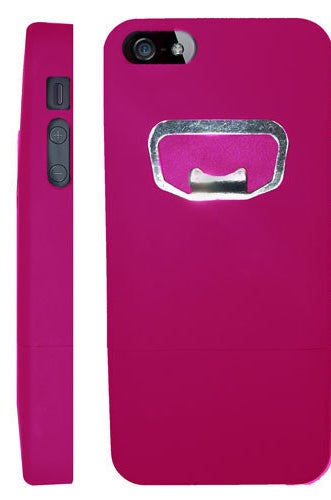 10.
Get yourself some of these flip flops.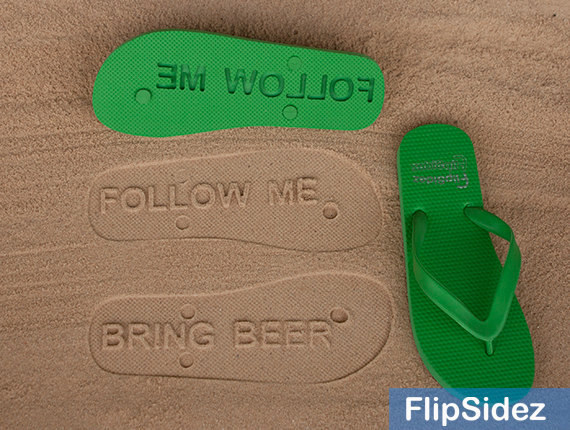 11.
When you're not happy let it be known.
12.
Make sure you have a beer mitt for all major holidays.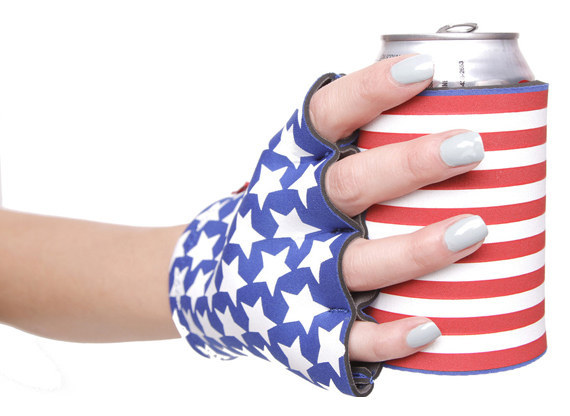 13.
Make Beer-Garitas.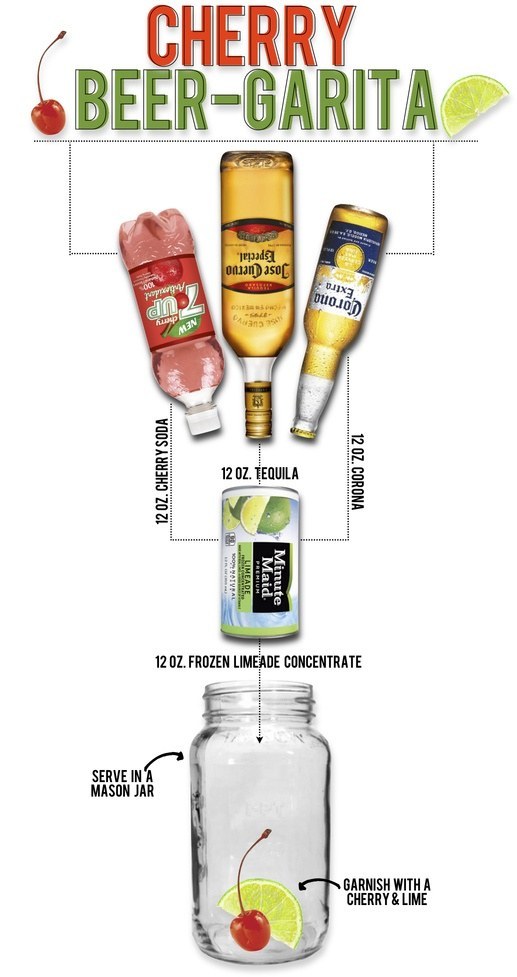 14.
Get this remote control vehicle to bring you beer across land or sea.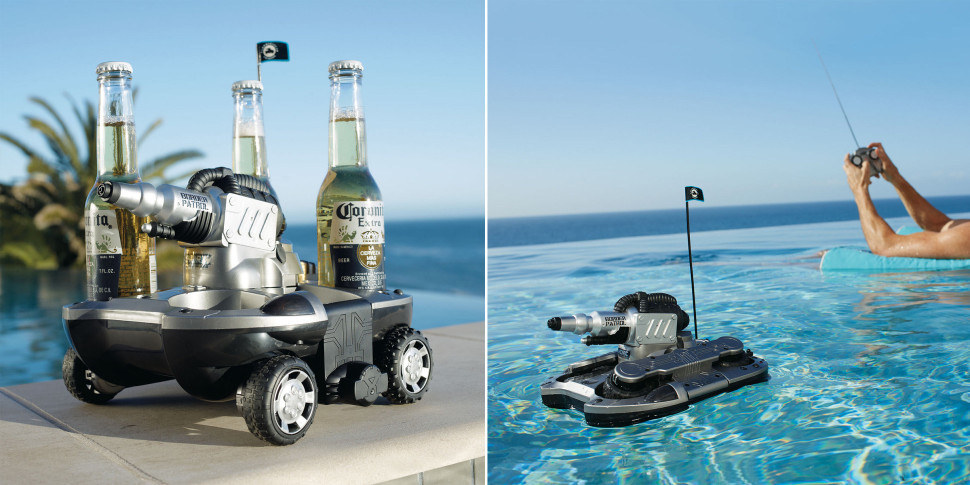 15.
Make sure all of the beers are always cold.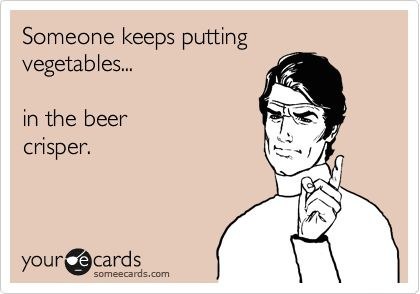 16.
If you have to, take over the bath tub.
17.
Do not get picky about glassware.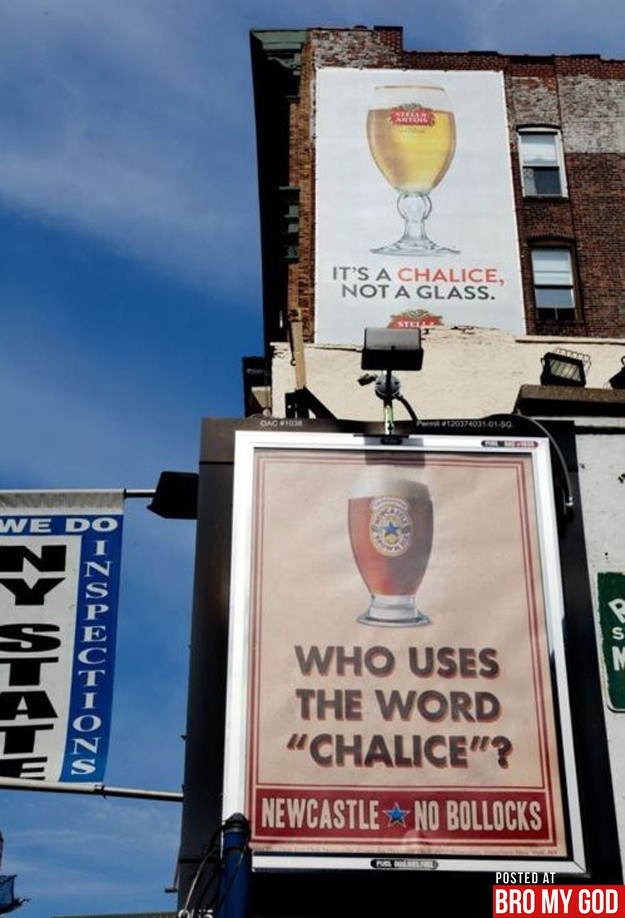 18.
Make a craft beer cake.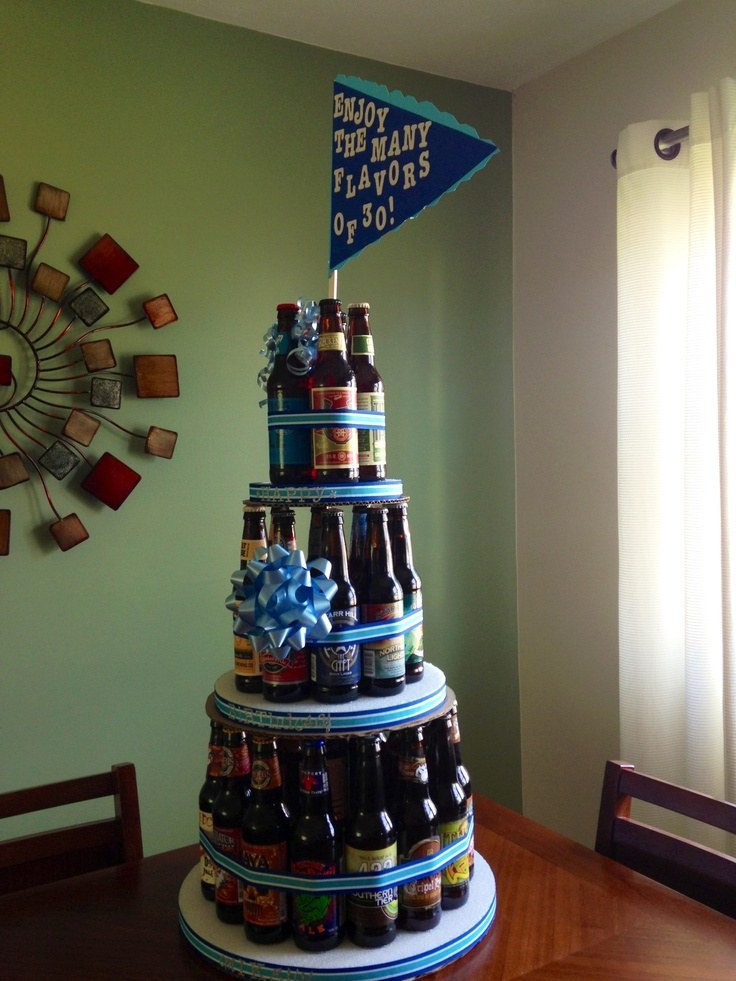 19.
Hang out at places that Understand.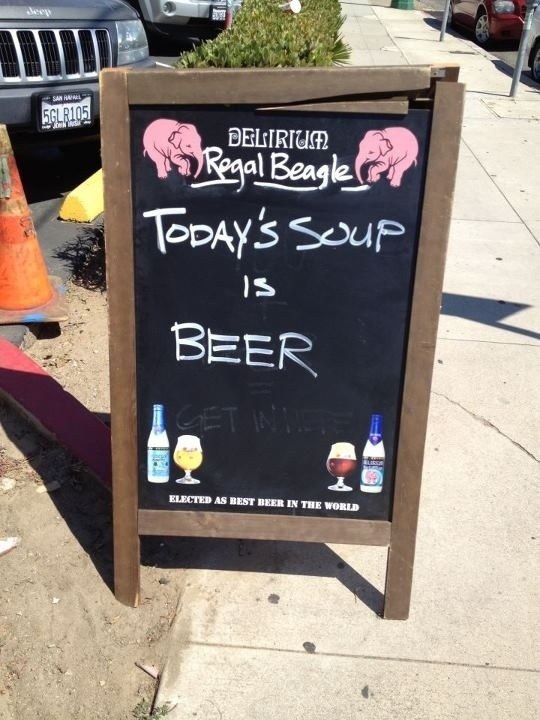 20.
Keep one around your neck.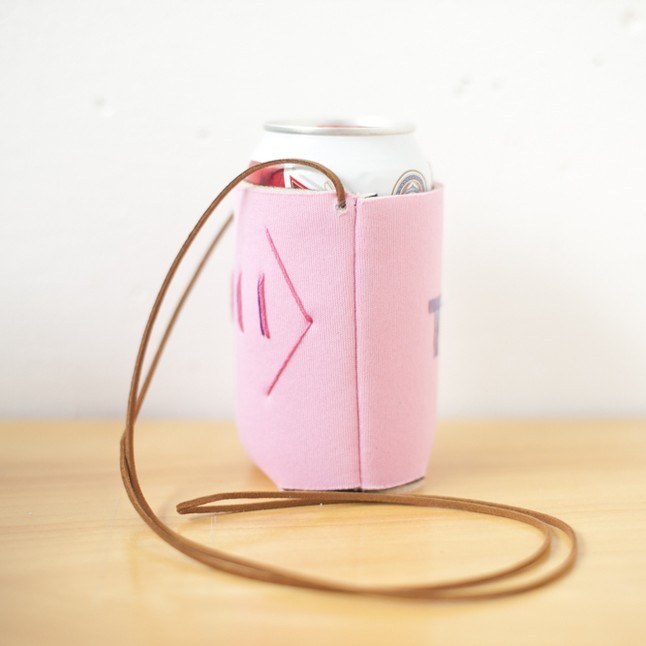 21.
Most importantly, take it easy.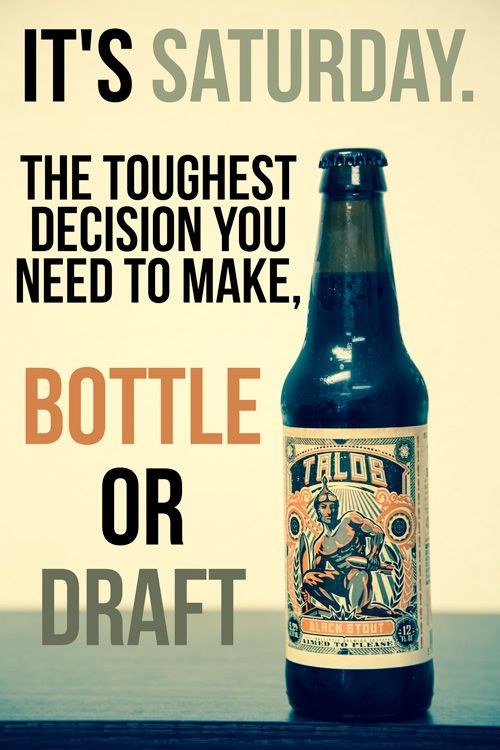 PS. If all else fails, be this guy: