1.
Whole Wheat Rigatoni with Roasted Vegetables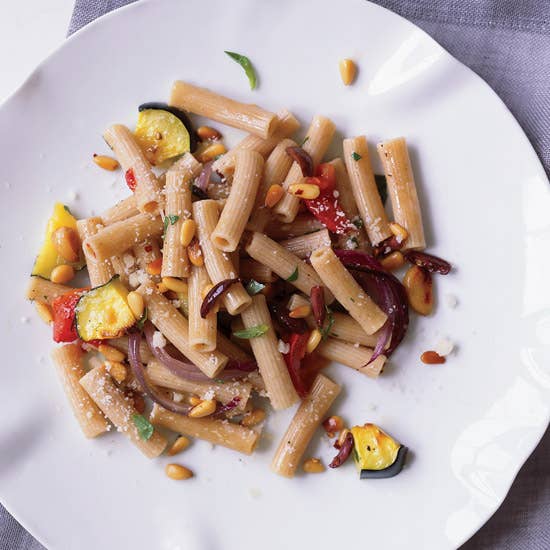 2.
Whole-Wheat Spaghetti with Sausage and Peppers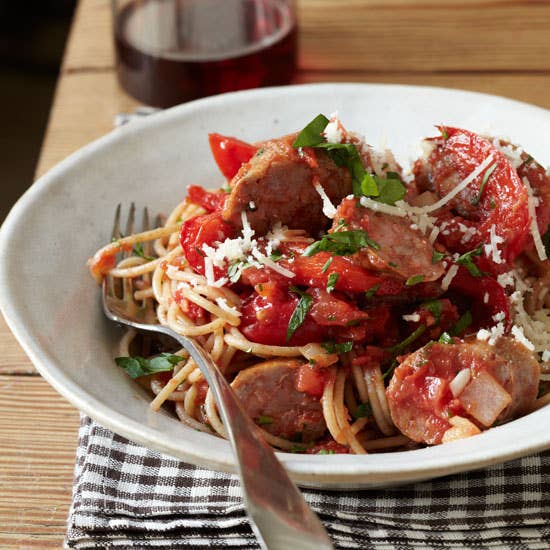 3.
Whole-Wheat Pasta with Pumpkin-Seed and Spinach Pesto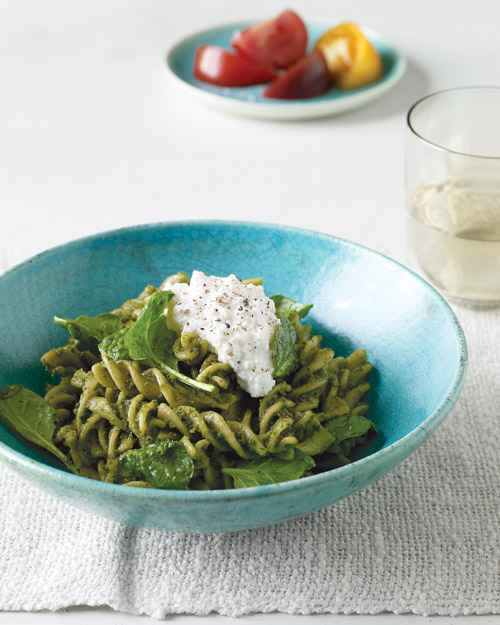 4.
Whole-Wheat Linguine and Braised Mushrooms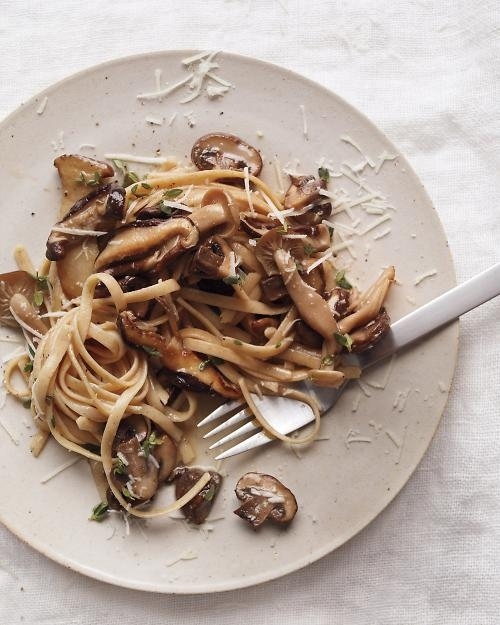 5.
Chorizo and Kale Pasta Bowl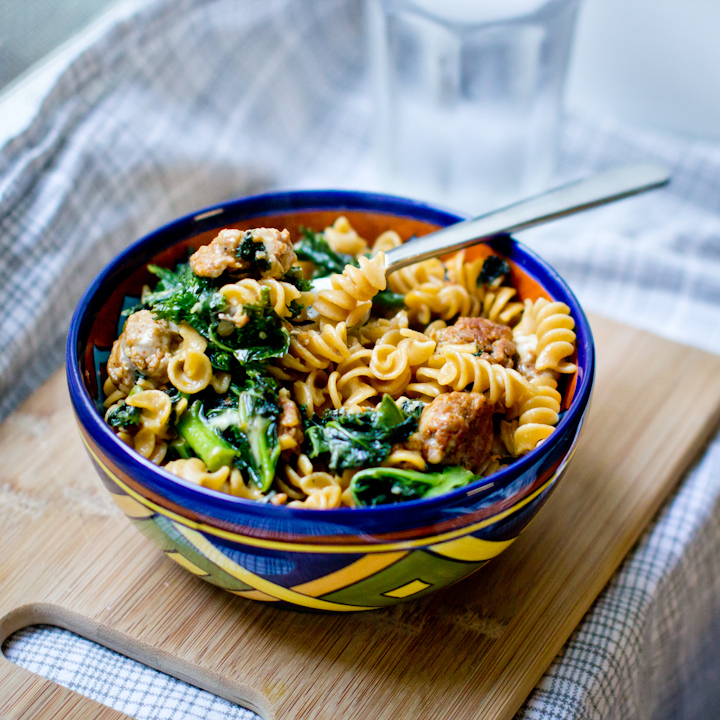 6.
Whole Wheat Orecchiette with Bitter Greens and Radishes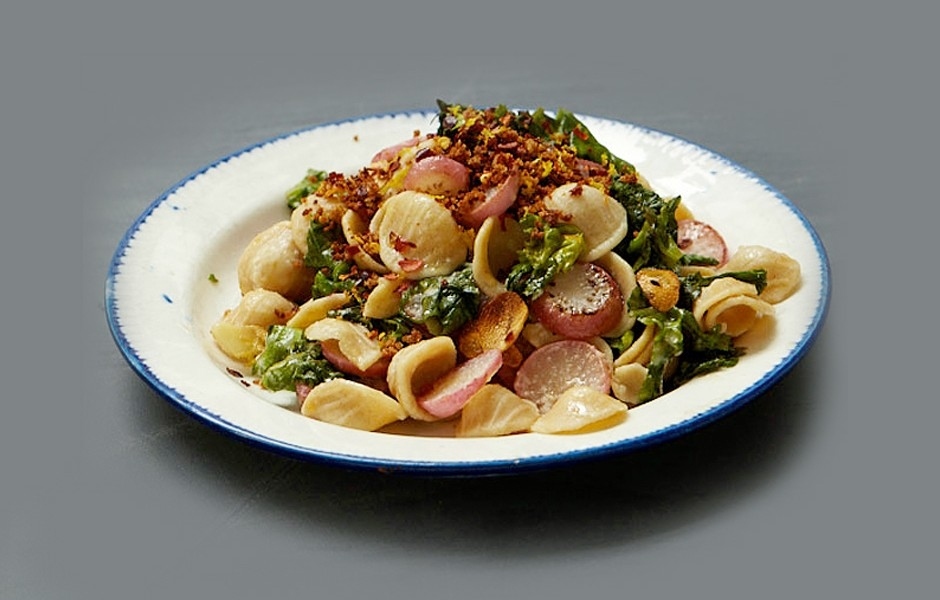 7.
Whole Wheat Lasagna Roll Ups
8.
Brown Butter Brussels Sprouts Pasta with Hazelnuts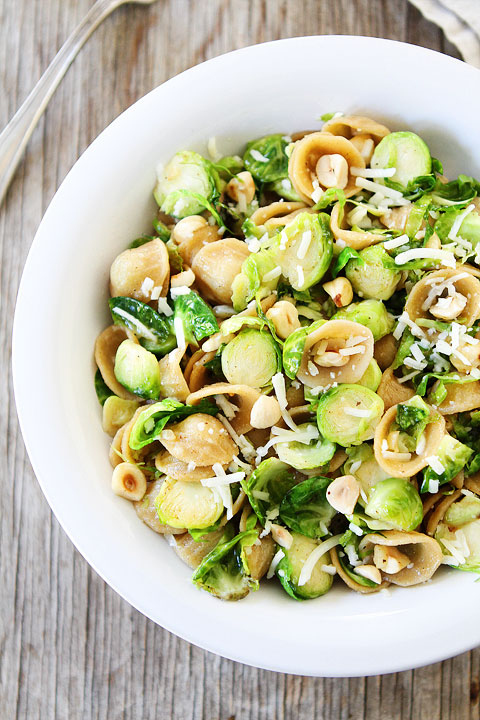 9.
Linguine with Shrimp, Olives, and Sun-Dried Tomatoes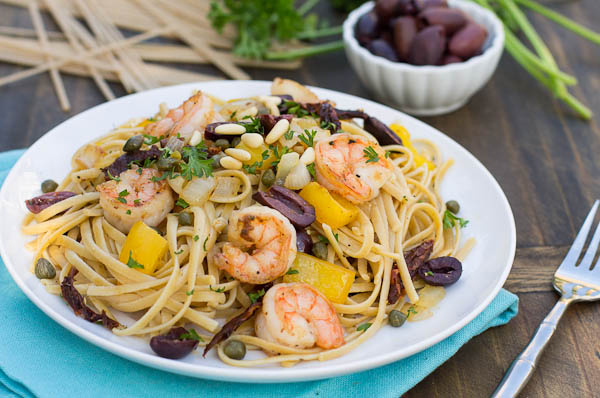 10.
Whole Wheat Orzo with Grilled Pears & Humboldt Fog Cheese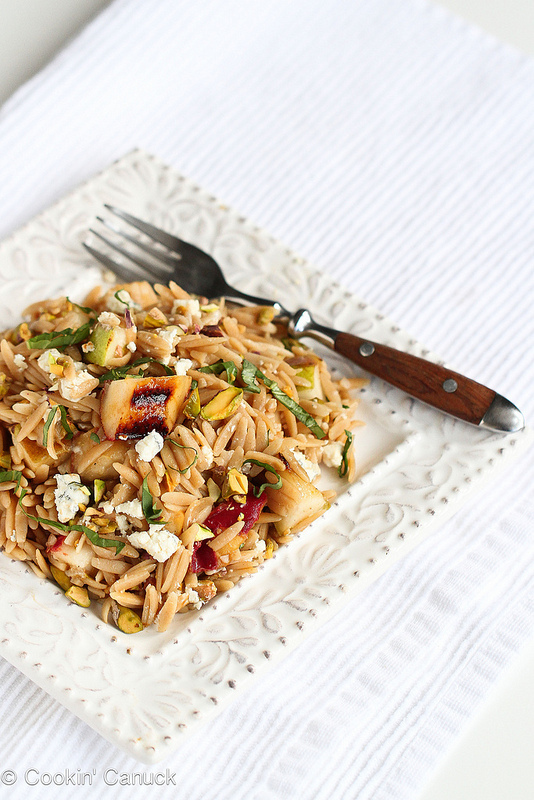 11.
Multi-Grain Pasta with Sicilian Salsa Verde, Cabbage, and Haricots Verts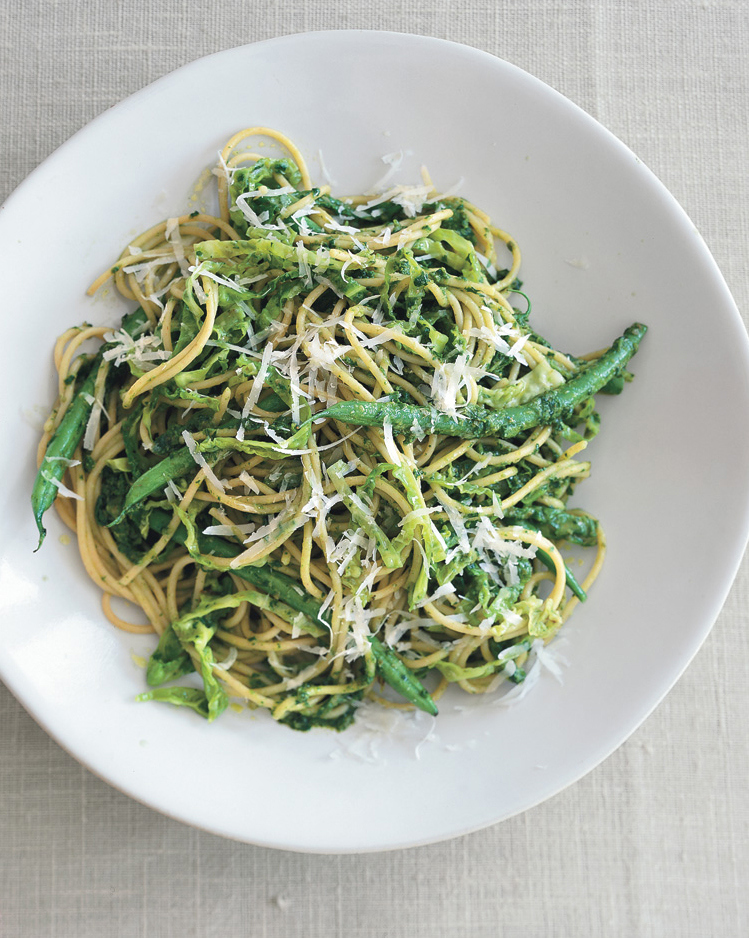 12.
Cauliflower Pasta with Pecorino, Grated Egg, and Pine Nuts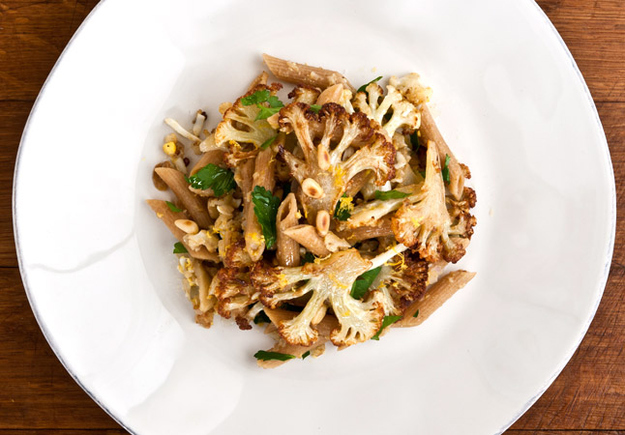 13.
Kale and Sun-Dried Tomato Whole Wheat Spaghetti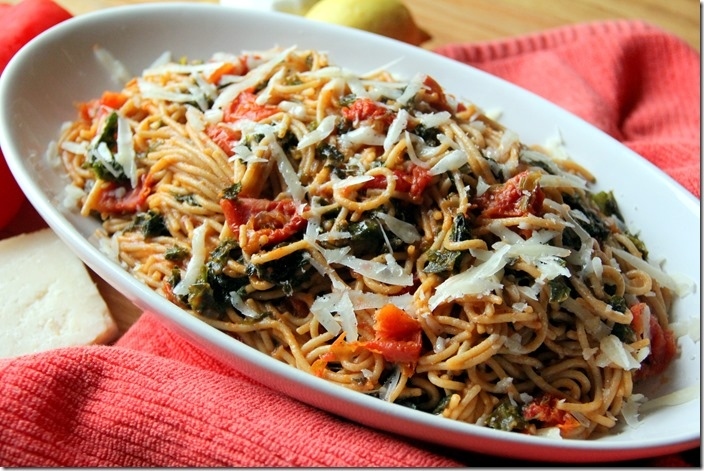 14.
Zucchini and Lemon Spaghetti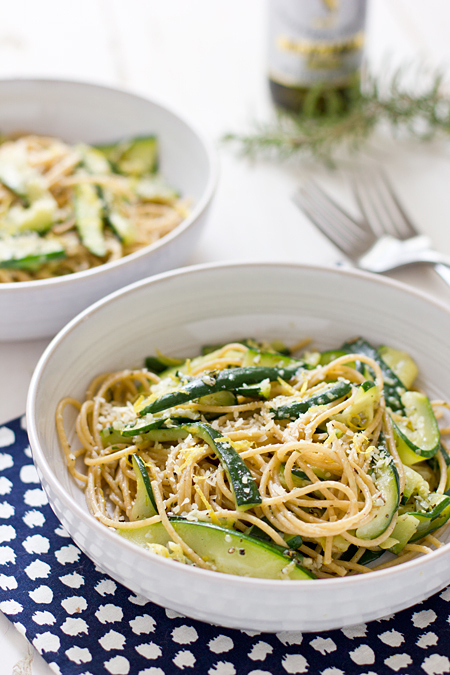 15.
Mushroom Bolognese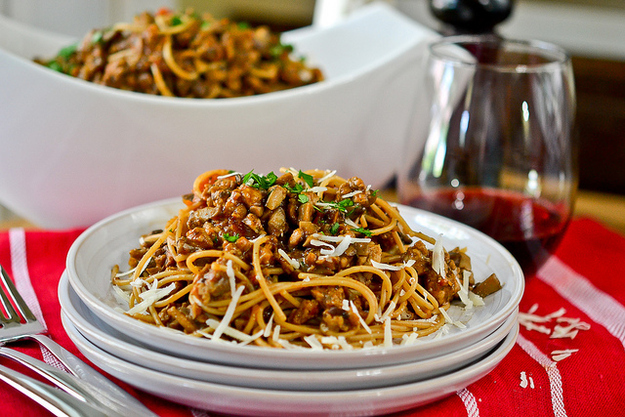 16.
Crispy Prosciutto, Fresh Pea, and Mozzarella Pasta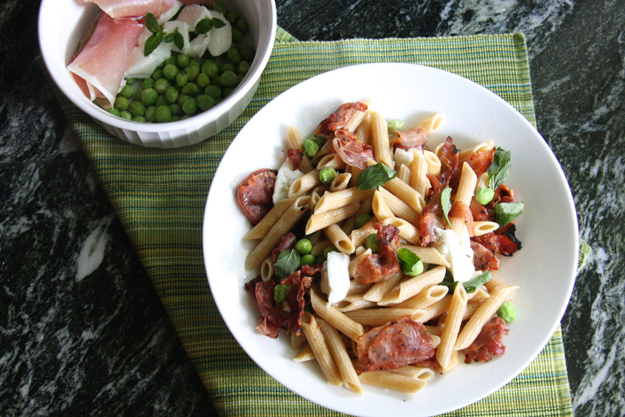 17.
Skinny Veggie Pasta with Basil and Spinach Pesto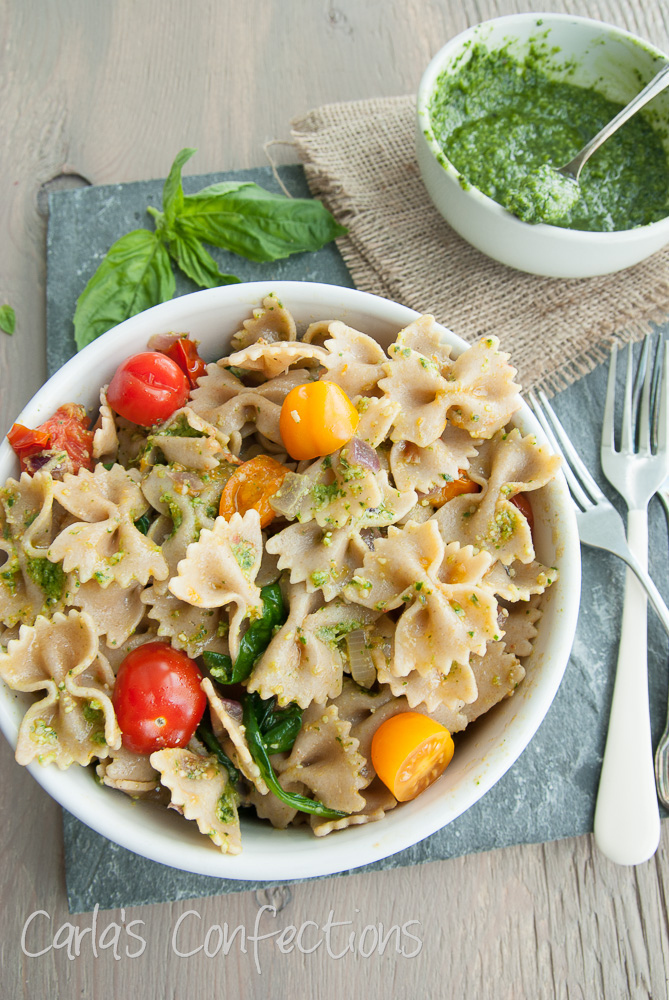 18.
Baked Penne with Roasted Vegetables and Turkey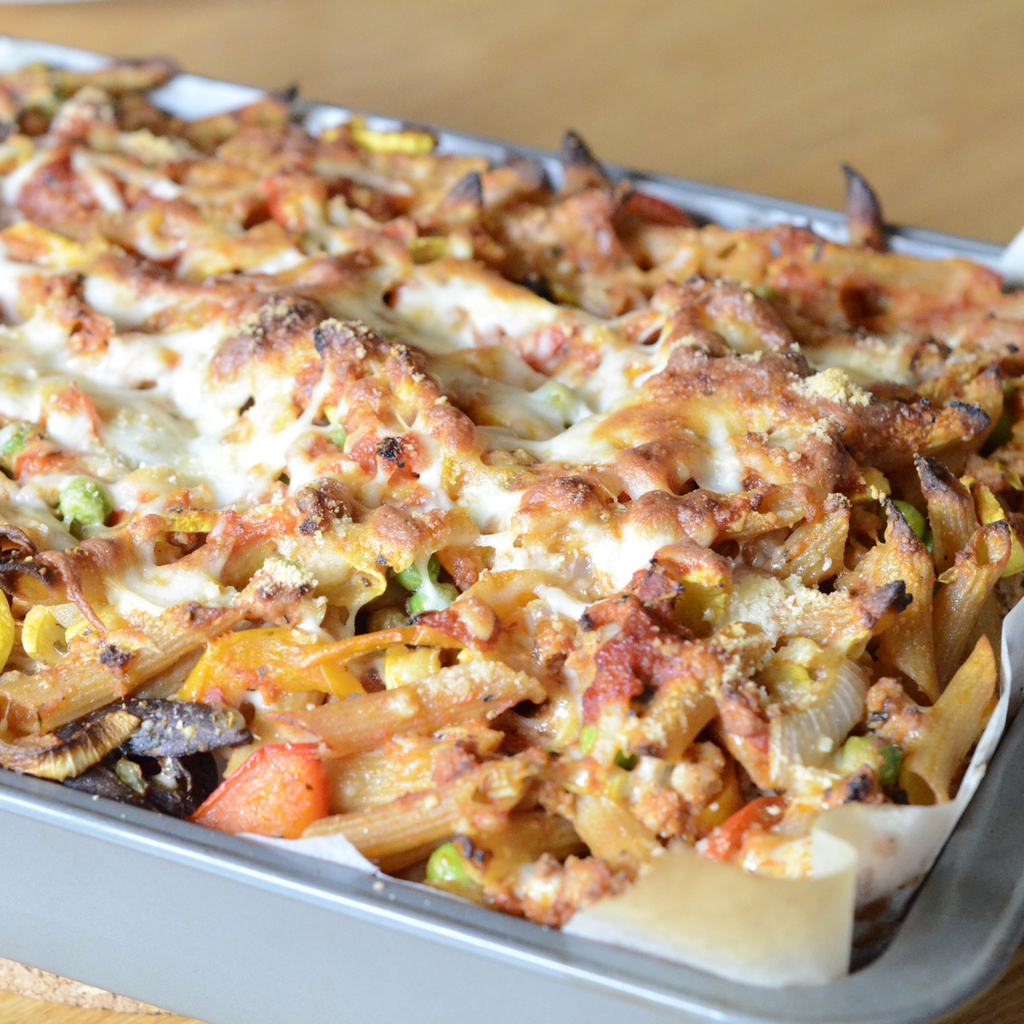 19.
Whole Wheat Linguine With Asparagus And Lemon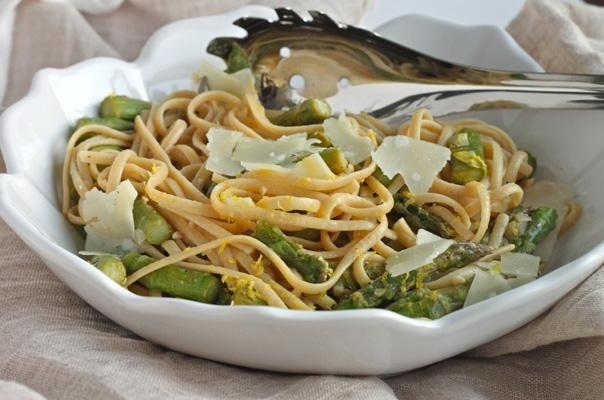 20.
Autumn Pasta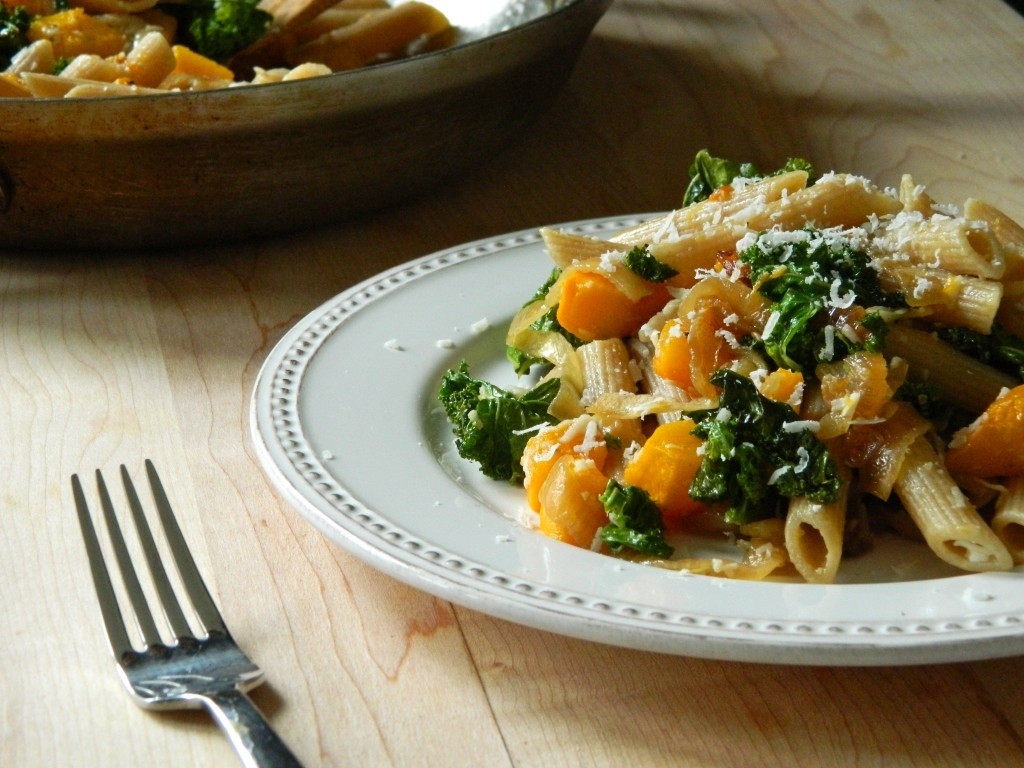 21.
Whole-Wheat Penne with Sausage, Chard, and Artichoke Hearts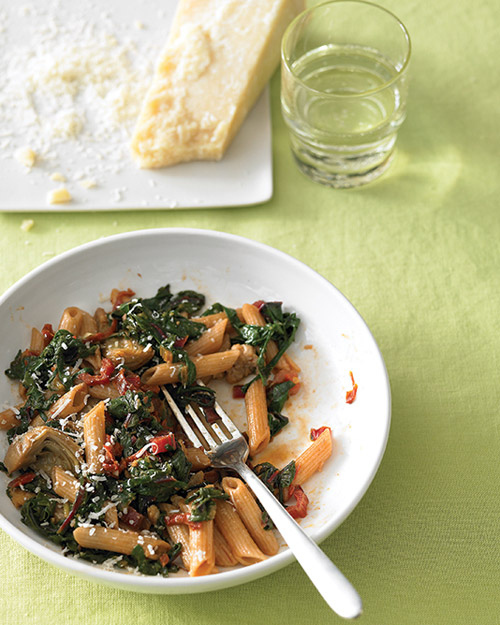 22.
Whole Wheat Angel Hair with Garlic, Anchovy, and Olives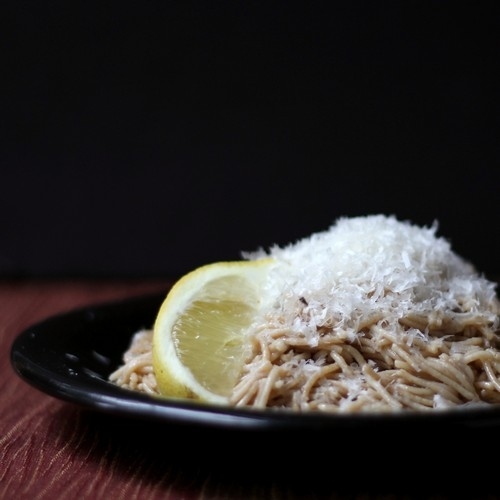 23.
Whole-Wheat Orzo Salad with Broccoli-Pine Nut Pesto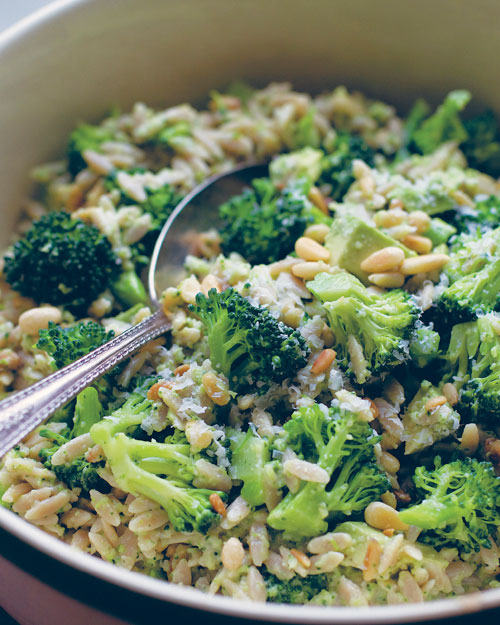 24.
Creamy Caprese Pasta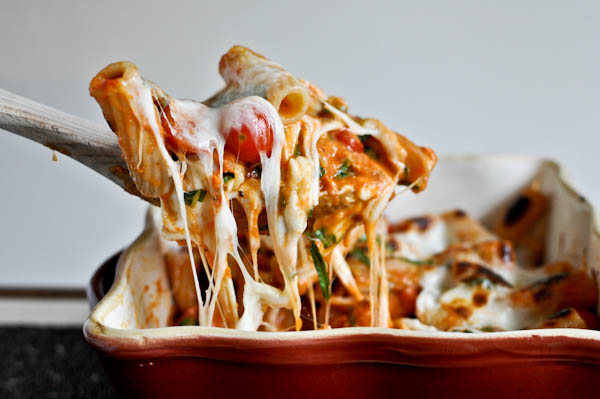 25.
Taco Pasta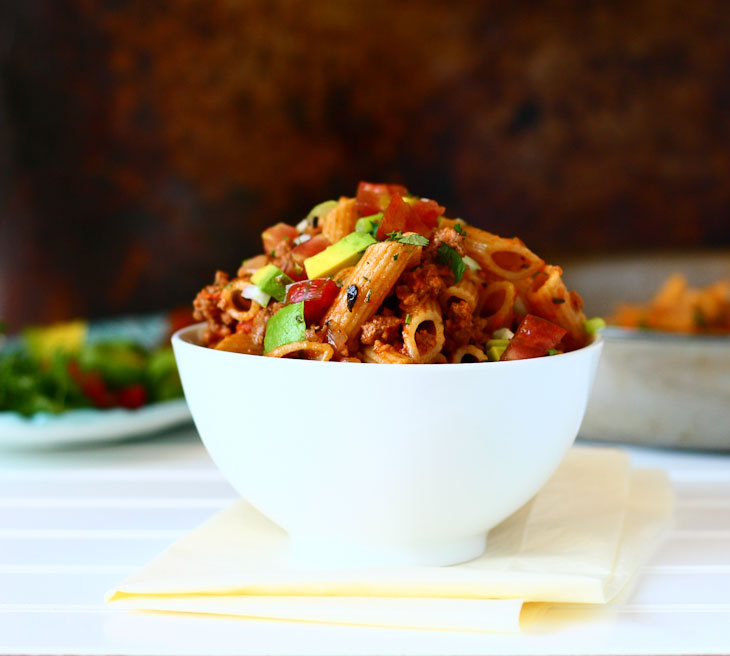 26.
Whole Wheat Mac N Cheese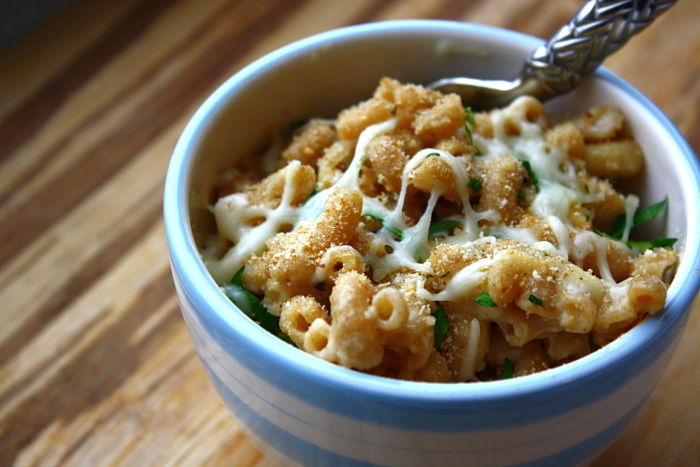 27.
Whole Wheat Pasta with Edamame, Arugula, and Herbs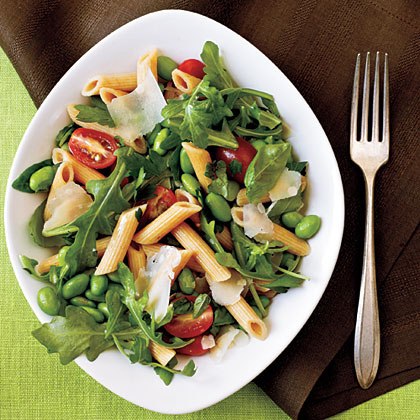 28.
Whole Wheat Penne Pasta With Clams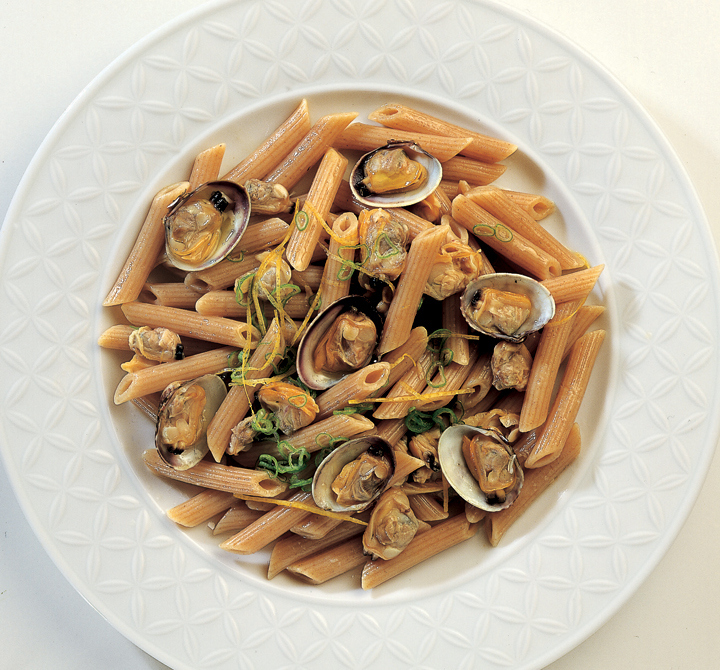 UPDATE
One of the links in this story is no longer functional and has been removed.