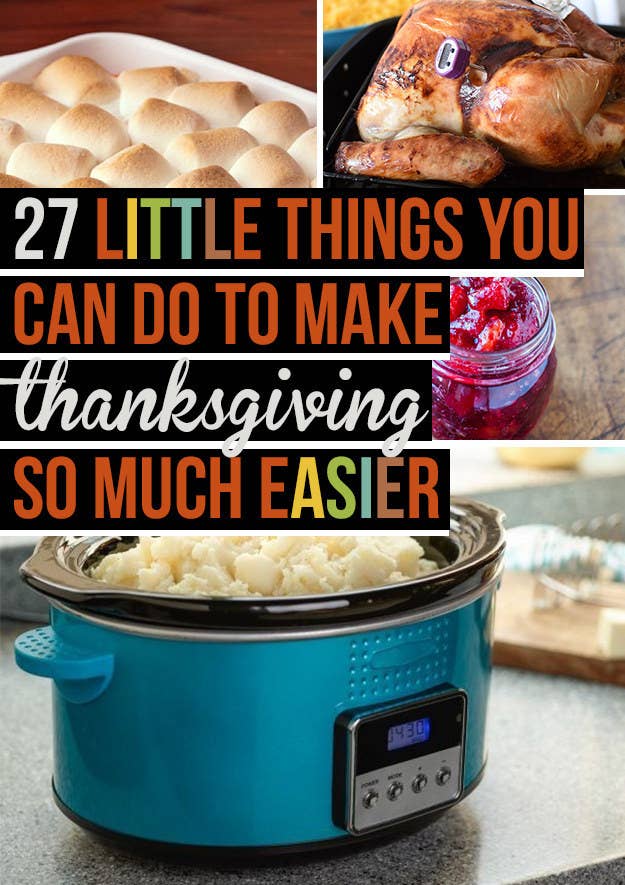 1.
Make your pies and freeze them unbaked.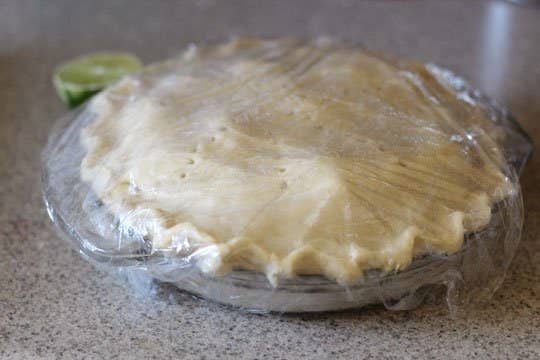 2.
Get your knives professionally sharpened.
3.
Roast a a chicken for dinner a couple of times before Thanksgiving to practice your poultry carving skills.
4.
Choose some recipes that don't require an oven.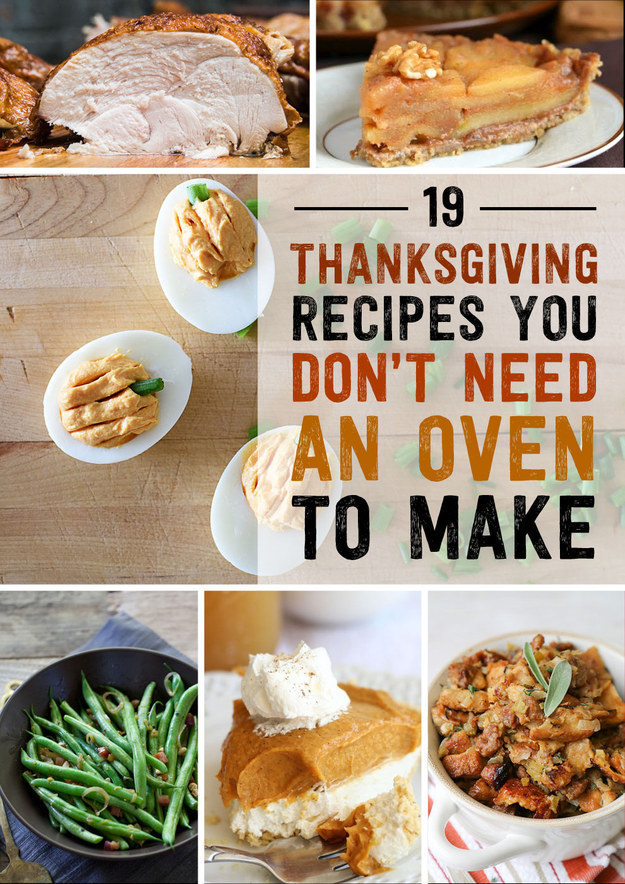 5.
Read the recipes you picked REALLY CAREFULLY to make sure you have the equipment you need...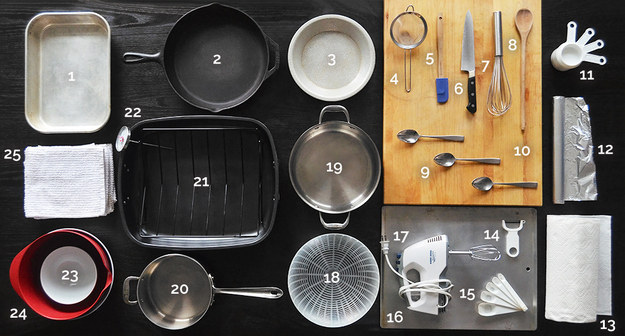 6.
...especially an instant read thermometer. Because both under- and overcooked turkey are no fun.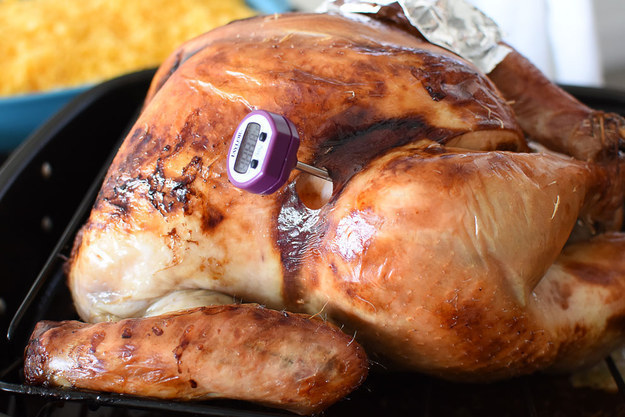 7.
Split your grocery shopping into two strategic trips.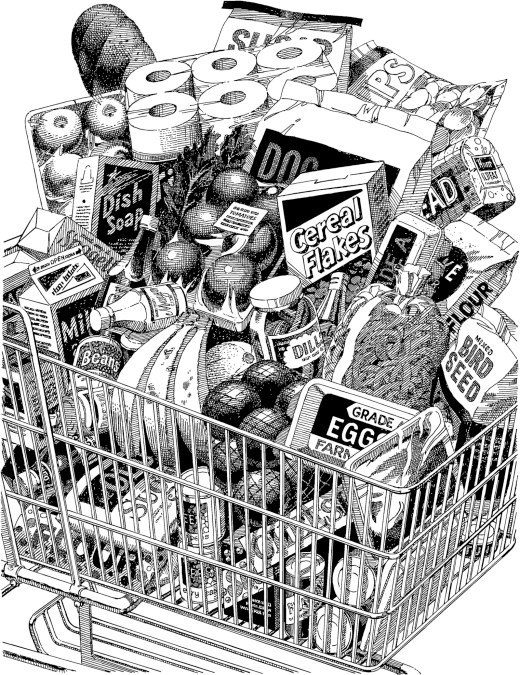 8.
Make a big batch of turkey stock and gravy now and freeze it.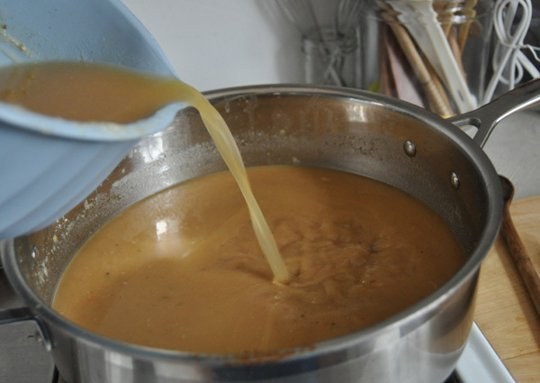 9.
Same goes for cranberry sauce.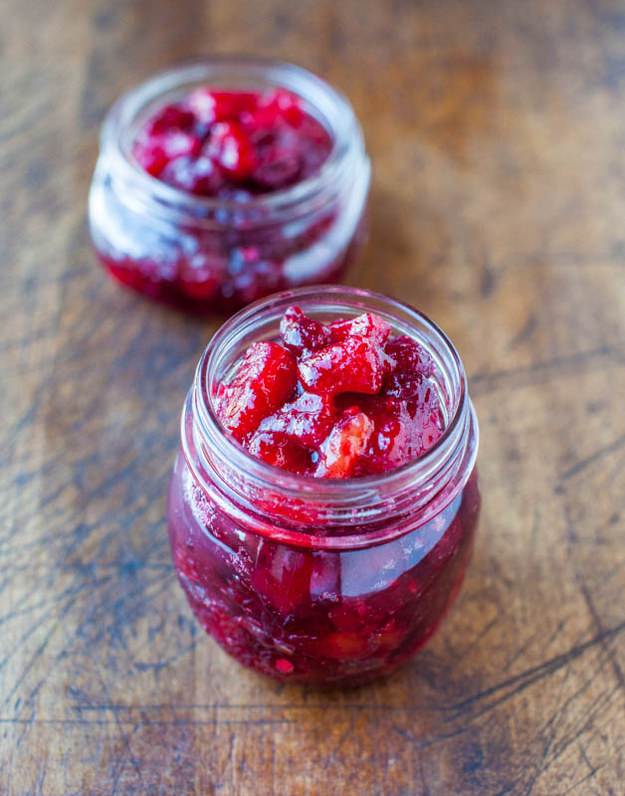 10.
You can also make the pureé part of any casseroles in advance and freeze it.
11.
Plan your day-of cooking timeline in advance. Write it down and tape it somewhere easy to read / check off.

12.
Know how long it will take your turkey to thaw; you might need to start super early.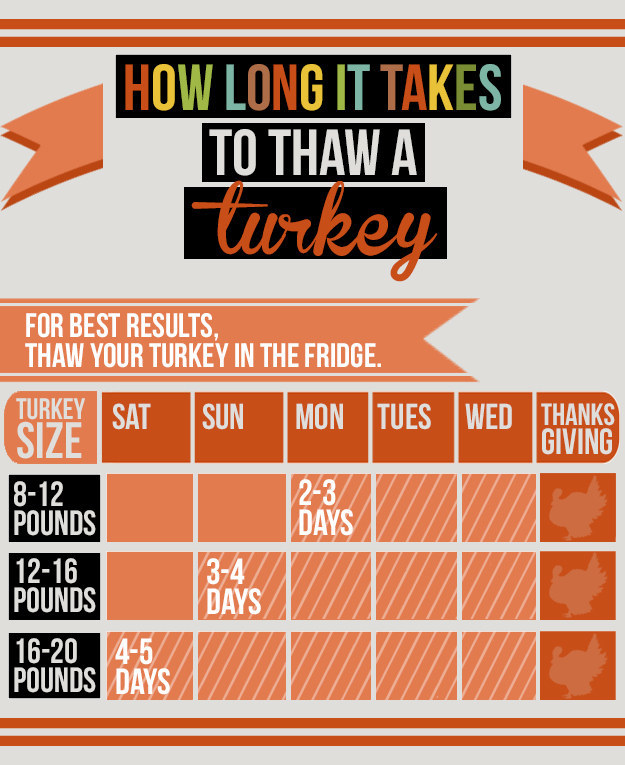 13.
Move your prepped frozen stuff from the freezer to the fridge to thaw.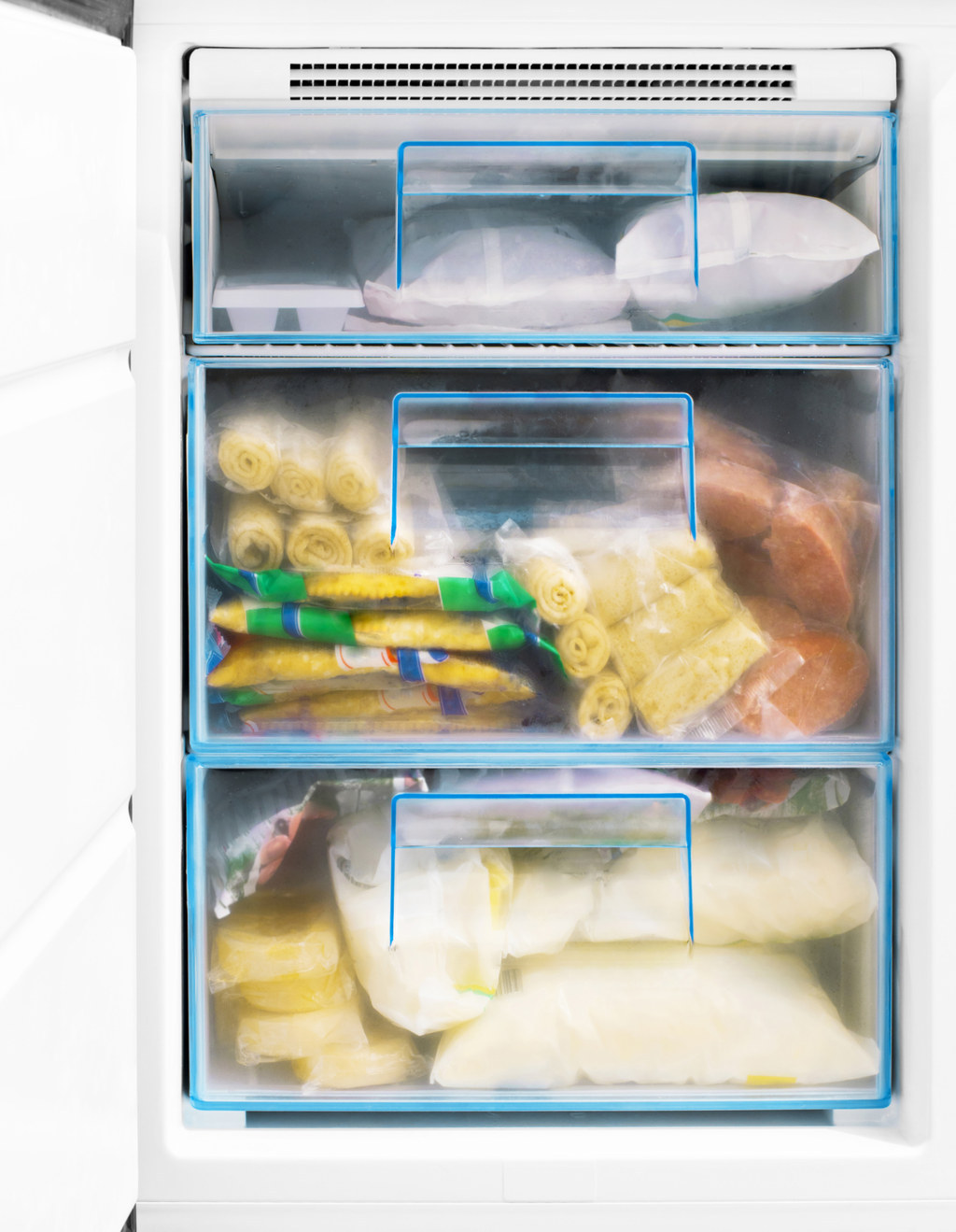 14.
Toast any nuts you need to toast; grate any cheese you need to grate.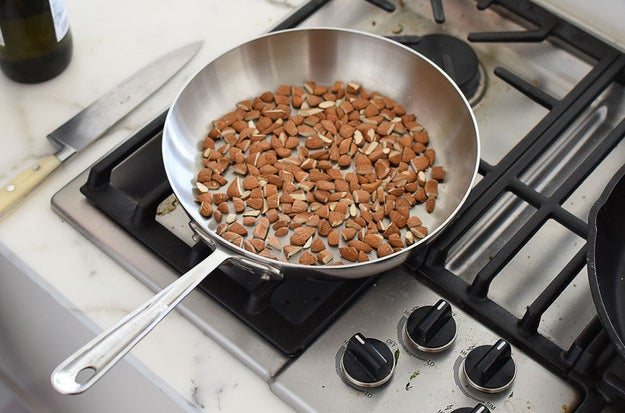 Often salads, stuffings or casseroles call for nuts to be toasted before they're mixed in. This is a step you can get out of the way in advance then store in an airtight container for up to a week. Same goes for the grated cheese you need to sprinkle on top of a casserole or mix into a side dish.
15.
Make a big batch drinking plan.
16.
Use a cooler to brine your turkey so that it doesn't take up your entire fridge.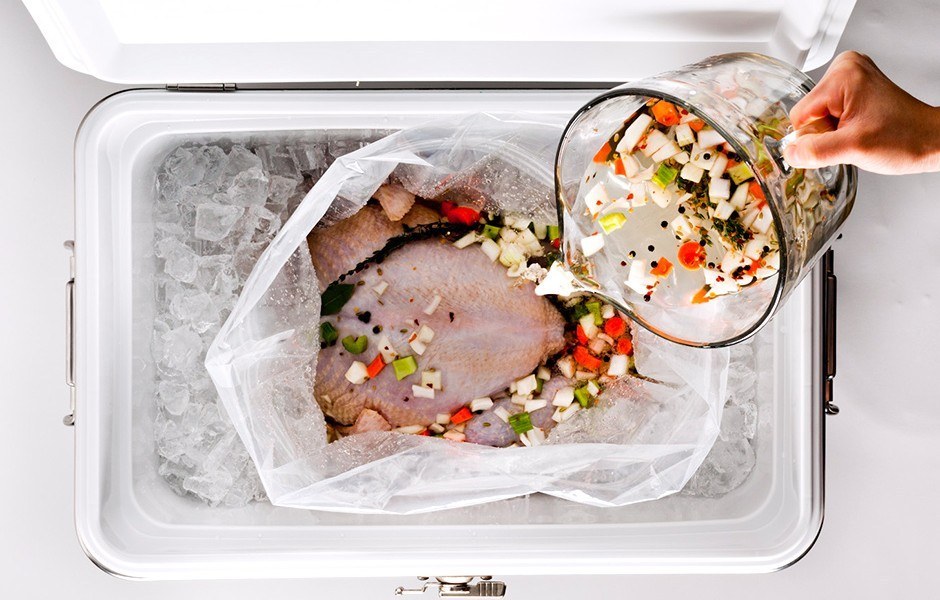 17.
Or just use it as an extra fridge.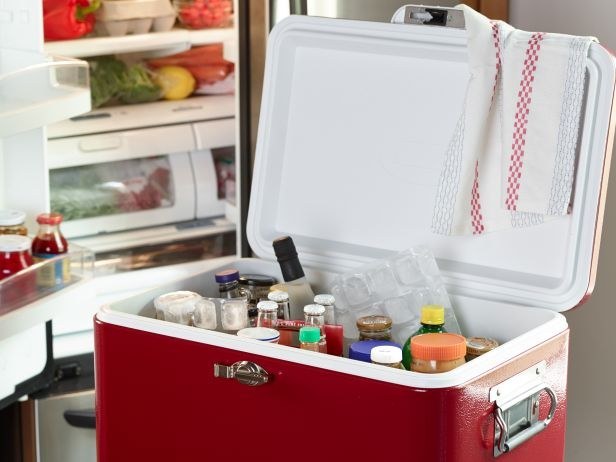 18.
Get the mashed potato prep done the day before: You can peel, cut, and soak them overnight in the fridge.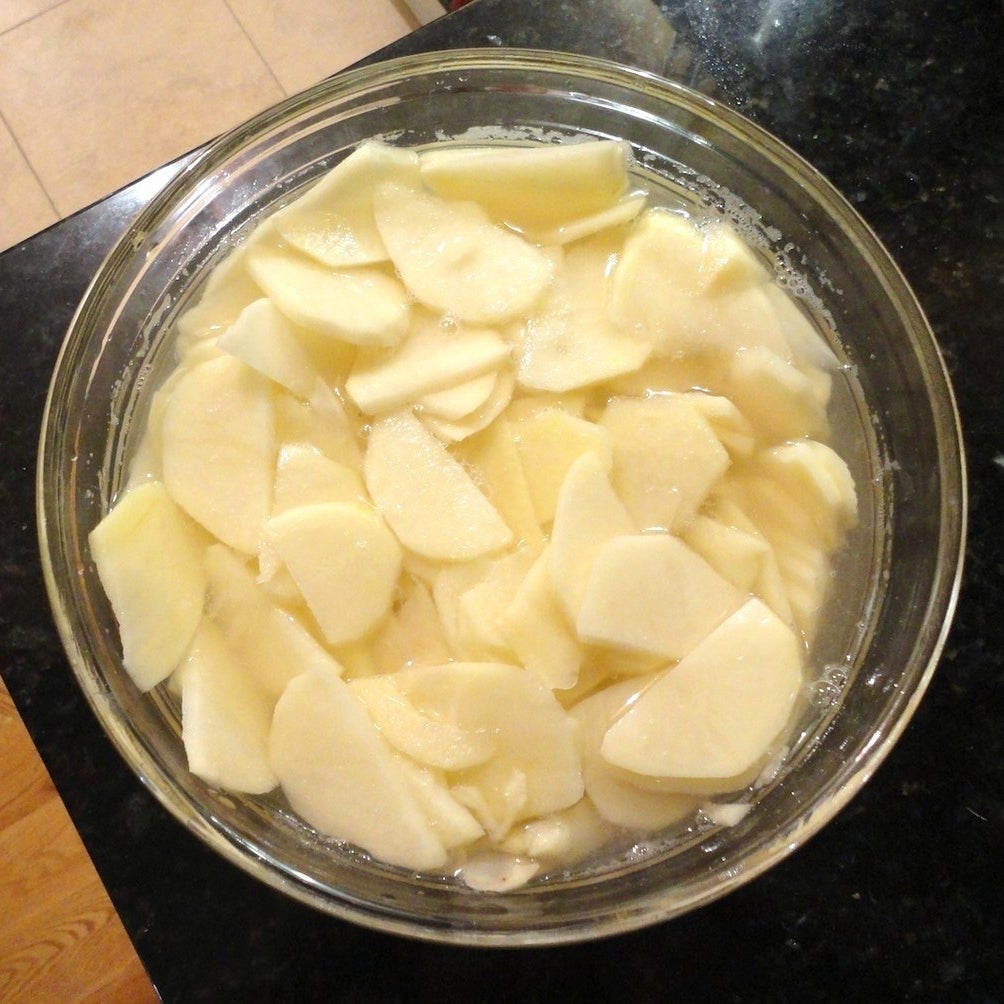 19.
Wash, trim, and chop your veggies the day before then store in plastic baggies in the fridge.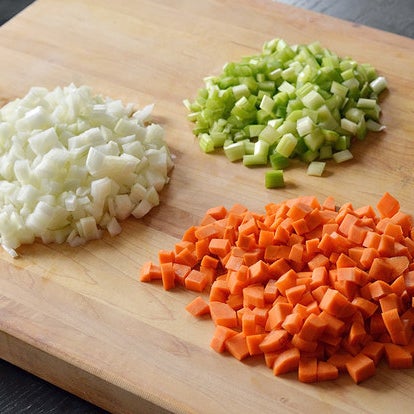 20.
You can even sauté your stuffing ingredients now.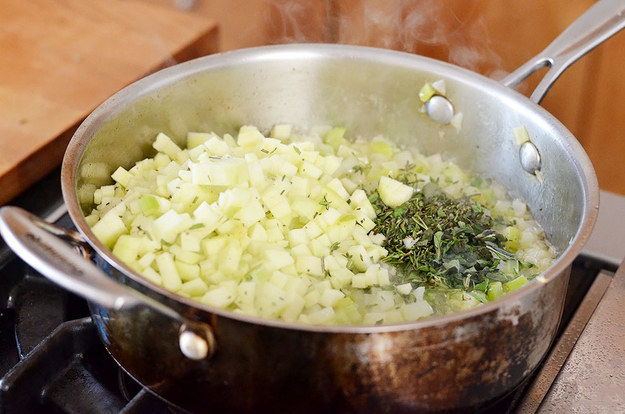 21.
Designate your serving plates and utensils; put labels in them the night before Thanksgiving.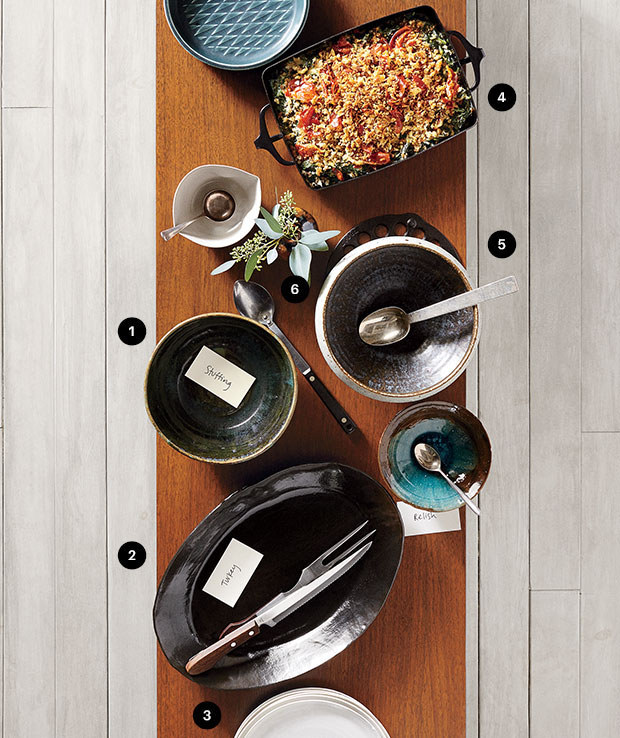 22.
Set the table.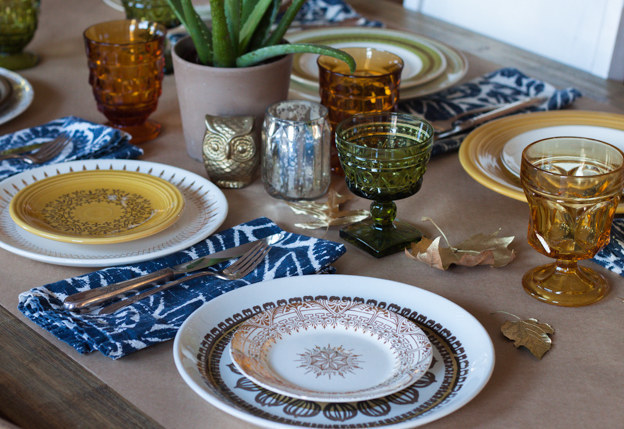 23.
Use a slow cooker to keep your mashed potatoes warm.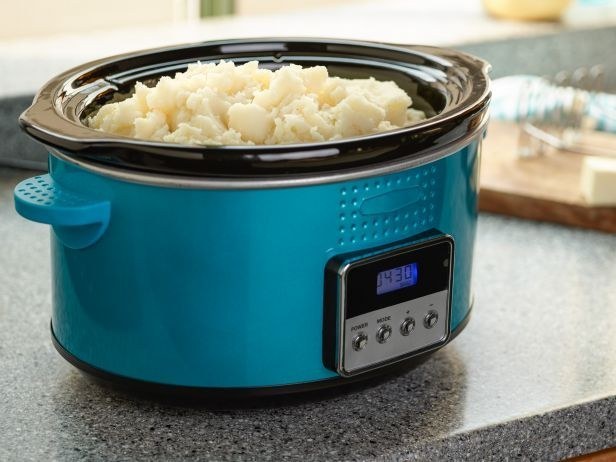 24.
If part of the turkey starts to brown too quickly or burn, don't panic, just cover that part with a sheet of foil.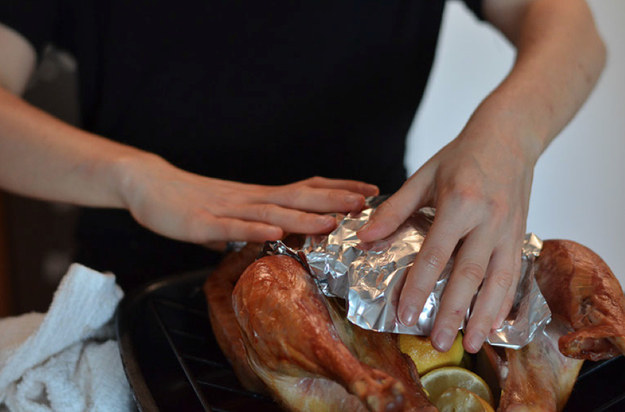 25.
Use your coffee thermos to keep your gravy warm.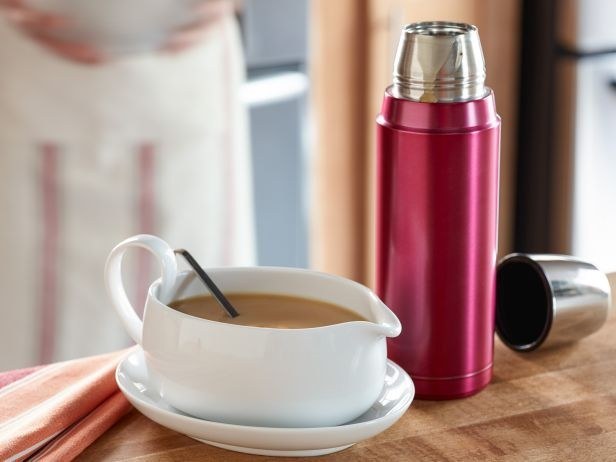 26.
Know where to put the thermometer to tell if your turkey is REALLY done.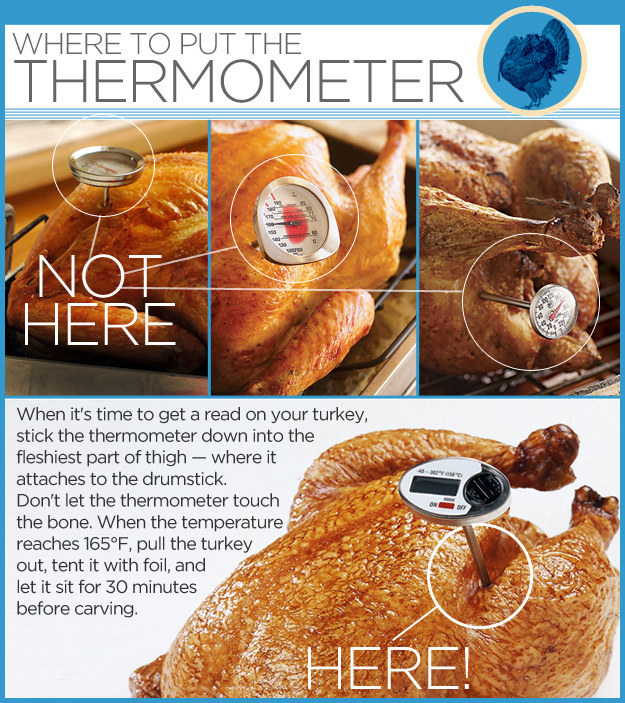 27.
Revive dry turkey meat with a little warm stock.