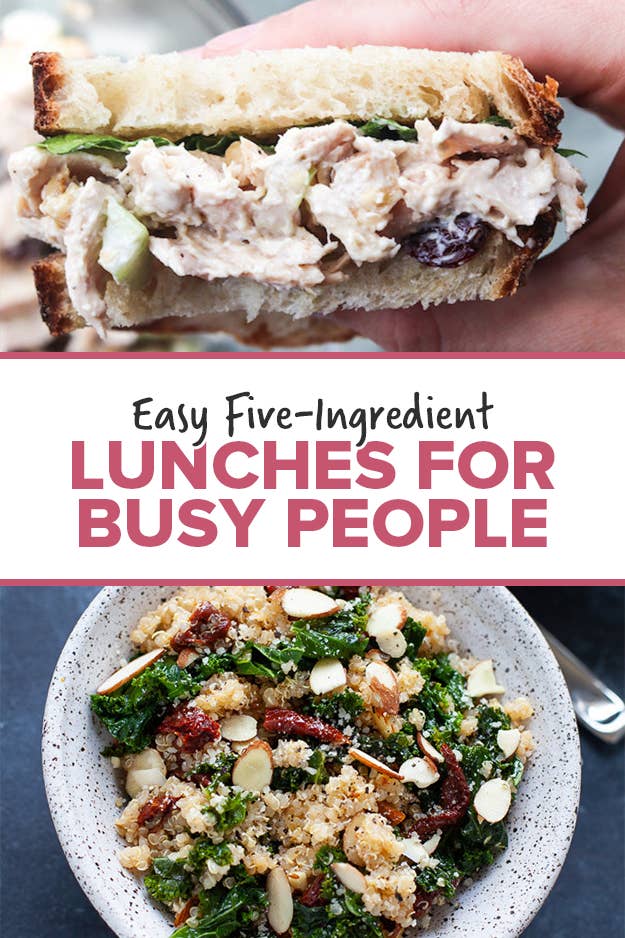 Whether you're making lunch for work or for your kid's lunch box, it can feel like a real hassle. But packing a homemade lunch doesn't have to be difficult. Here are some affordable and easy recipes, all of which are made with five ingredients or fewer.
2.
White Bean and Vegetable Soup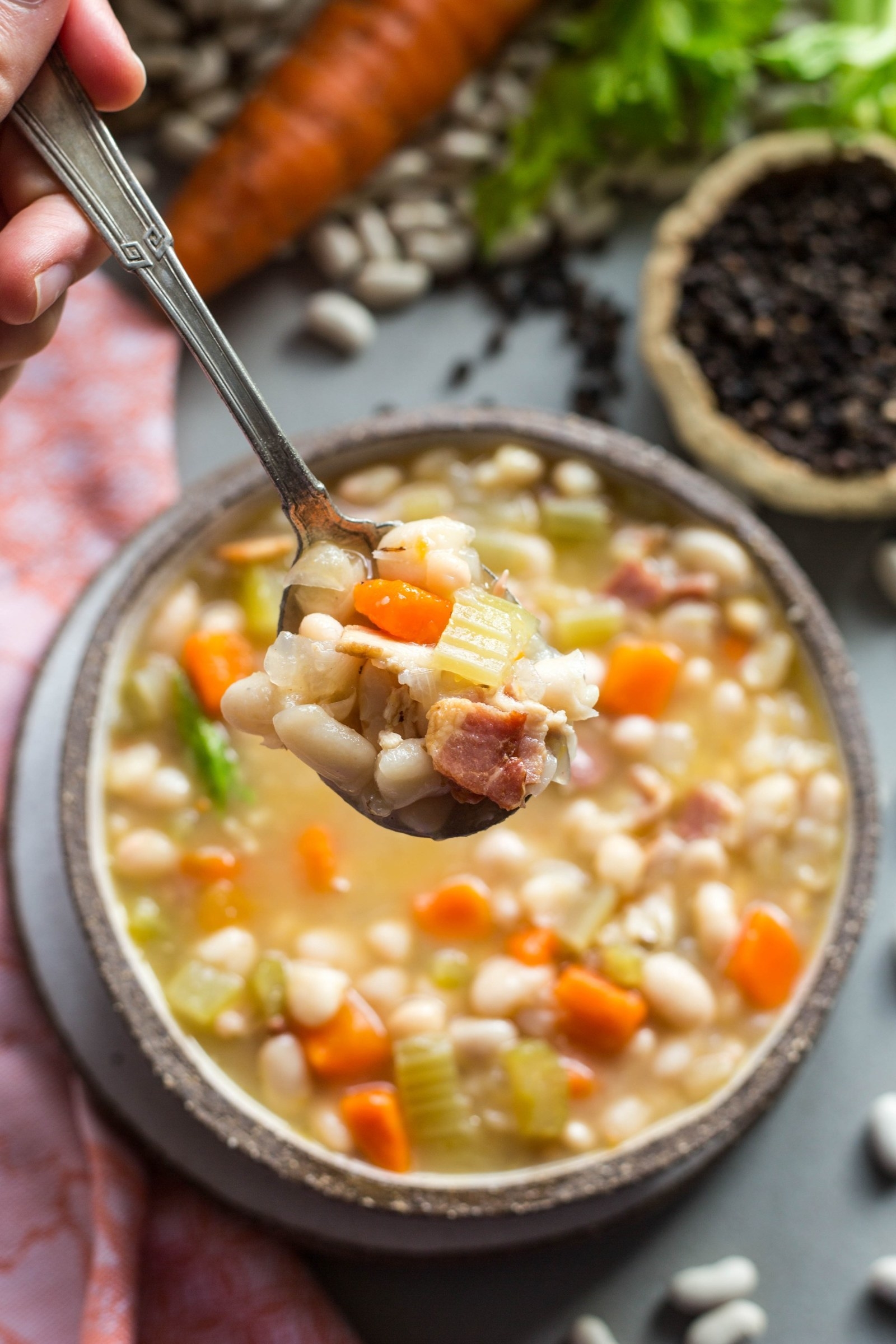 3.
Chickpea, Avocado, and Feta Salad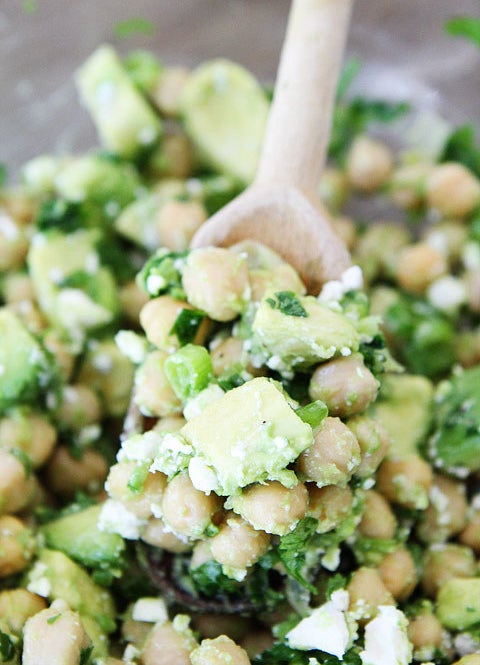 4.
Chicken Guacamole Taquitos
5.
Sweet Potato Black Bean Chili
6.
Chicken Club Lettuce Wraps
9.
Pasta Parmesan Soup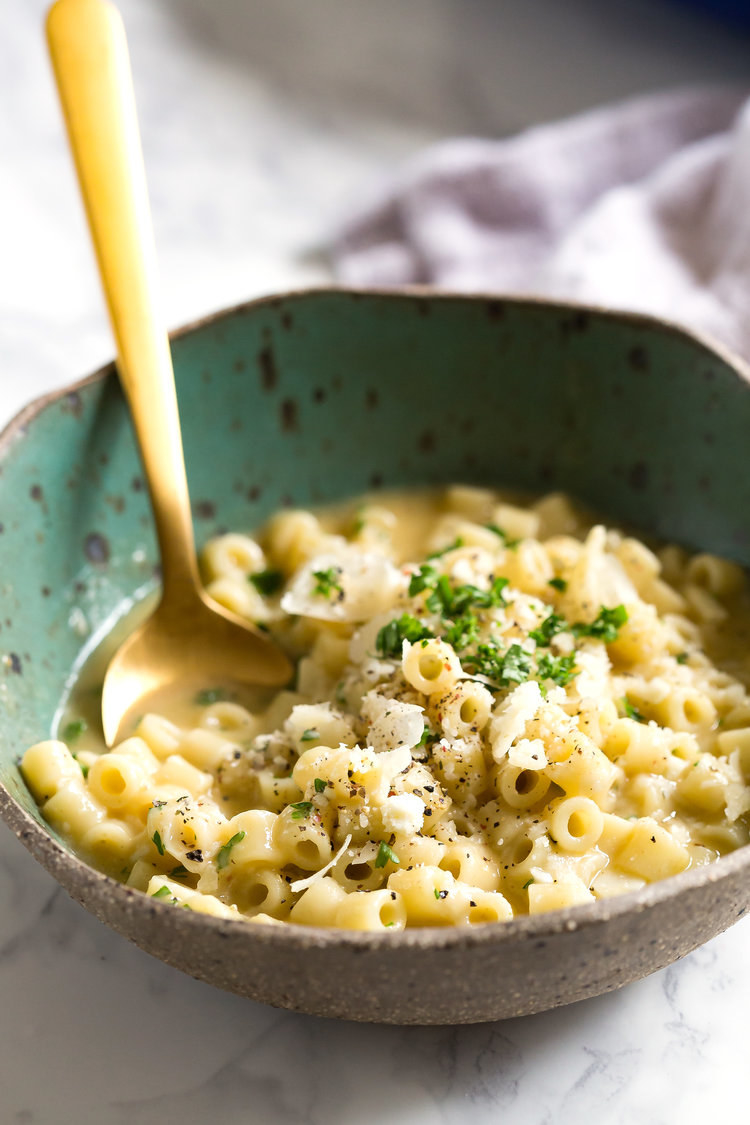 10.
Sweet Potato, Spinach, and Kale Salad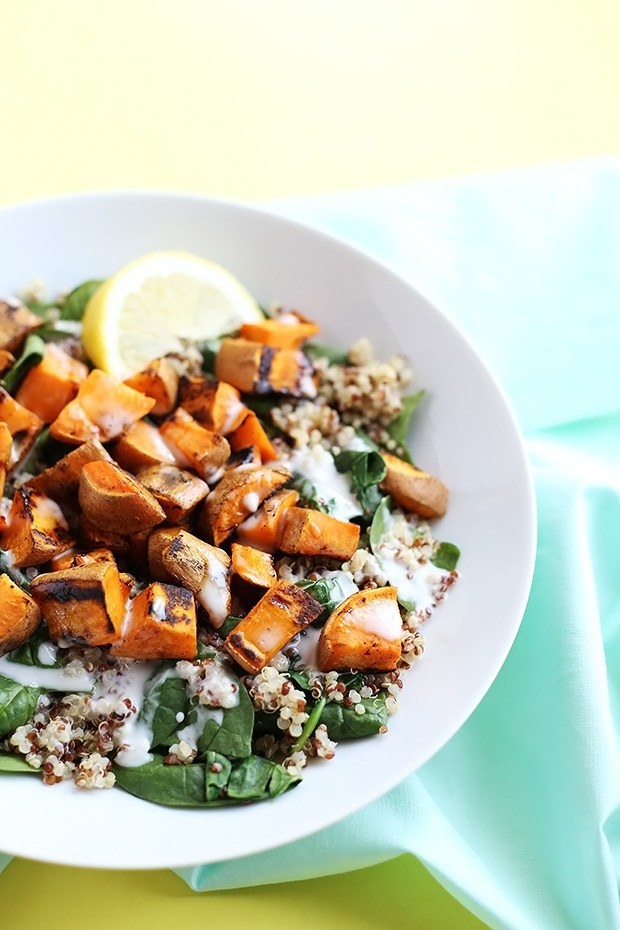 11.
Cilantro Lime Chicken and Brown Rice Bowls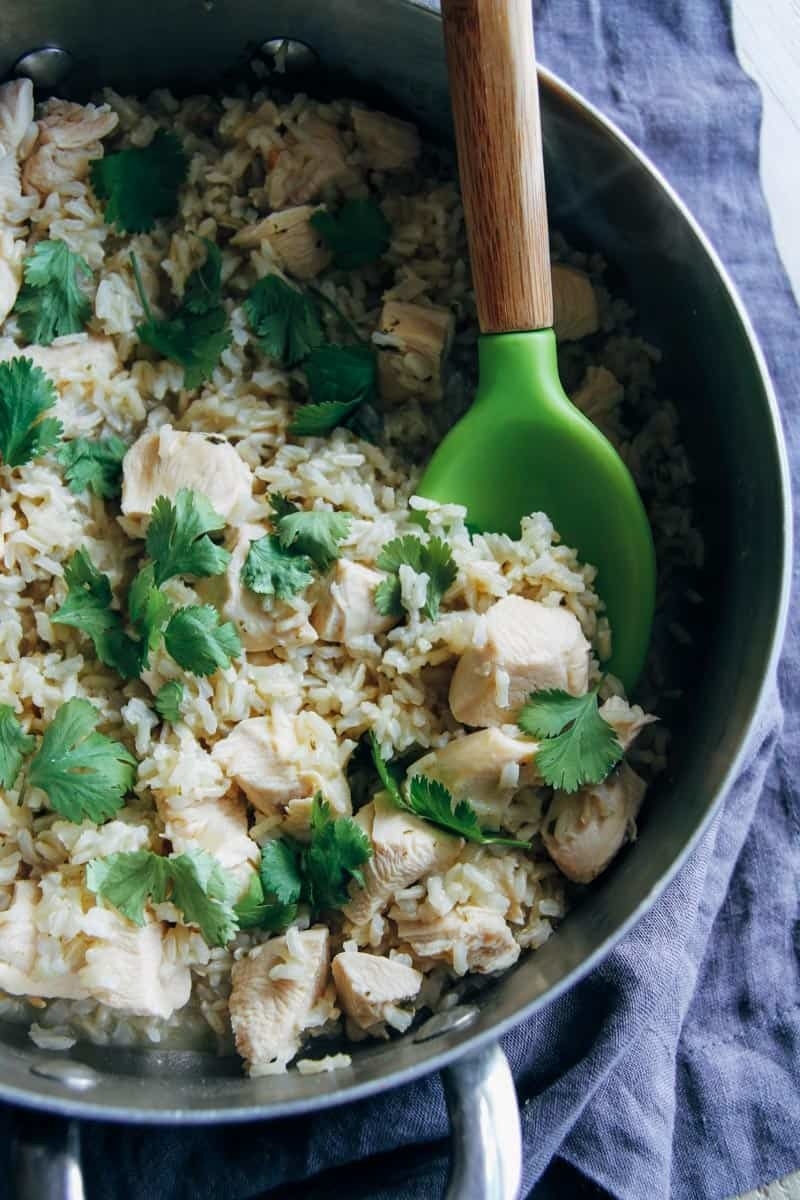 12.
Cheesy Cauliflower Soup
13.
Blistered Tomato Pasta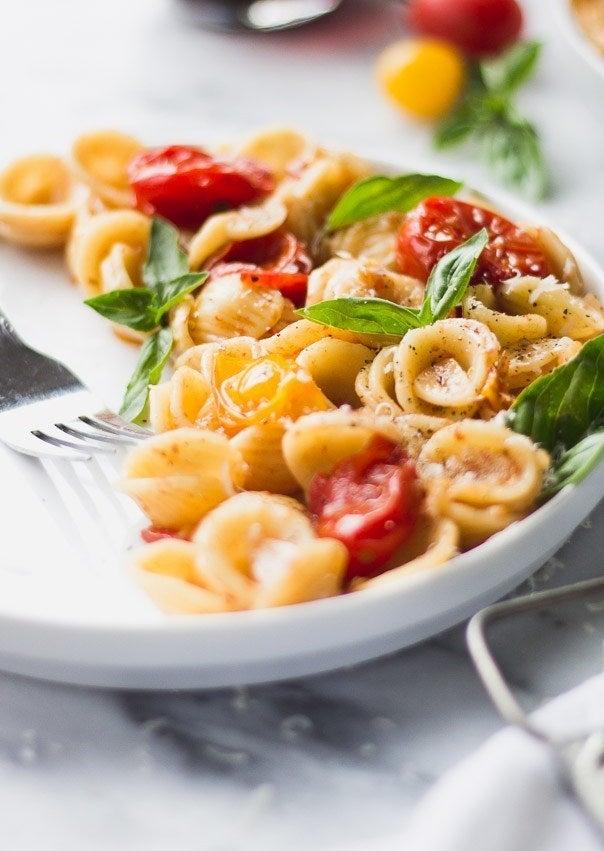 14.
Chicken Caesar Pita Wraps
16.
Kale and Quinoa Bowl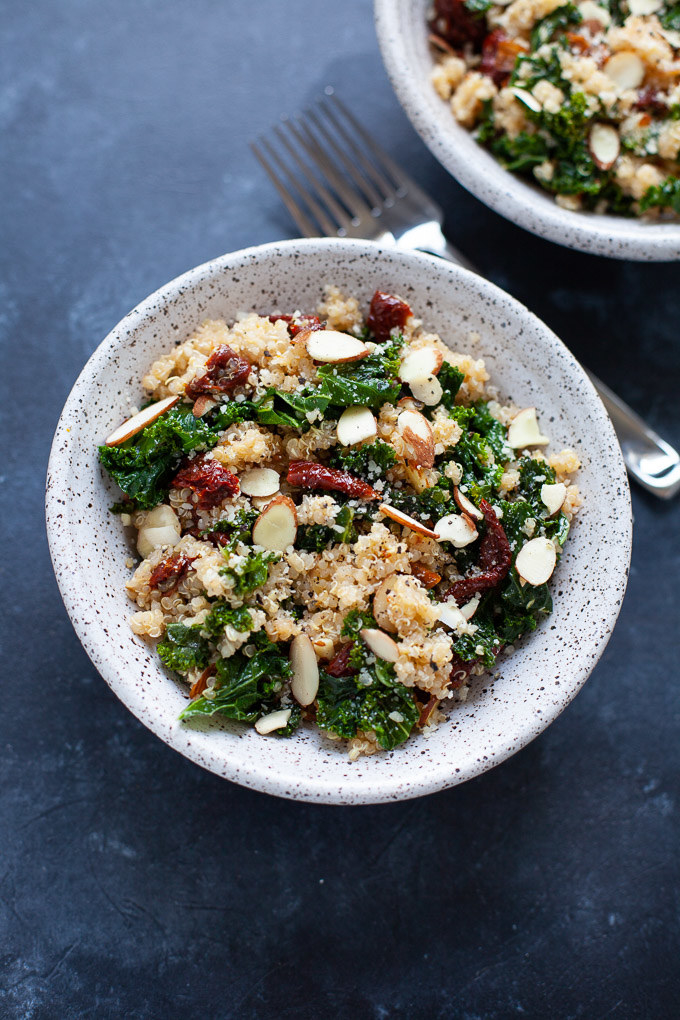 17.
Sheet Pan Shrimp with Cherry Tomatoes and Asparagus
18.
Vegetarian Fried Rice