1.
Prosciutto Arugula Burrata Pizza
2.
Caramelized Onion Carbonara With Brussels Sprouts and Burrata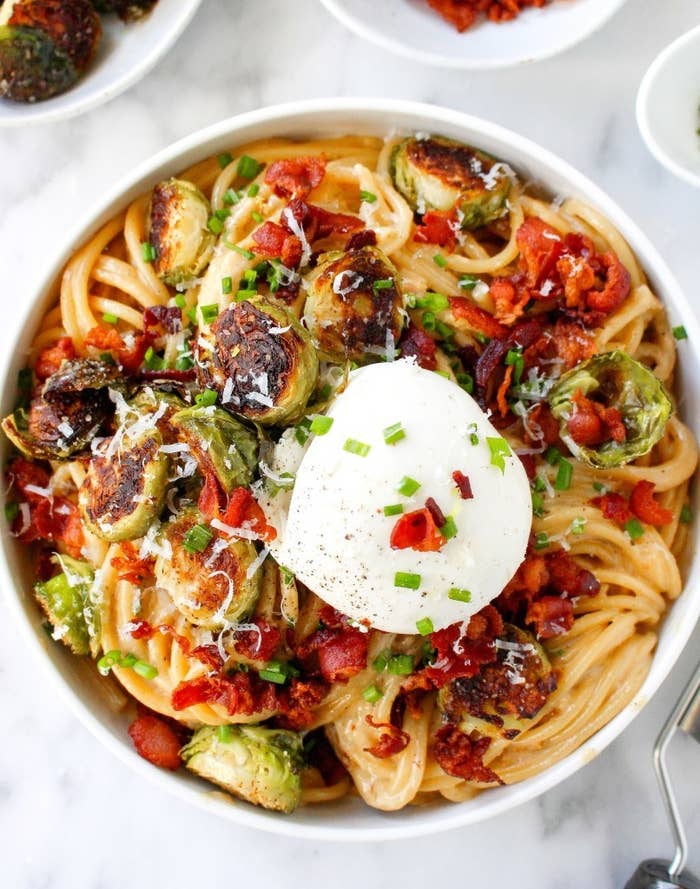 3.
Caprese Burrata Garlic Bread
4.
Broccoli Rabe and Burrata Pizza
5.
Grilled Peach Tartines With Burrata and Basil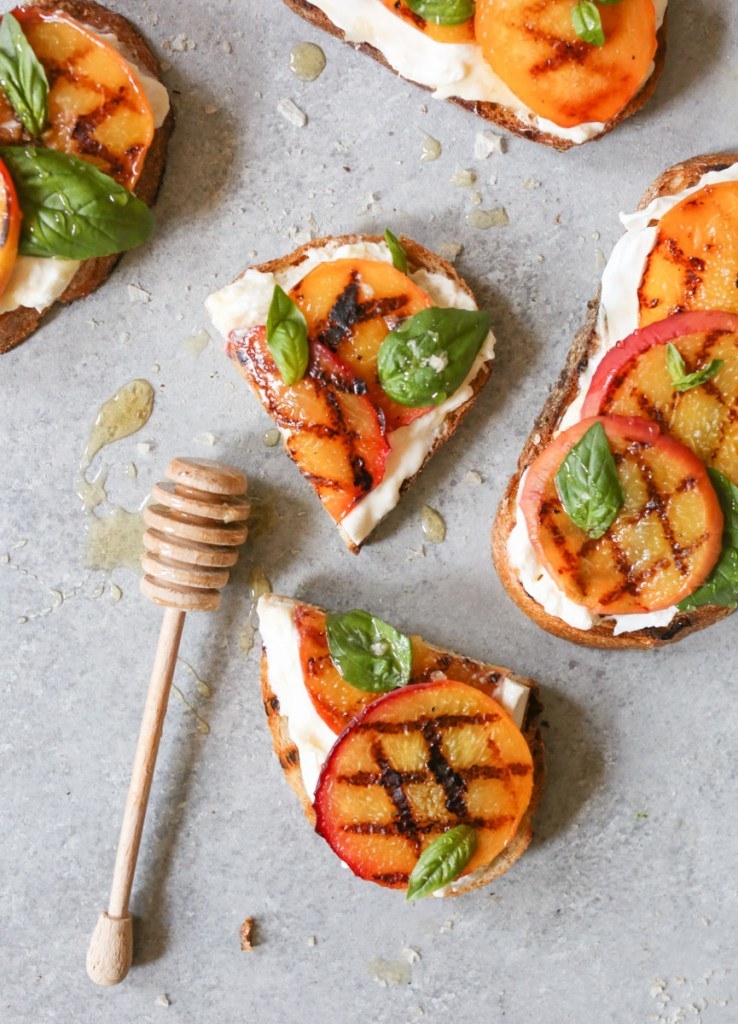 6.
Flat Bread With Fava Beans, Cucumber, and Burrata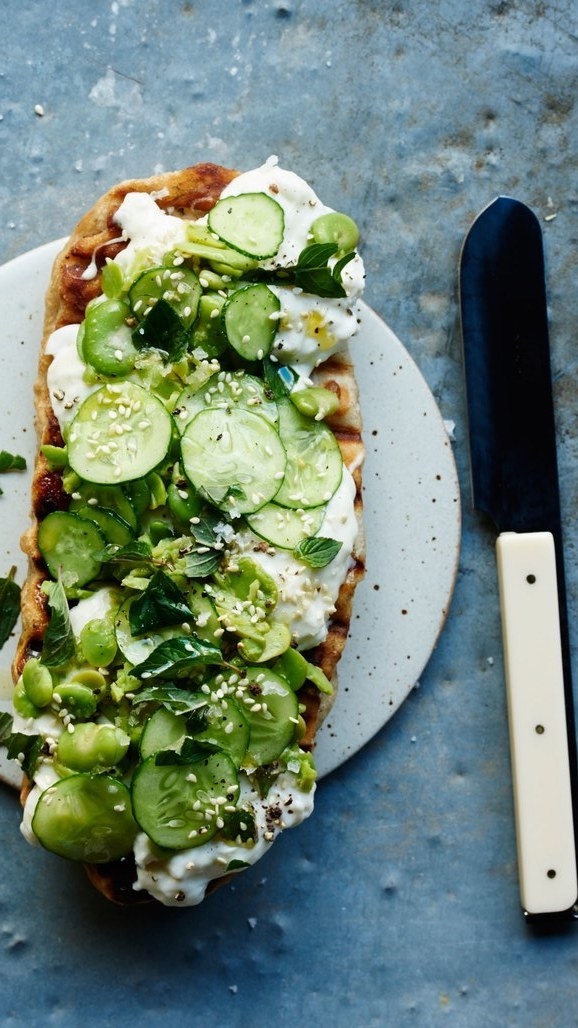 7.
Sicilian Baked Eggs Burrata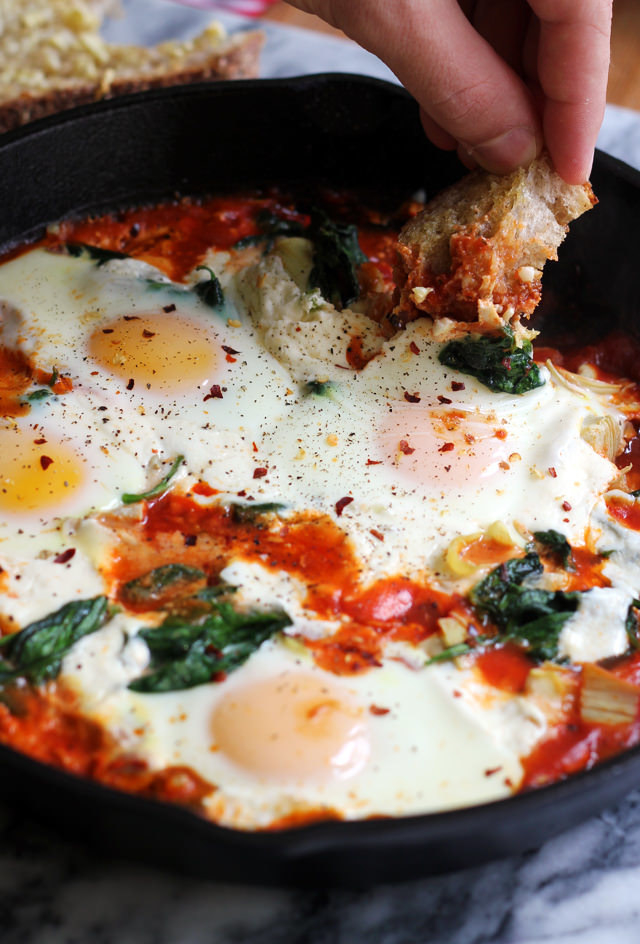 8.
Heirloom Tomato, Beet, and Burrata Salad
9.
Burrata Breakfast Pizza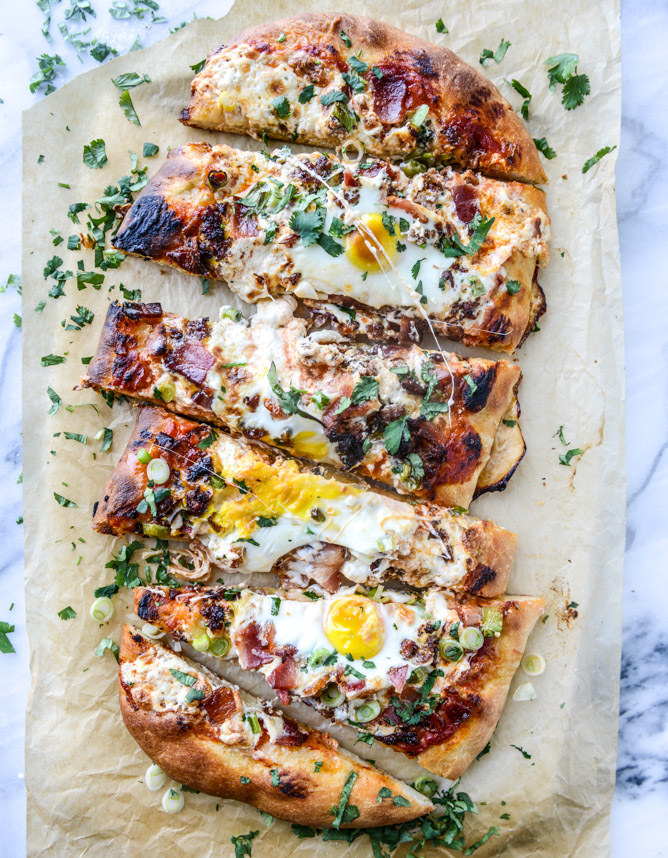 10.
Strawberry Caprese Salad
11.
Summer Skillet Gnocchi with Grilled Corn and Burrata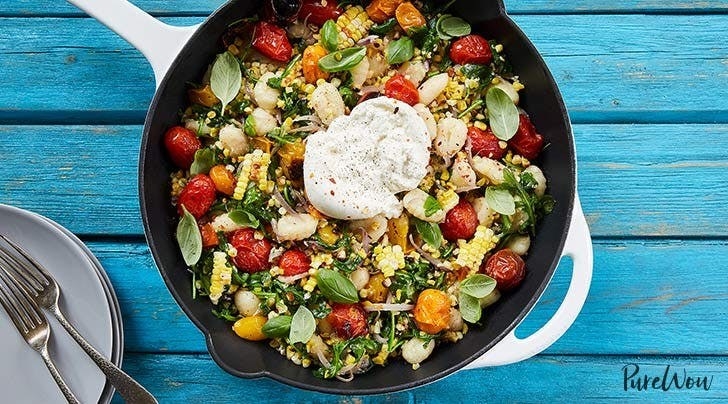 12.
Peach and Cherry Tomato Panzanella With Burrata Cheese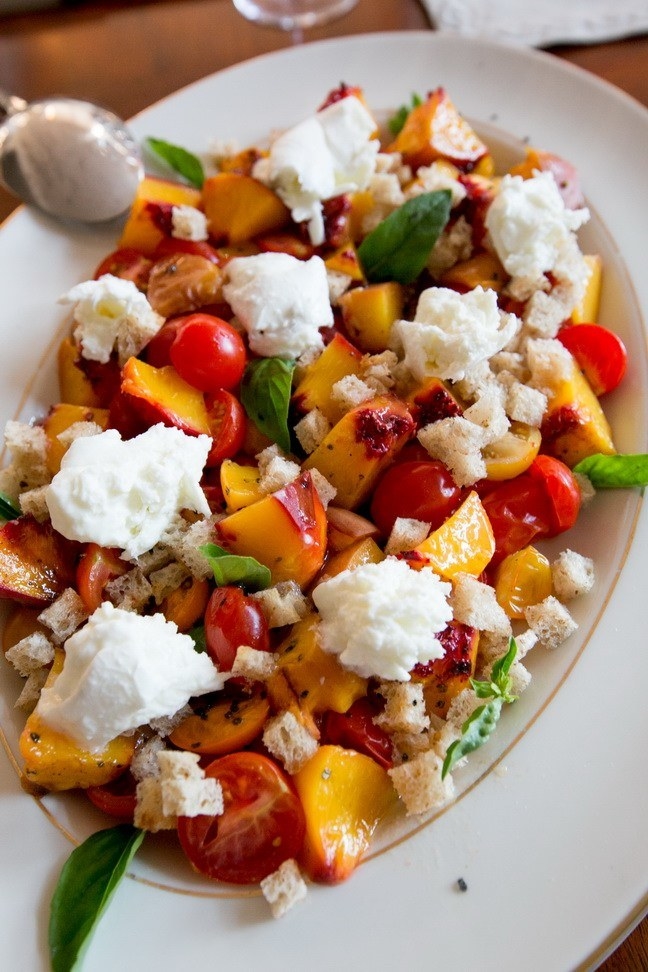 13.
Burrata Omelet with Avocado Salad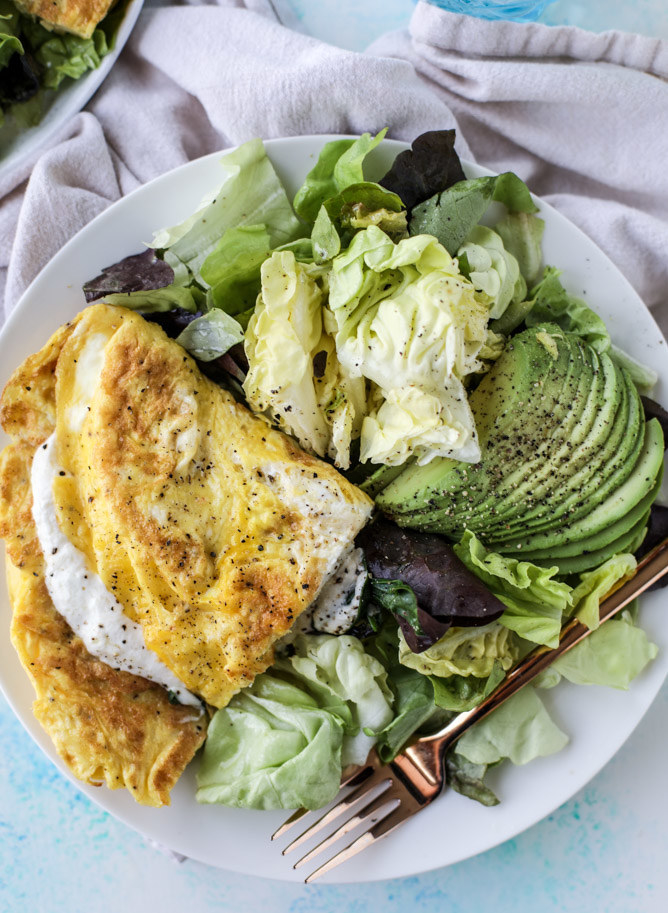 14.
Spring Pasta Carbonara with Fresh Peas, Asparagus and Burrata
15.
Zucchini Noodle Salad With Burrata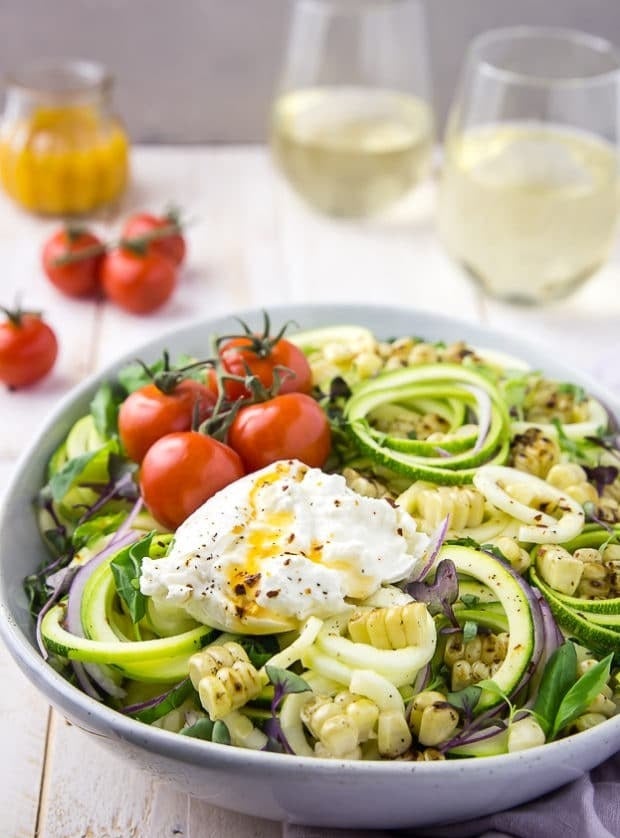 16.
Watermelon and Burrata Salad
17.
Fried Burrata With Cherry Tomato Sauce
18.
Fettuccine with Seared Tomatoes, Spinach and Burrata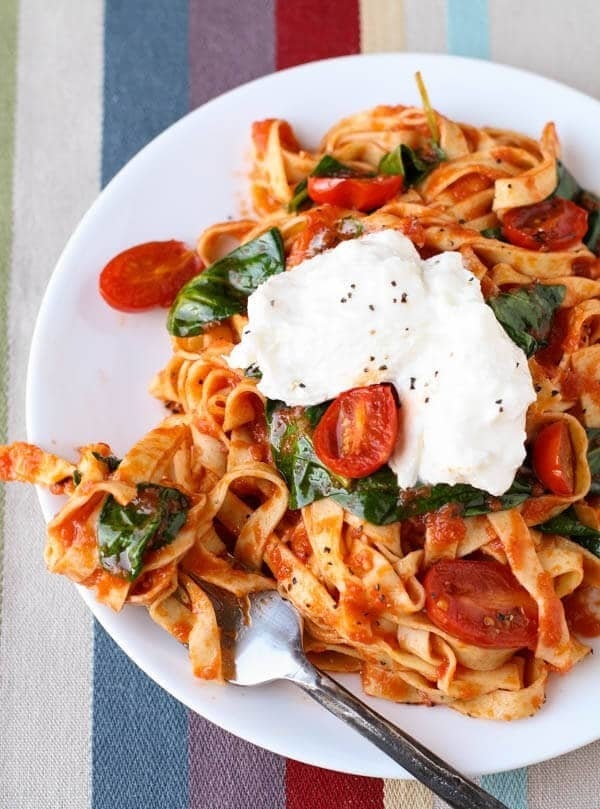 19.
Burrata Margarita Pizza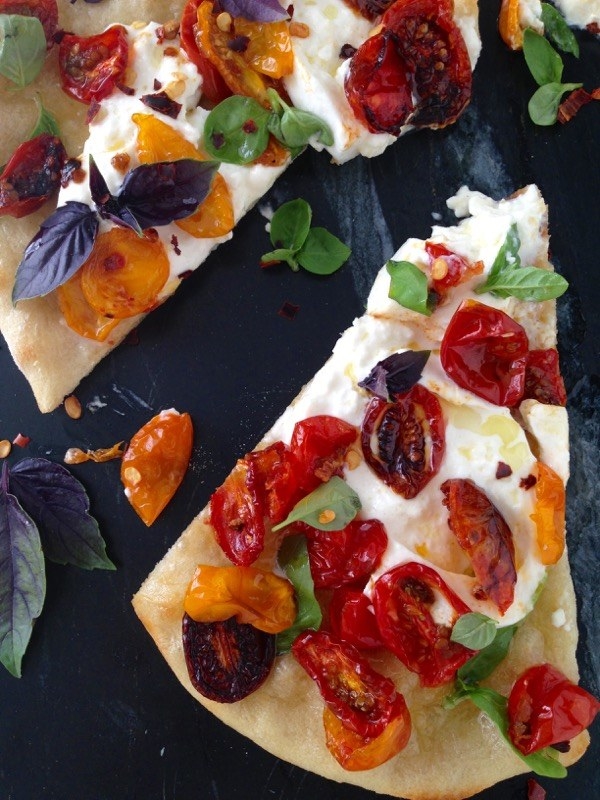 20.
Burrata and Summer Squash Lasagna