Cooking for one can be a challenge, especially if you're a student with limited fridge space or without access to a full kitchen. But here are a handful of feel-good, single-serve recipes you can whip up quickly without any fancy ingredients or appliances.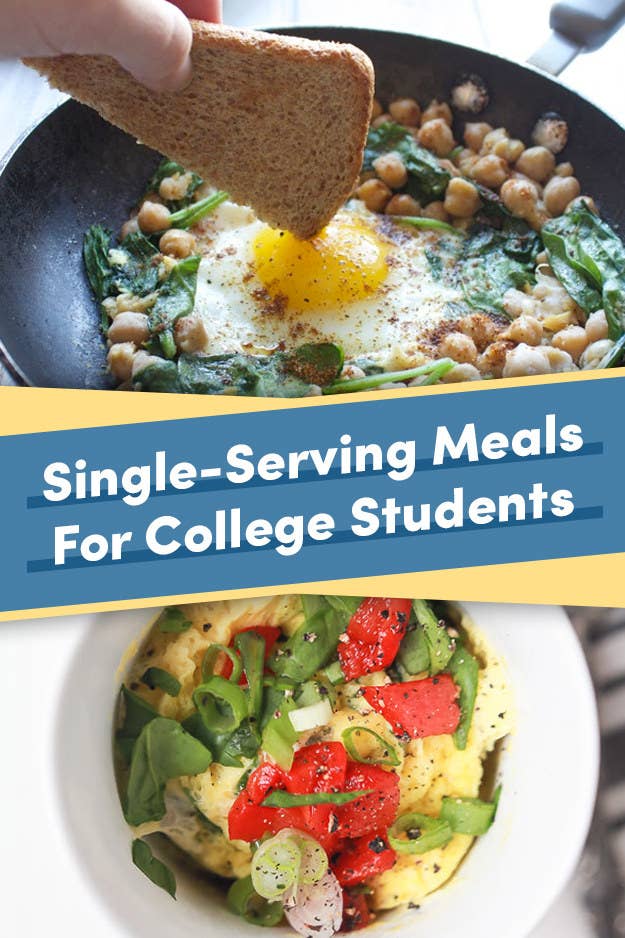 2.
Sausage and Tomato Sauce Pasta
3.
Single Serve Shakshuka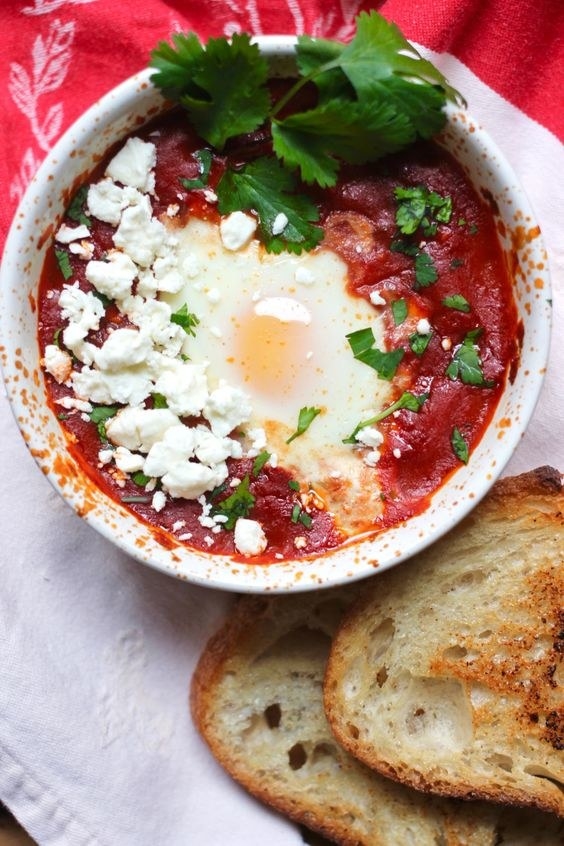 4.
Hibachi-Style Fried Rice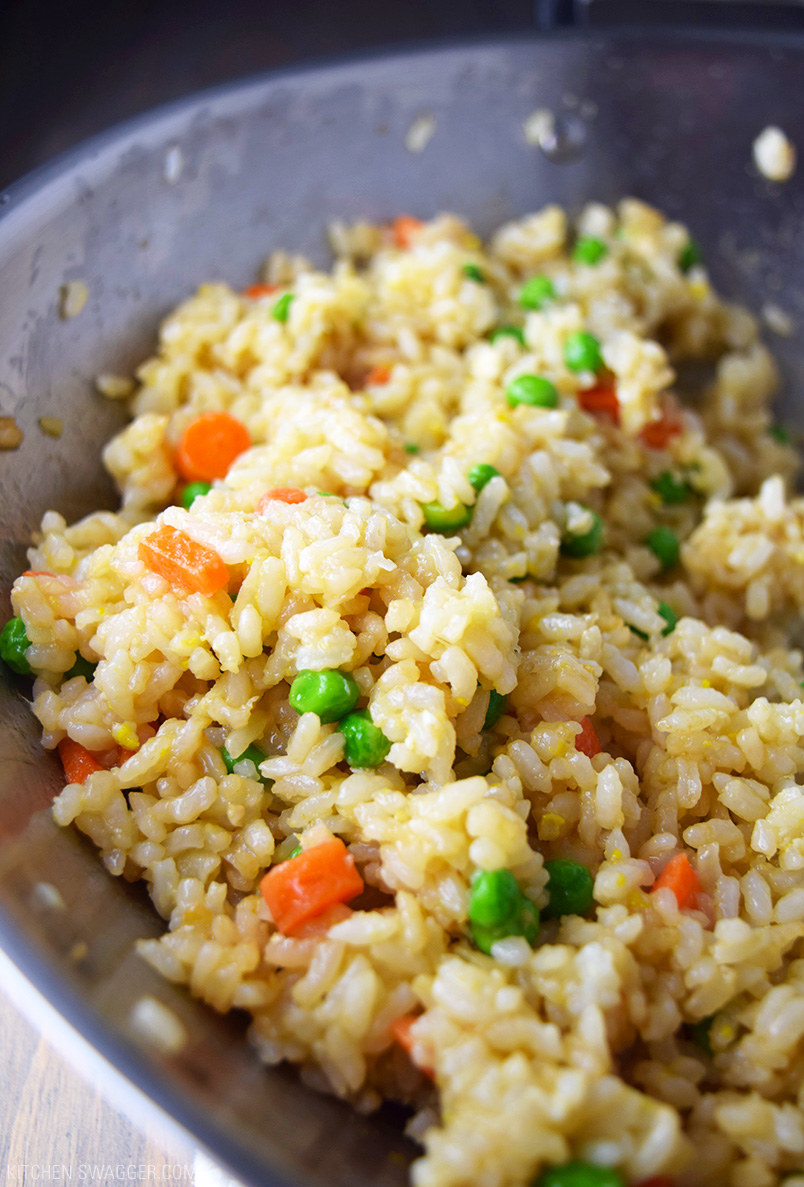 5.
Egg and Chickpea Breakfast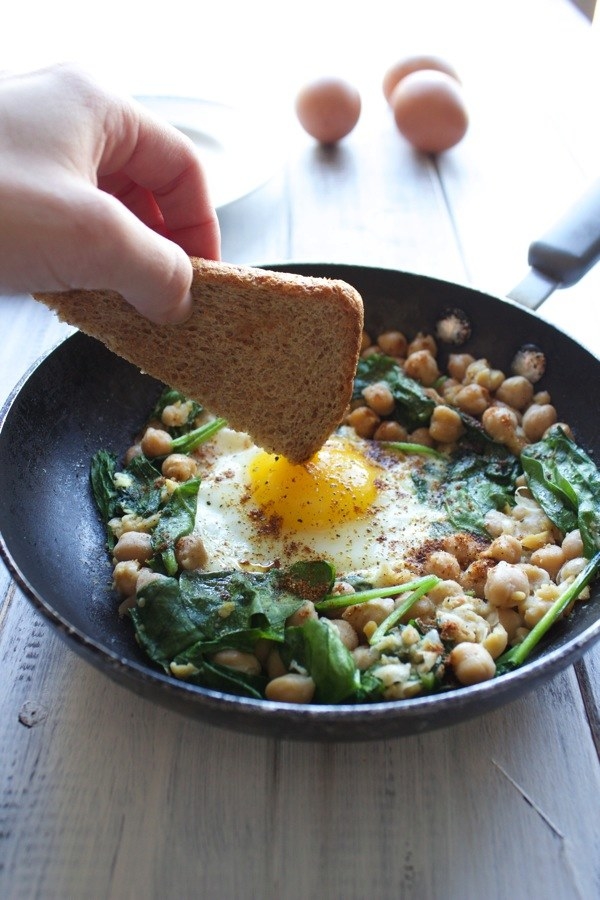 6.
Make-Ahead Greek Yogurt Parfait
7.
Tex-Mex Grain Bowl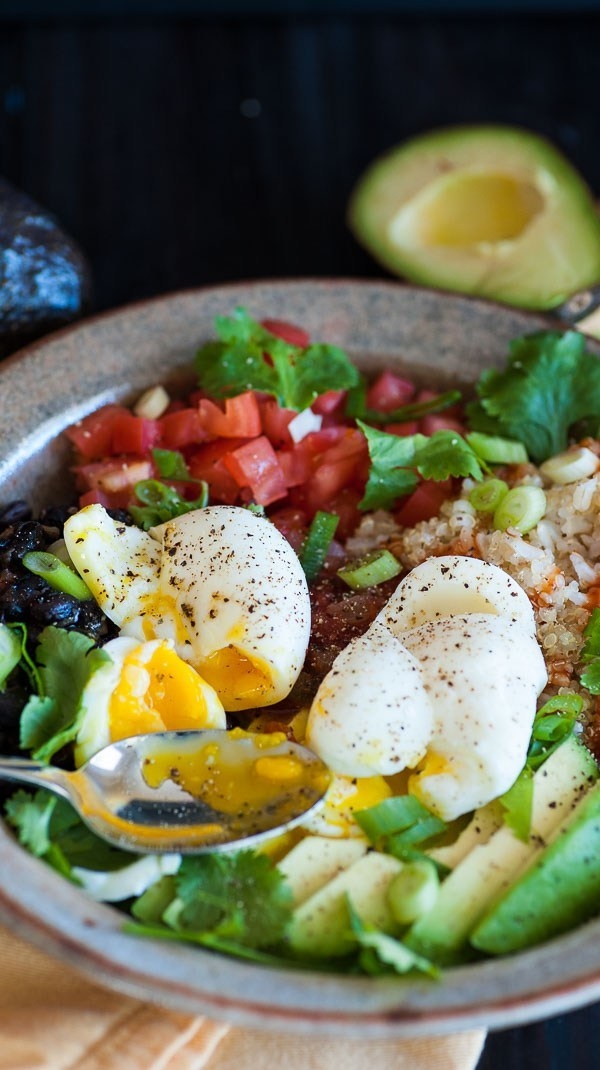 8.
Individual Pesto Pizza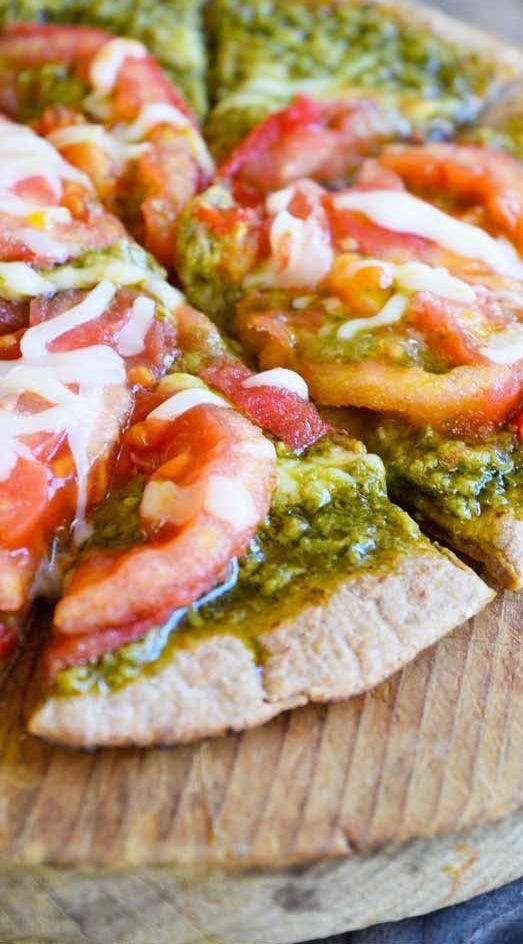 9.
Buffalo Chicken Stuffed Sweet Potato
10.
Mediterranean Grilled Cheese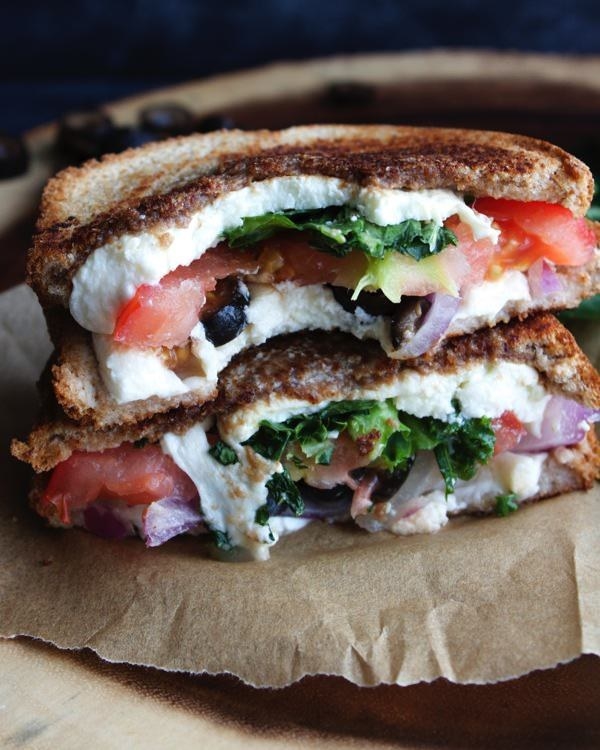 11.
Single Serve Lasagna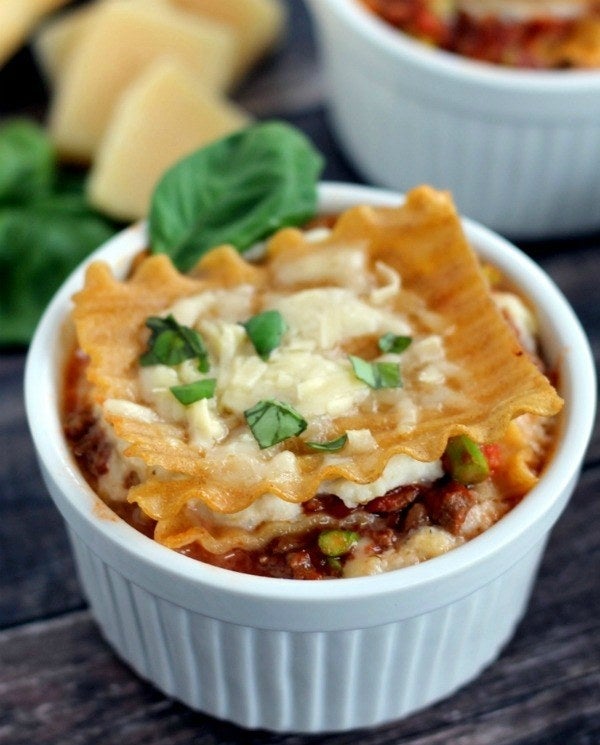 12.
Microwave Breakfast Sandwich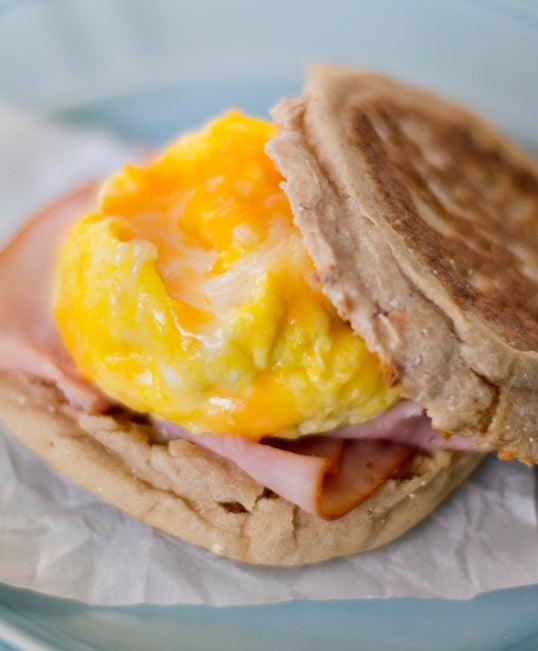 13.
Greek-Style Chicken Wrap
14.
Pesto Chicken Sandwich
15.
Eggplant Parmesan for One
16.
Japanese Curry Udon Noodles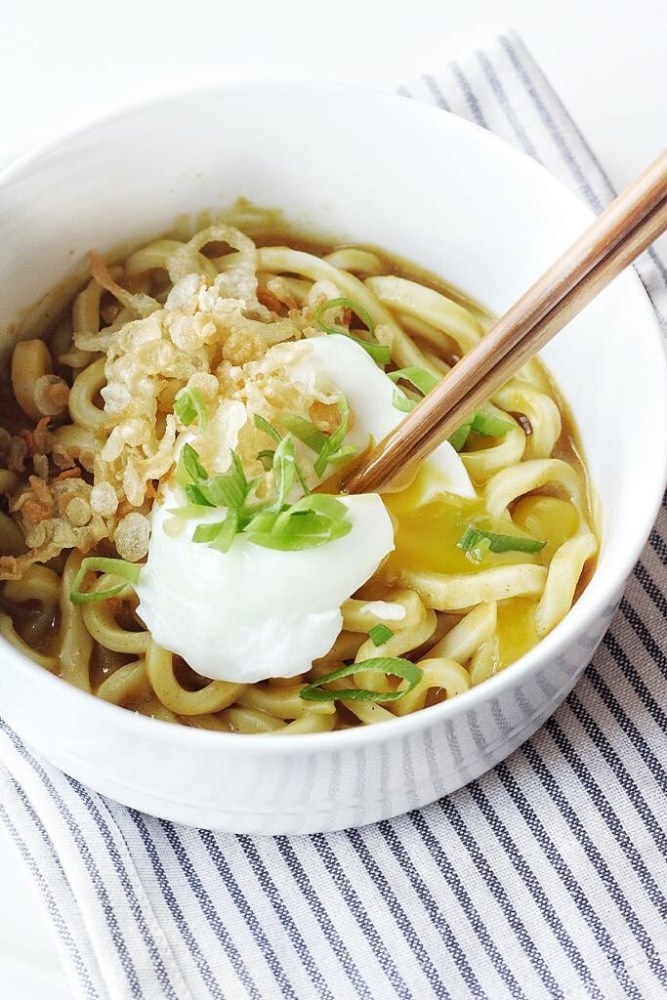 17.
Spinach and Taleggio Cheese Quesadillas
19.
Tuna Salad Avocado Bowls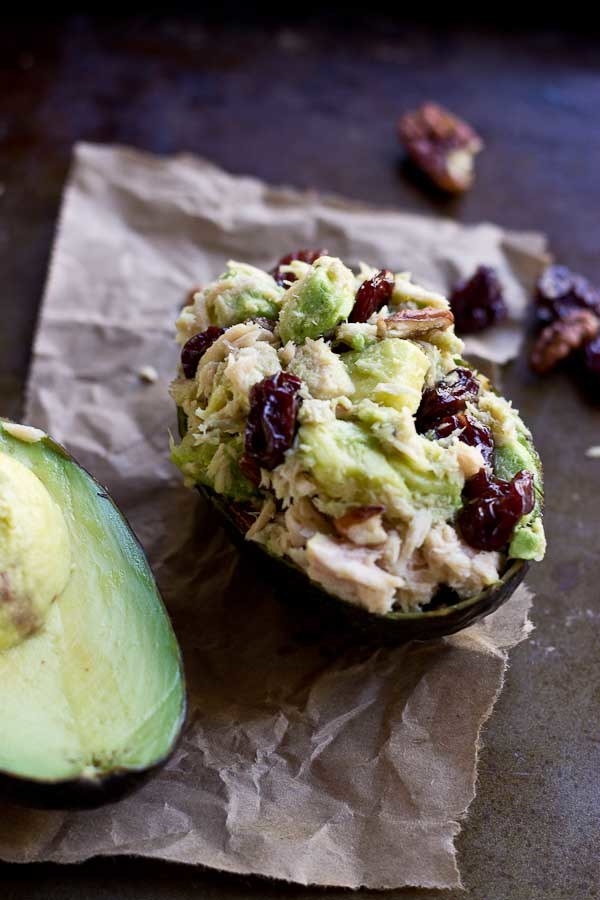 20.
Guacamole Turkey Burgers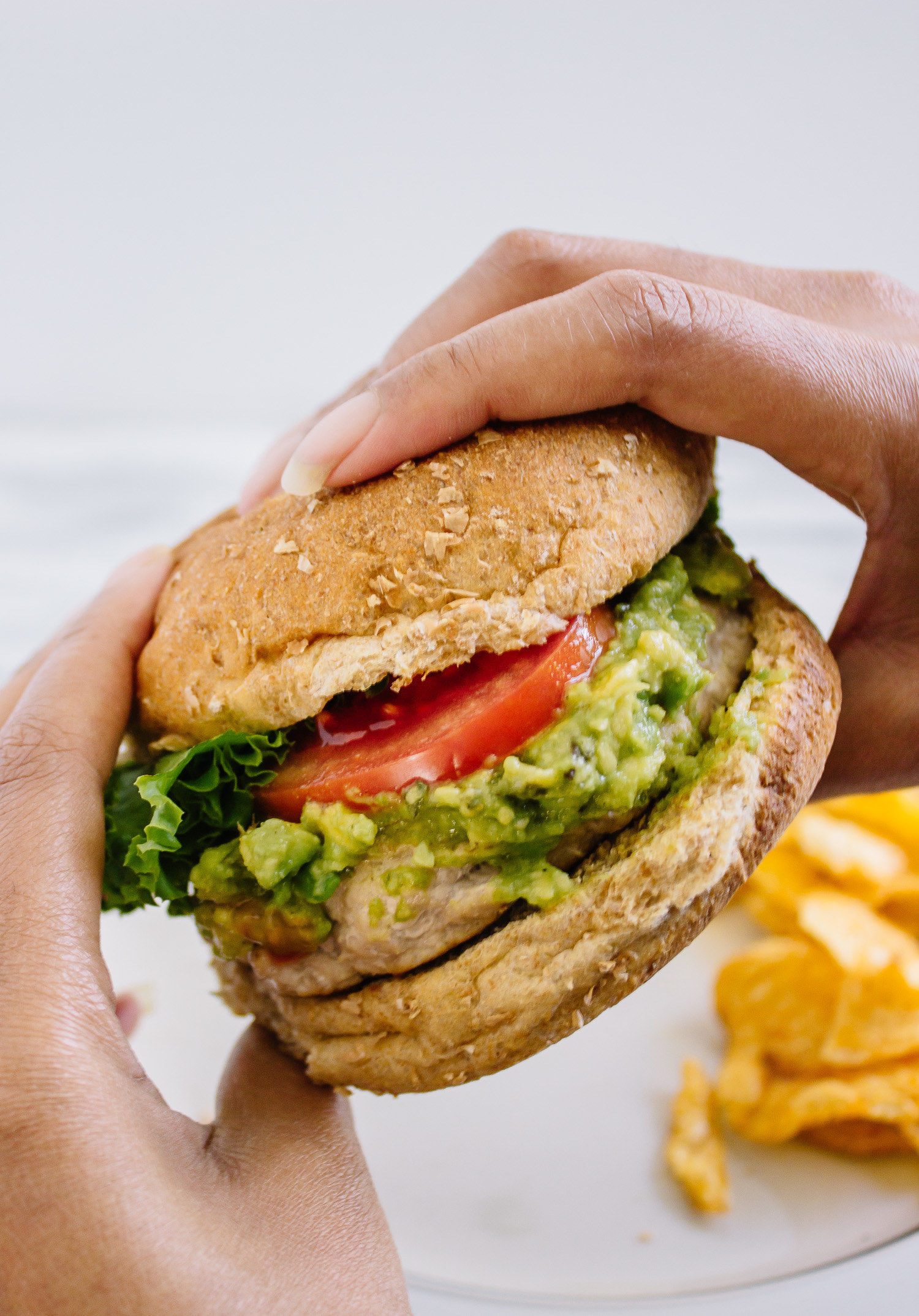 21.
Avocado Caprese Salad