23 Microwave Meals You Can Make When It's Too Hot To Cook
Make 'em in your dorm room, at work, or when you're just feeling lazy.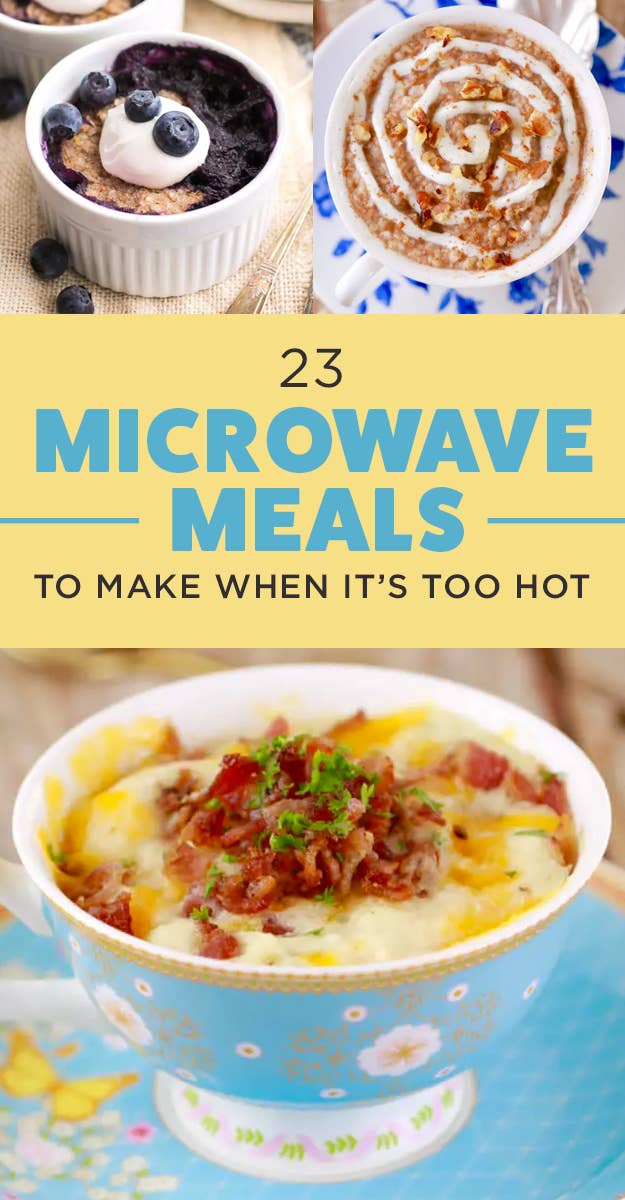 1.
Mug Breakfast Sandwich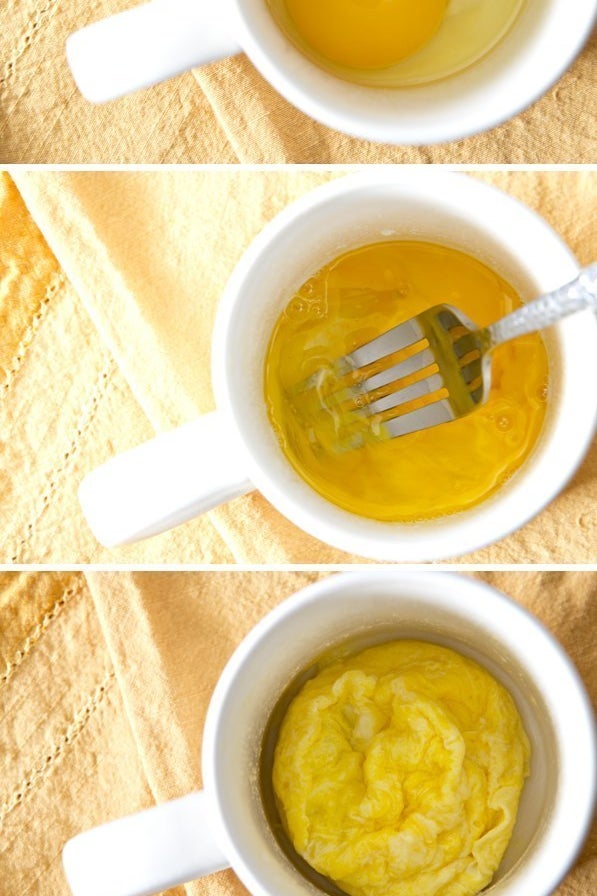 Start with two minute microwave scrambled eggs. Then, add it to a toasted english muffin with ham, bacon, cheese, or any of your favorite breakfast sandwich toppings. Get the recipe.
2.
Cinnamon Roll Oatmeal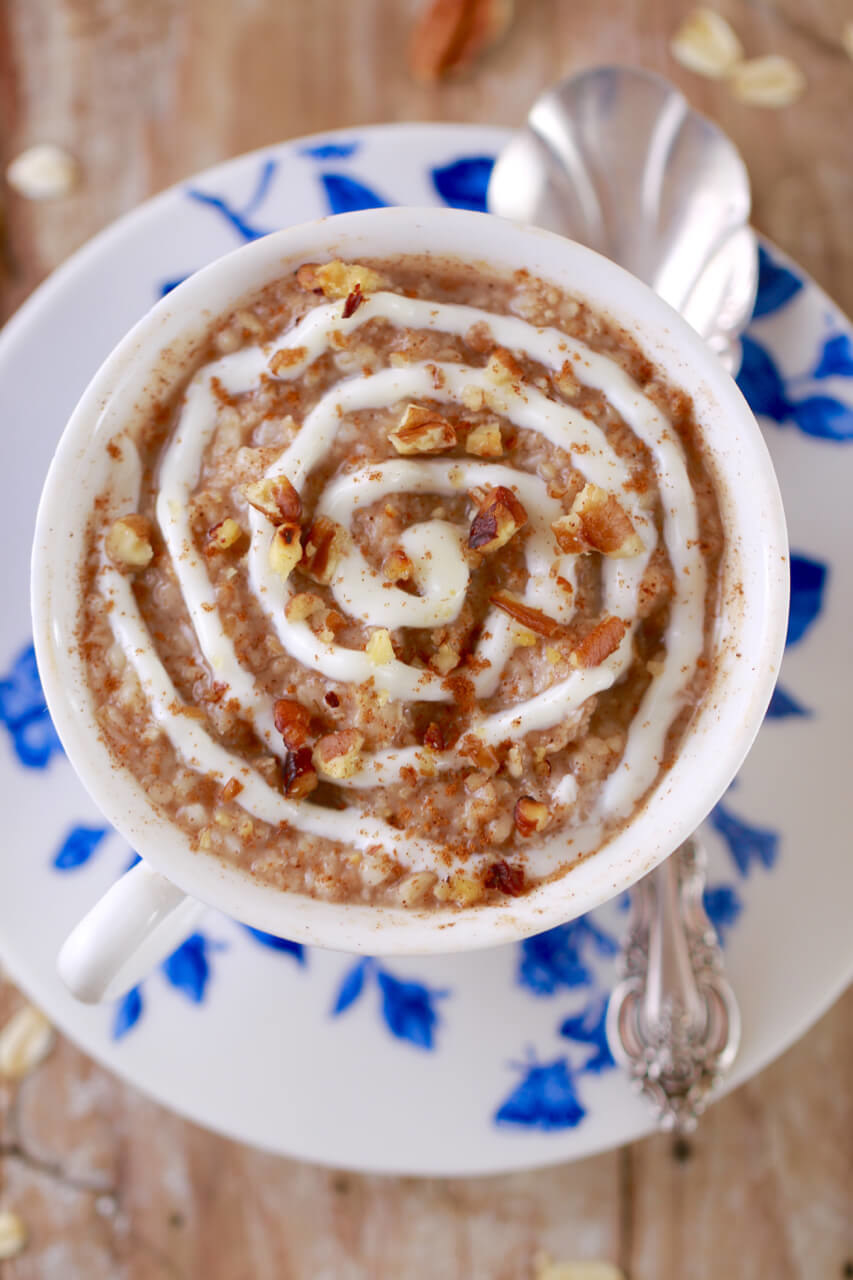 3.
Cheddar and Bacon Muffin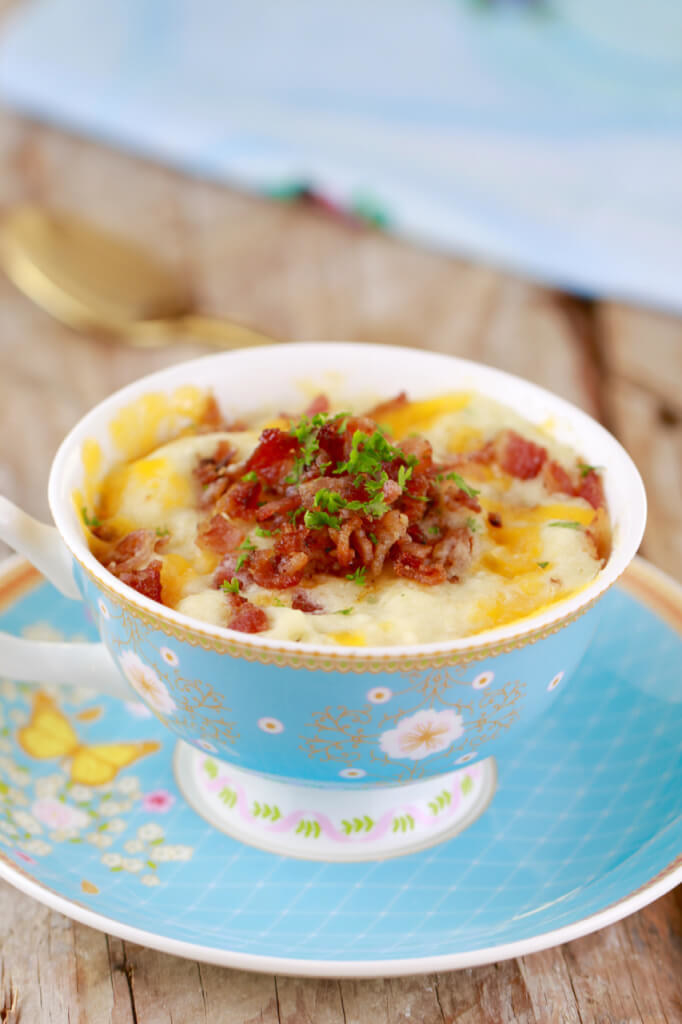 4.
2-Minute Omelet in a Mug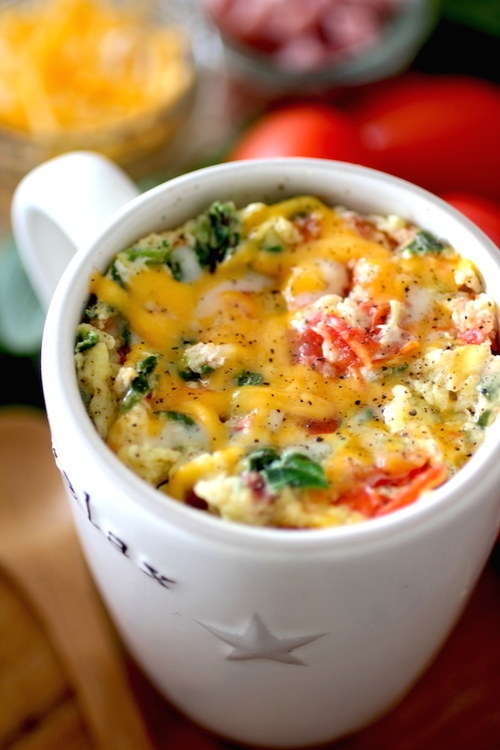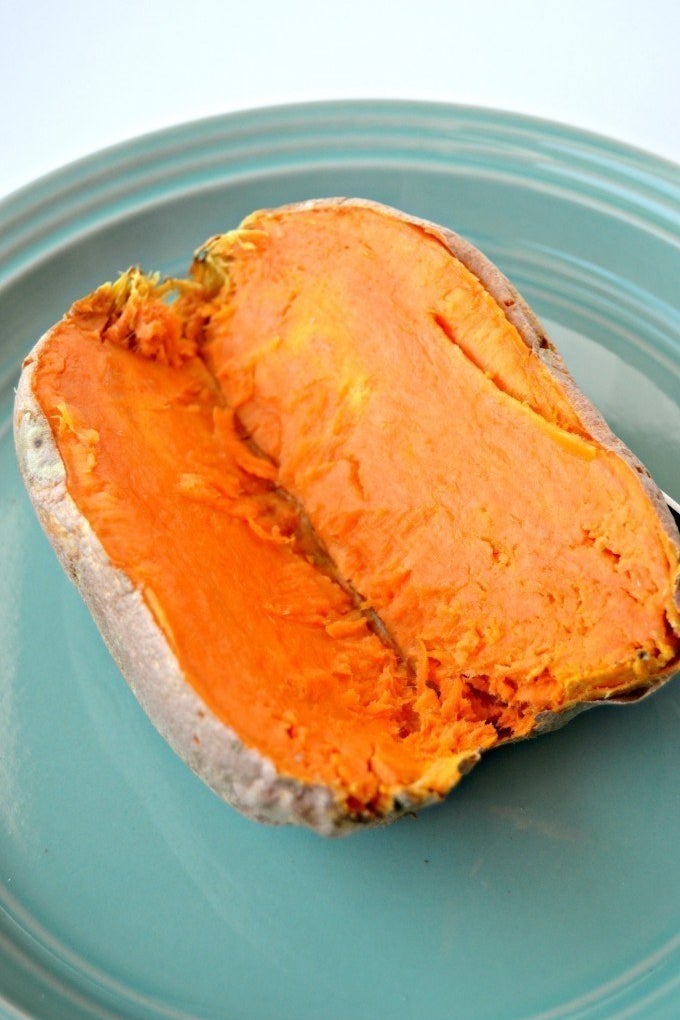 6.
Banana French Toast in a Mug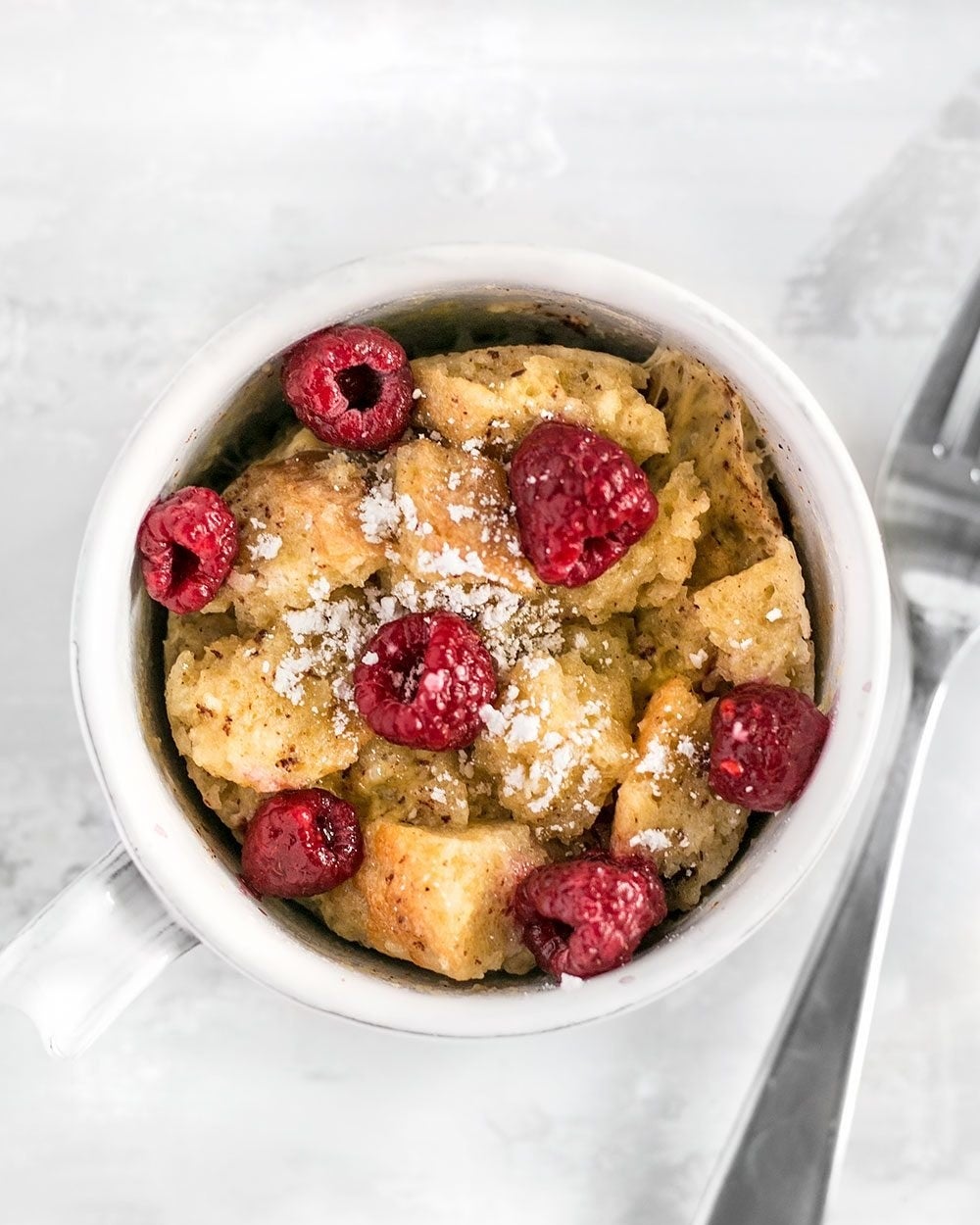 7.
Blueberry Quinoa-Flake Muffins
8.
Microwave Poached Eggs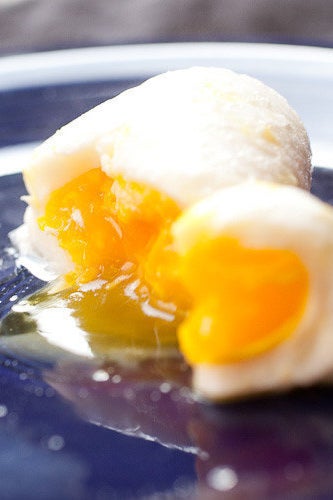 Poaching eggs in a pot of simmering water can be intimidating, but this microwave method is foolproof. Put the microwave poached eggs on top of avocado toast for a filling, no-cook meal. Get the recipe.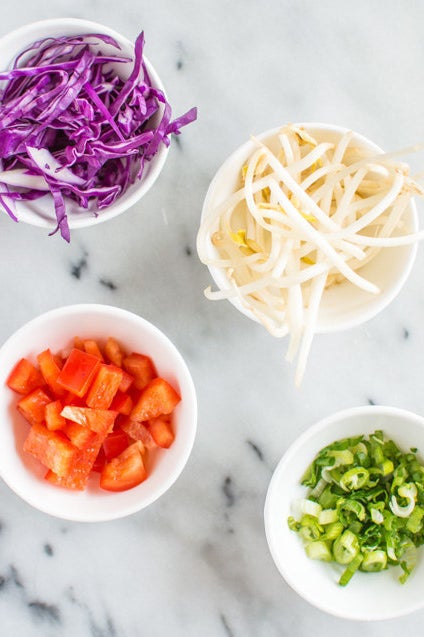 This comforting veggie fried rice comes together faster than you could order takeout. Get the recipe.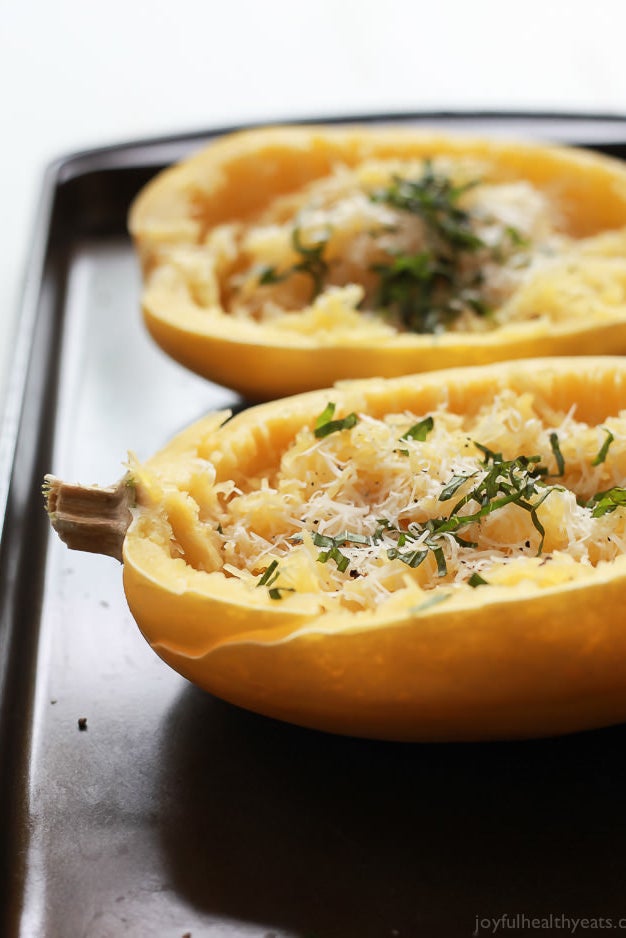 Satisfy your noodle craving with this low-carb spaghetti squash. The best part: No boiling water required. Get the recipe.
11.
Ratatouille
12.
Microwave Pad Thai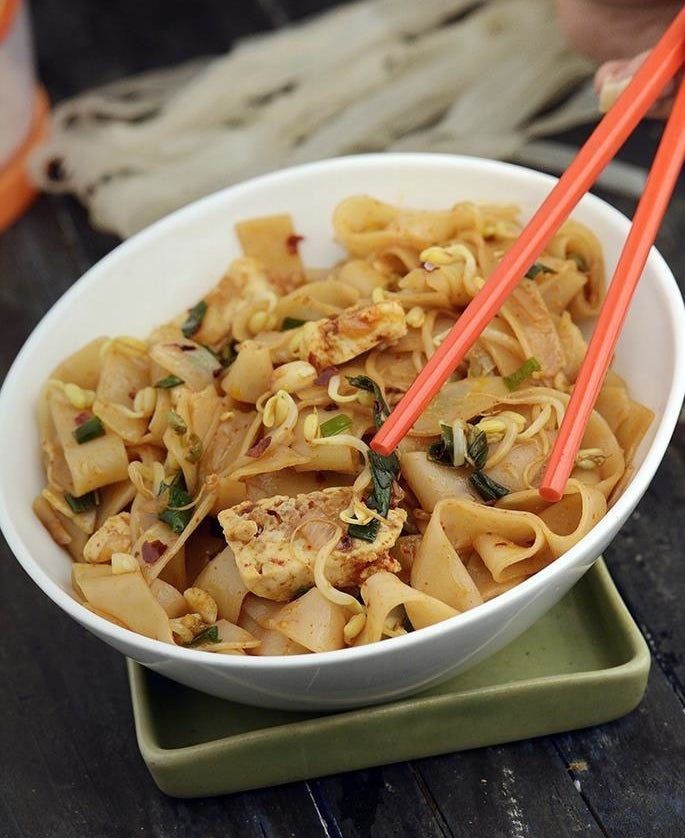 13.
Cheesy Broccoli Rice Bowl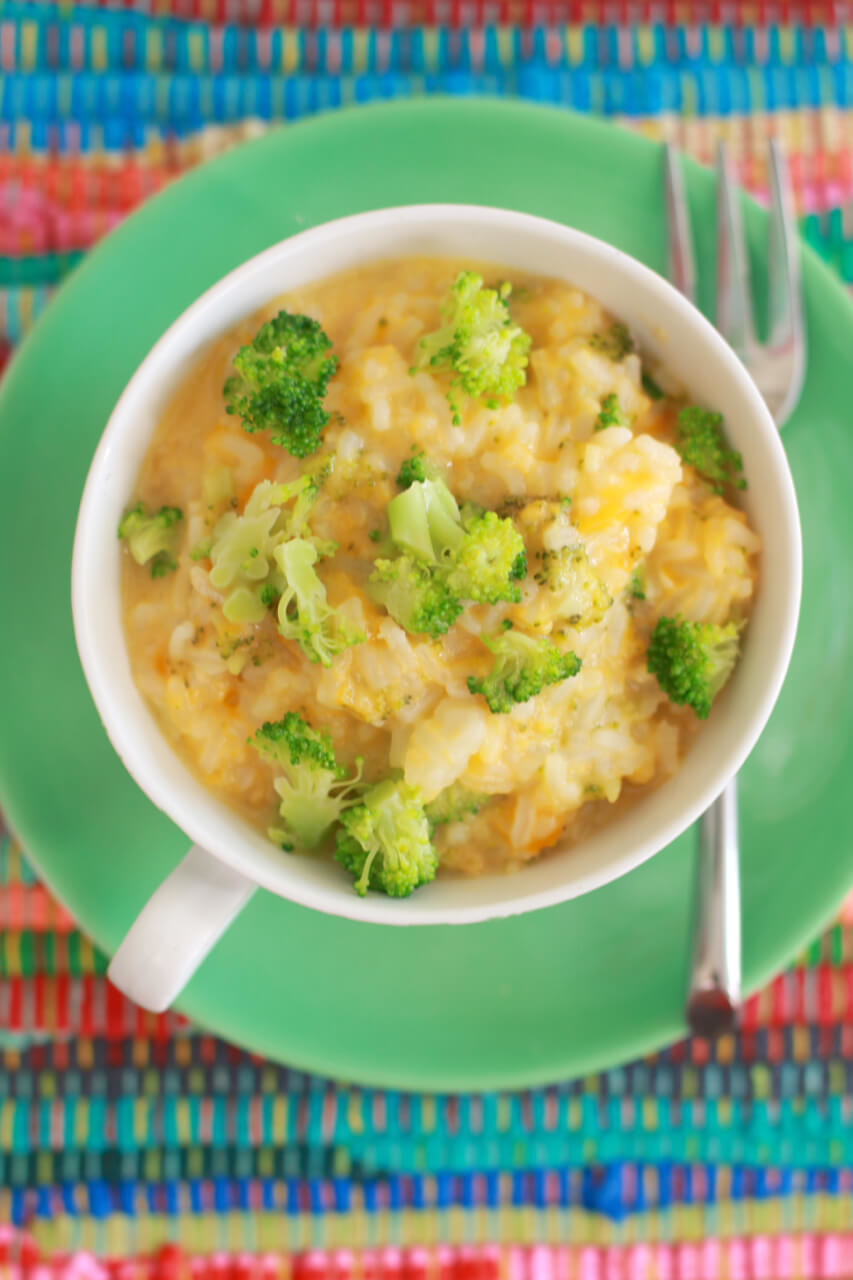 14.
Quick Mushroom Risotto
15.
Microwave Salmon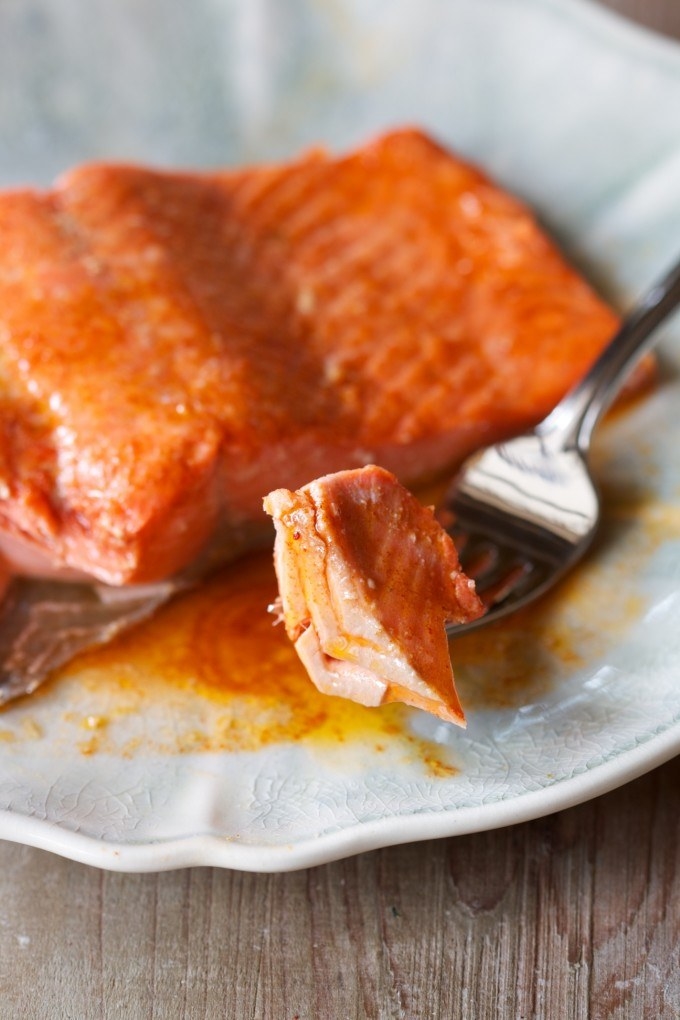 16.
Chicken and Vegetable Noodle Soup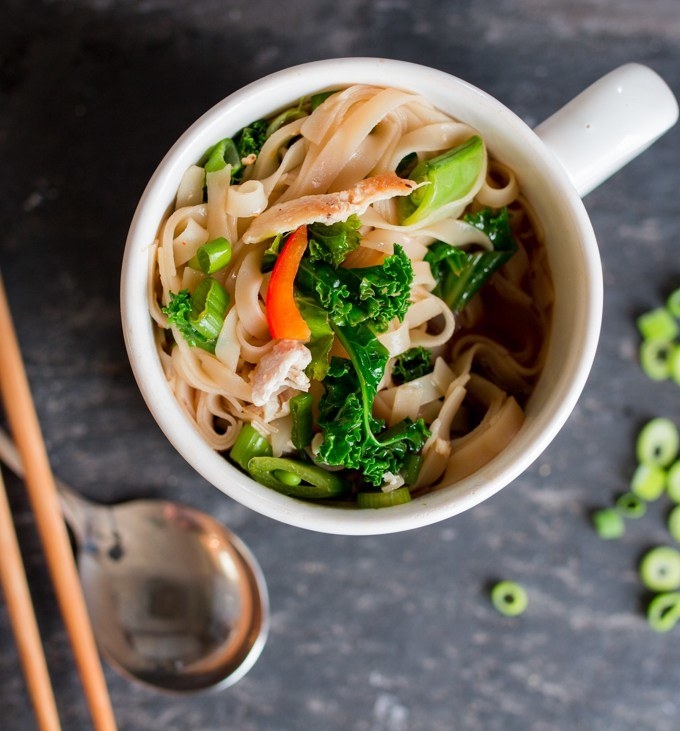 17.
Mug Chicken Pot Pie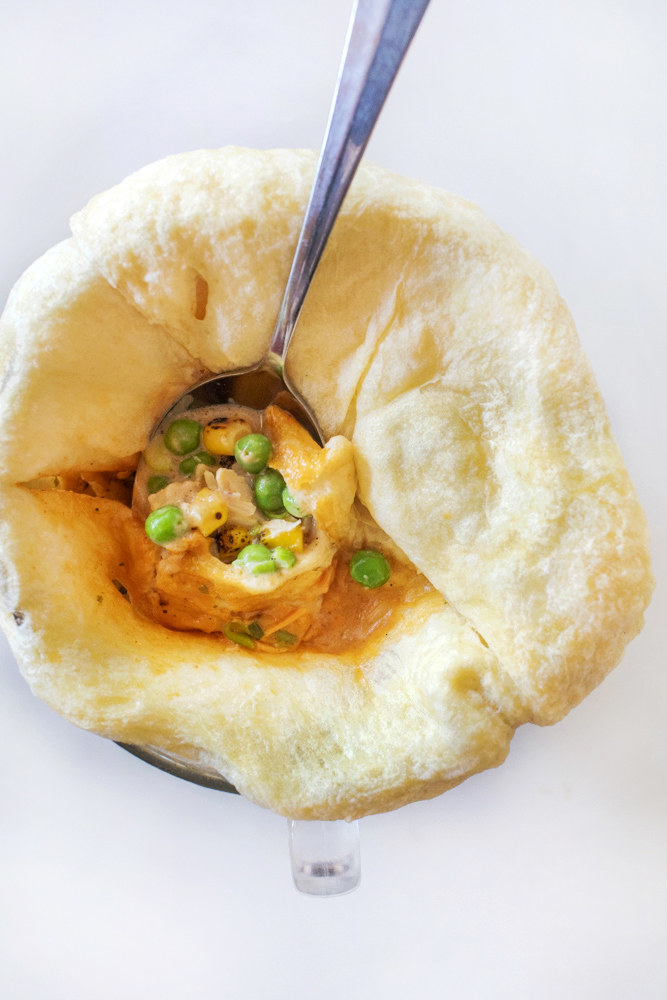 18.
Spinach and Ricotta Lasagna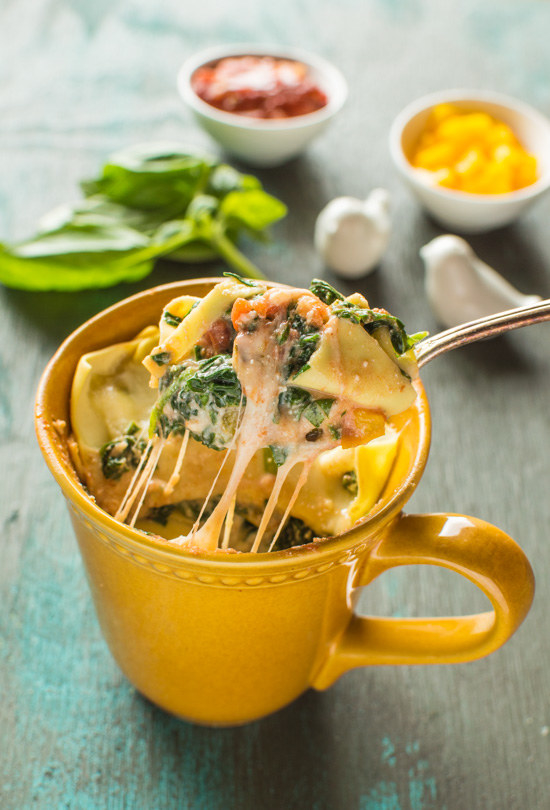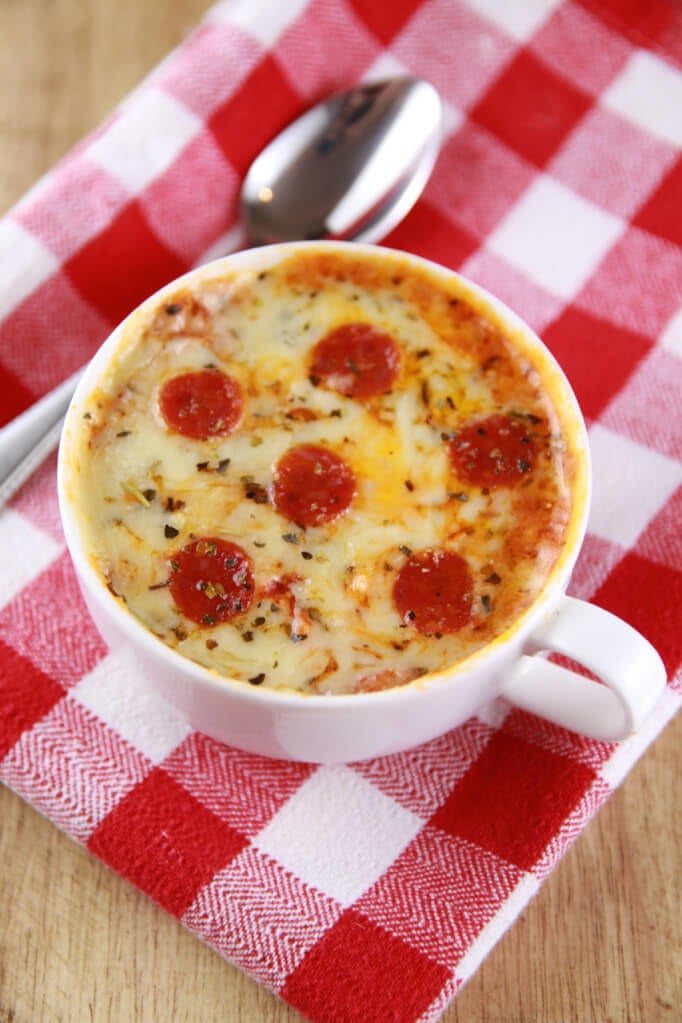 Doughy on the bottom, seriously cheesy on the top. When the late-night pizza craving hits, look no further than your microwave. Get the recipe.
20.
Macaroni 'N' Cheese in a Mug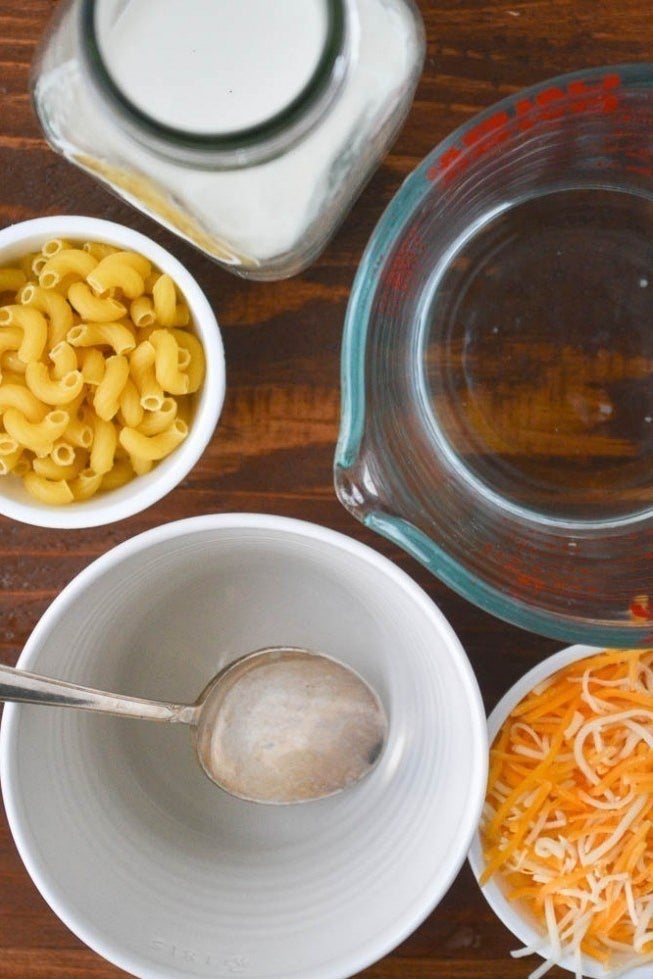 Guys, this is a total game changer. I tried it myself, and it works like a dream. Introducing: Piping hot, cheesy, and rich mac 'n' cheese at your fingertips. Get the recipe.
21.
Microwave Jambalaya