Hey there, I'm Hannah, and if I had to pick my last meal on earth, there's a strong chance I'd choose mac 'n' cheese.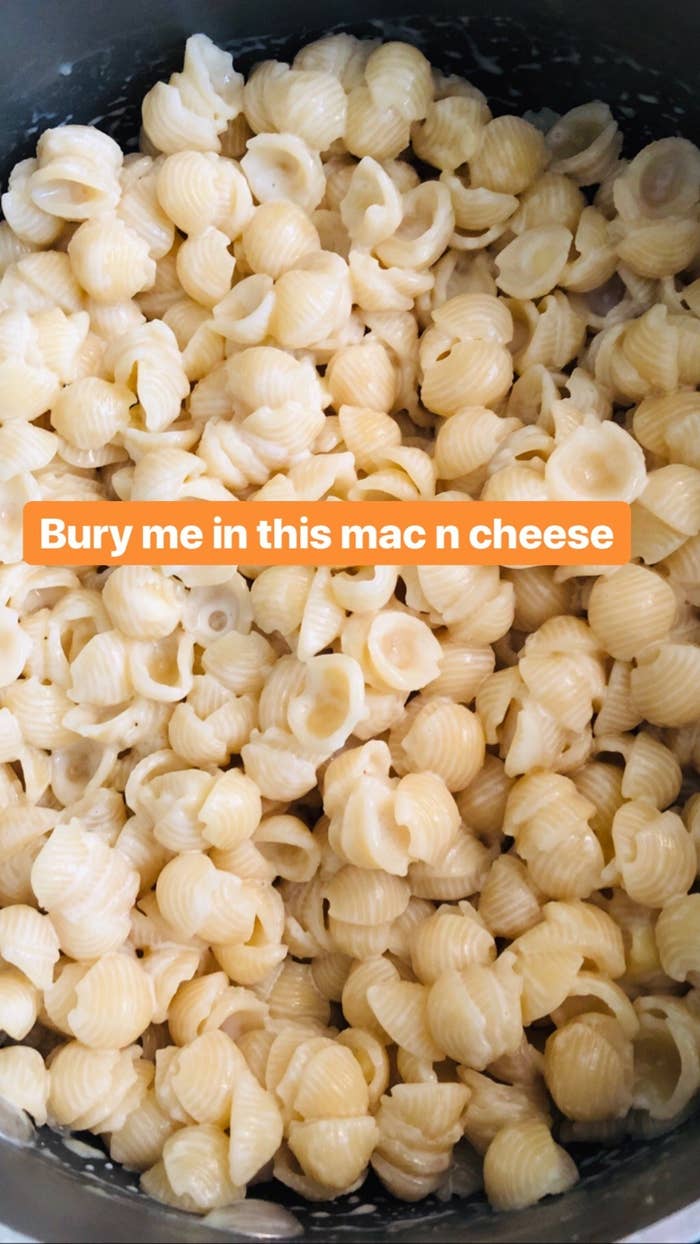 And while I love a bowl of homemade, fancy mac 'n' cheese, sometimes I'm feeling lazy and opt for the boxed version. So I started thinking about ways to transform the store-bought stuff into an actually gourmet meal.
Here are six recipes for upgrading your boxed mac 'n' cheese into a meal that's impressive, satisfying, and most importantly, easy.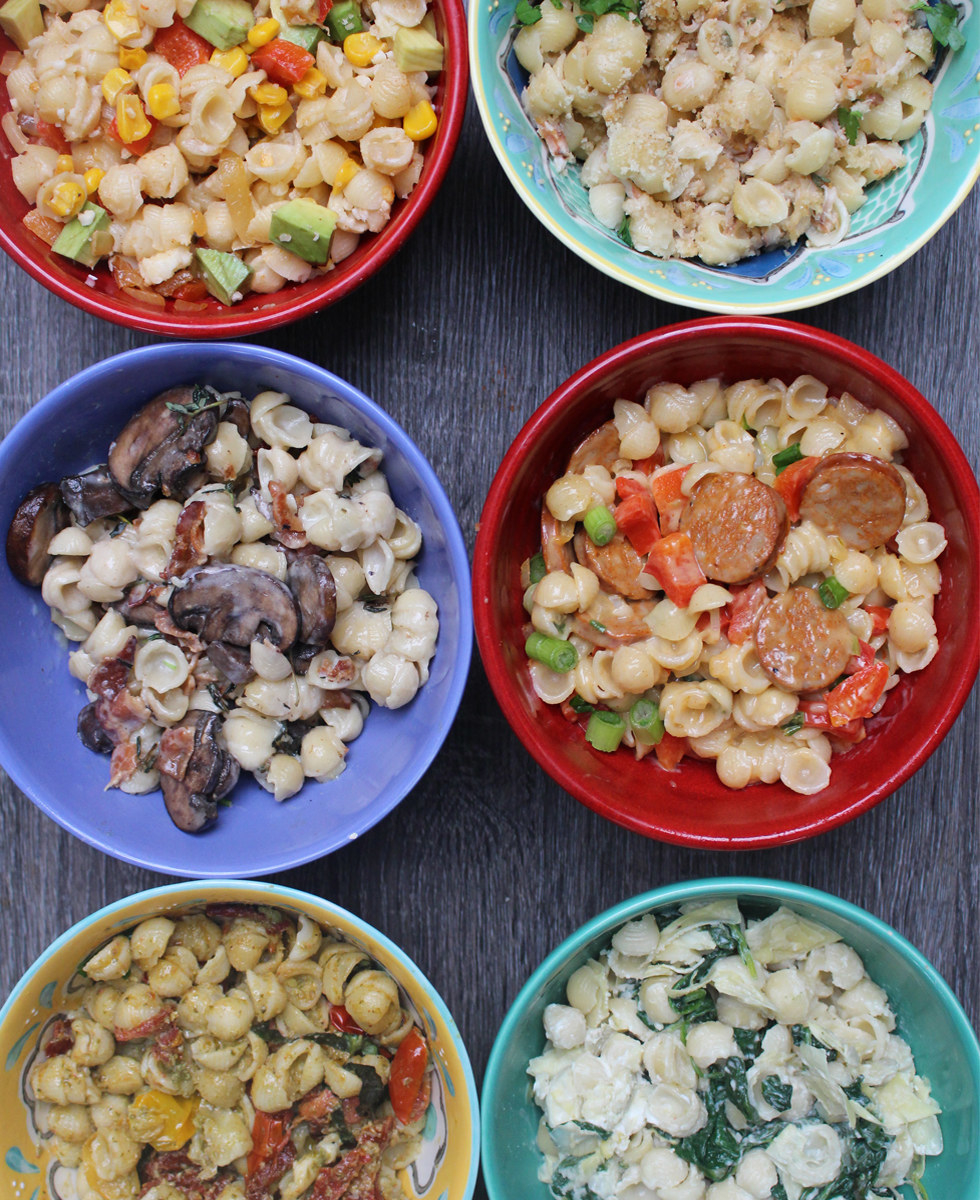 All of these recipes can be made in under 25 minutes and require just a handful of ingredients. And each makes about 2 servings. So let's get cooking.
1.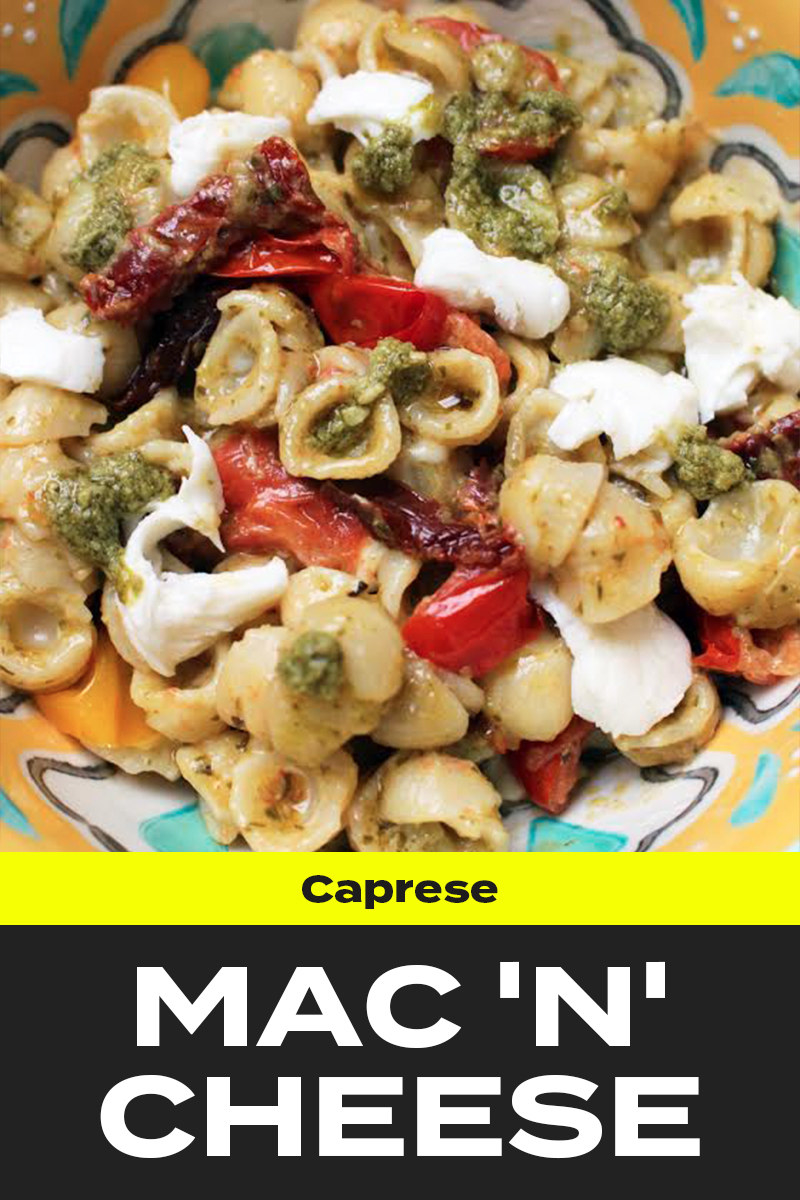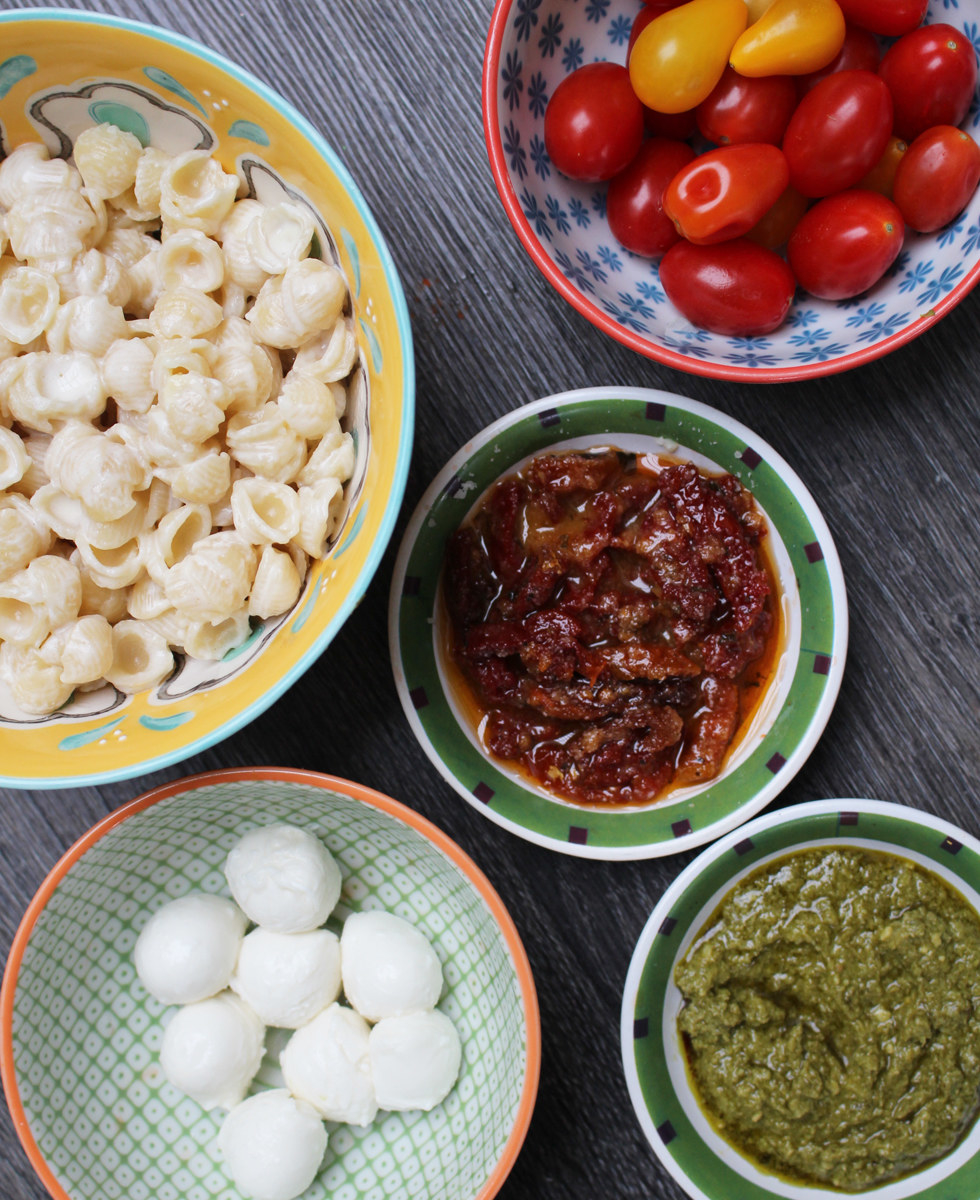 2.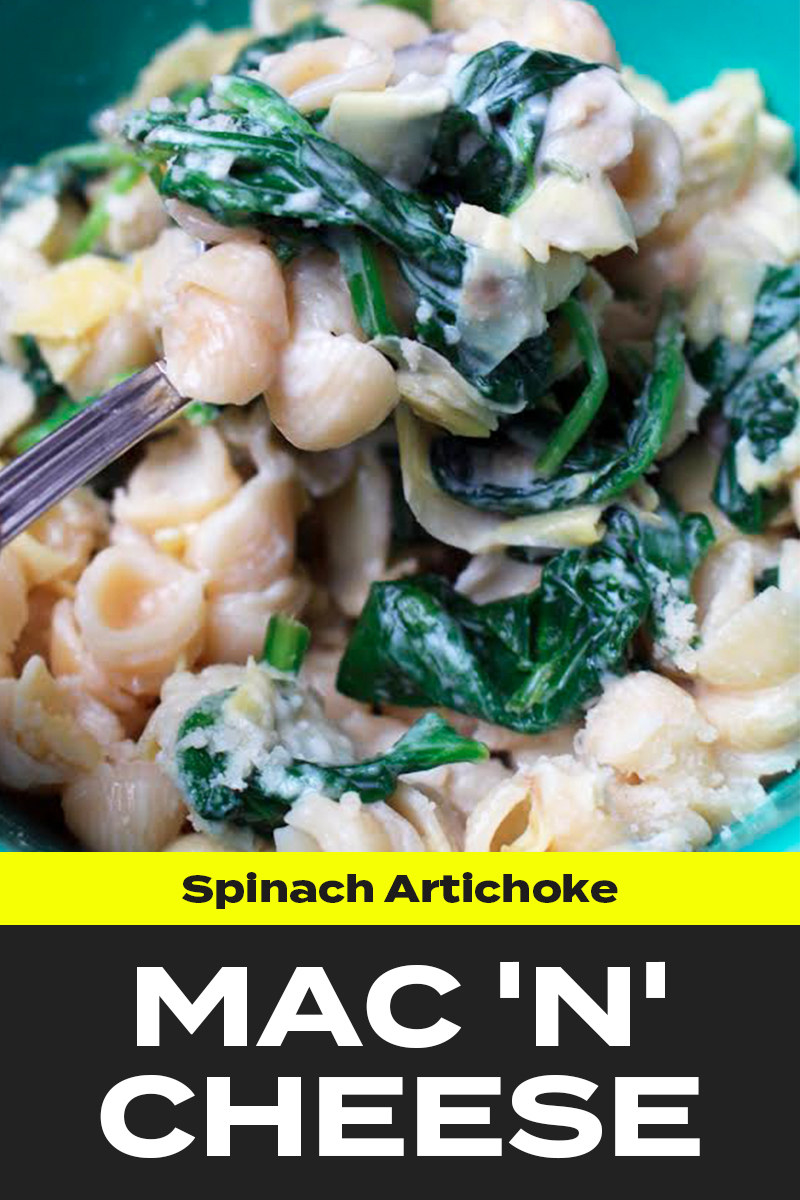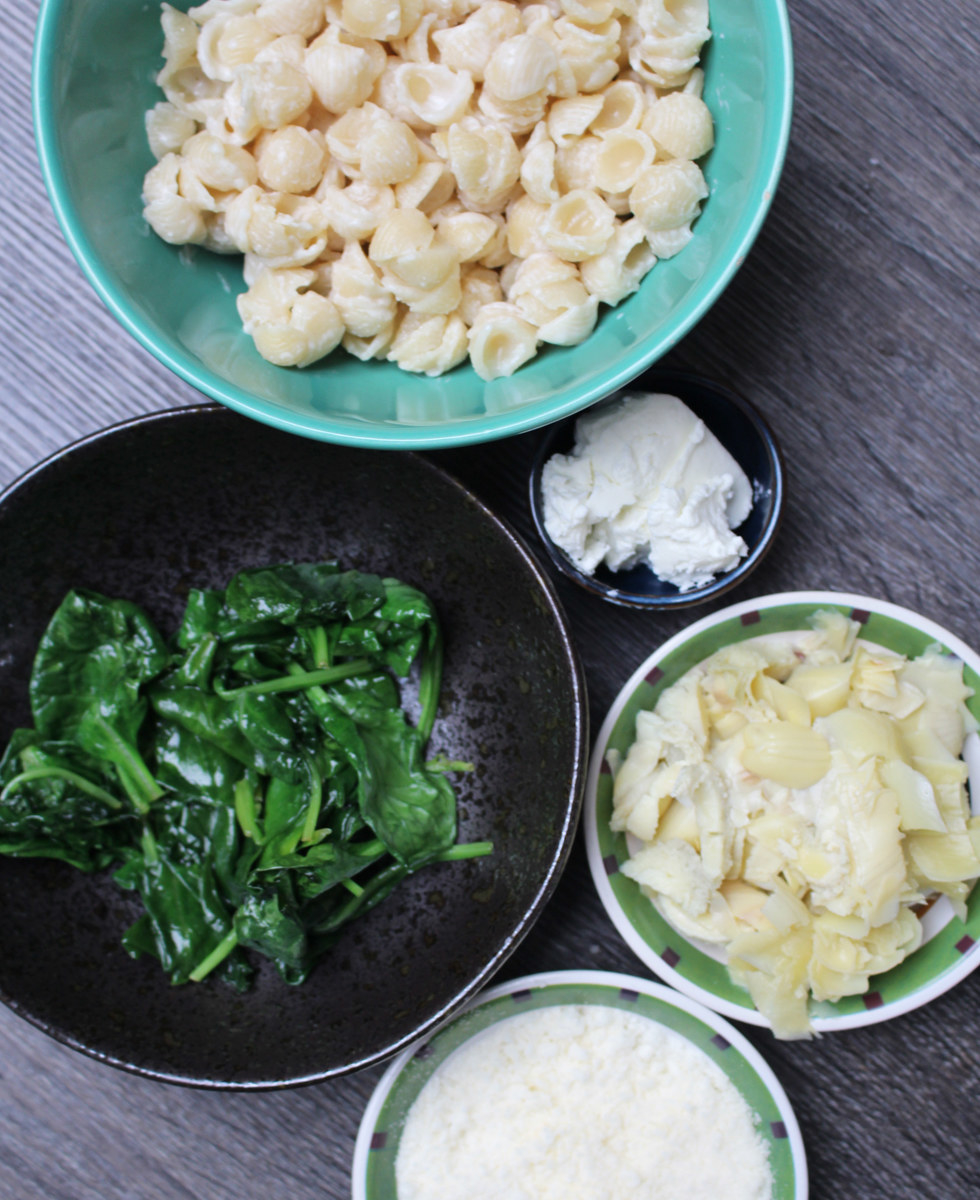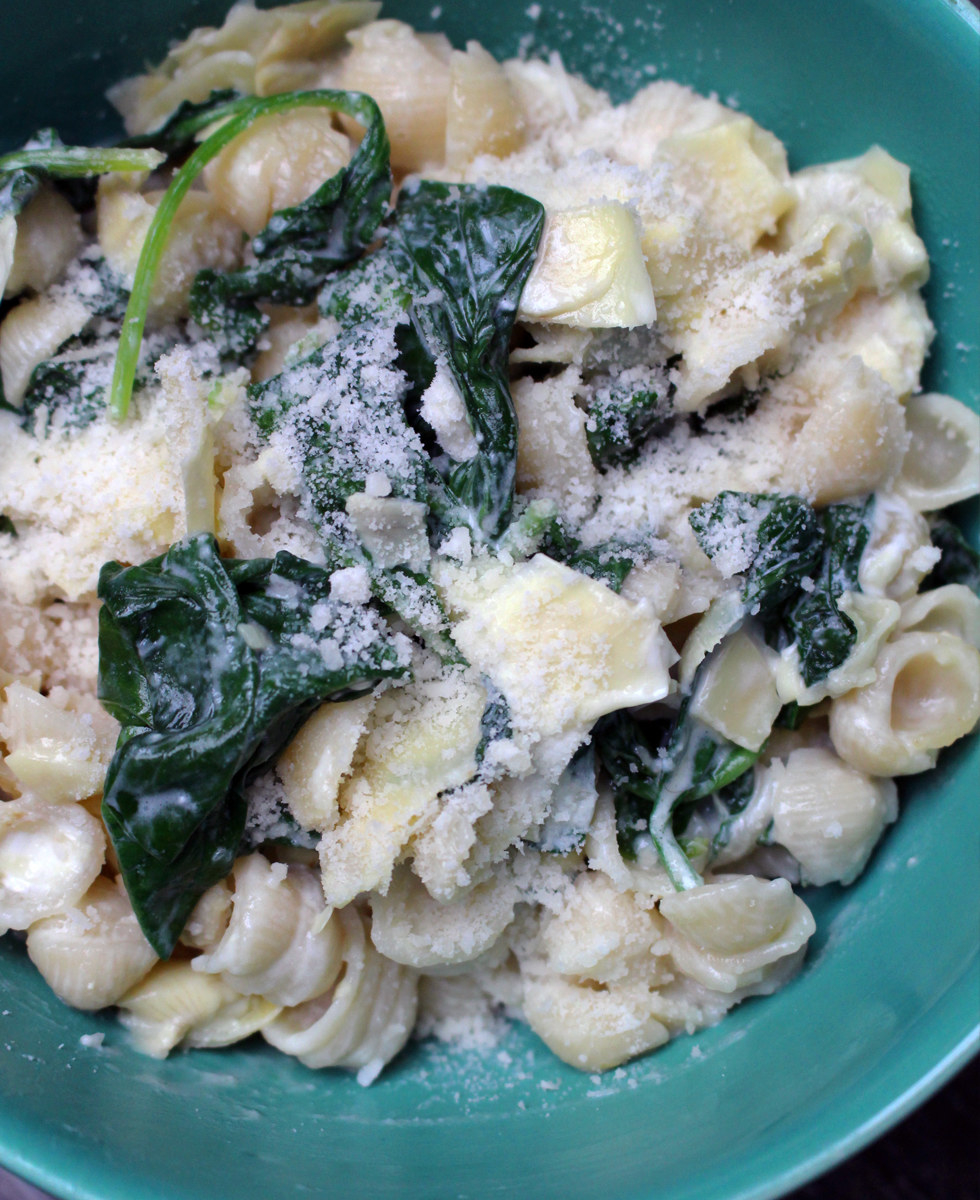 3.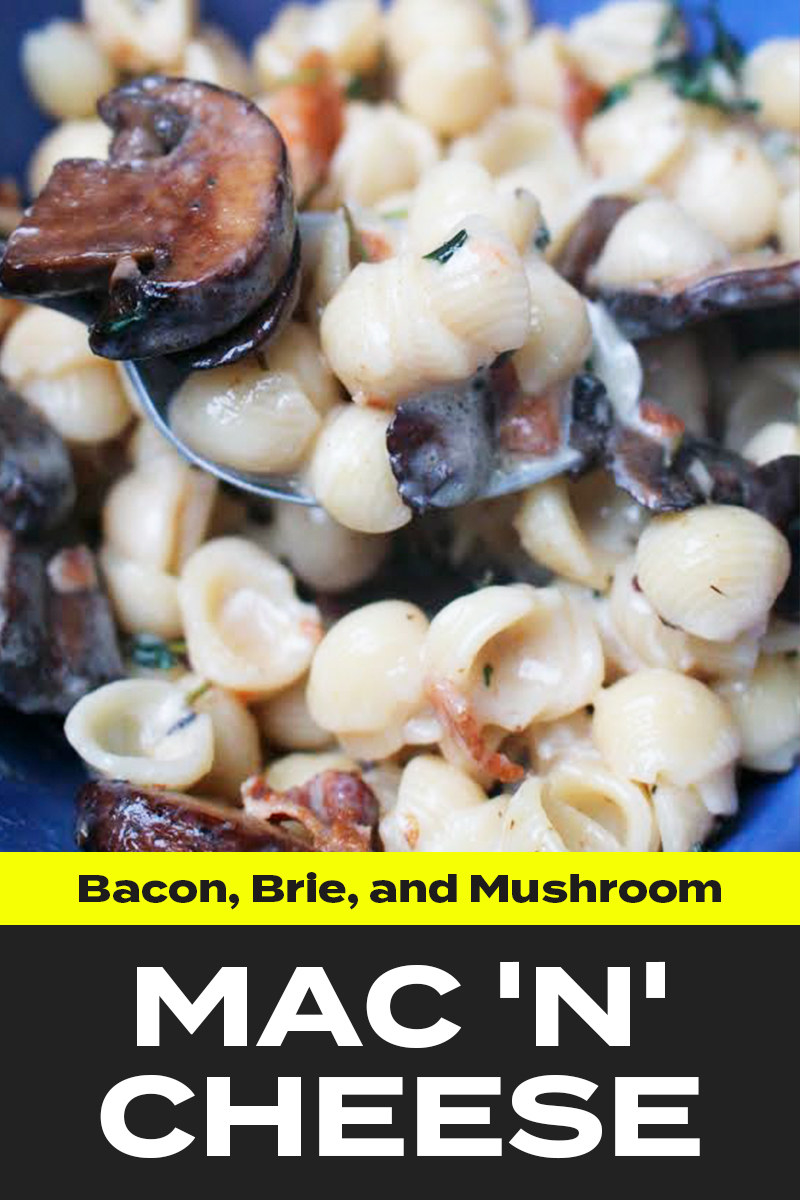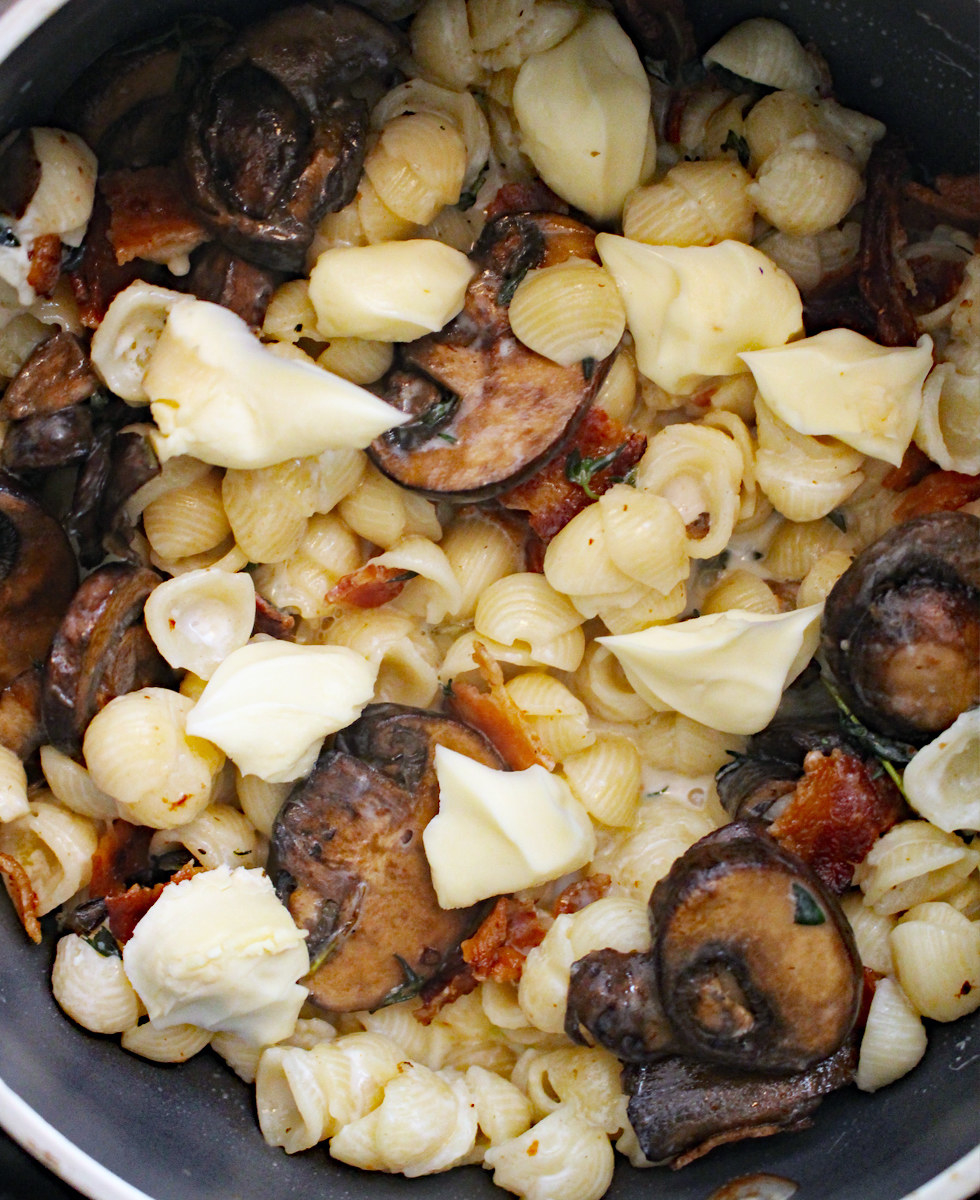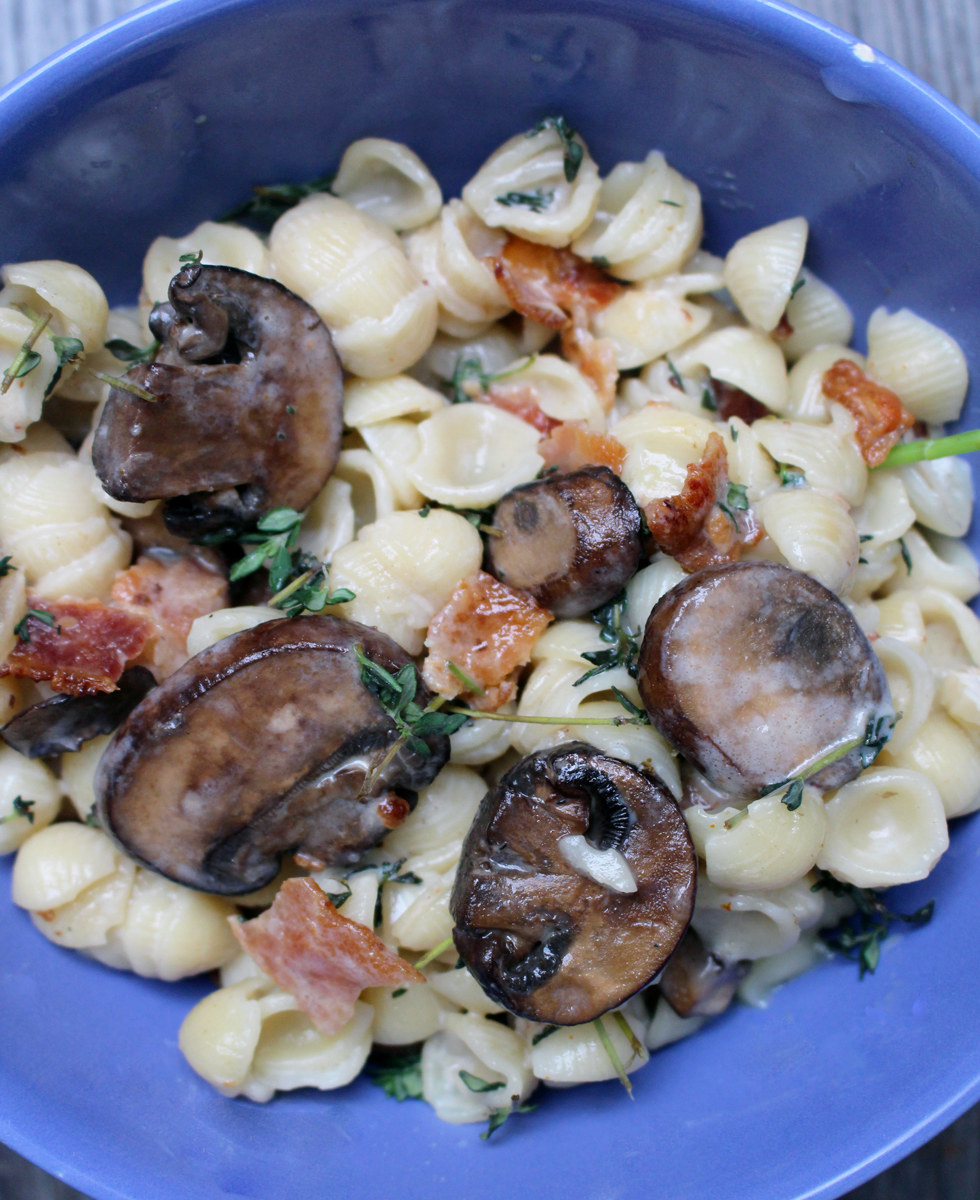 4.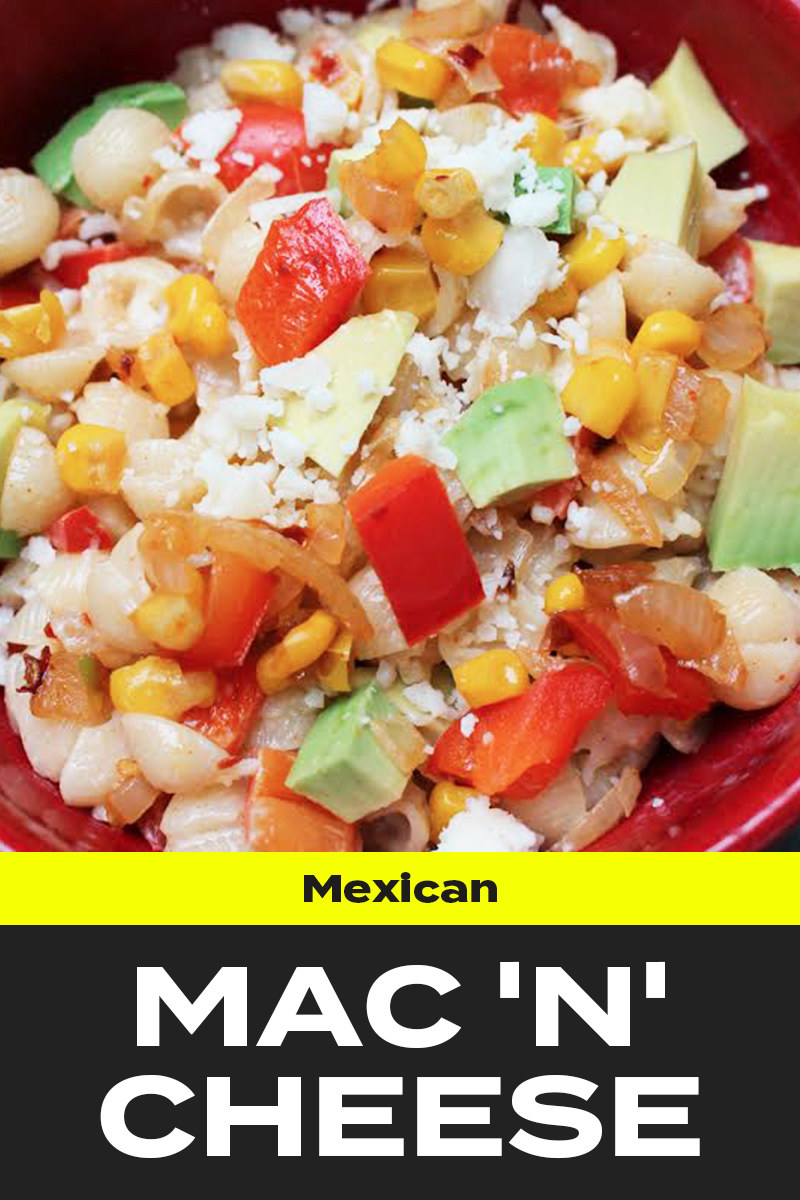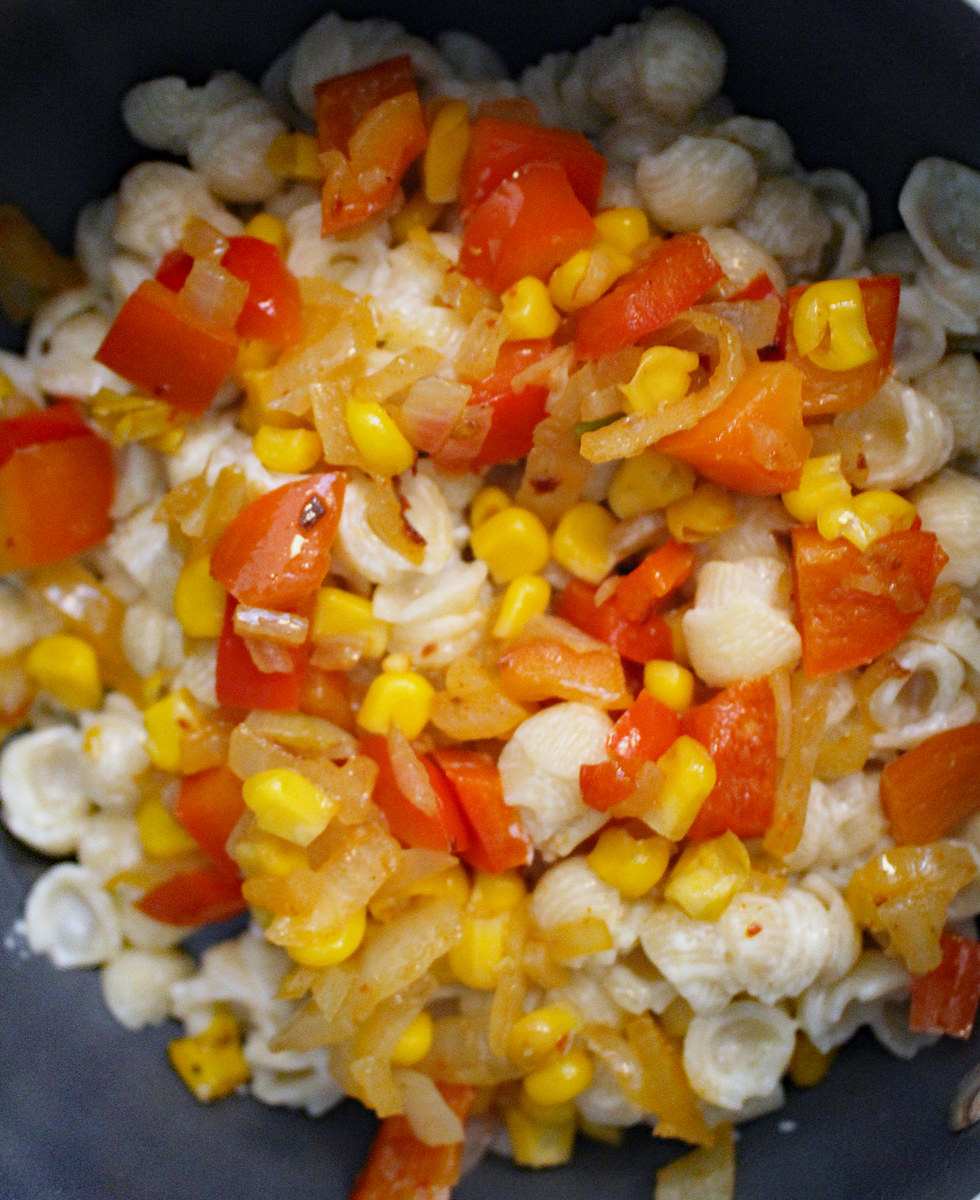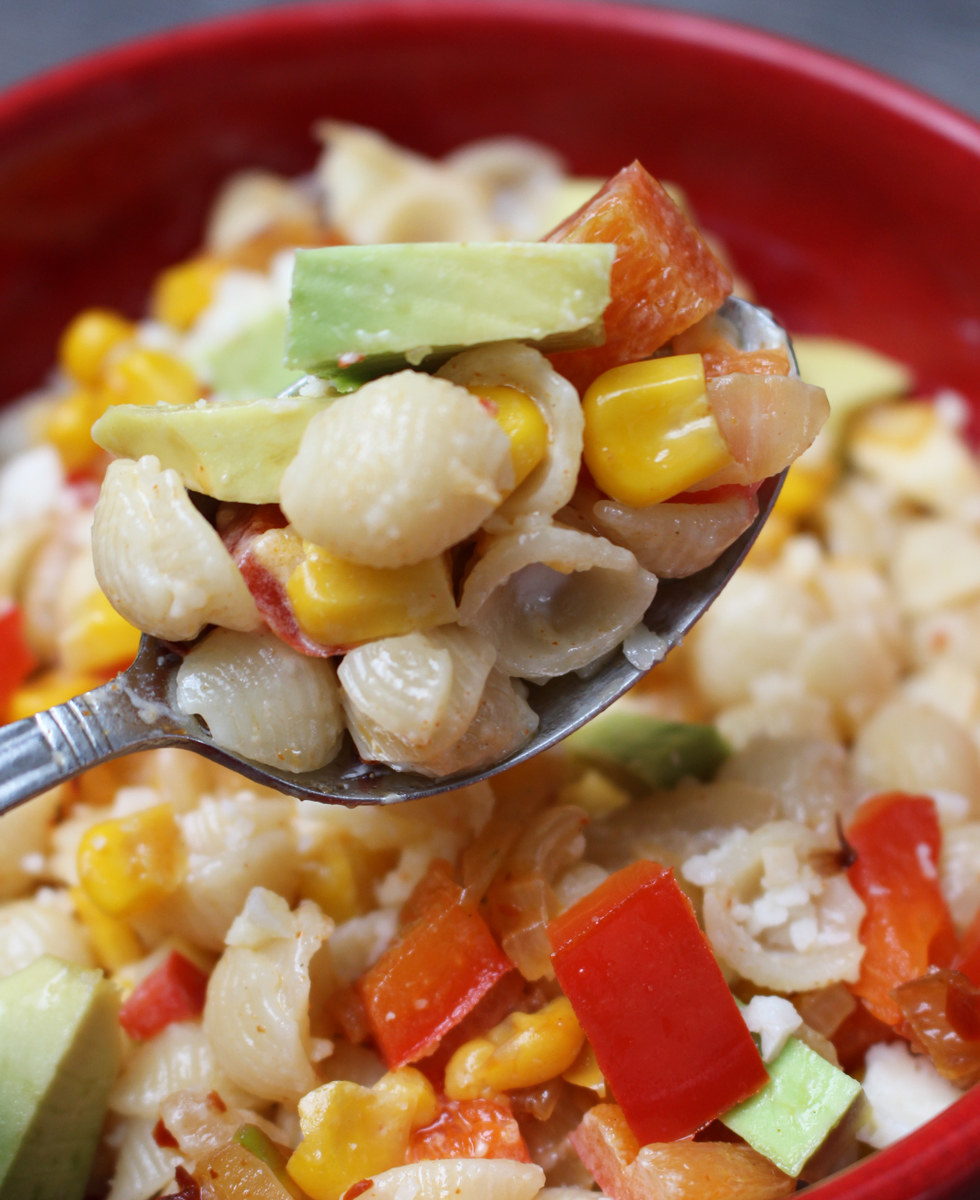 5.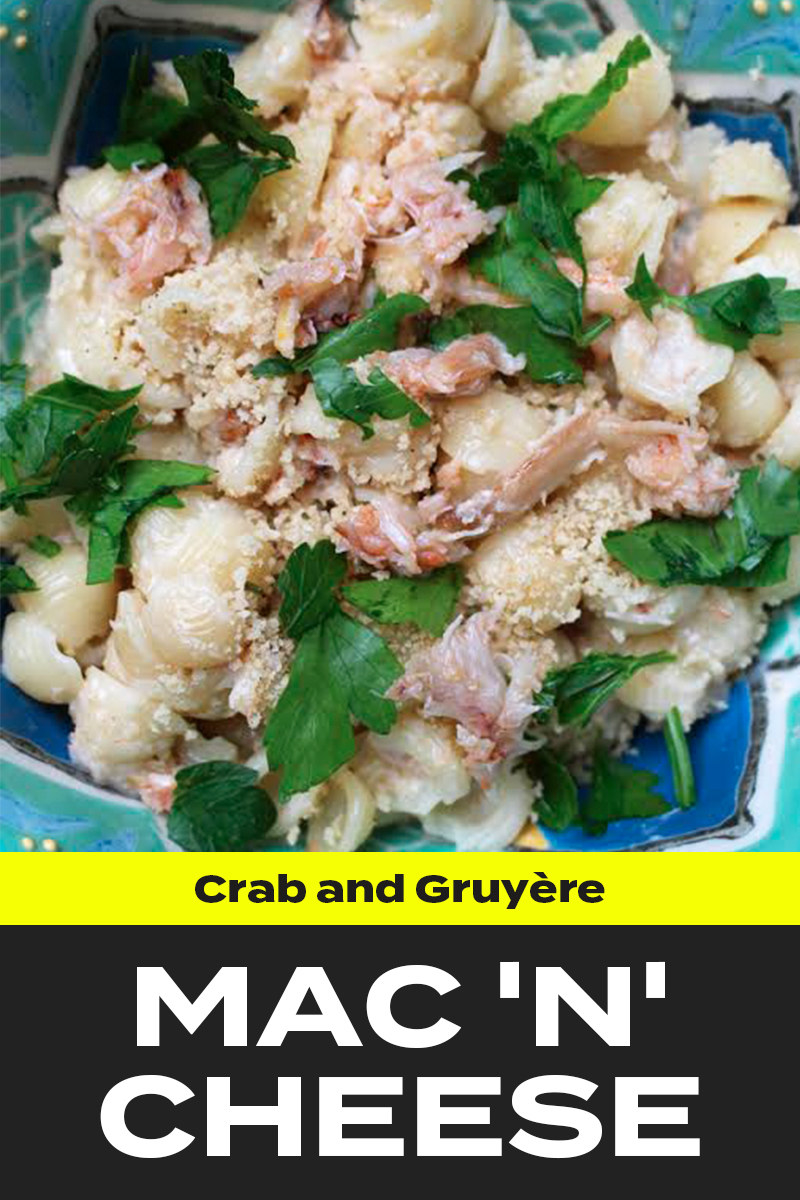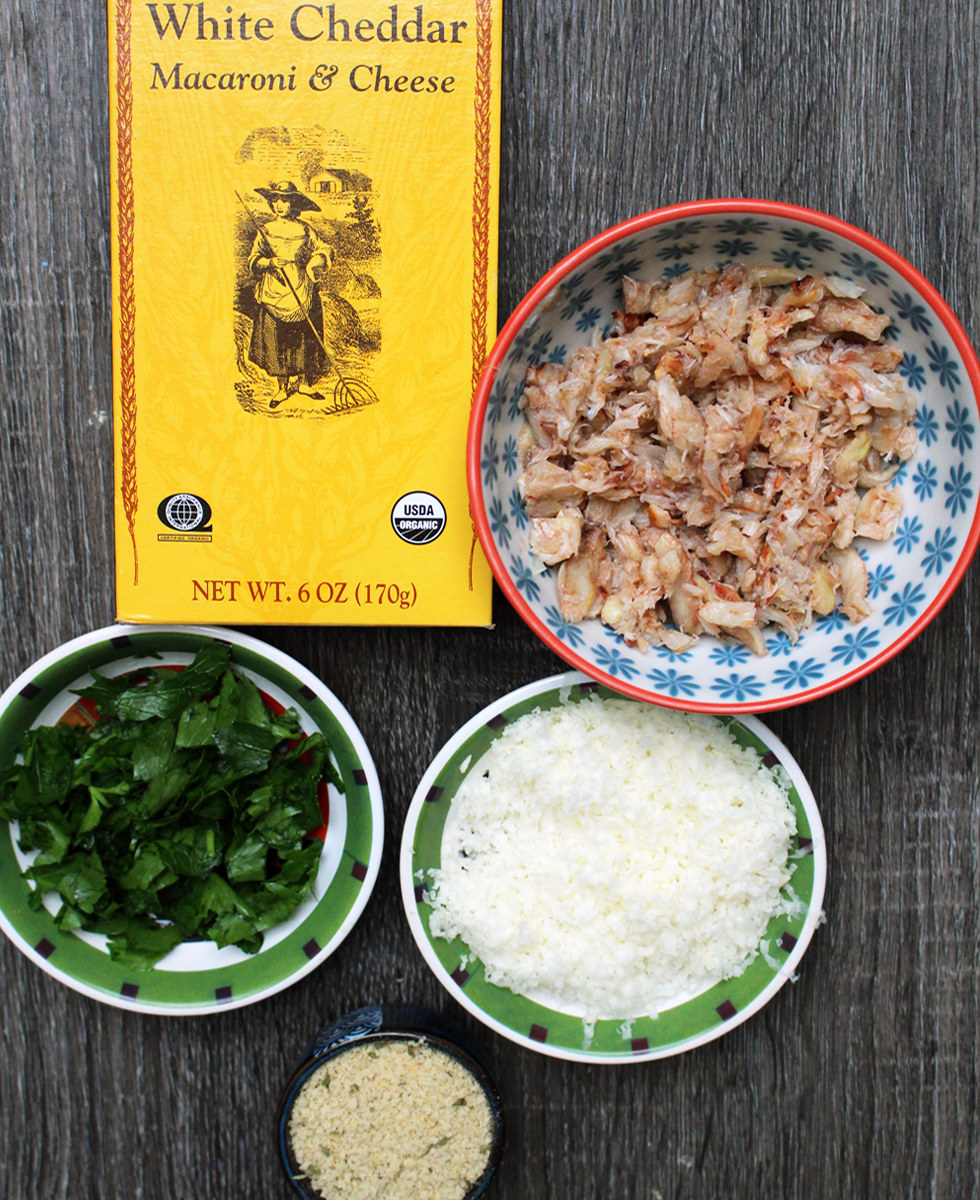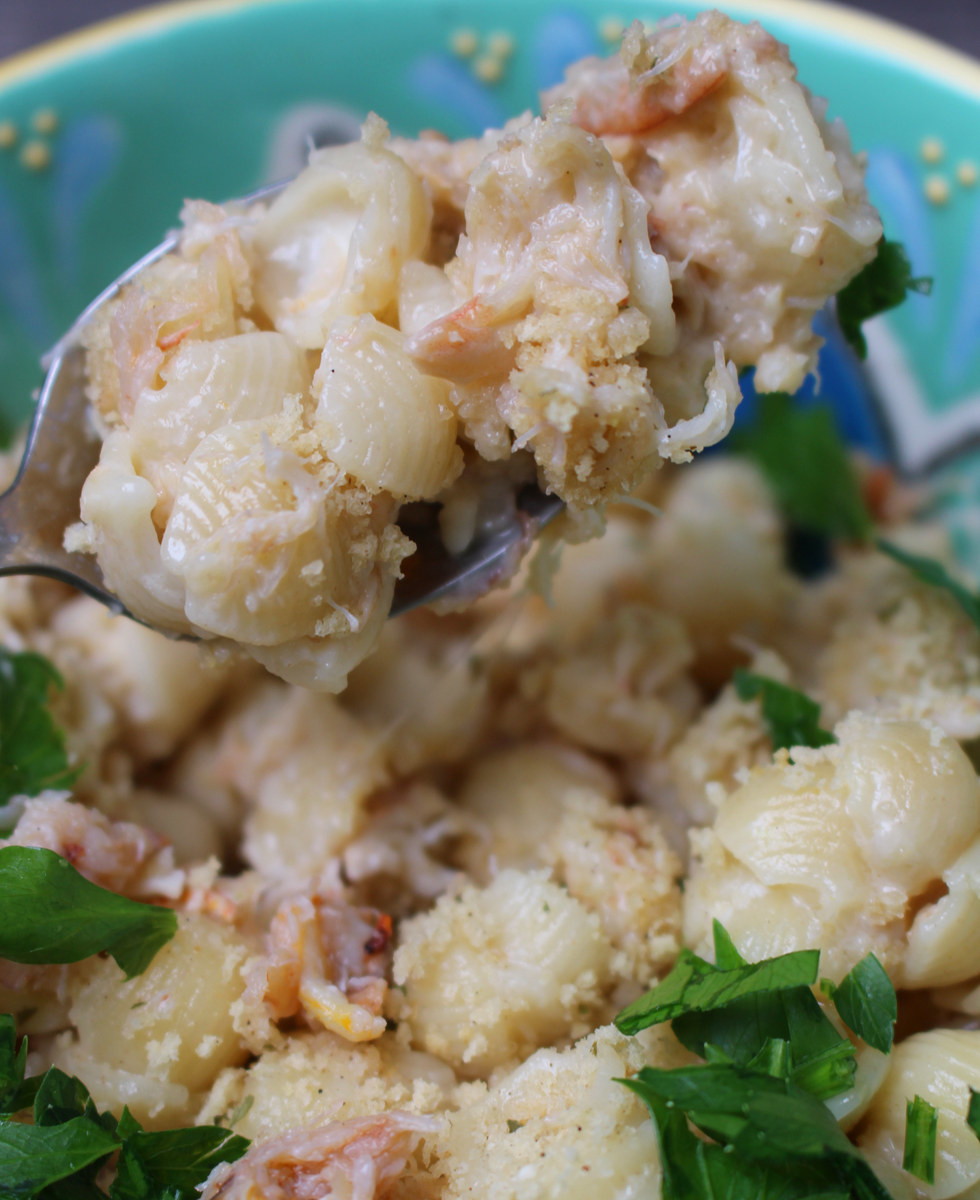 6.