"At First I Couldn't Justify Spending The Money, But Now I'll Never Go Back": People Are Sharing The Underrated Ingredient That Makes The Biggest Difference In Their Cooking
"It was shocking to see the difference in the flavor and texture of my food once I decided to try the good stuff."
If you cook at home, you've probably come across hundreds if not thousands of ingredients. But every once in awhile, one stops you in your tracks and makes you think, "Whoa, this is special." So, u/LadyCthulu asked, "What's an ingredient you held out on buying only to later realize you'd been missing out?" Here's what people said.
1.
"Fish sauce! I resisted using it for so long, and once I bought it, I only used it in a few specific Asian recipes that called for the ingredient. But then, someone pointed out to me that it's basically the same as Worcestershire sauce without the extra sugars and spices. Now, I go through a few bottles of that every year."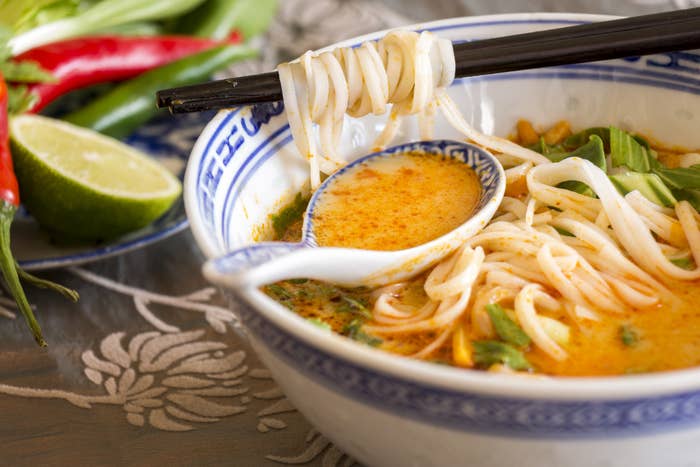 2.
"High quality balsamic vinegar. I'm talking super thick, syrup-y stuff aged 25 years. It is so good. I can never go back to grocery store stuff — except to use in marinades. A bottle goes a long way, and I use it on salads several times per week in addition to other dishes."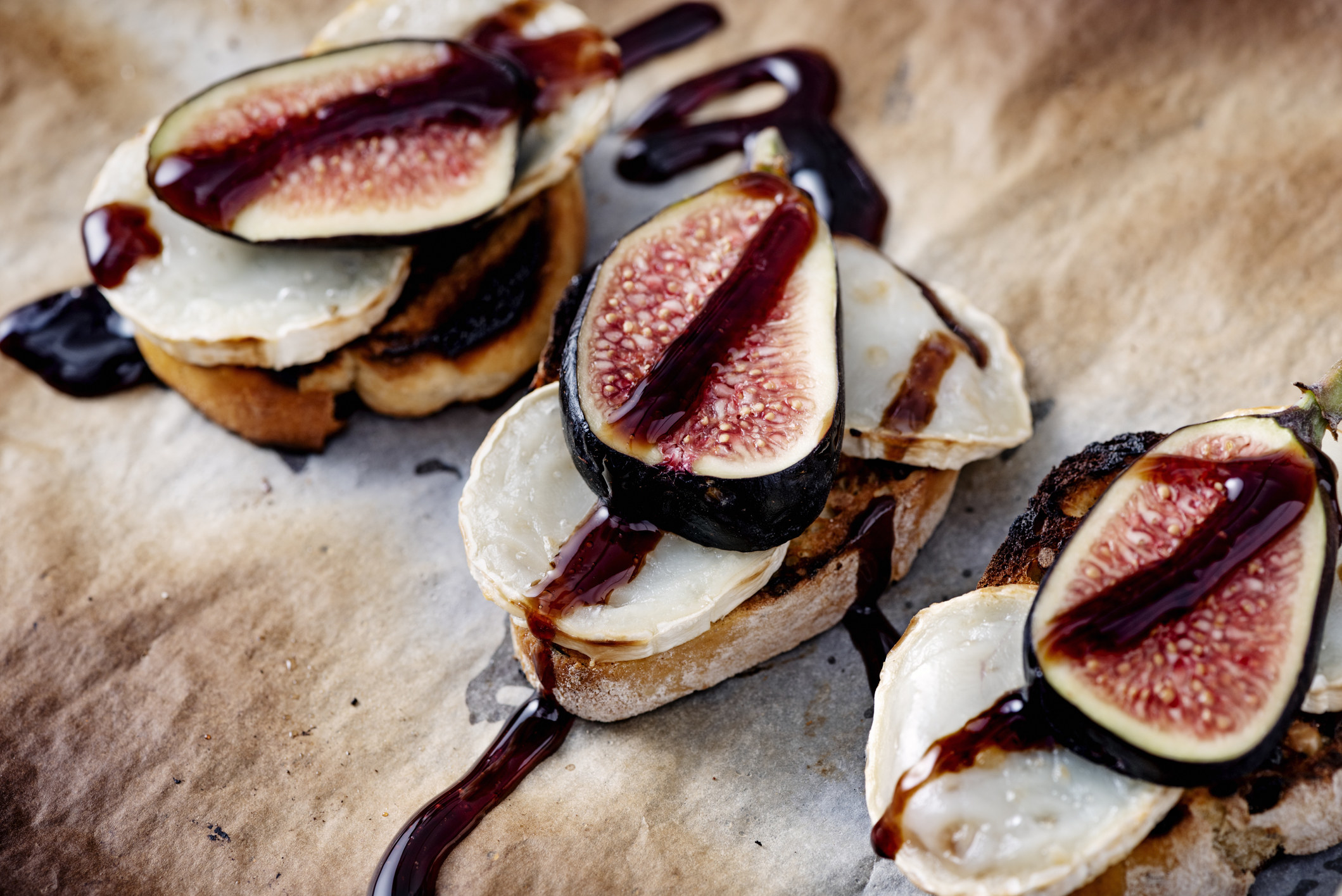 3.
"Sesame paste. Try using it instead of peanut butter to make spicy sesame noodles. It makes all the difference."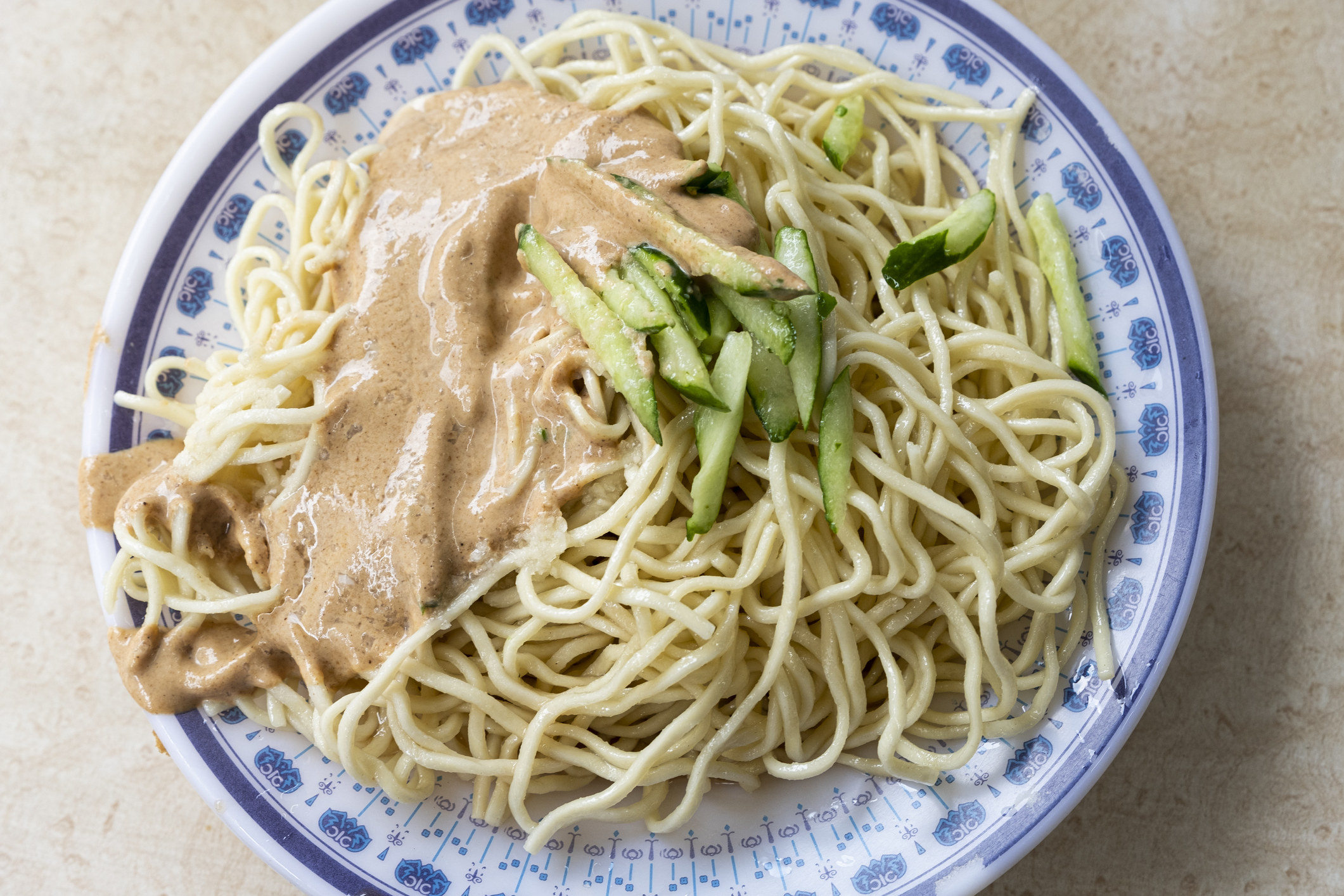 4.
"Molasses. It adds moisture and color and deepens flavor without adding too much savoriness or sweetness. You would be surprised at how often it works as a regular recipe addition. For example, it turns regular sugar into brown sugar, creates a depth of flavor for BBQ and meat sauces, adds richness to baked goods, and can even be used as a rub/marinade."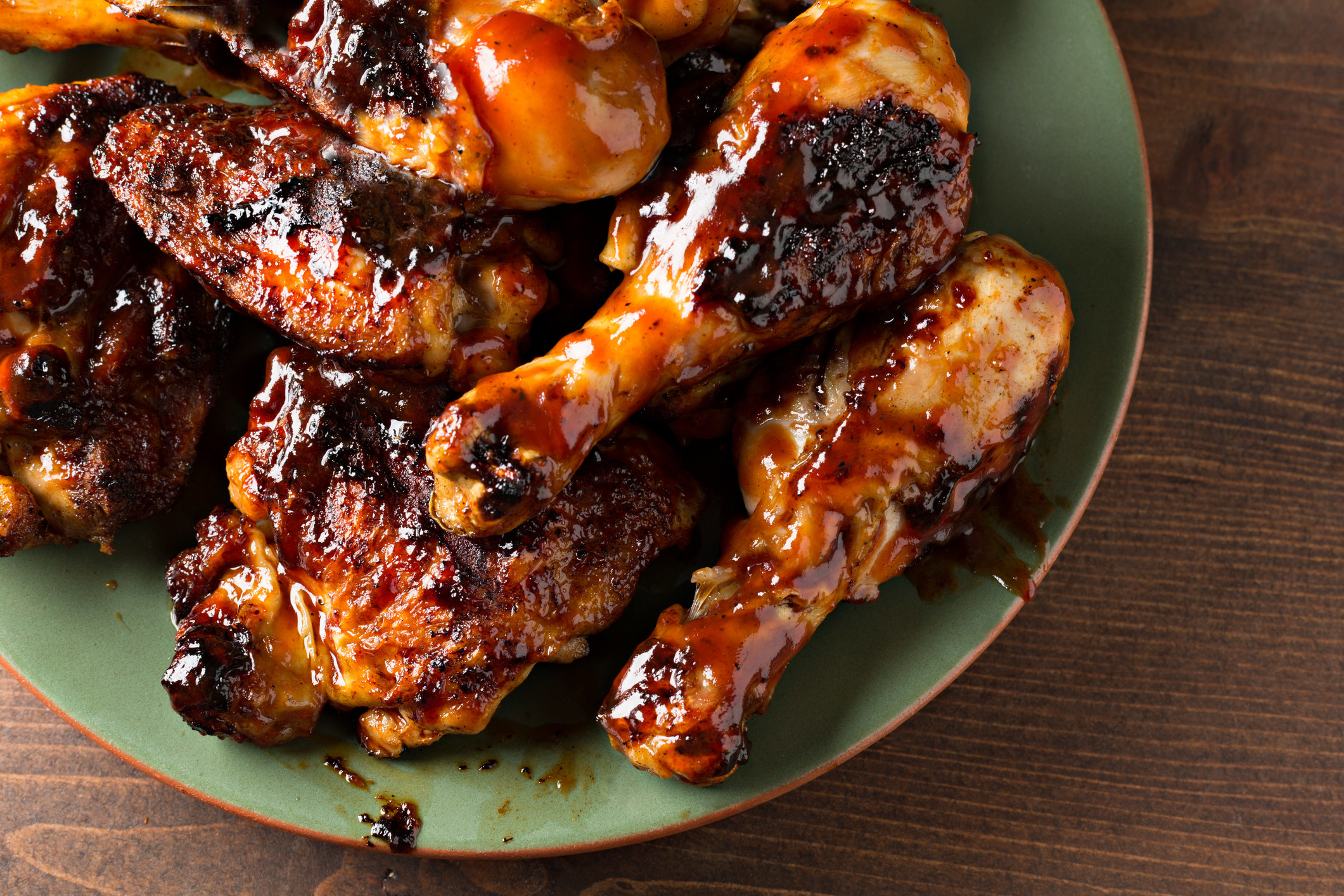 5.
"Better Than Bouillon. The flavor is so much better than any other packaged chicken broth. It really elevates the flavor of whatever dish I'm making."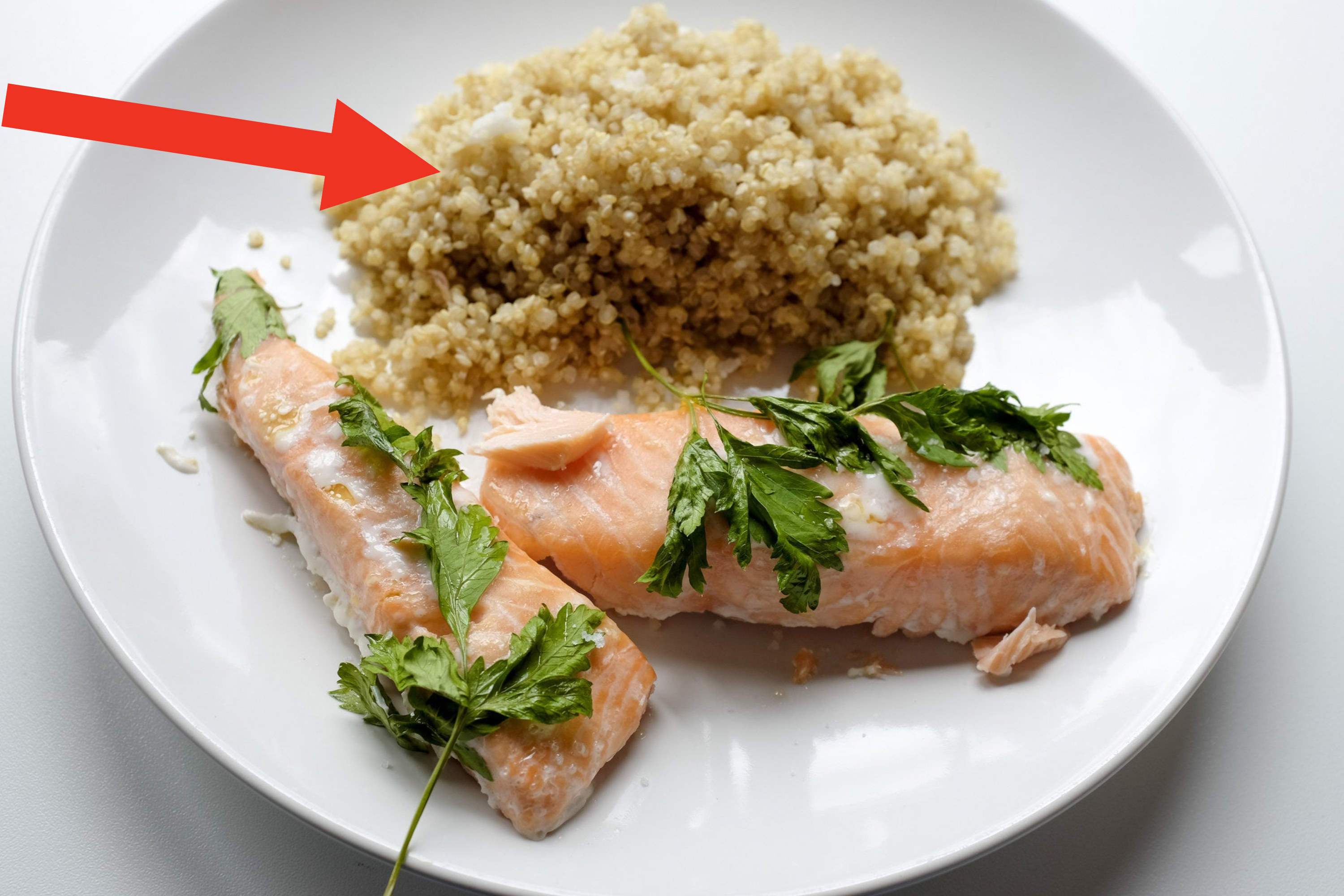 6.
"Sumac. It's so underrated. My favorite ways to use it are on salmon and roasted or grilled vegetables."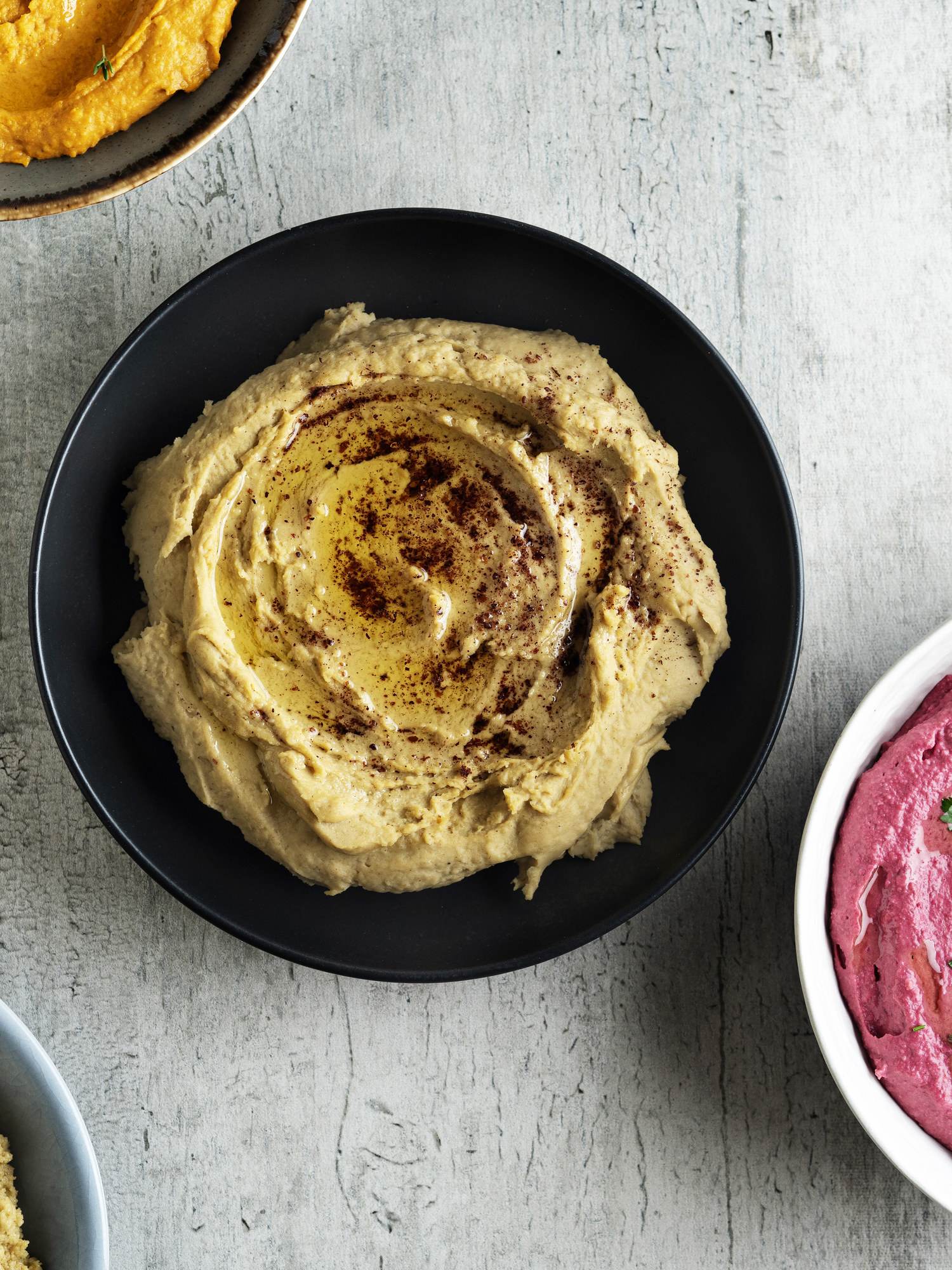 7.
"Gochujang, a Korean chili pepper paste. I absolutely love it. I mix it with honey, soy sauce, and rice wine vinegar and spread it on salmon. It's so good. I'm ashamed to say I got into it so late."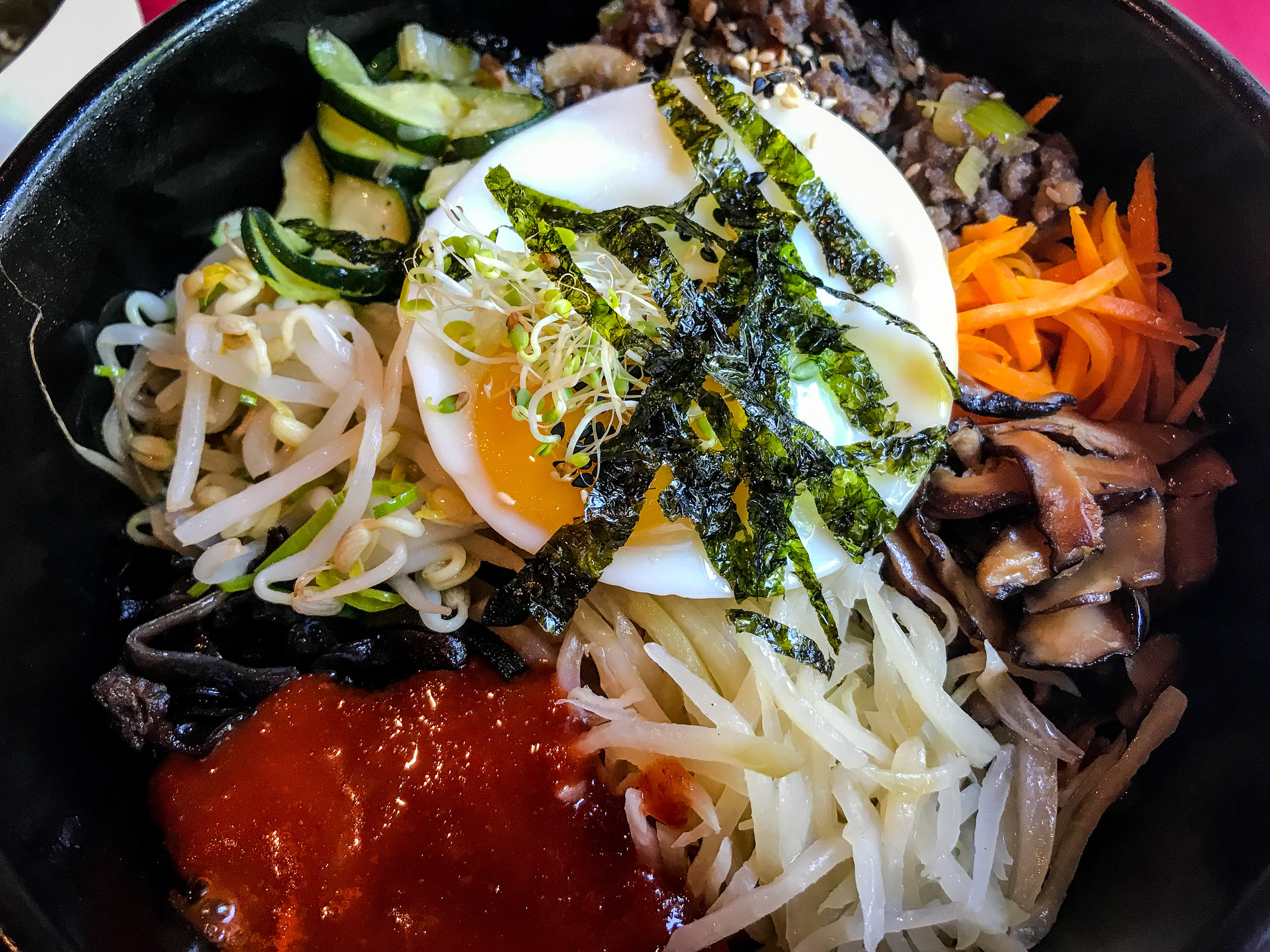 8.
"High quality, real maple syrup. I could never justify spending so much money on a seemingly unimportant product, but I finally had some extra money at the farmers market and grabbed a bottle. I'll never go back. The flavor is so concentrated you only need a tiny bit, so it lasts just as long but tastes 100% better."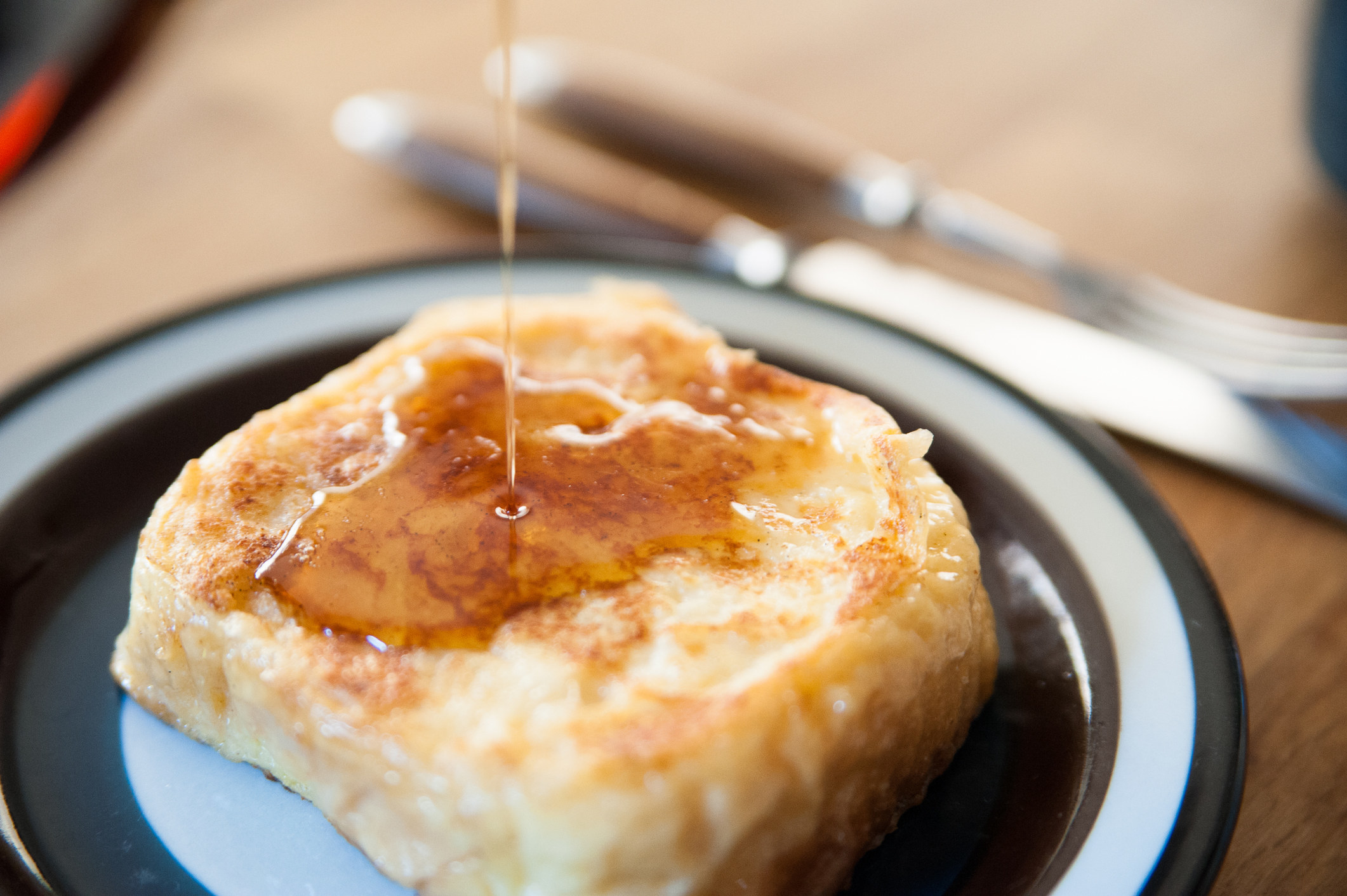 9.
"Kerrygold Salted Pure Irish Butter. I use this instead of regular butter now. Even on a slice of toasted bread, you can really taste the difference."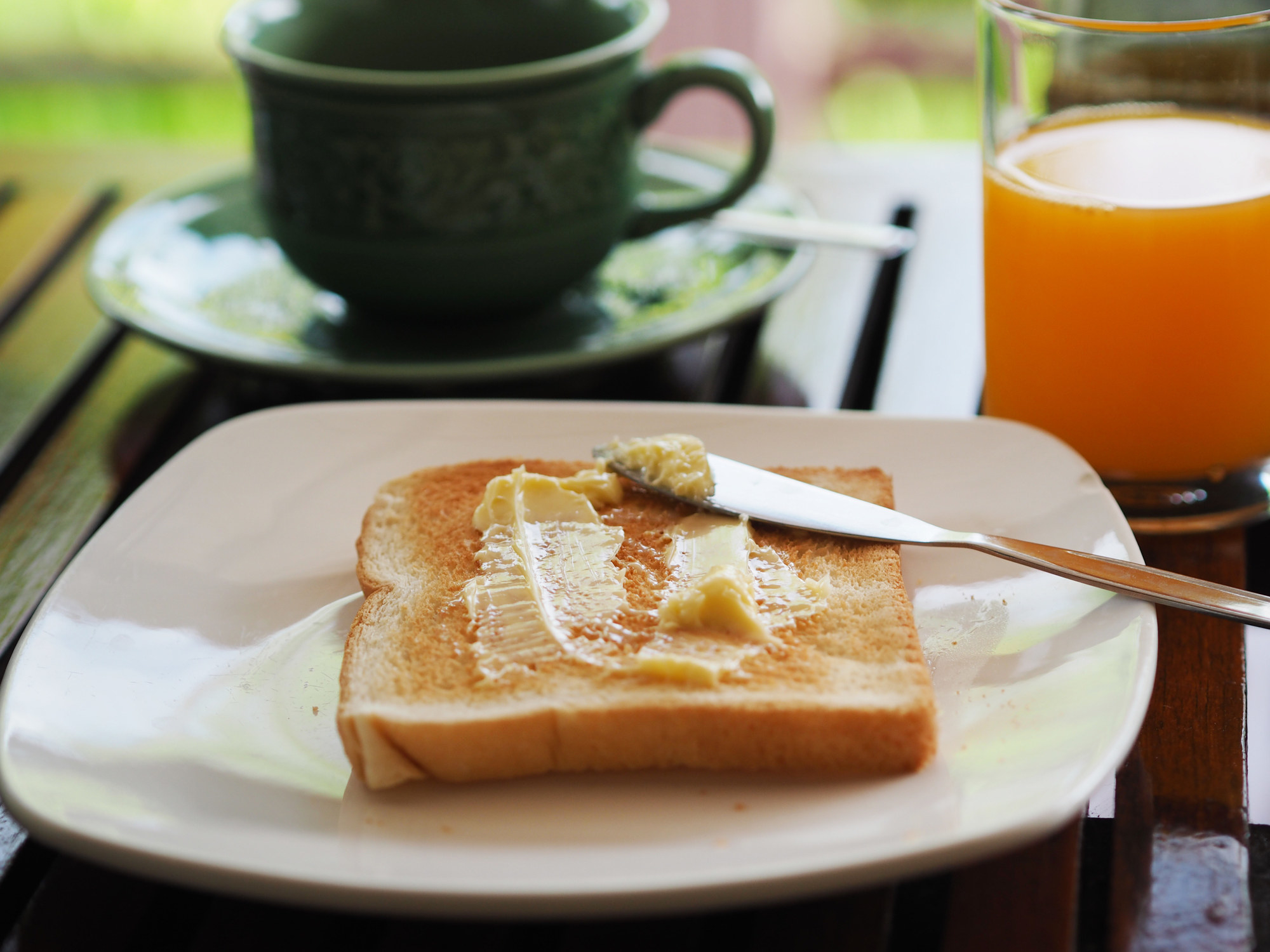 10.
"Black garlic. I realized how much I was missing out when I decided to try it recently. Lately, my go-to use is mashing up some black garlic with olive oil and goat cheese and spreading it on a sandwich, but you can use black garlic in so many dishes."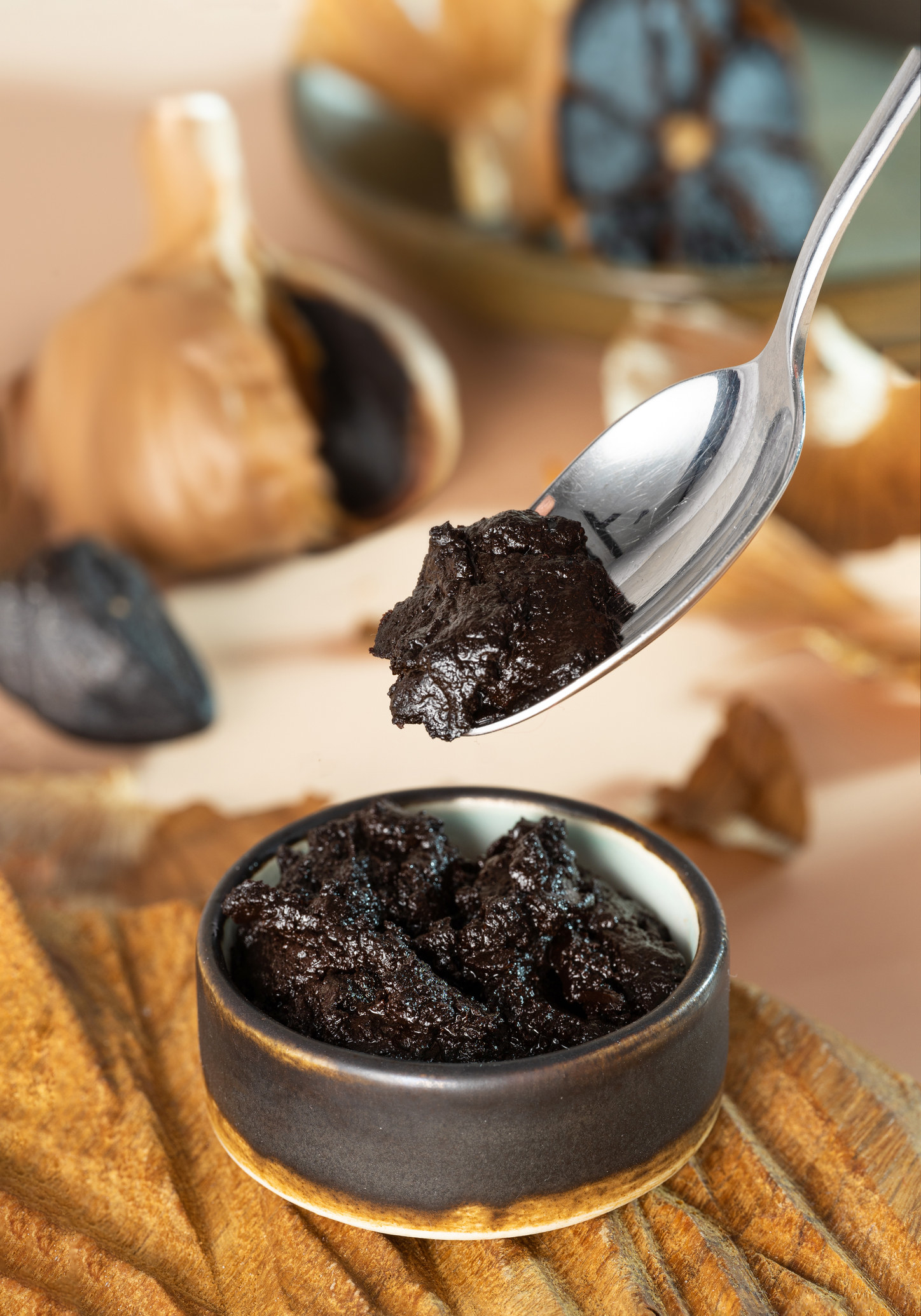 11.
"MSG. I hesitantly bought it because it was called for in a fried chicken recipe. I've now made the same recipe with and without MSG and oooh boy. MSG just does something...something really good."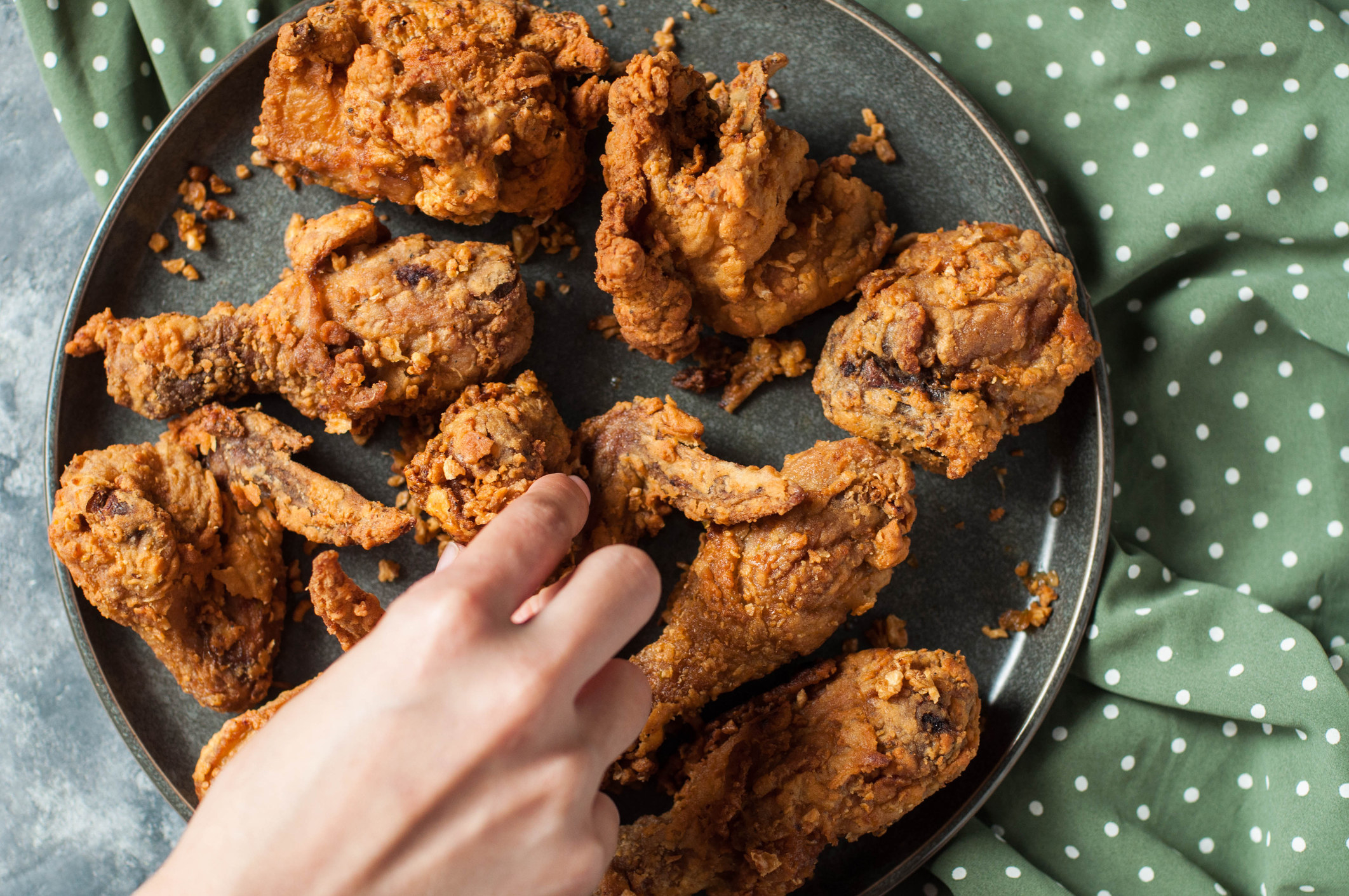 12.
"Multiple forms of ginger: fresh, pickled, crystallized, ground. I'm not big on spicy peppers, but spicy ginger goes in so many things. And thinking beyond ground ginger in your baked goods takes them to the next level."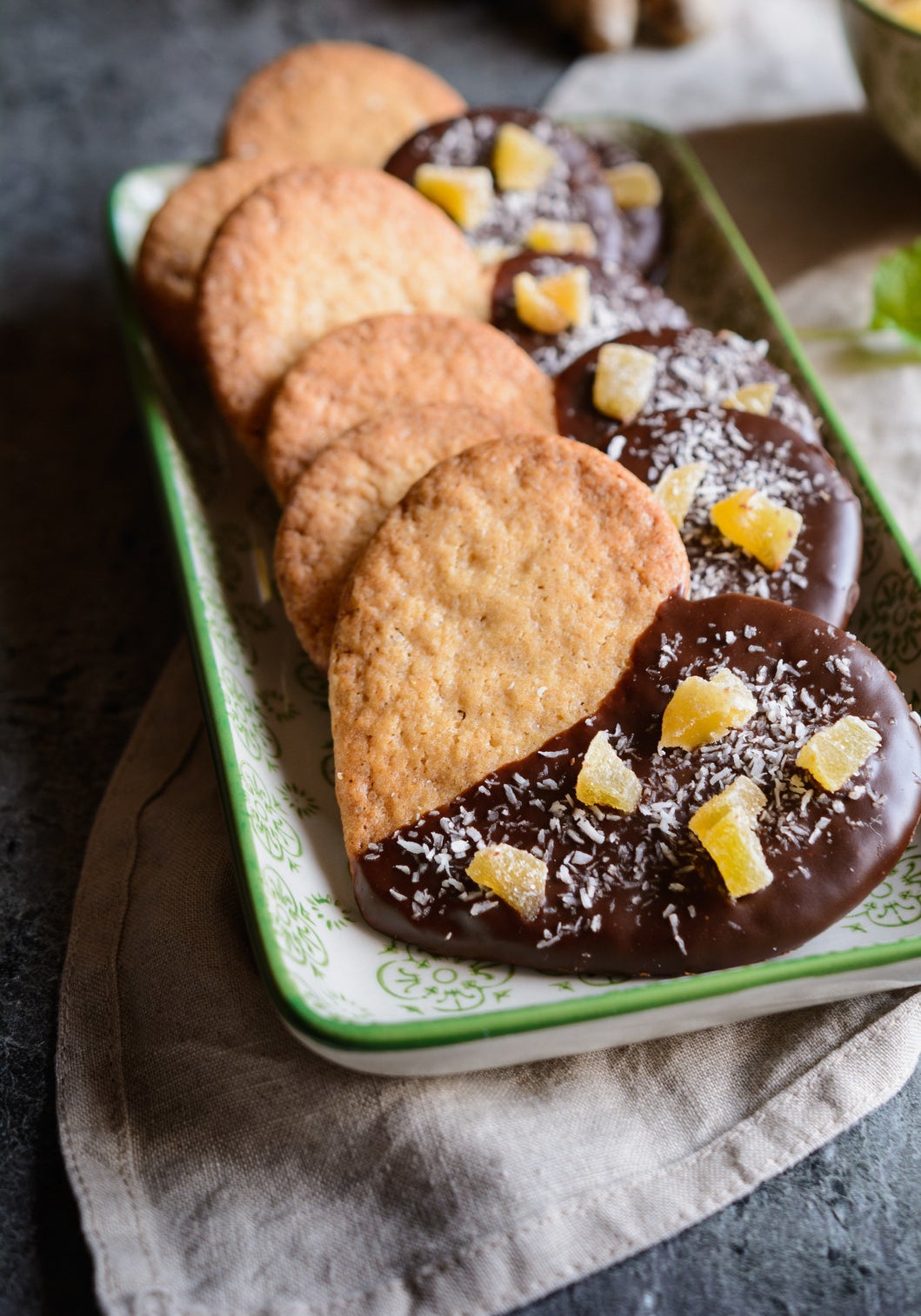 13.
"Kewpie Japanese mayo. It's pricey (which is why I held off for so long), but for sandwiches and dishes where you can really taste the flavor of mayonnaise, it's absolutely incredible."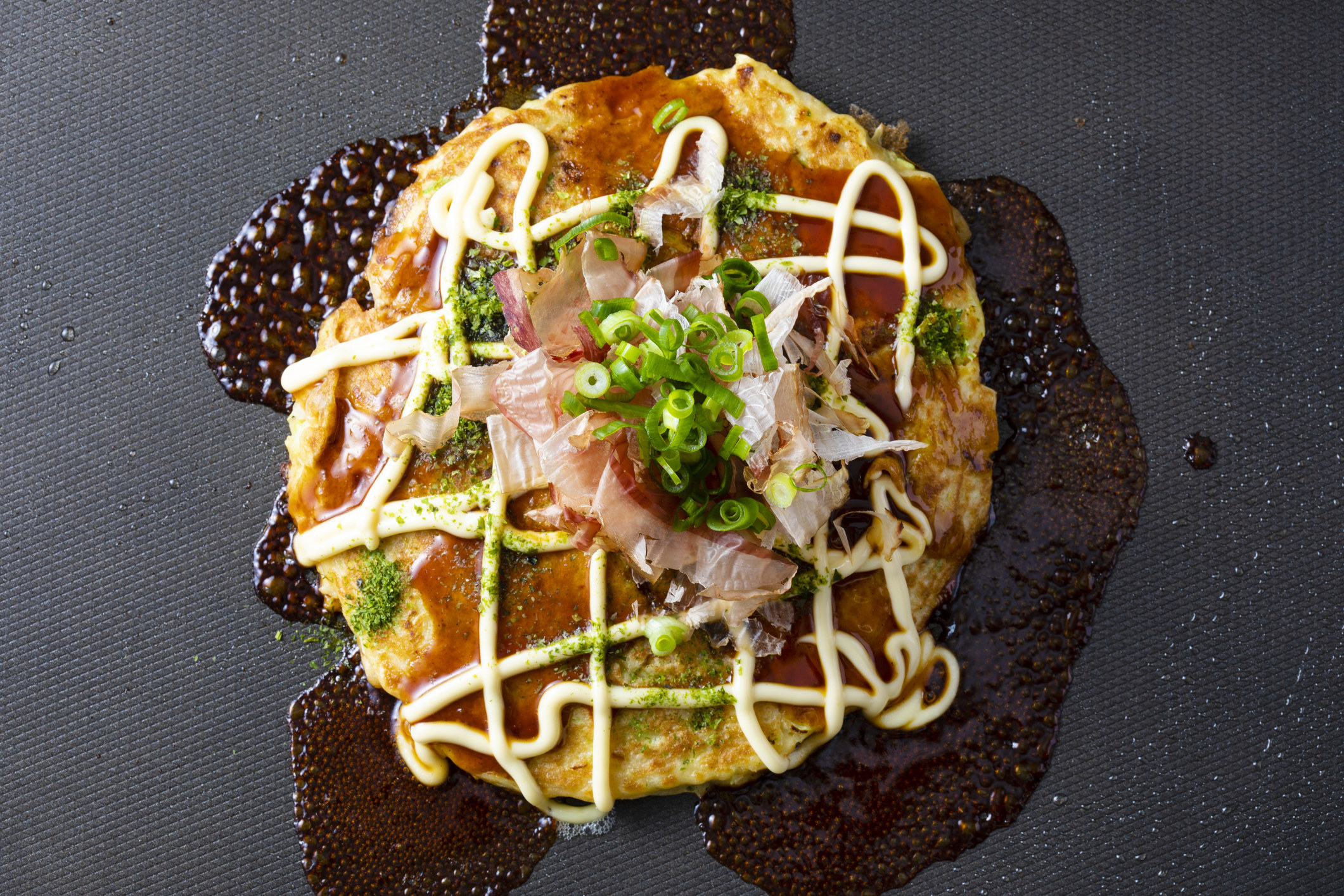 14.
"Anchovy paste. I keep it in the fridge, and it's my salty 'secret weapon' for a bunch of different dishes."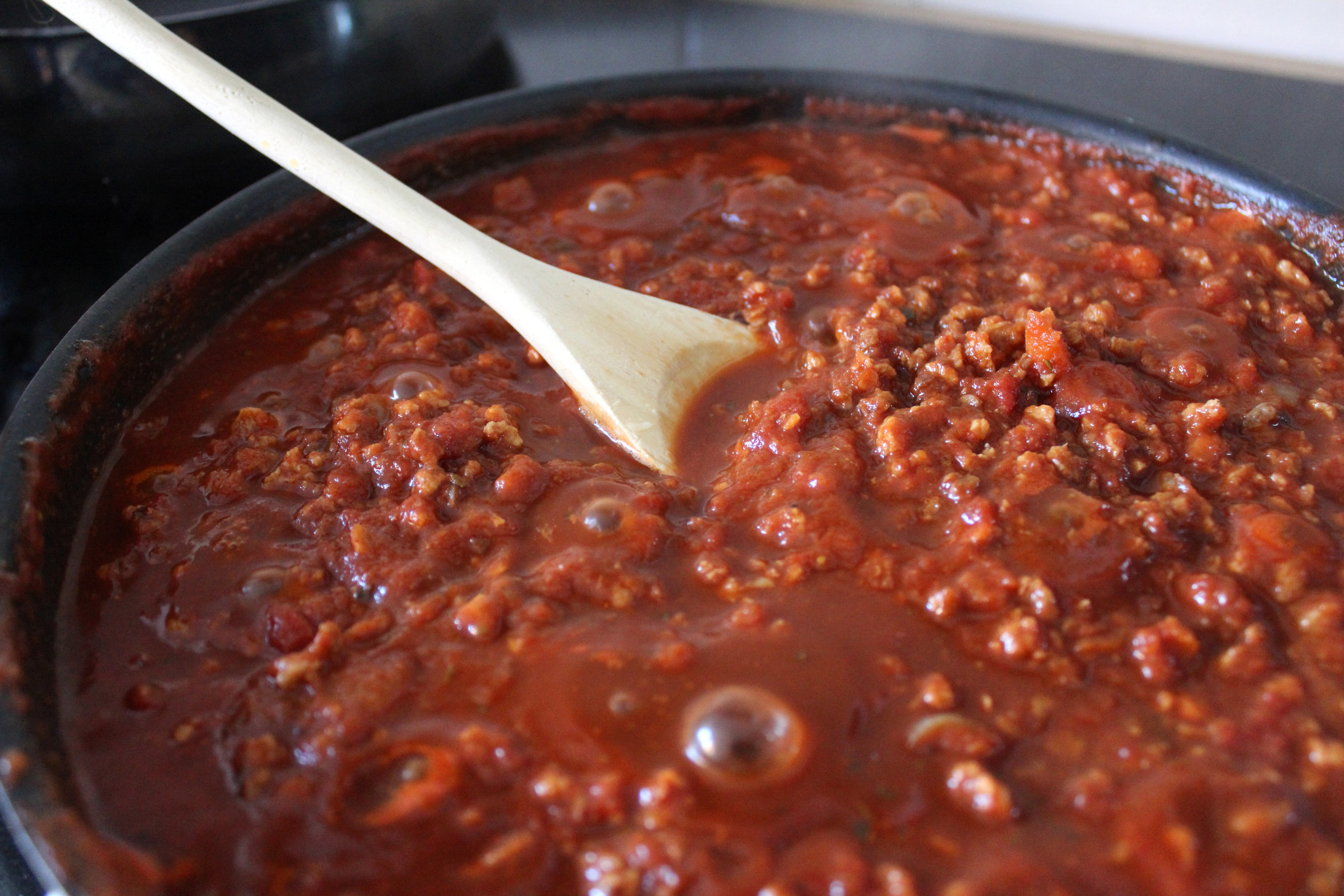 15.
"Sesame oil. My best trick is to toast some breadcrumbs in sesame oil and then use it to coat fish or chicken. Wow."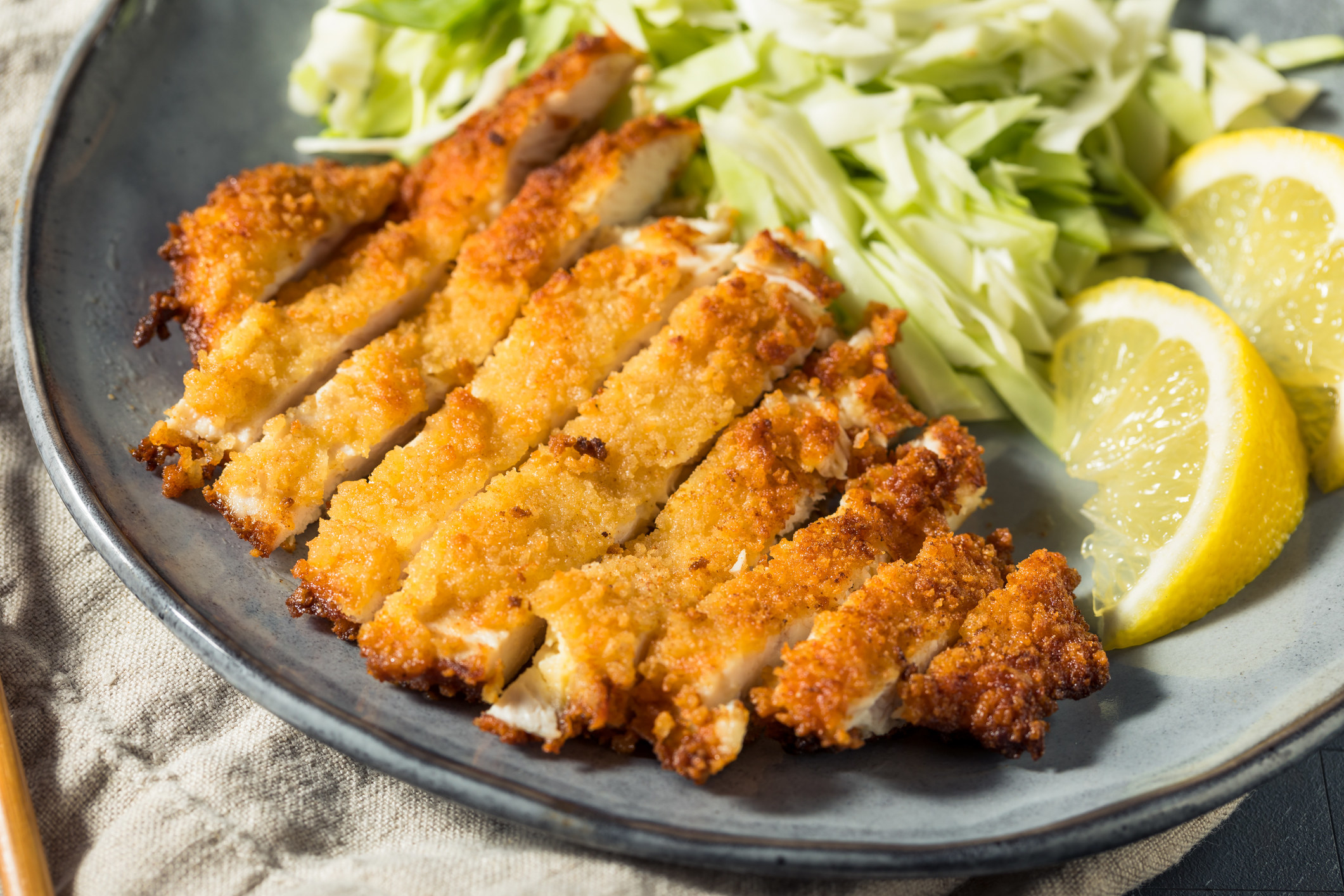 16.
"Kashmiri chili powder. Most American recipes for Indian food call for cayenne for heat because it's more typically available here. Once I ditched cayenne for Kashmiri chili, my food started tasting a lot more like the Indian takeout I was trying to reproduce."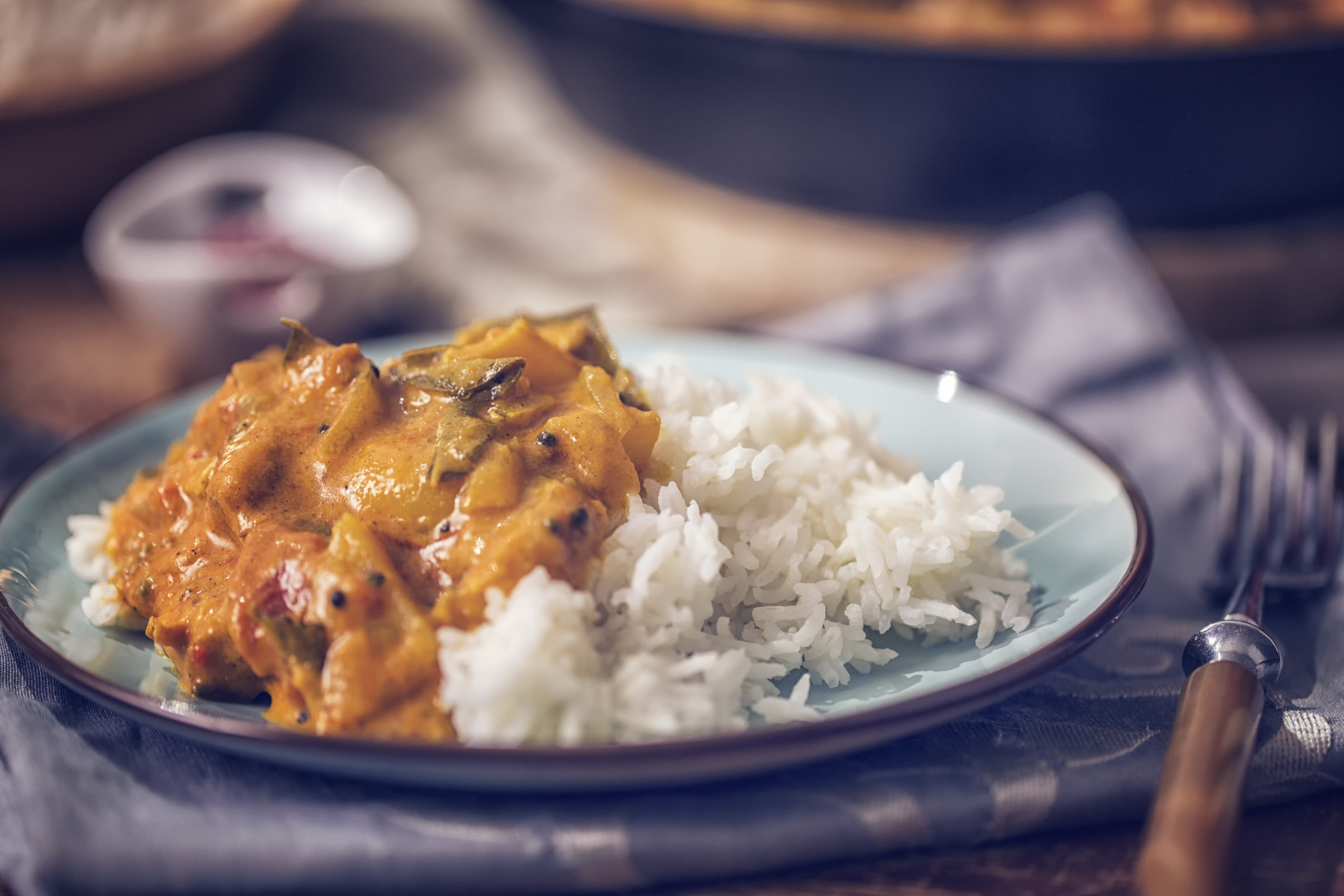 17.
"Preserved lemons. Holy moly, they are so good. I had a friend rave about them but didn't give them a second thought. Eventually, I found a recipe in a cookbook that called for preserved lemons, and I figured I'd give it a go. WHOA. I only wish I could go back and make up for lost time when I had not been paying attention to these delicious pieces of heaven."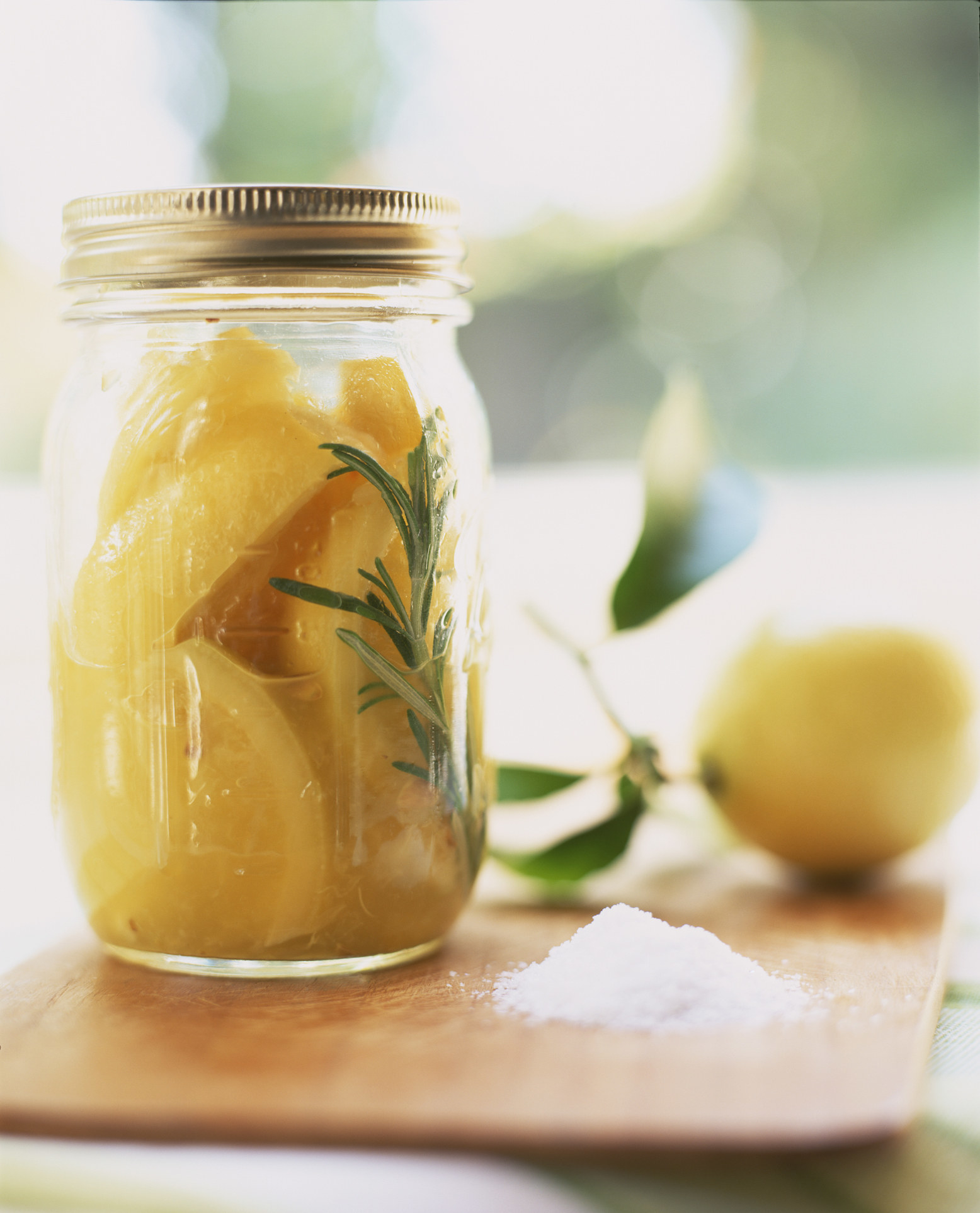 18.
"Sambal Oelek. Regardless of the cuisine I'm making, if a recipe calls for hot peppers, I no longer bother with keeping them in my fridge and chopping them up. I just use a spoonful of Sambal Oelek, and done. The only exceptions are when I'm using pickled jalapeños or roasted green chiles."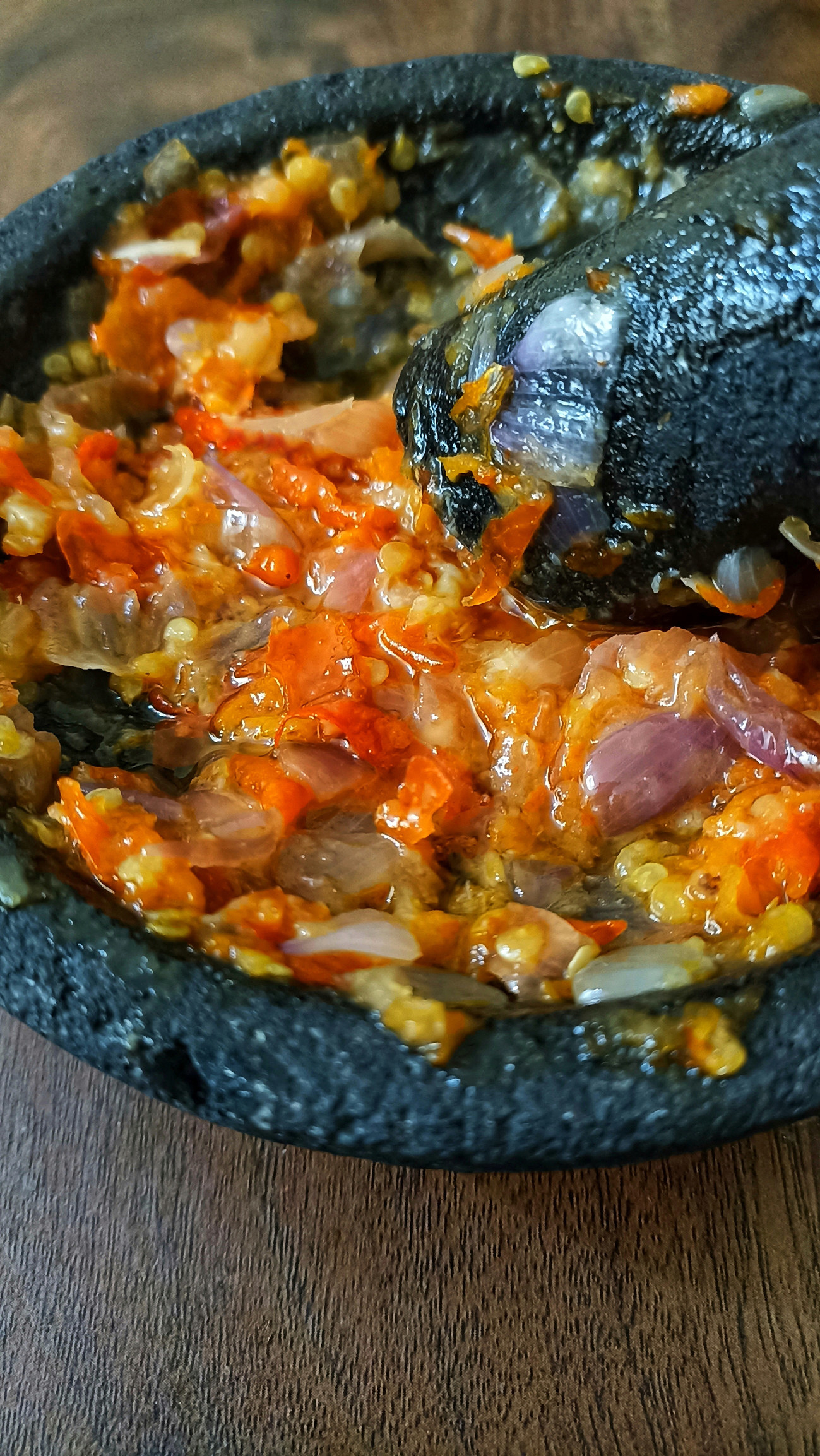 19.
"High quality anchovies. After I switched from those basic anchovies you'll find at any grocery store, it was shocking to see the difference in flavor and texture. Now, I exclusively splurge on the good stuff."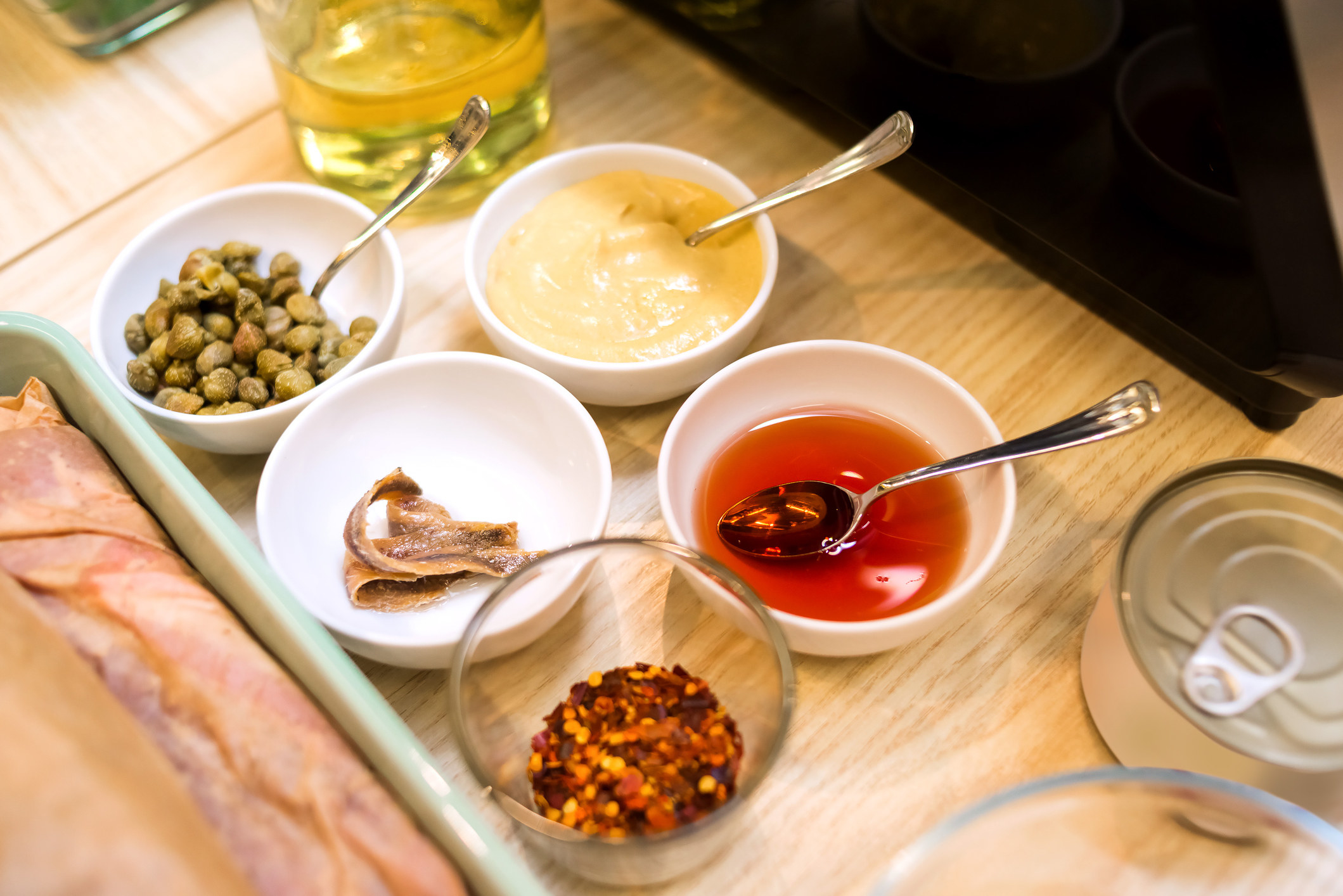 20.
"Liquid smoke. I always imagined it would be terrible, but a little splash of this stuff in the Instant Pot creates imitation barbecue."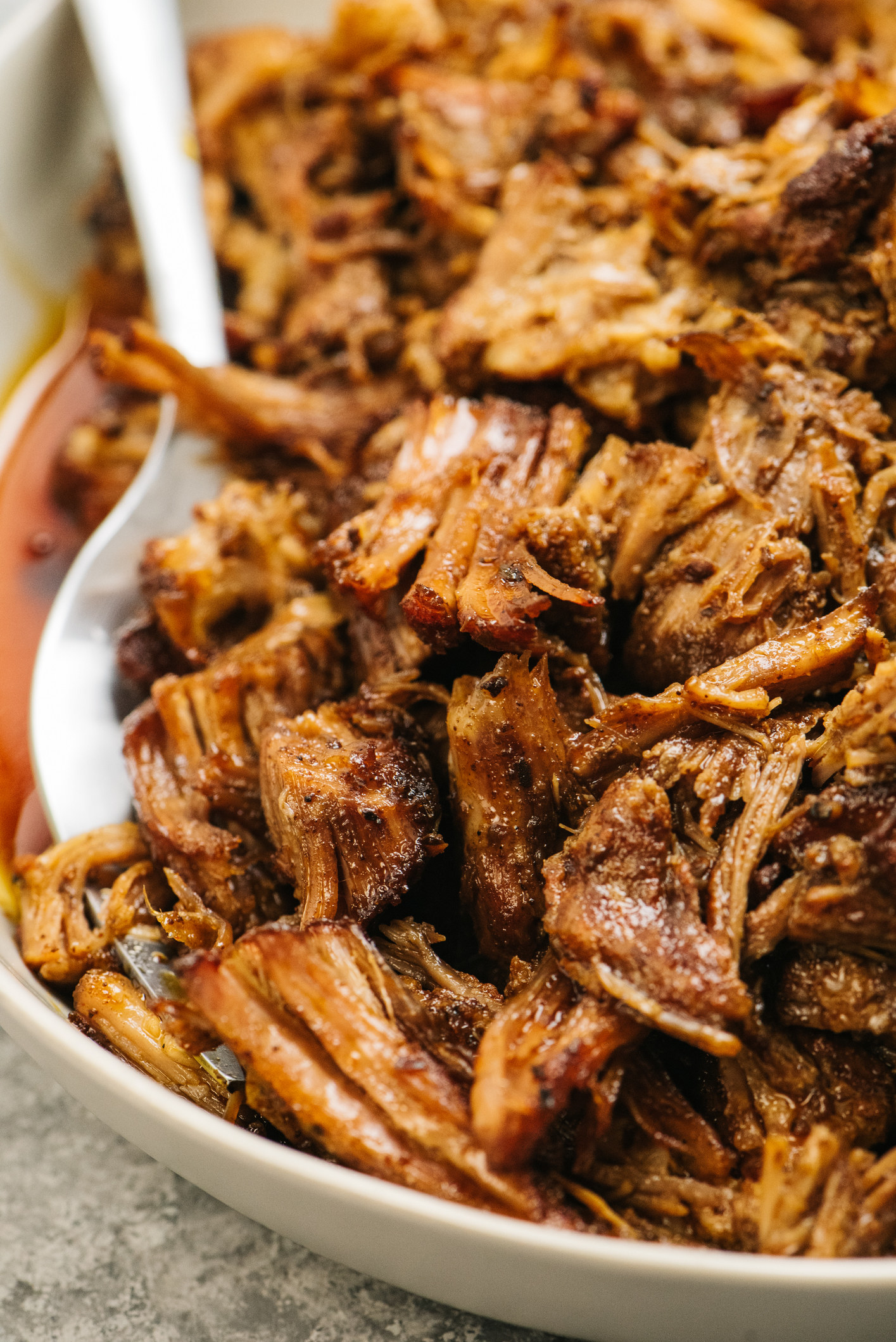 21.
"Sun dried tomatoes. I put them in my sauces, and they really intensify the flavor."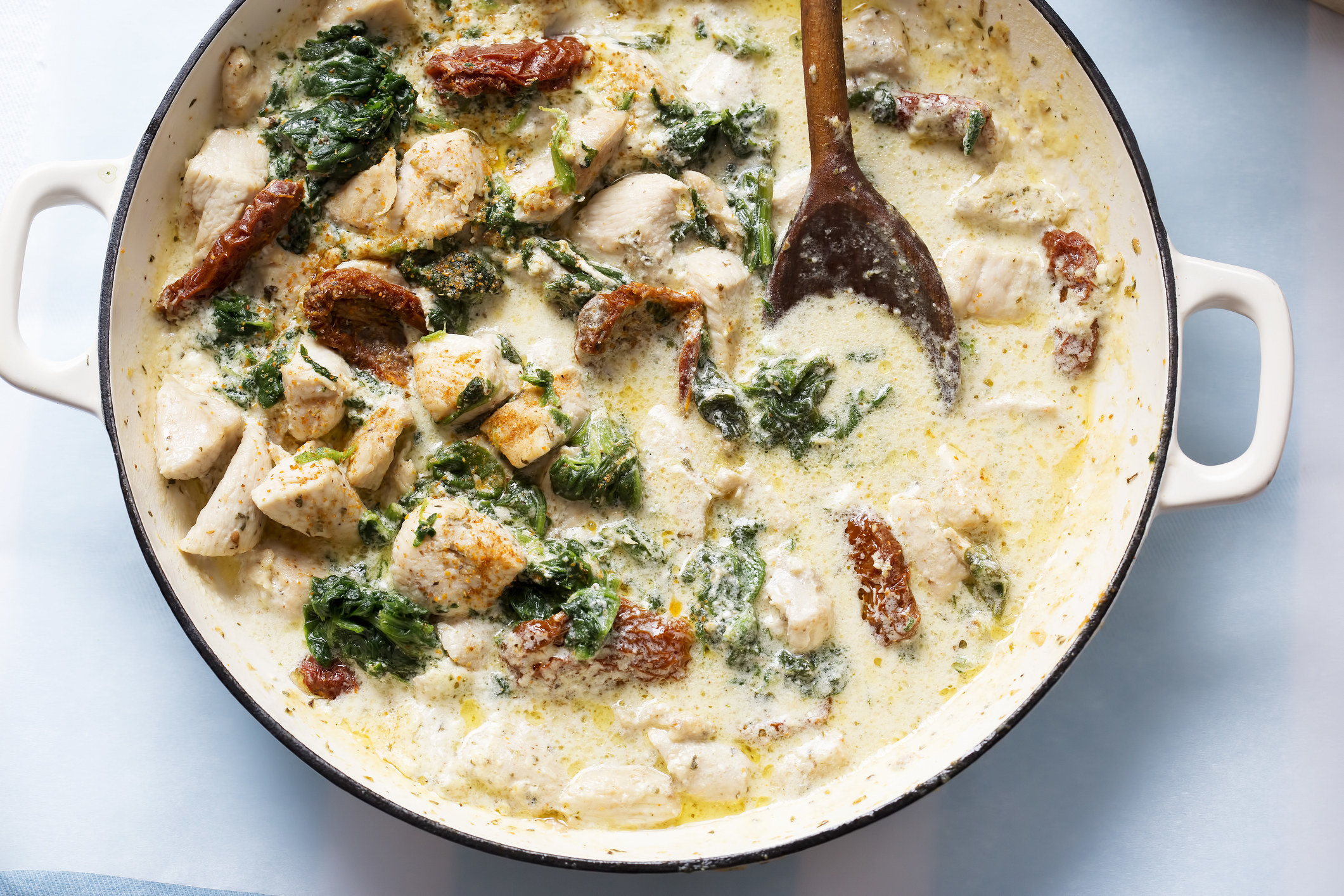 22.
"Harissa paste. I put this spicy condiment on almost everything now, especially when I'm roasting potatoes or marinating chicken. It's amazing!'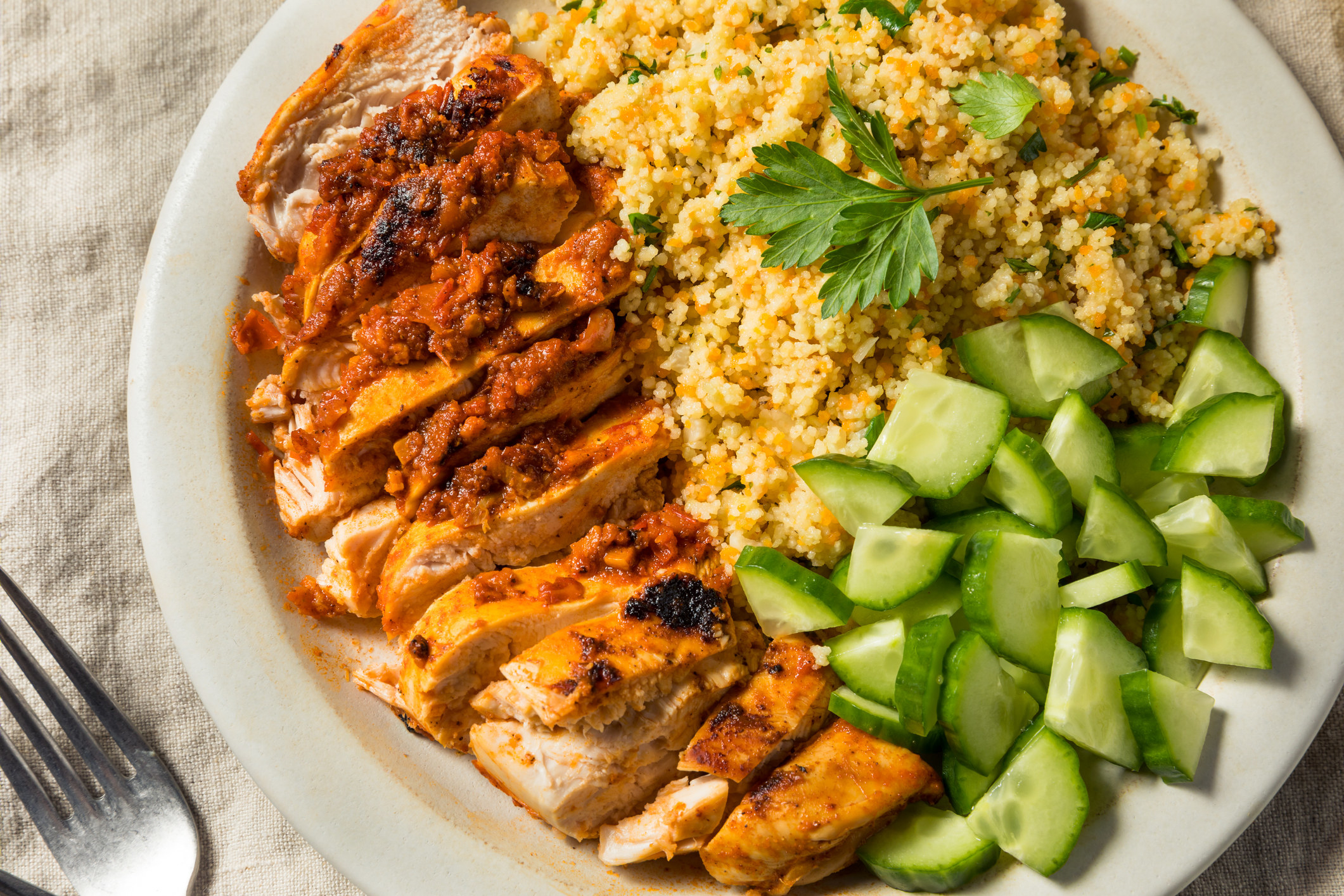 23.
"Good infused olive oil. It's been a game changer for me. From drizzling on pasta to dipping bread, it's something I now can't do without."
24.
"Smoked paprika. I call it my secret ingredient because a good sprinkle of it can mimic the taste of bacon, but it's so much simpler and healthier."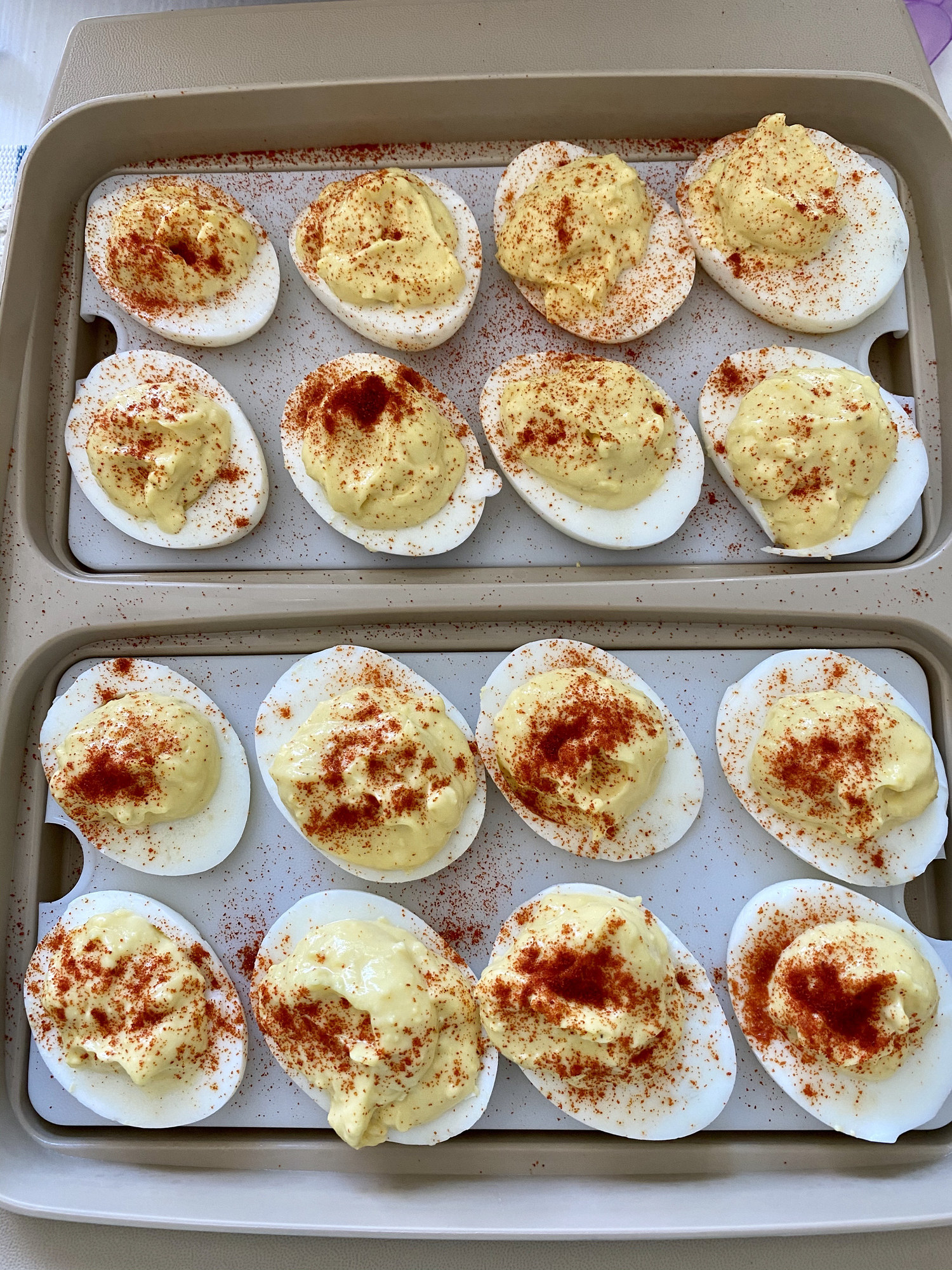 25.
"I have always used canned beans purely out of laziness. I finally decided to buy dried beans, and I can't believe what I've been missing. Sure, they do take longer to cook, but as long as I plan ahead, it's well worth it. They taste so much better than the canned stuff."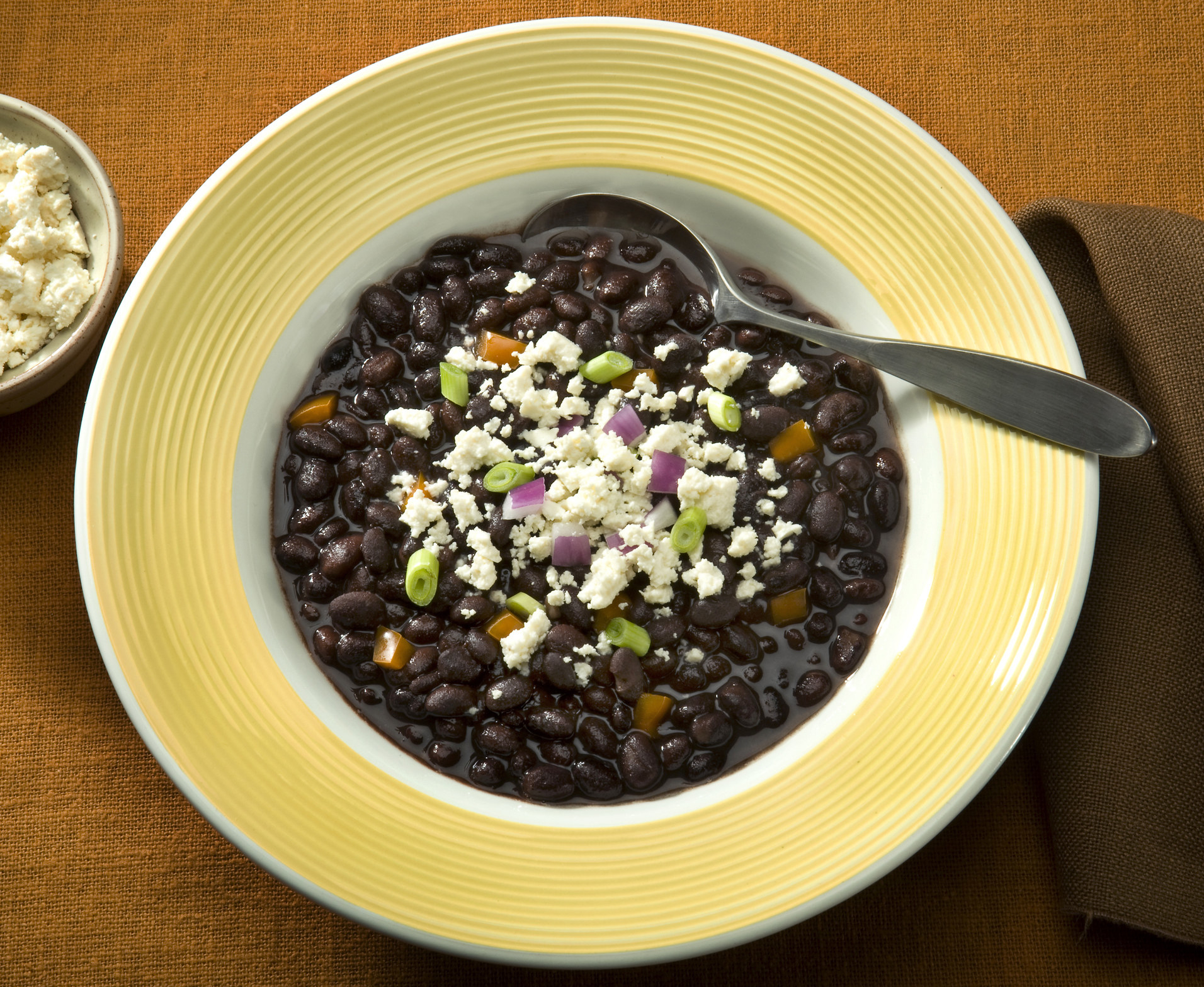 What's an ingredient you didn't realize was so crucial or delicious until you finally tried it? Sound off in the comments.