I Shop At Trader Joe's Wayyy More Than I'd Like To Admit, And These Are My Favorite Cheap And Easy Recipes
These recipes are pretty much impossible to mess up — and none of them breaks the bank.
I love Trader Joe's for so many reasons, but above all, it's my favorite place to stock up on affordable and creative ingredients for low-effort but seriously tasty meals.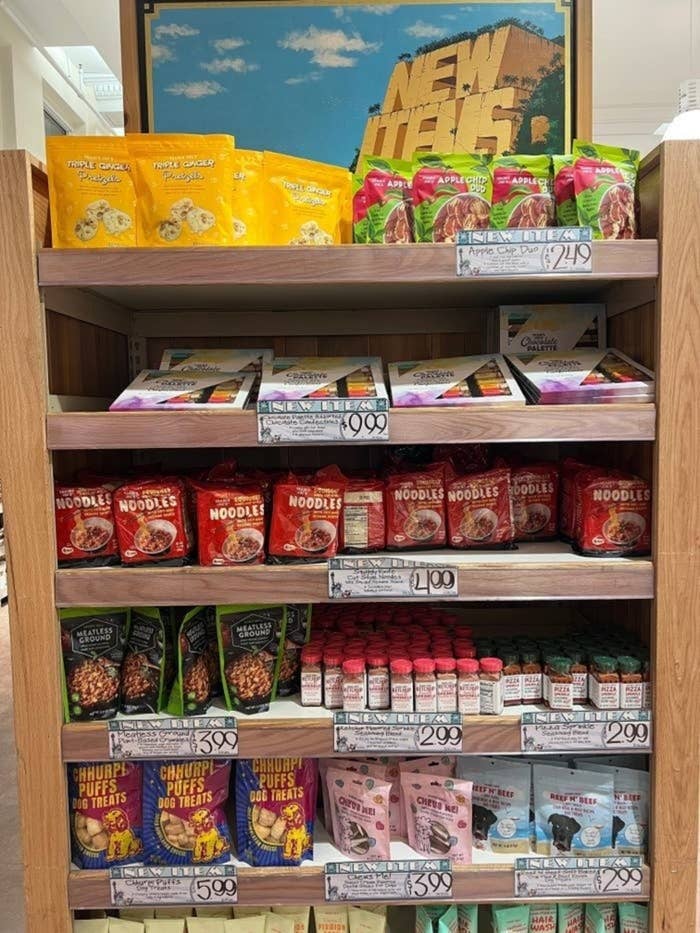 I'm constantly trying new flavor combinations and whipping up easy recipes, but these are some of my favorite tried-and-true T.J's meals that call for four ingredients or fewer. Besides the ingredients listed, all you'll need are basic ingredients from your kitchen (think: olive oil, salt, and pepper).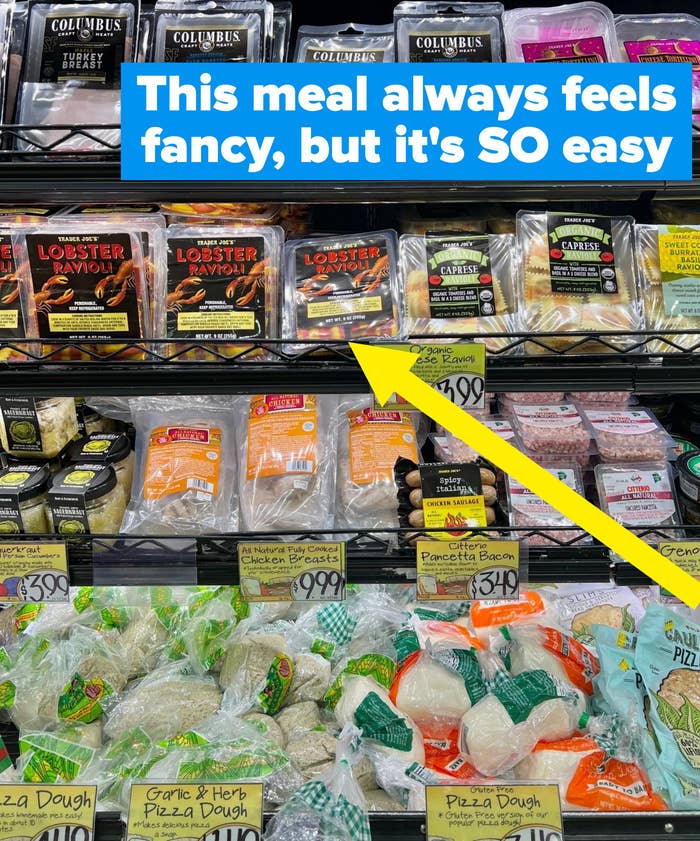 1.
Easiest Crispy Chicken Parmesan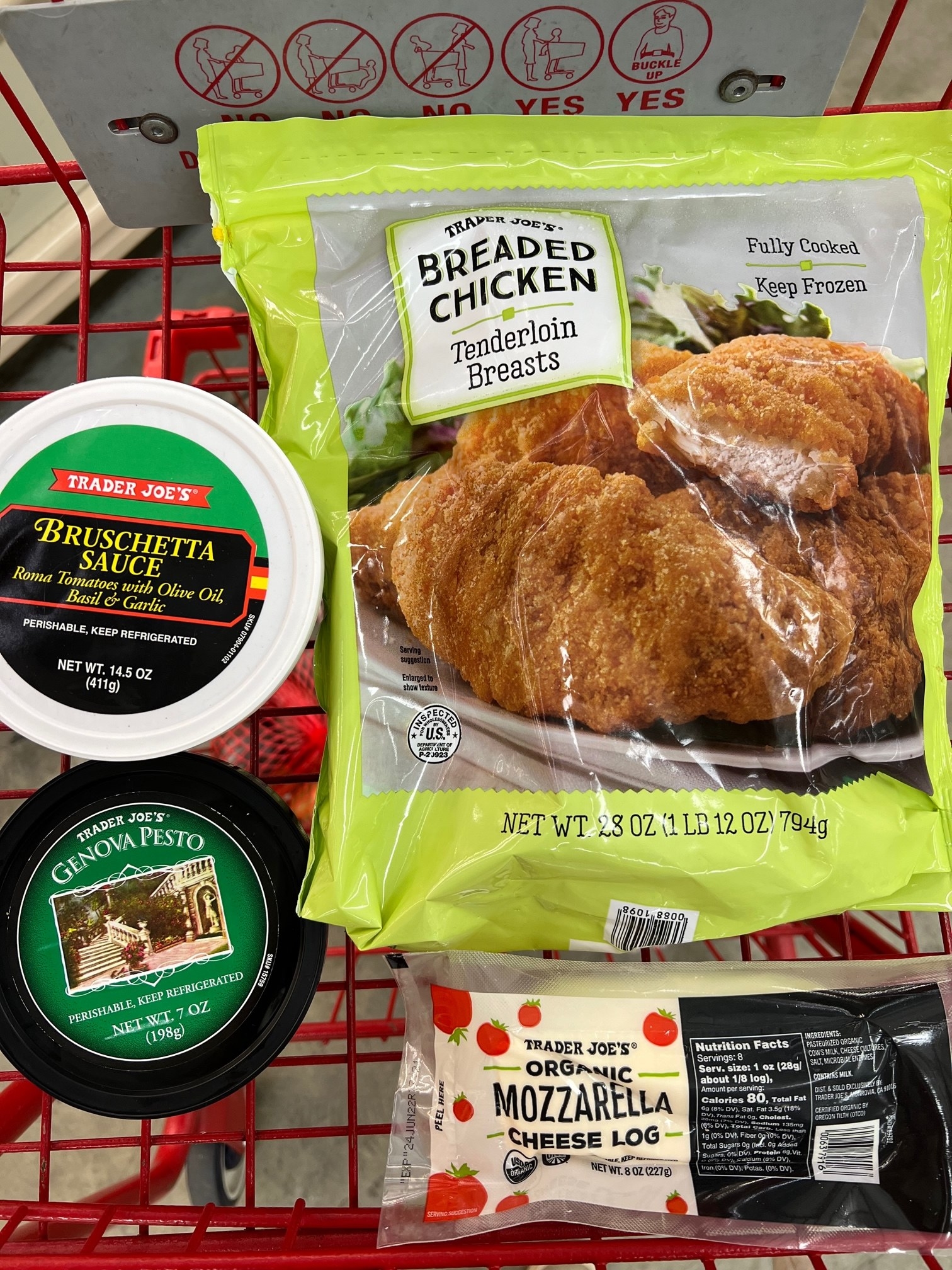 2.
Spicy Summer Corn and Burrata Ravioli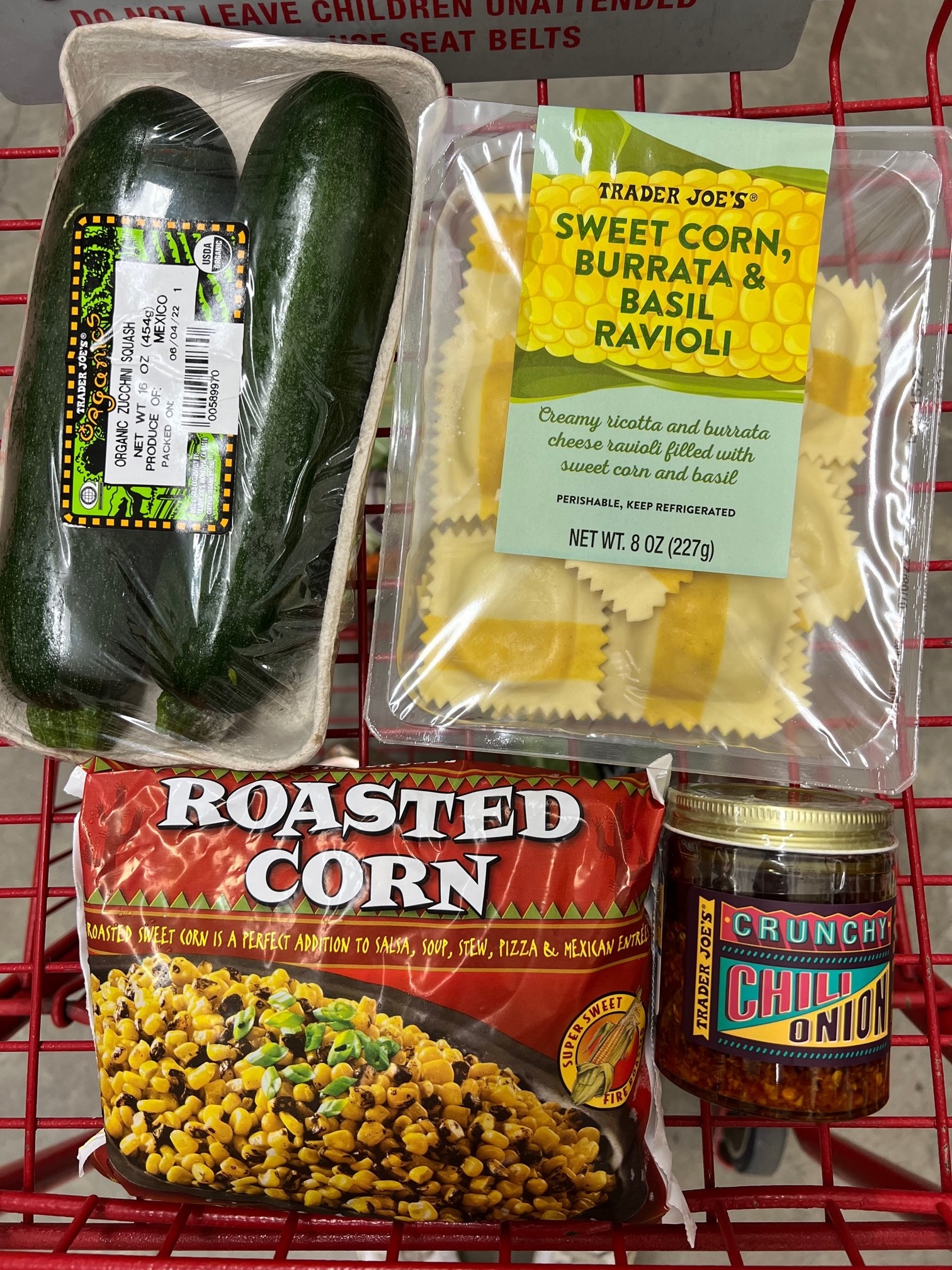 3.
Easy Pork Fried Rice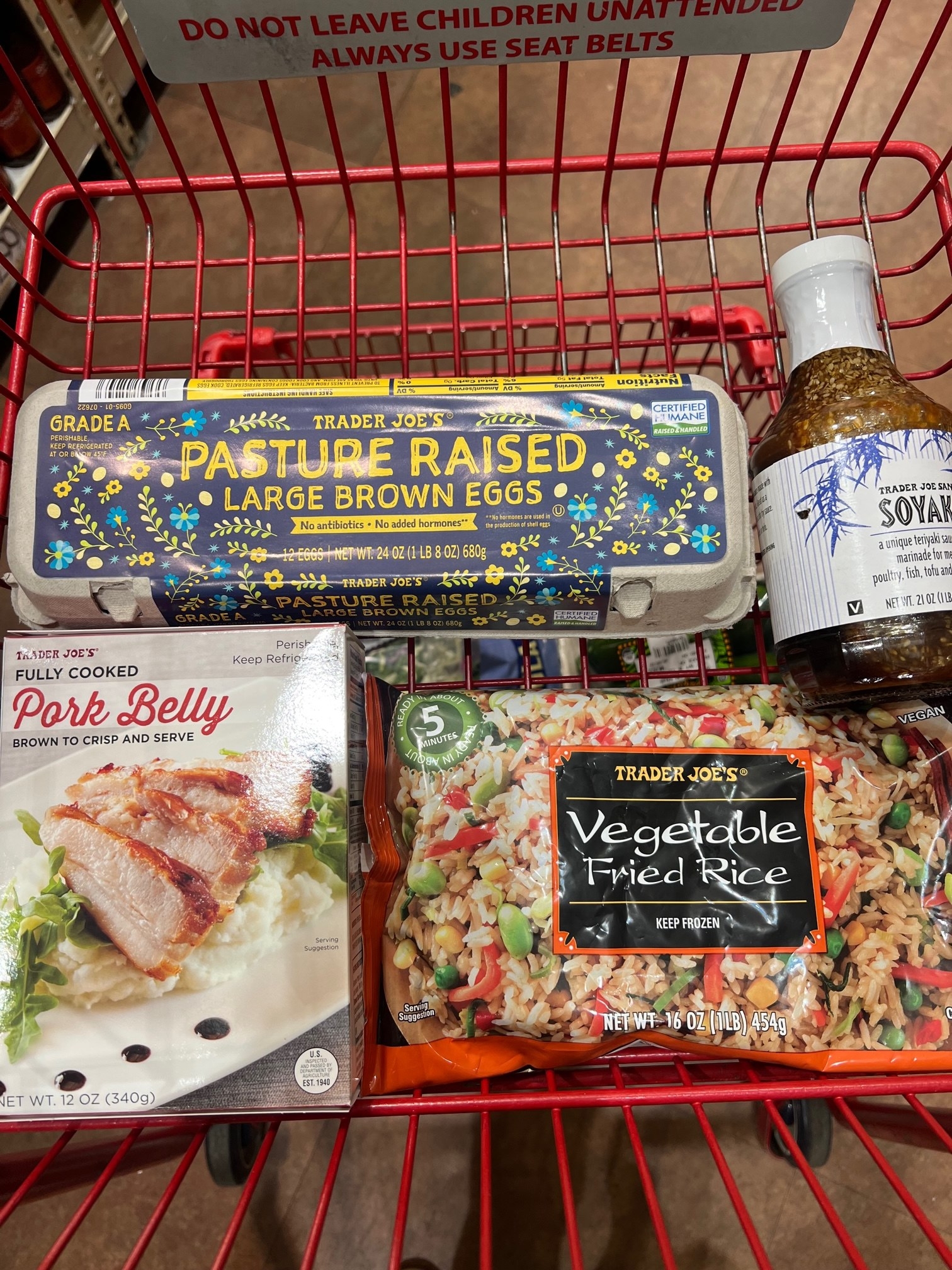 4.
Everything Bagel Seared Salmon
5.
Chicken Tortellini Soup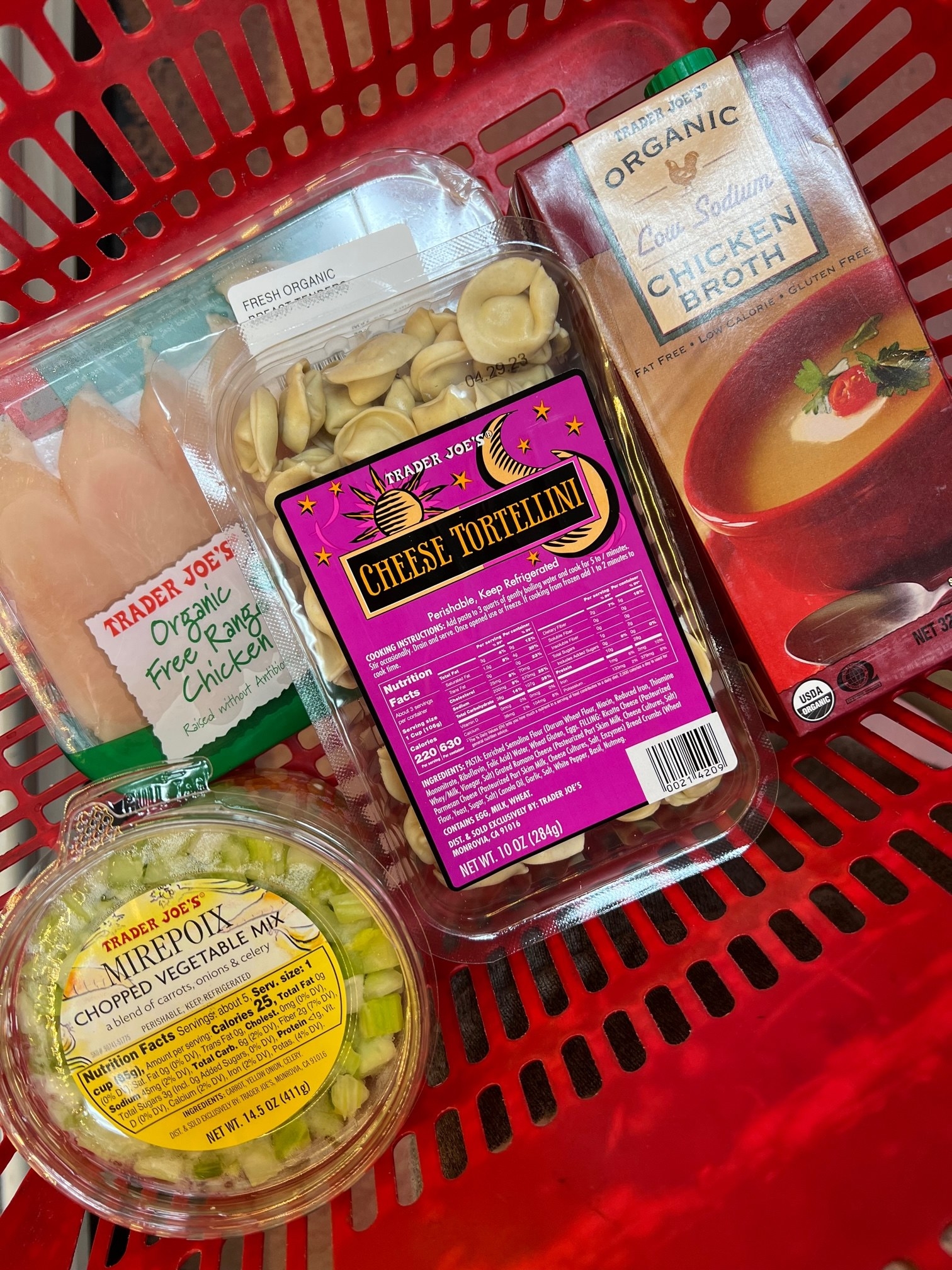 6.
Kung Pao Chicken and Vegetable Noodle Bowls
7.
Soffritto Potato and Egg Skillet
8.
Barbecue Jackfruit Sliders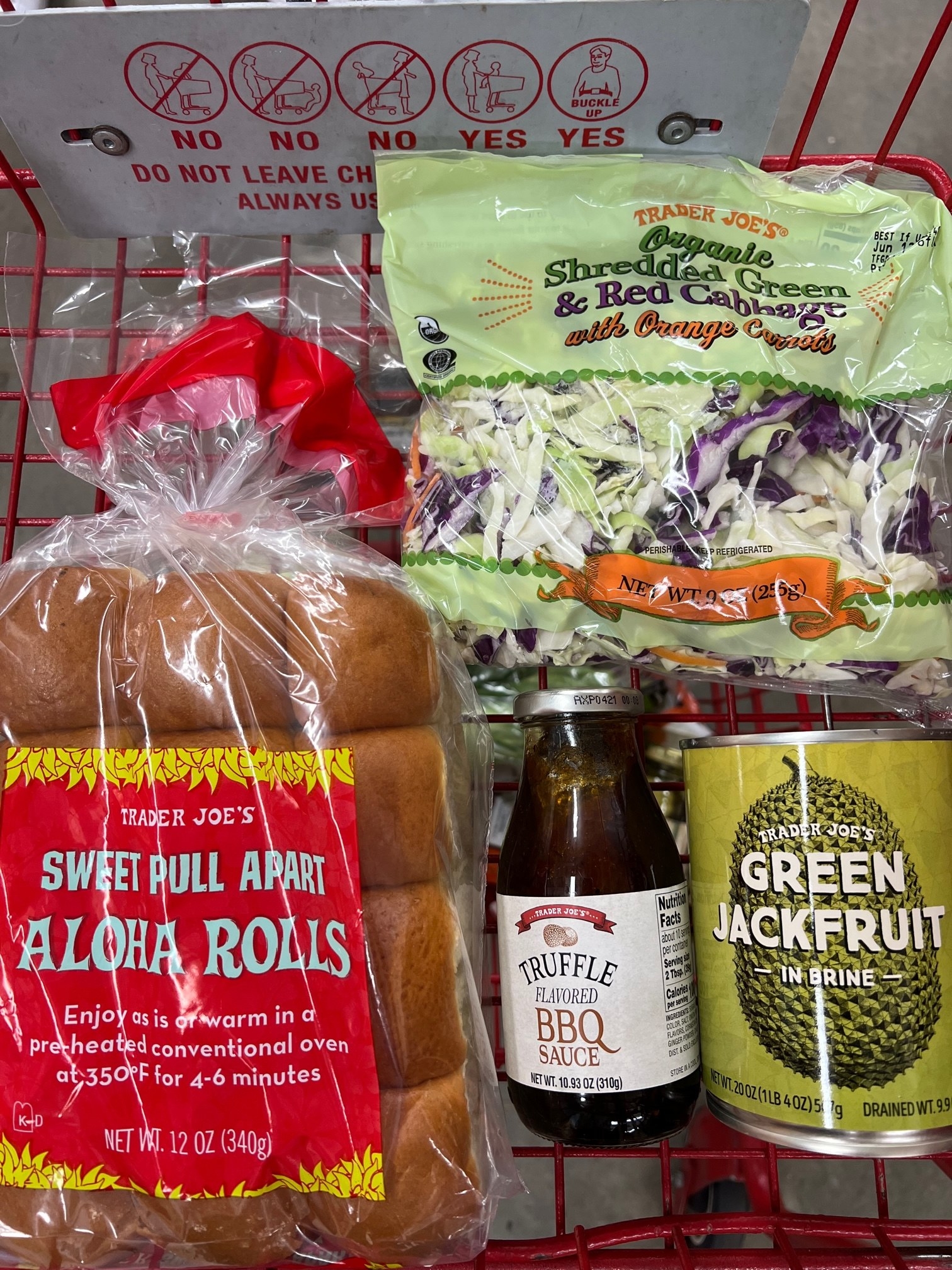 9.
Smoked Salmon and Asparagus Pasta Alfredo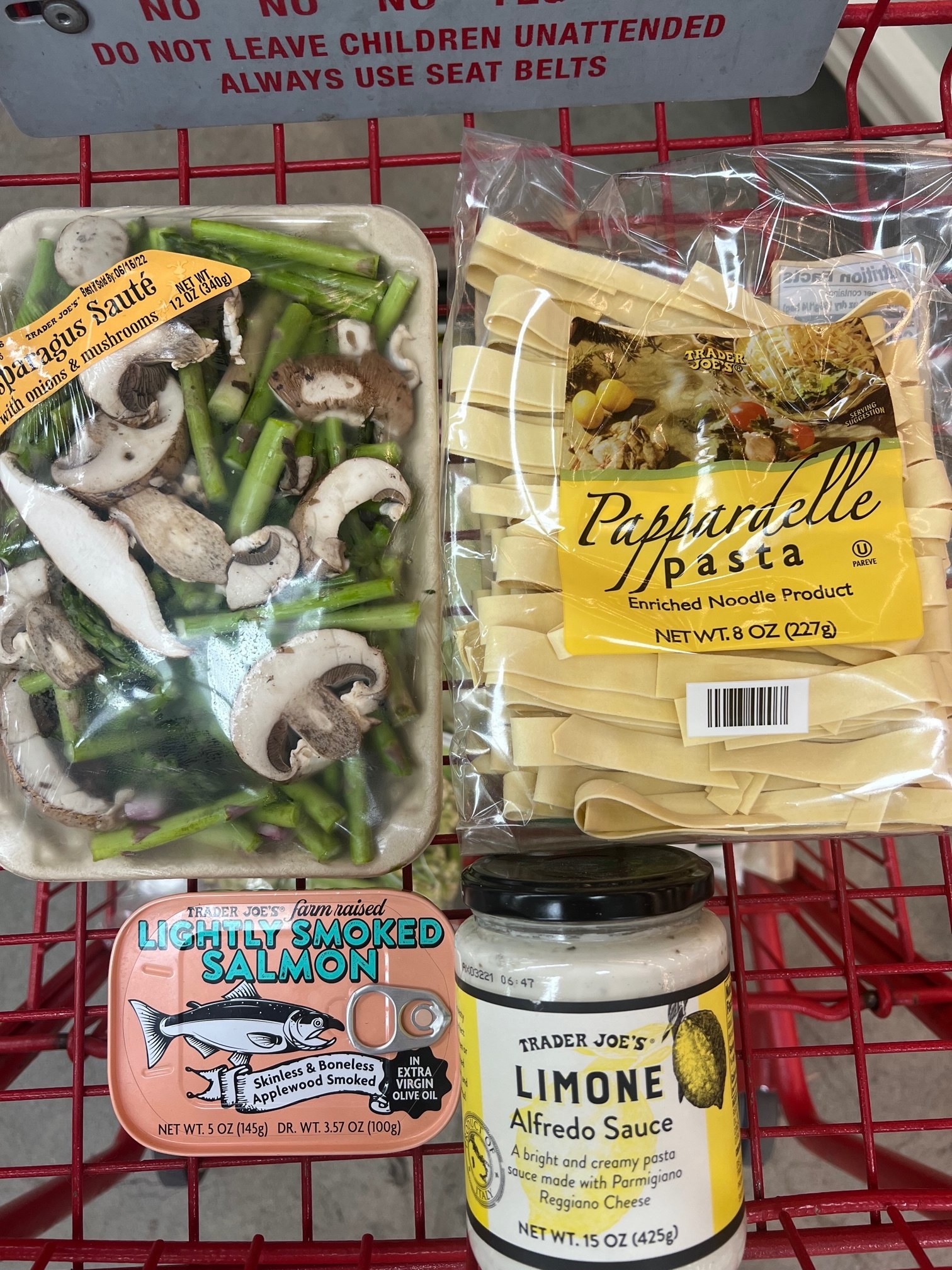 10.
Hash Brown Eggs Benedict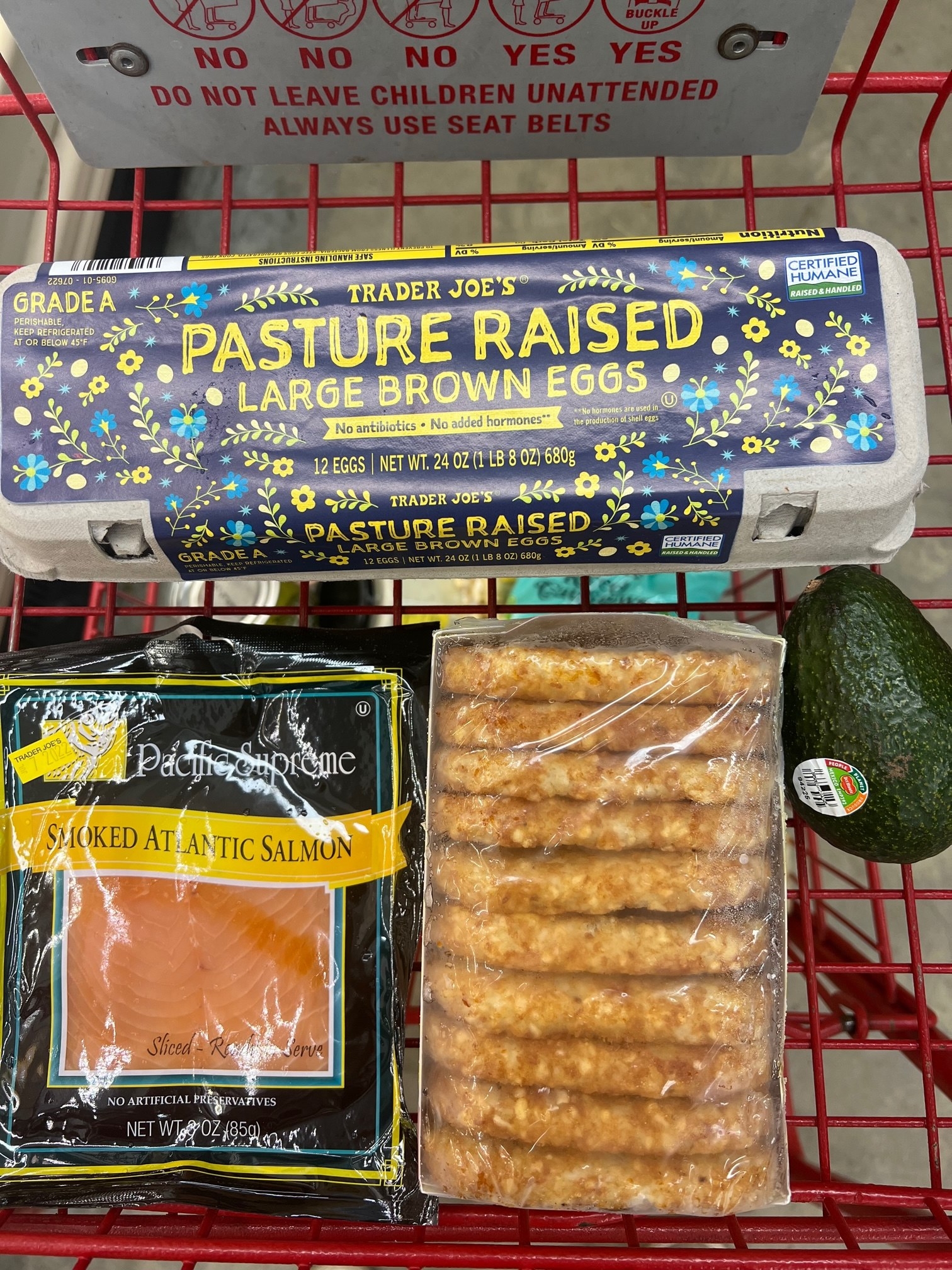 11.
Carne Asada Cauliflower "Rice" Bowls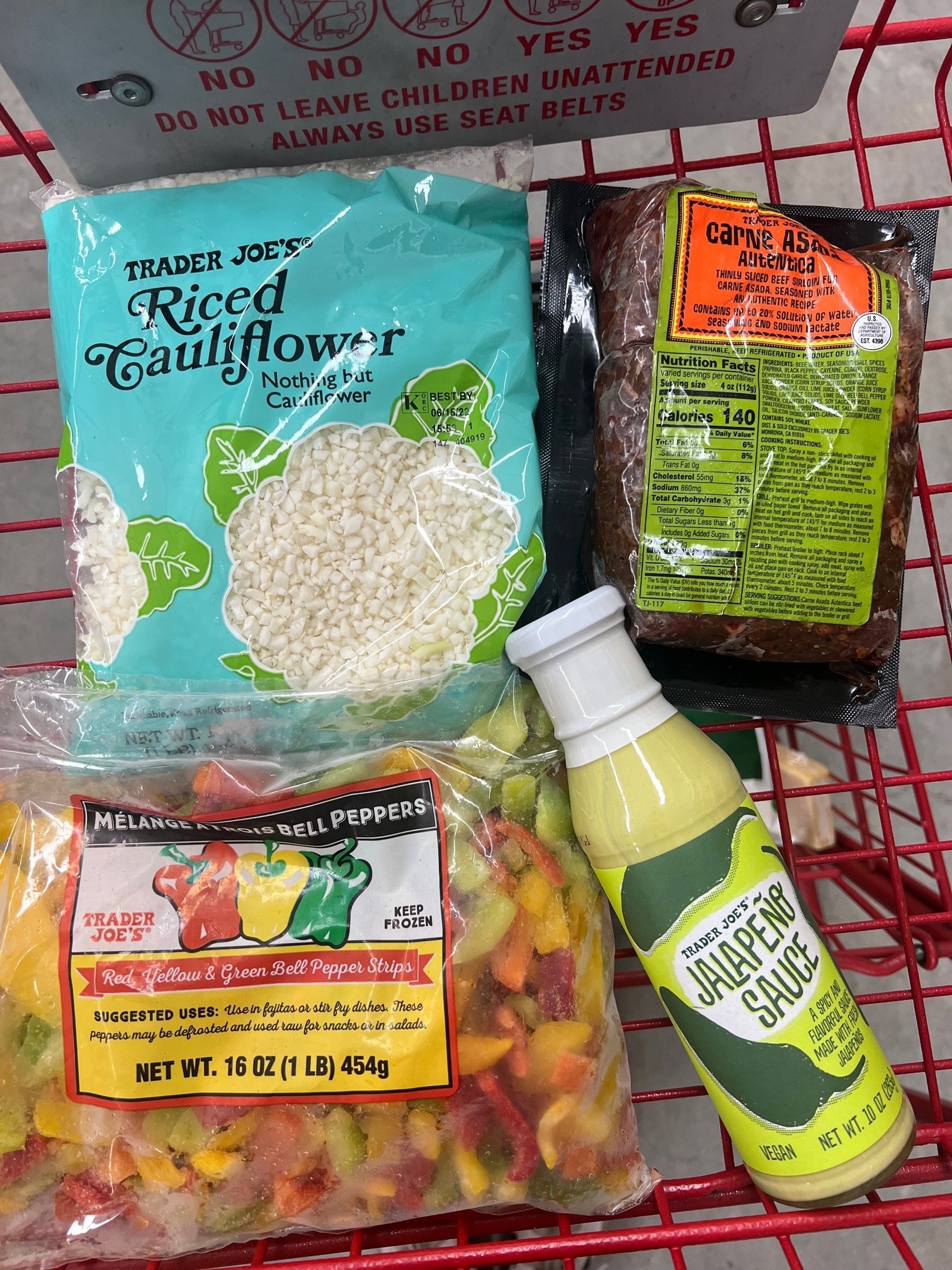 12.
Breakfast Sausage and Potato Egg Hash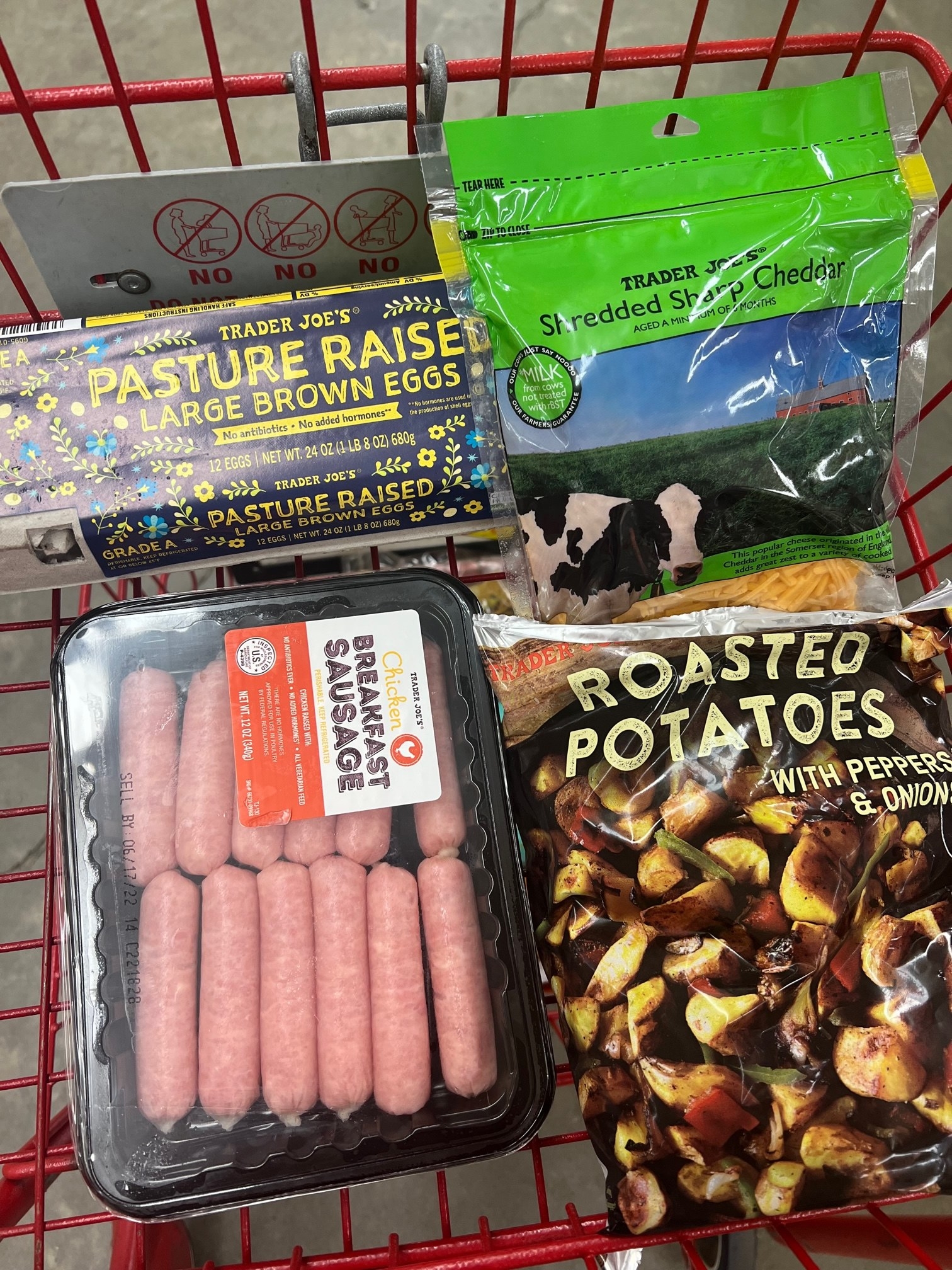 13.
Coconut Masala Cauliflower Curry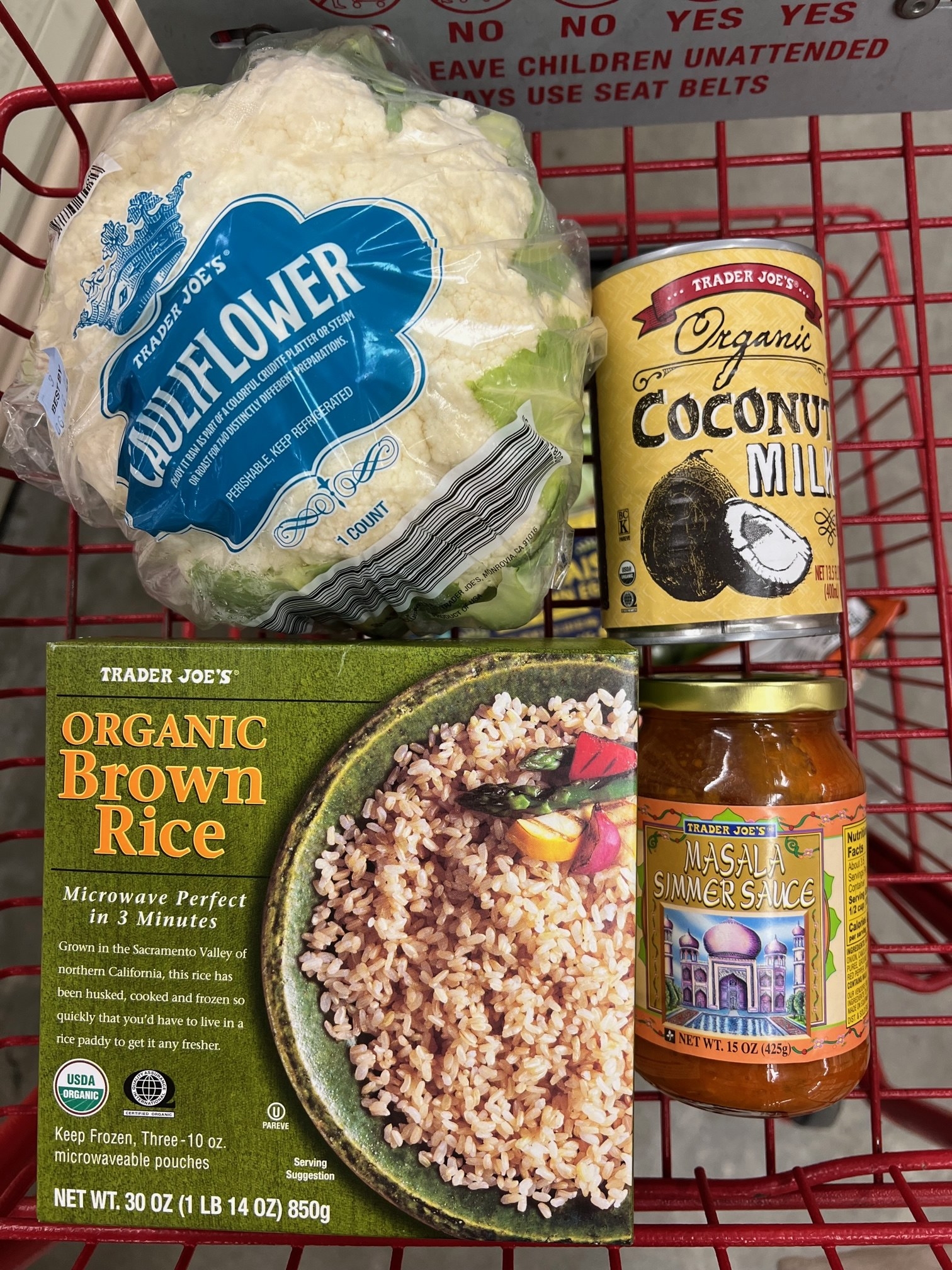 14.
Seafood Fiocchetti Pasta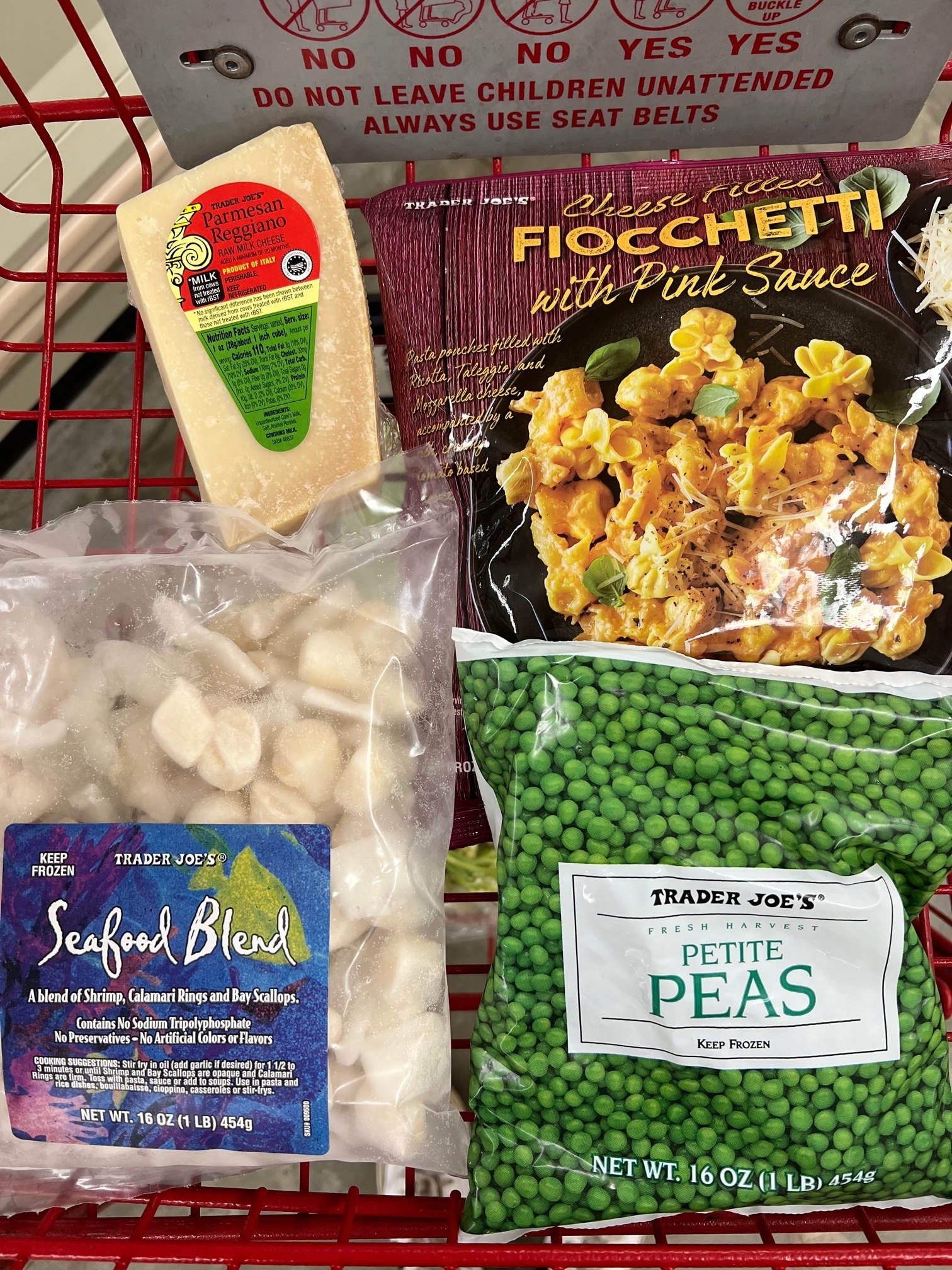 15.
Pickle Falafel Pita Pockets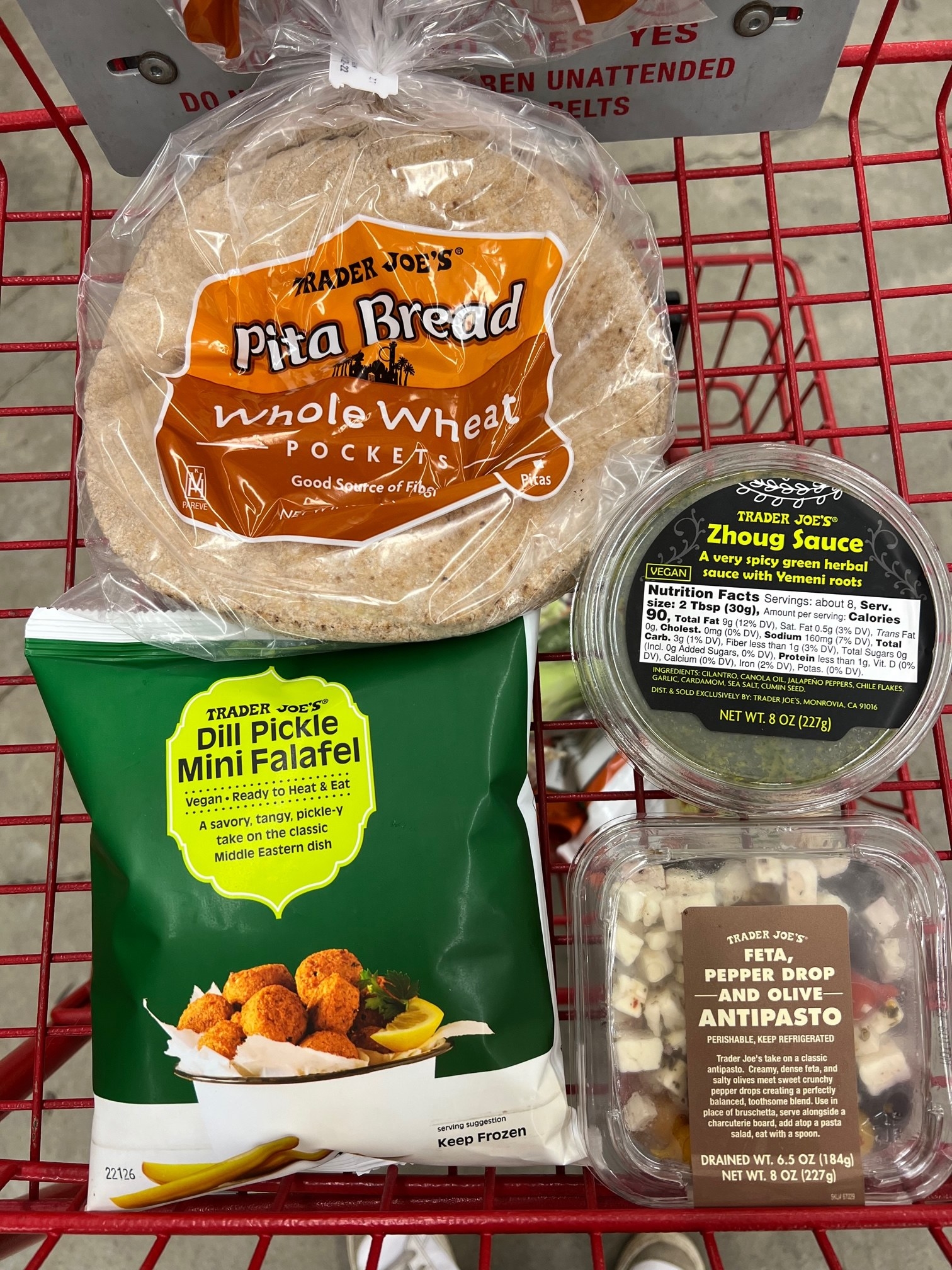 16.
Brie and Prosciutto Naan Pizza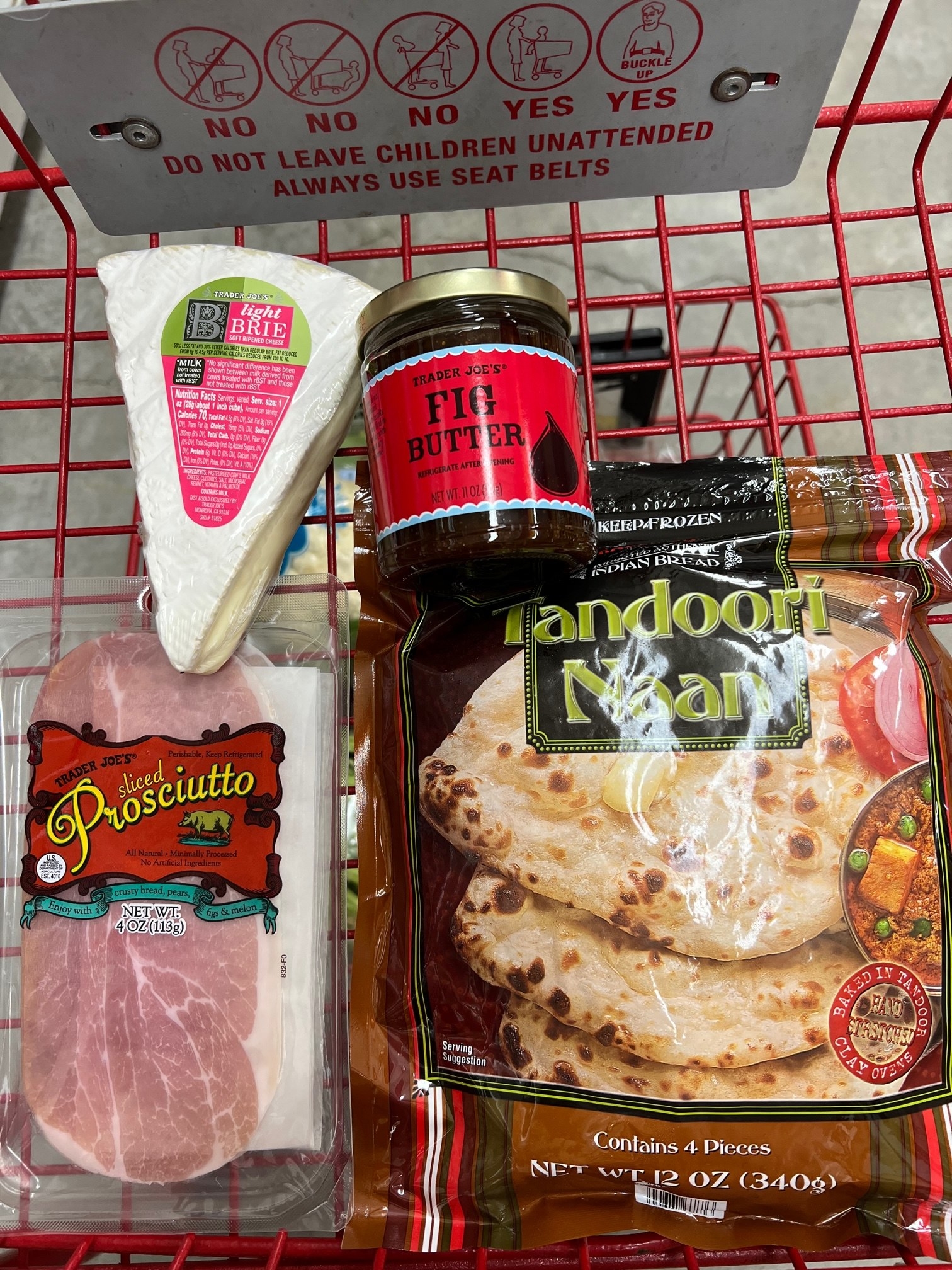 17.
Korean-Inspired Short Rib Rice Bowls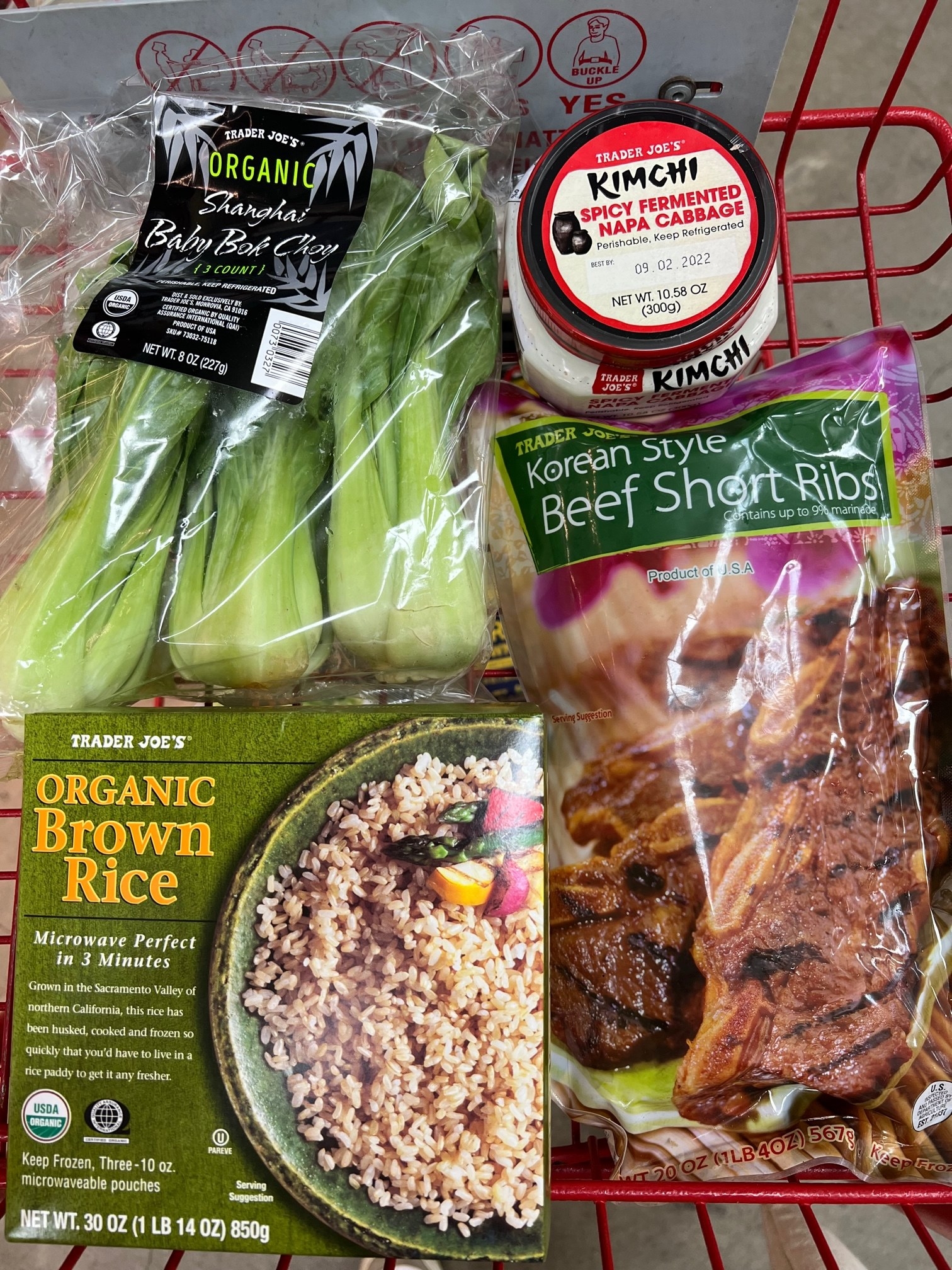 18.
Crispy Fish Tacos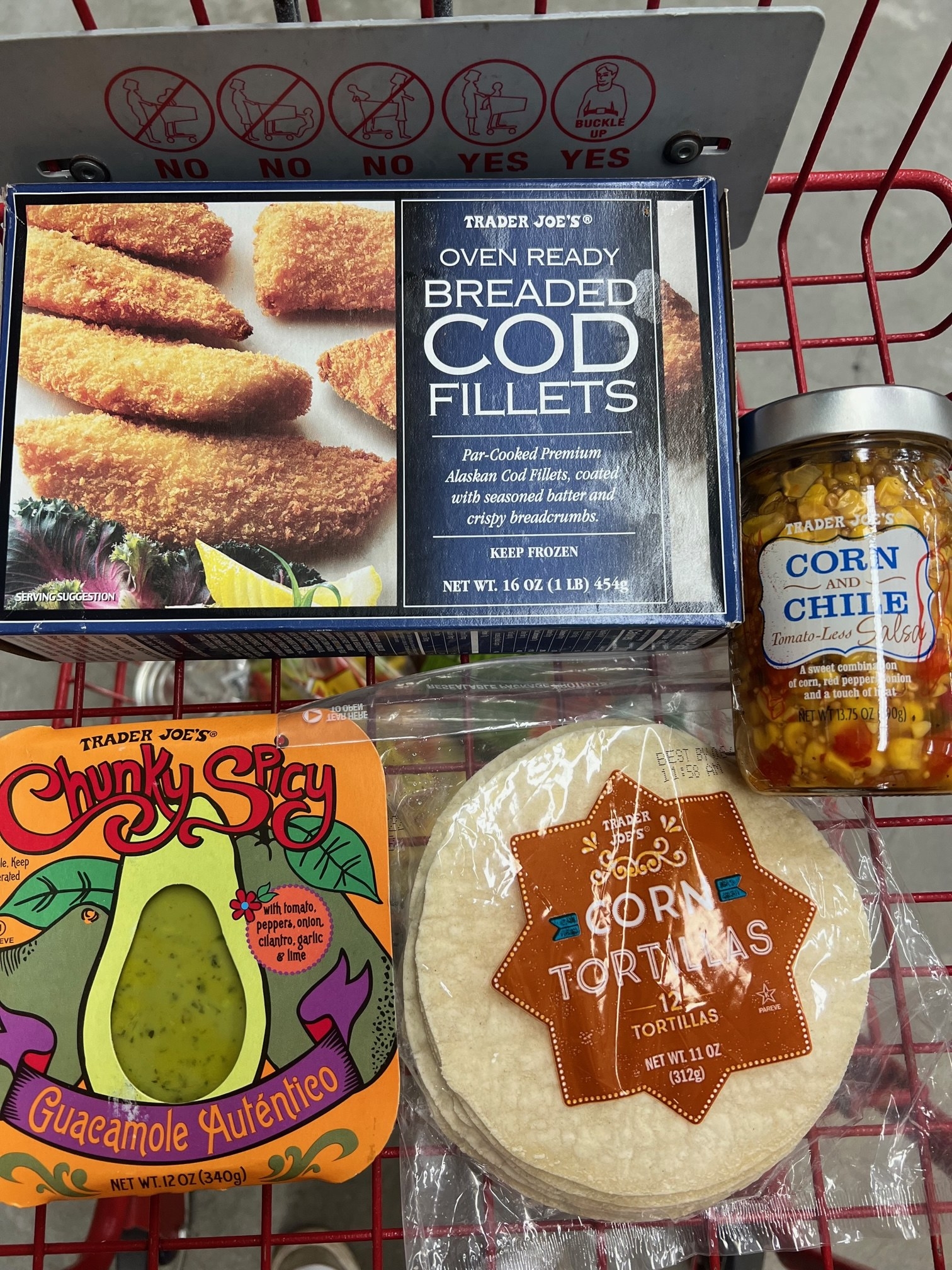 19.
Baked Meatball Sandwiches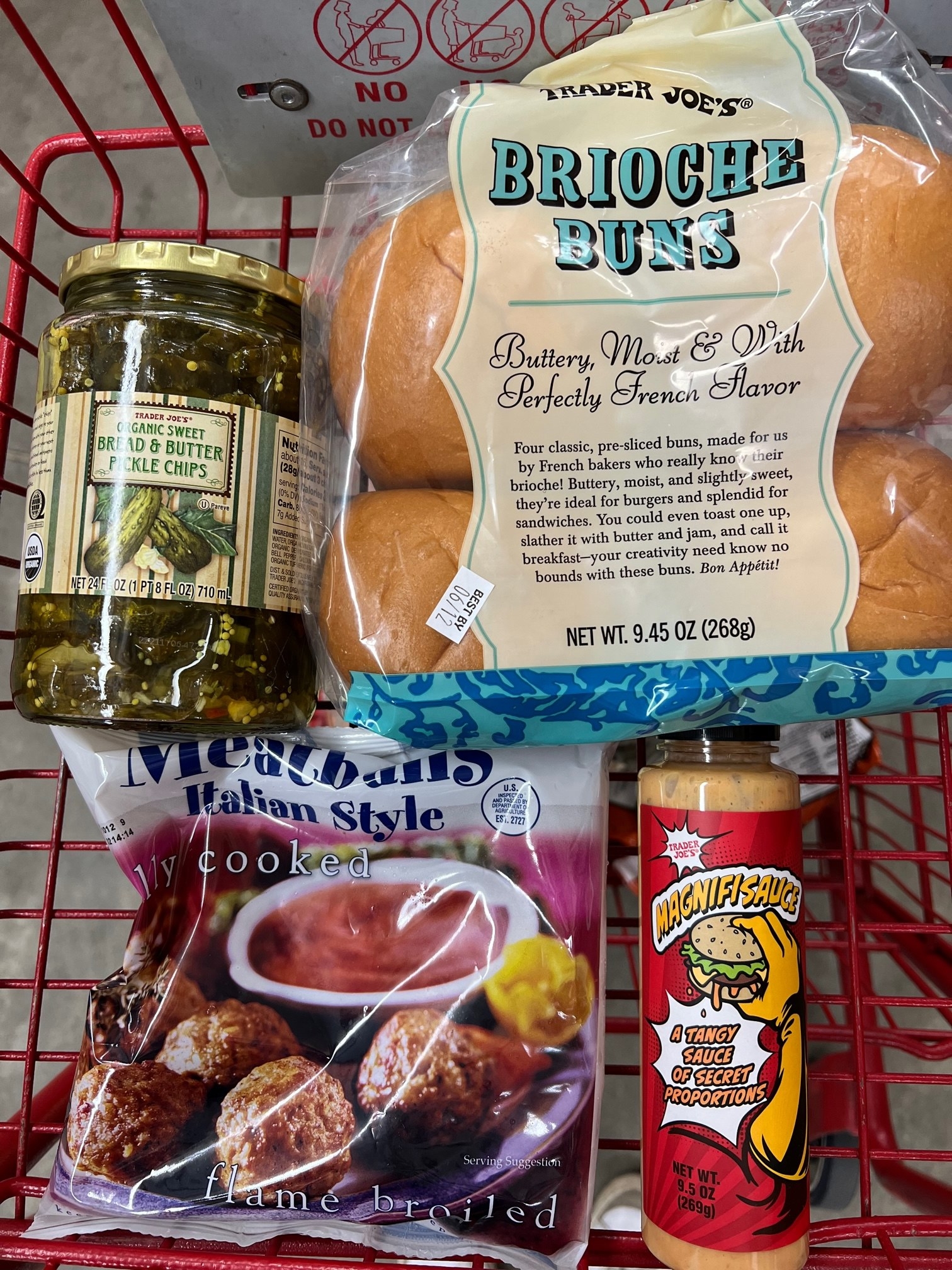 20.
Mozzarella, Prosciutto, and Nectarine Summer Salad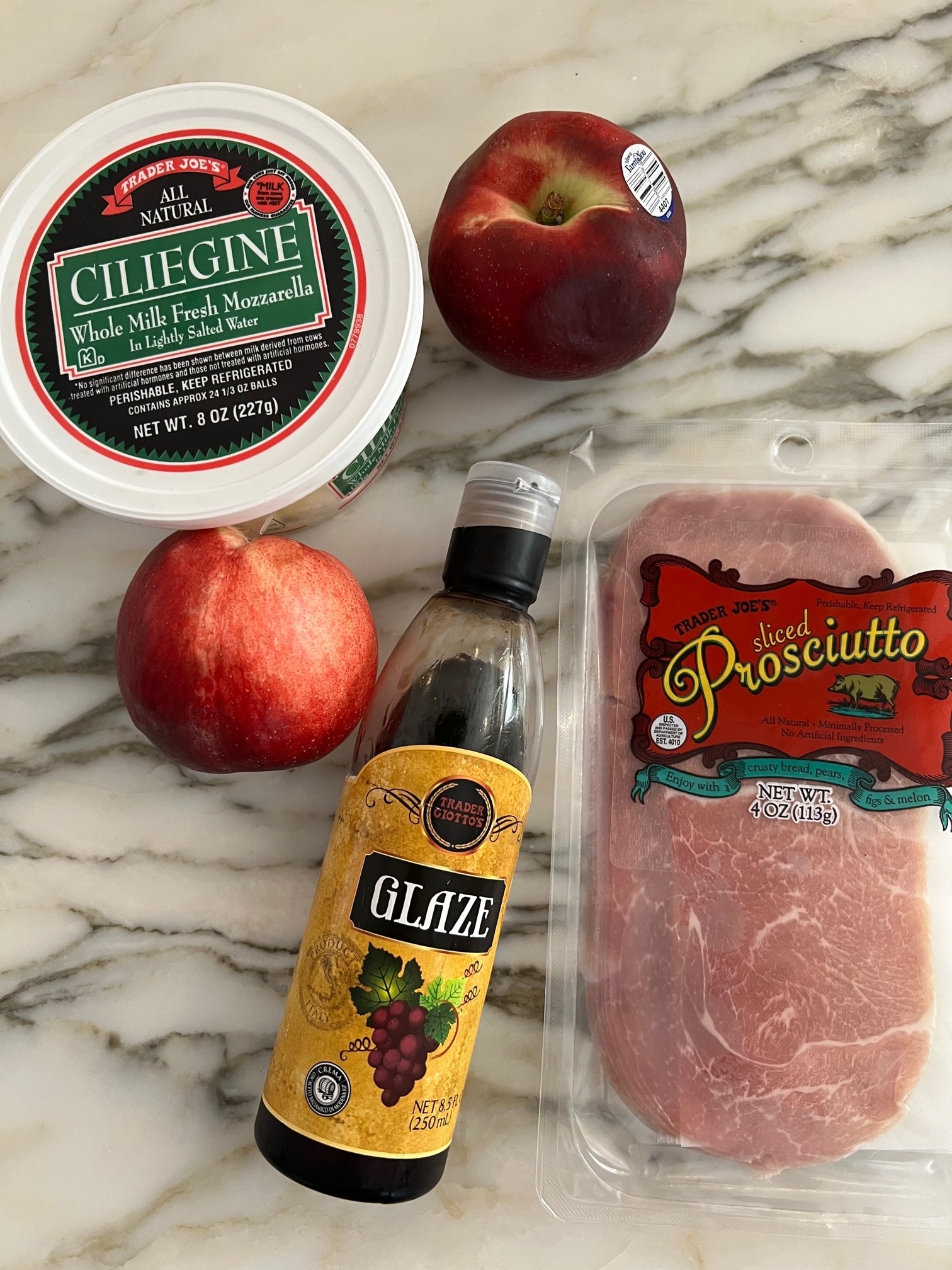 21.
Pork Belly Ramen
22.
Lightened-Up Chicken Cacio e Pepe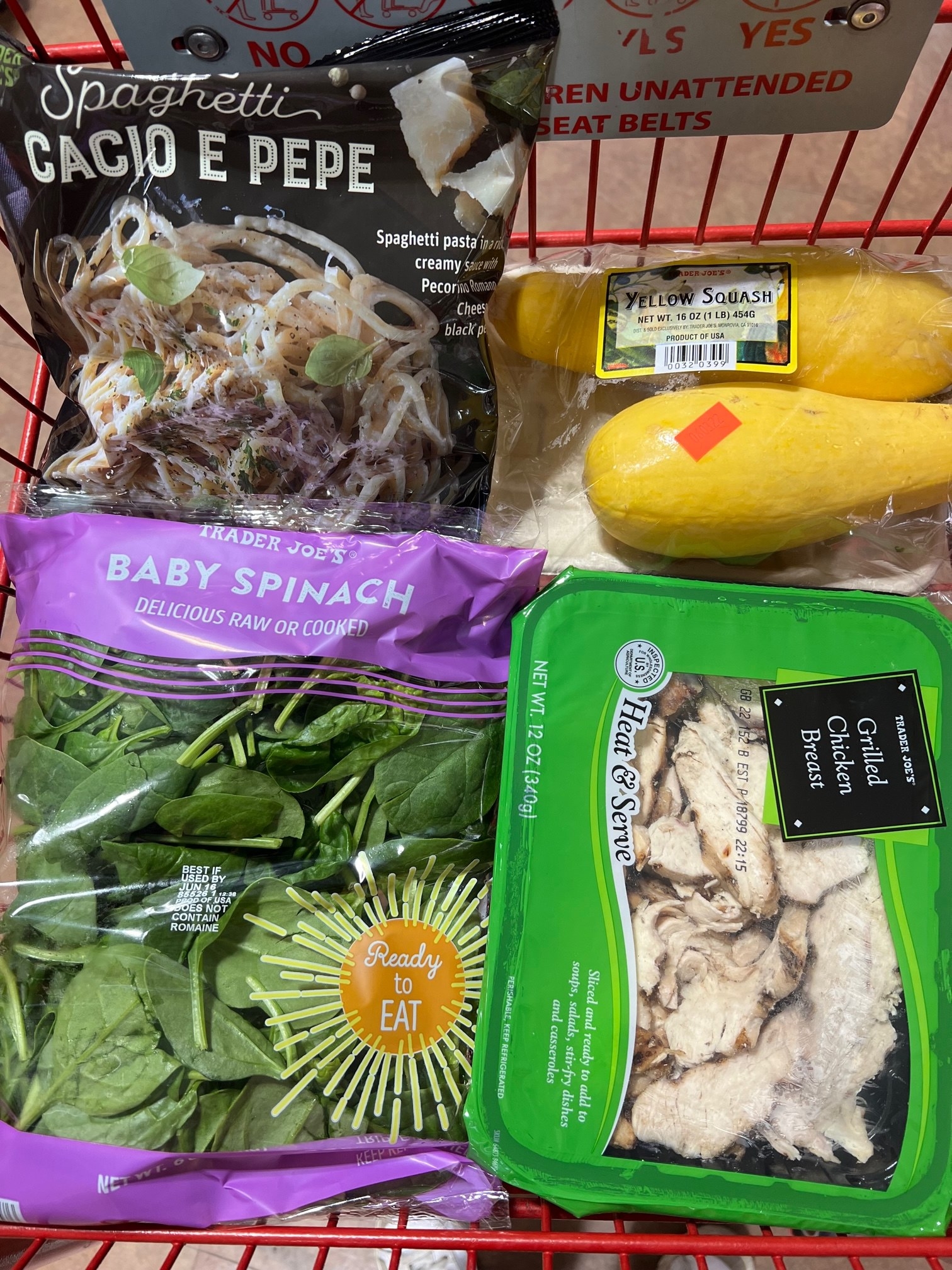 23.
Spring Vegetable and Goat Cheese Frittata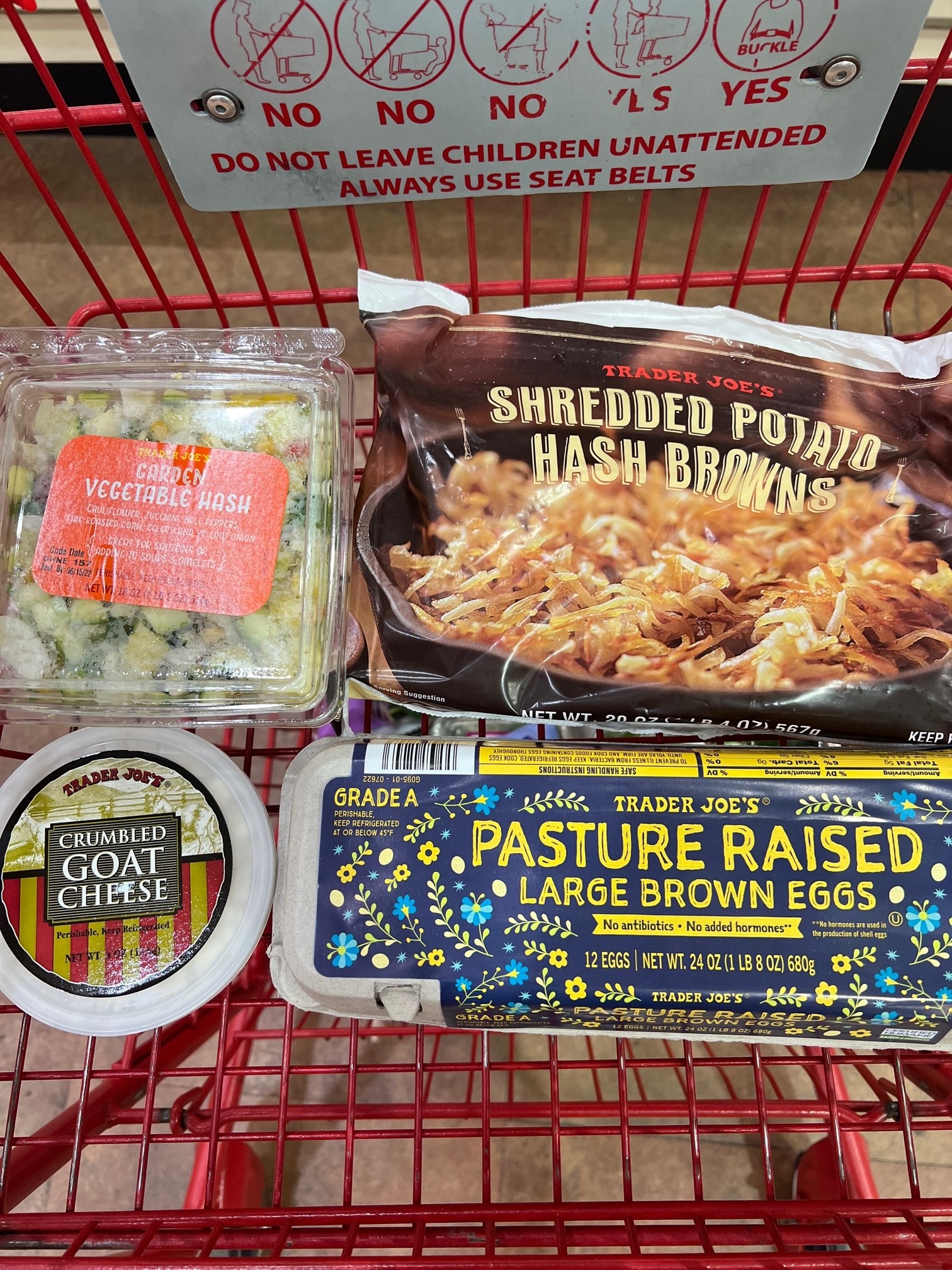 24.
Tuscan Cauliflower Gnocchi Skillet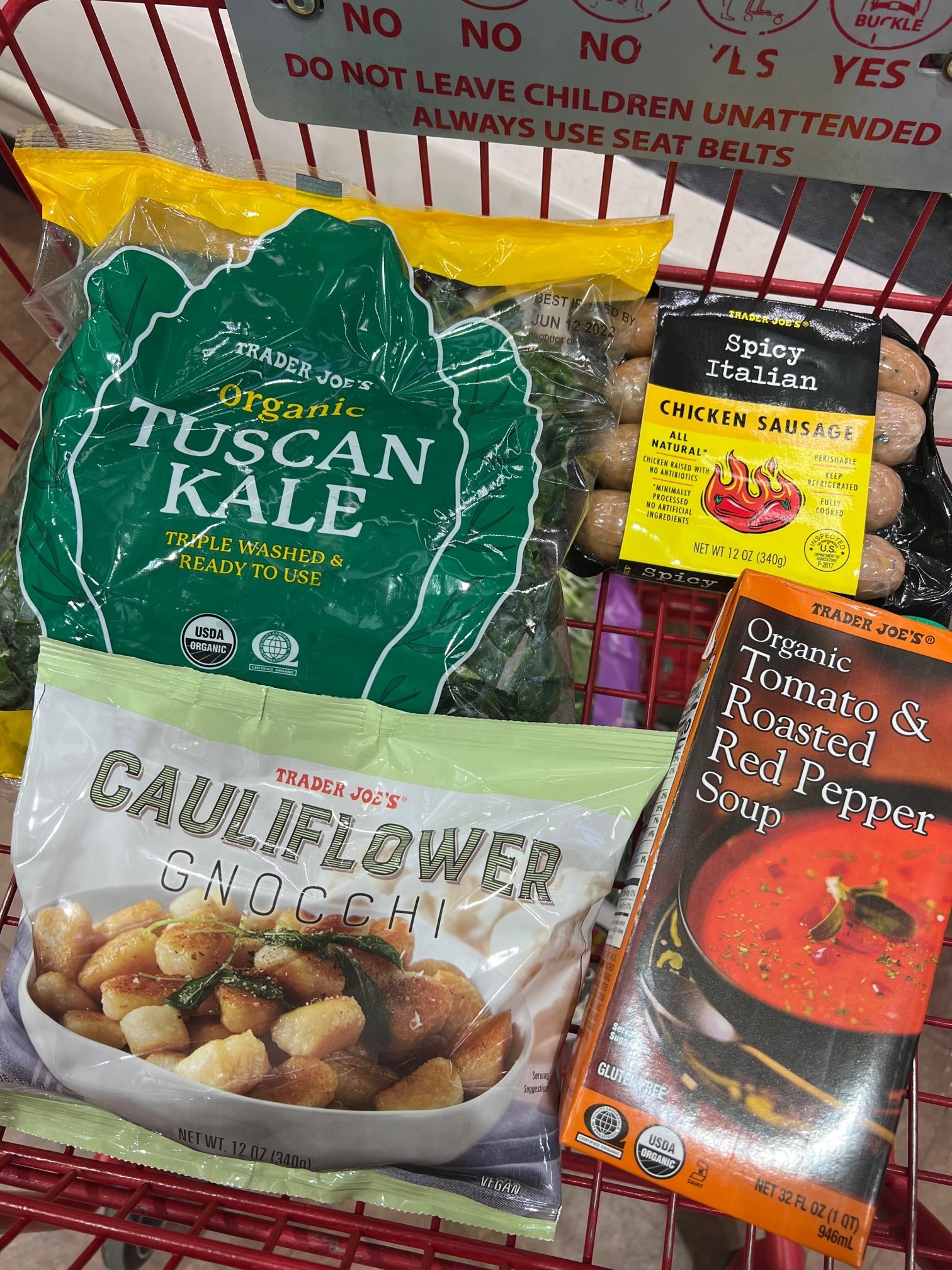 25.
Easy Pork Milanese
26.
Waffle Breakfast Sandwiches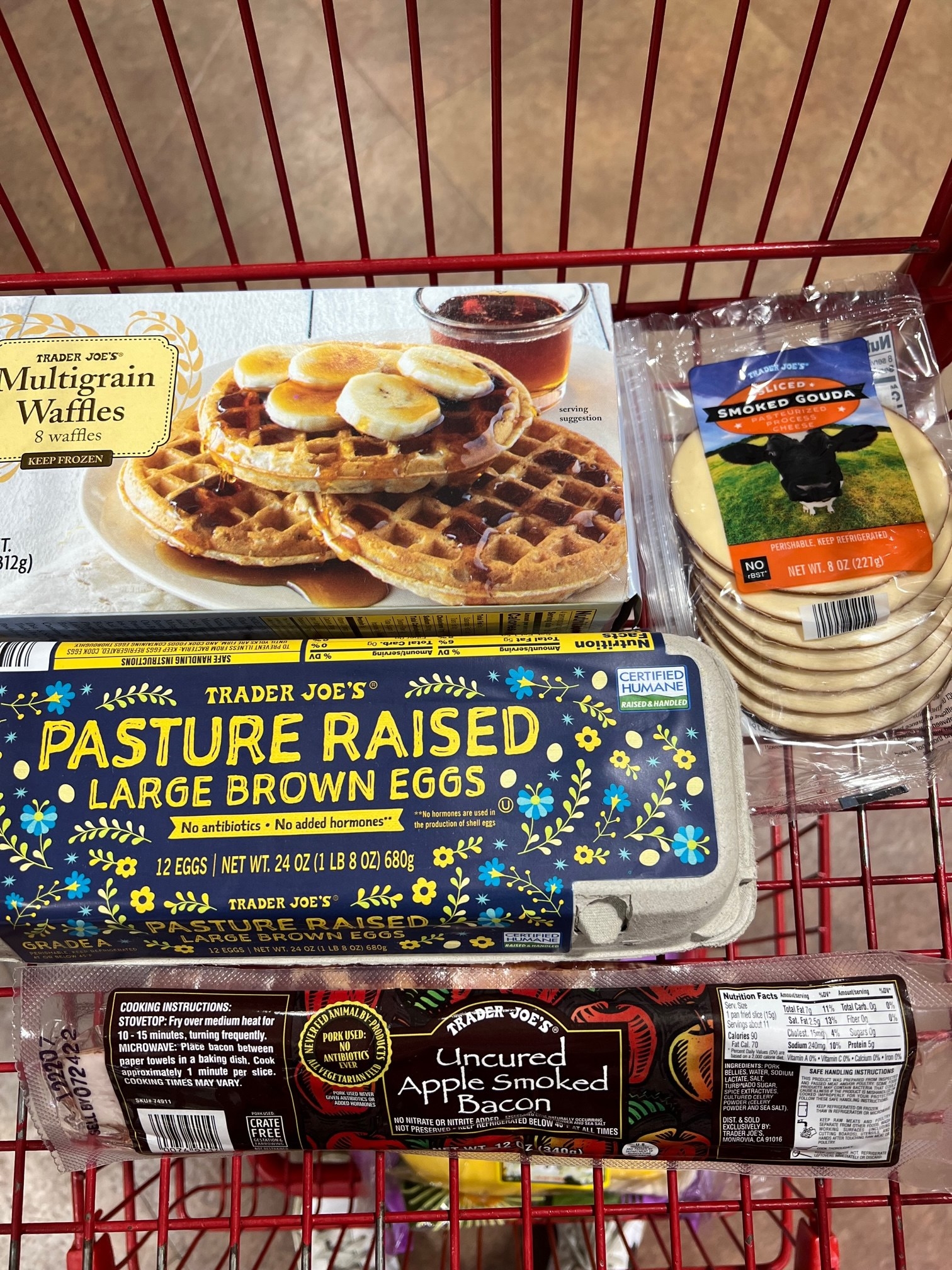 27.
Carnitas Tacos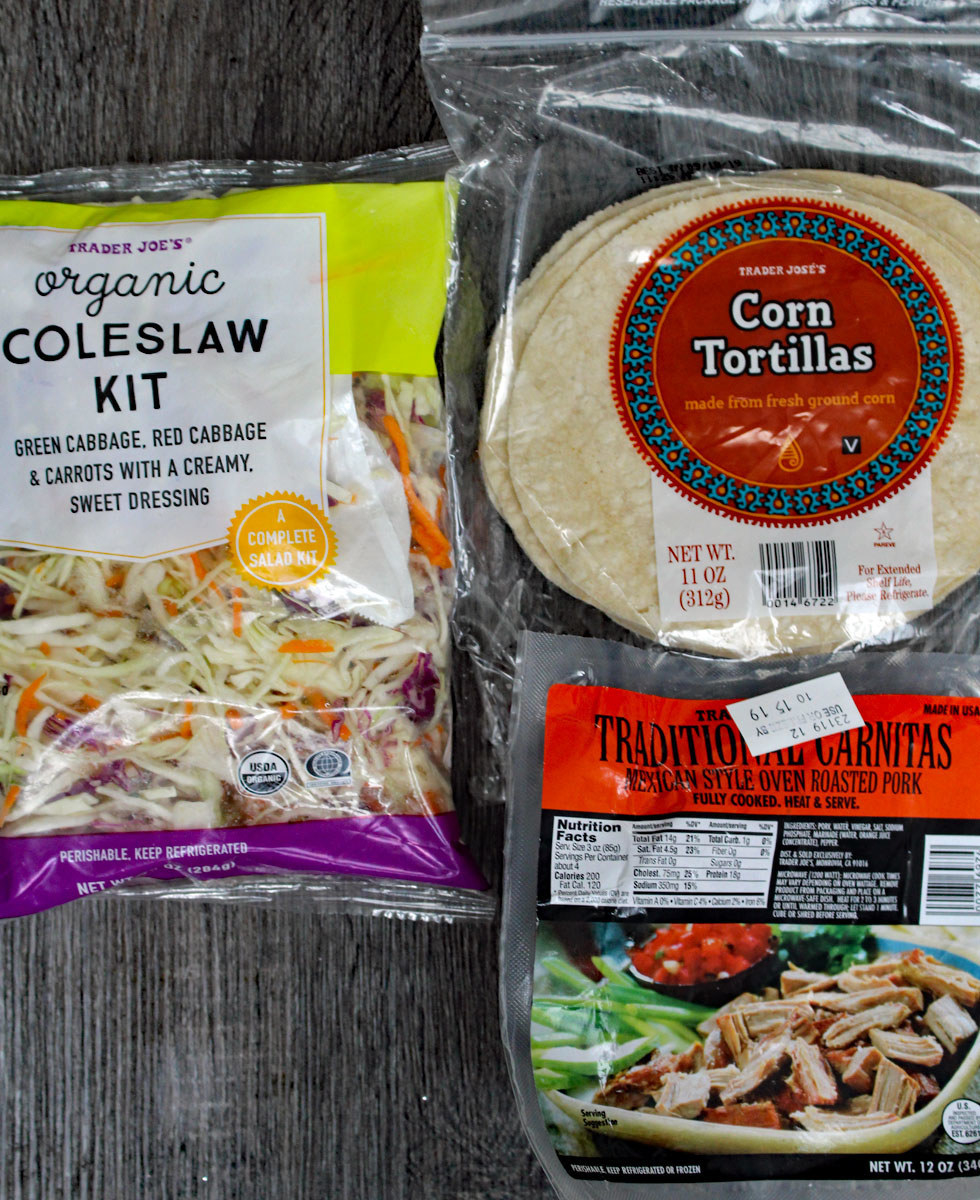 28.
Chicken Shawarma Bowls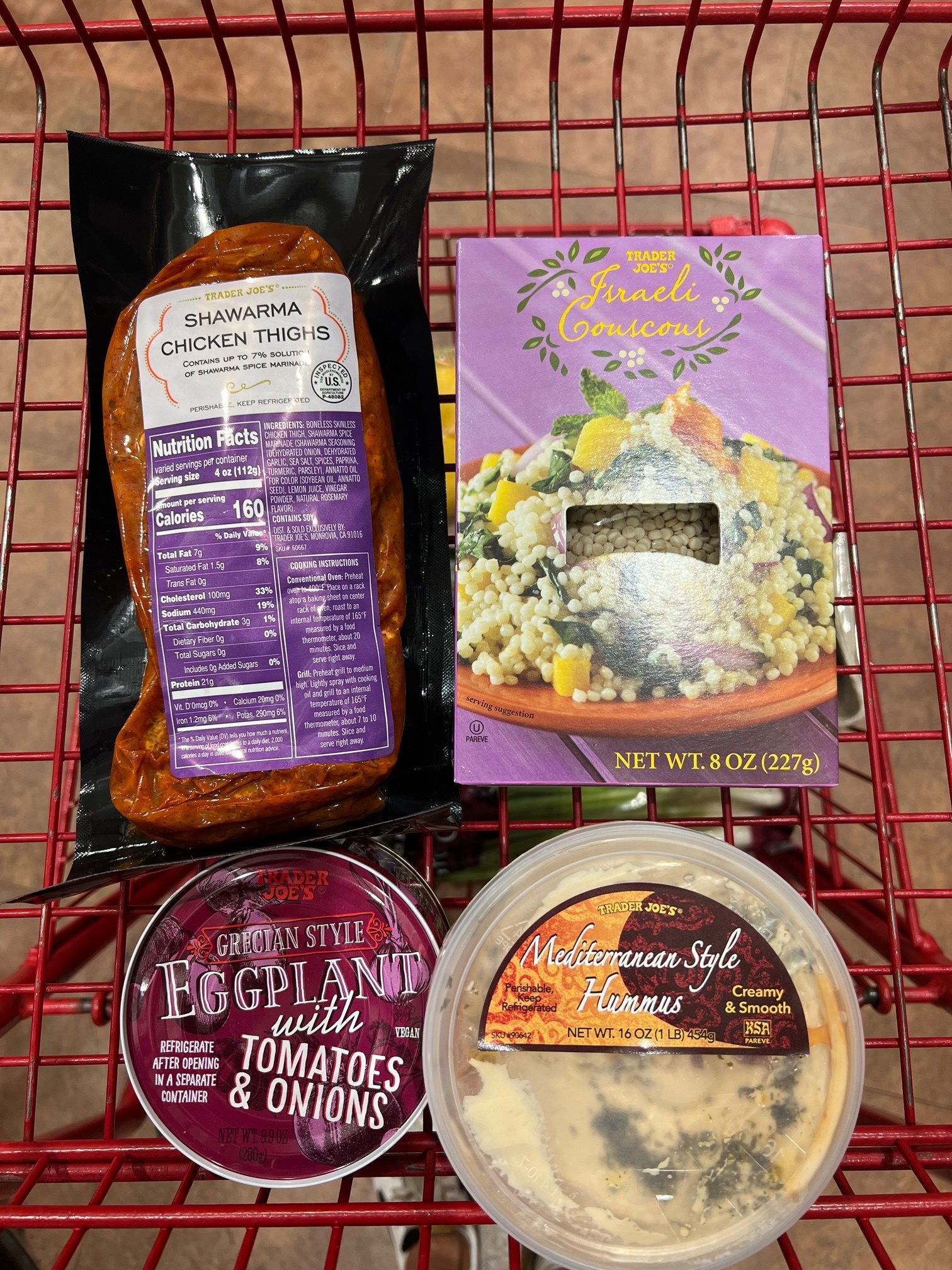 29.
And Finally, Paratha Breakfast Burritos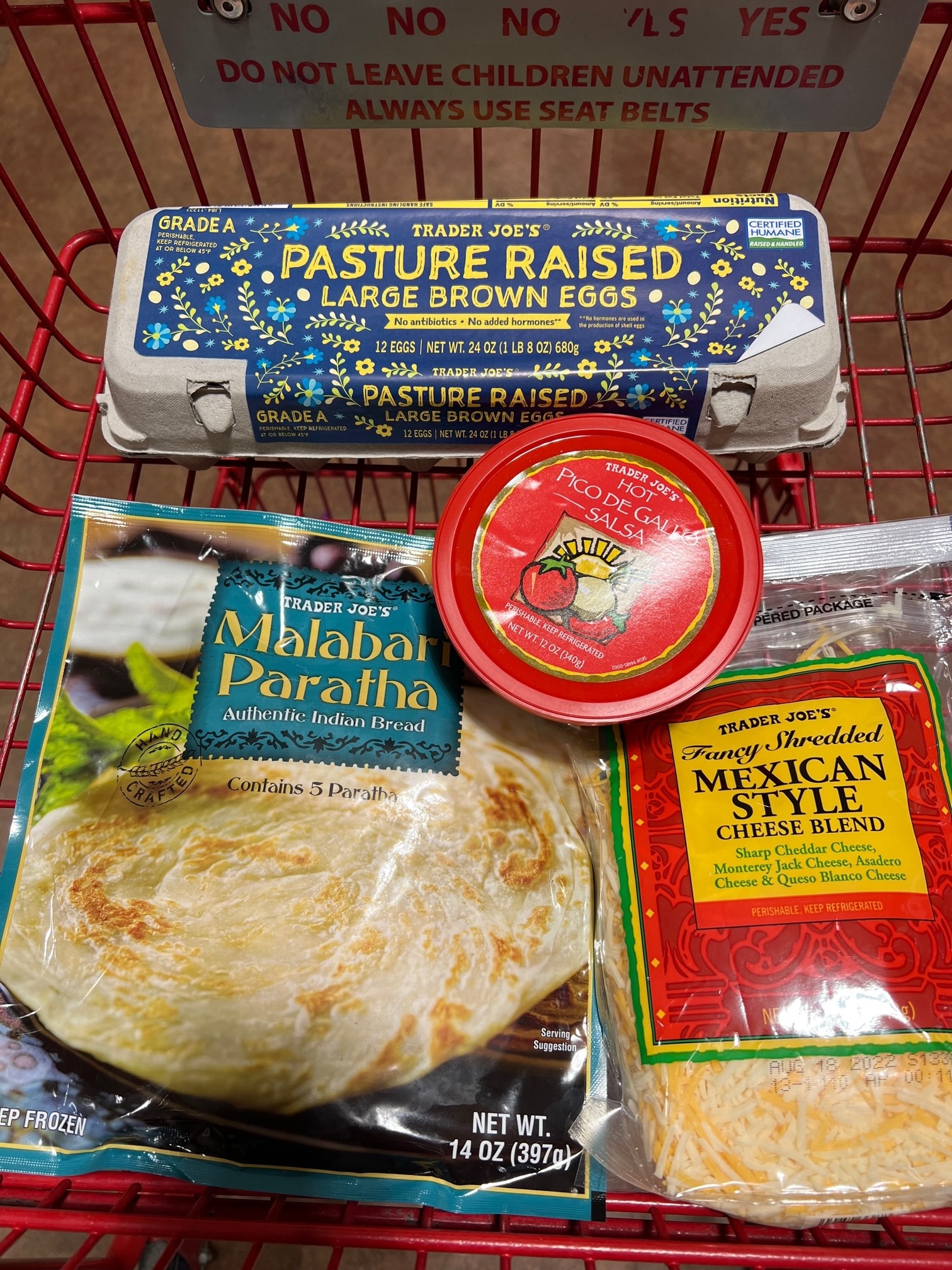 What are your favorite easy meals using minimal Trader Joe's ingredients? Tell us in the comments!