"It Immediately Takes A Regular PB&J To A Whole New Level": People Who Love To Eat Are Sharing Their Best Cooking Hacks For Making Food Taste Even Better
"It may sound strange, but adding a bit of it to a peanut butter and jelly sandwich takes it all to a whole level."
My favorite thing about cooking is that you're constantly trying new things and discovering new flavors that work together. And personally, I love experimenting with ingredients to upgrade basic foods — anything from simple scrambled eggs to sugar cookies.
So I was intrigued when redditor u/honestdiary asked, "Anyone else like putting potato chips on their sandwiches? What other little 'tricks' do you like to make something that is good even better?" Here are some of the responses from people who love to cook.
1.
"I add tortilla chips or even better yet, Fritos, in my burritos. It adds that extra crunch."
2.
"Try taking all your Thanksgiving leftovers (stuffing, mashed potatoes, turkey, mac 'n' cheese, whatever you've got), and mash it all up. Scoop the leftover mixture into balls, coat them with egg wash/panko, and then deep fry or bake. Drench them in gravy if you're feeling ambitious. This will change your Thanksgiving leftovers game for life."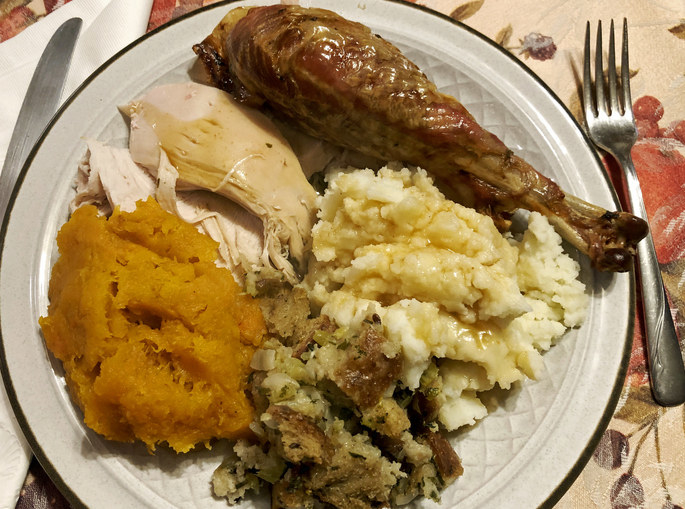 3.
"Funyuns onion-flavored rings on a hamburger. Learned this trick from my uncle and never looked back."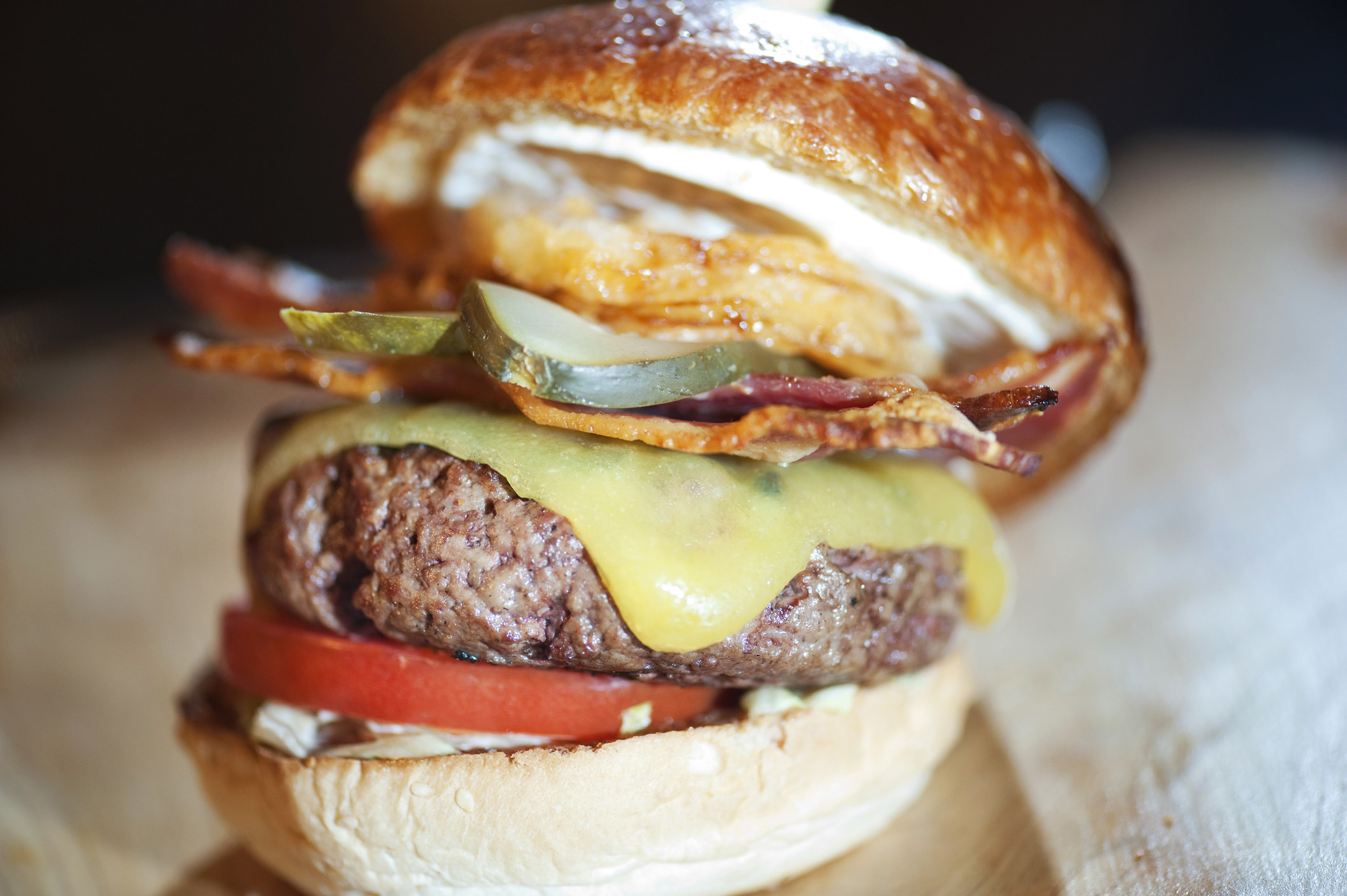 4.
"Adding pickled veggies to pretty much anything (grain bowls, sandwiches, salads, etc.) is the easiest way to upgrade a meal. For this very reason I have homemade pickled jalapeños and red onions in my fridge at any given time."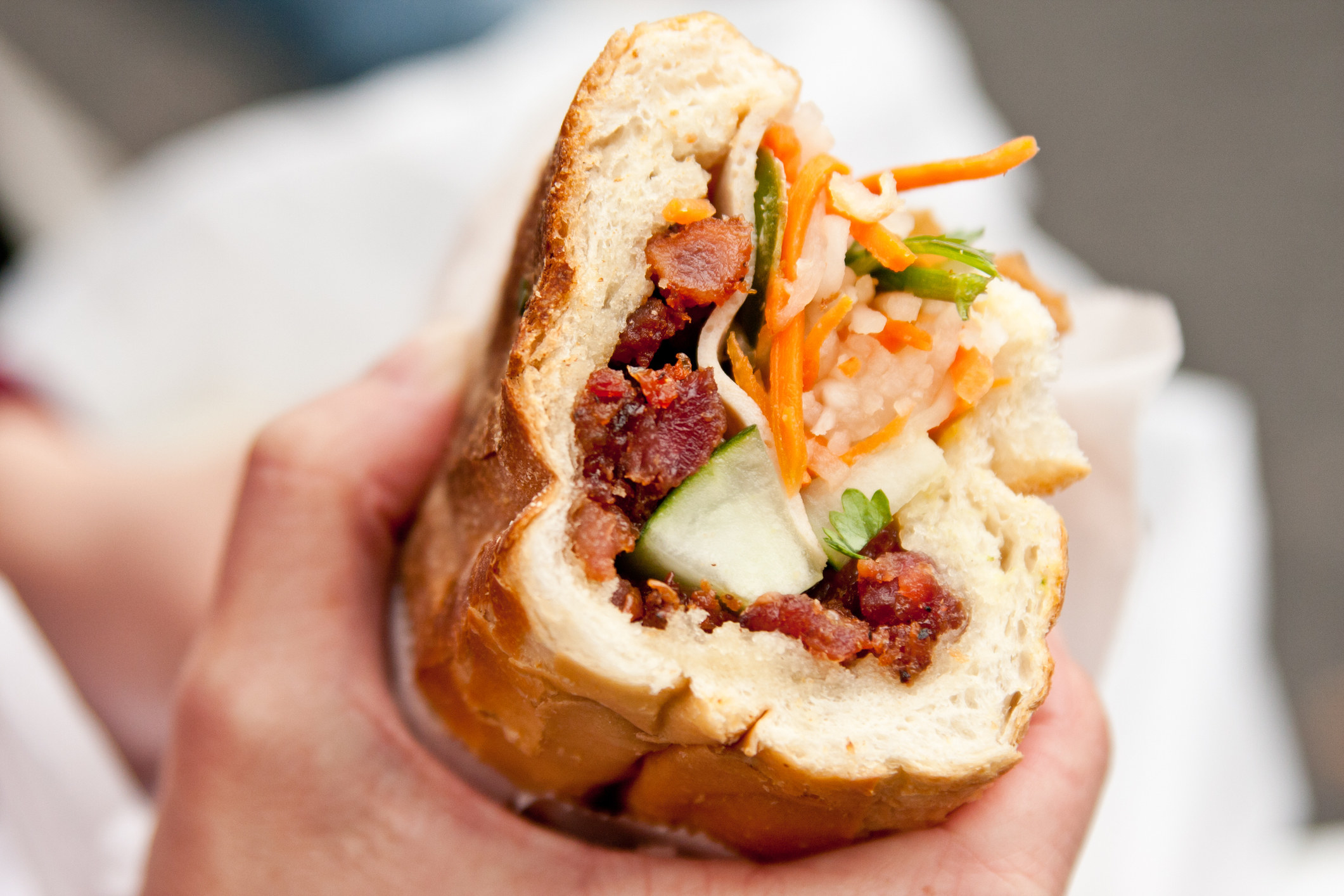 5.
"Top a bowl of white sticky rice with an over easy fried egg with crispy edges (the runny yolk is very important), a bit of soy sauce, and sesame oil. It's such a simple meal, but it has so much flavor."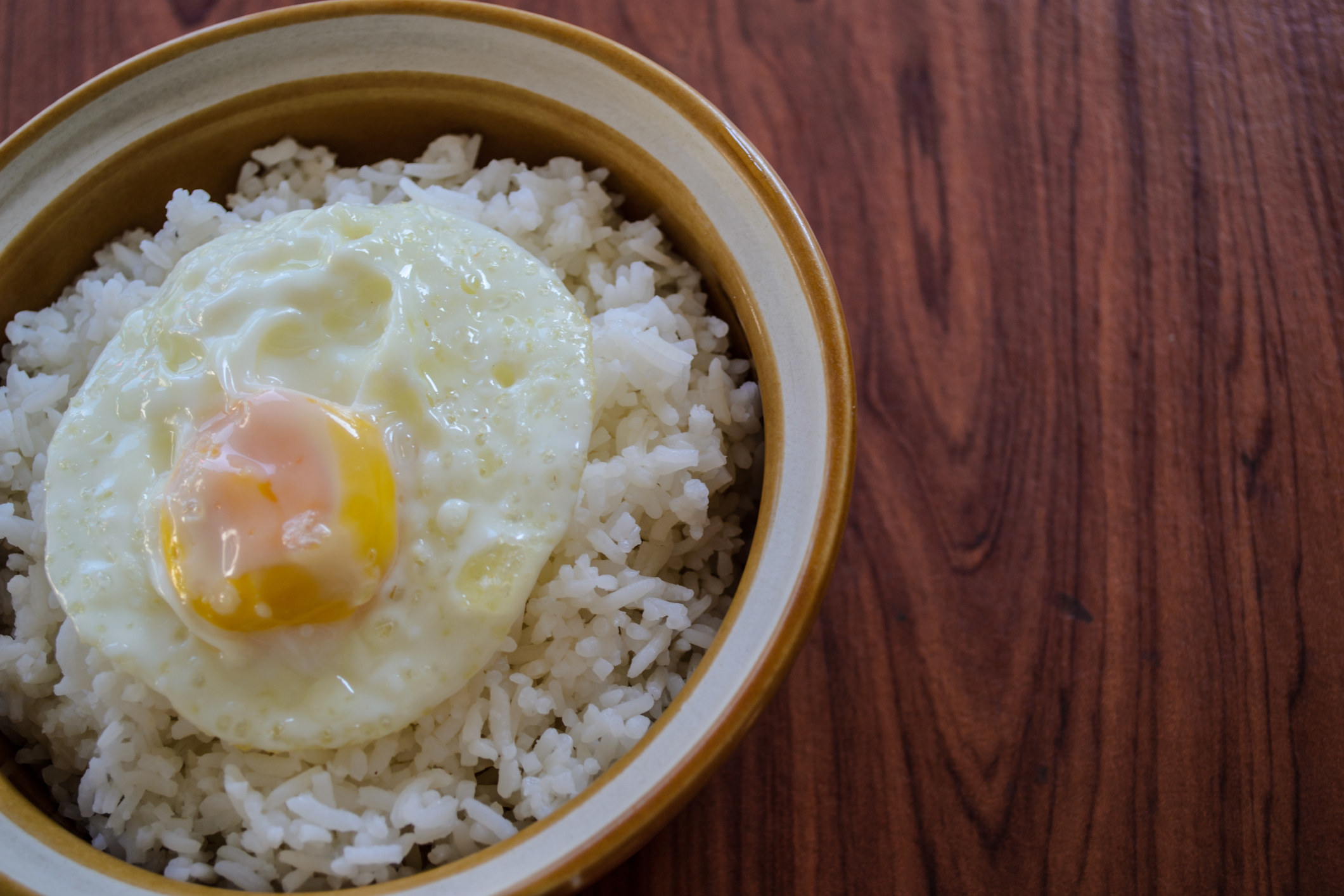 6.
"Add a teeny bit of lemon juice to your mashed potatoes. The subtle zing makes the buttery, savoriness of the potatoes even better."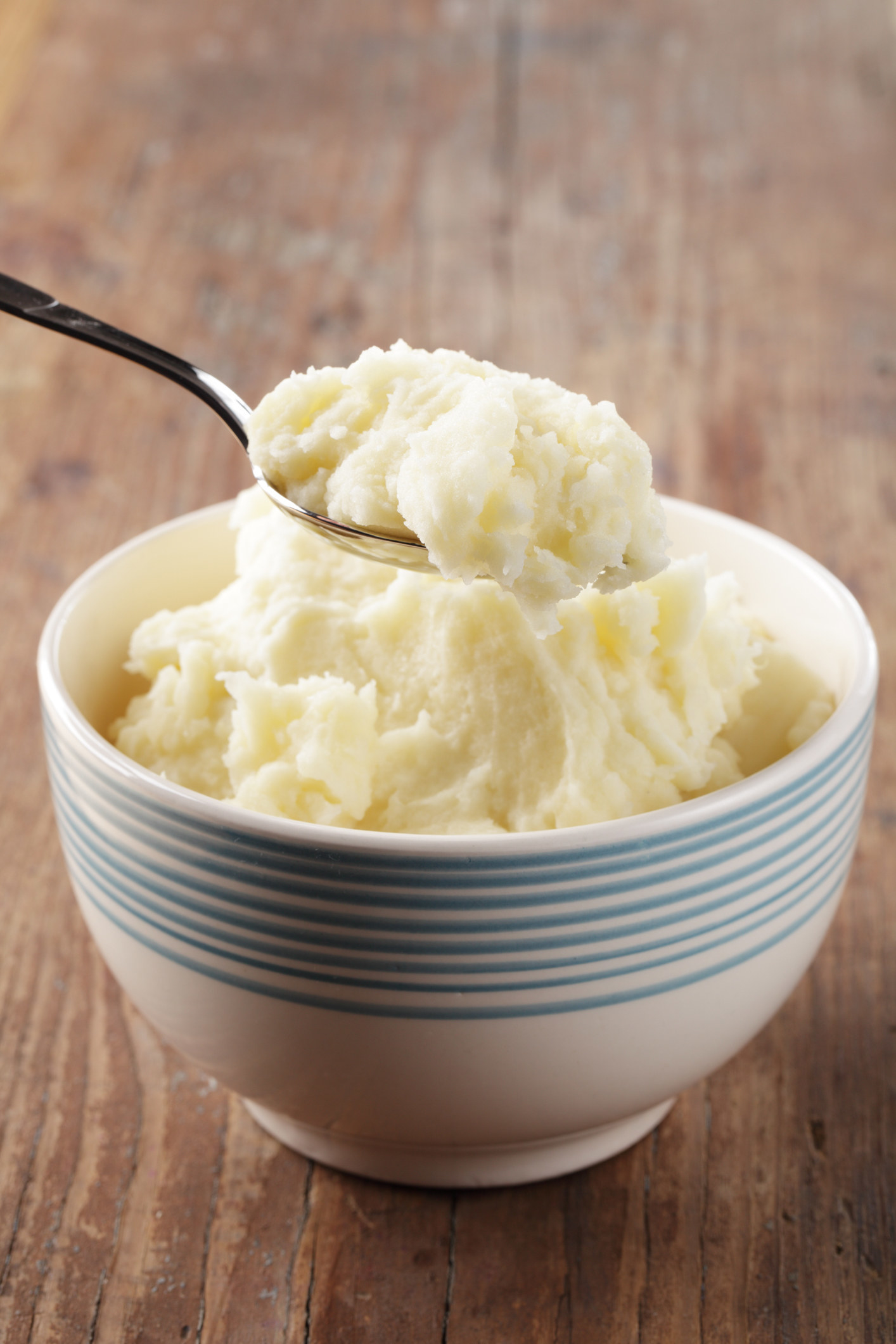 7.
"In just about anything that needs to be cooked with water (instant mashed potatoes, rice, pasta, ramen, etc.) I swap in chicken broth. It makes everything more delicious this way."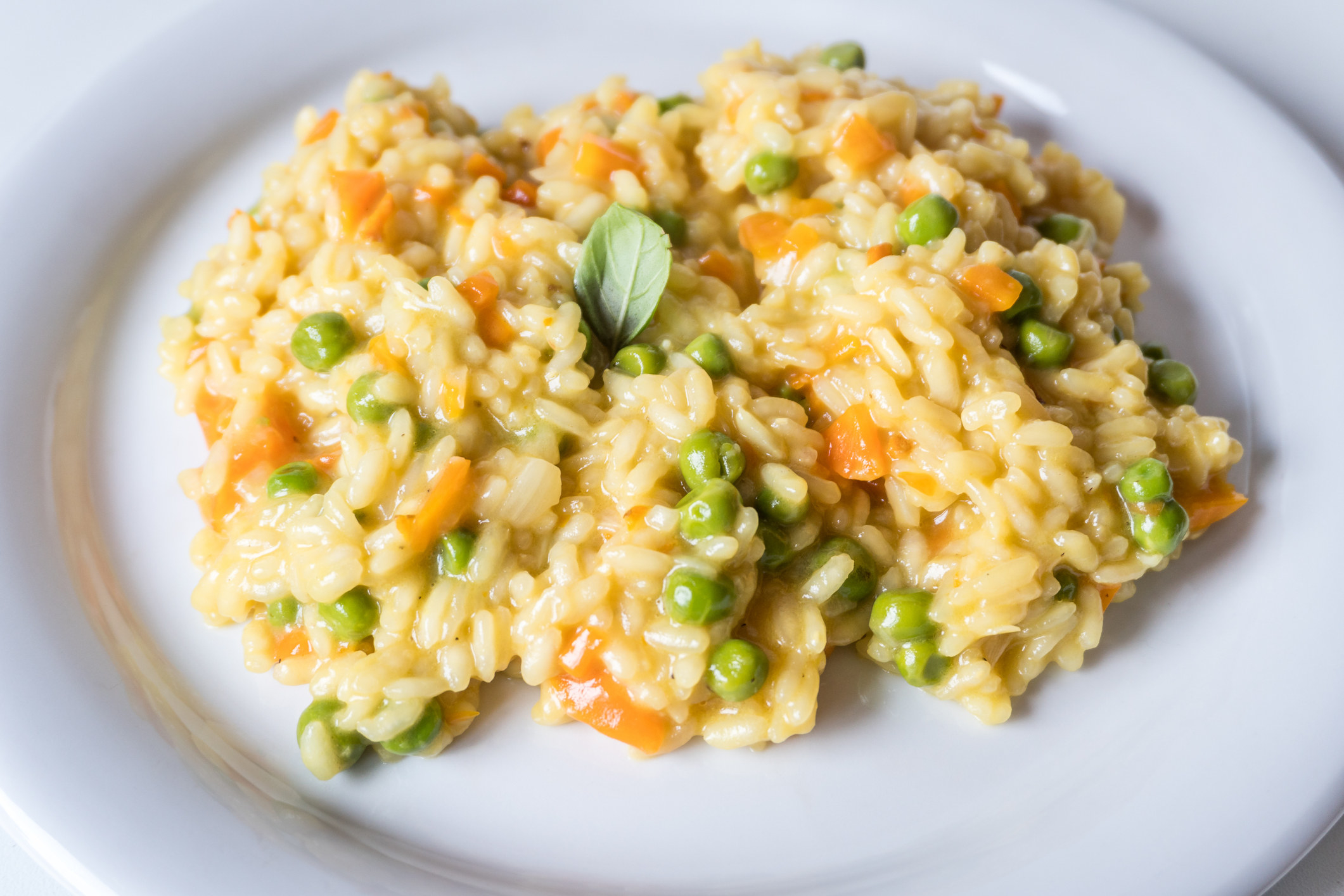 8.
"Add Gardetto's snack mix to your sandwich on a toasted hoagie roll. Trust me."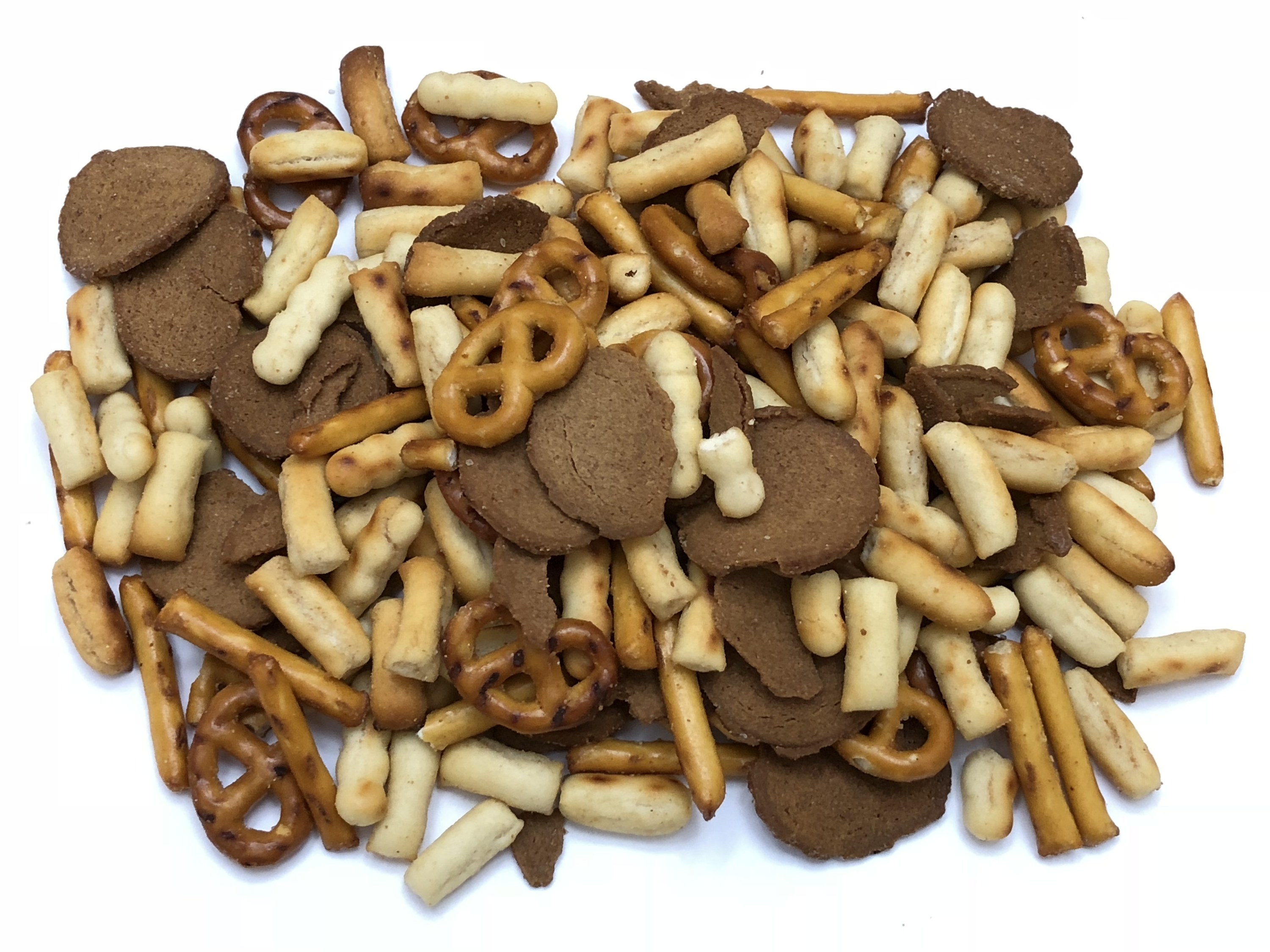 9.
"It may sound strange, but a bit of butter or margarine on a peanut butter and jelly sandwich takes it to a whole level of salty and savory."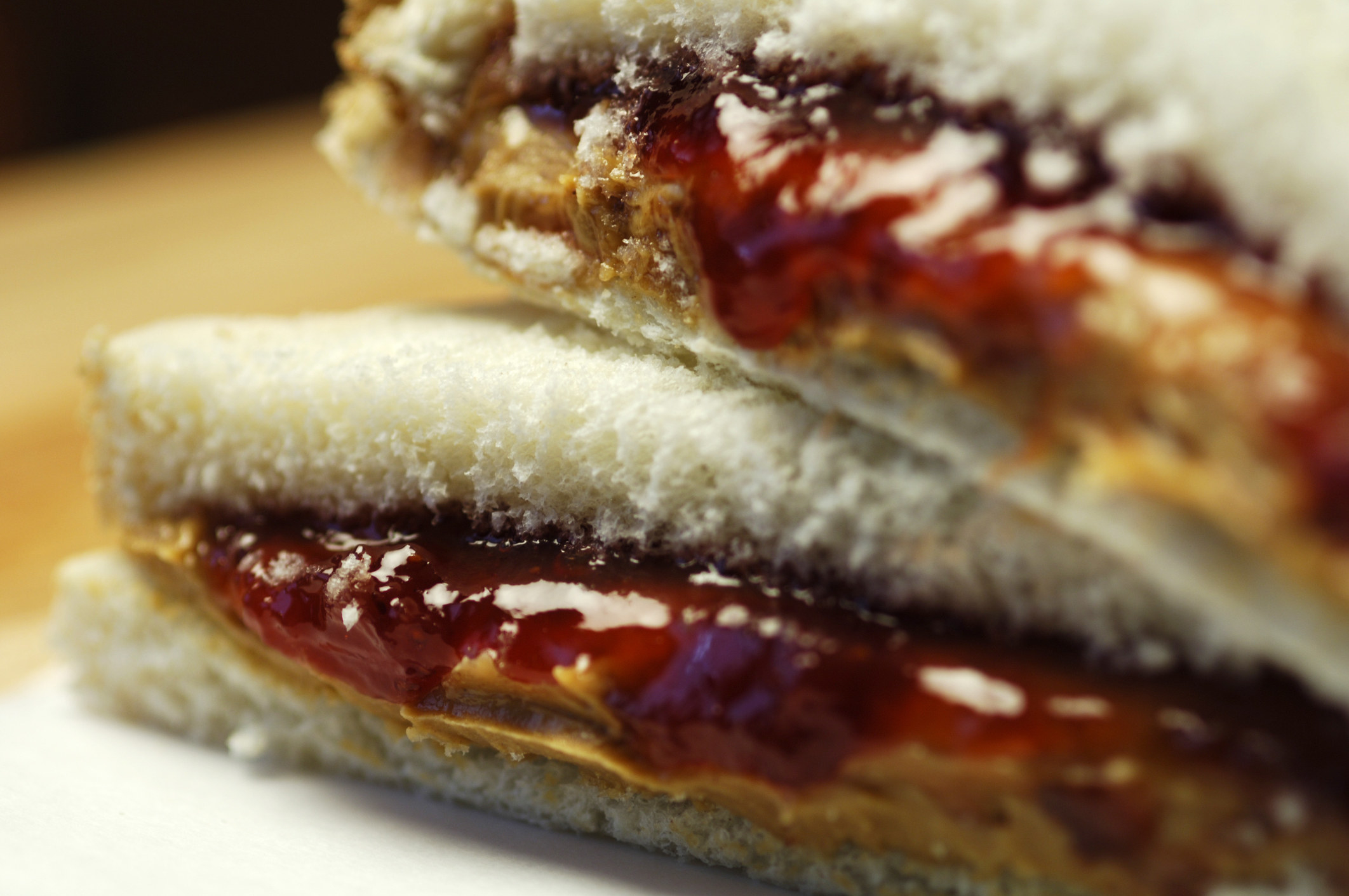 10.
"Whenever I make frozen pizza, I like to crack an egg on top of it during the last six or so minutes of cooking. It turns it into a sort of breakfast pizza and always tastes really good."
11.
"I sprinkle Trader Joe's Elote Seasoning Blend on top of popcorn for the greatest movie night snack. It's cheesy, spicy, salty, and a little sweet."
12.
"I use chicken- or beef-flavored ramen seasoning packets to make my gravy. It packs so much flavor."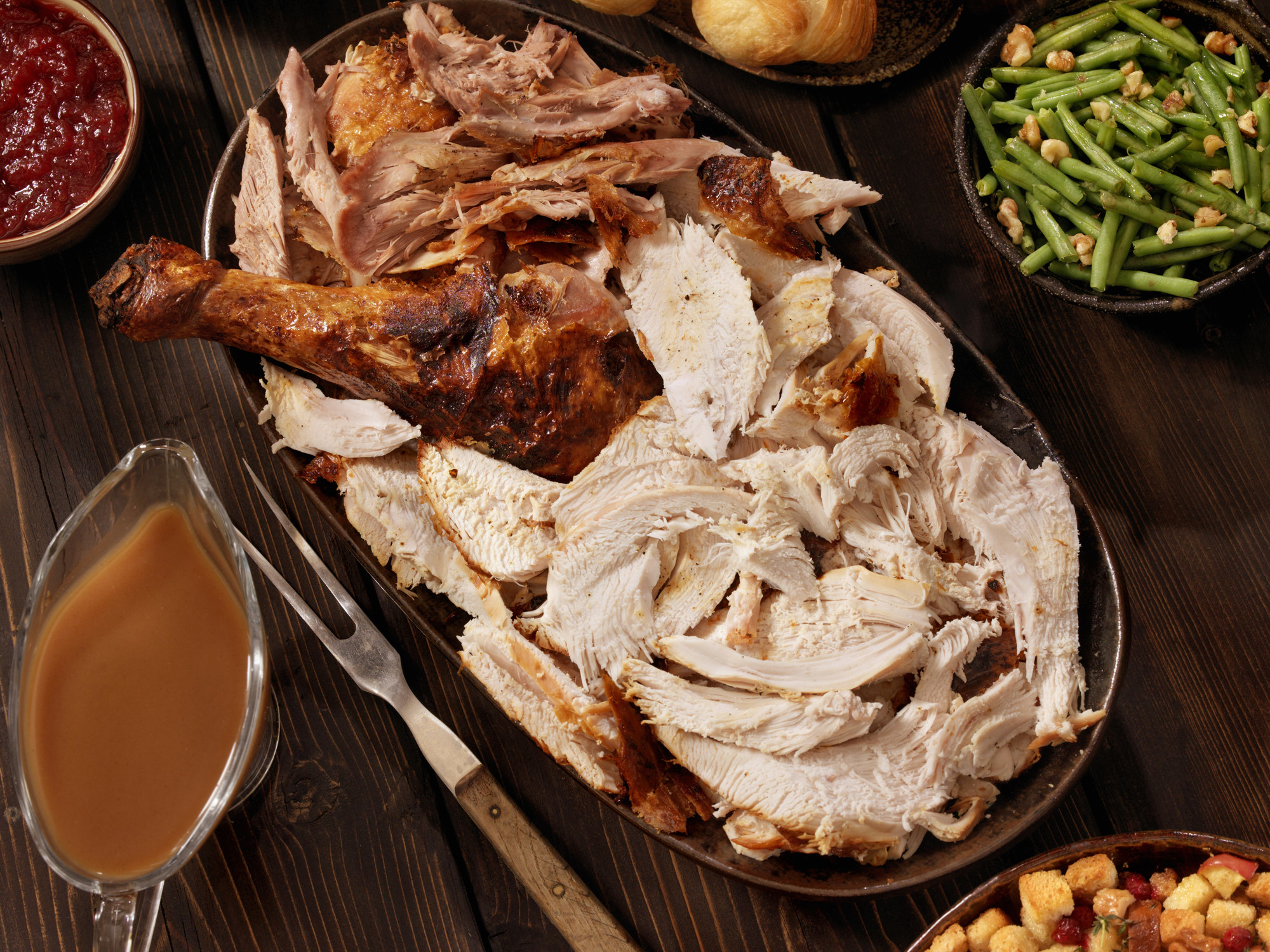 13.
"A spoonful of peanut butter makes instant ramen taste way better, and it also makes it way more filling."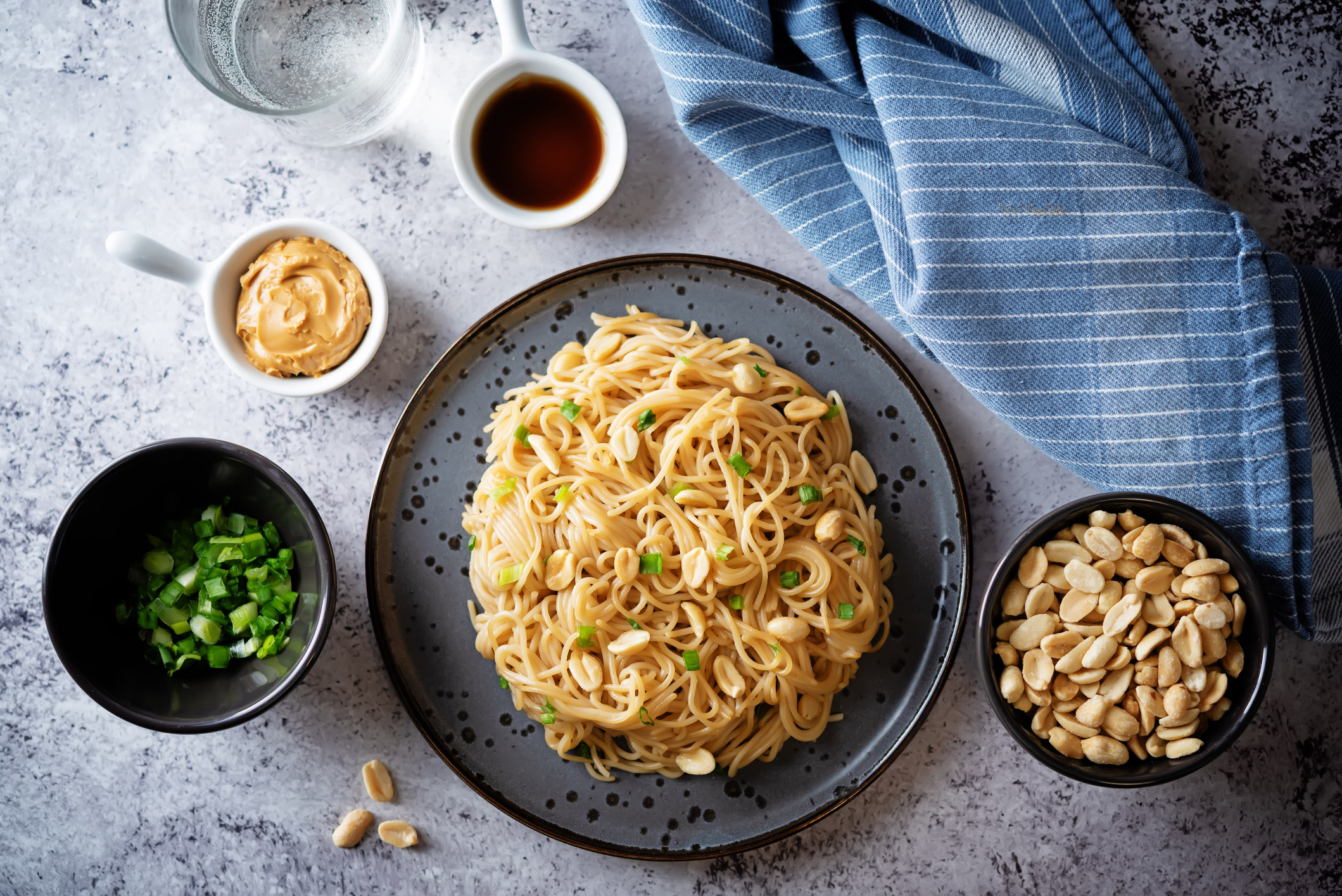 14.
"When I'm craving eggs but don't want to make a big production, I bake eggs in marinara sauce (whatever jar of red sauce I have on hand). It's like shakshuka, but wildly simple and calls for just two ingredients. Occasionally I'll add some spices like paprika or red pepper flakes. Serve with bread for dunking, of course."
15.
"Try homemade mac and cheese, but instead of bread crumbs baked on top, use crushed Cheez-Its. The flavor is amazing."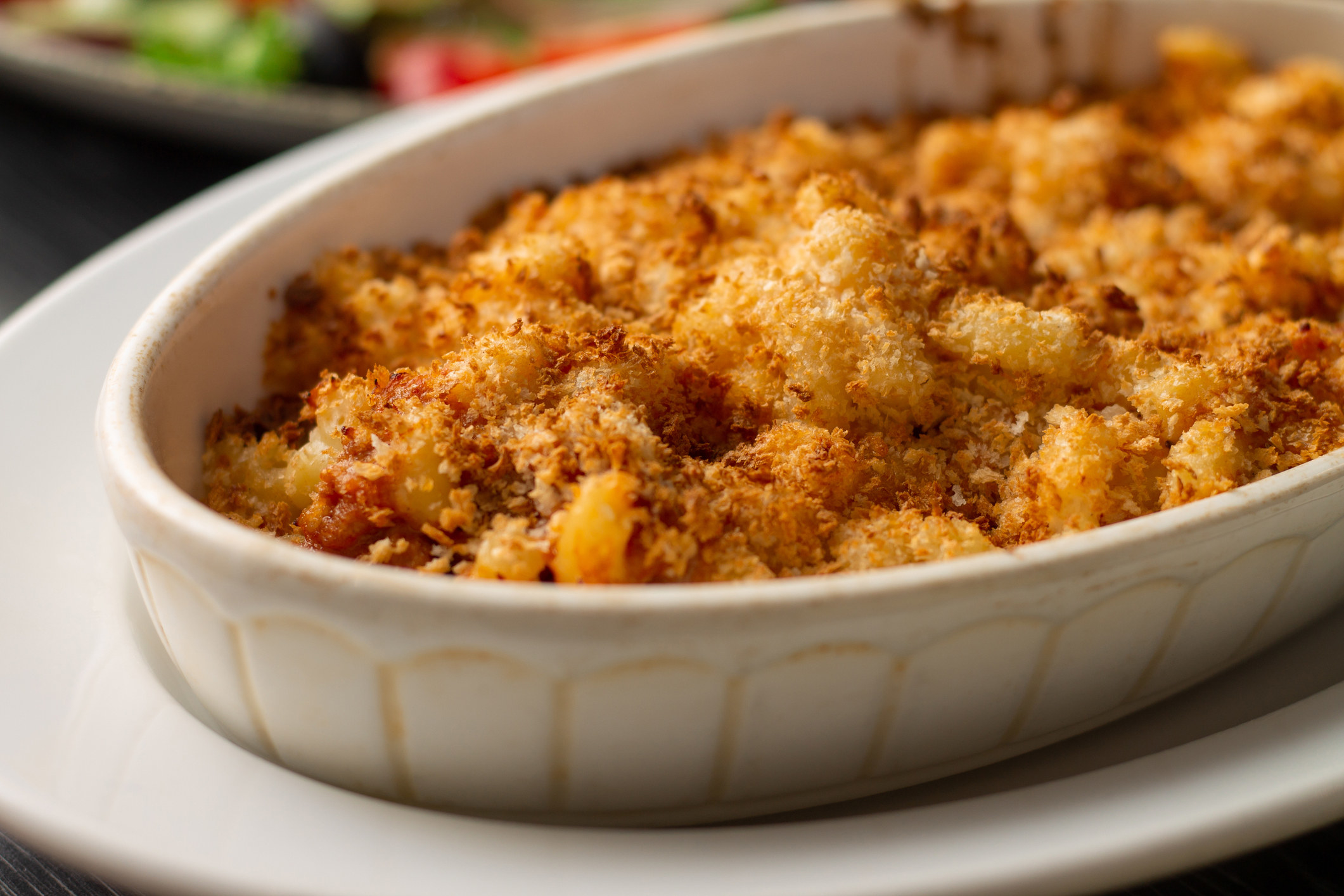 16.
"I sprinkle everything bagel seasoning on rice. Add a bit of soy sauce too for the ultimate, easy rice bowl."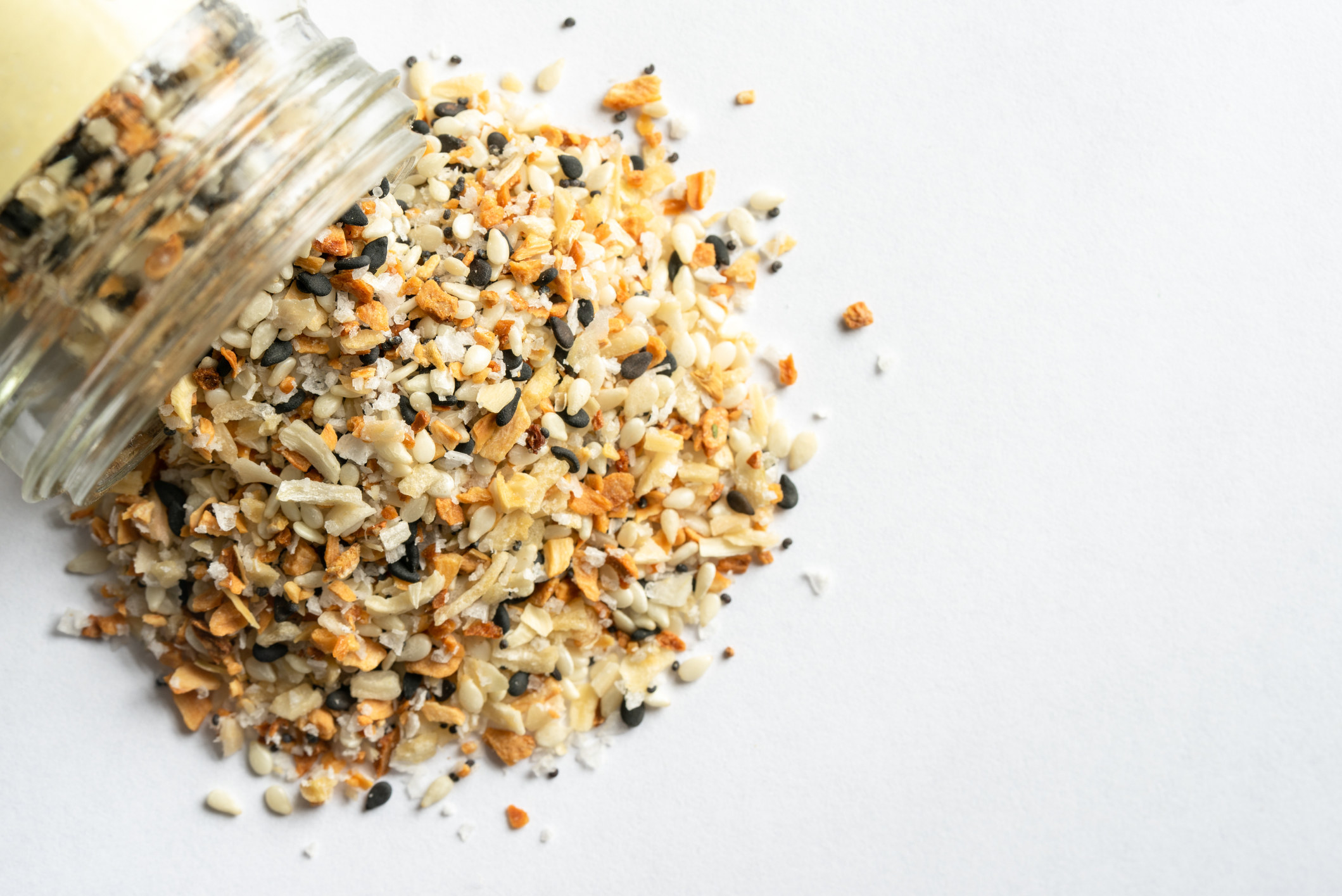 17.
"Thin apple slices on a ham and Swiss sandwich with mustard. It's an awesome combination."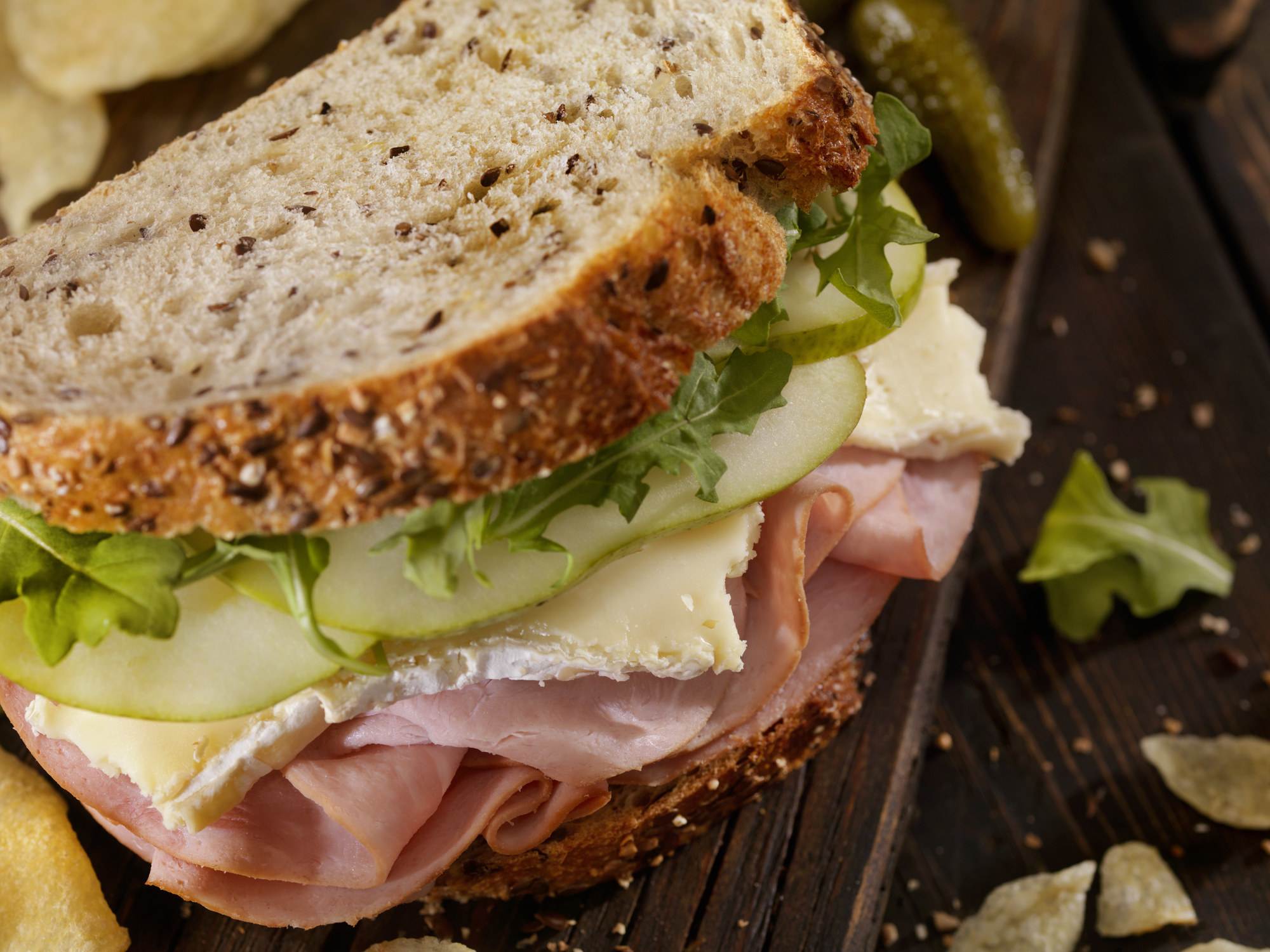 18.
"Caramelized shallots in grilled cheese, specifically in a grilled cheese sandwich made with aged cheddar between two slices of sourdough bread."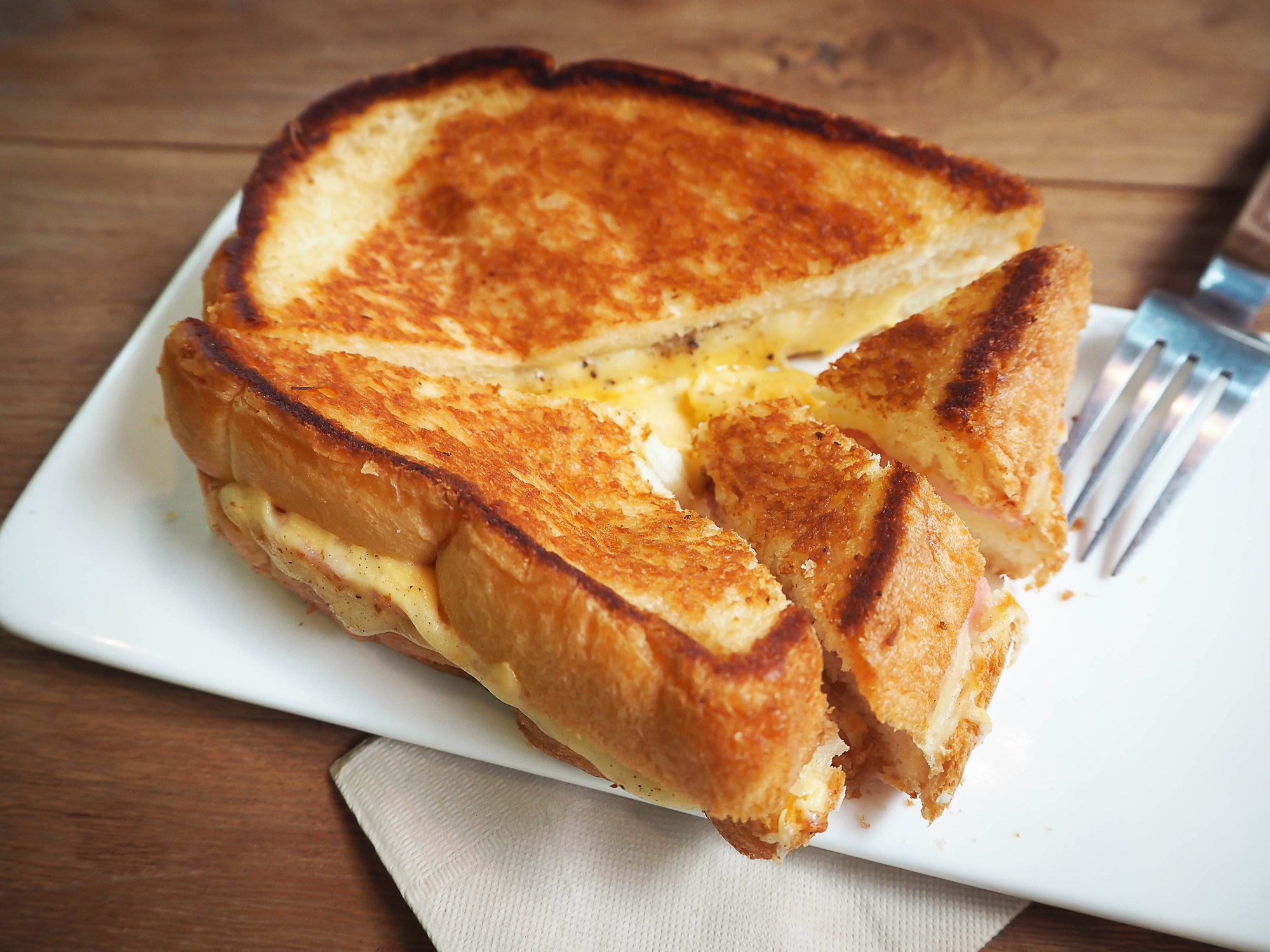 19.
"Instead of traditional bread crumbs, try coating anything from chicken or pork cutlets to fish in crushed Ritz crackers. They're so much more buttery and make the final meal taste incredible."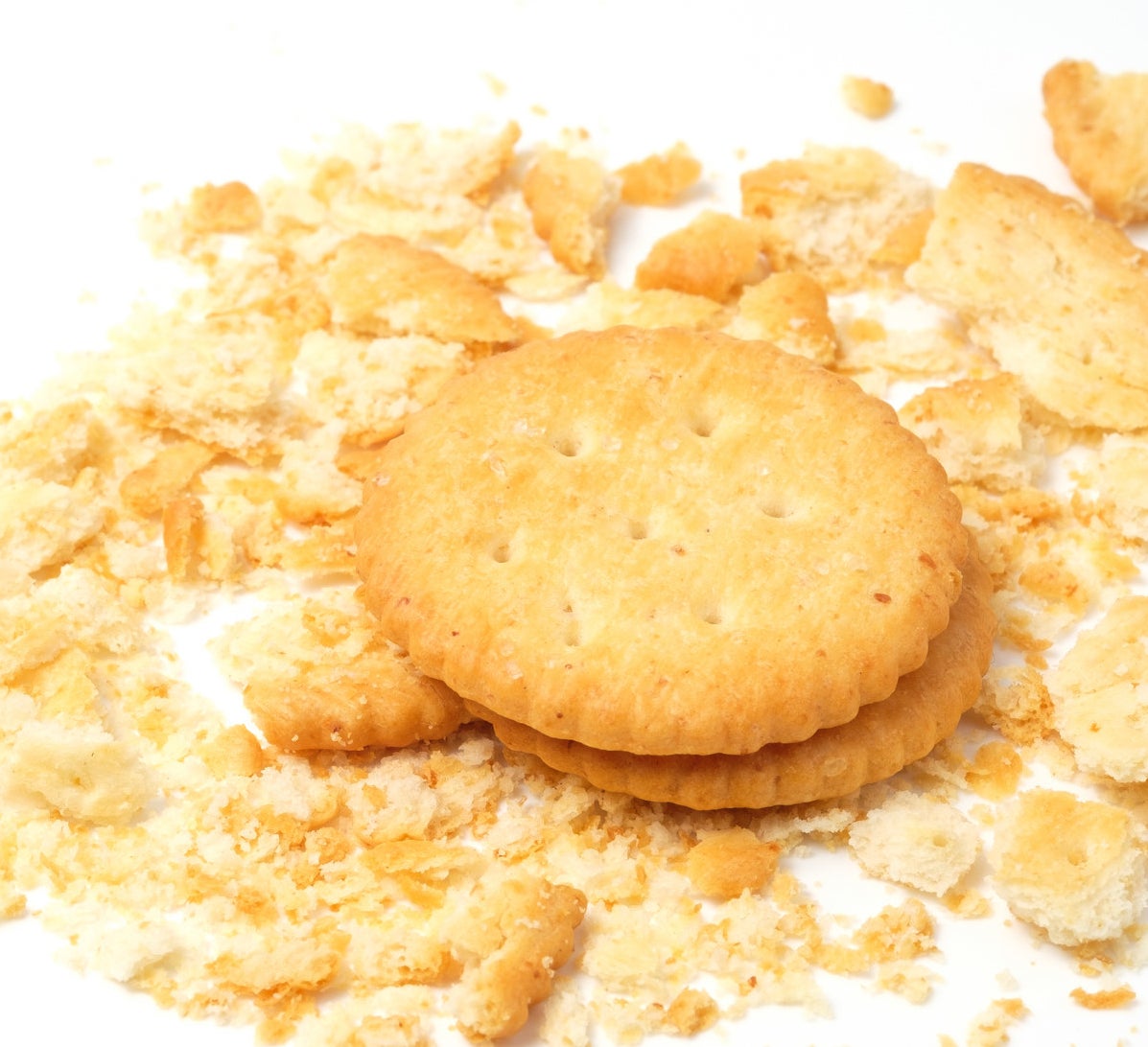 20.
"Try adding a touch of horseradish to your mashed potatoes...especially garlic mashed potatoes. It's a game changer. It adds a ton of flavor without being too noticeable or overpowering."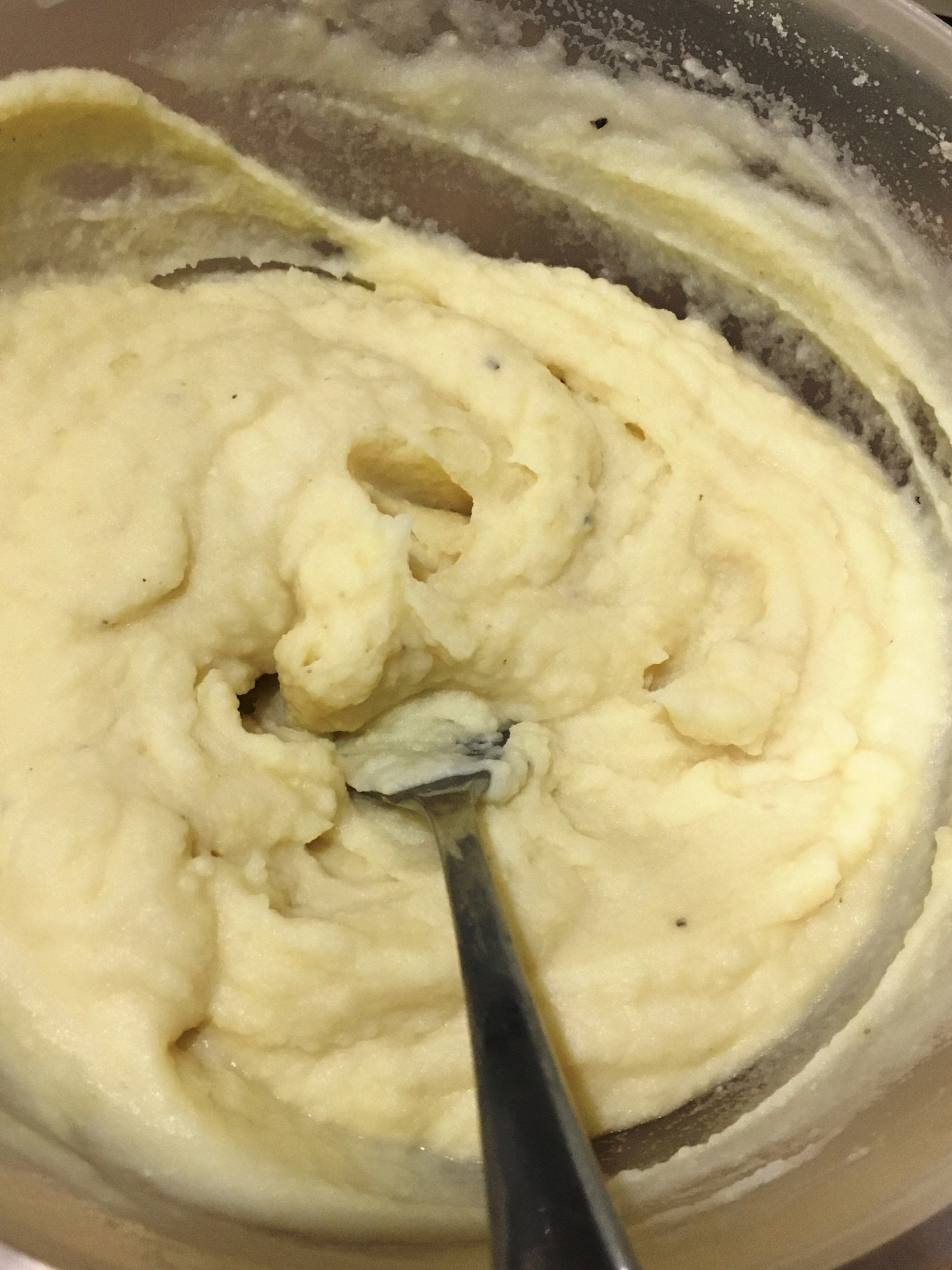 21.
"You can make an amazing pie crust using crushed-up Girl Scout cookies and a little melted butter to hold everything together. Trefoils work best, IMO, but Thin Mints are great for desserts like Grasshopper pie."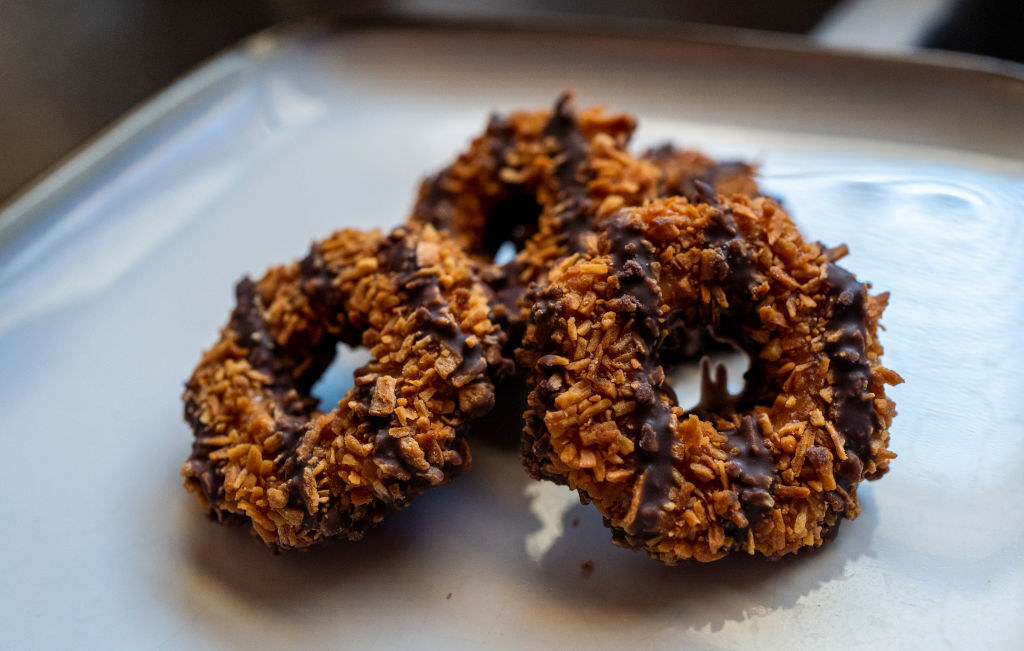 22.
"Add a splash of balsamic vinegar to your chili just before serving. It really perks up the whole meal."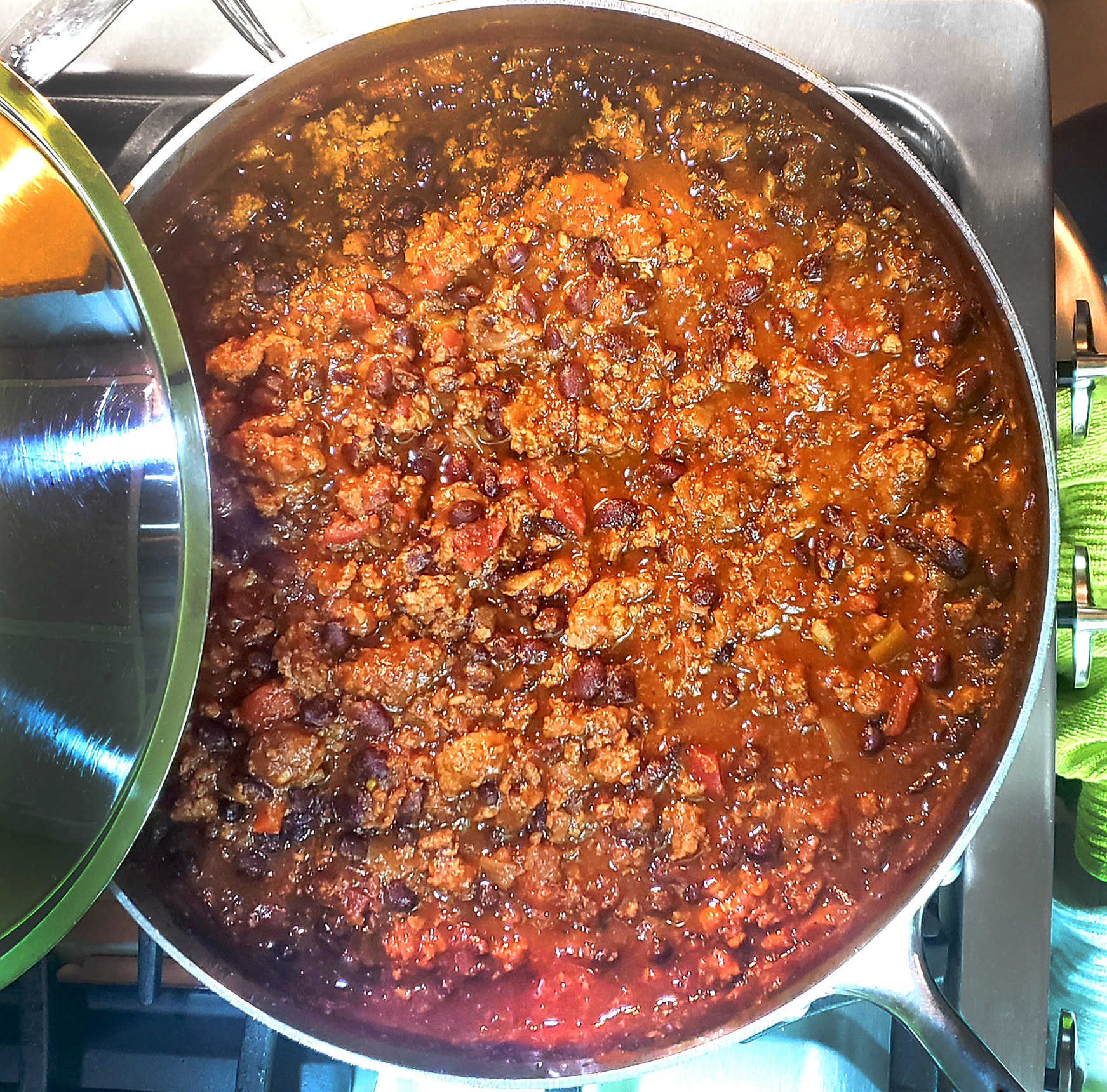 23.
"I top my boxed mac 'n' cheese with crispy fried jalapeño chips. So good."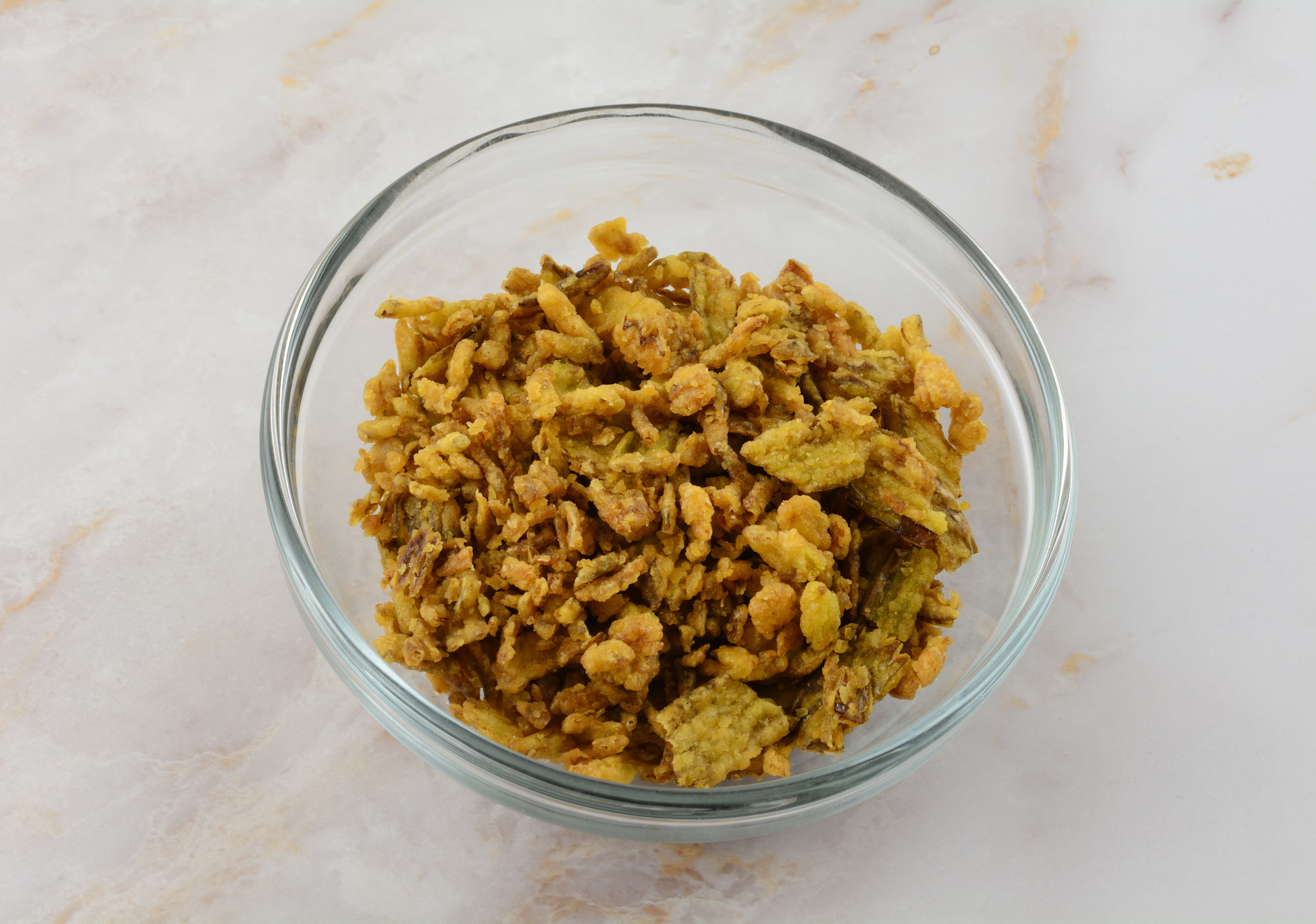 24.
"Hack your brownie mix by using butter in place of oil and coffee creamer in place of water. It gives such an amazing texture and just a hint of flavor from the creamer. My favorites are hazelnut or peppermint mocha."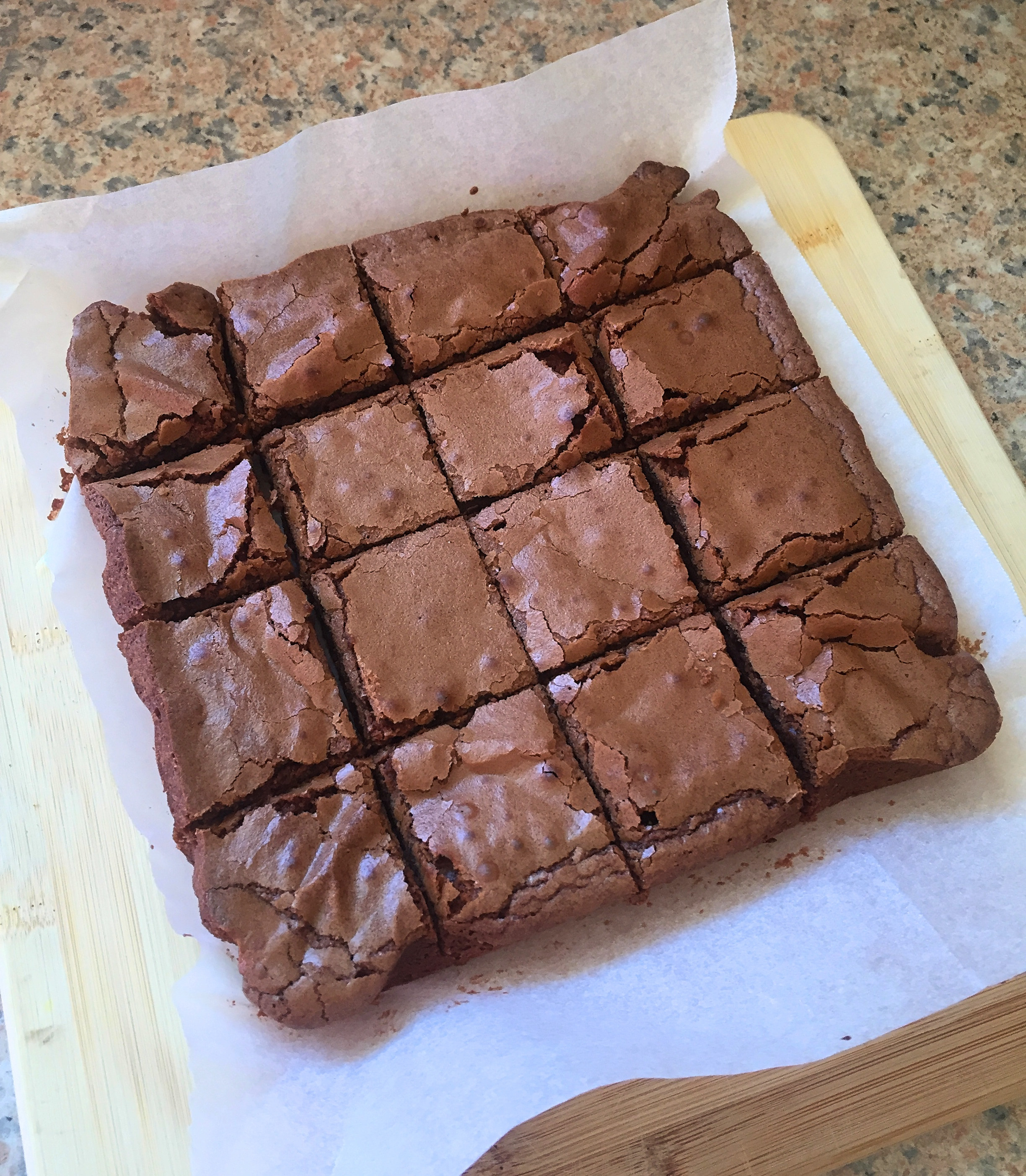 25.
"Stir a spoonful of pesto and some crushed-up bread crumbs into pretty much any bowl of soup. From minestrone or chicken noodle to tomato soup, this little upgrade has never failed me."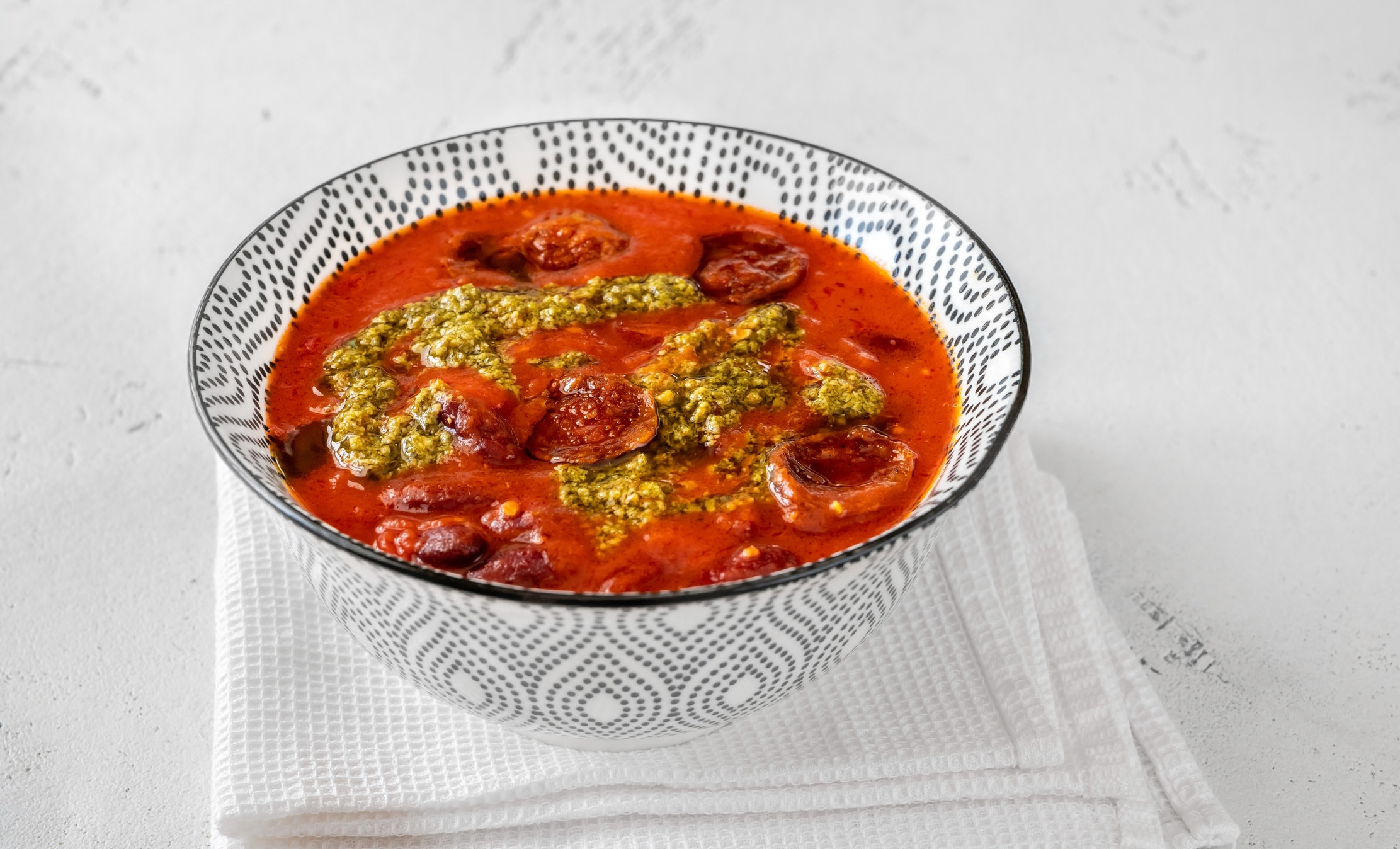 26.
"I use Bailey's Irish Cream instead of milk when I make French toast. It makes it taste soo good."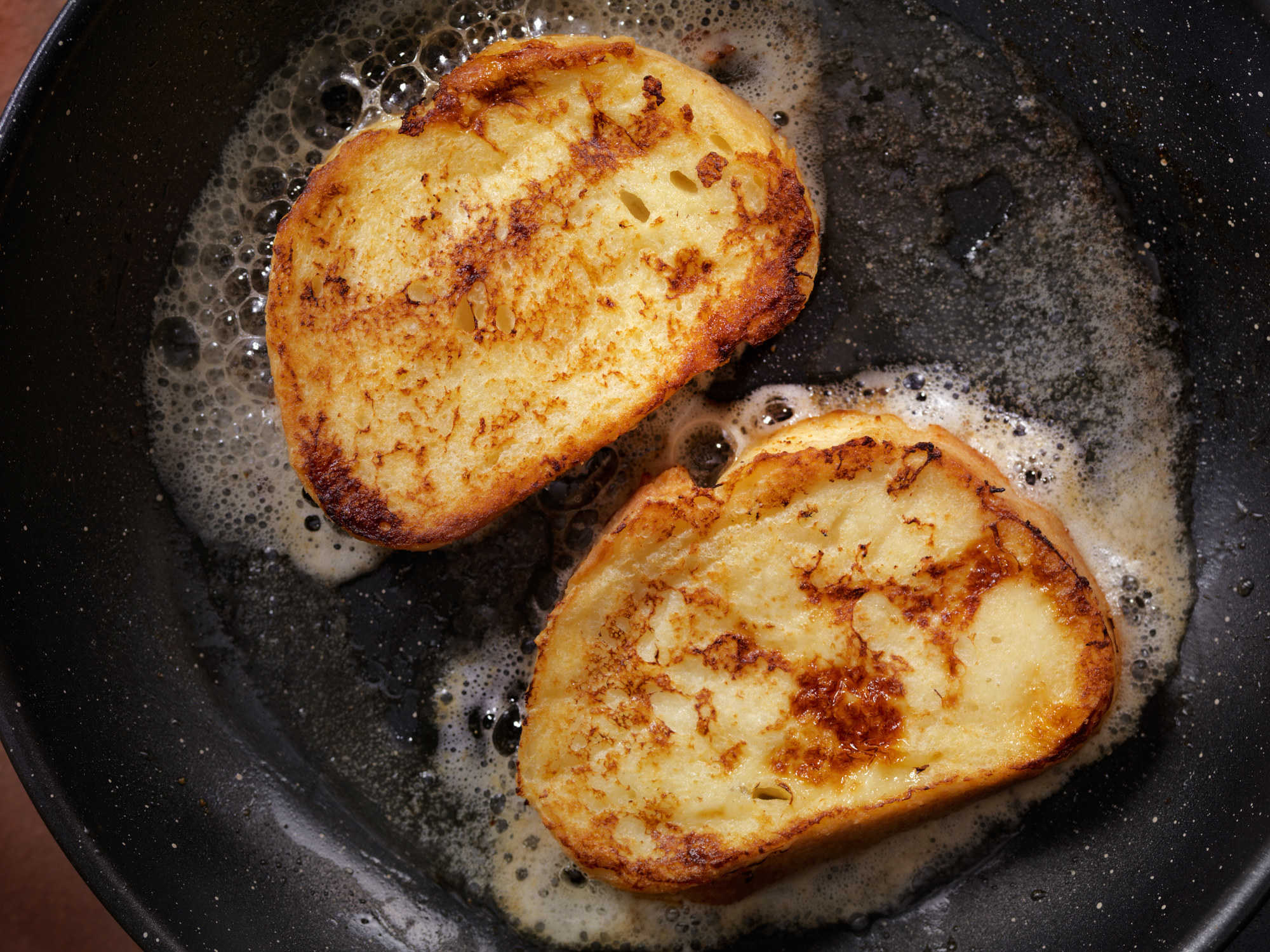 What's your favorite way to hack an otherwise basic food into something that tastes incredible? Tell us your tricks in the comments.