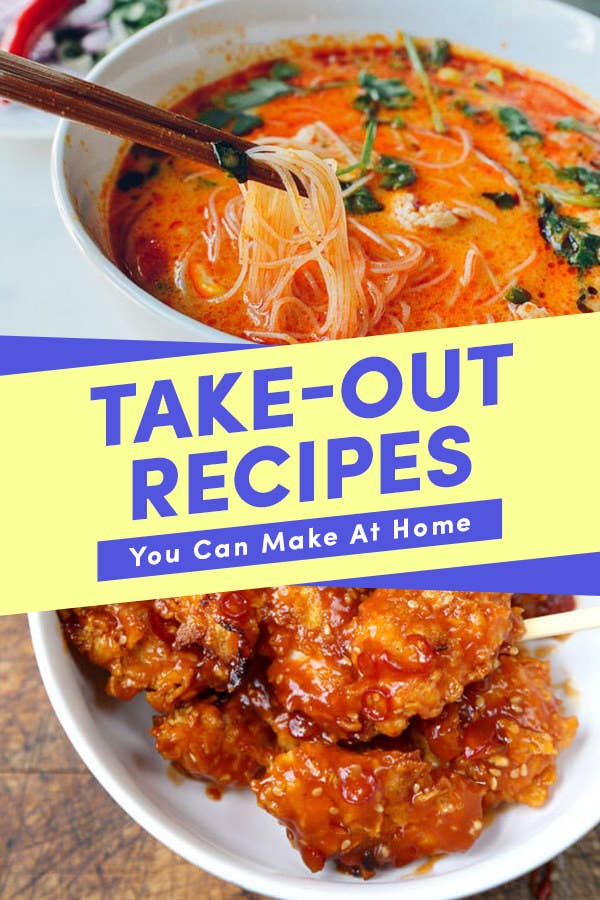 Sometimes you just crave your favorite take-out food. But as it turns out, it's easy to cook a ton of these recipes — from General Tso's chicken to Pad Thai — in your own kitchen. So before you reach for the delivery menu, here are a bunch of take-out staples you can make at home.
1.
15-Minute Veggie Lo Mein
2.
Baked or Fried Shrimp and Veggie Egg Rolls
4.
Korean Fried Chicken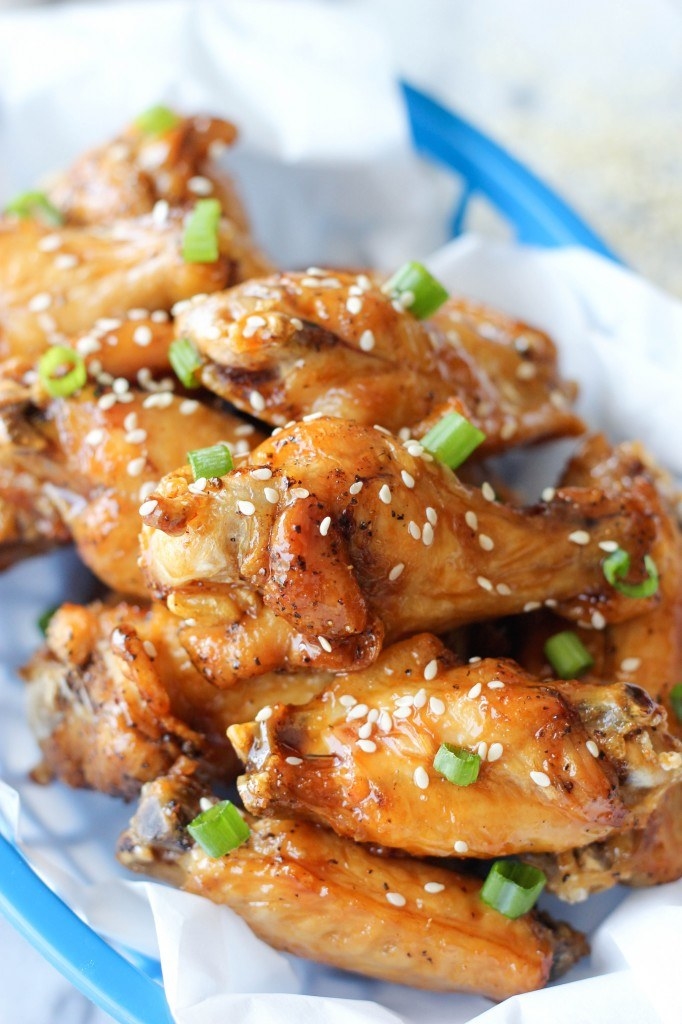 5.
Cauliflower Rice Salmon Poke Bowls
6.
Vietnamese Spring Rolls
8.
Slow-Cooker Pork Carnitas Tacos
9.
Kung Pao Shrimp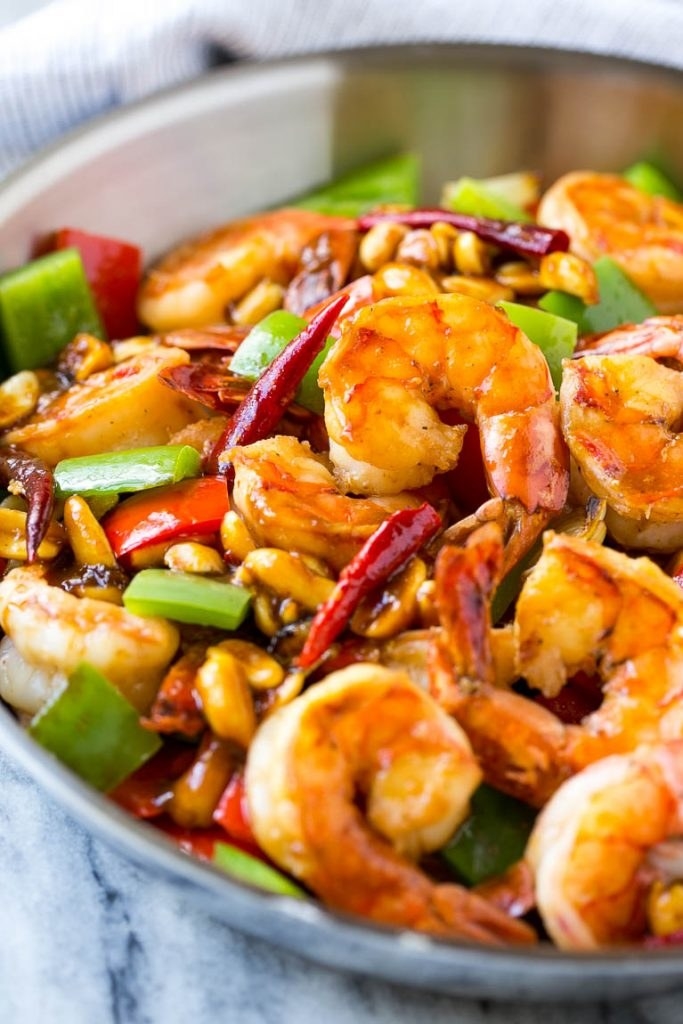 10.
20-Minute Greek Gyros
11.
Baked General Tso's Chicken
12.
Grilled Chicken Margarita Pizza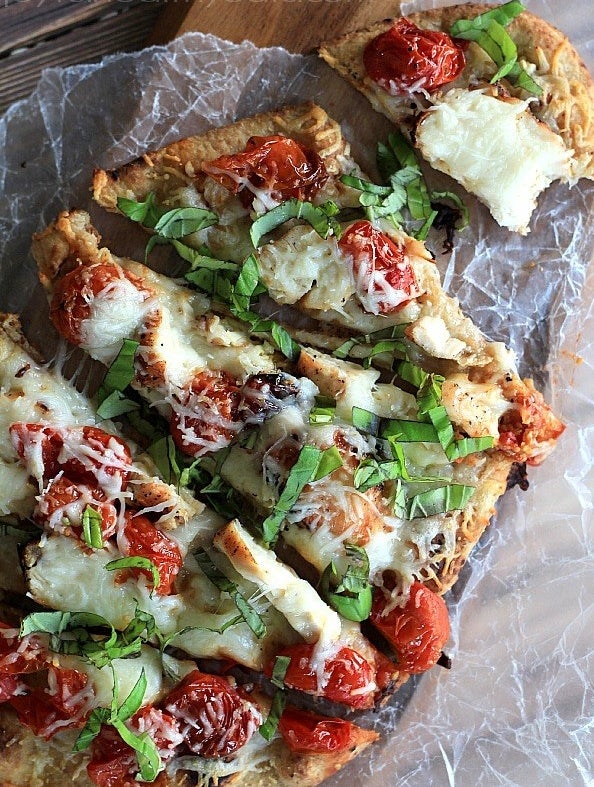 13.
Crock Pot Butter Chicken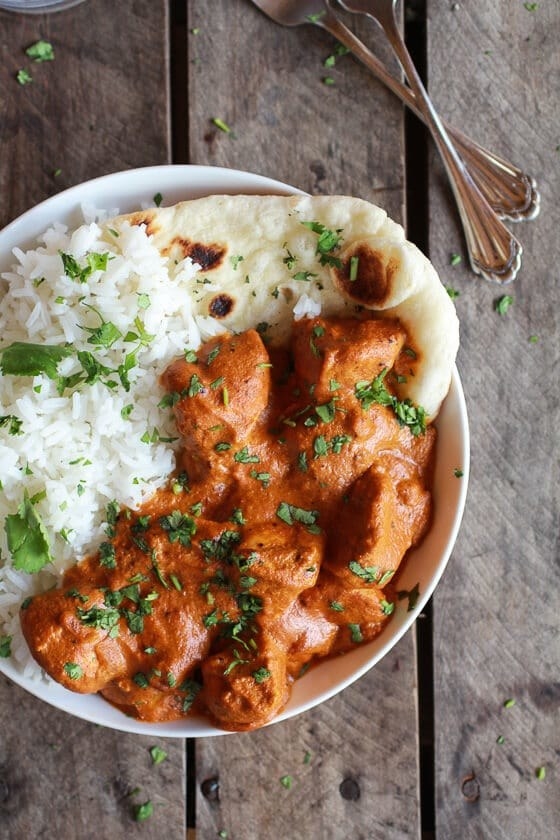 15.
20-Minute Chicken Parmesan
16.
Teriyaki Chicken Noodle Bowls
17.
Lighter Fettuccine Alfredo
18.
Garlic Beef and Veggie Ramen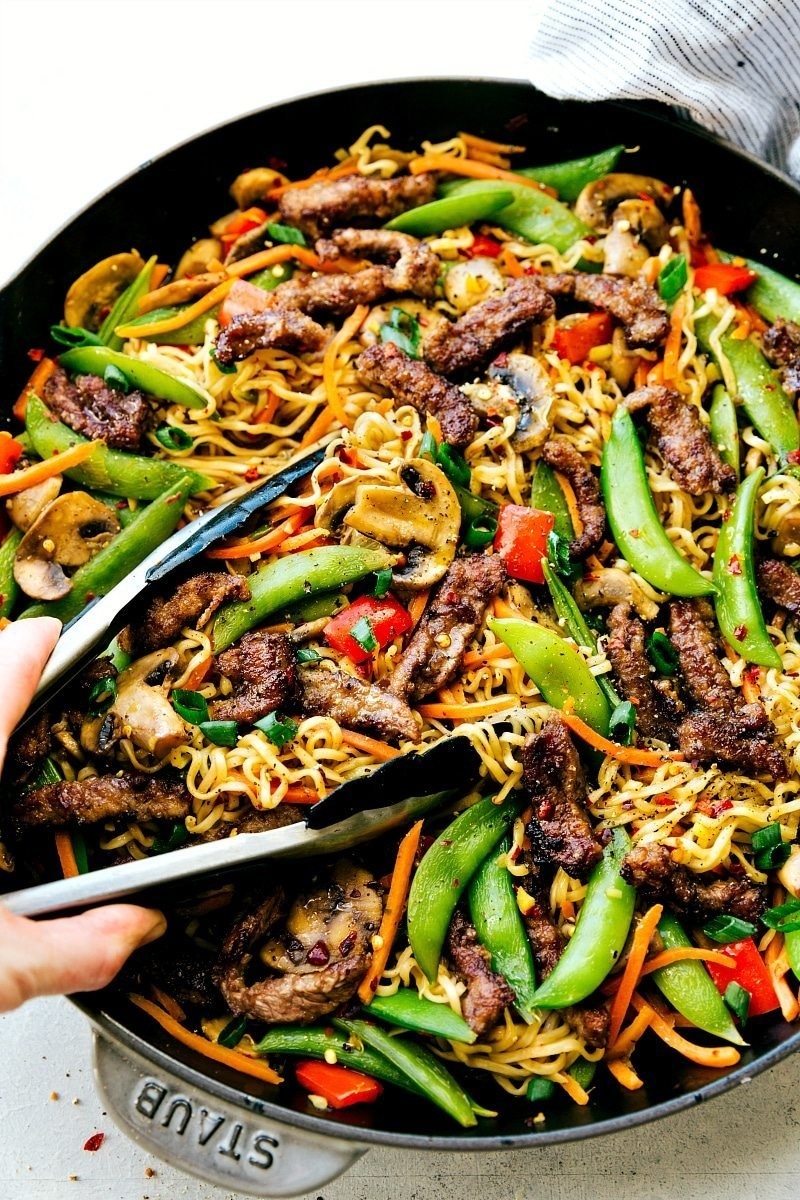 19.
15-Minute Coconut Curry Noodle Soup
20.
30-Minute Saag Paneer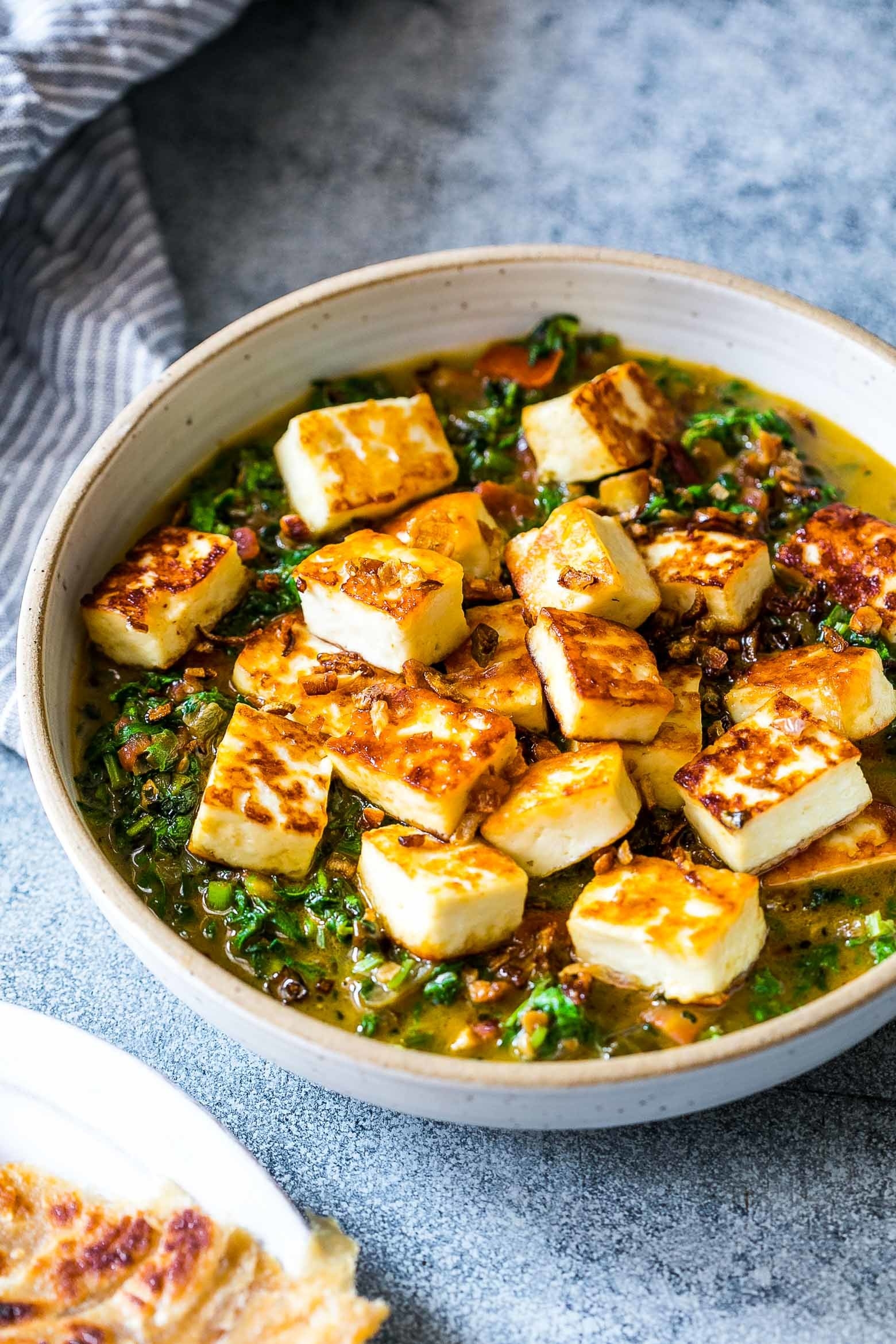 21.
Asian Turkey Lettuce Wraps
22.
Sheet Pan Chicken Fried Rice