10 Actually Legit Tricks For Making Restaurant-Quality Pizza At Home
Perfect homemade pizza, right this way.
My name is Hannah, and just like any true New Yorker, I live and die by a good slice of pizza. Whether it's Neapolitan-style, a doughy grandma slice, or crispy thin-crust, I love it all.
And while I love to cook, I always assumed that making good pizza was some secret technique reserved for seasoned pizza-making veterans — a skill inaccessible to us casual home cooks. But then, I went to pizza school.
This Lower East Side institution called Pizza School NYC offers hands on workshops that teach you exactly how to make restaurant-quality pizza from scratch. And to be honest, it was a transformative experience for me.
For some backstory: To celebrate becoming eligible for Medicare 🤣, my father decided to fulfill a lifelong dream: Buy a pizza oven. In order to hone our craft we took a family pizza-making class. Since then, I've pretty much become obsessed with making pizza at home.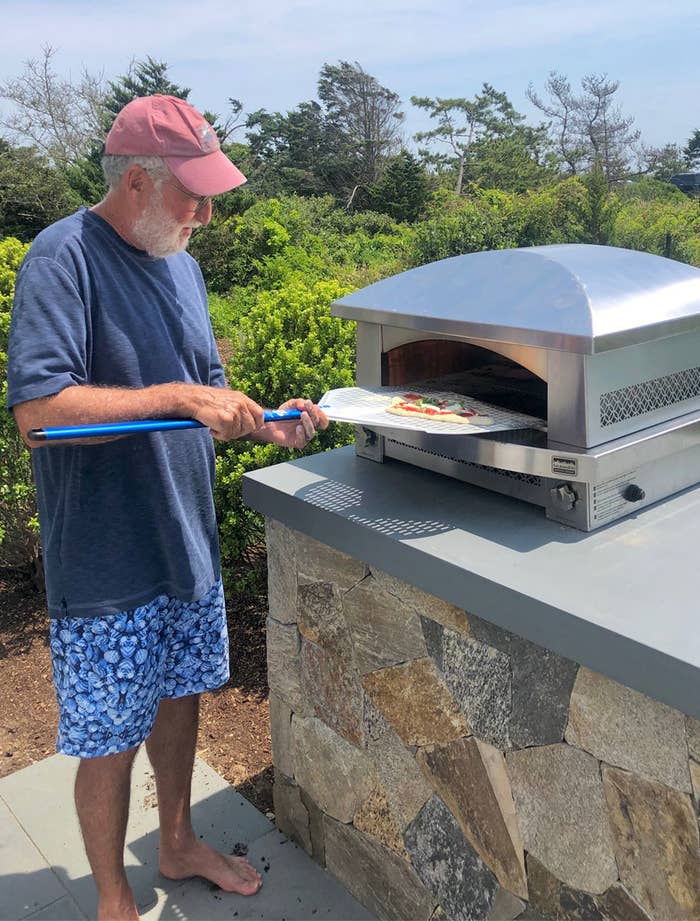 Now, back to pizza school. Here are some of the best tips and tricks I learned in order to make actually delicious homemade pizza.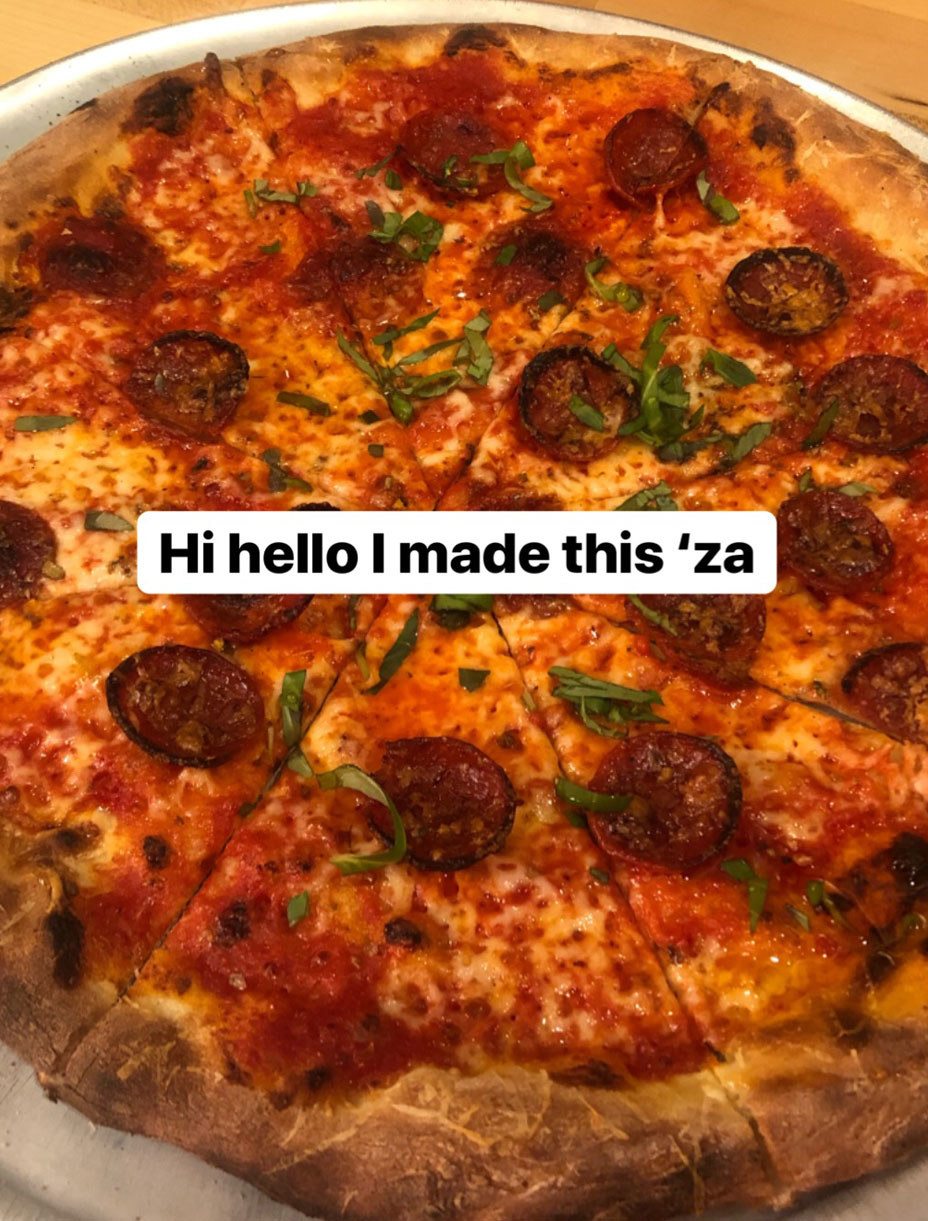 1.
Don't be lazy! Make the dough from scratch.
2.
Knead the dough by hand rather than with a stand mixer.
3.
Save your take-out containers, then use them to freeze pizza dough for future use.
4.
Let the dough rest and rise at room temperature for about 45 minutes.
5.
Don't use a rolling pin!
When it comes time to stretch the dough, all you need are your hands are gravity. Remove the pizza from its container and softly pat around the edges (a technique pizza school calls "soft bongos"). Then, hold the pizza in the air, turning it slowly, and let gravity to the work for you.
6.
Semolina flour is your saving grace.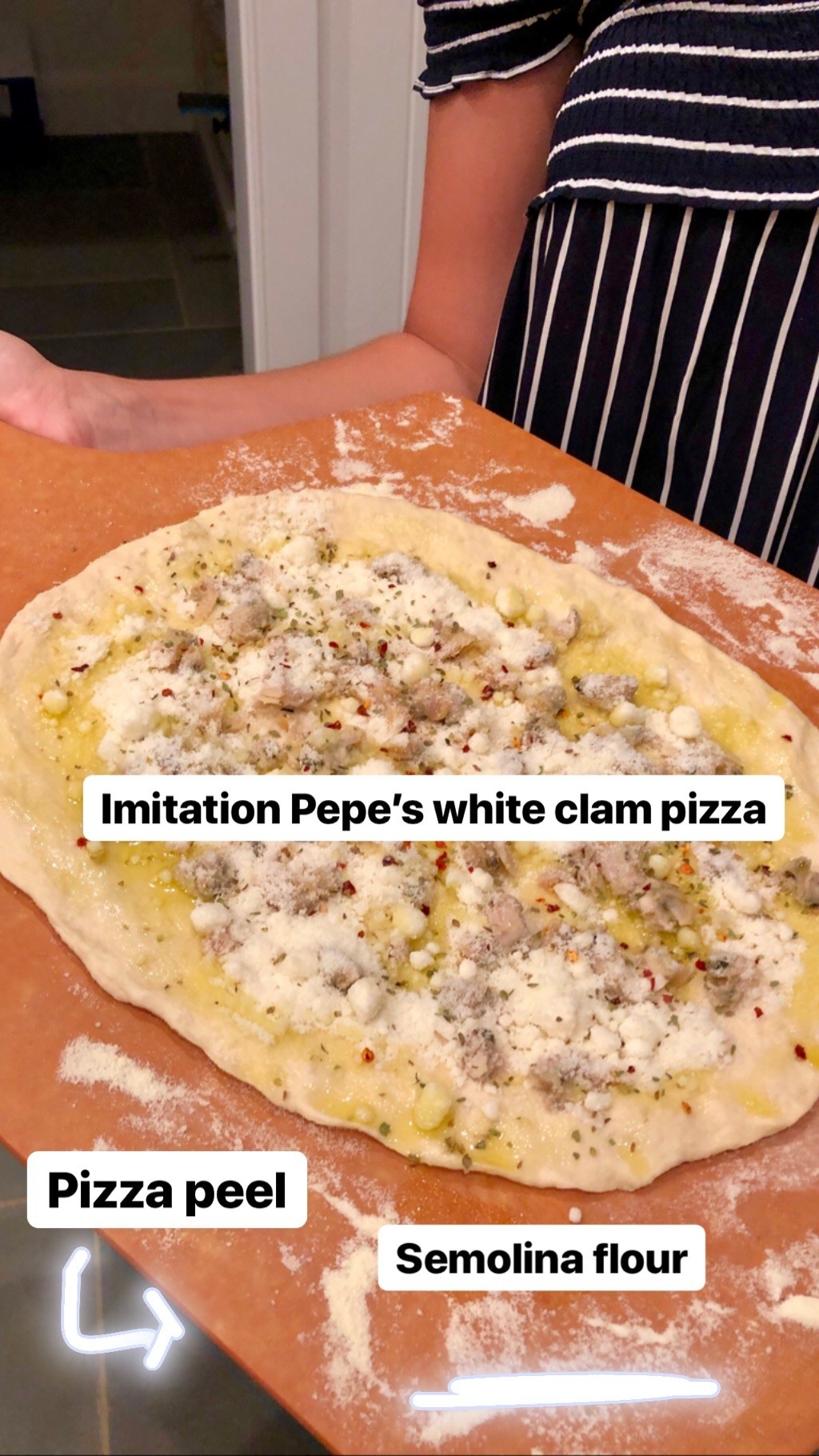 7.
When it comes to toppings, less is more.
Now I'll be the first to admit that I like a saucy slice, but you'll want to use toppings sparingly, especially the tomato sauce. Too much sauce and your pizza dough will get soggy and it will be difficult to transfer into the over. Apply the sauce like you're Jackson Pollock painting an abstract painting with a few splotches here and a drizzle there. Avoid putting sauce (or any toppings for that matter) right at the edges of your crust.
8.
Let your pizza oven or pizza stone get hot, hot, hot.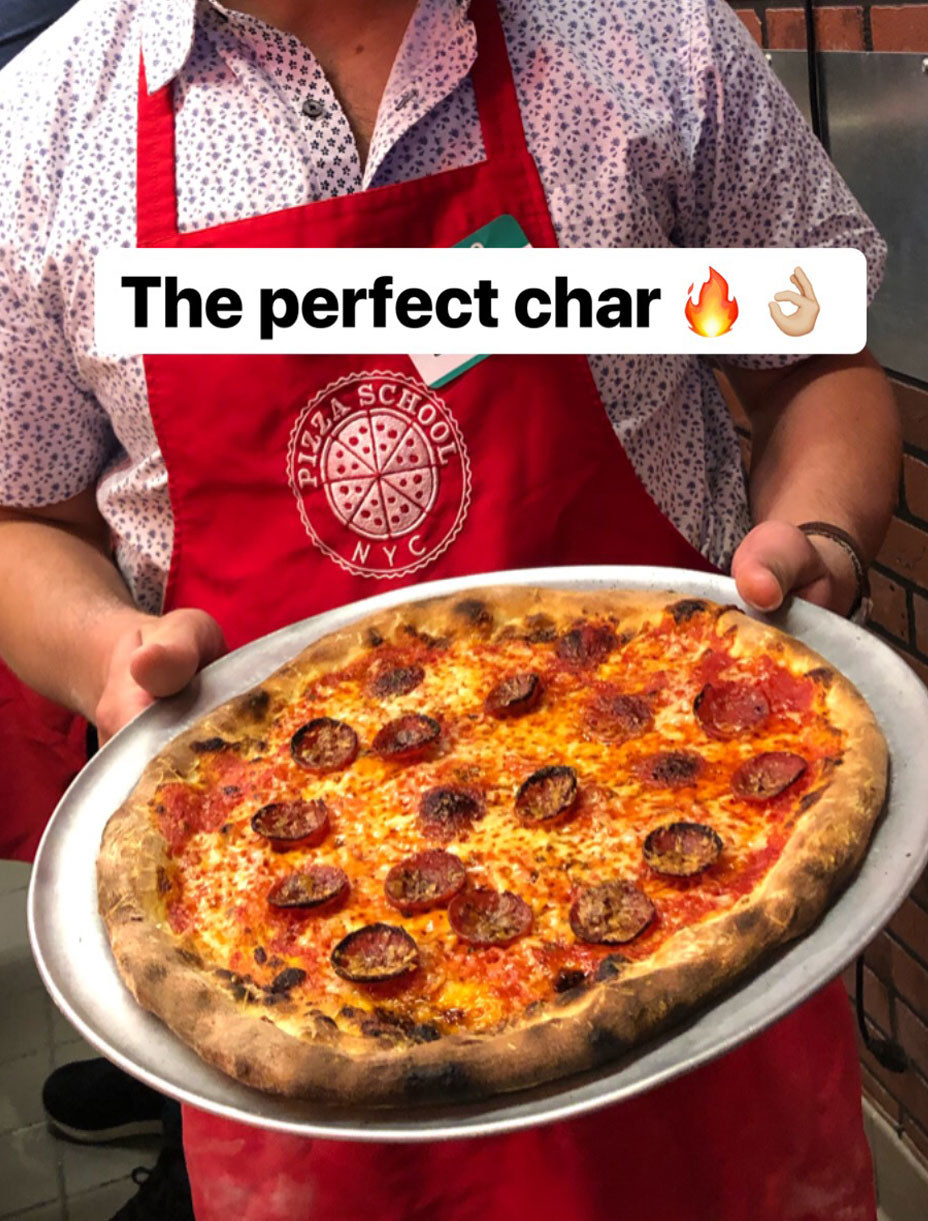 9.
Time your pizza toppings carefully.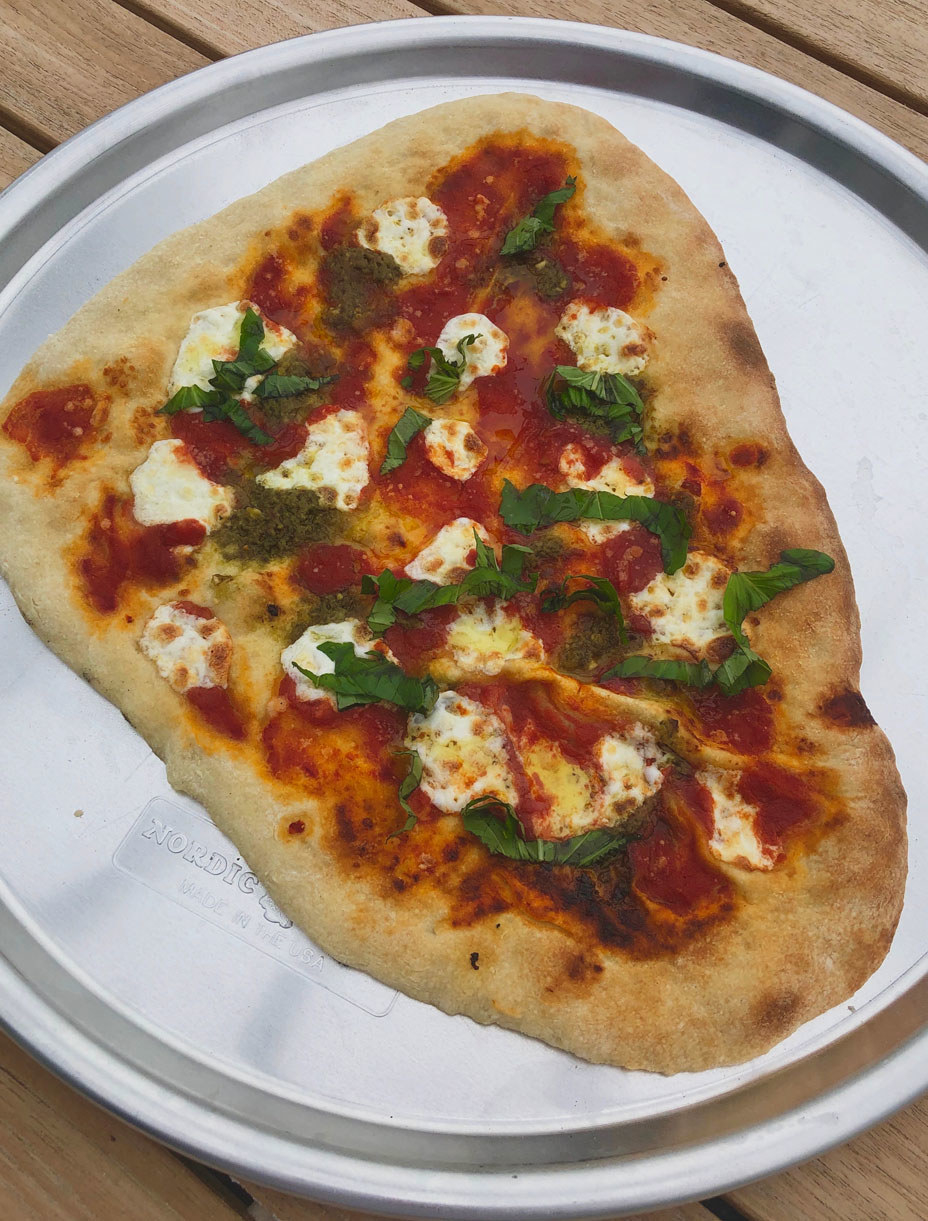 10.
Don't skimp on quality toppings.
Obviously homemade pizza tastes amazing, but making it from scratch is half of the fun. It's a great way to spice up date night, a family get together, or an evening with friends. Now go forth and make pizza! If I can do it, you can too.