14 Unexpected Little Ways To Cook Healthier At Home
You don't have to change your whole life to eat a little better.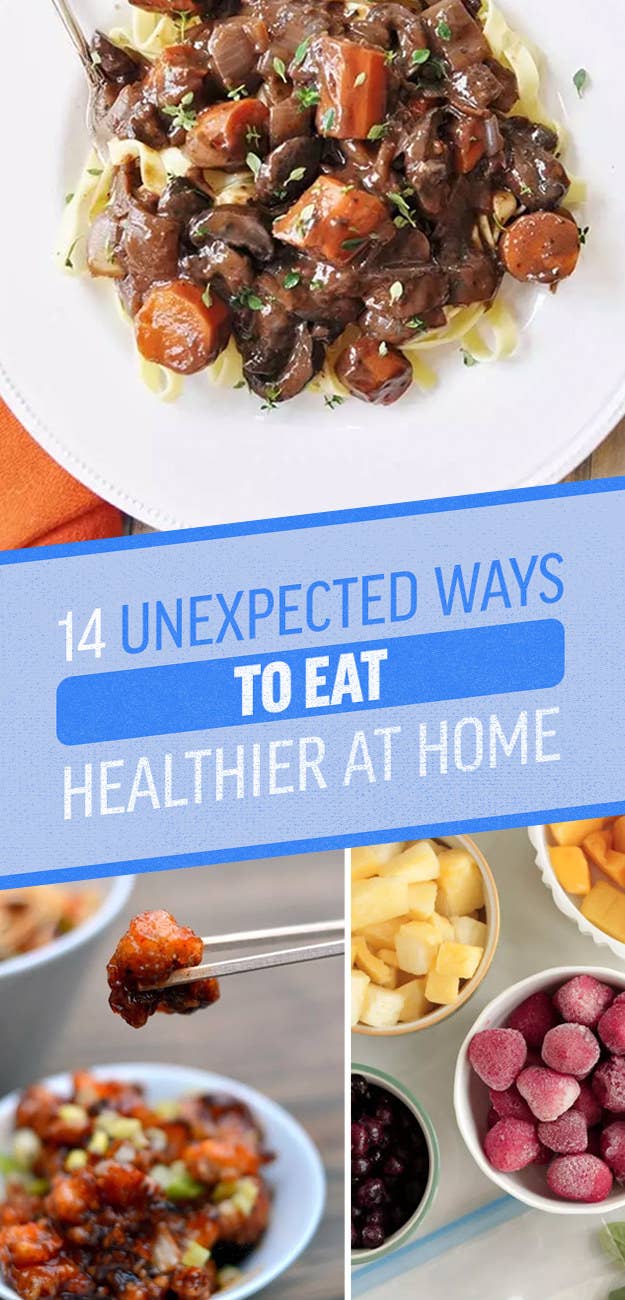 1.
Wash, chop, dice, and roast vegetables at the beginning of the week.
2.
Freeze leftover fruits and vegetables into smoothie cups before they start to go bad.
3.
Stock up on grains.
4.
And rotisserie chicken.
5.
Sneak vegetables into your favorite comfort foods.
6.
Try cooking with less processed oils like avocado and coconut oil instead of canola oil.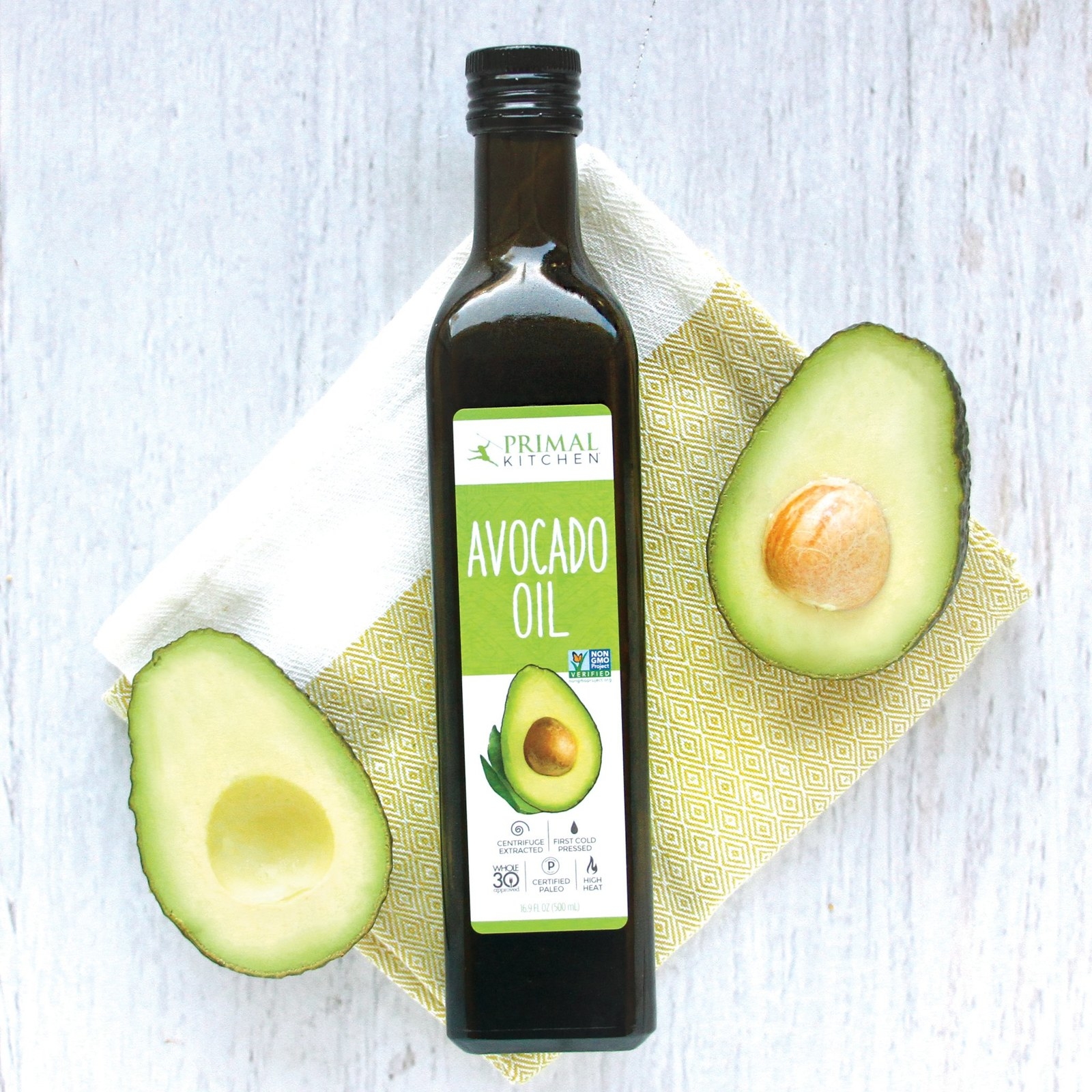 7.
Or cook your food in chicken or vegetable broth.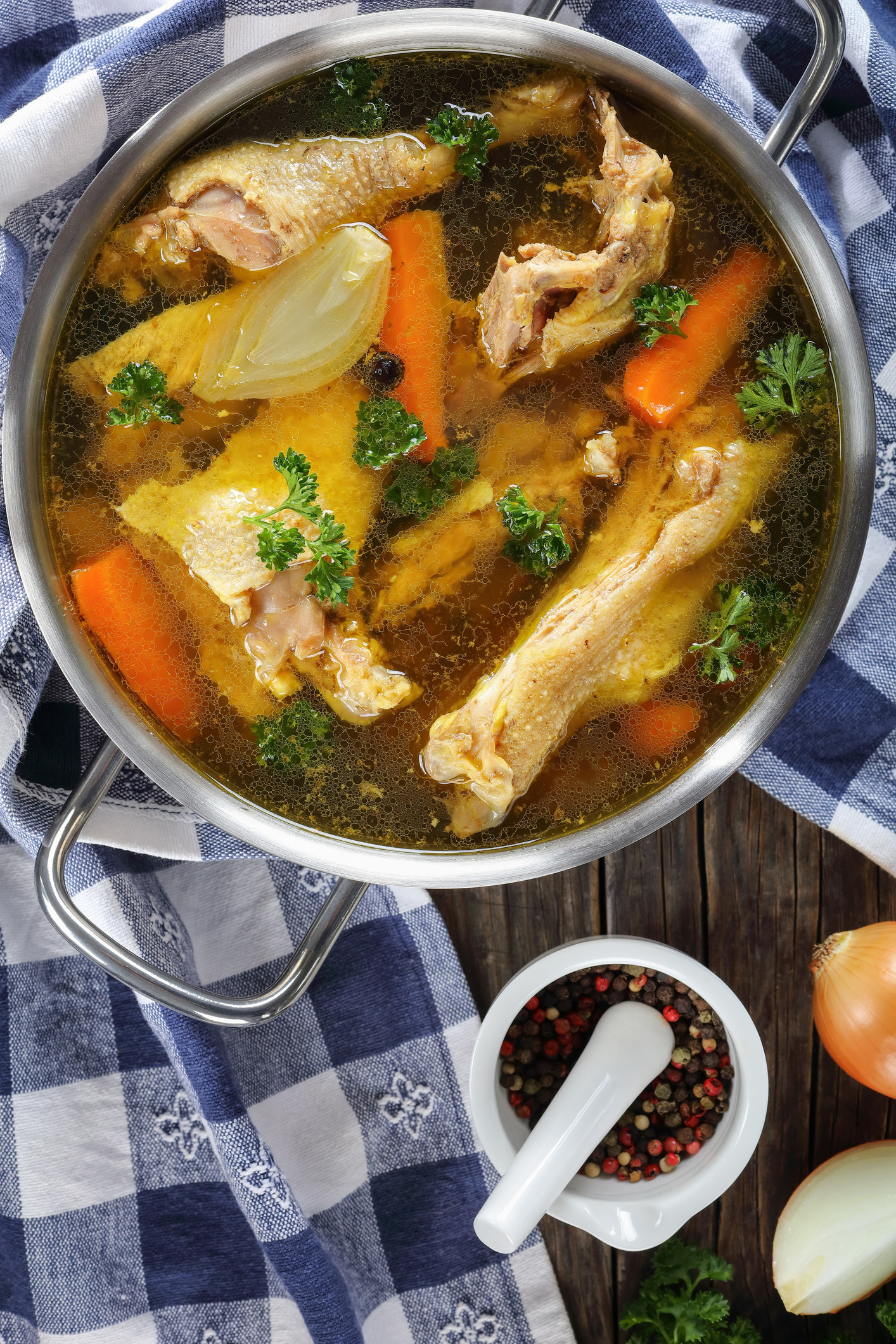 8.
Freeze anything from herbs in olive oil, coconut milk, greek yogurt, tomato paste, grated ginger, and roasted garlic in ice cube trays for an instant flavor-boost.
9.
Take advantage of Pinterest and bookmark recipes.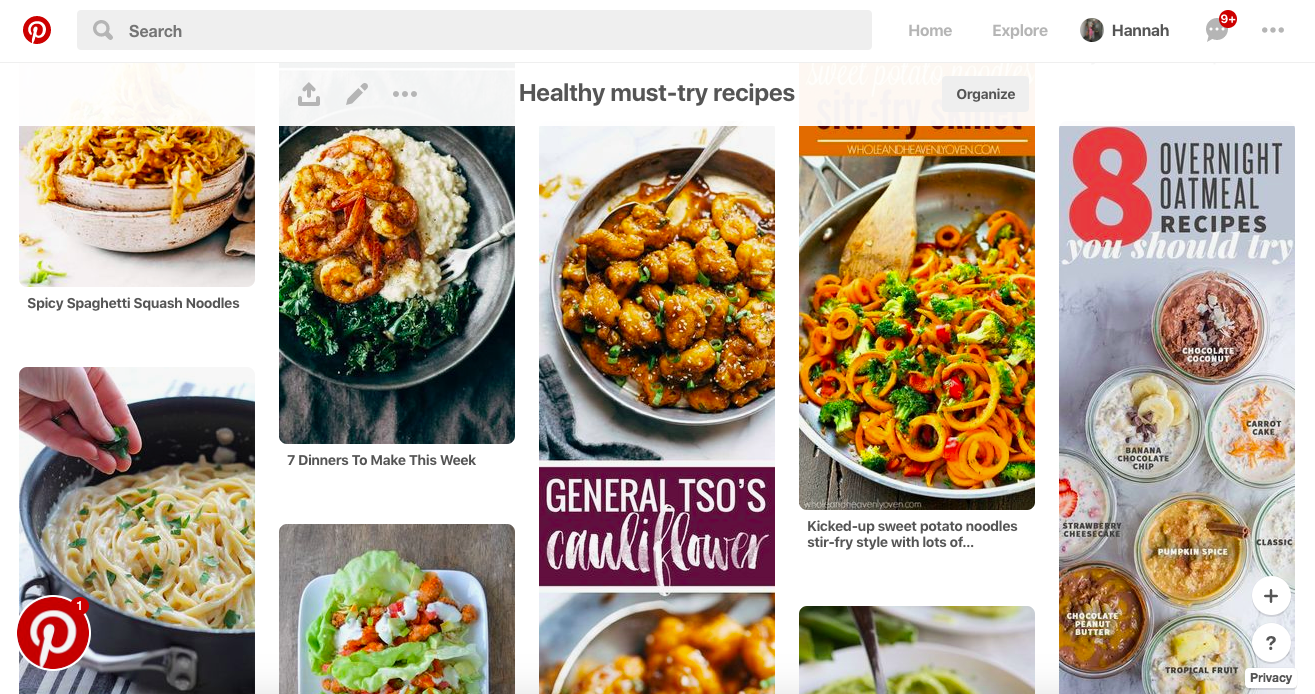 10.
Make salad dressing from scratch...in a big batch.
11.
Swap plain yogurt for cream, mayonnaise and sour cream.
12.
Give vegetables the lead act rather than just a supporting role.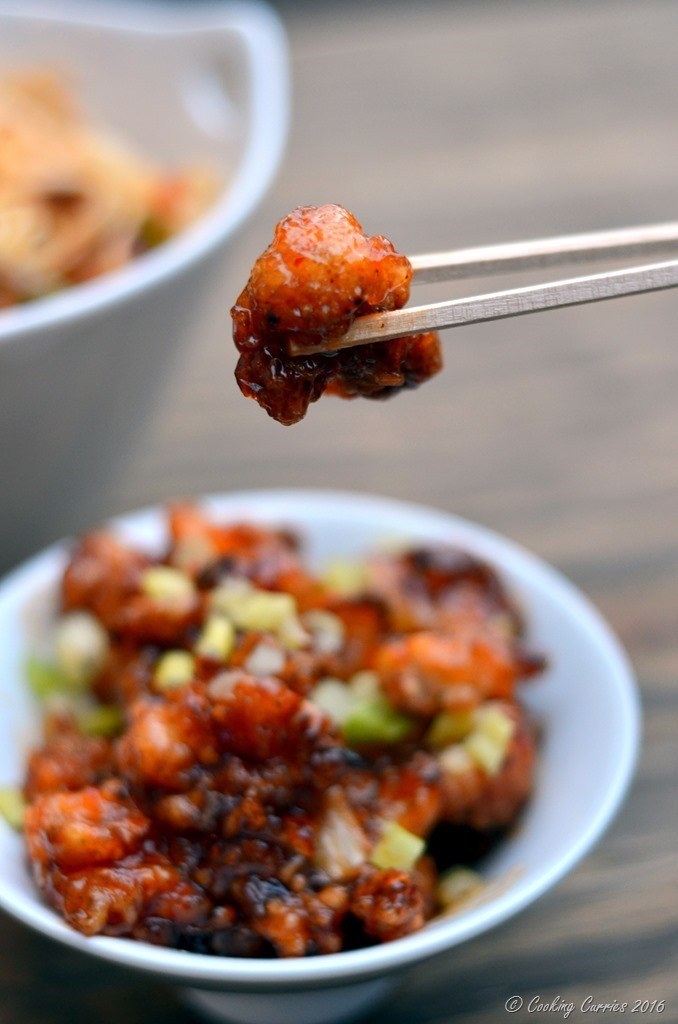 13.
Make a meal plan for the week, and grocery shop accordingly.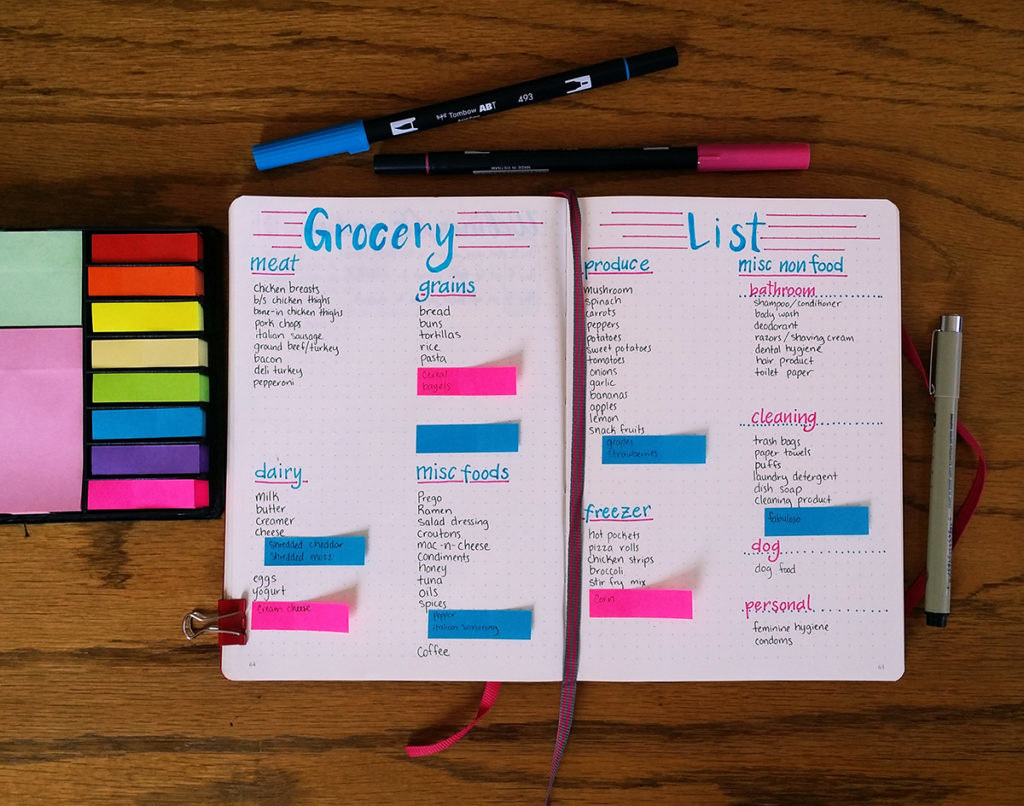 14.
Cook a bunch of healthy breakfasts on Sunday that you can eat all week.