Here's How Popular "Miracle" Meatless And Dairy-Free Recipes Actually Taste
I'm trying to eat less meat, so I decided to cook outside of my comfort zone.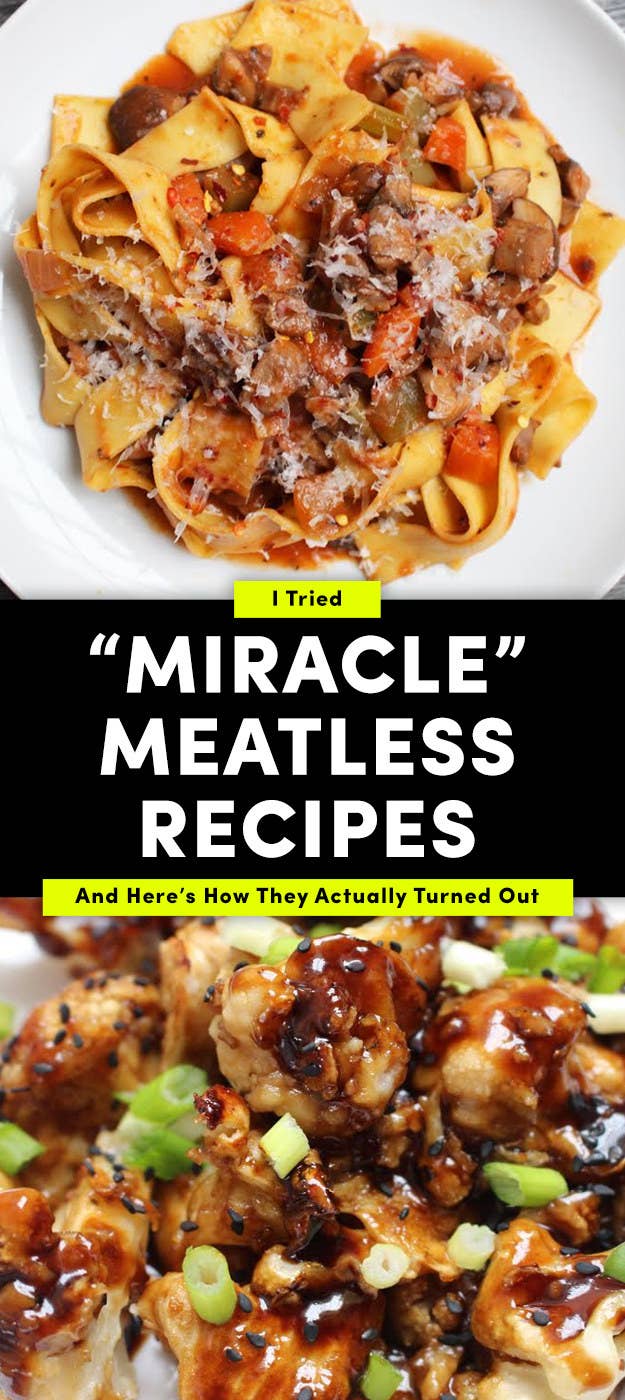 Hey! I'm Hannah, and while I'm not vegan or vegetarian, I try to avoid eating a ton of meat in my diet.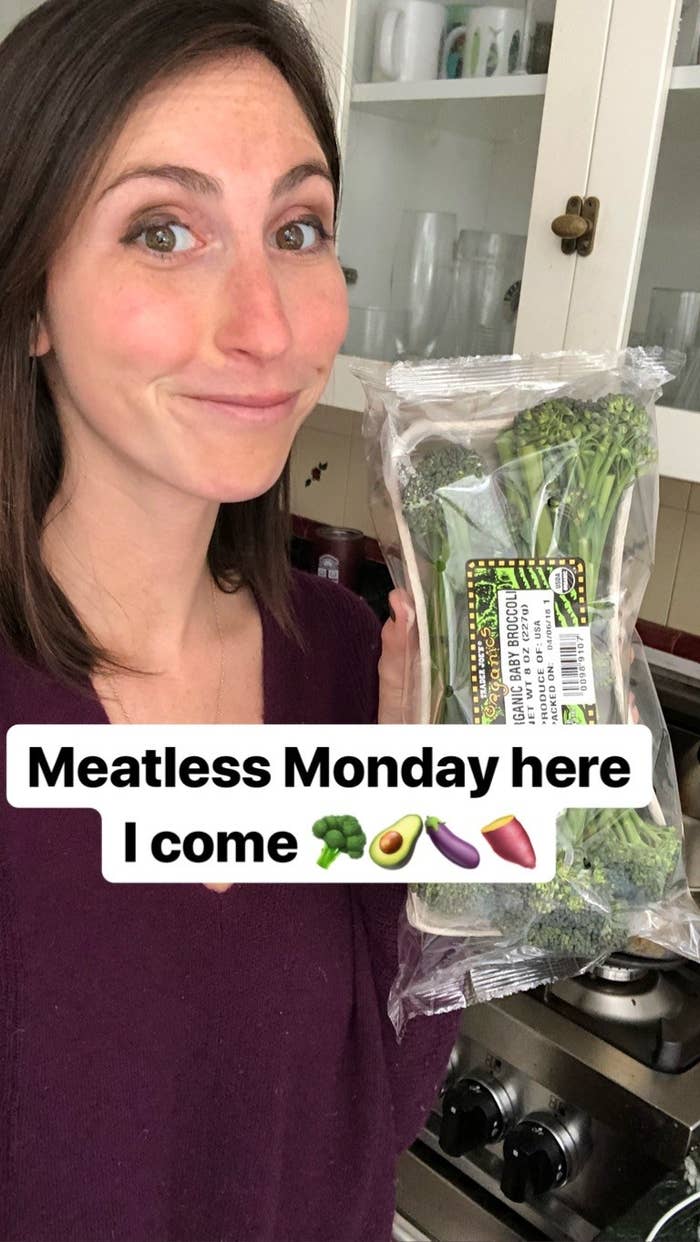 Luckily, there's no shortage of meatless recipes out there — but TBH, I'm often skeptical of them.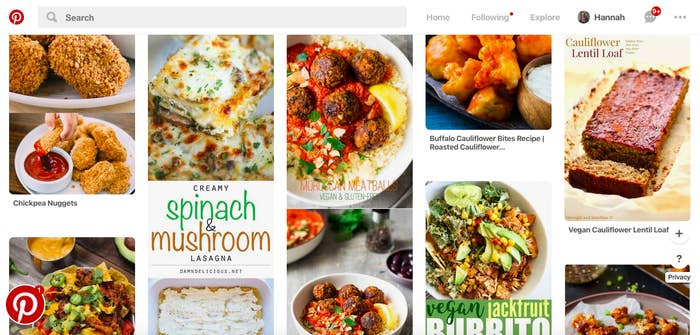 So in the name of ~meatless science~, I gathered some of the most popular meat-free recipes and products (plus two ridiculously good-looking dairy-free recipes) and put them to the test.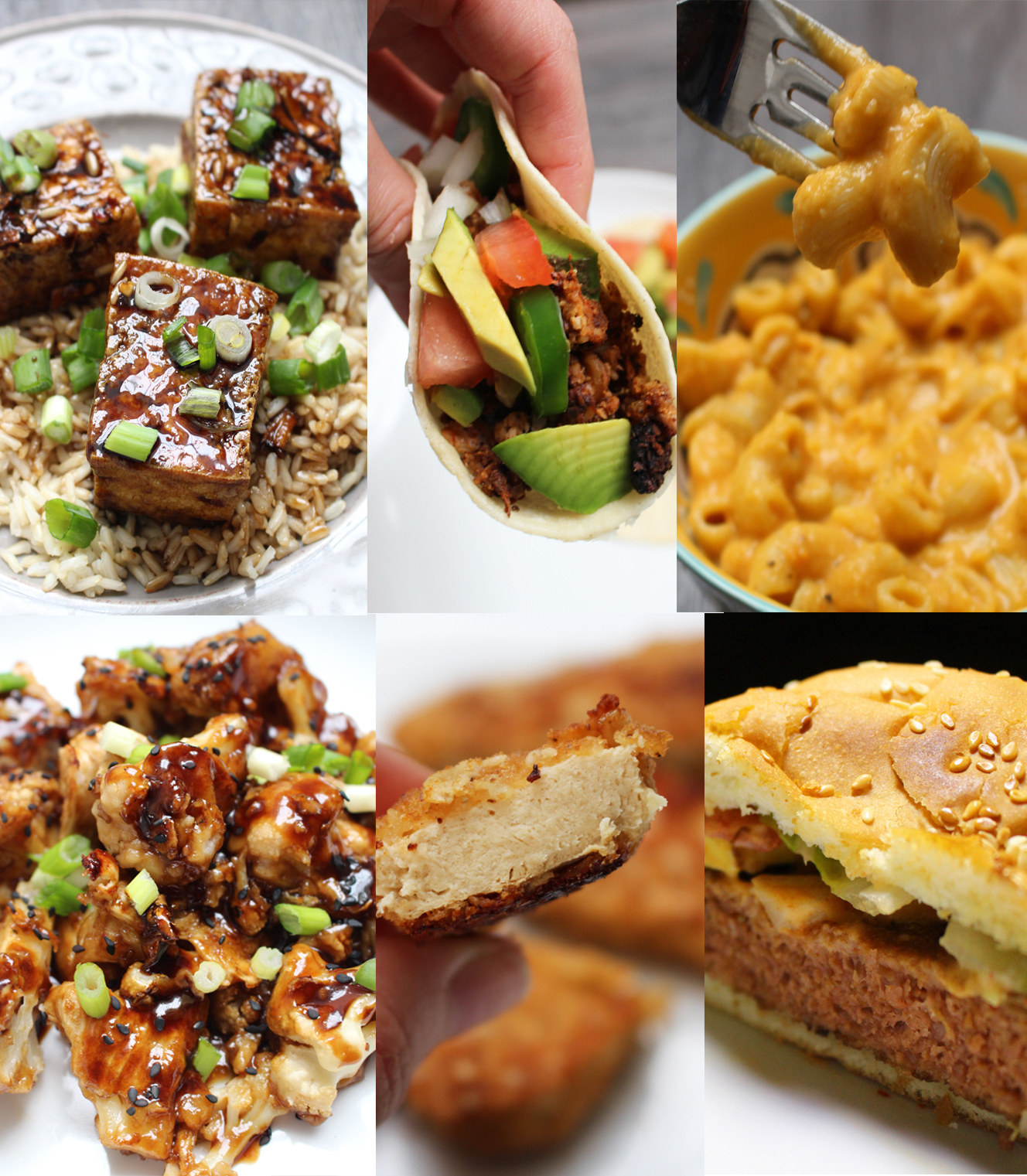 Here's how everything went down...
1.
"Pork" Sliders With BBQ Jackfruit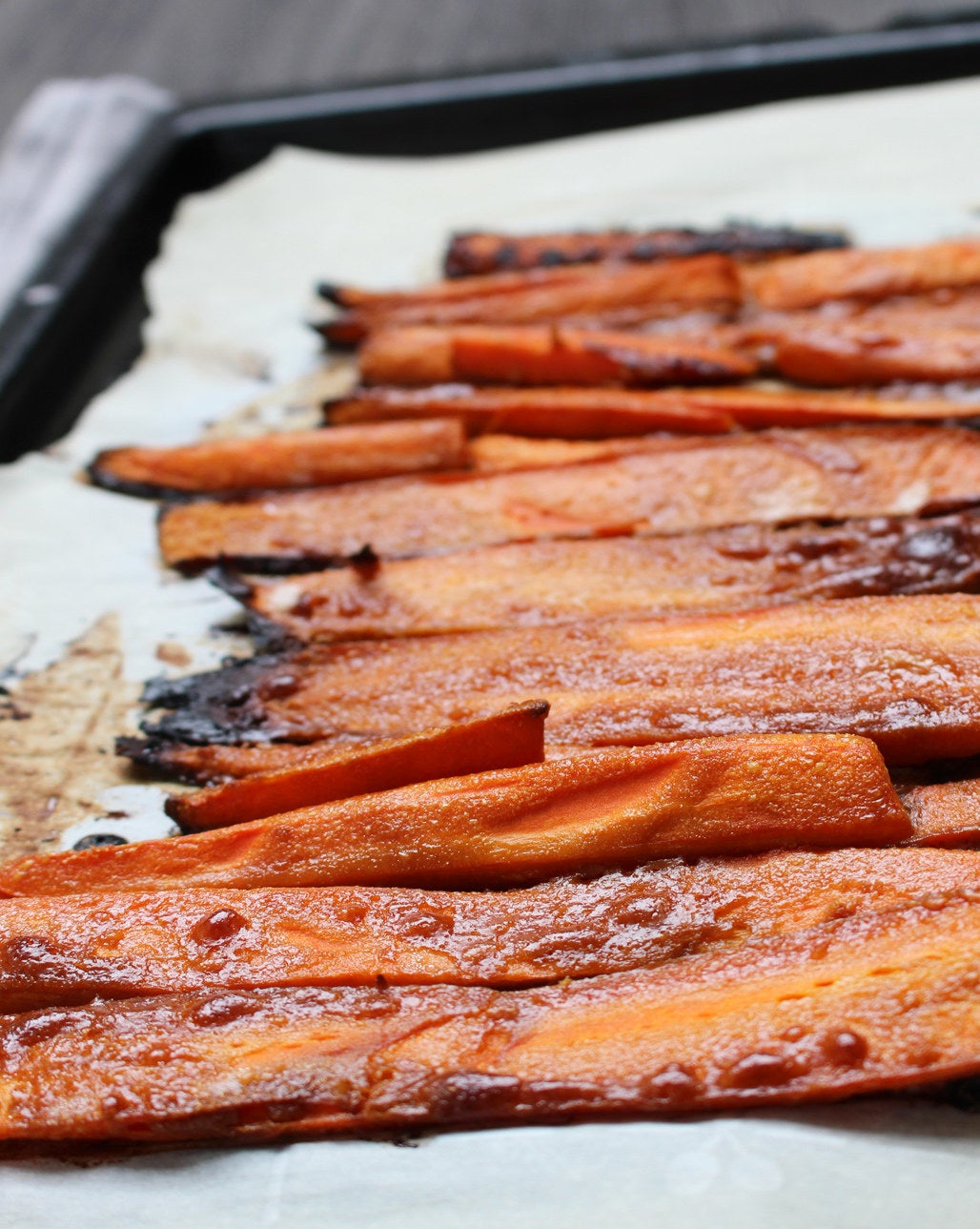 4.
Cauliflower and Walnut Taco "Meat"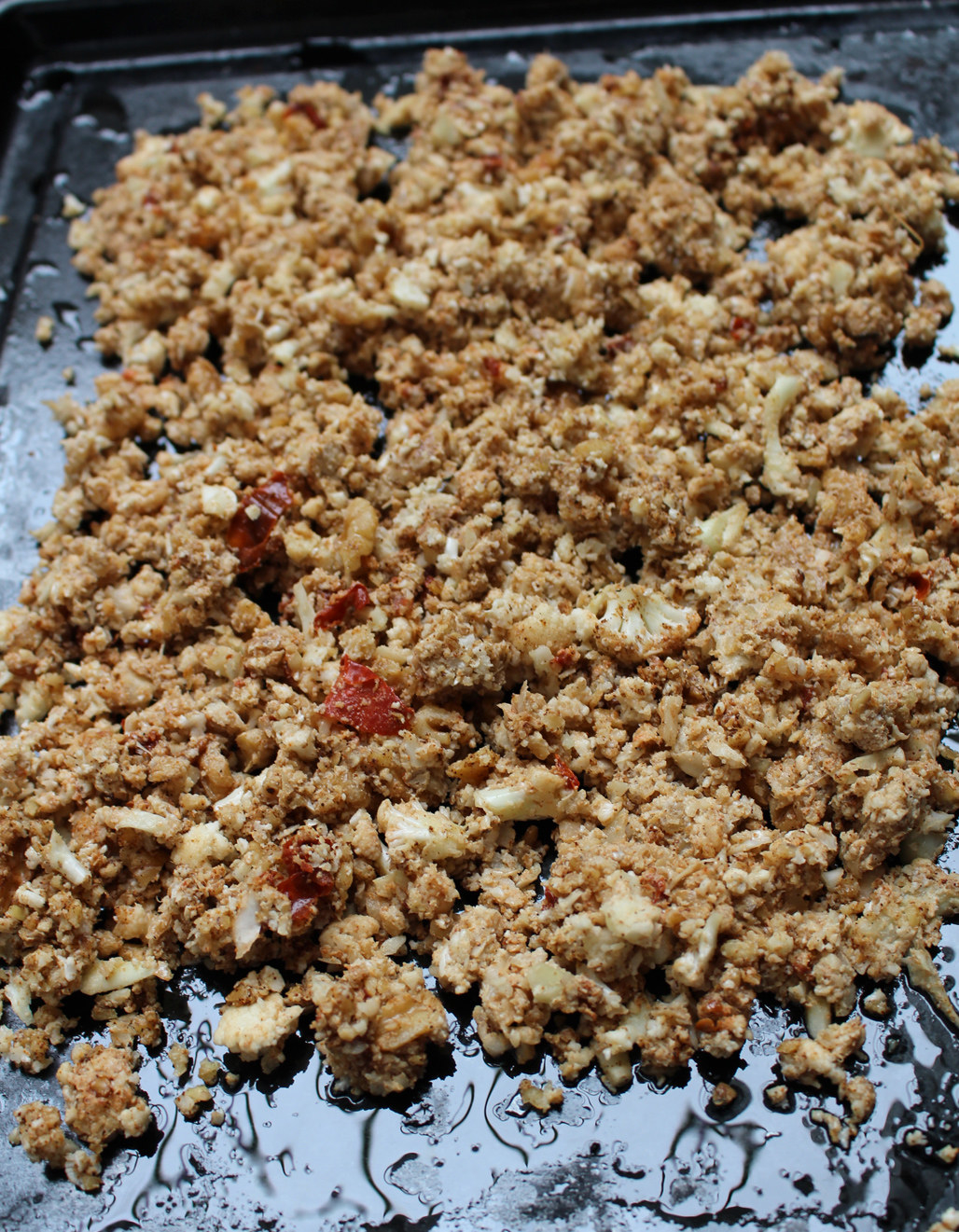 5.
Vegan-Friendly Gardein Chick'n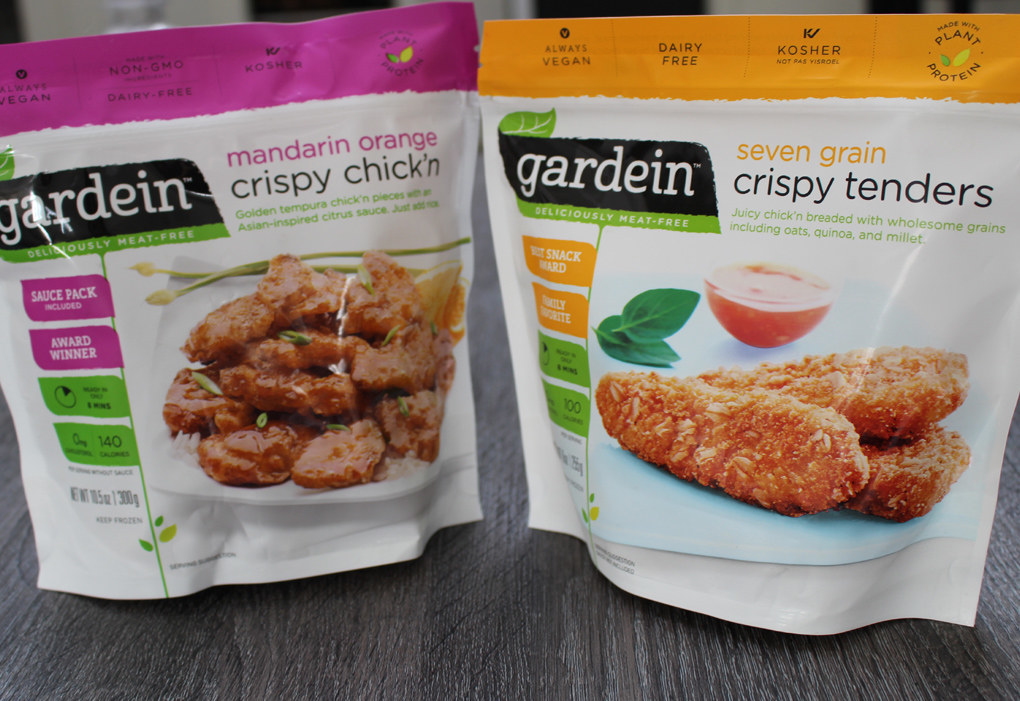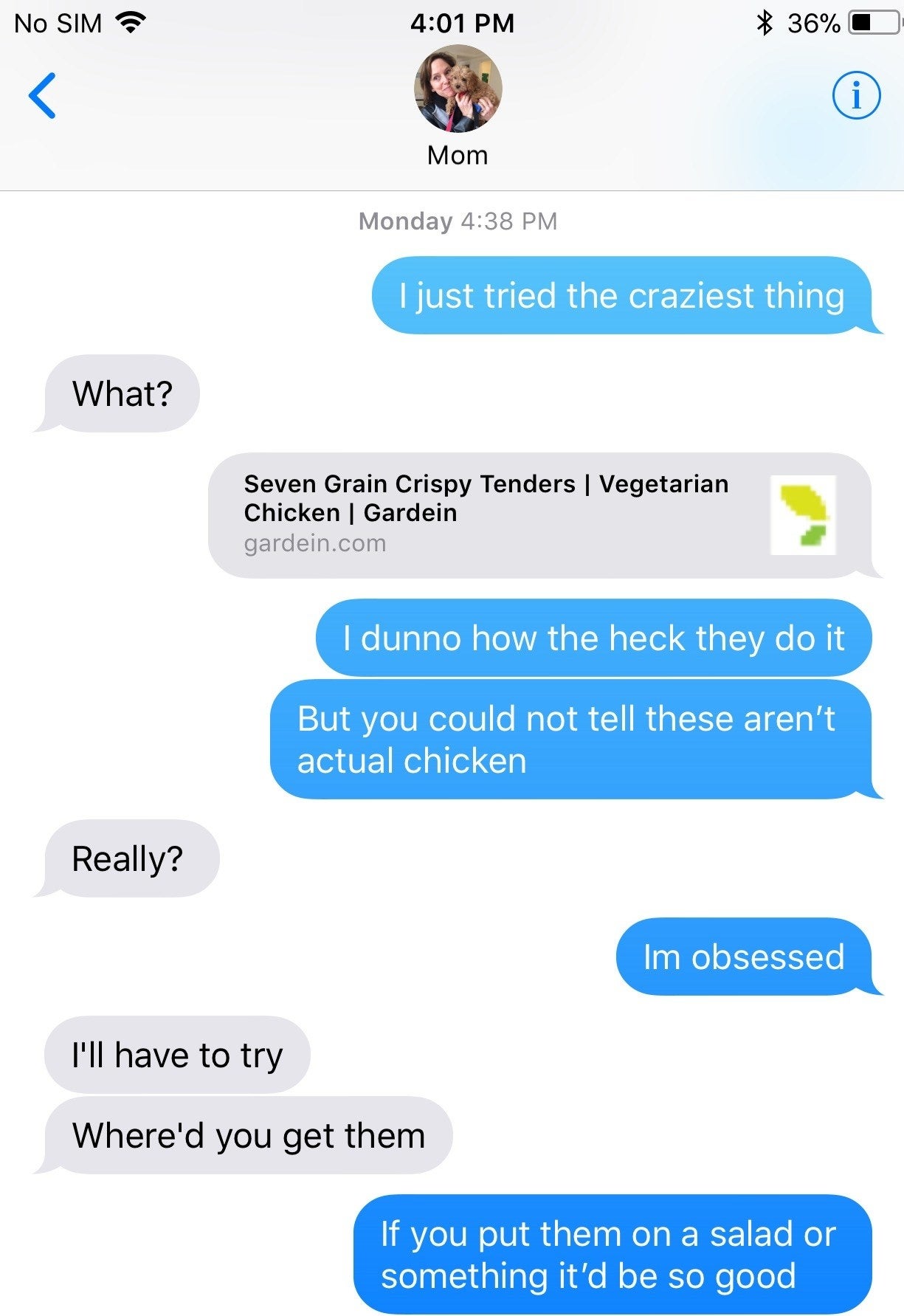 6.
Eggless Breakfast Scramble With Chickpeas
7.
Sticky Sesame Cauliflower Bites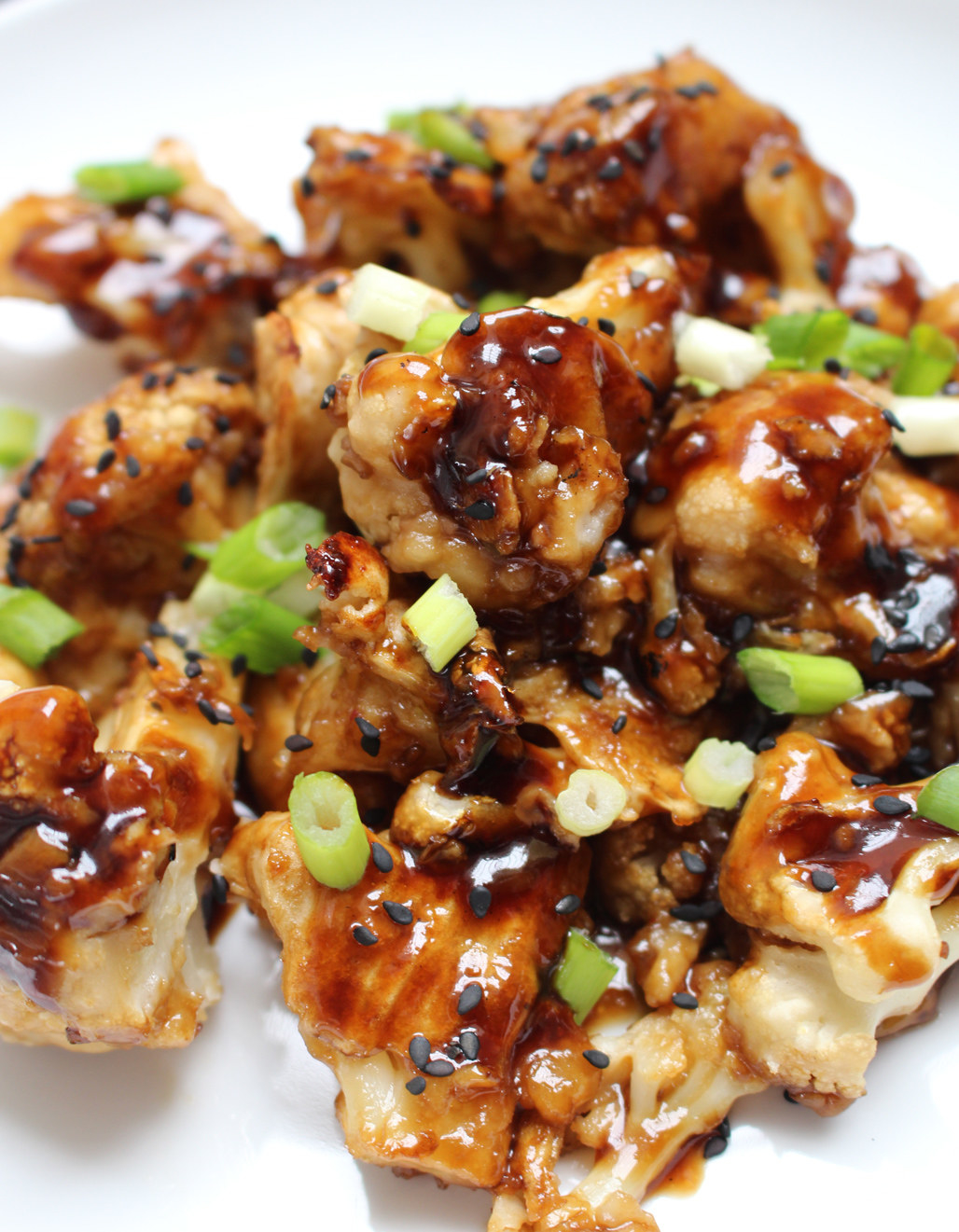 8.
Crispy Tofu With Maple-Soy Glaze
9.
Beyond Meat Vegan Burgers
10.
Vegan Mac 'n' "Cheese"