Whether you're vegetarian, trying to cut back on meat, or just want to try some new recipes, there's no better time to eat a vegetable-based diet than summer time when the produce is fresh as can be. Below are a bunch of meatless recipes to get you started.
1.
Grilled Flatbread with Peaches and Arugula Pesto
2.
Primavera Spaghetti Squash
3.
Grilled Sriracha-Tahini Sweet Potato Skewers with Halloumi
4.
Loaded Grilled Eggplant with Creamy Herb Sauce
7.
BBQ Pulled Jackfruit Sandwiches
8.
Greek Tortellini Pasta Salad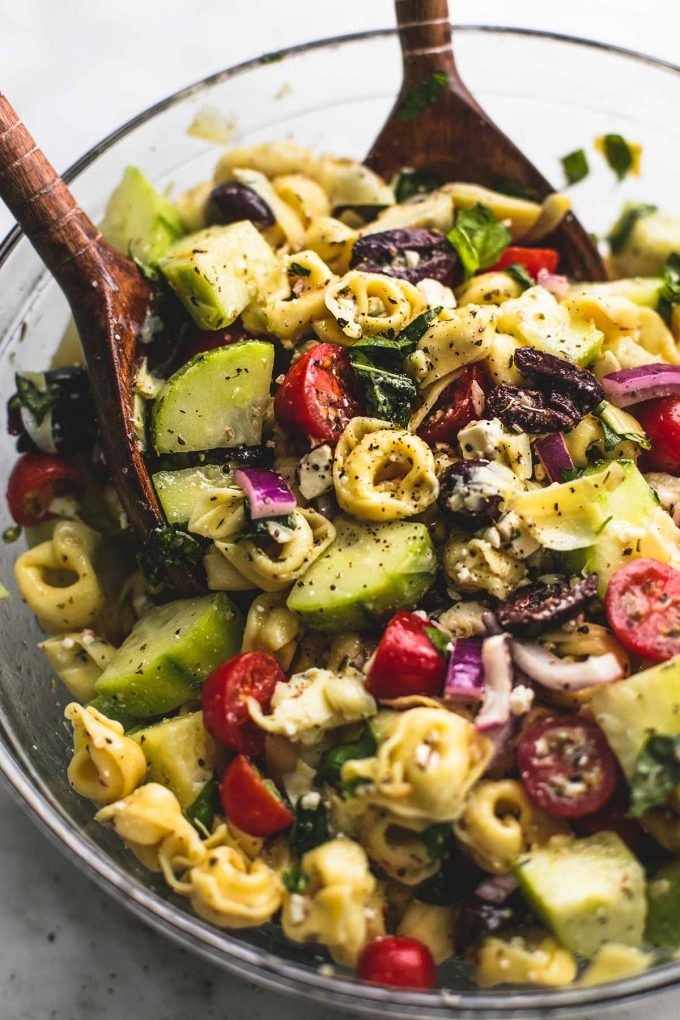 9.
Grilled Cauliflower Steaks with Lemon and Garlic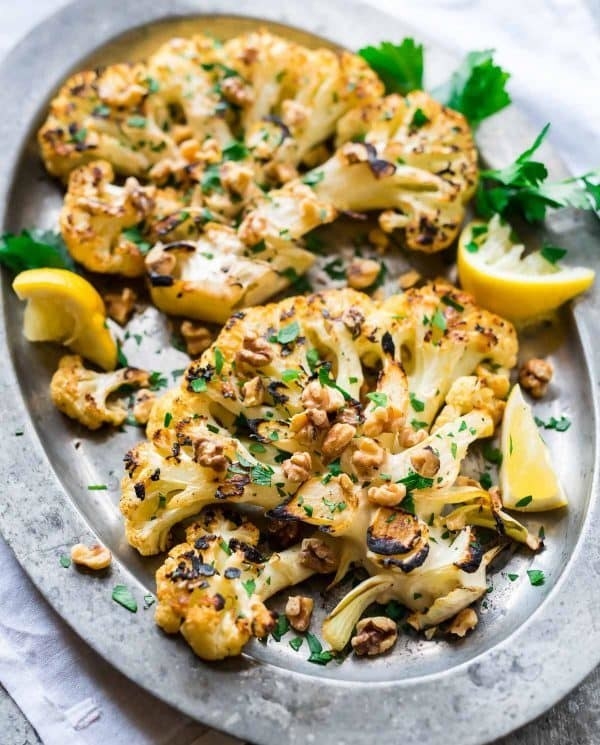 10.
Tomato Basil Pasta with Burrata
11.
Mushroom Carnitas Tacos
12.
Caprese Stuffed Garlic Butter Portobellos
13.
Veggie Spring Rolls with Spicy Peanut Sauce
15.
Summer Grilled Vegetable Quesadillas
16.
Cauliflower Sweet Potato Burgers with Avocado and Sriracha Aioli
17.
Zucchini Naan Flatbread with Lemon Ricotta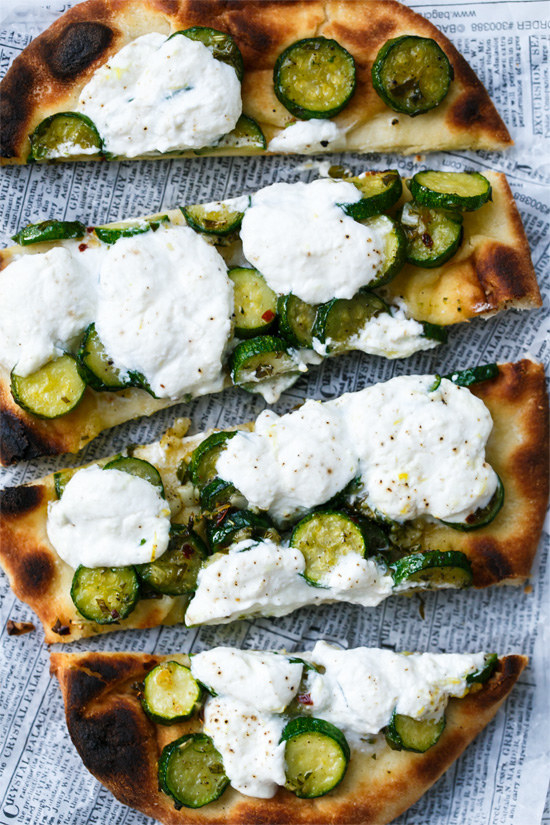 18.
Kale Pesto Mozzarella Pasta Salad
19.
Thai Noodle Salad with Peanut Sauce
20.
Zucchini Lasagna Rolls
21.
Heirloom Tomato Galette with Honeyed Goat Cheese