Tons Of Trader Joe's New Spring Products Just Hit Shelves, And These Are The Ones You Should Stock Up On This Season
The Trader Joe's shelves don't lie: Spring is here.
Would you look at that? It's officially spring. And while I'm looking forward to flowers blooming and warmer weather, I'm also seriously excited for all the new seasonal items hitting Trader Joe's shelves (after all, you never know when your new favorite product will be unleashed).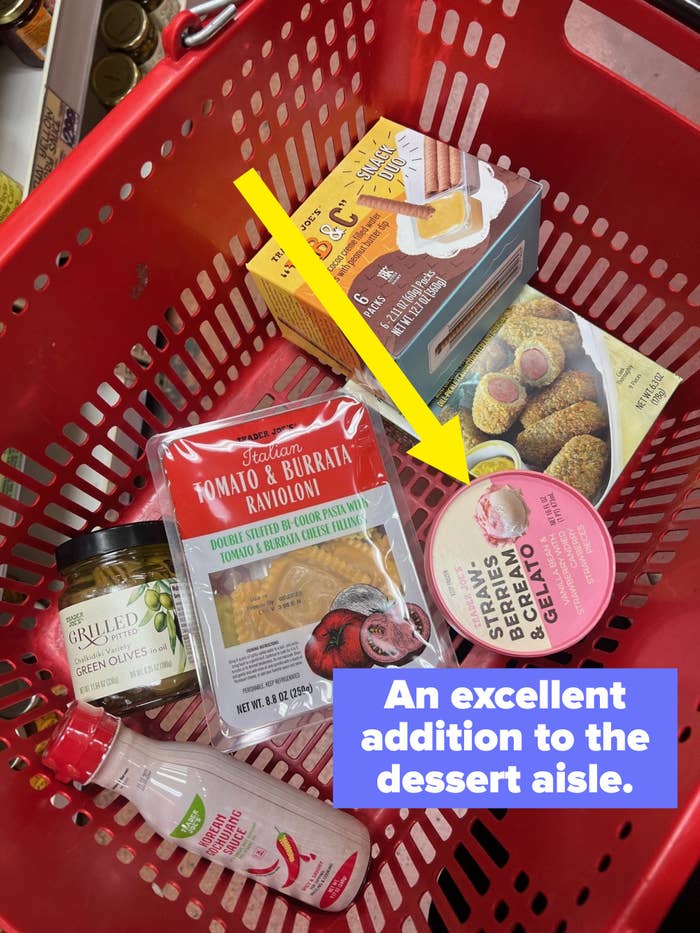 I've been keeping an eye out for all the new spring additions so you'll know exactly what to look for on your next Trader Joe's haul. Here are all the new additions to try for yourself.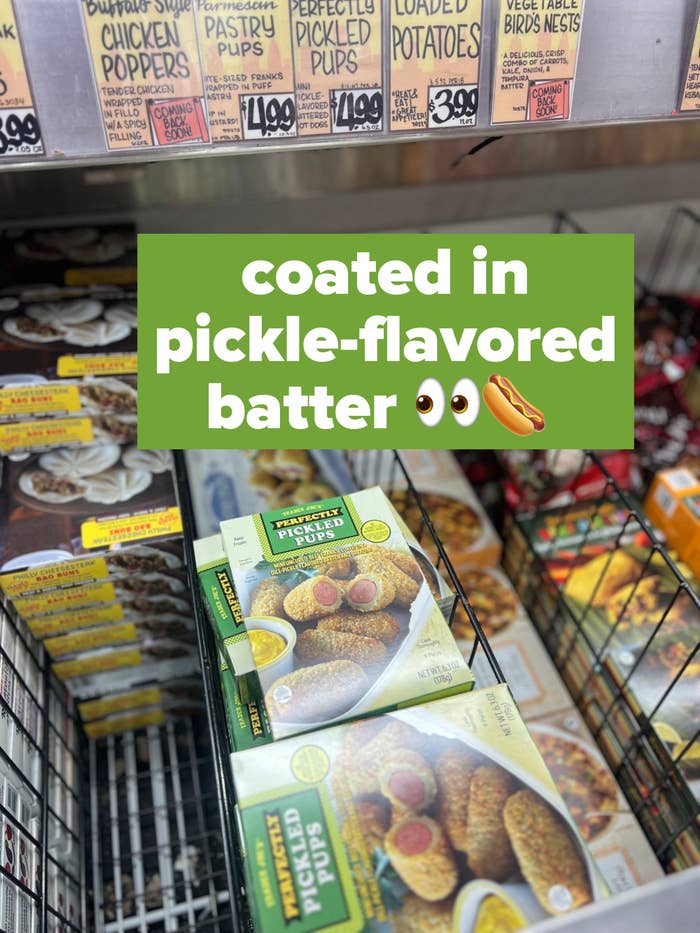 1.
Tirokafteri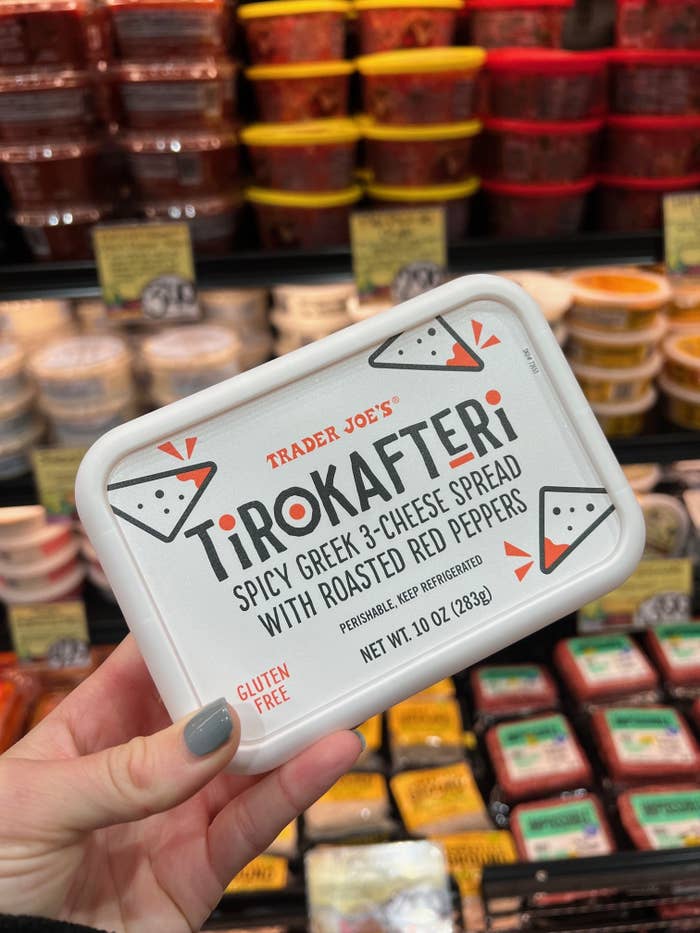 2.
Strawberries & Cream Gelato
3.
Sriracha Sprinkle Seasoning Blend
4.
Organic Lemon Torchietti Pasta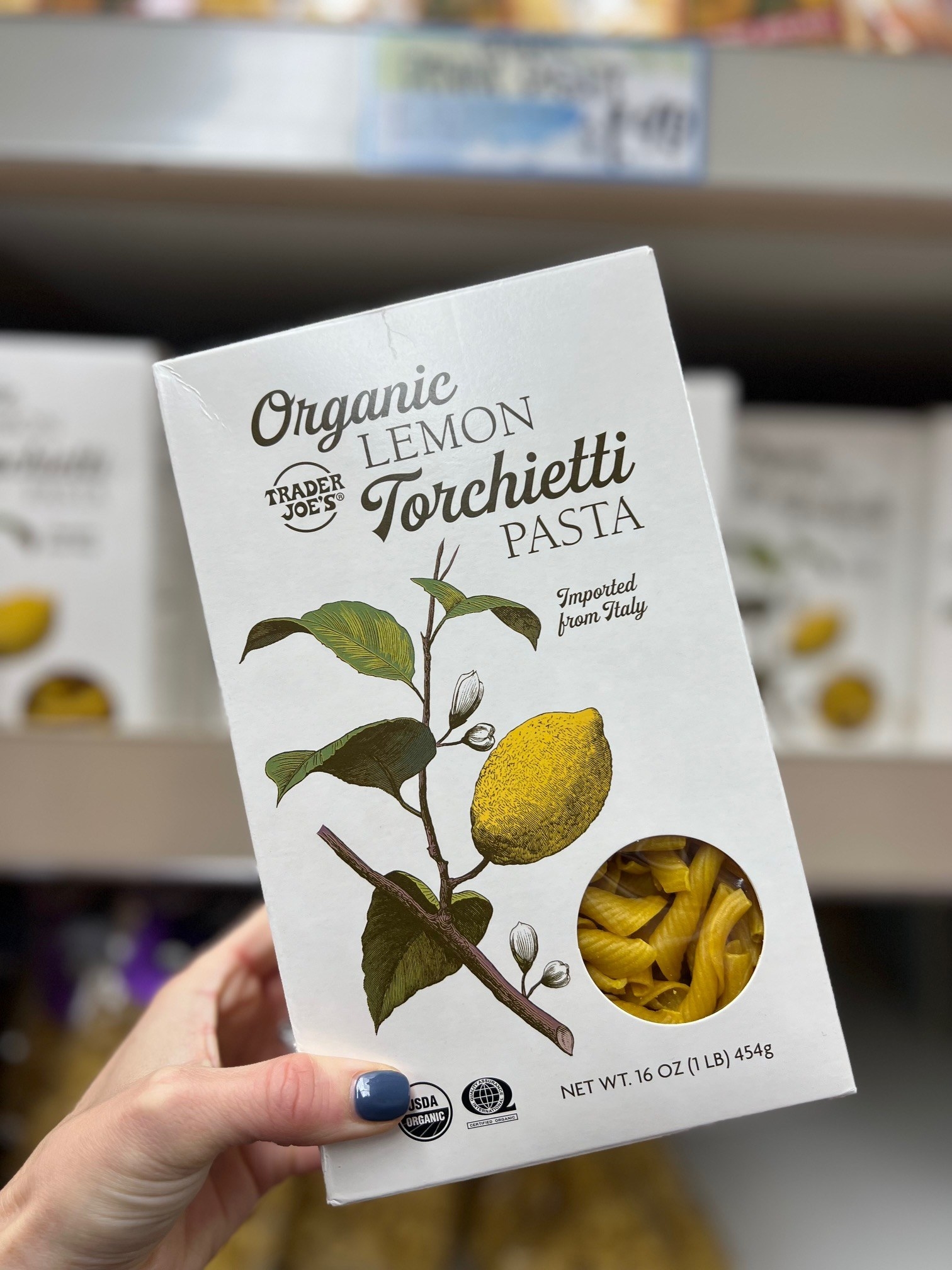 5.
Egg Omelets With Cheddar Cheese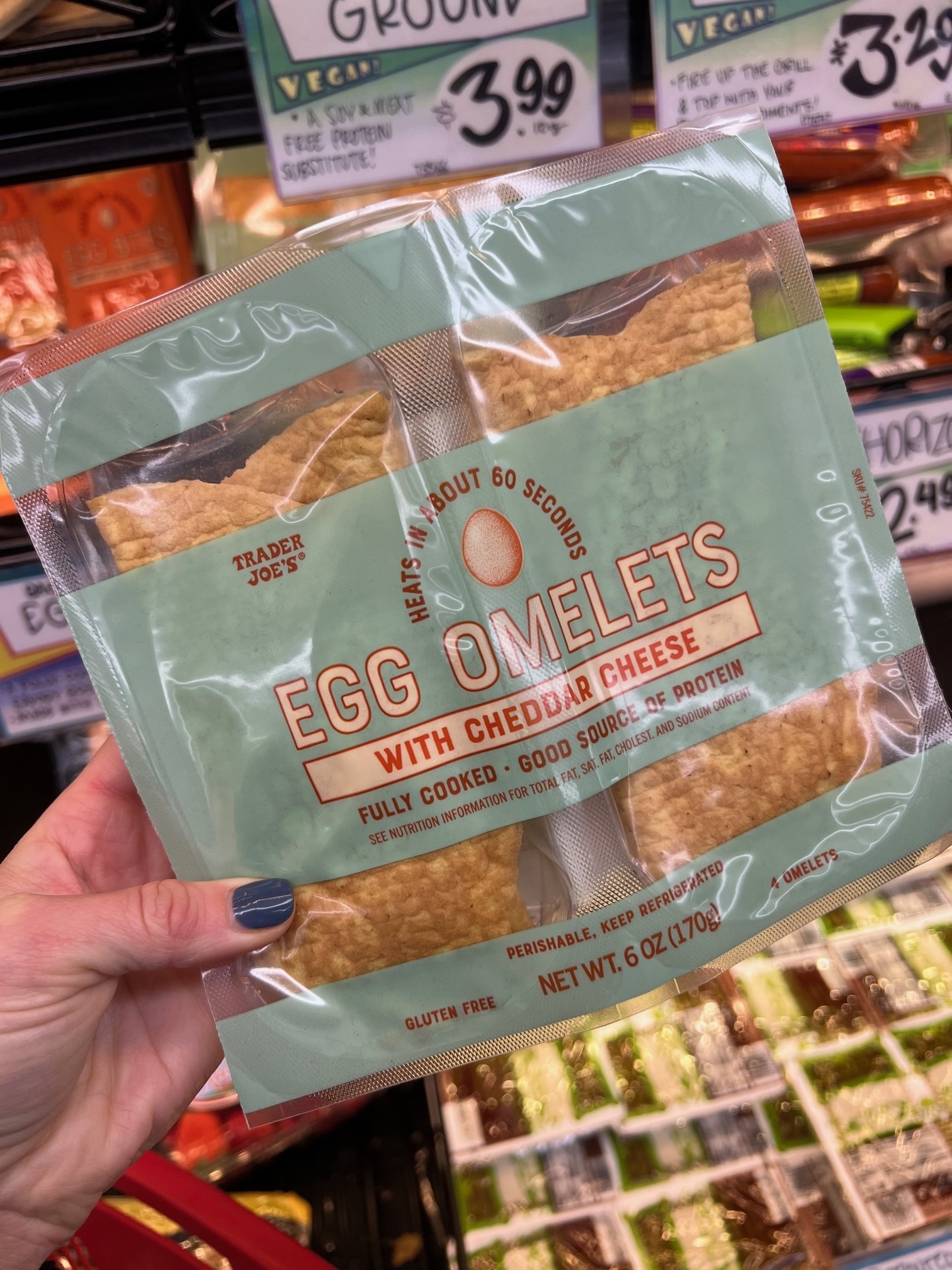 6.
Buffalo Style Chickenless Wings
7.
All Butter Shortbread Sandwich Cookies
8.
Grilled Pitted Green Olives in Oil
9.
Slightly Coated Dark Chocolate Almonds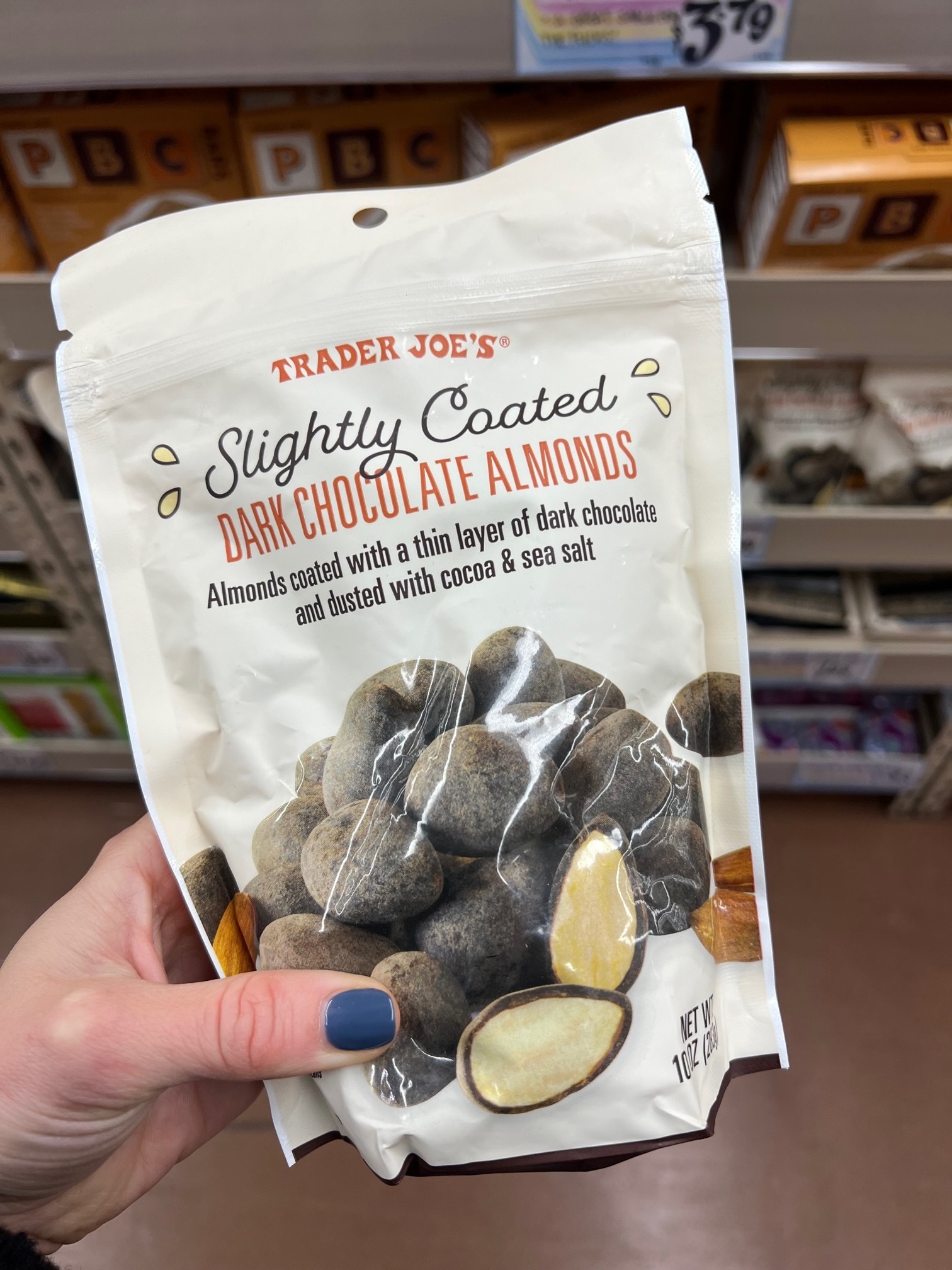 10.
Organic Buttery Plant-Based Spread
11.
Blueberry & Lemon Hand Pies
12.
Cheddar Jalapeño Pull Apart Bread
13.
Coffee & Dark Chocolate Joe-Joe's Sandwich Cookies
15.
Italian Tomato & Burrata Ravioloni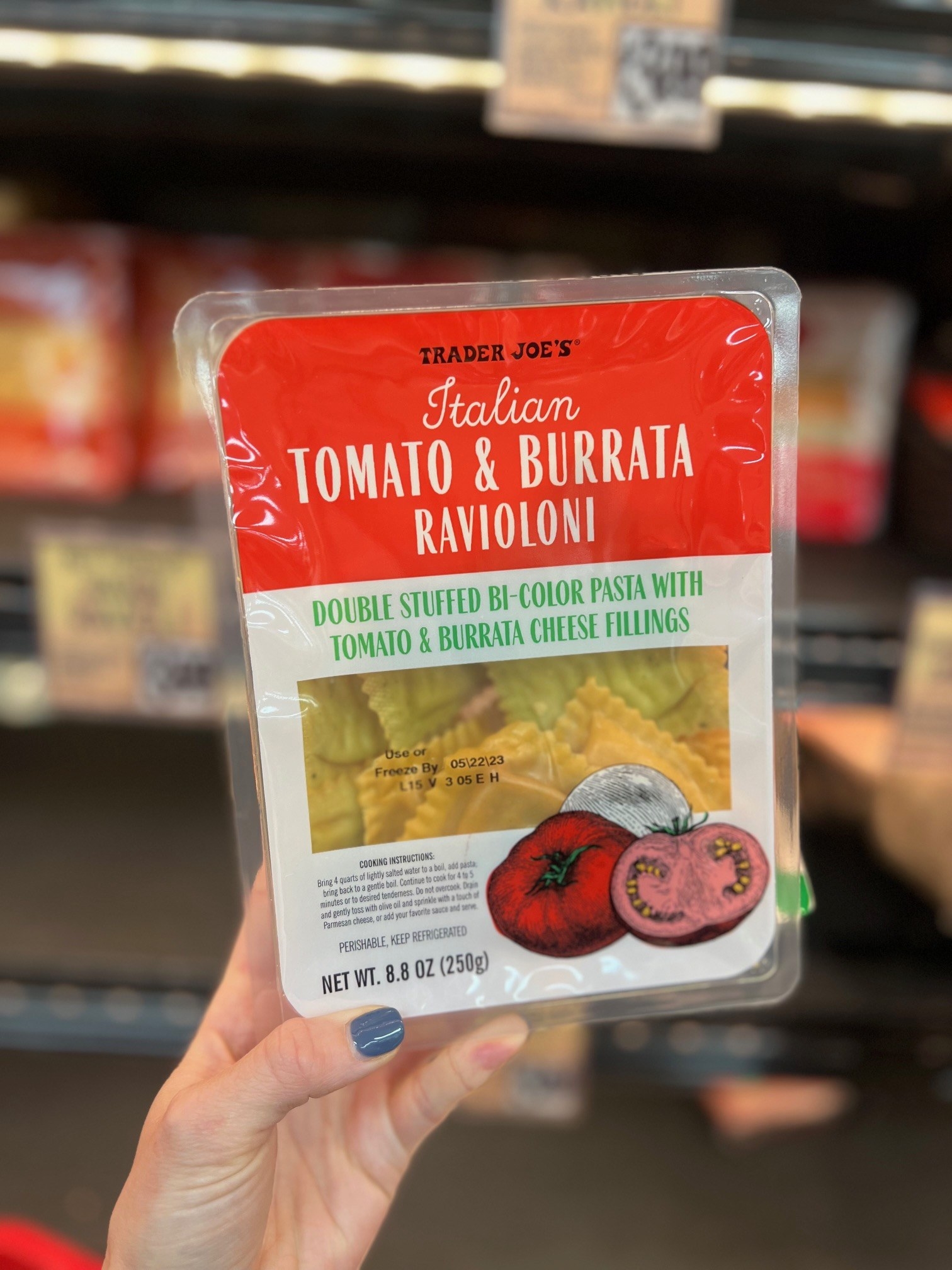 16.
Olive and Basil Pesto Sauce
17.
Korean Gochujang Sauce
18.
Double Cream Amarena Cherry Goat's Milk Cheese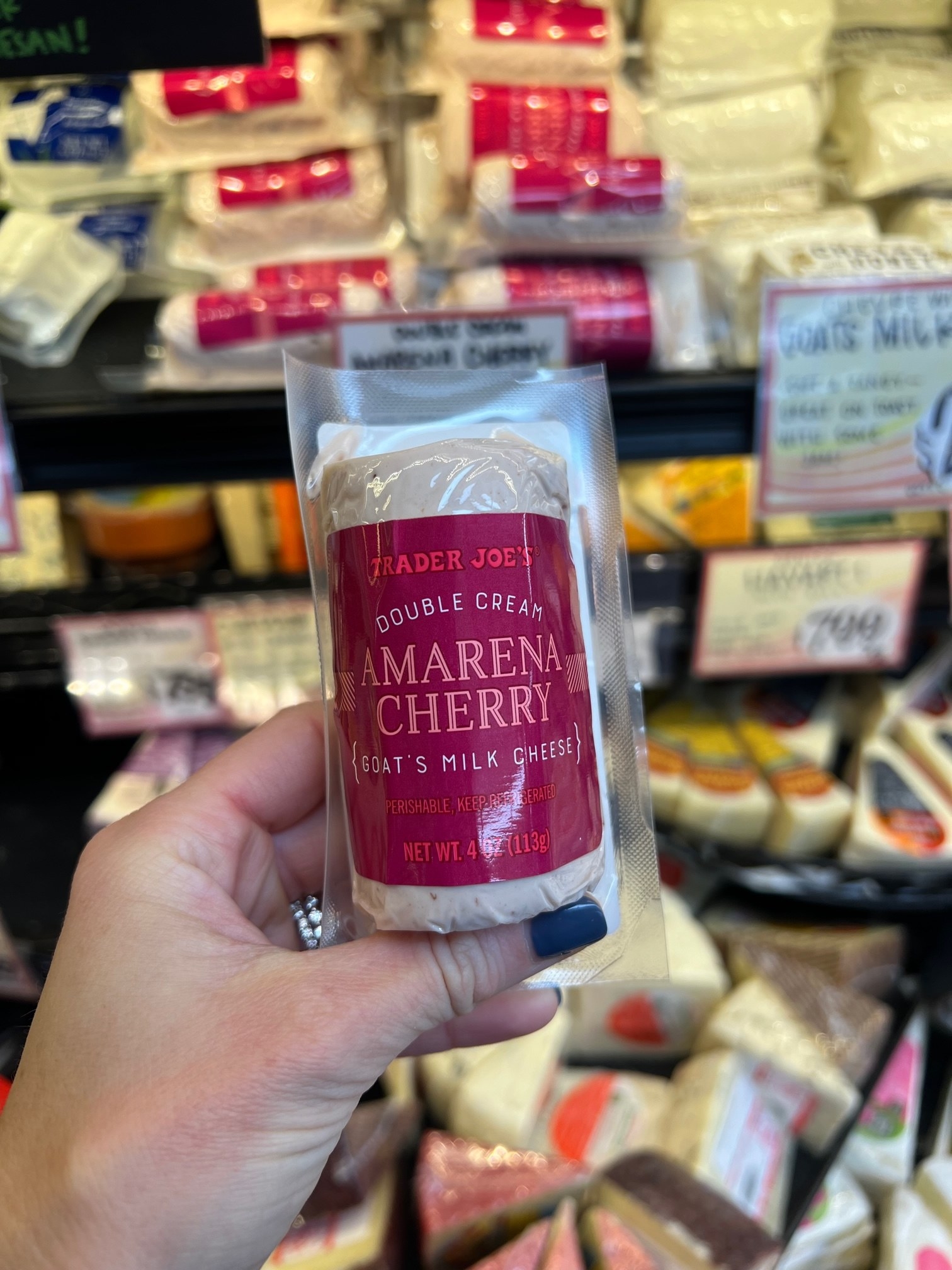 19.
"PB&C" Snack Duo
20.
Roasted Vegetable Tamale Pie
21.
Tikka Masala Curry Sauce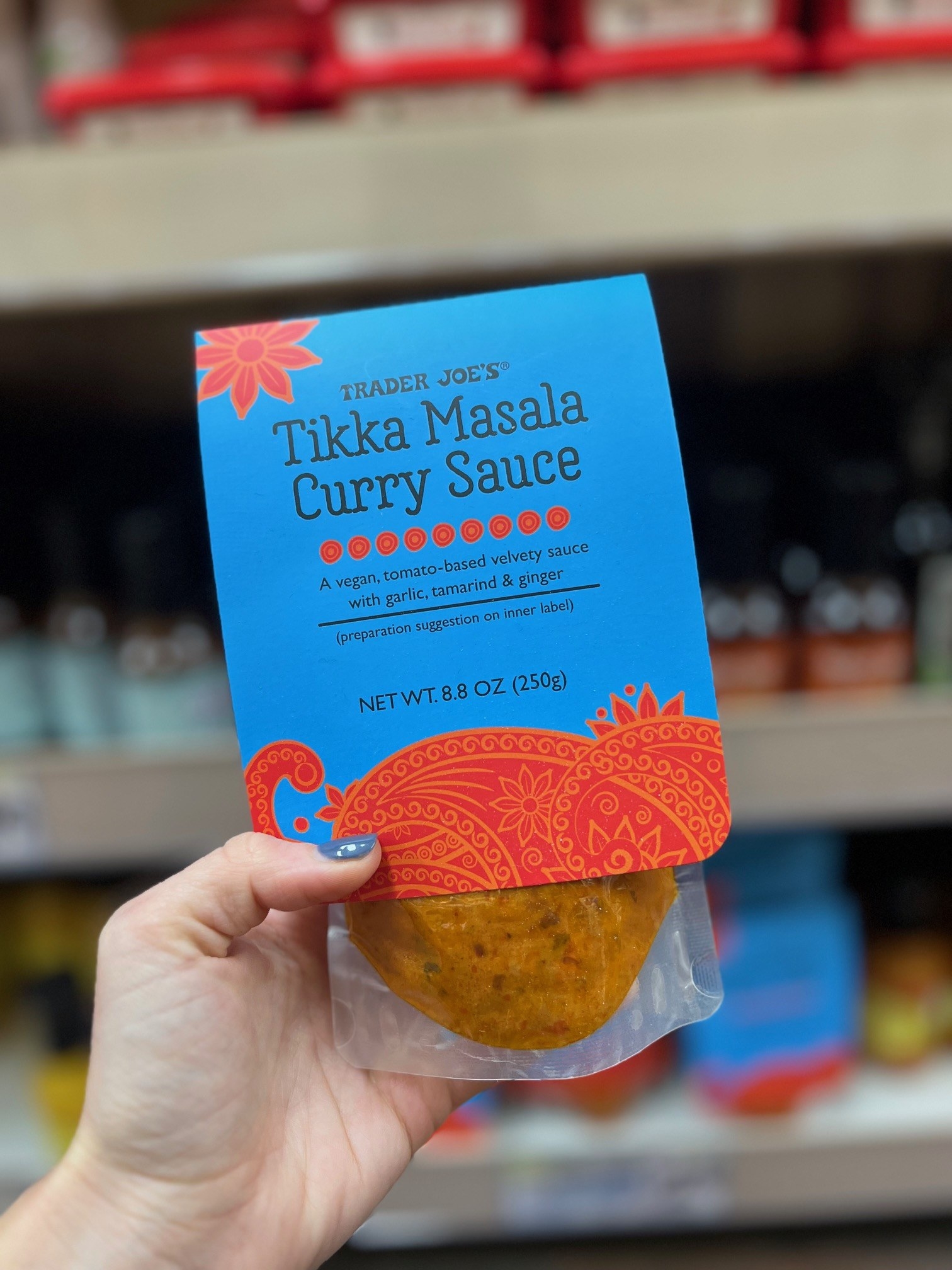 22.
Chromatic Celebration Cake & Baking Mix
23.
Calabrian Chili Spicy Pasta Sauce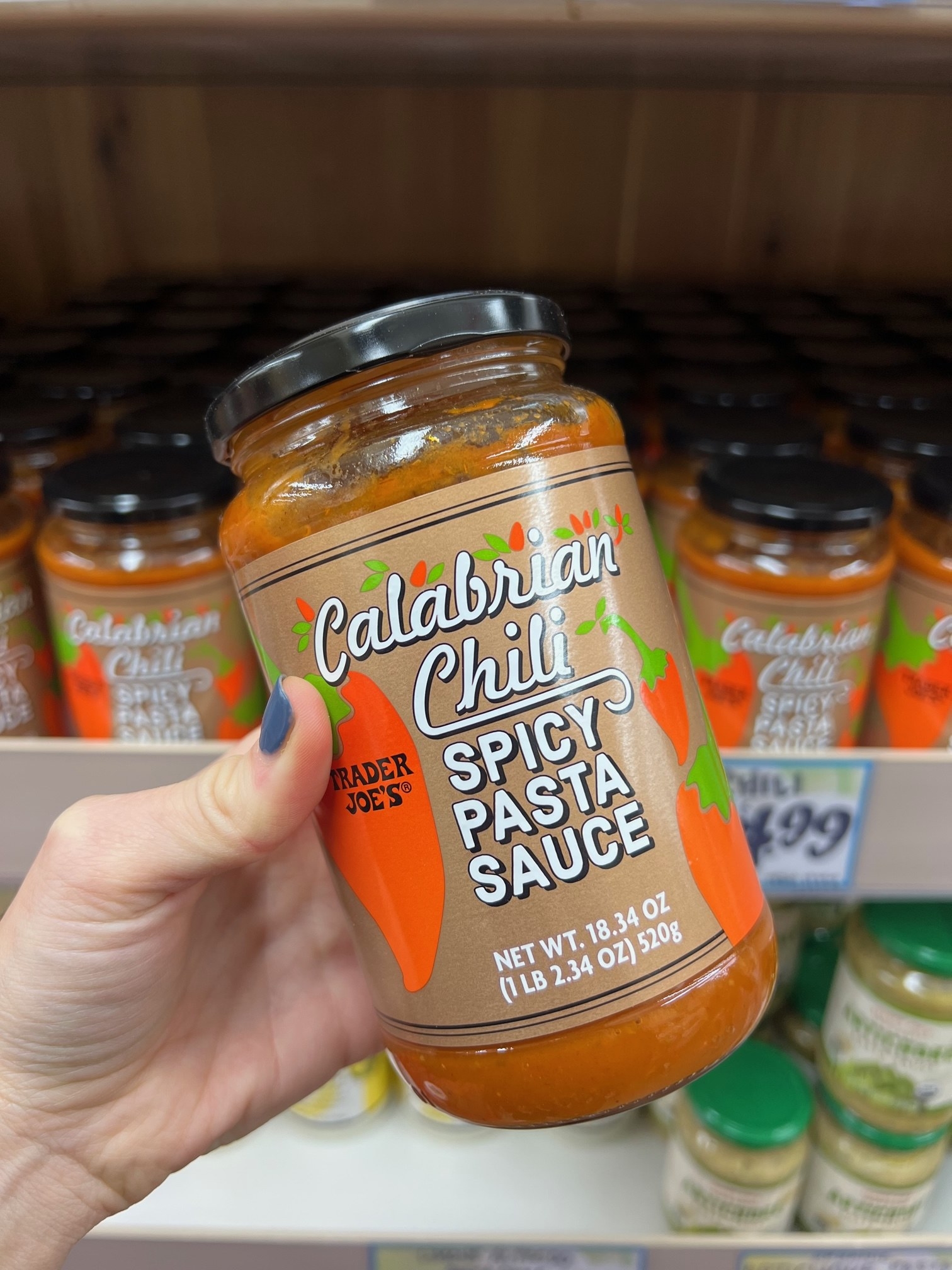 24.
Cinnamon Bun Inspired Joe-Joe's
25.
Perfectly Pickled Pups
27.
Gnocchi Alla Romana
28.
Bananas Bananas! Candy