Americans Are Sharing The Iconic Foods That Instantly Give Away Where They're From — And I'm Wondering If You Agree
Do you have one to add?
Depending on where you're from in the US, you probably grew up eating some regional and specific foods that instantly remind you of home. So u/Boss31112 asked, "Using only food, where did you grow up?" Here's how people from all across the country responded.
1.
Louisiana: "Jambalaya, gumbo, crawfish, and po'boys."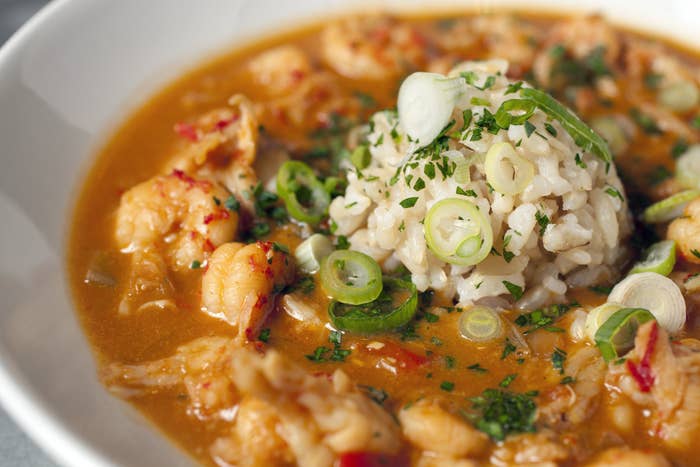 2.
New Jersey: "Taylor ham, egg, and cheese."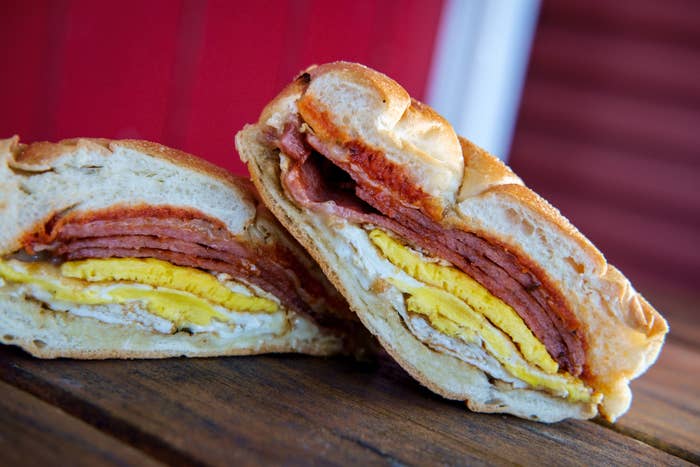 3.
South Carolina: "Lowcountry boil, shrimp & grits, boiled peanuts, cathead biscuits, potato salad made with mustard, cornbread, okra & stewed tomatoes, sweet potato pie, fried green tomatoes."
4.
Rochester, NY: "Garbage plates."
5.
New Mexico: "Red or green chile."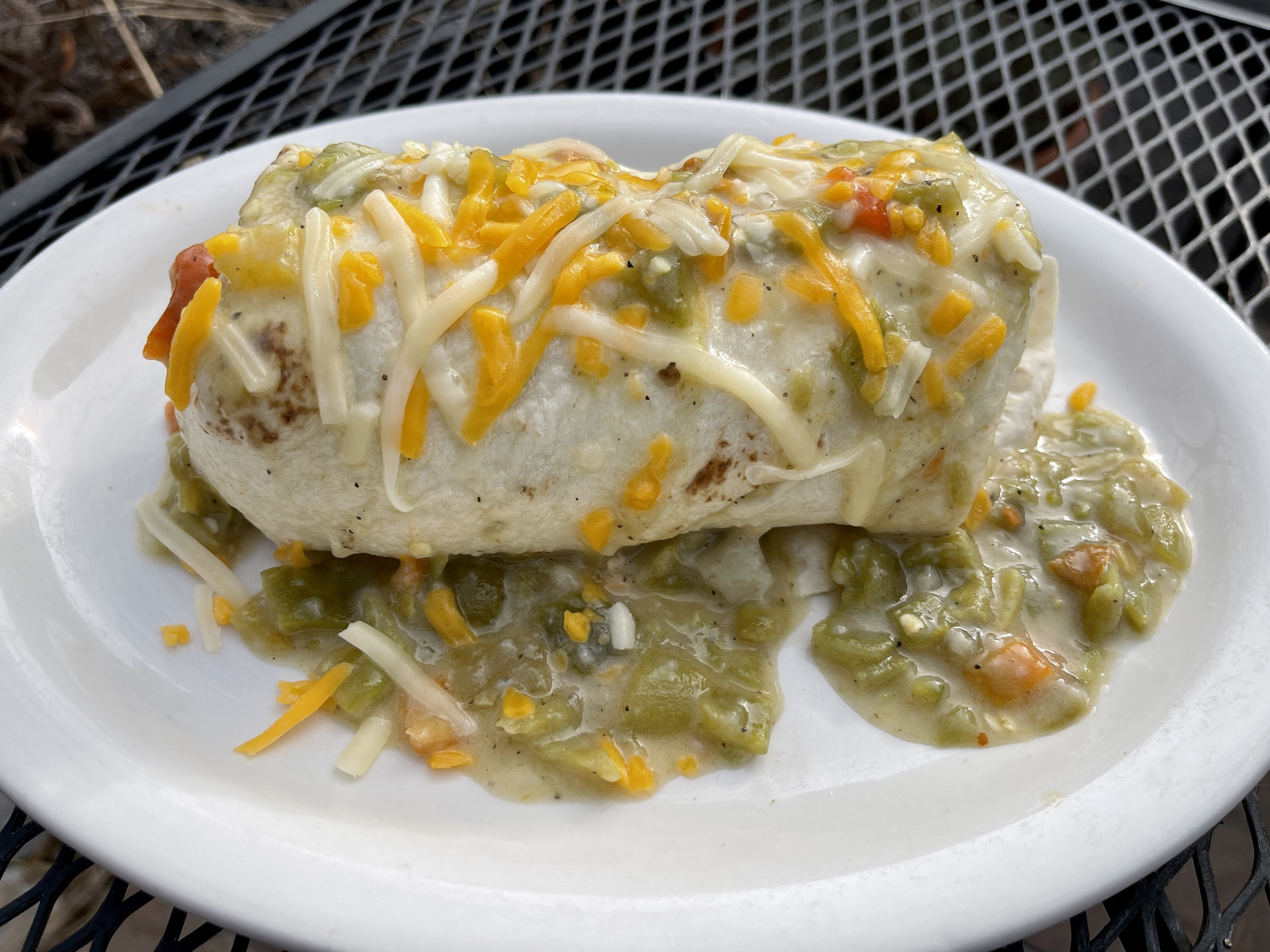 6.
Minnesota: "Tater tot hot dish."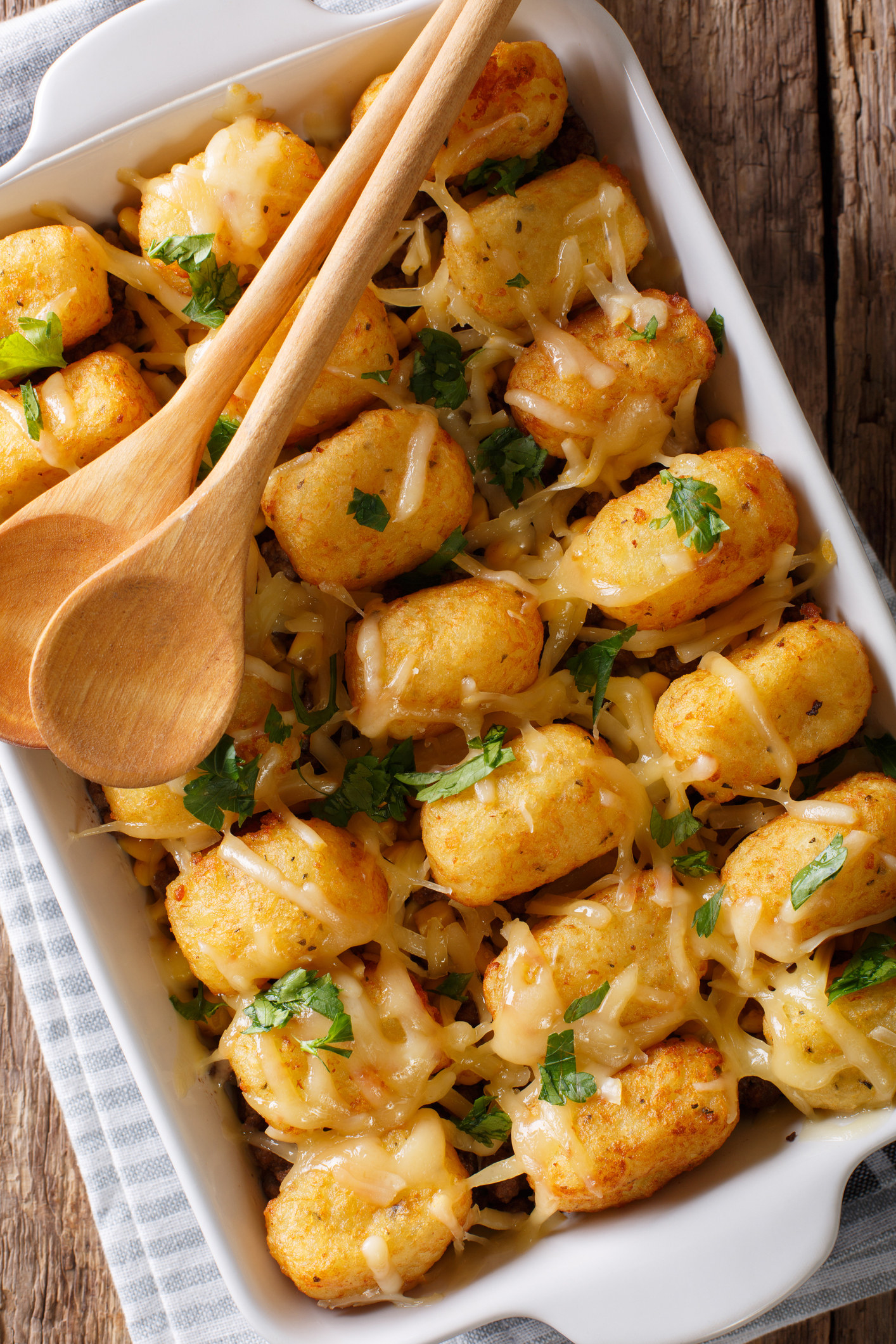 7.
Philadelphia: "Hoagies, cheesesteaks, and soft pretzels."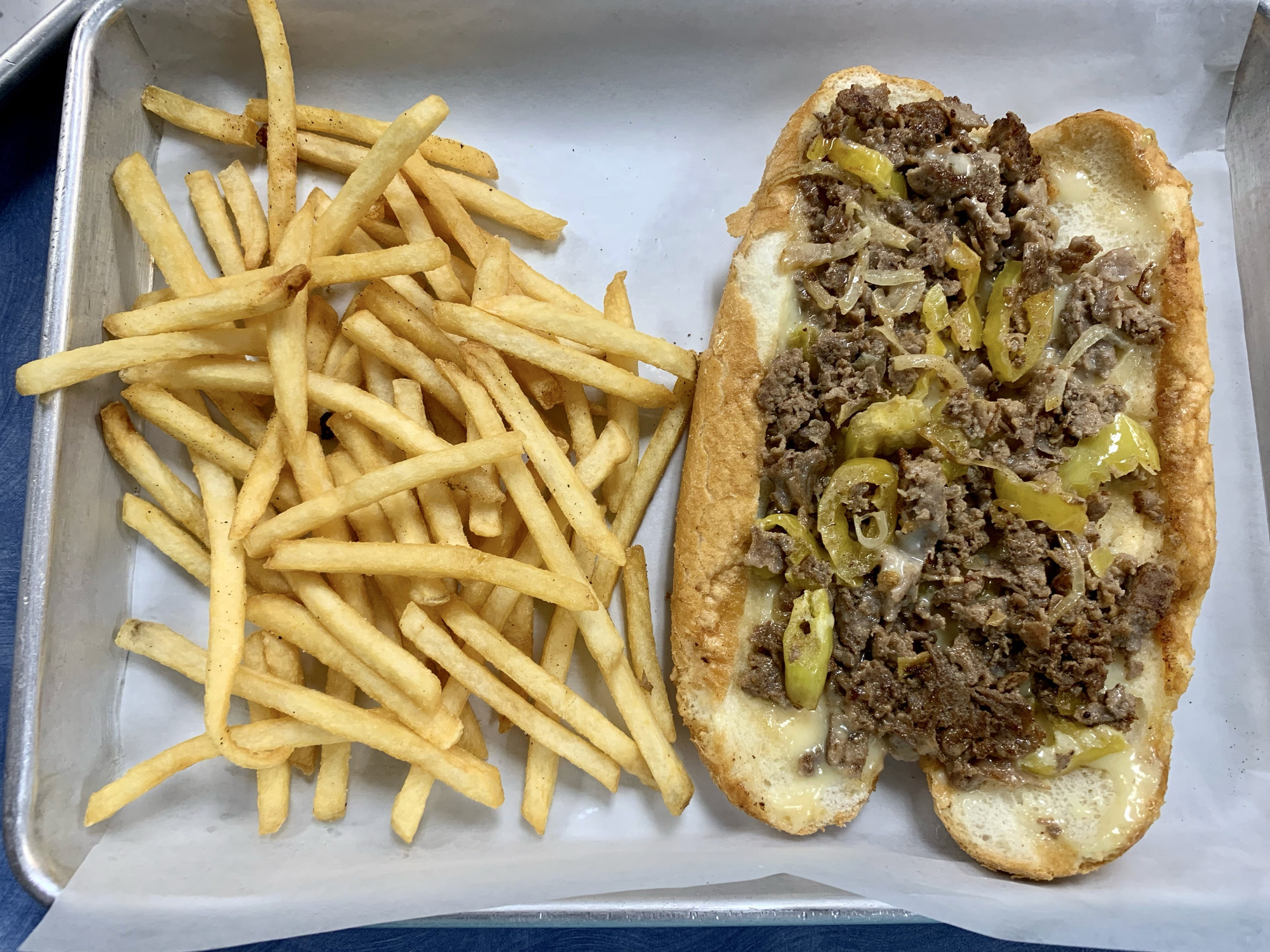 8.
Massachusetts: "Lobster, baked beans, chowdah."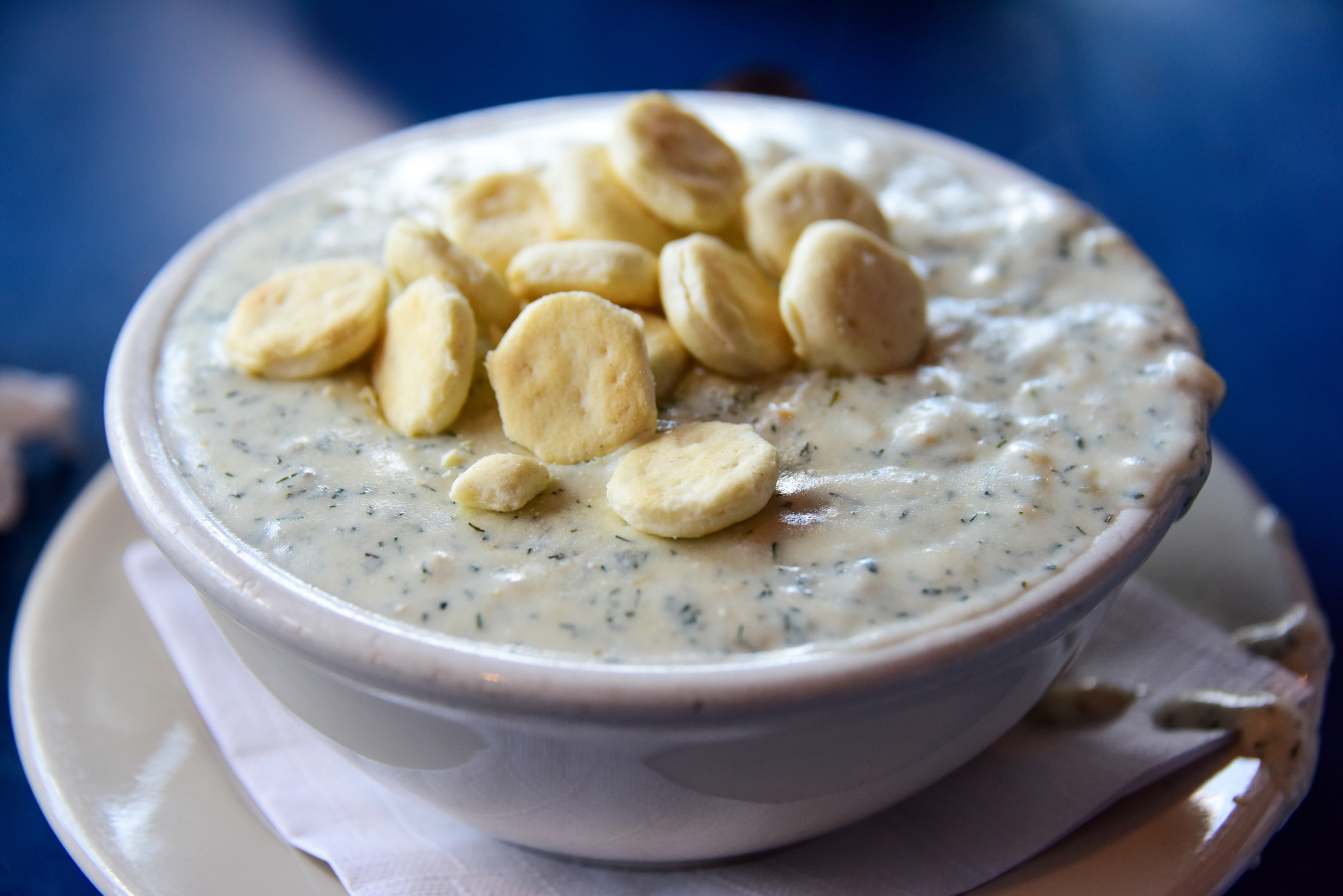 9.
Michigan: "Blue Moon ice cream and paczki."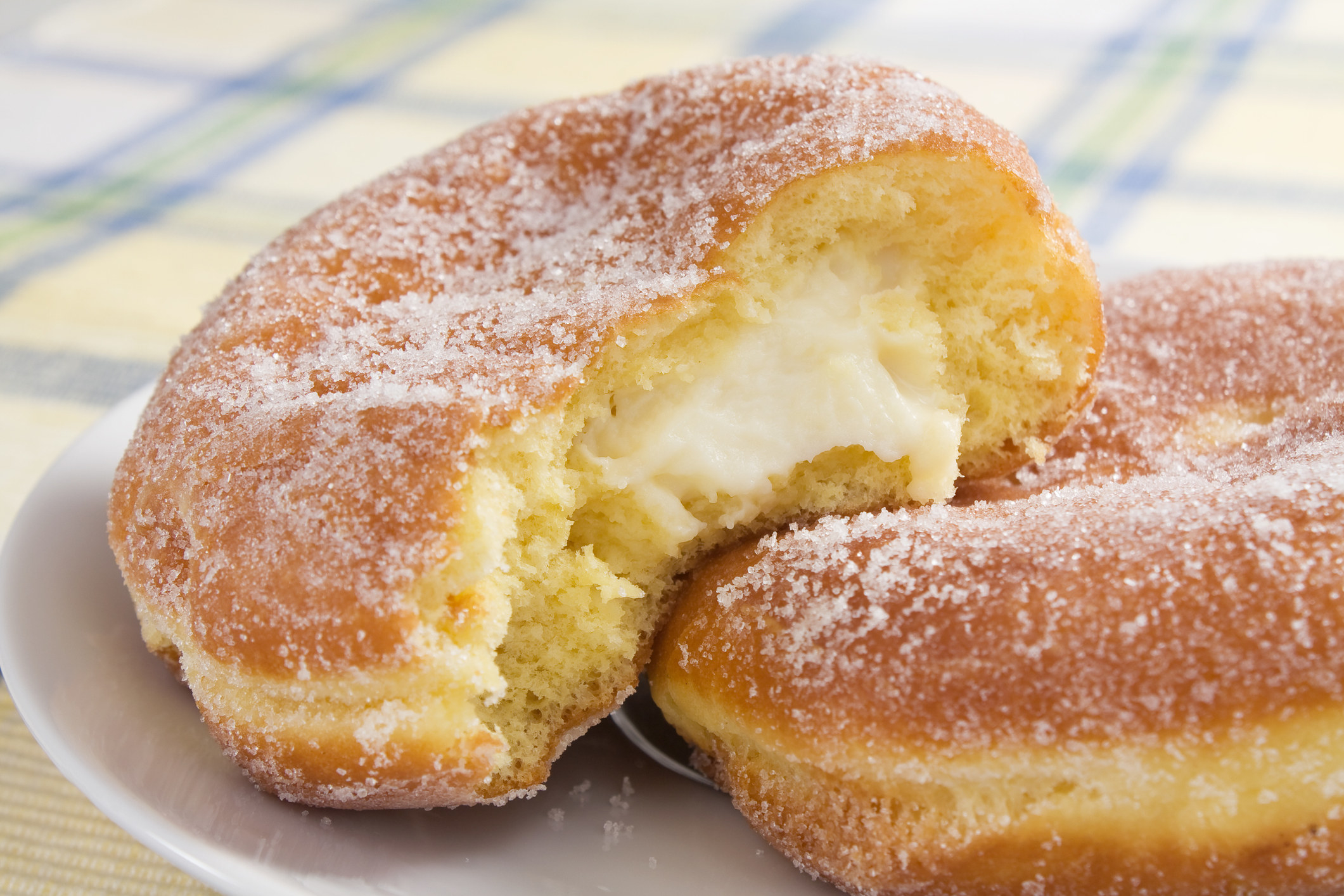 10.
Washington: "Apples, salmon, and teriyaki."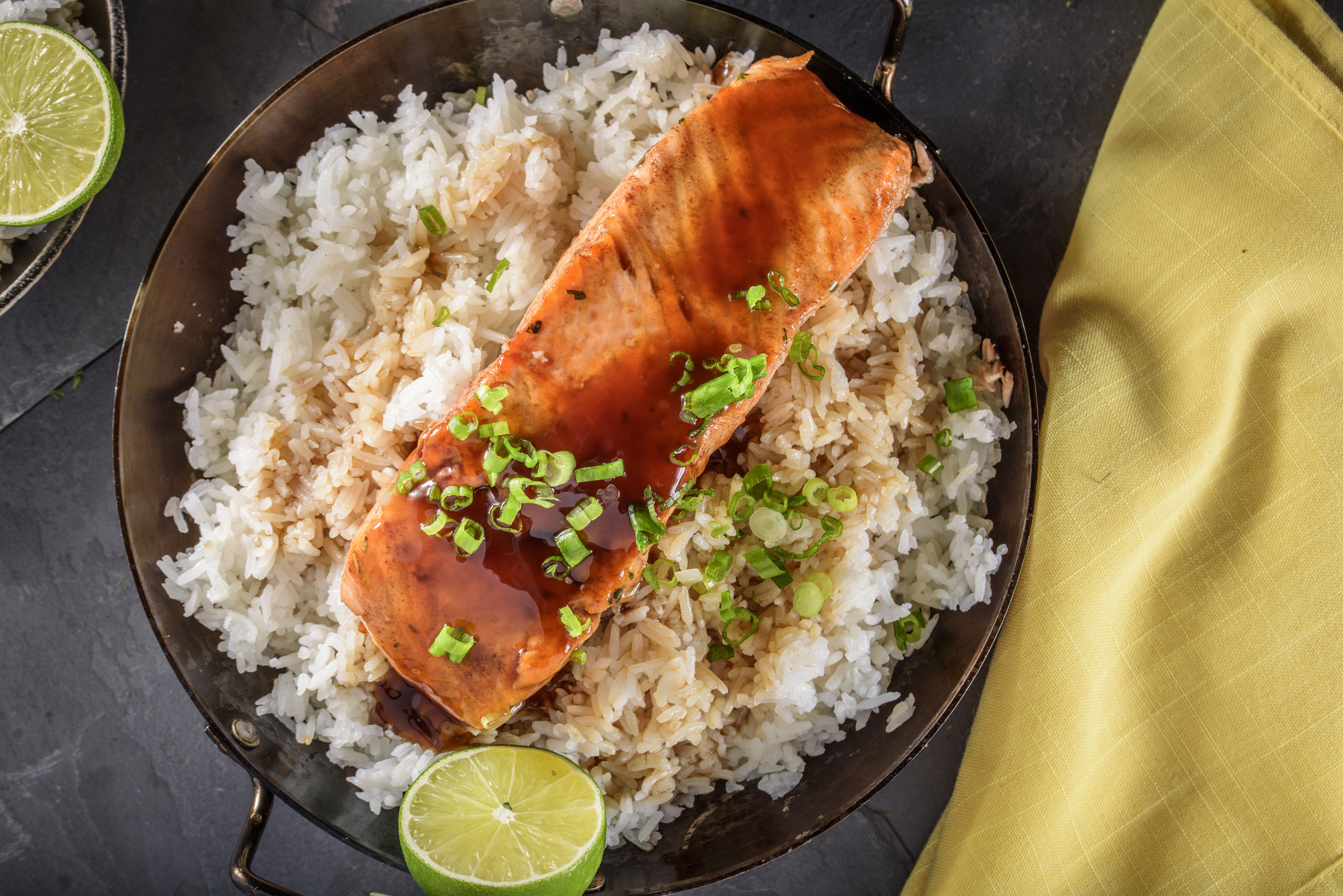 11.
Albany: "Steamed hams."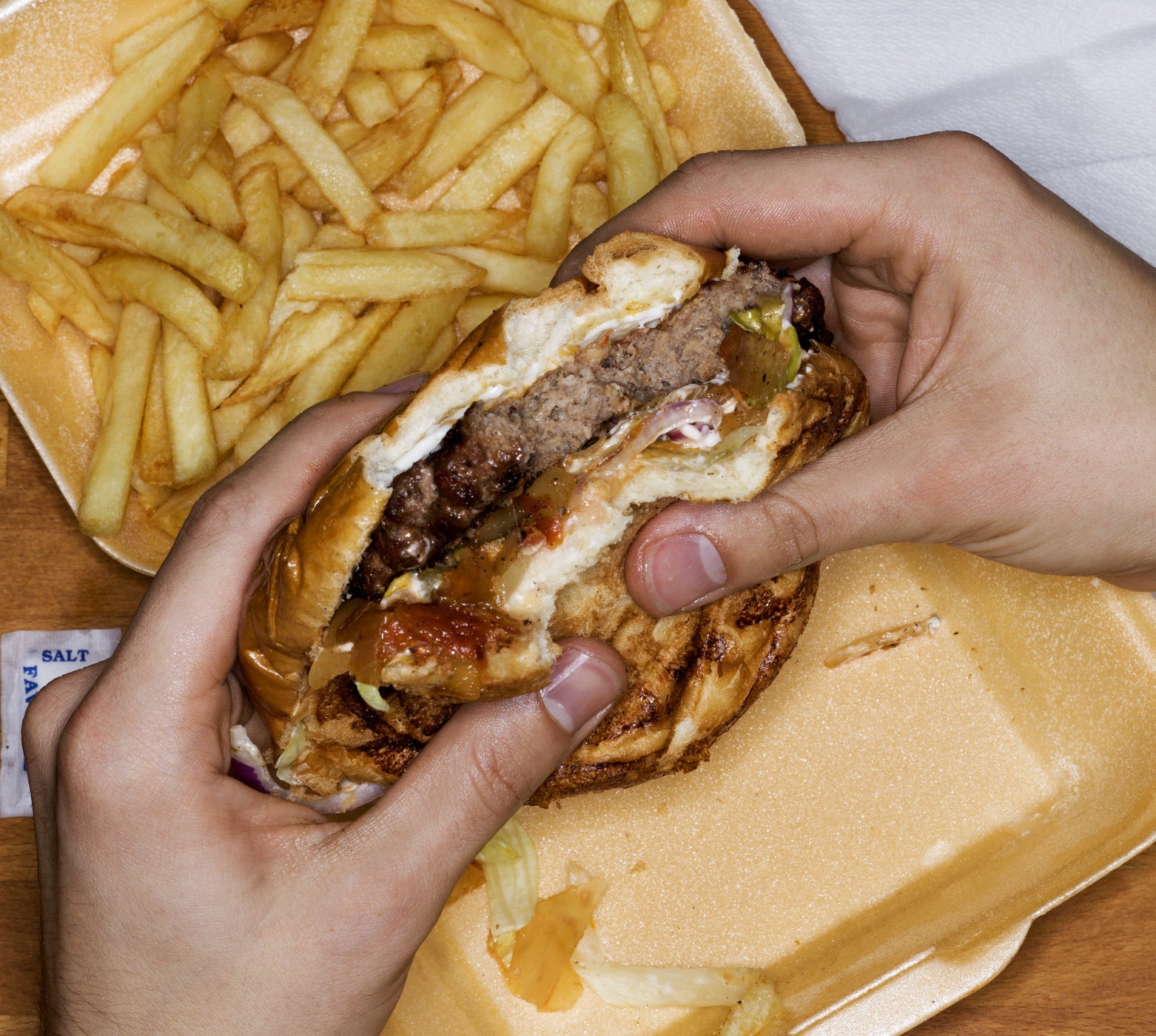 12.
Rural Pennsylvania: "Smoky, slightly sweet bologna, and also scrapple, red beet eggs, and whoopie pies."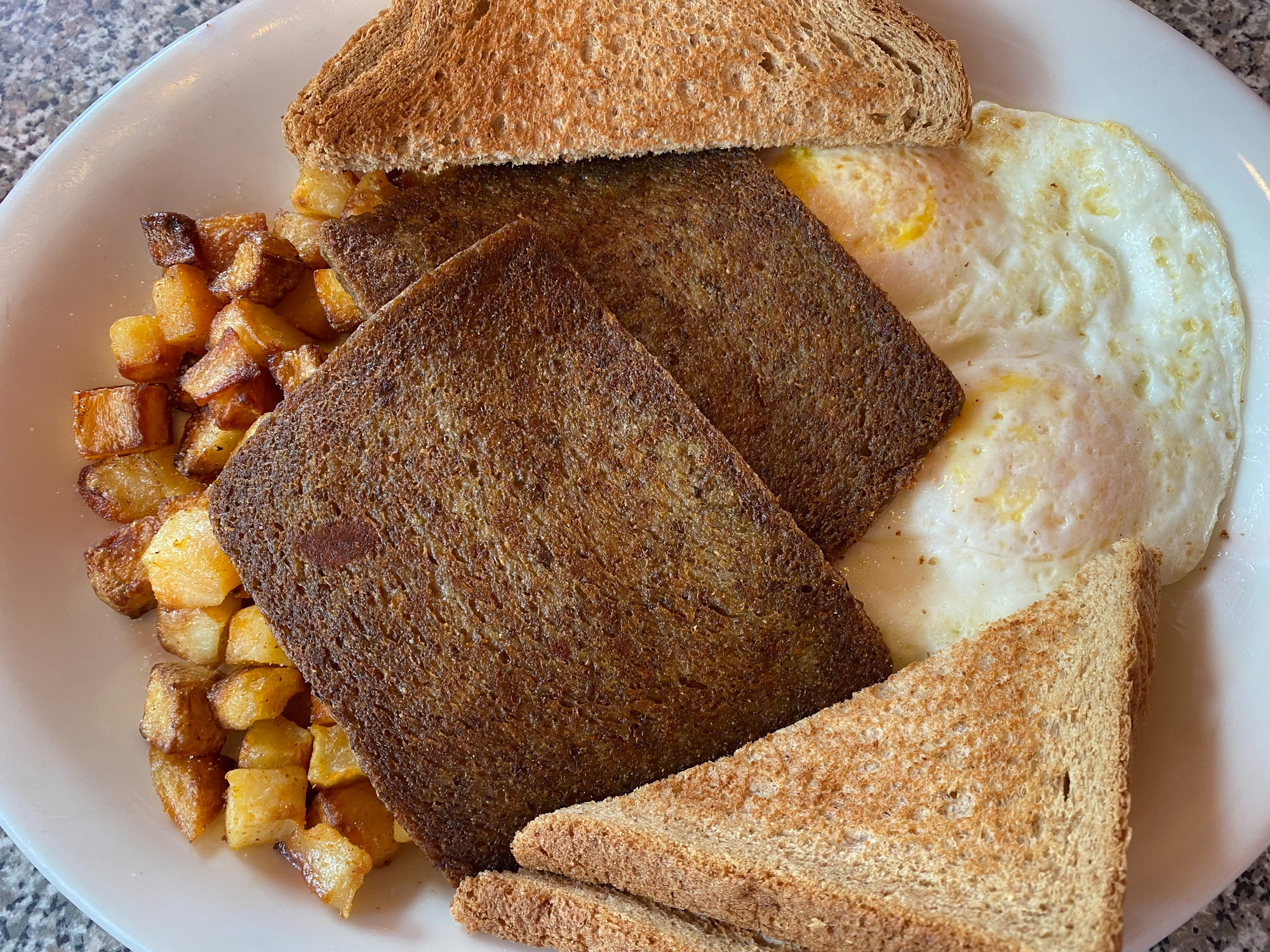 13.
Georgia: "Boiled peanuts."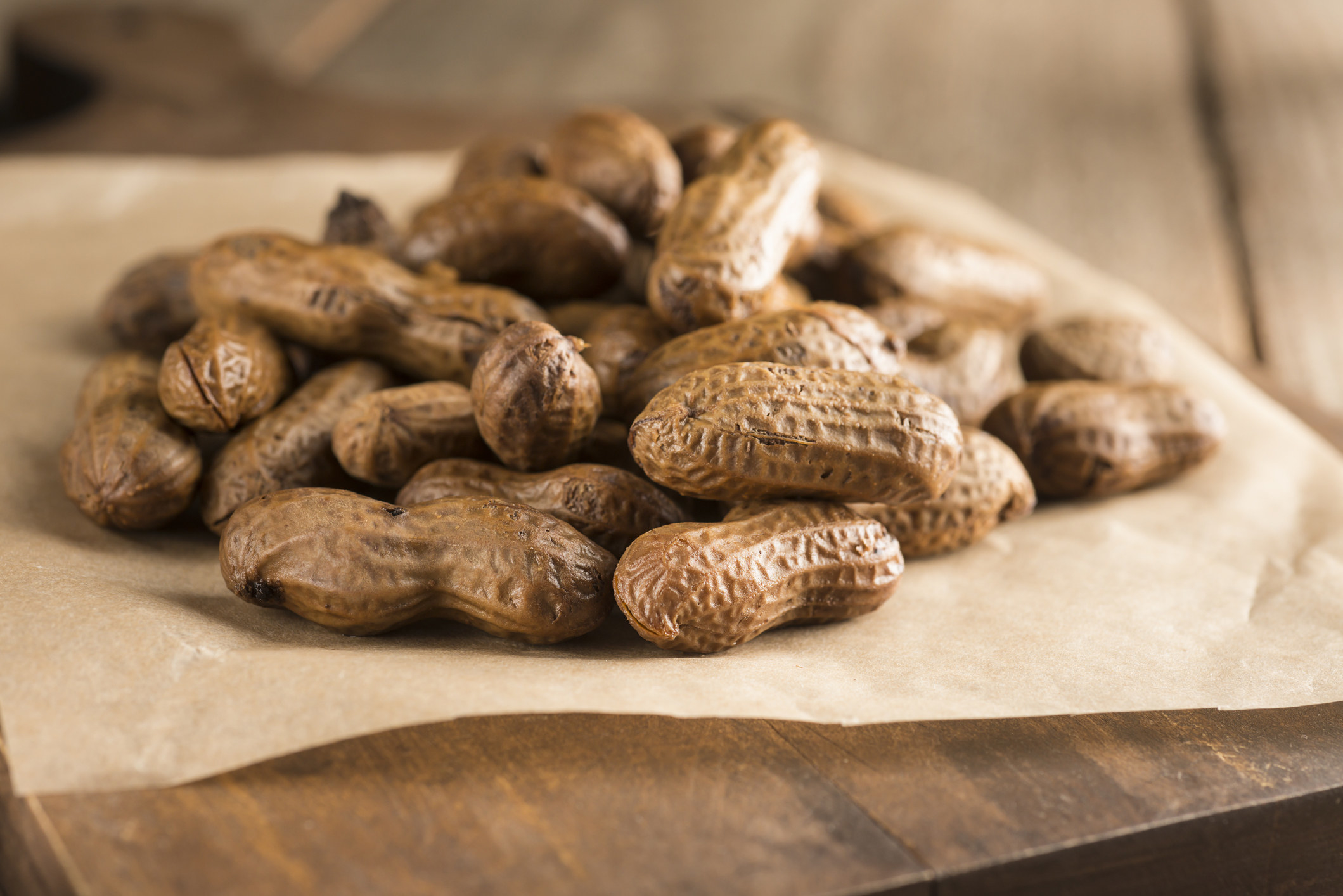 14.
Oregon: "Coffee, craft beer, and Voodoo Doughnuts."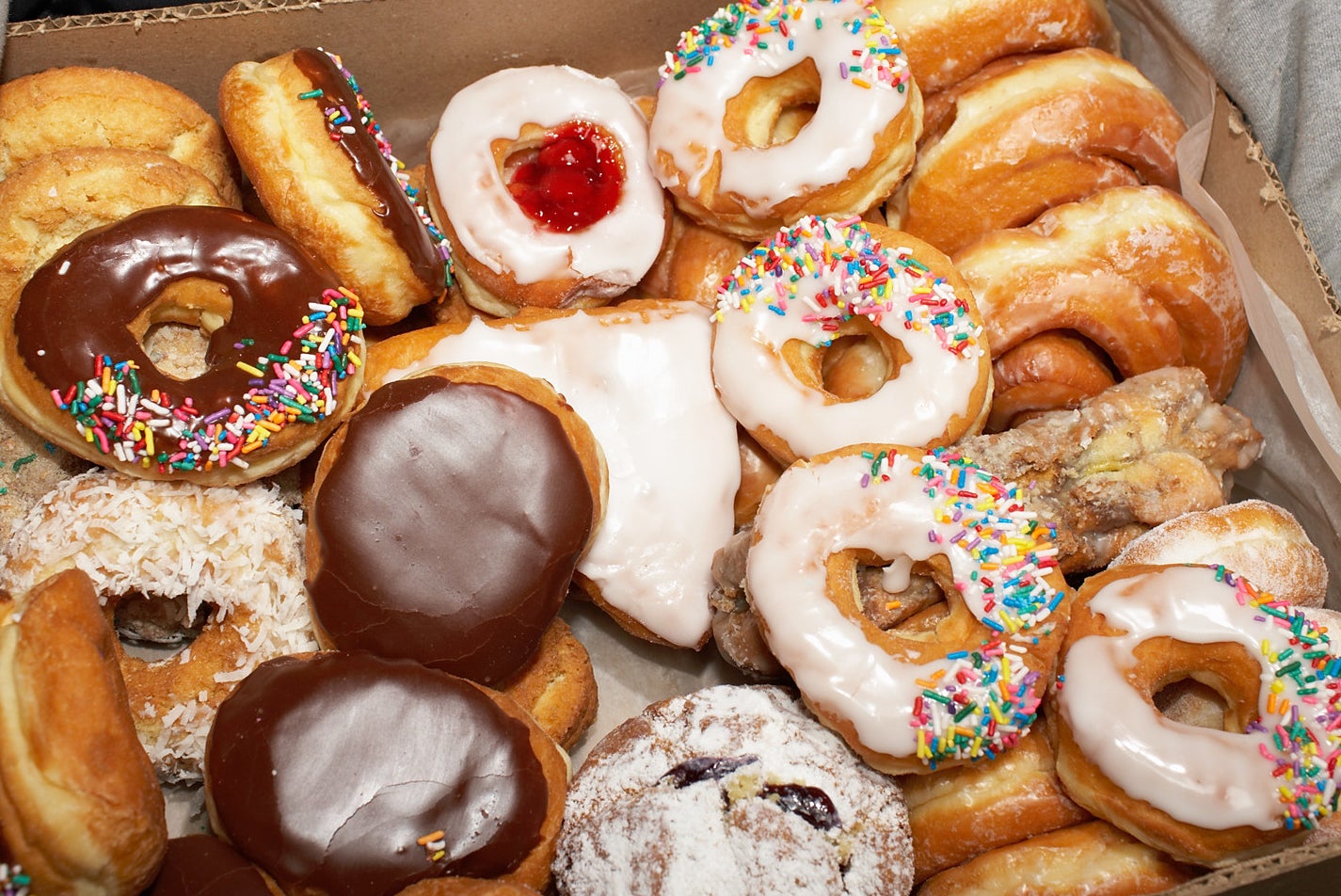 15.
Nebraska: "Runza."
16.
San Francisco: "Sourdough bread and Dungeness crabs."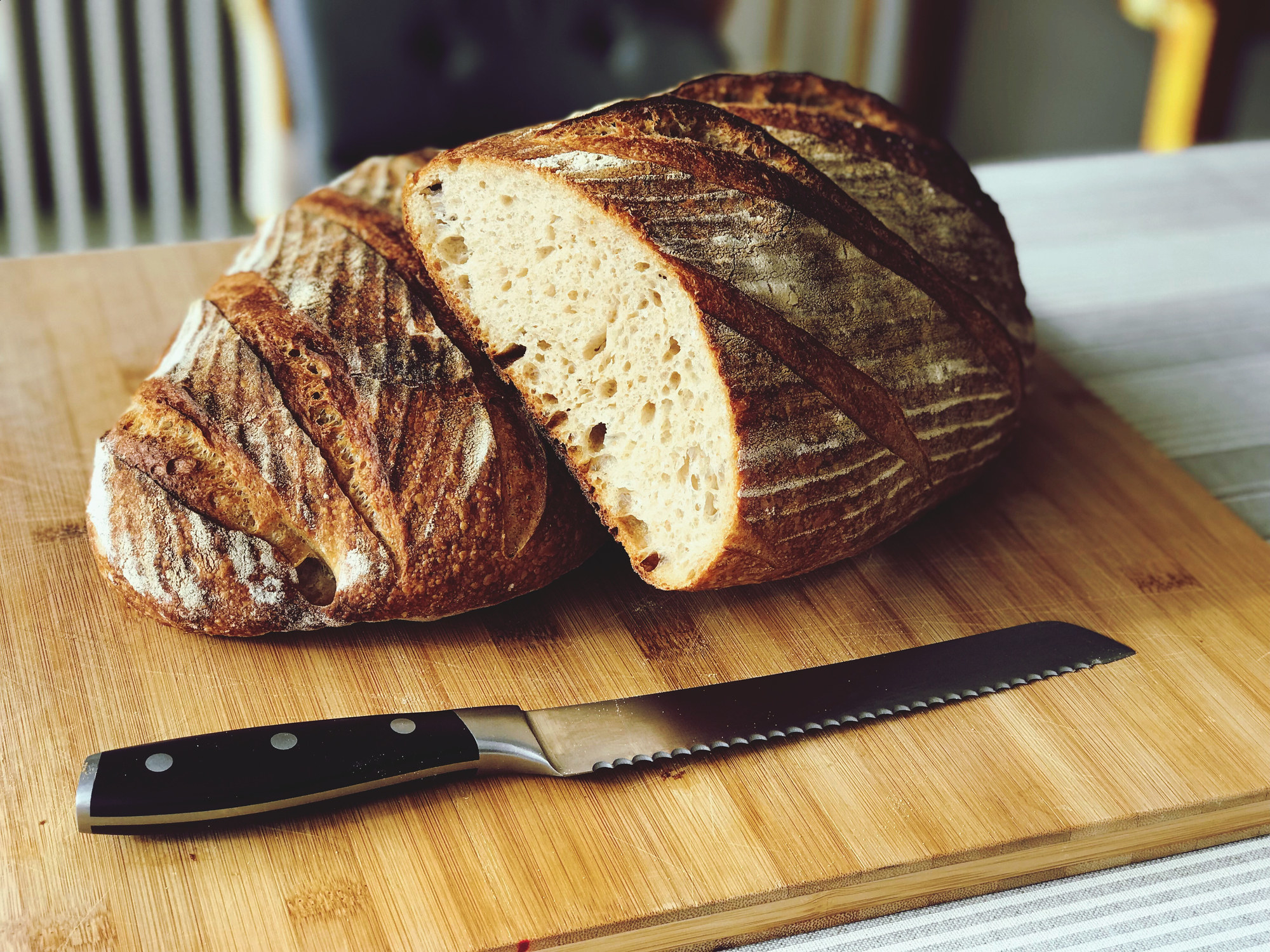 17.
North Carolina: "Cheerwine and pulled pork with vinegar-based barbecue sauce."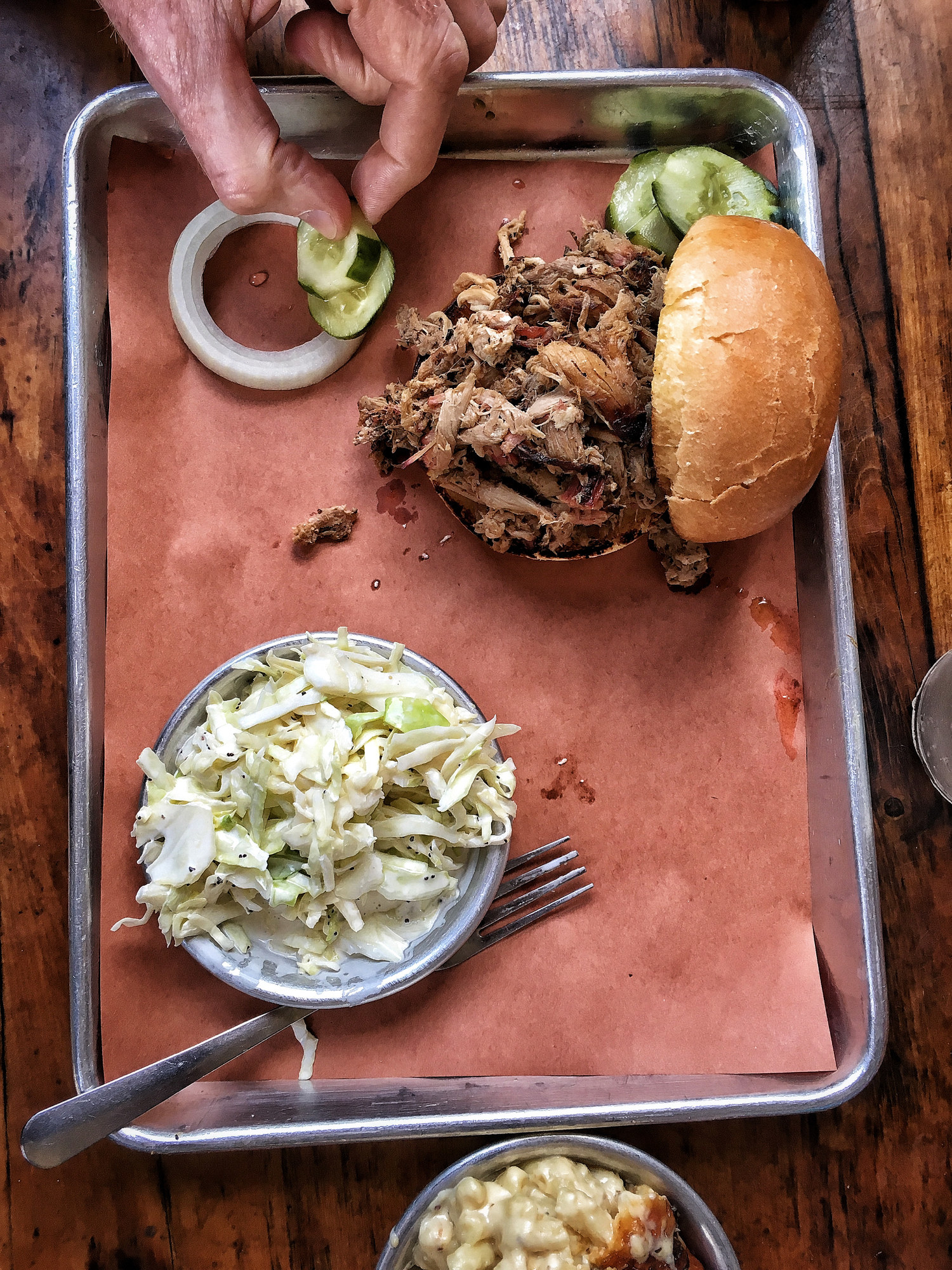 18.
Florida: "Alligator quesadillas, grouper, key lime pie, Publix subs."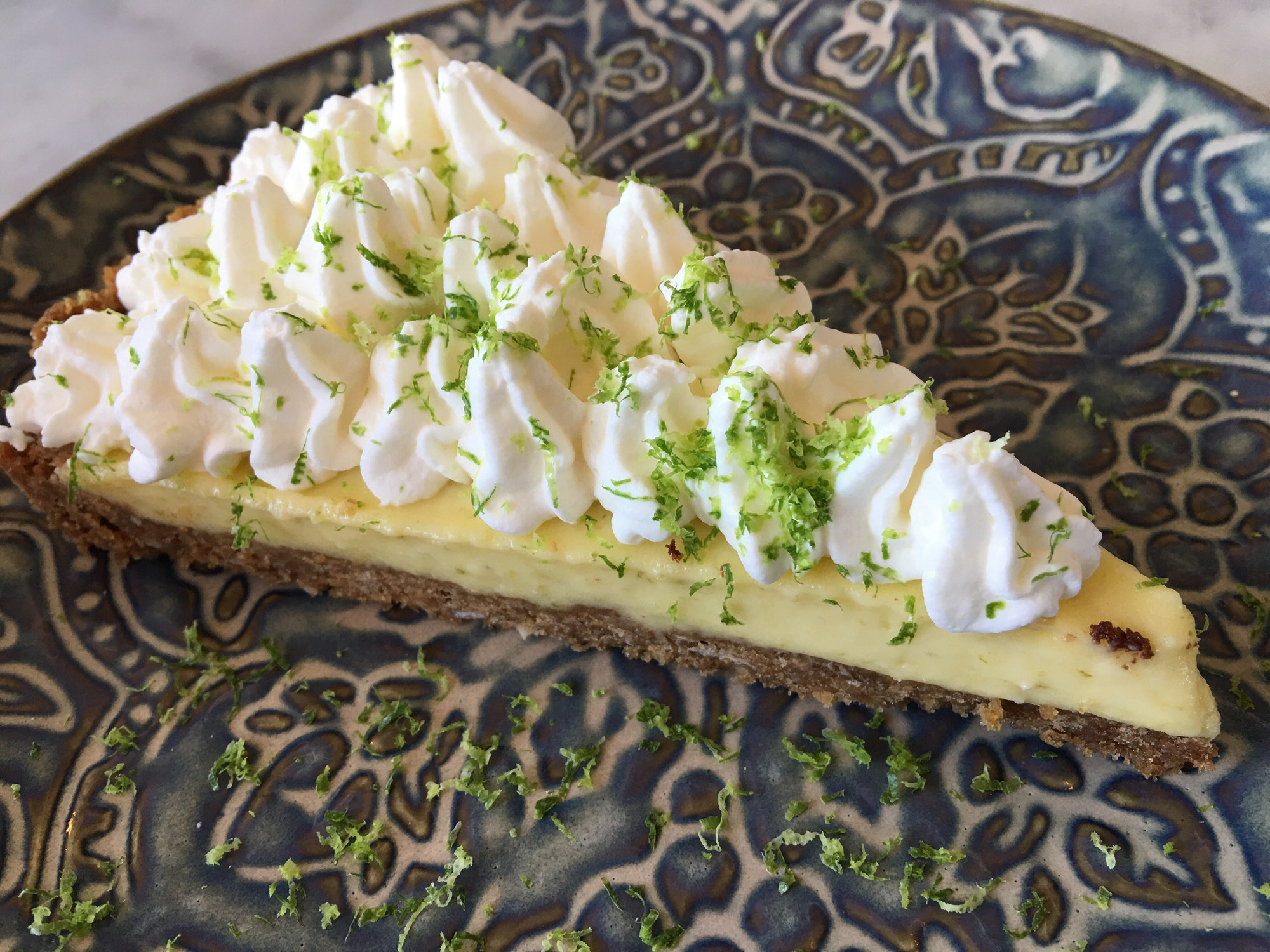 19.
Tuscon, Arizona: "Bacon wrapped Sonoran dogs."
20.
Hawaii: "Spam musubi and shaved ice."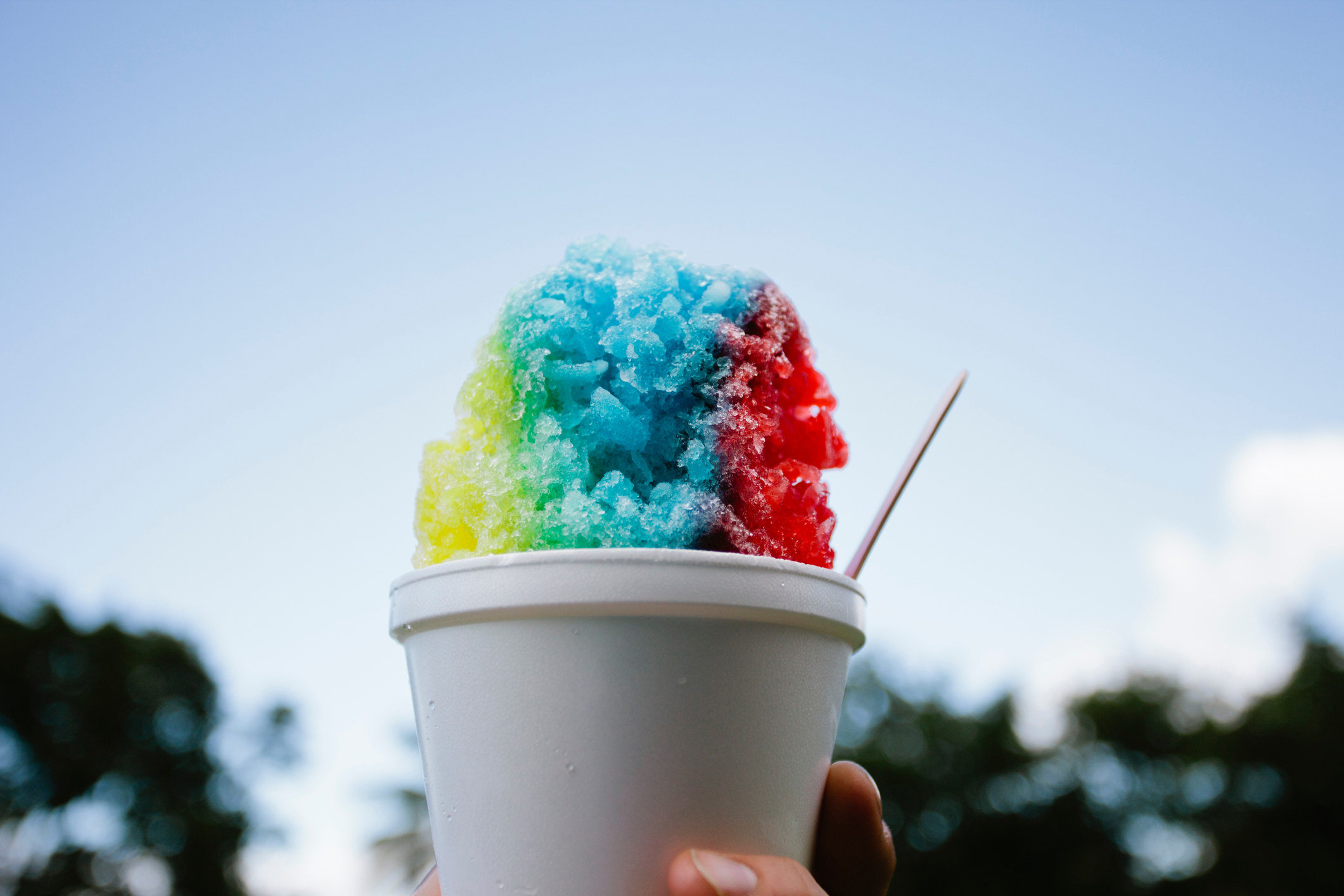 21.
Connecticut: "Hot buttered lobster rolls or franks and beans on Saturday night."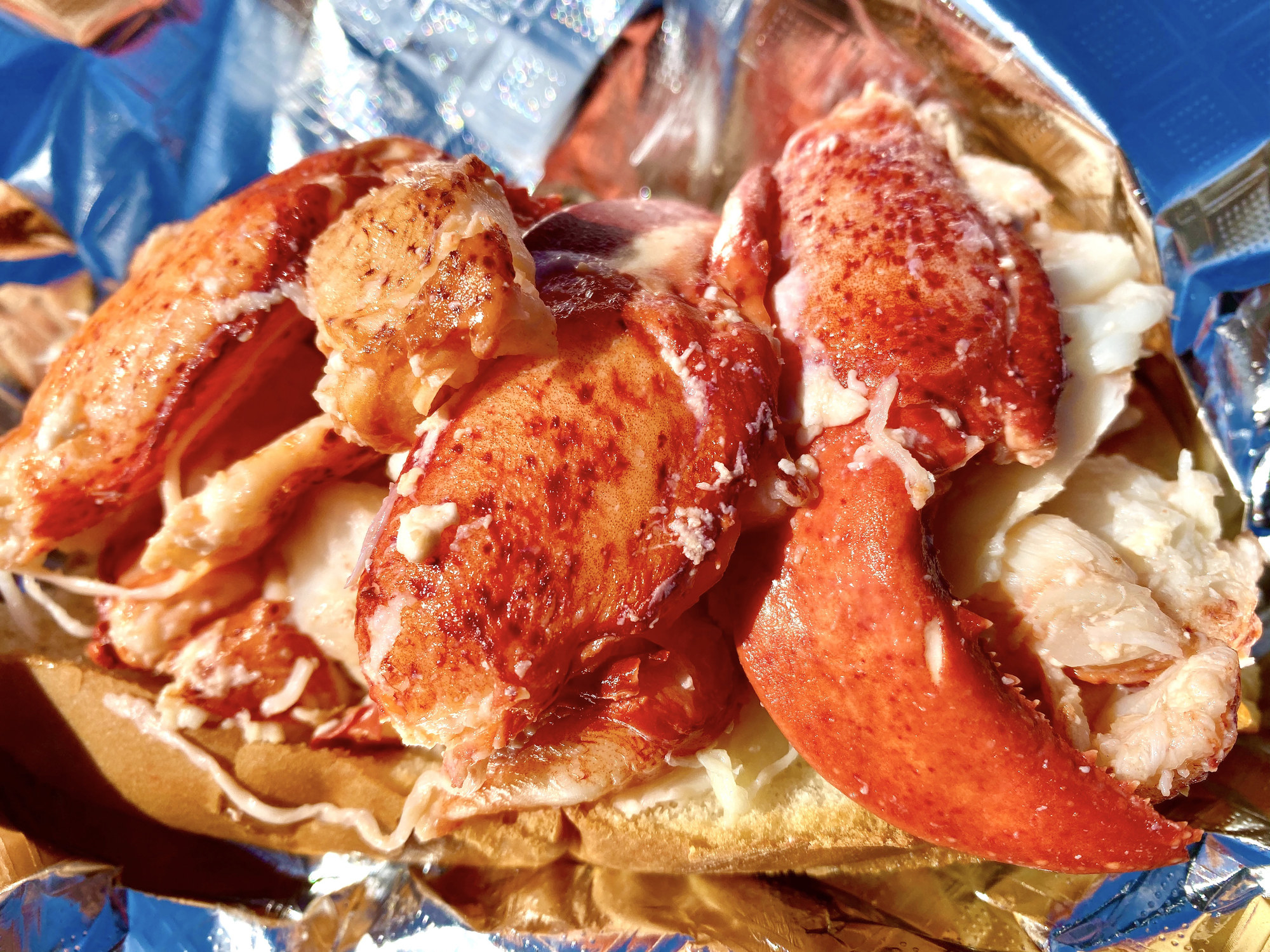 22.
New York: "Chopcheese and bacon, egg, and, cheese on a roll."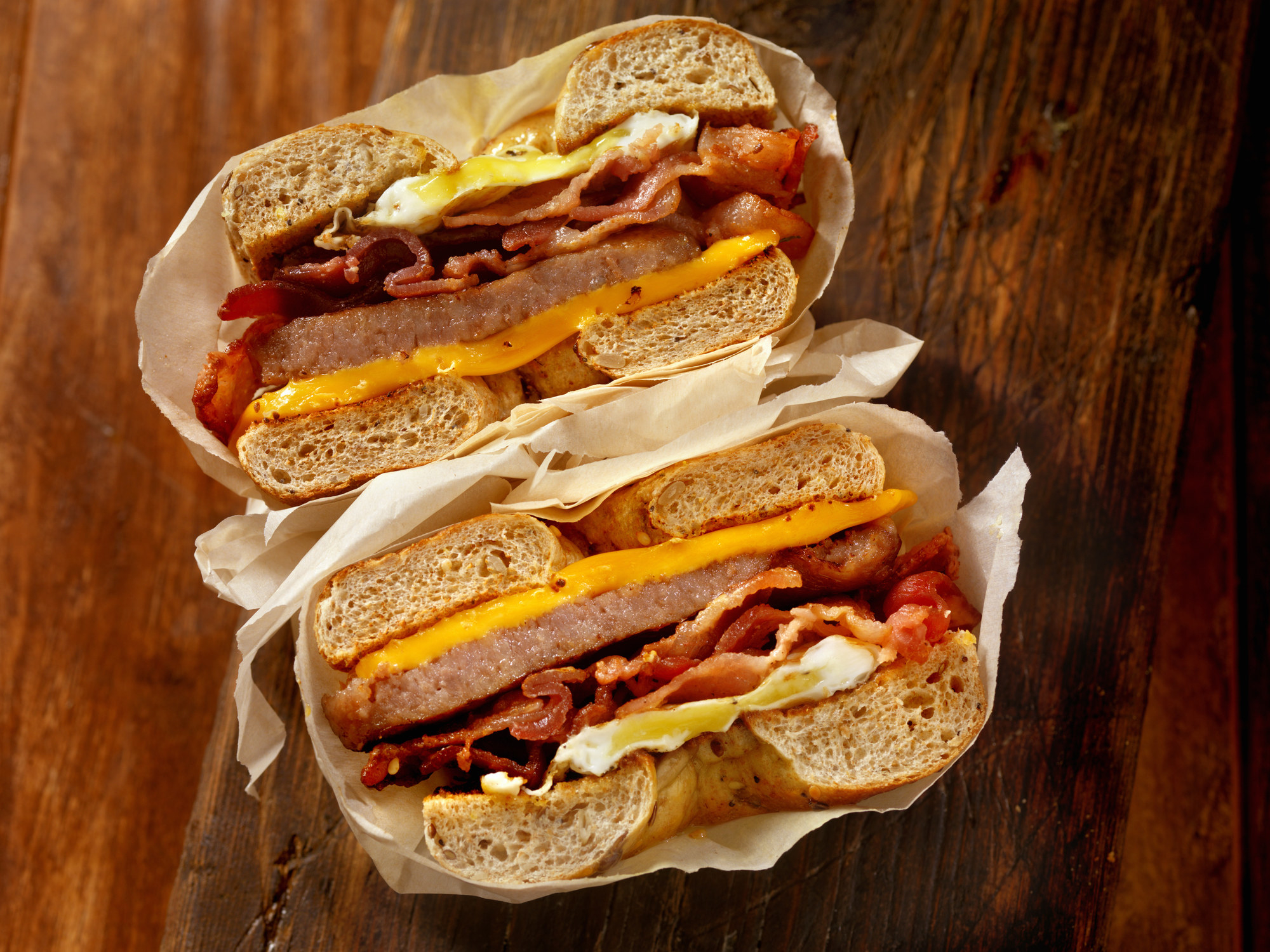 23.
Chicago, Illinois: "Italian Beef, mostaccioli marinara, fried chicken, and giardiniera."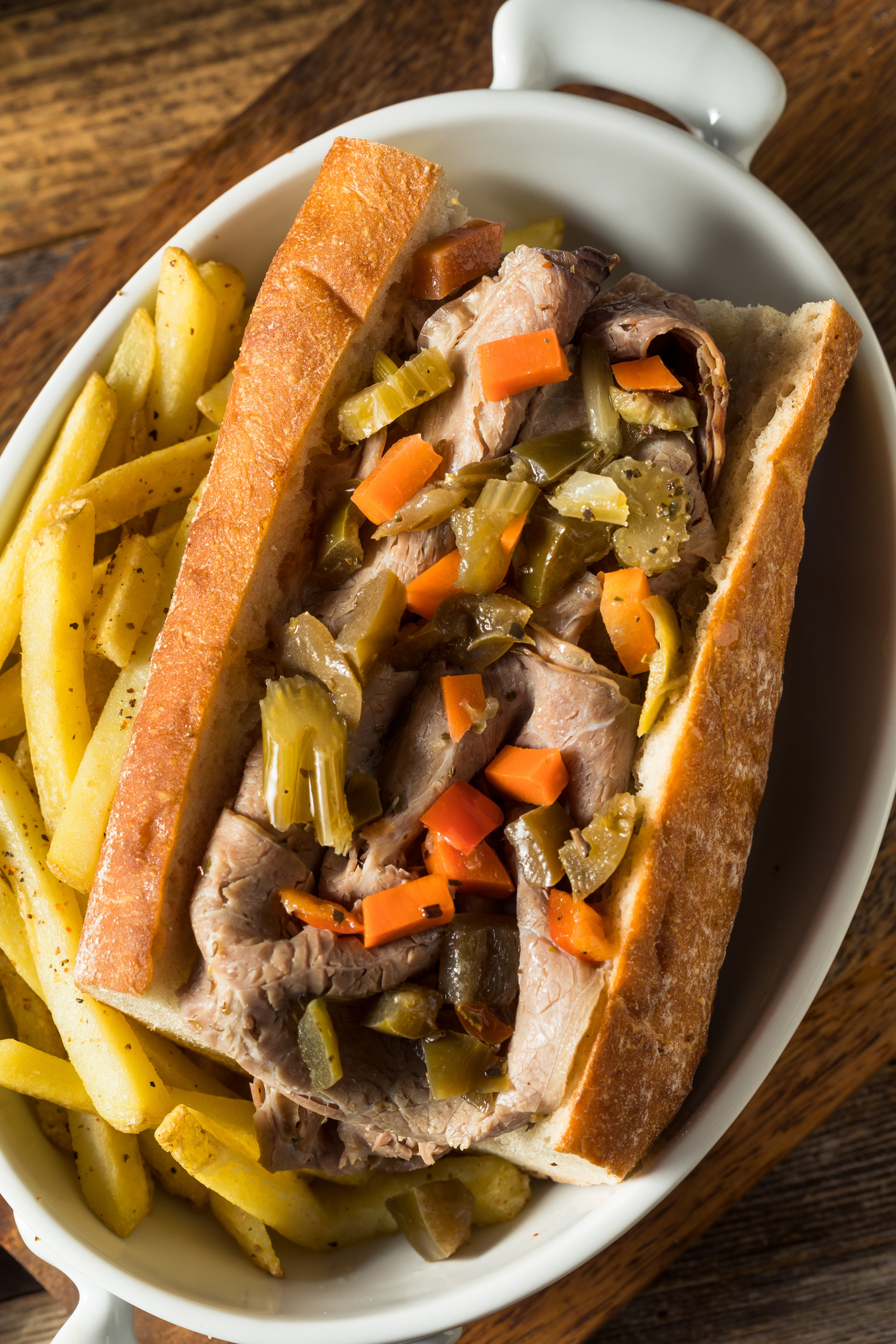 24.
Maryland: "Steamed crabs and pit beef."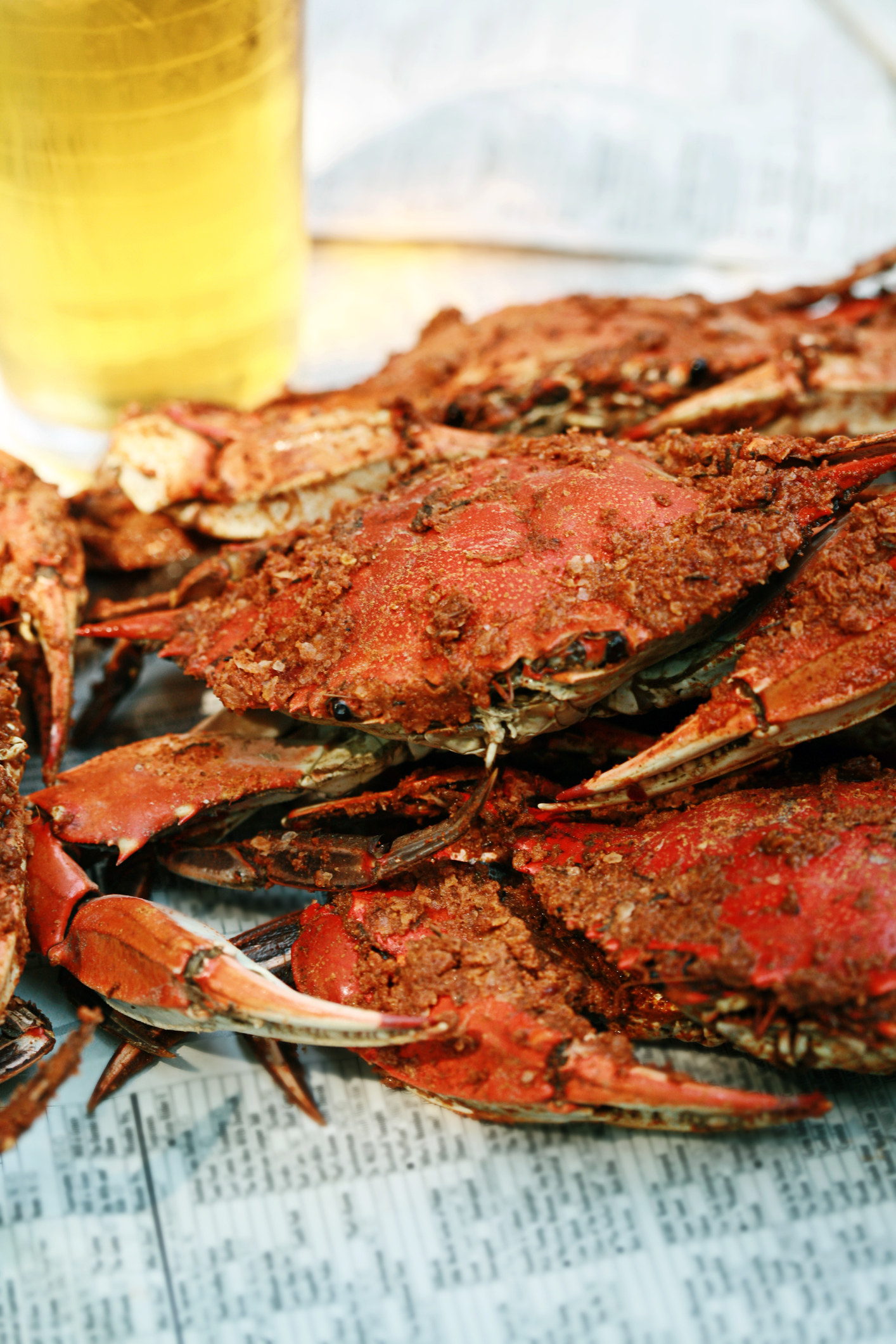 25.
Texas: "Smoked brisket and kolaches."
26.
Pittsburgh, Pennsylvania: "A Primanti bros sandwich with cold slaw and french fries all on the sandwich."
27.
Cincinnati, Ohio: "Skyline and Goldstar chili, Graeter's ice cream."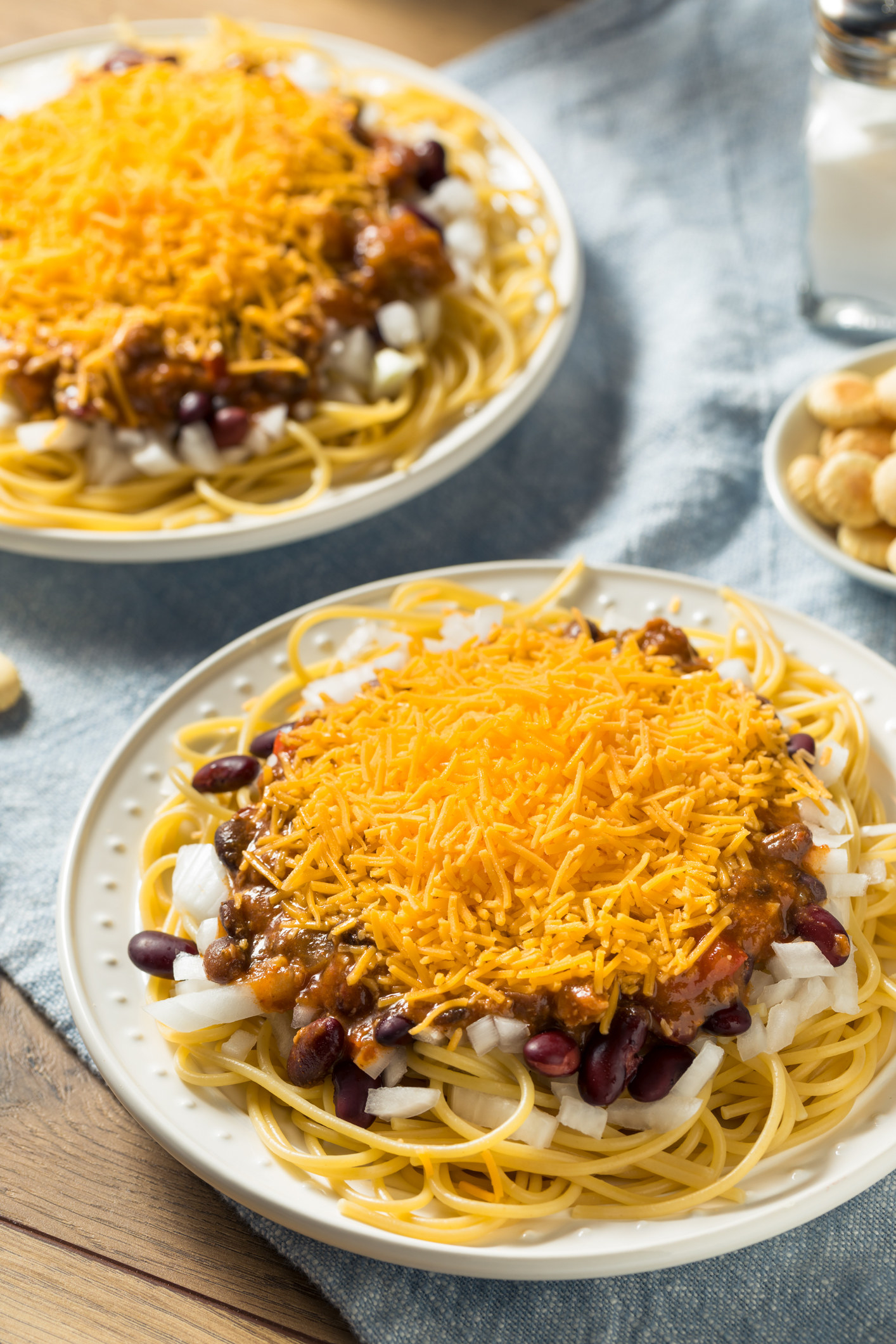 28.
Utah: "Fry sauce."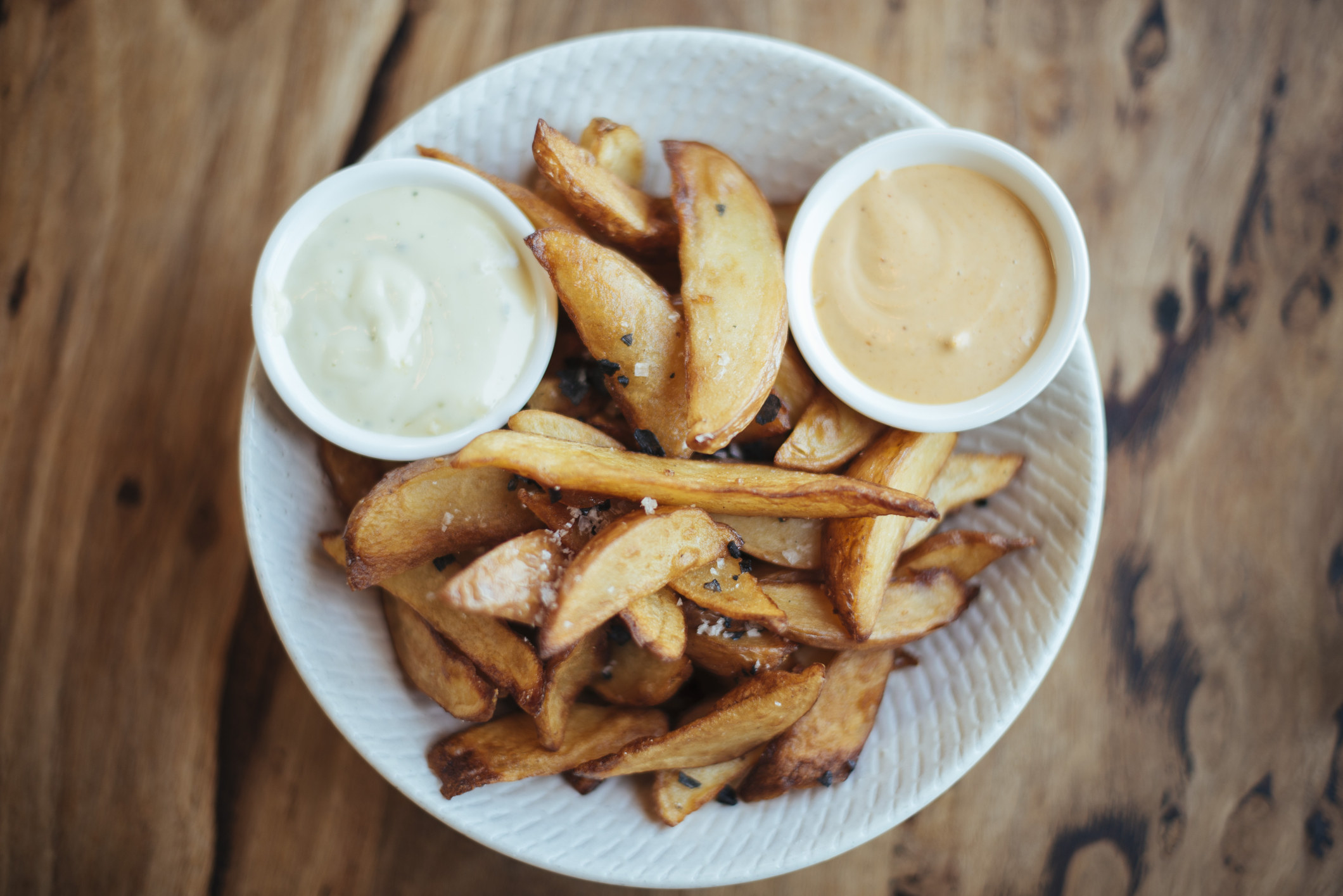 29.
Wisconsin: "Cheese, beer, bratwurst, and fried fish."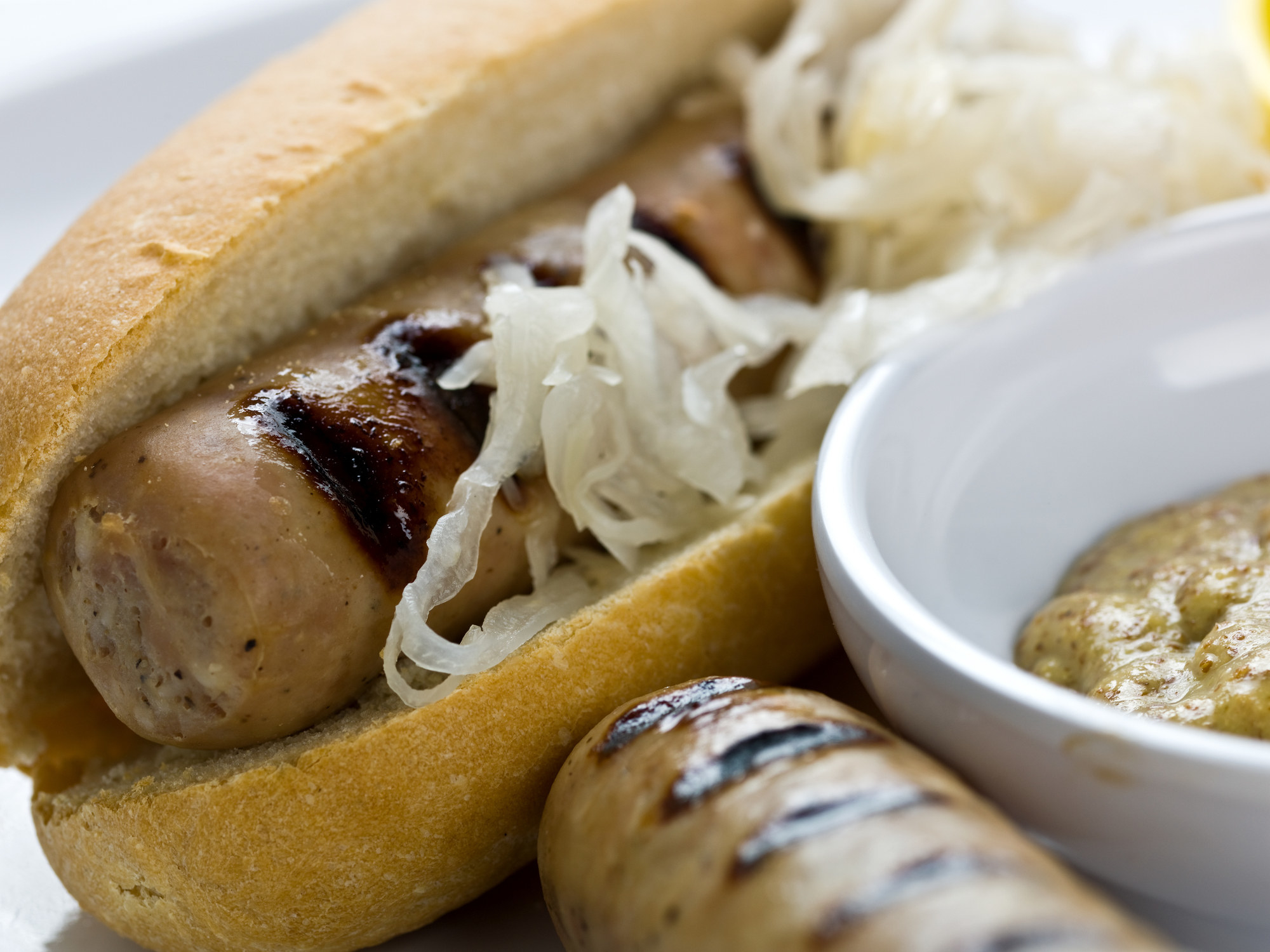 30.
Indiana: "Pork tenderloin sandwich. Specifically, breaded tenderloin the size of a seat cushion with a tiny bun."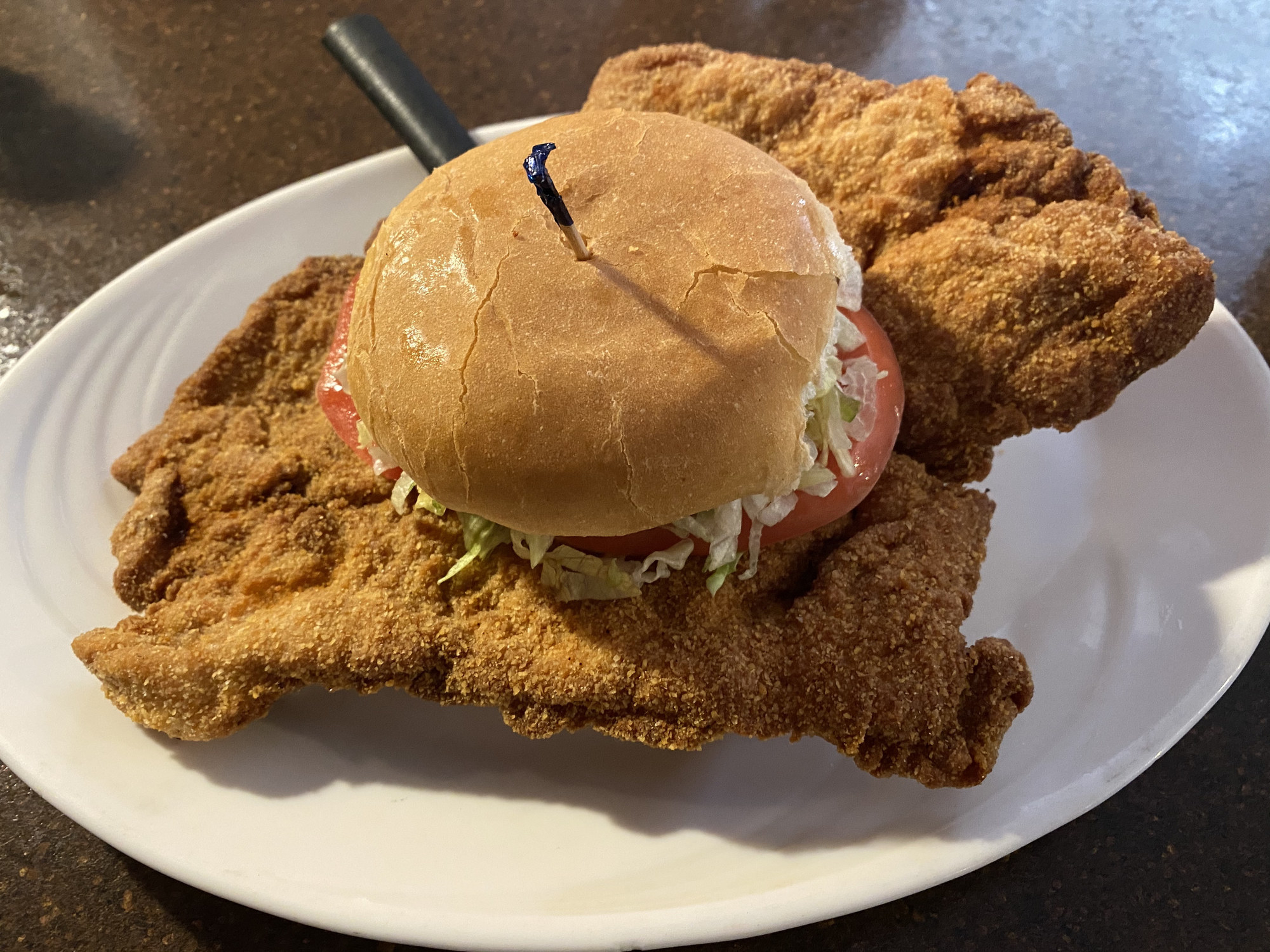 31.
Southern California: "In-N-Out burger, burritos, fish tacos, stone IPA."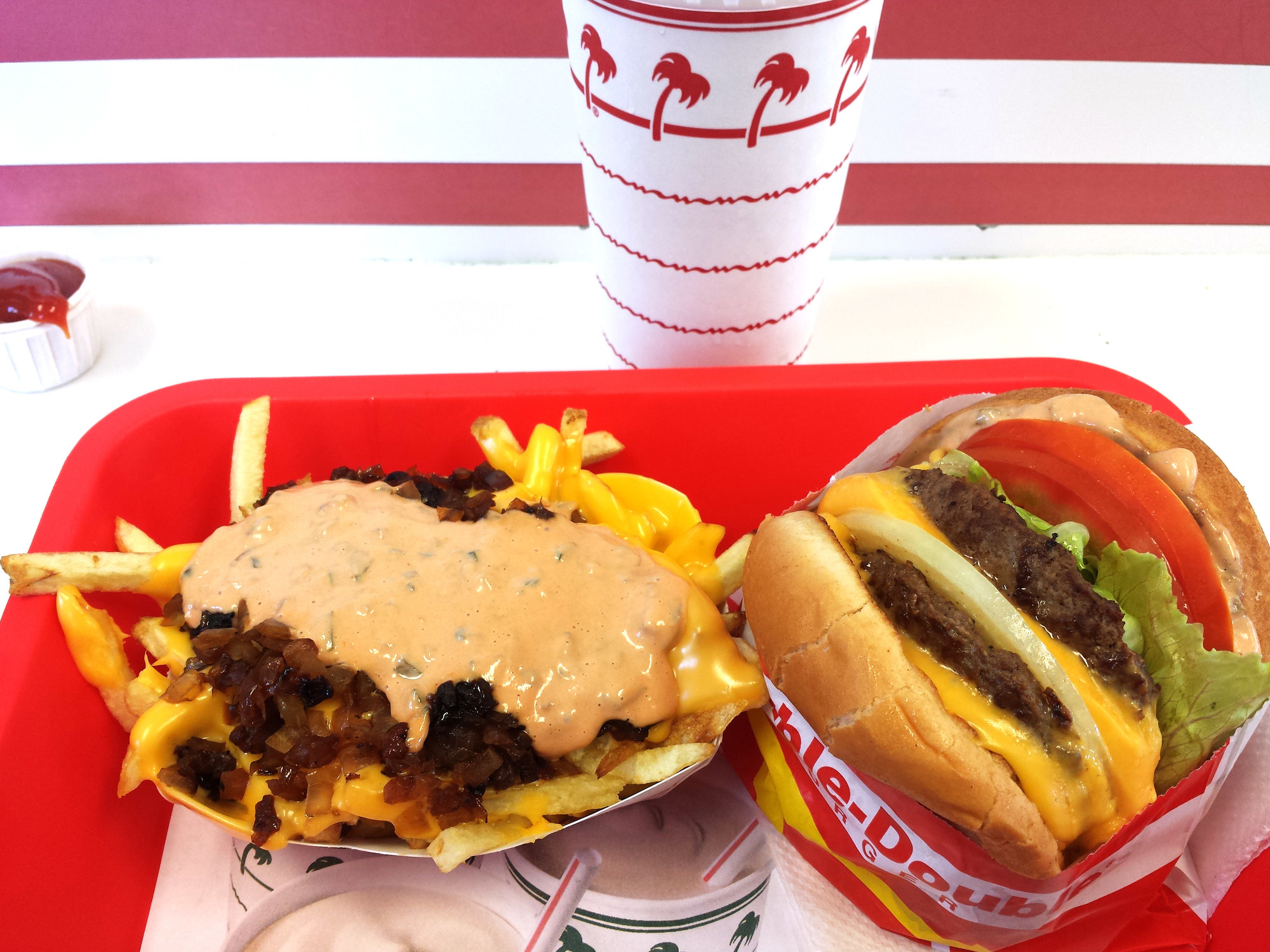 32.
St. Louis, Missouri: "Toasted ravioli, provel cheese, [insert city name here] style barbecue, gooey butter cake"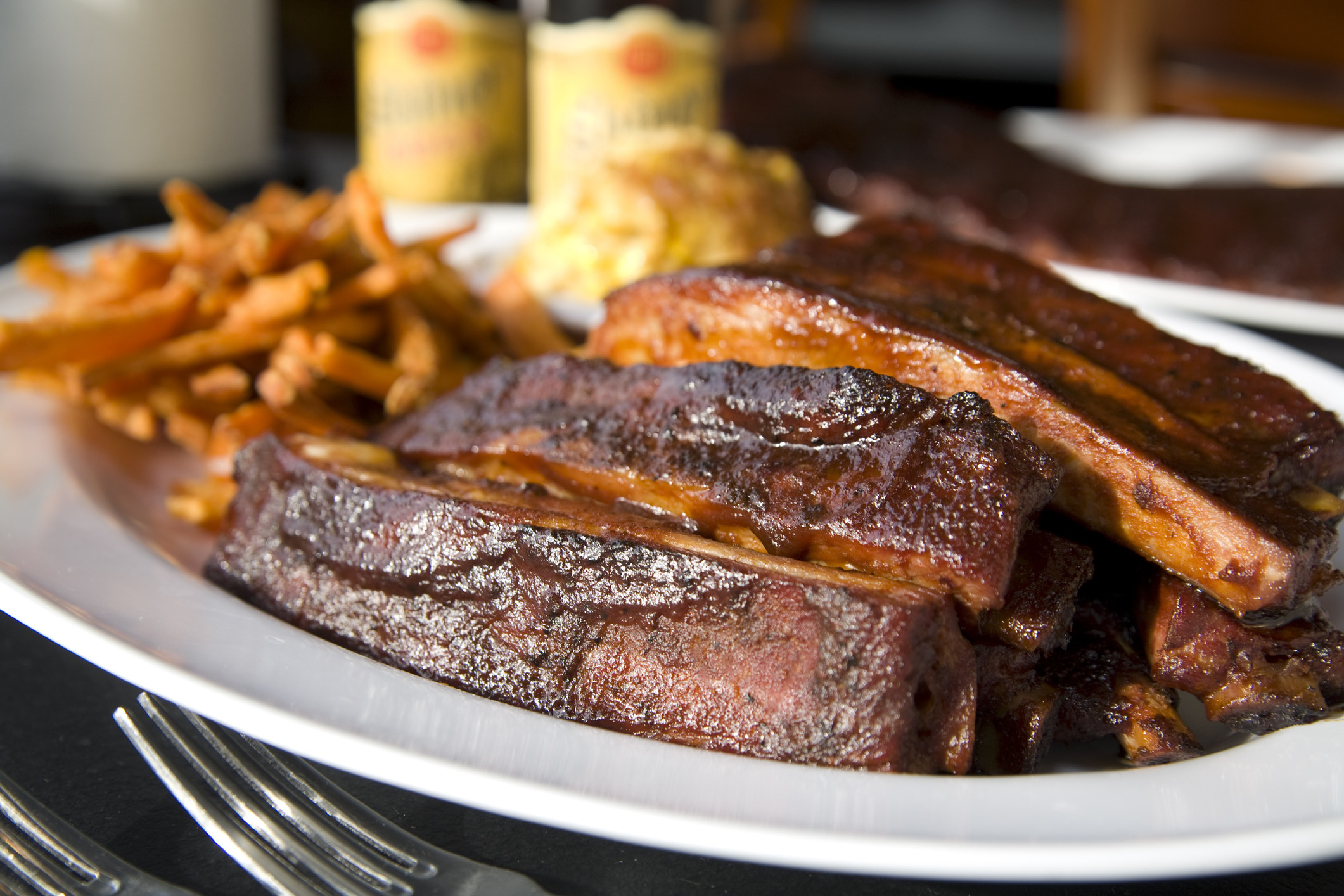 33.
Alabama: "White BBQ sauce"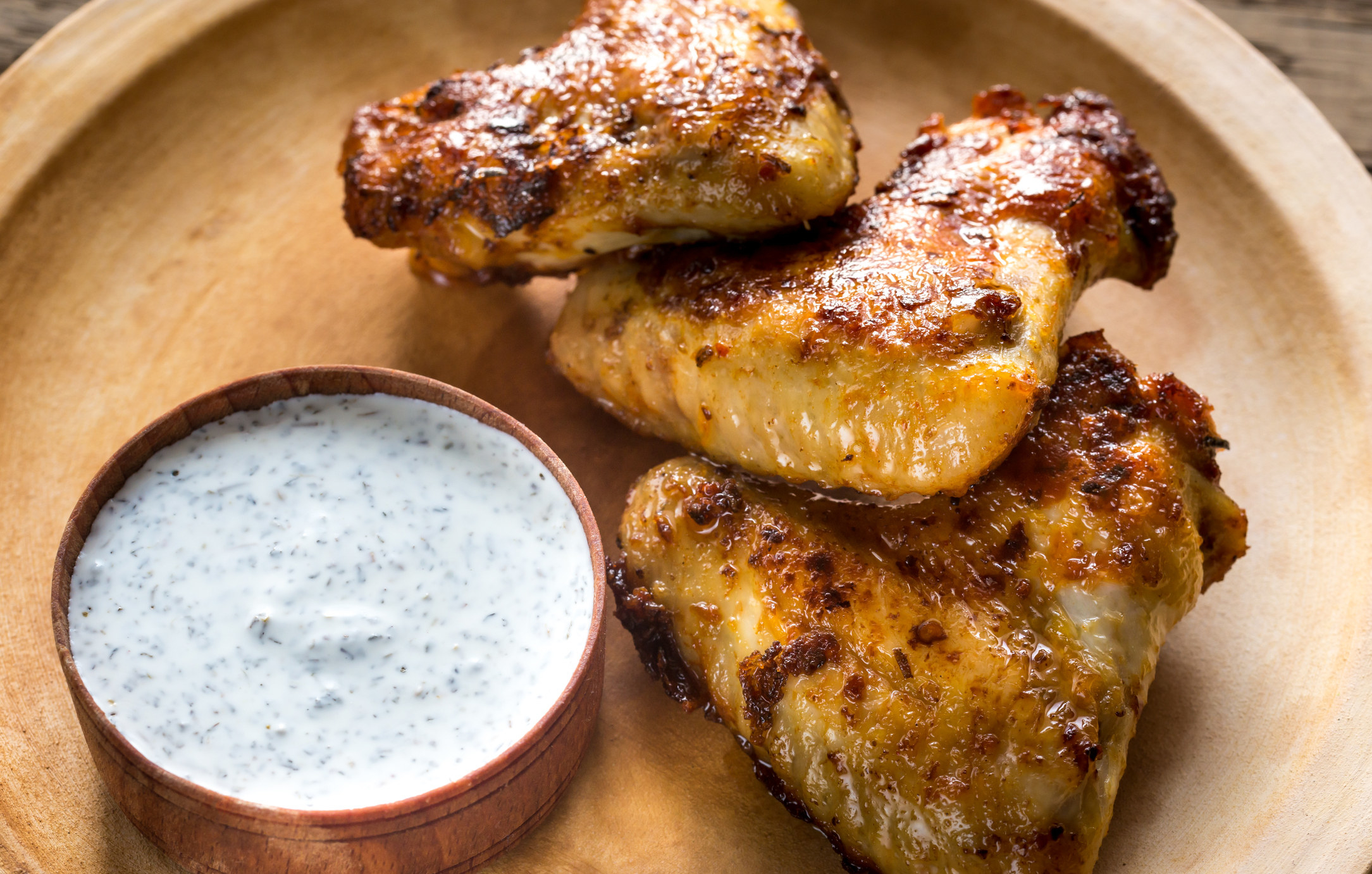 So, using only food, where did you grow up? Tell us in the comments below!