17 Easy Pantry Meals You Can Whip Up On Busy Nights
Whether you're busy, cooking in a dorm room, or just feeling lazy.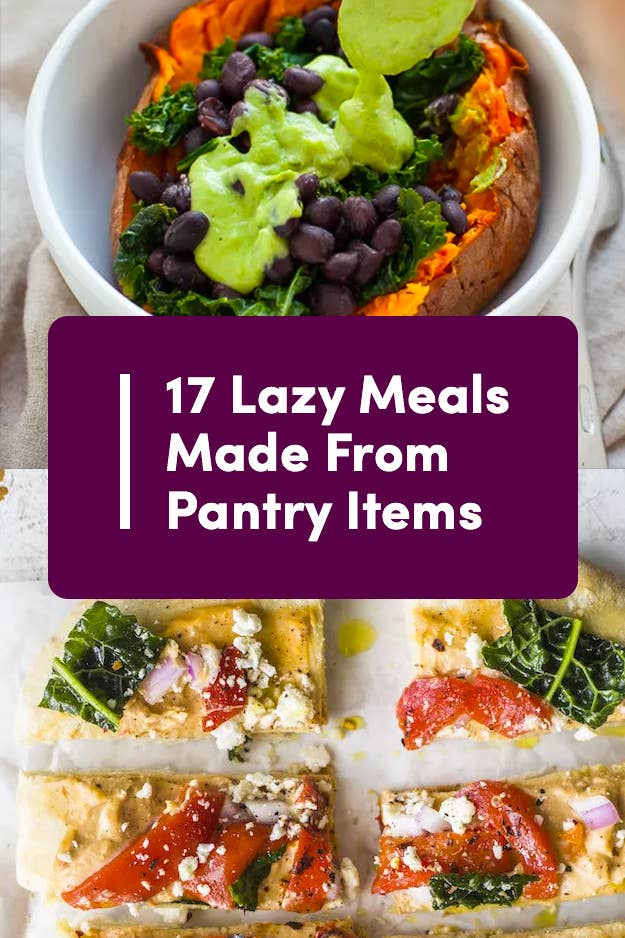 It's back to school season, which means you're bound to have some nights where making a gourmet meal from scratch just isn't going to happen. So the next time you're feeling too lazy or busy to cook, try one of these easy recipes you can throw together using common pantry items.
1.
Taco Mac 'n' Cheese
2.
Faux Shoyu Ramen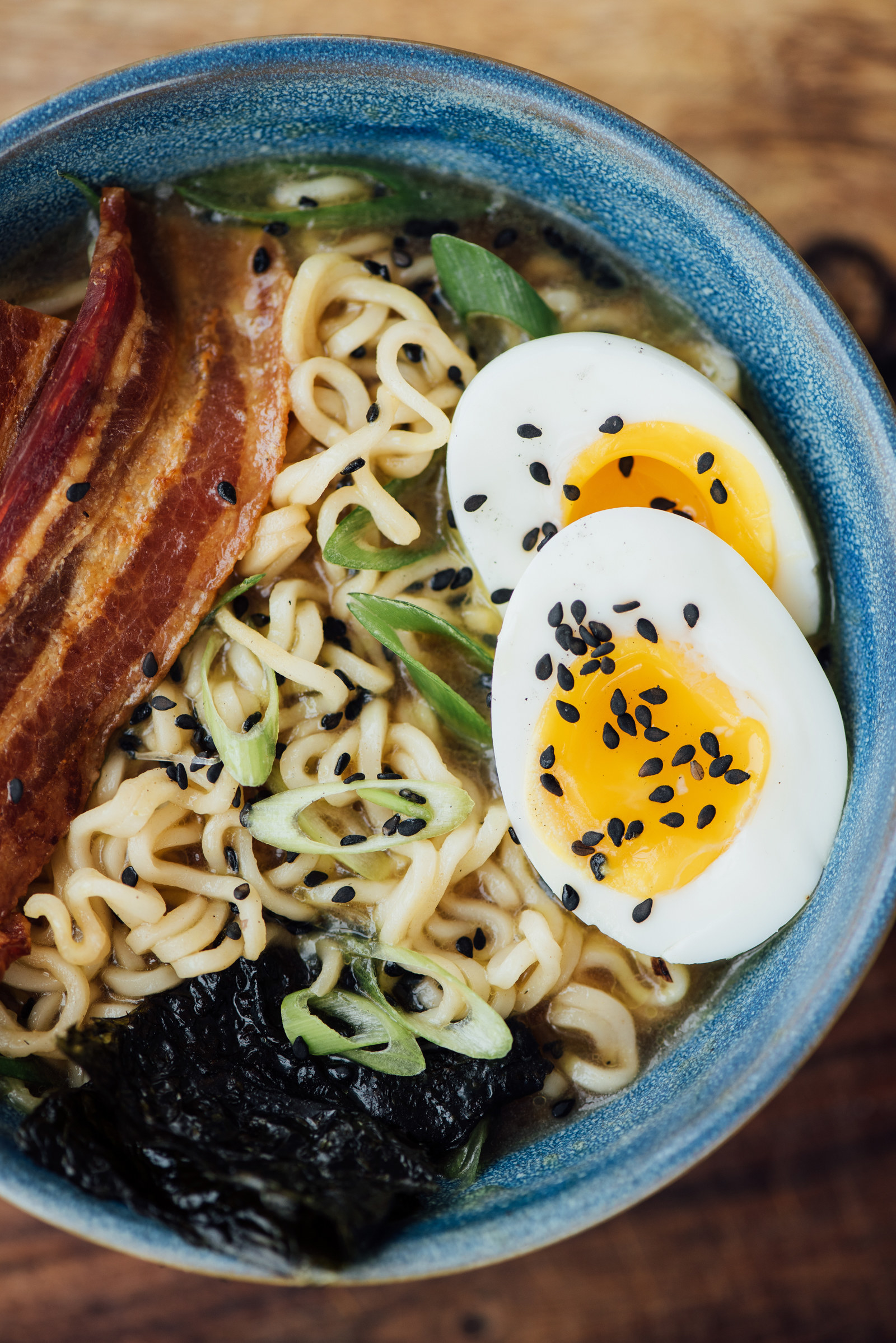 3.
Spinach Tortellini Tomato Soup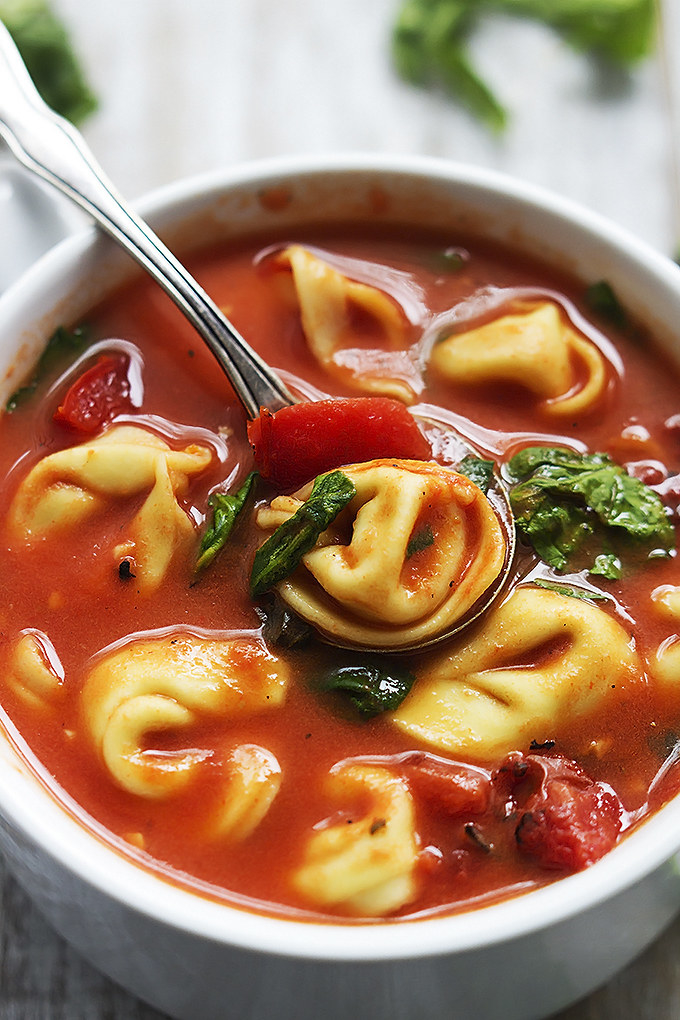 4.
Loaded Sweet Potato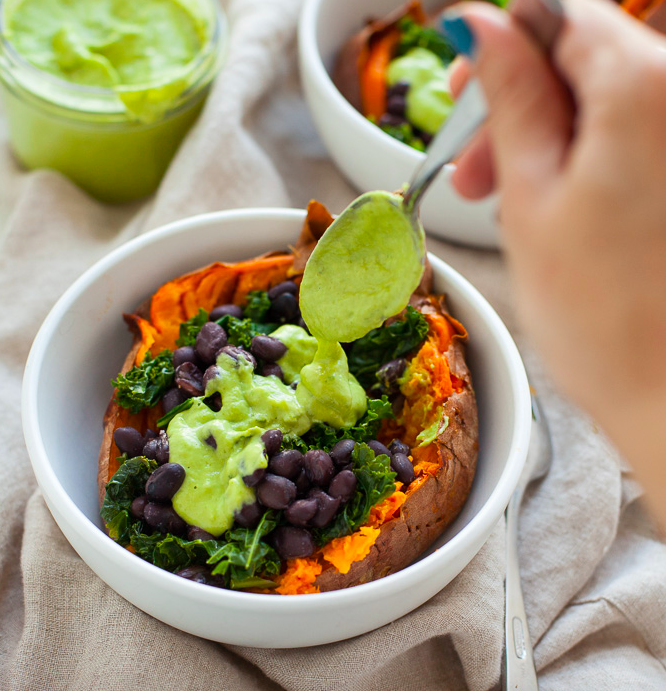 5.
Roasted Red Pepper Hummus Flatbread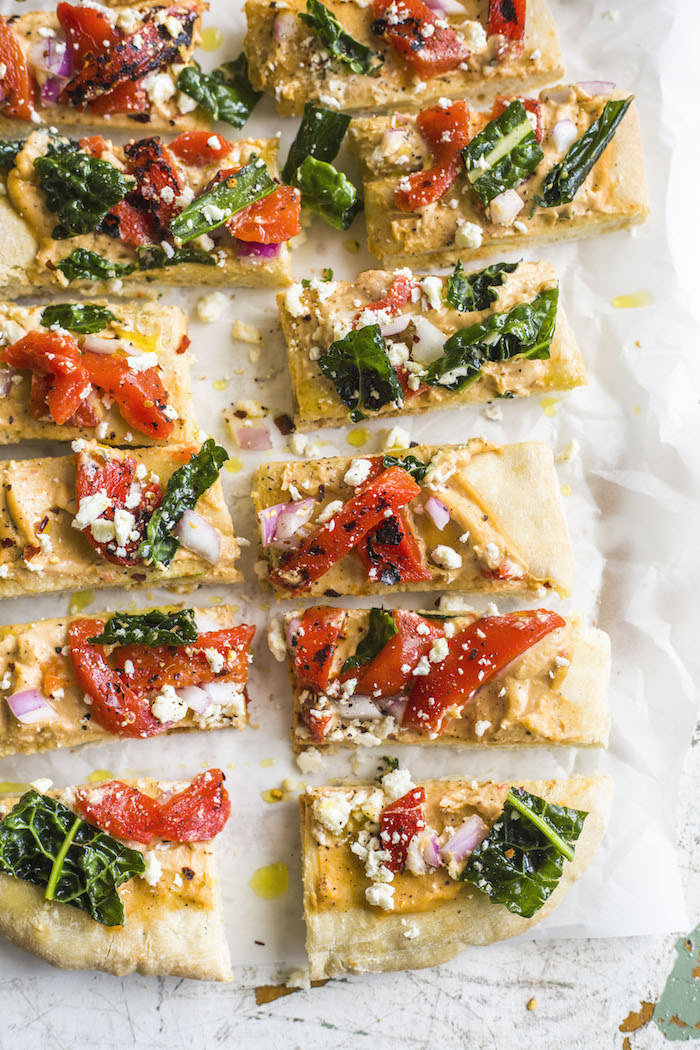 6.
10-Minute Corn & Bean Quesadillas
8.
Jalapeño Cauliflower Shells & Cheese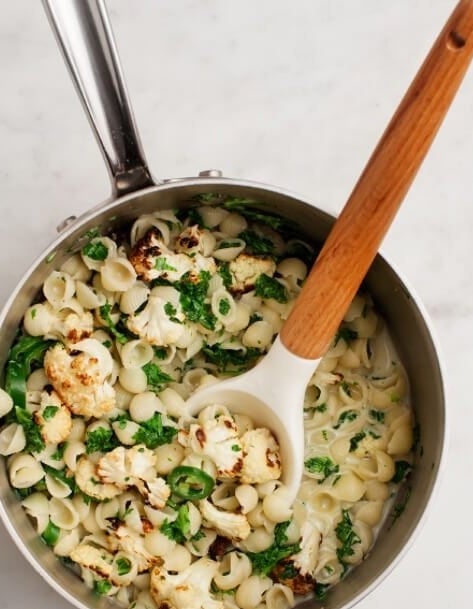 10.
Chickpea Tomato Minestrone
11.
Spicy Tuna Wraps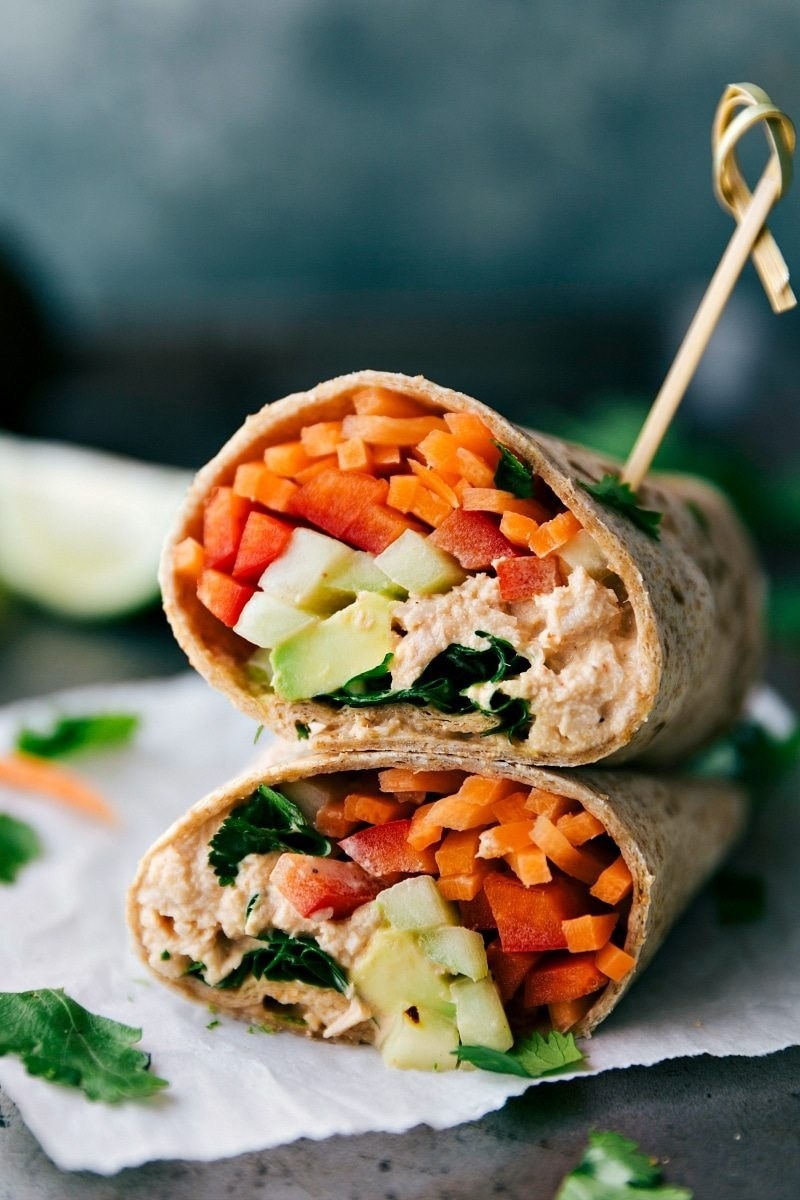 12.
Three-Ingredient Mexican Rice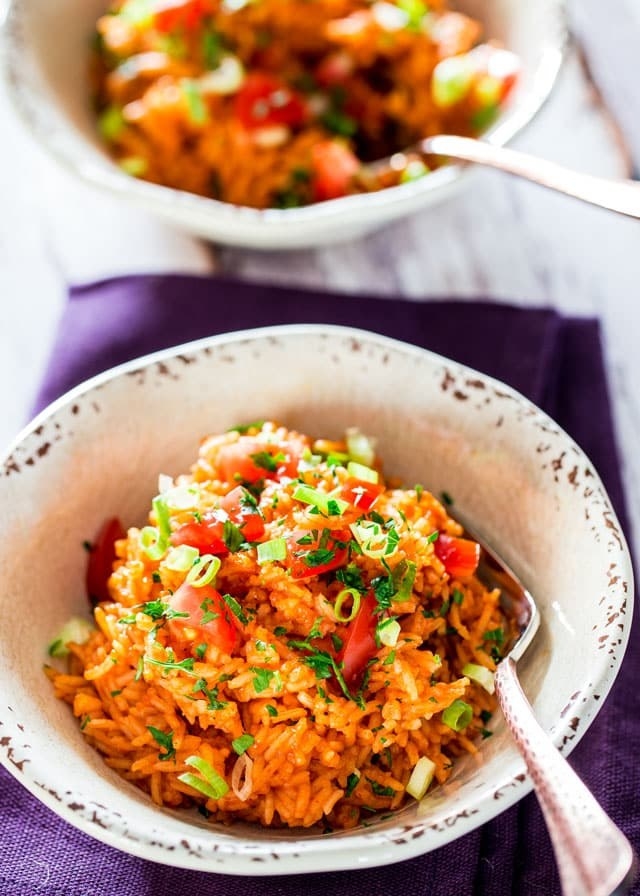 13.
Marinated White Beans on Toast
14.
15-Minute Mediterranean Salad
15.
Black Bean Taco Salad
16.
Spaghetti al Limone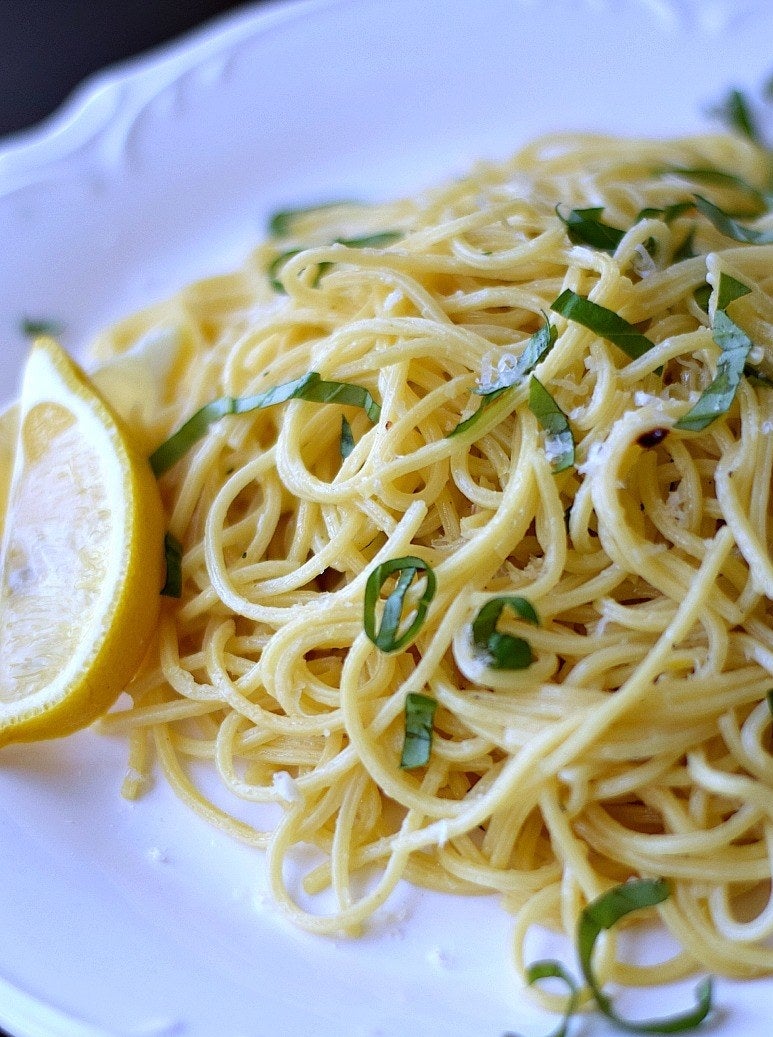 17.
Chickpea Salad Sandwich