11 Tried-And-True Recipes To Try This Month
Here's what our editors and writers are making in their own kitchens.
1.
Pasta With Brown Butter Mushrooms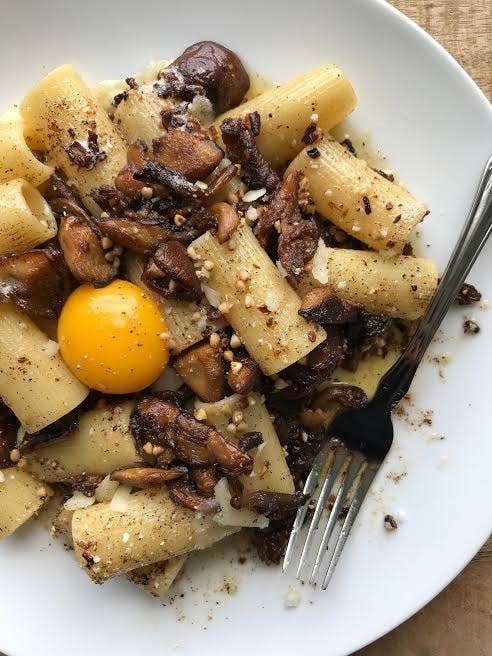 2.
Ricotta Tomato Toast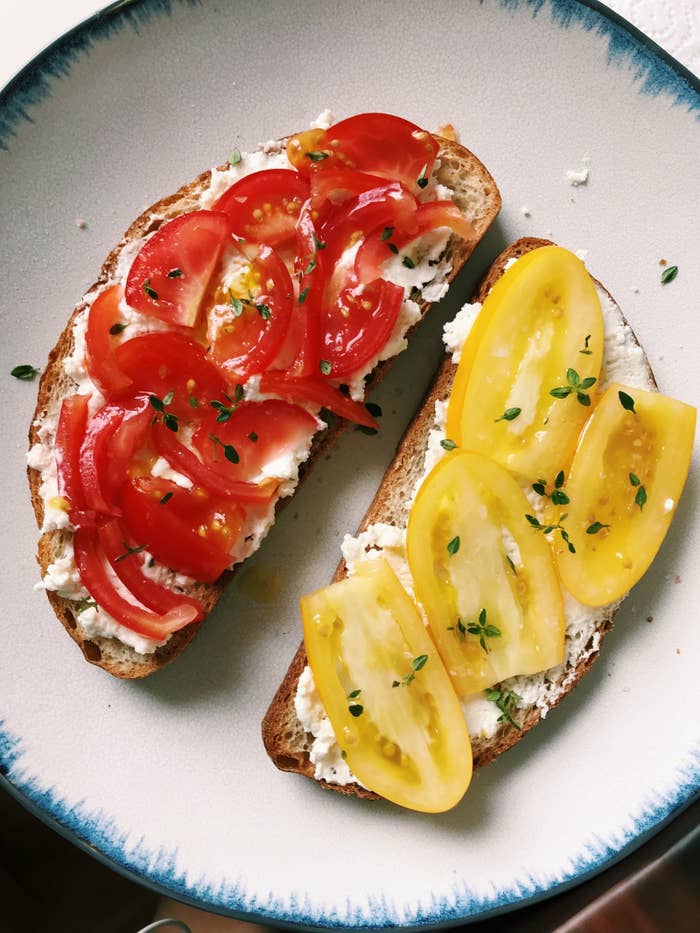 3.
Vegan, Gluten-Free Protein Brownies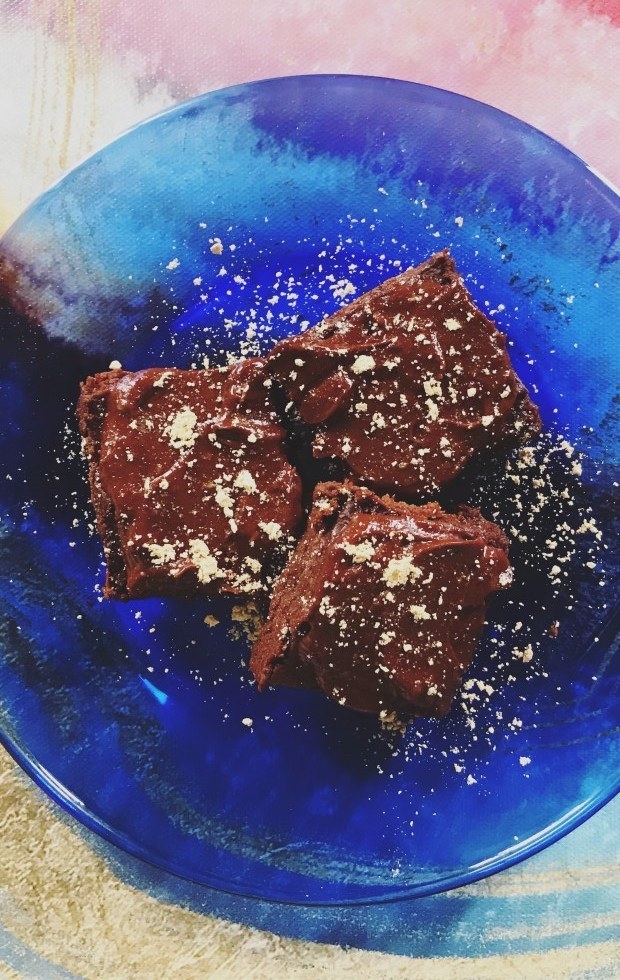 4.
Vegan Corn and Cilantro Soup
5.
Sesame Oil Chicken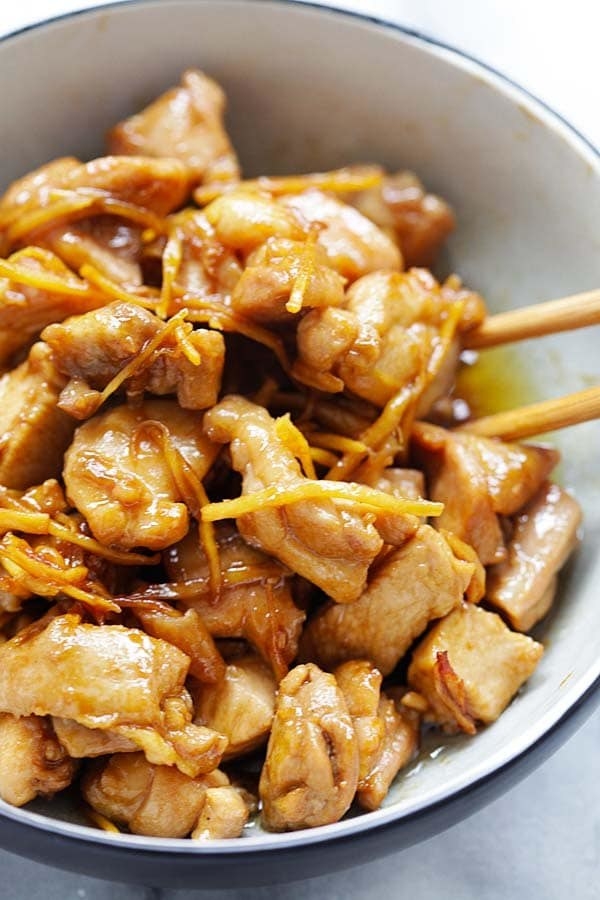 6.
Roasted Cauliflower Burrito Bowls
7.
Seared Cod Tacos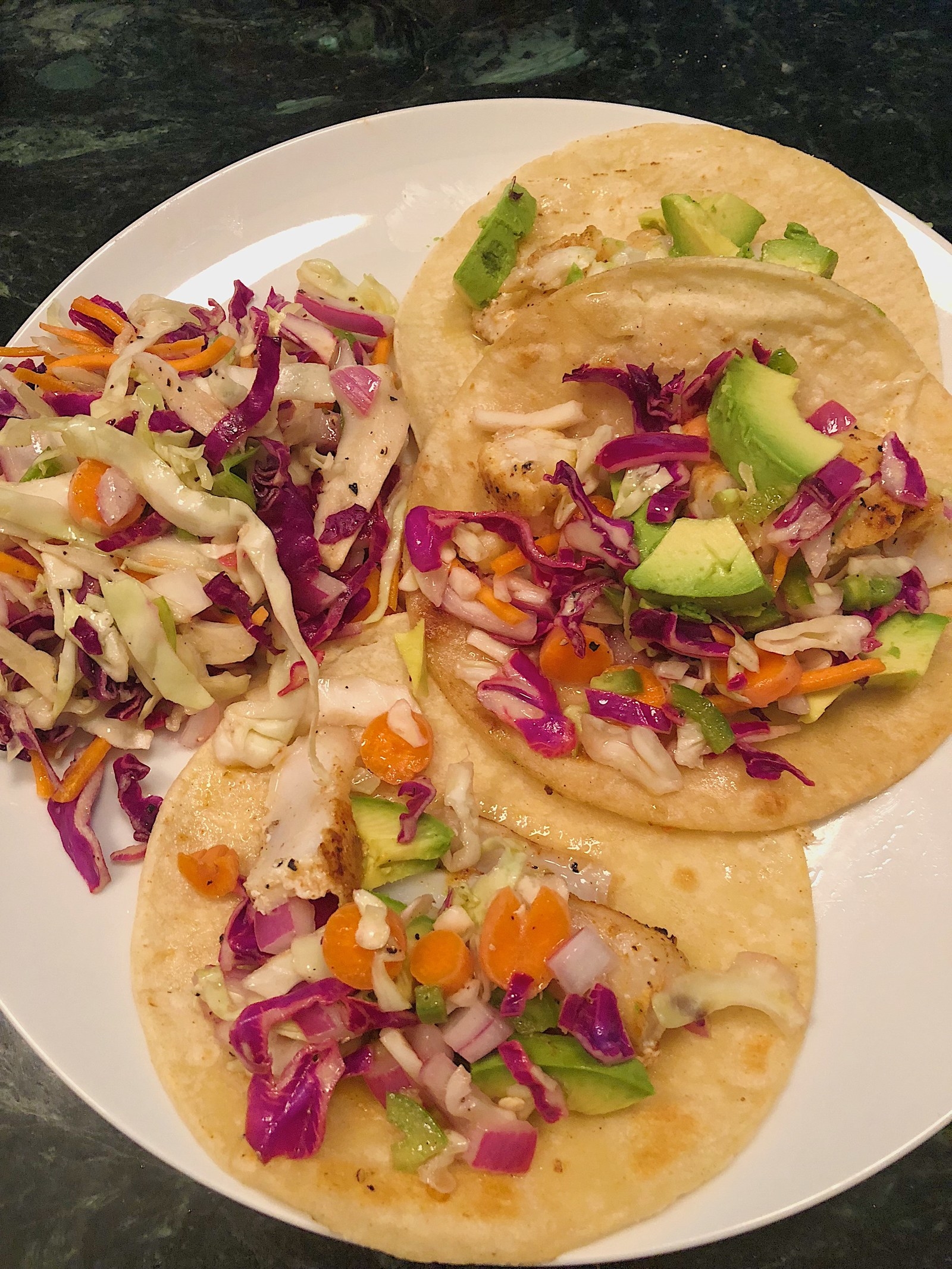 8.
Pumpkin Spice Cheesecake Bars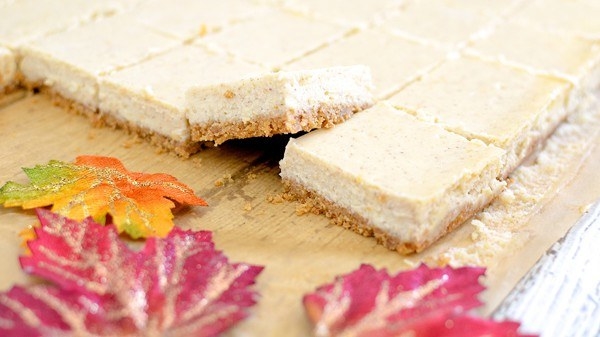 9.
Honey Lavender Sesame Toast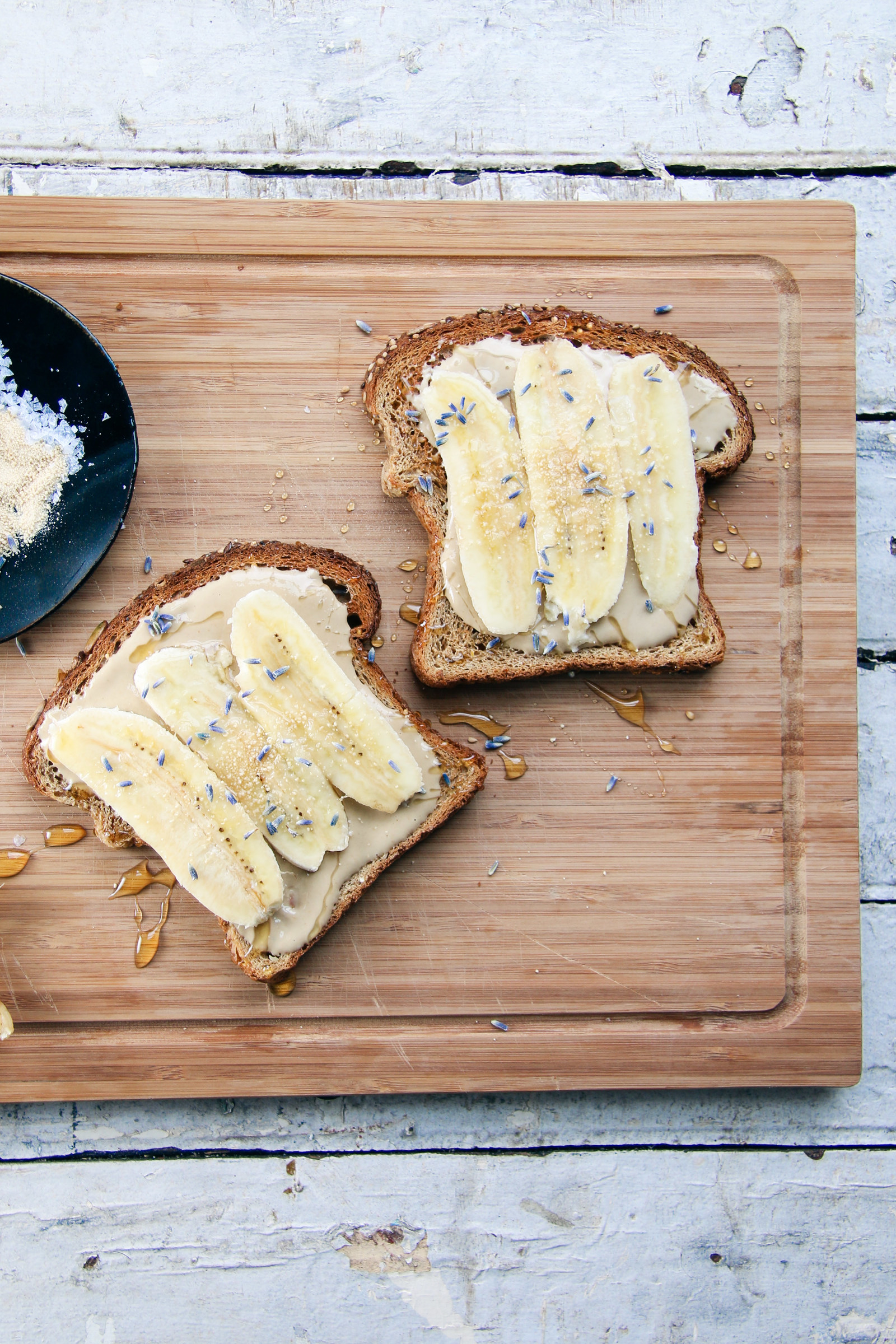 10.
Linguine with Clam Sauce
11.
Spicy Chocolate Chip–Hazelnut Cookies
Spicy Chocolate Chip–Hazelnut Cookies
Makes 12 cookies
INGREDIENTS
2 cups [165 g] hazelnut meal or flour
1 cup [200 g] packed jaggery or muscovado sugar
1½ tsp baking powder
½ tsp baking soda
½ tsp freshly ground black pepper
¼ tsp fine sea salt
1 large egg, lightly beaten
2 Tbsp unsalted butter, melted
1 tsp hazelnut extract or vanilla extract
½ cup [75 g] chopped bittersweet chocolate [70% cacao]
¹/3 cup [55 g] chopped crystallized ginger
PREPARATION
In a large bowl, whisk together the hazelnut meal, jaggery, baking powder, baking soda, black pepper, and salt. Add the egg, melted butter, hazelnut extract, chocolate, and ginger and stir with a large wooden spoon until the dough comes together. Grease your hands with a little oil to prevent the dough from sticking. Divide the dough into twelve equal parts and shape them into balls. Flatten them into 2 in [5 cm] rounds. Place the rounds on a baking sheet lined with parchment paper. Wrap the entire baking sheet tightly in plastic wrap and place in the freezer for at least 10 minutes, and preferably 2 hours.
To bake the cookies, preheat the oven to 350°F [180°C]. Line a second baking sheet with parchment paper. Remove the baking sheet from the freezer and put half the rounds of dough on the second sheet. Spread out the rounds on both baking sheets and refrigerate one of them. Bake one batch of cookies at a time until golden brown, 12 to 15 minutes. Cool completely on wire racks. Store the cookies in an airtight container at room temperature for up to 4 days.
Reprinted from Season: Big Flavors, Beautiful Food, by Nik Sharma with permission by Chronicle Books, 2018.
Did you cook something you loved recently? Let us know in the comments! And find more recipes we tried and loved, here.