"The Amount Of Work Just Isn't Worth The Pay-Off": People Who Love To Cook Are Sharing The Seemingly Easy Dishes They Constantly Mess Up
"They aren't difficult to cook, but there is such a fine line between raw, perfect, and overcooked that they aren't worth the stress."
No matter how much (or how little) you cook at home, chances are there are a handful of dishes that you just can't seem to master. So Redditor u/Electrical-Opening-9 asked, "What's a seemingly simple dish that you just can't seem to get right despite multiple attempts?" Here's what home cooks said.
1.
"Meatloaf. No matter how lean the beef is, my meatloaf always turns out super greasy. And it always falls apart into crumbs instead of slicing nicely. It's supposed to be easy, but mine never tastes all that good."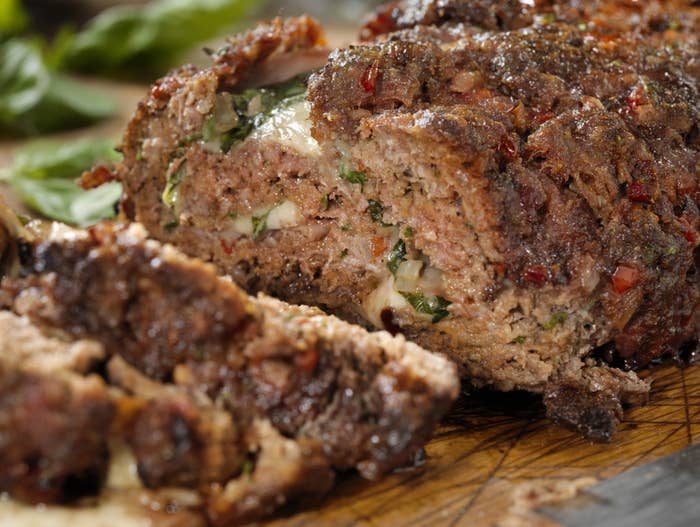 2.
"I have yet to master cacio e pepe despite numerous attempts. I always end up with stringy lumps of cheese in my pasta. I've tried cooking it at a lower heat, using less pasta water or more pasta water, and even attempting it with different cheese blends. Nothing works."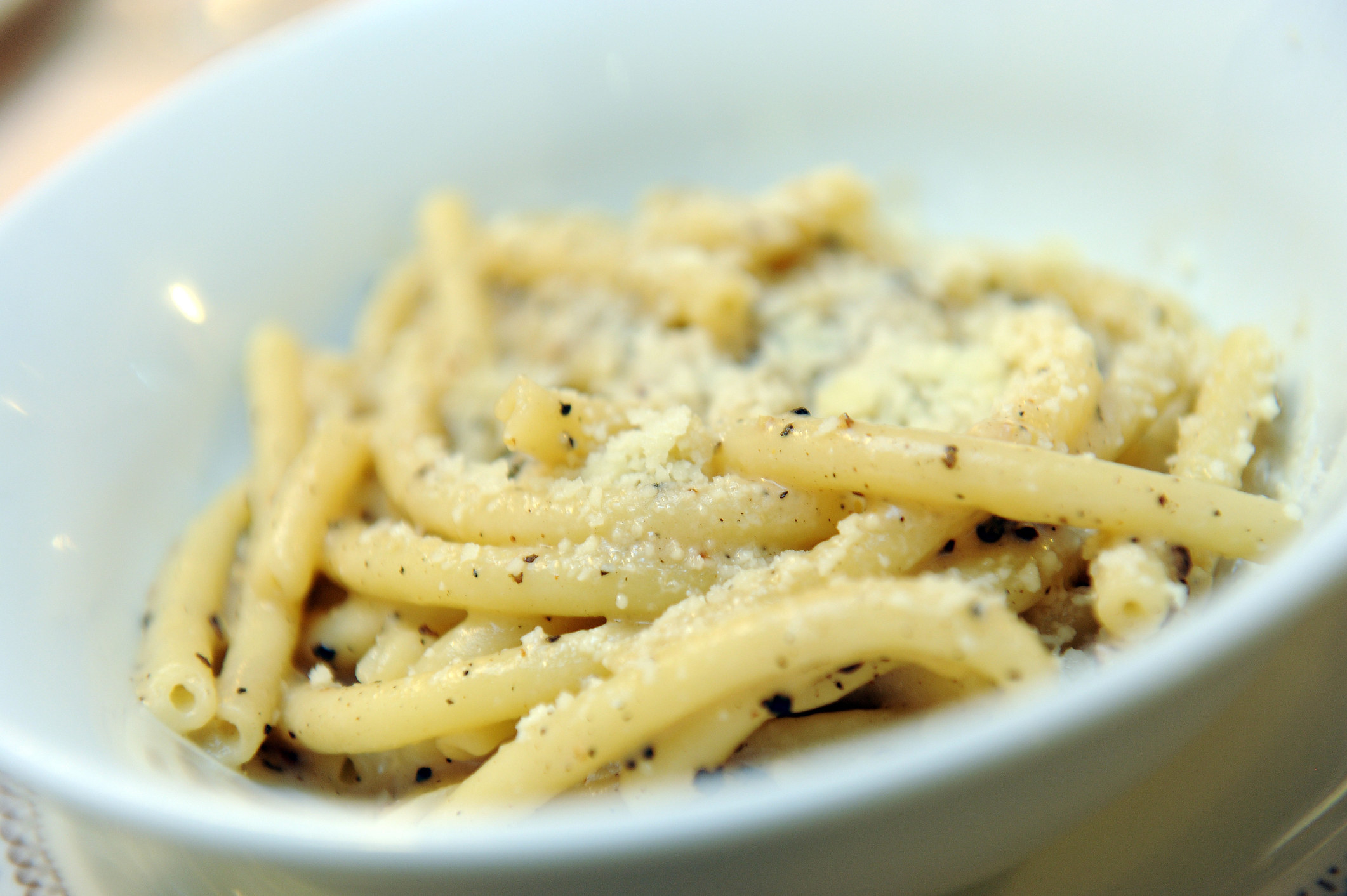 3.
"Omelets. I can fold an egg over on itself but I can't put anything inside said eggs. Whenever I try to make a classic omelet it always turns into a scrambled egg with some splattered veggies... never an omelet as it's meant to be."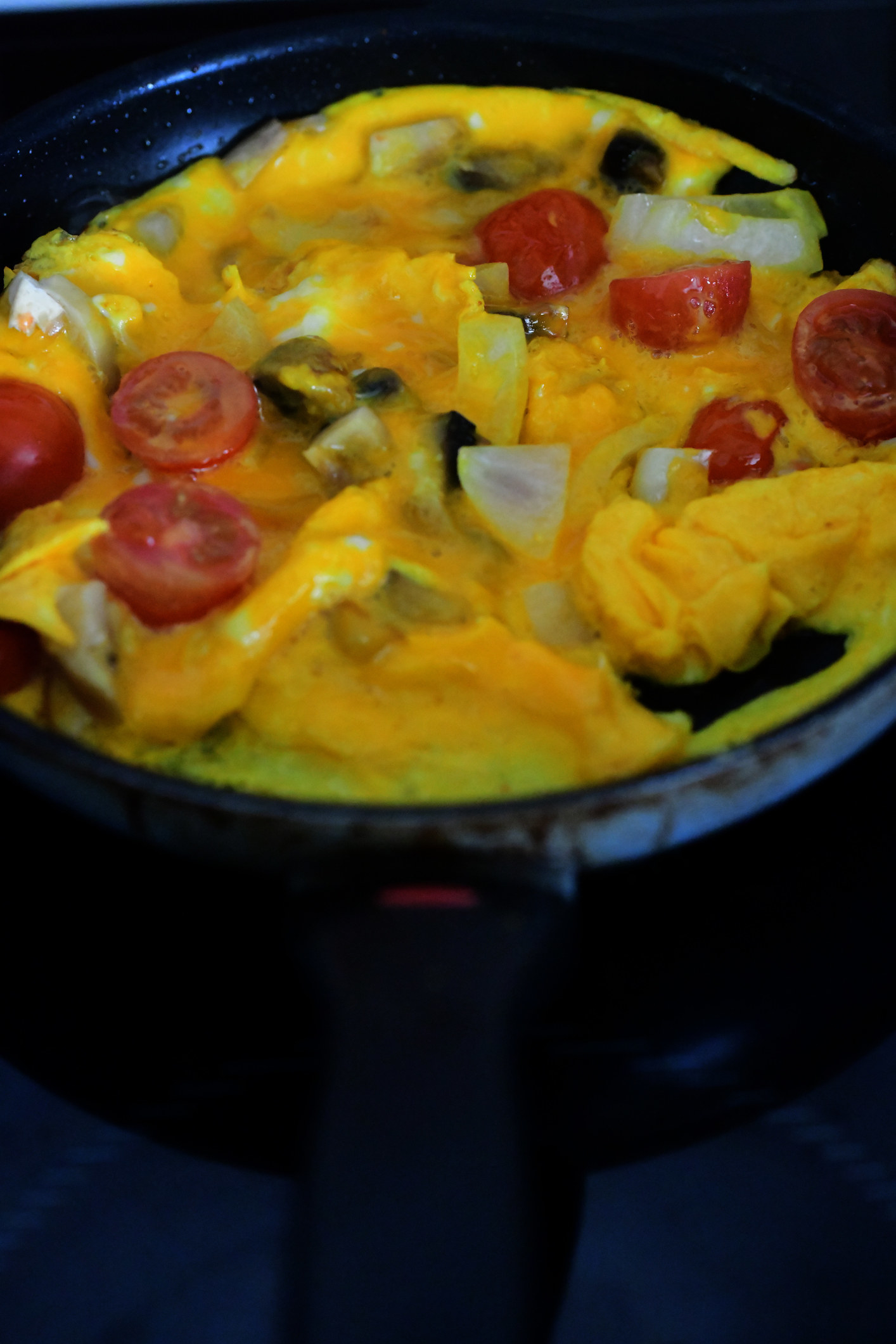 4.
"Scallops. They are the one thing I hate cooking at home. They aren't difficult to cook, but there is such a fine line between raw, perfect, and overcooked that they aren't worth the stress."
5.
"Fried rice. I know this is supposed to be simple, and I've tried every trick in the book. Still, my local Chinese takeout spot just makes it taste so much better than anything I can hope to whip up at home."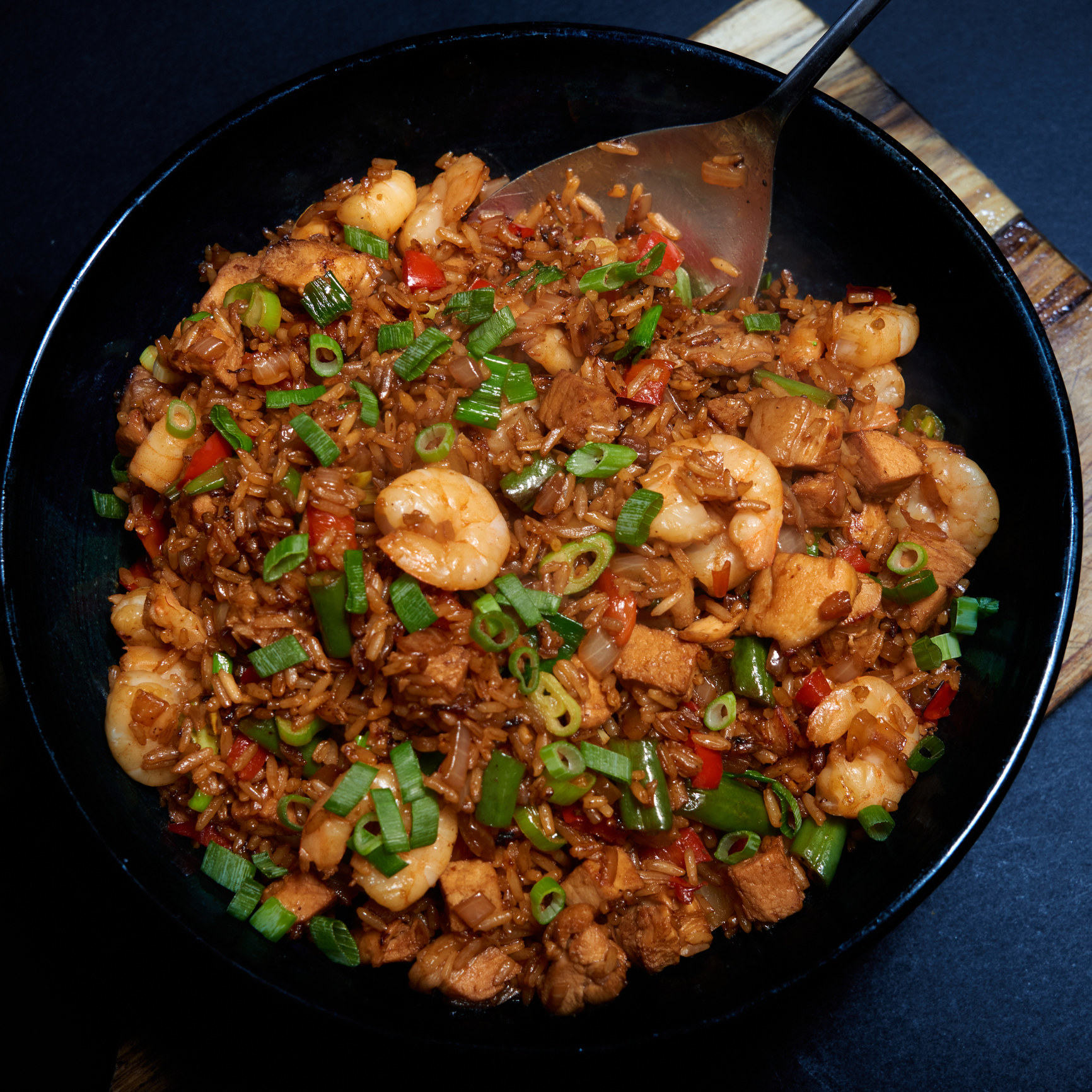 6.
"Tortillas. I've tried to make my own flour tortillas from scratch about a dozen times and I just can't get them right. I even bought a tortilla press and everything. They always come out super thick and brittle."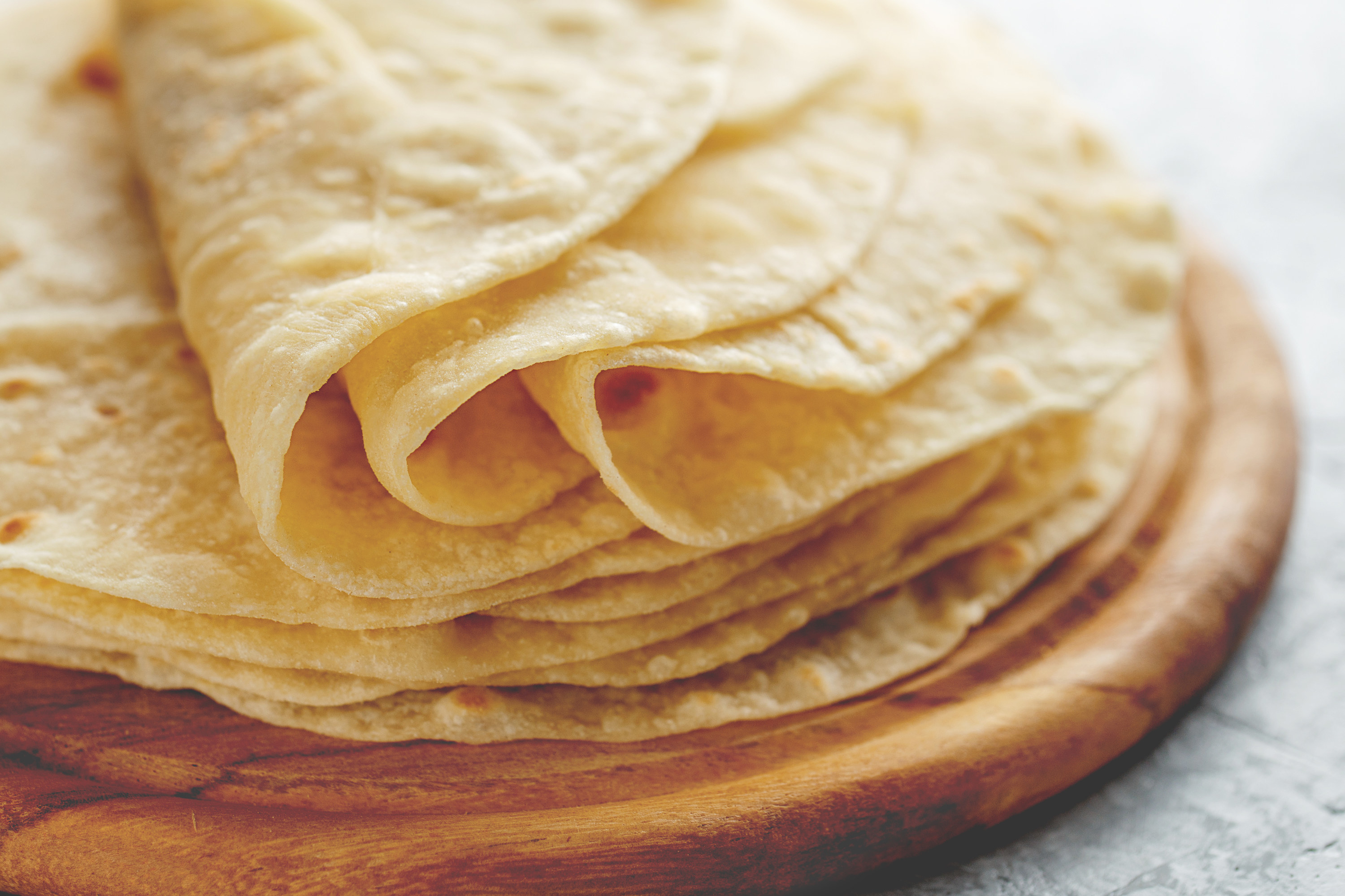 7.
"I have no explanation for this because I'm a pretty good cook otherwise, but for the life of me I cannot make rice. I can make it taste okay, but never great. The proper technique evades me."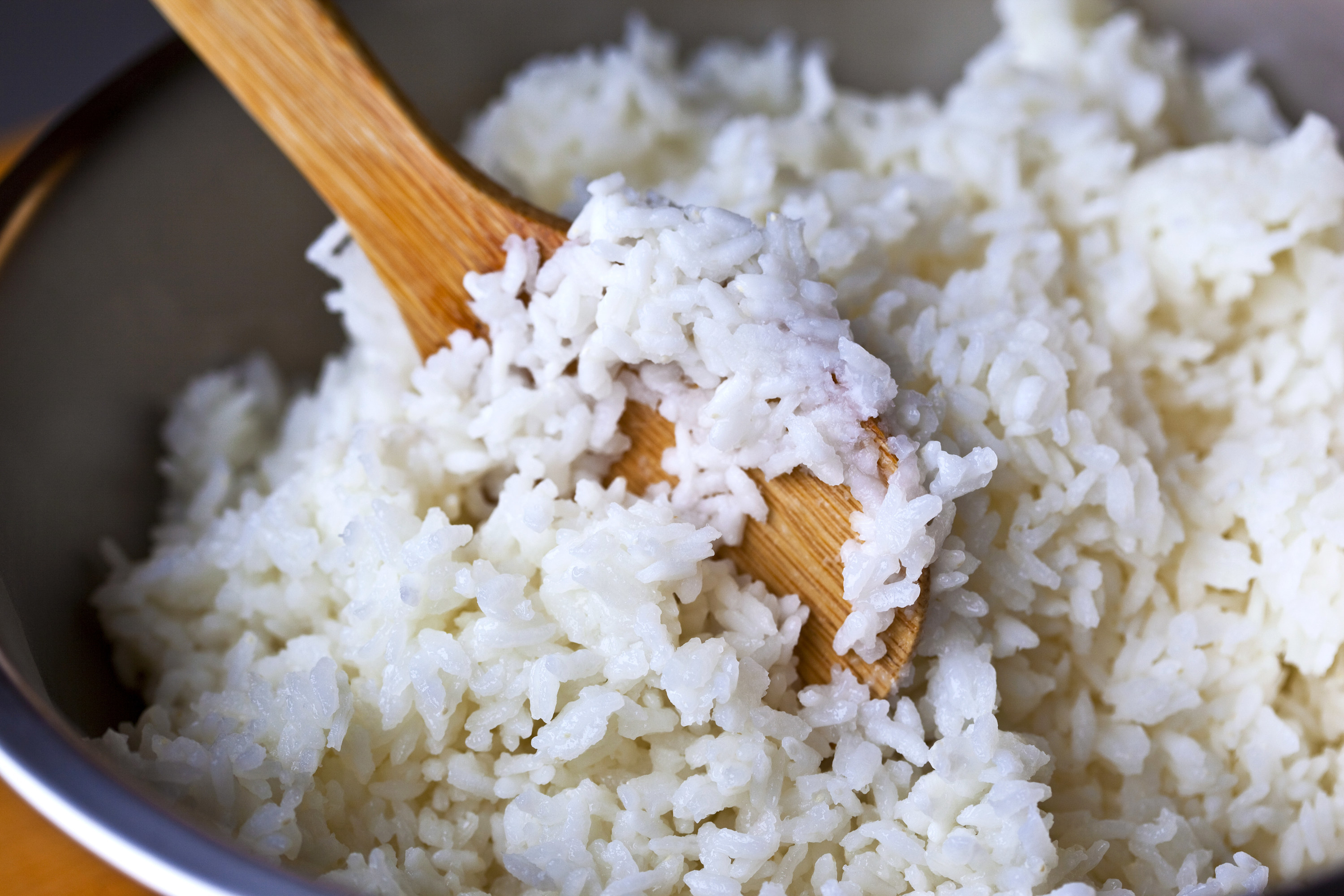 8.
"Hard boiled eggs. With boiling, there are a lot of a variables that get in the way such as the starting temp of water, the number of eggs I'm boiling at once, and the amount of water in the pot. I've found that steaming eggs has yielded the most consistently good end result for me."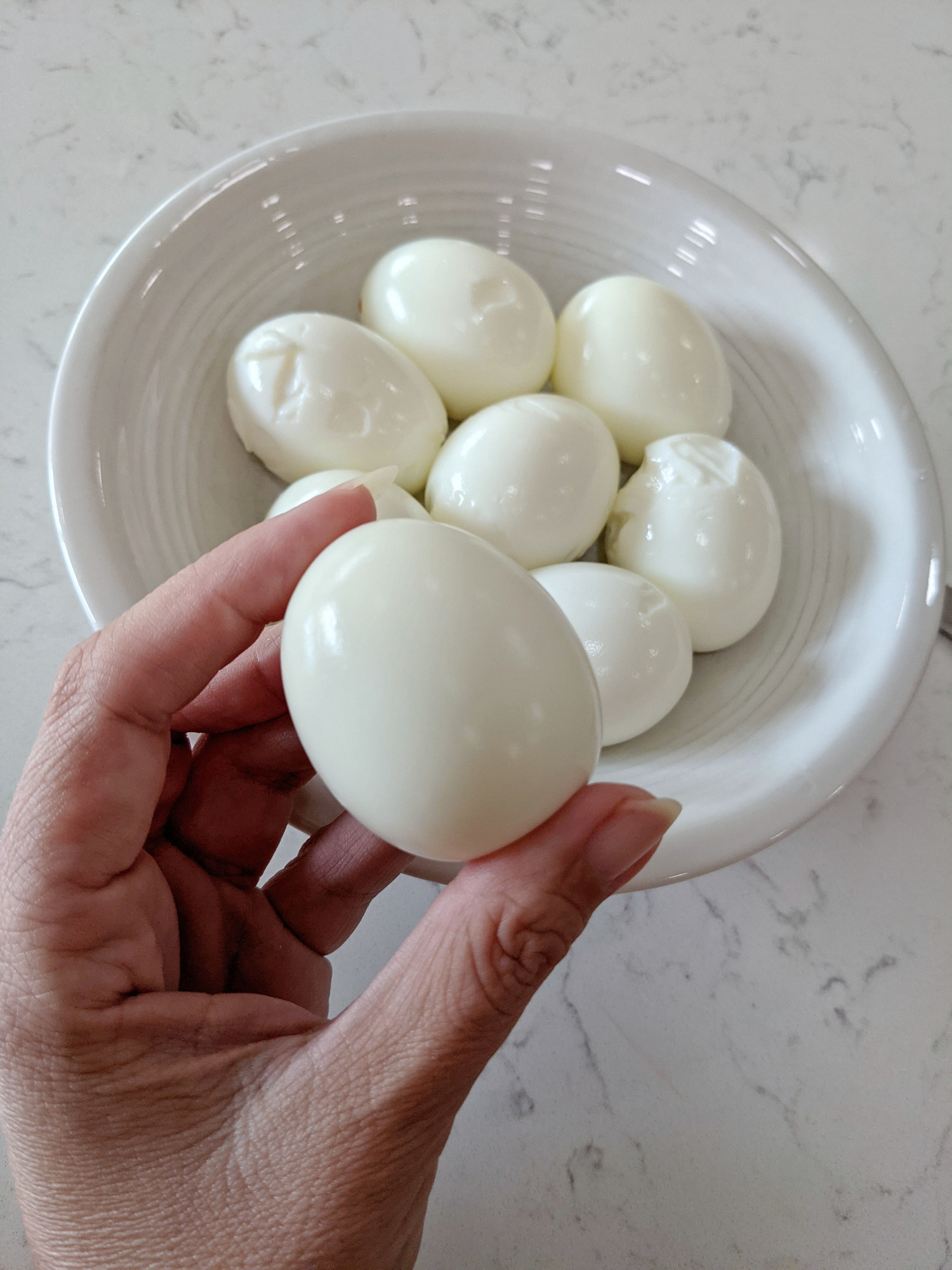 9.
"Biscuits. I've tried to make them many times because I love biscuits. I've even read articles and watched videos to guide me. I'm obviously overworking the dough but even when I feel like I've barely touched it my biscuits still come out as hard as hockey pucks."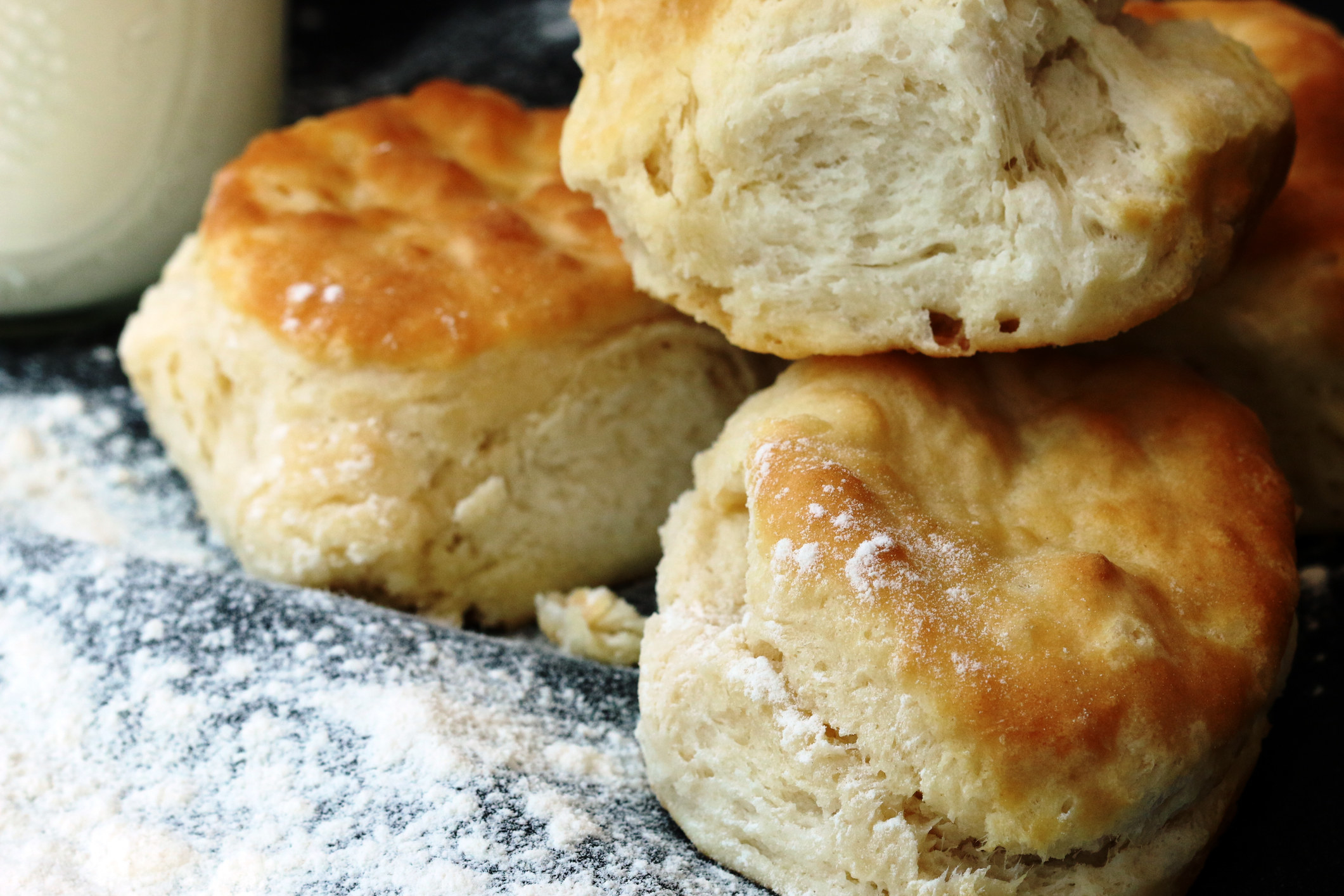 10.
"As simple as they may be, homemade chicken wings aren't worth my time. The amount of work and time that goes into separating the drummettes, flats, and wing tips is not worth the payoff. I've made them before and never will again."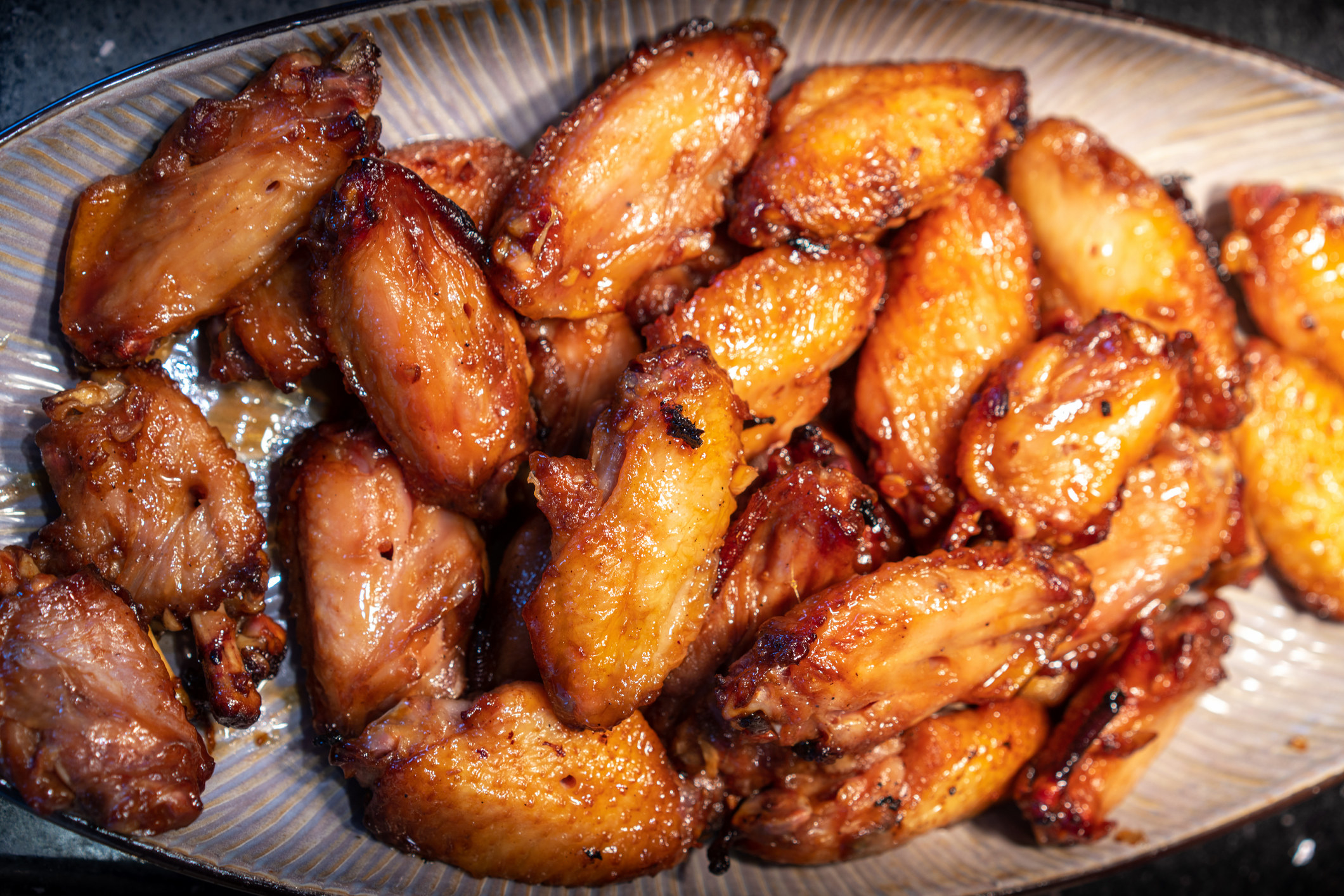 11.
"The big one that comes to mind for me is hash browns. Mine either come out too gummy, too oily, or on the verge of burning because I'm trying to get them crispy. I always keep Trader Joe's frozen hash browns on hand now so I don't have to make them from scratch."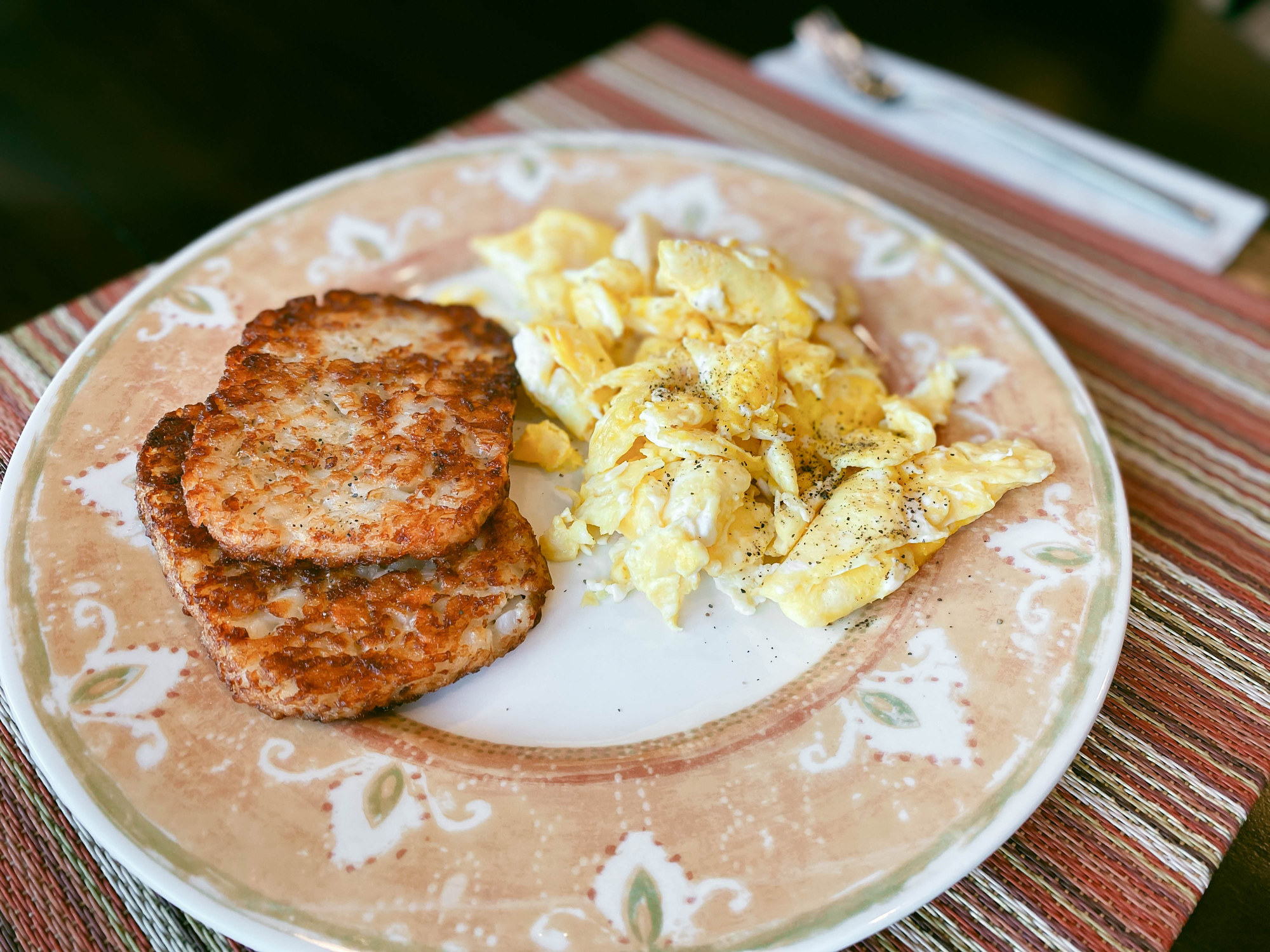 12.
"Any recipe that uses egg whites as a raising agent (soufflés, sponge cake, etc). Under-mix the whites and it won't work, but over-mix and it will collapse. Fold them in too vigorously and you'll knock the air out. It's so tricky to get right."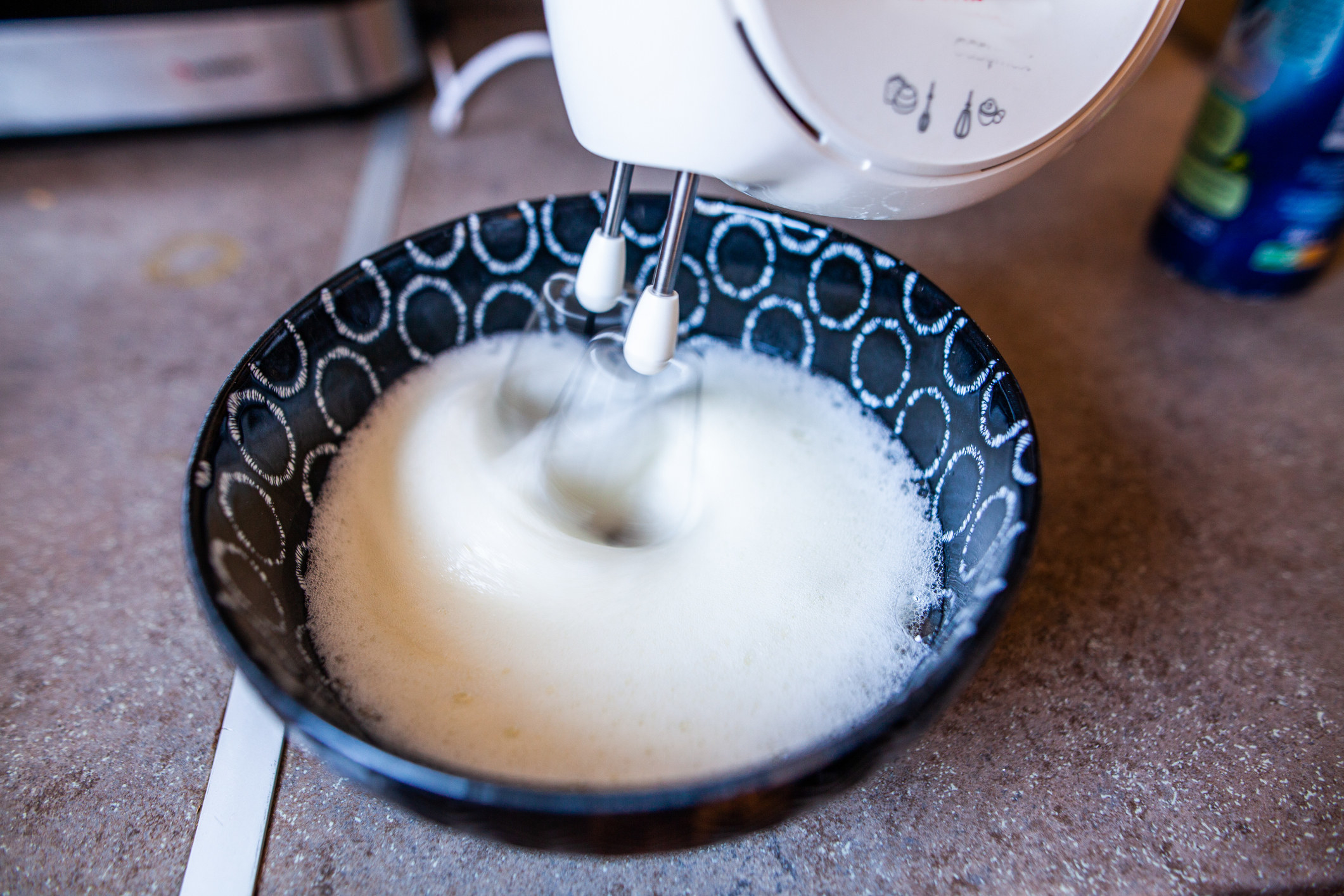 13.
"Quiche. It's always too eggy and not custard-y enough, regardless of how many eggs or how much cream I use."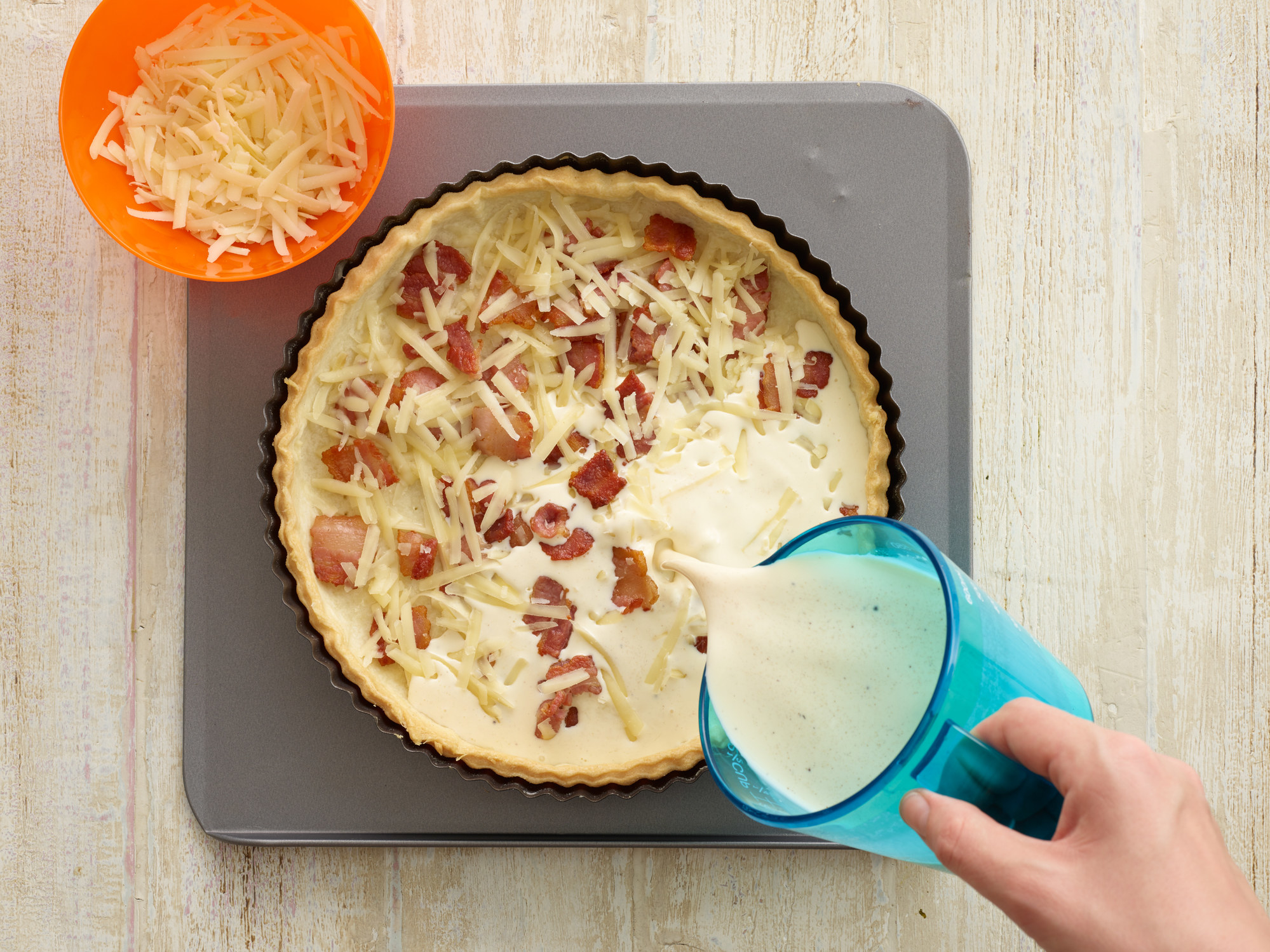 14.
"Bacon. I'm a pretty good cook, but I cannot get bacon right on the stove. It's infuriating. The whole strip just never comes out consistently. Part of it is always lame and flabby when other parts are too burnt. I've tried flipping it just once and flipping it several times, cooking it over low and high heat, making it in cast iron and a non-stick skillet. I've tried it all. Now, I just make bacon in the oven, which consistently comes out great and is much less messy."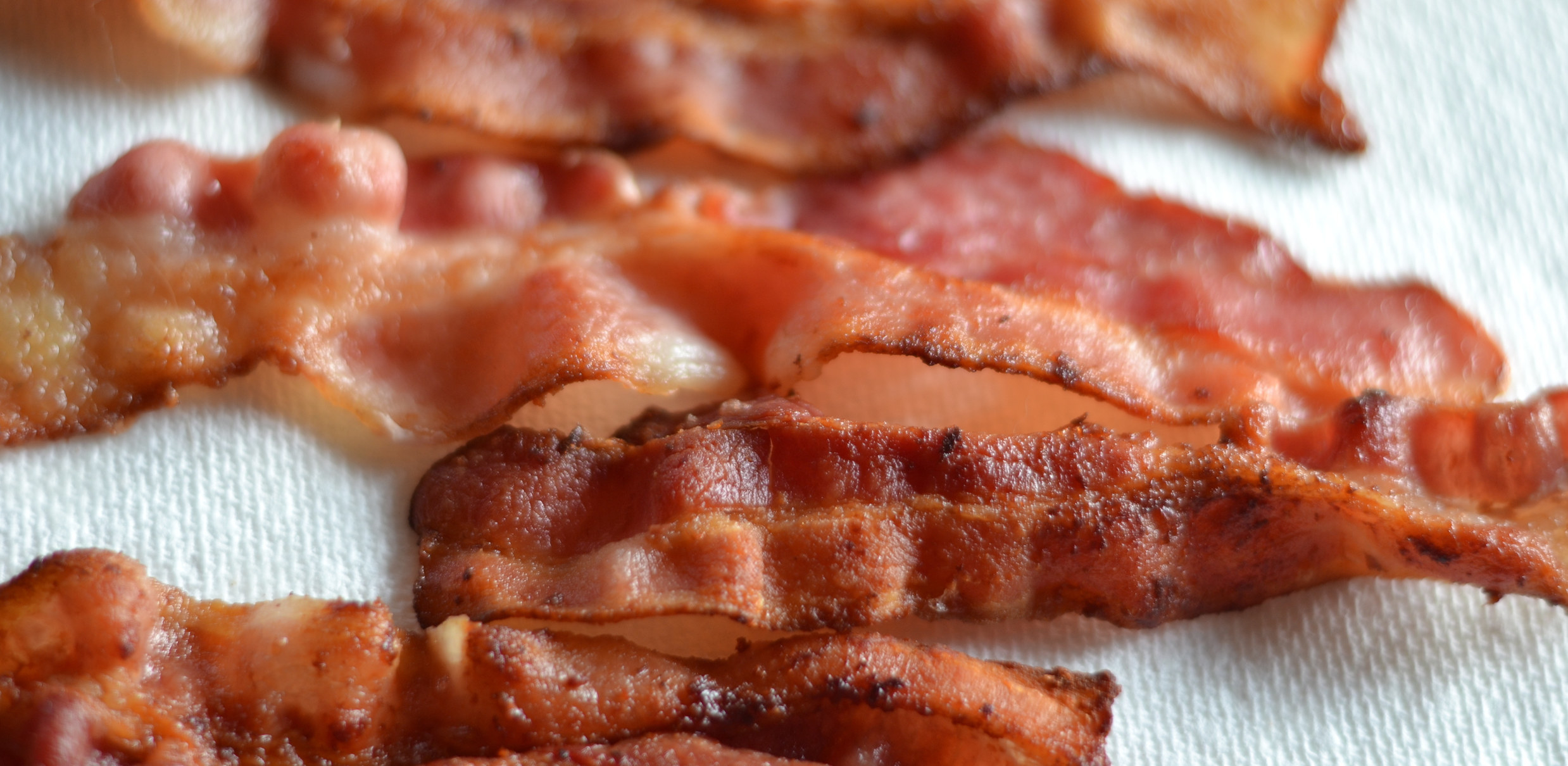 15.
"Sushi. Once you buy all the ingredients you wind up spending more than just buying your favorite rolls from a restaurant. Plus the prep work is a pain, and that's before you even get to the assembly. It's always worth the price for someone else to make it for me."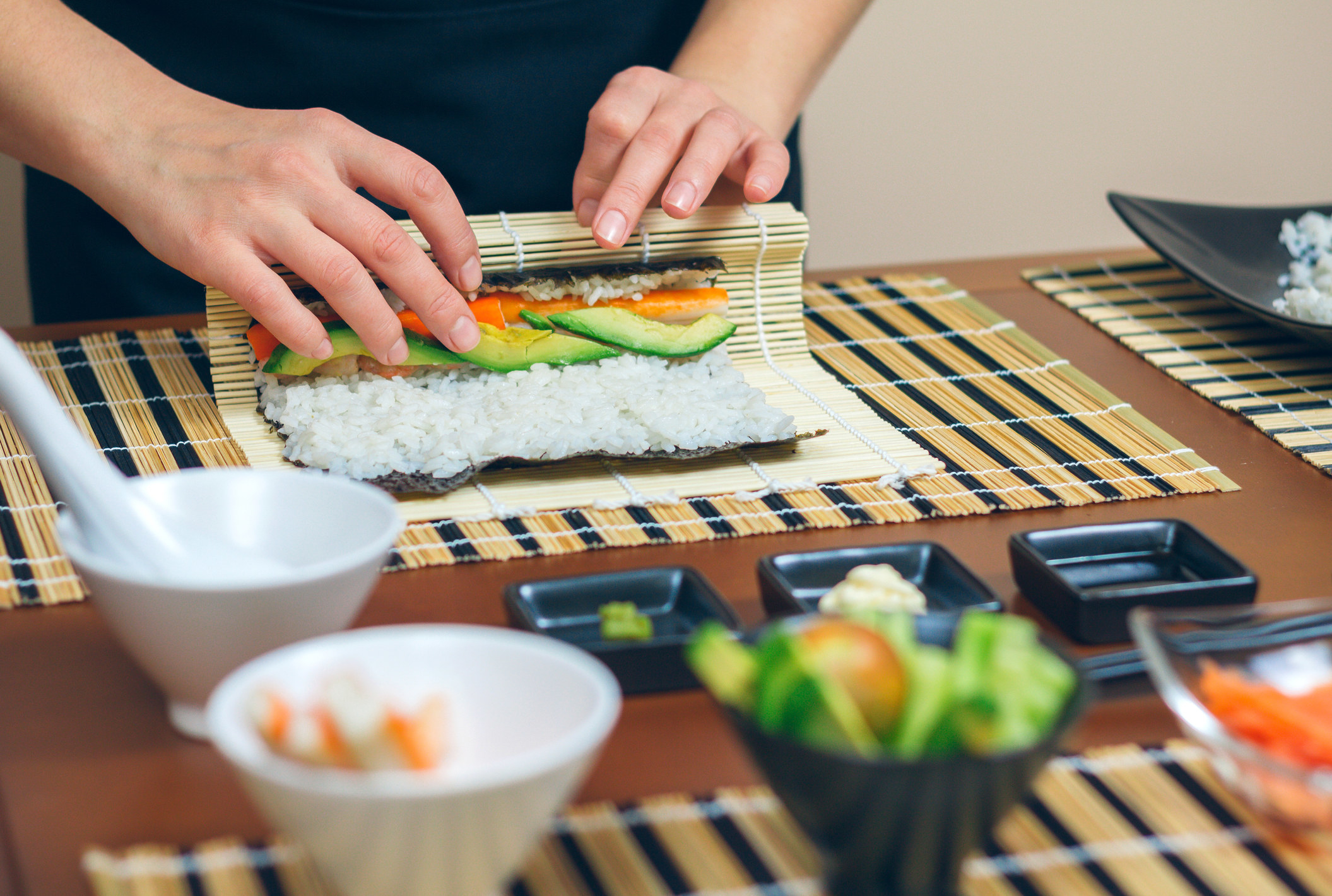 16.
"Any dessert that has a crumble topping, such as apple crumble. My crumble always comes out mushy and doesn't stick. I don't know what I'm doing wrong."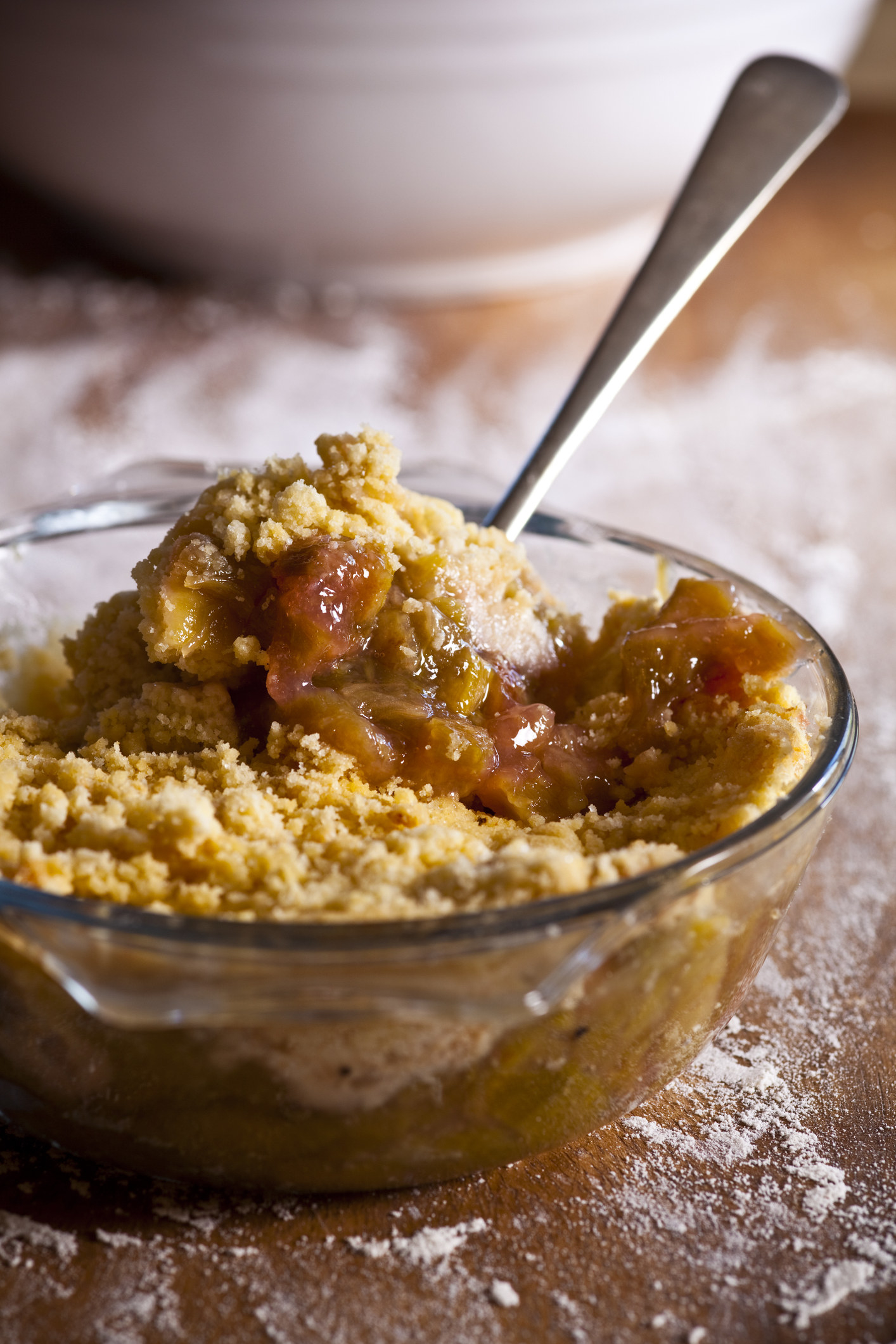 17.
"French onion soup. It's high effort but low yield, in my opinion. It's delicious, but I hate standing by the stove stirring for a whole hour while I wait for the onions to caramelize."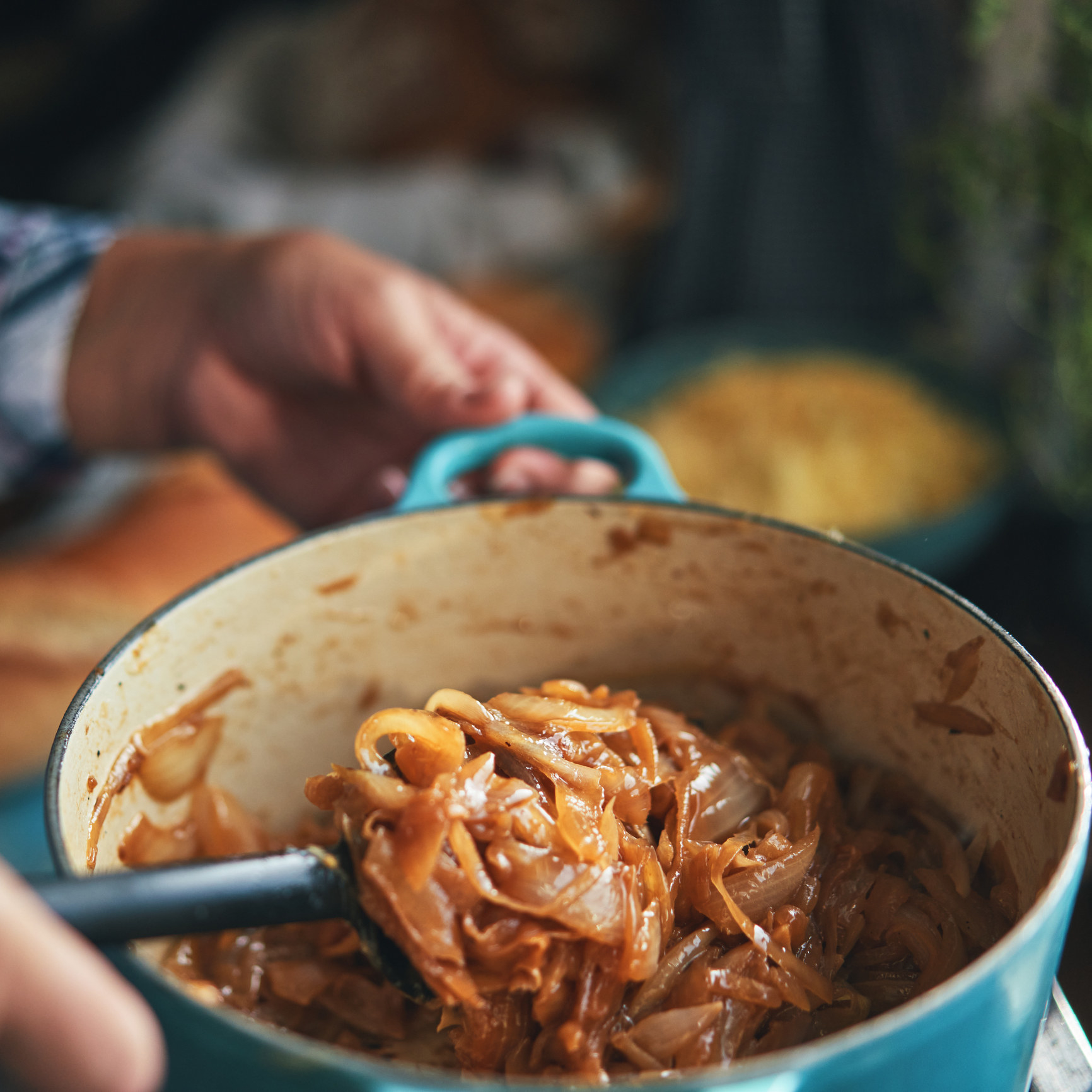 18.
"Any kind of yeast bread is just a total enigma to me. I've gone through painstaking efforts to master it. I've follow different recipes to the tee, yet my bread just never turns out right. I just let the pro bakers do the work for now…"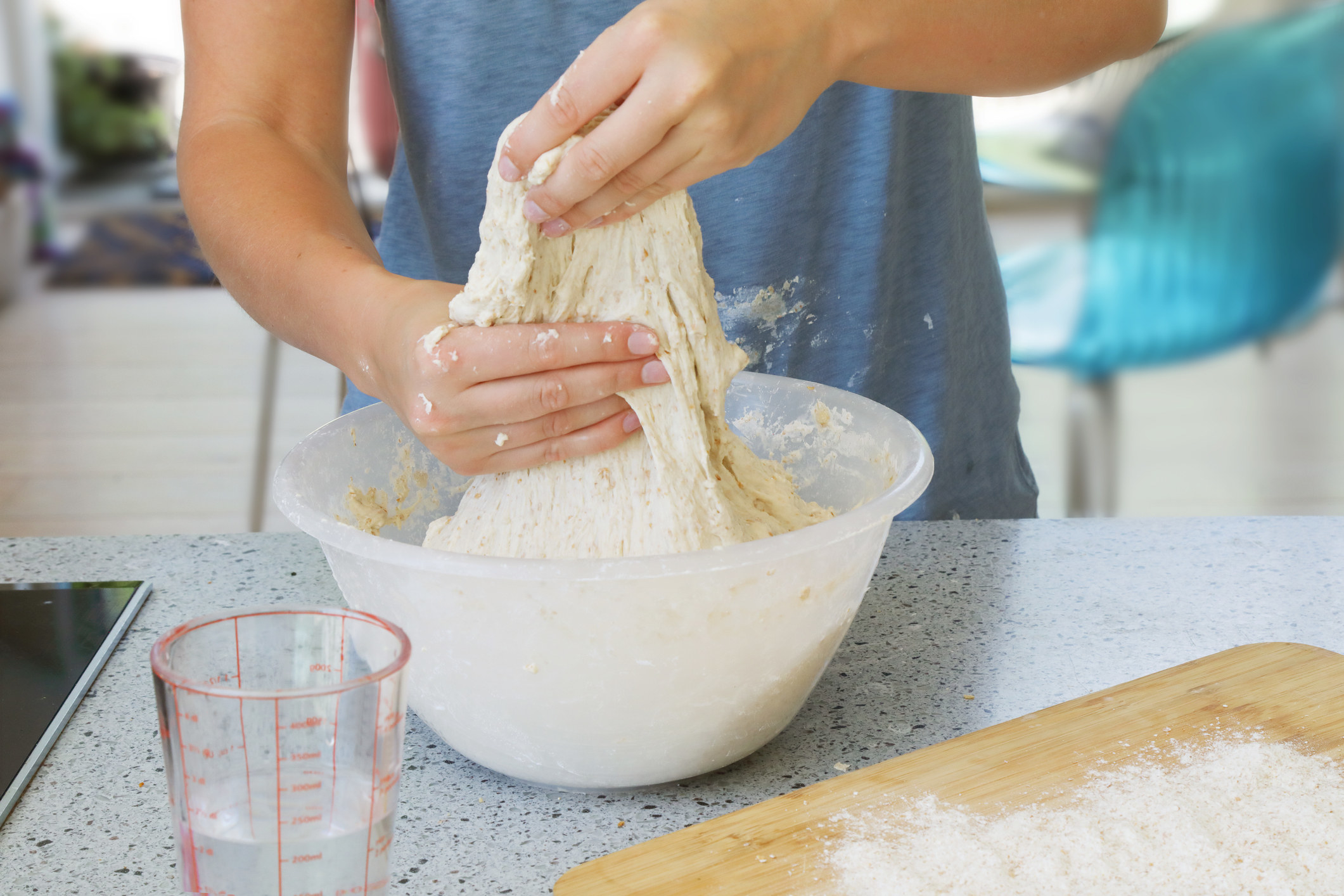 19.
"Fried chicken. The oil always gets too hot, thereby burning the batter and leaving the chicken undercooked."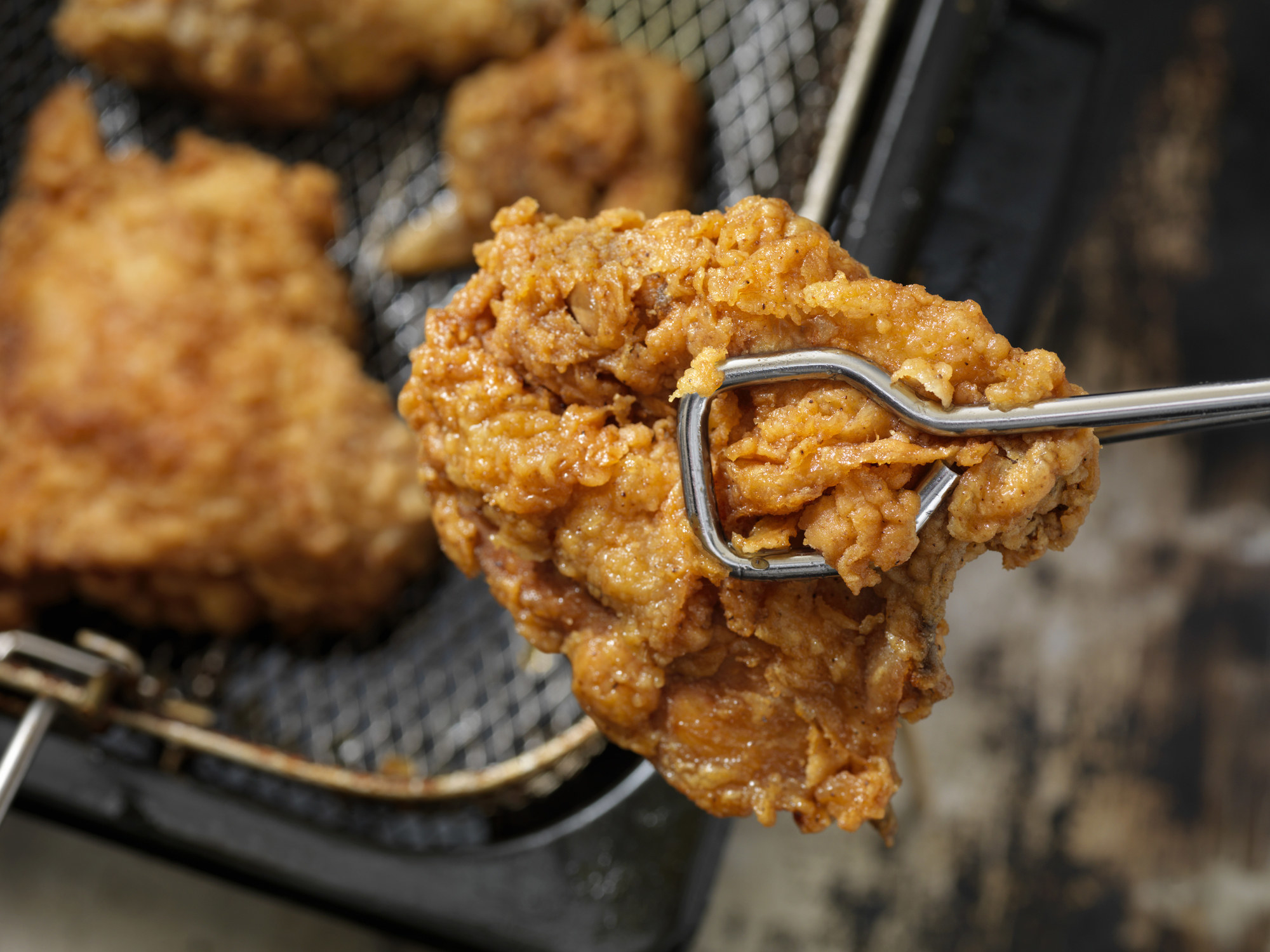 20.
"Pancakes. My homemade attempts come out burnt or under-cooked every darn time. All I want is to be able to perfect a recipe."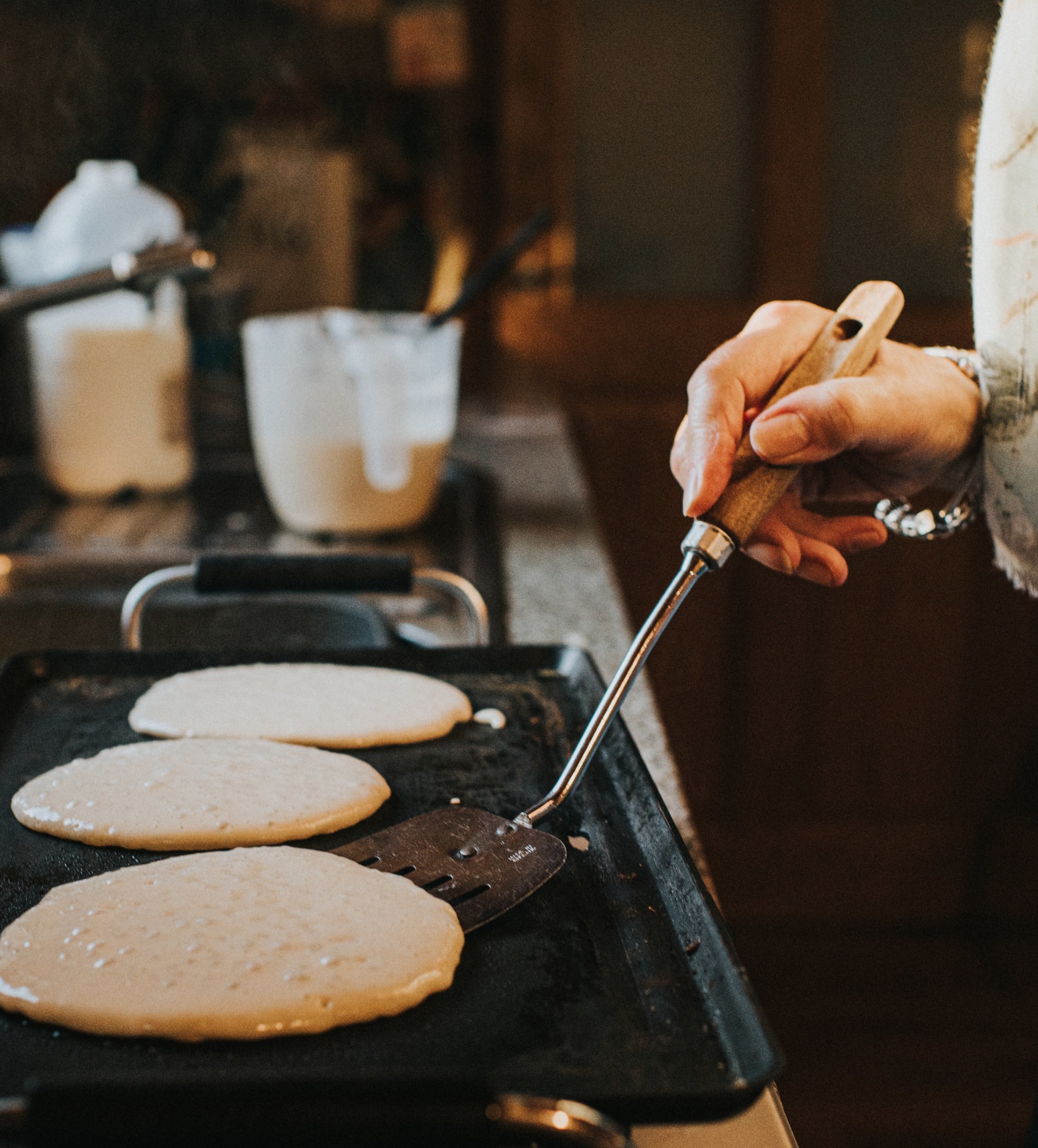 21.
"I'm a decent chef and I feel confident cooking and baking a lot of recipes, but beef stew has always eluded me. I'd love to make the kind with creamy brown sauce and mushrooms, but there's always something missing in my sauce. No matter what salt, fat, acid, heat layering I do, it just lacks that oomph."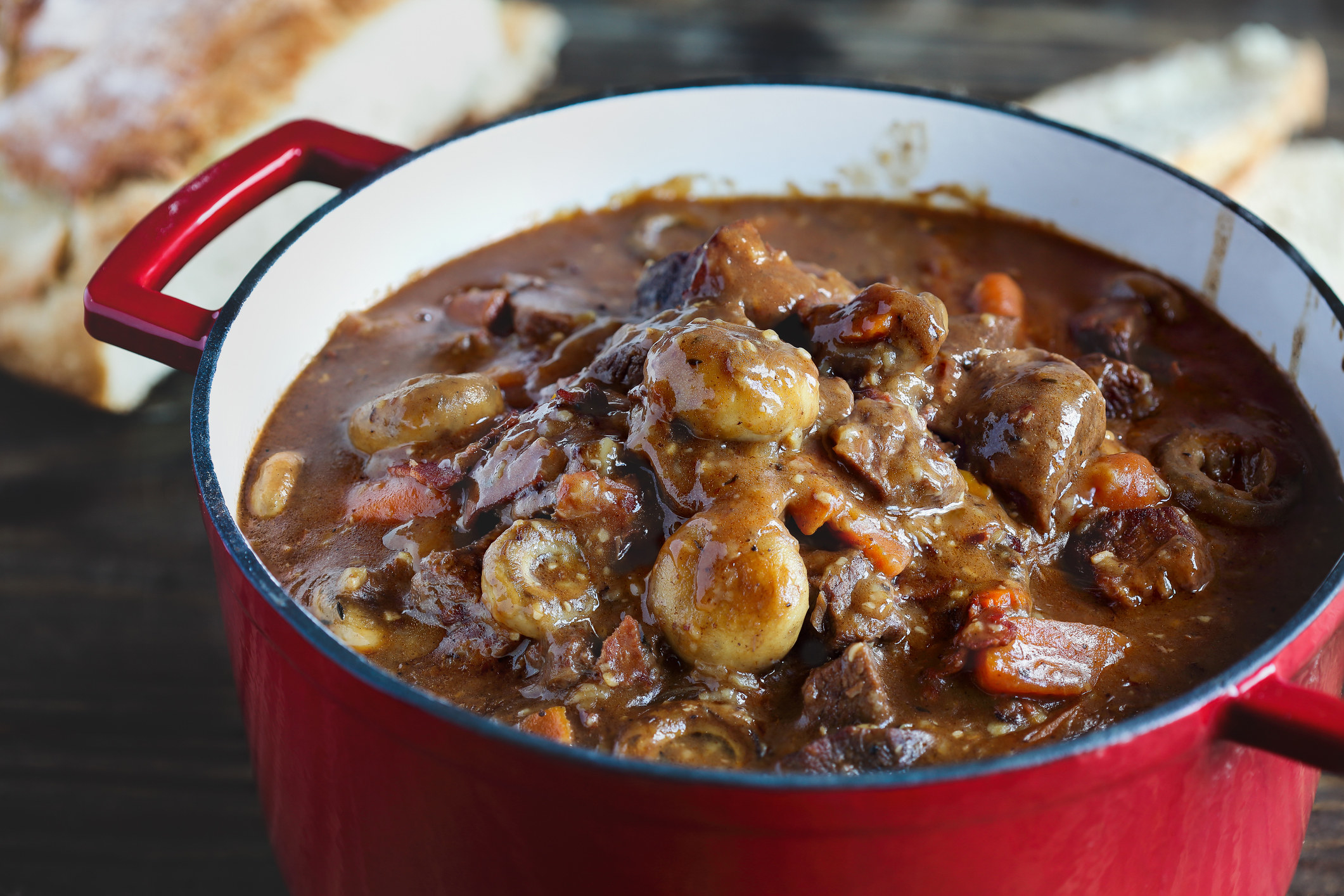 22.
"Aioli. I carefully and finely mash the salt and garlic in a mortar and pestle and I use room temperature egg yolks. I make sure to use high quality olive oil and I even take care to add the olive oil very slowly. I have tried using a wire whisk, a blender, and a food processor. No matter what I try, my aioli always breaks."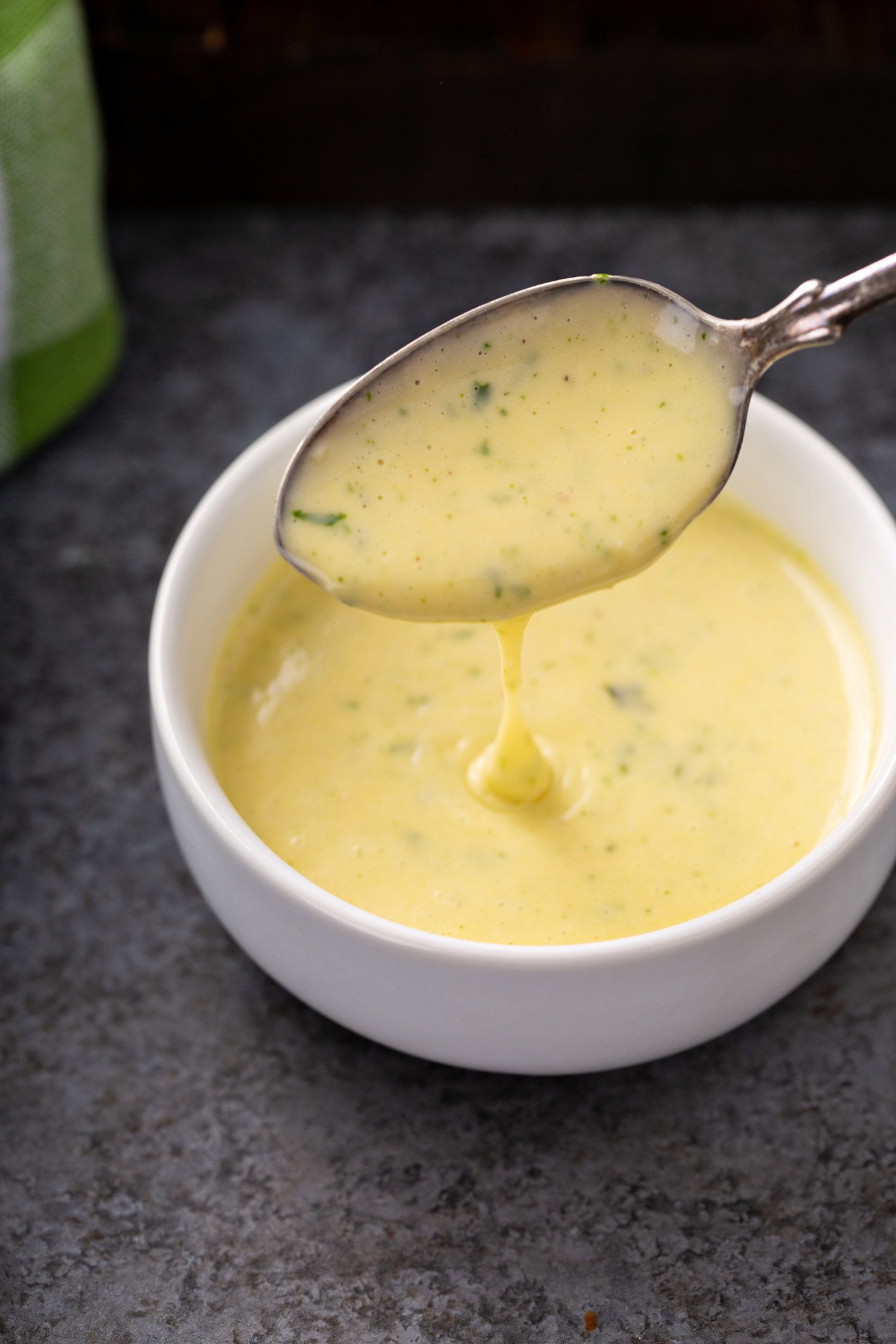 23.
"Quinoa. In restaurants I love ordering this because it's so fluffy and light and airy. When I make it, however, quinoa tastes more like I'm eating gravel."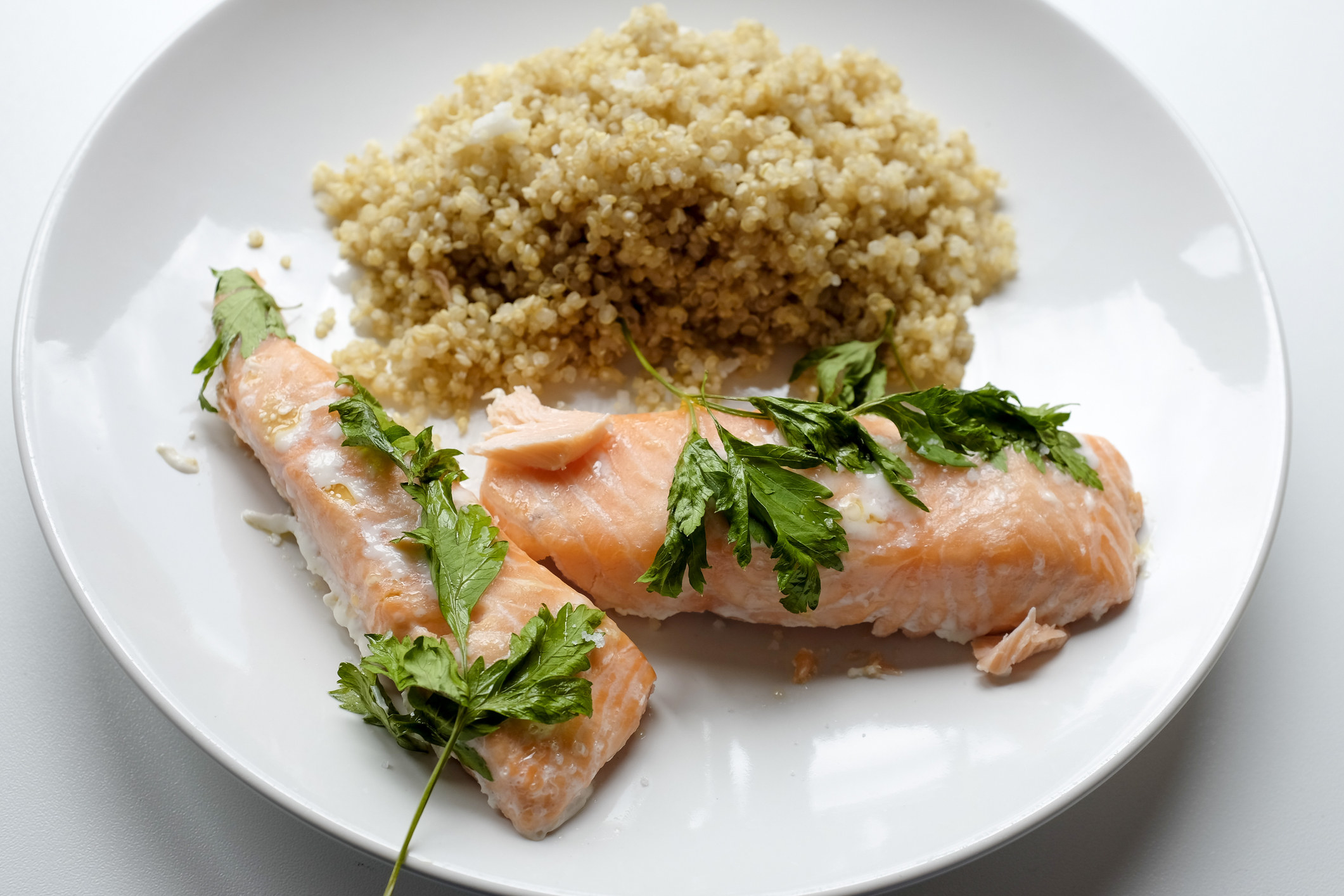 24.
"Deep-fried anything. Frying makes the entire house smell like oil, the whole process is messy, there are so many dishes to clean after, and it's just not worth the trouble to me."
What's a seemingly easy dish that is difficult for you to get right at home? Tell us in the comments!