All The Trader Joe's Halloween Products Have Officially Hit Shelves — Here Are The Very Best Ones
My kitchen may or may not be fully stocked now with apple cider donuts, Pumpkin Kringle, and maple kettle corn.
'Tis the season for witches, ghouls, Jack-o'-lanterns, and candy galore. And luckily, Trader Joe's is here to take your Halloween celebration to the next level. Here are the best, most festive fall- and Halloween-themed items to stock up on in October.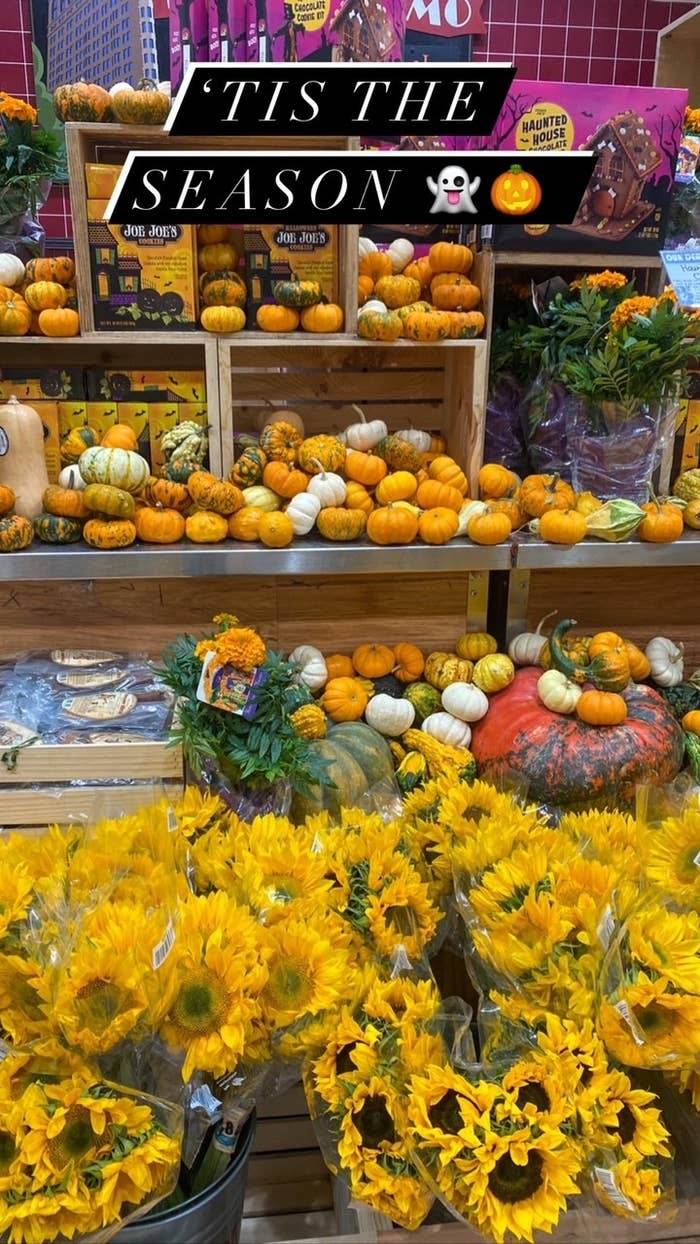 1.
Halloween Joe Joe's Cookies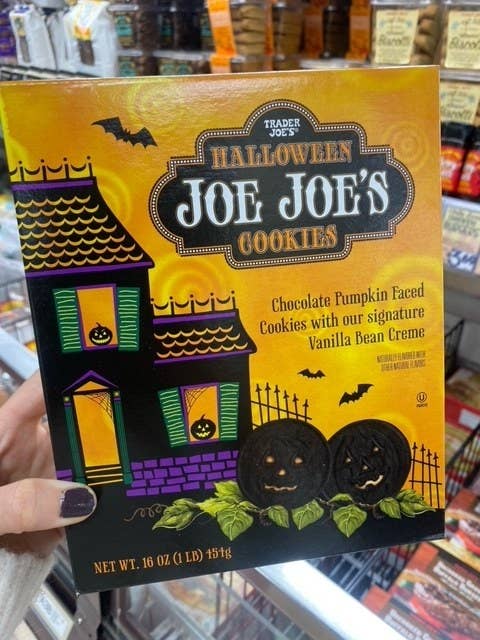 2.
Pumpkin Recipe Dog Treats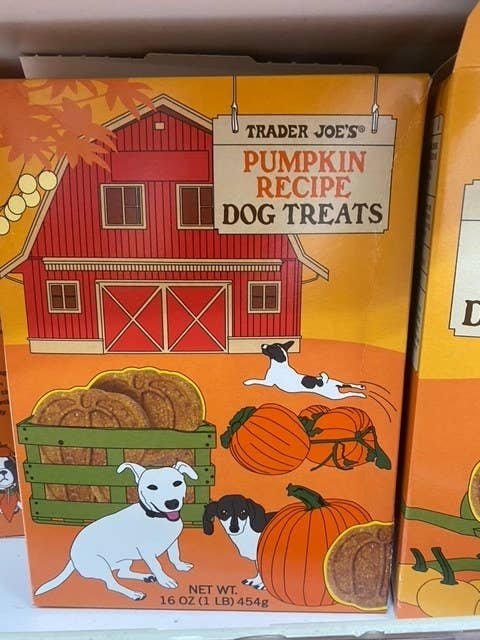 3.
Pumpkin Blondie Brownies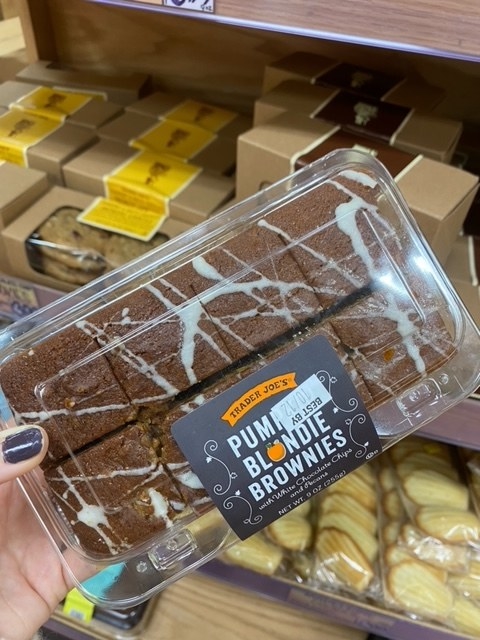 4.
Chocolate Mousse Pumpkins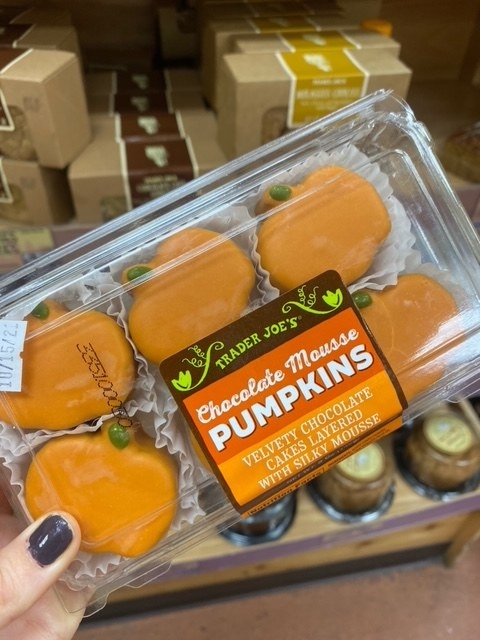 5.
Pumpkin Spice Espresso Beans
6.
Haunted House Chocolate Cookie Kit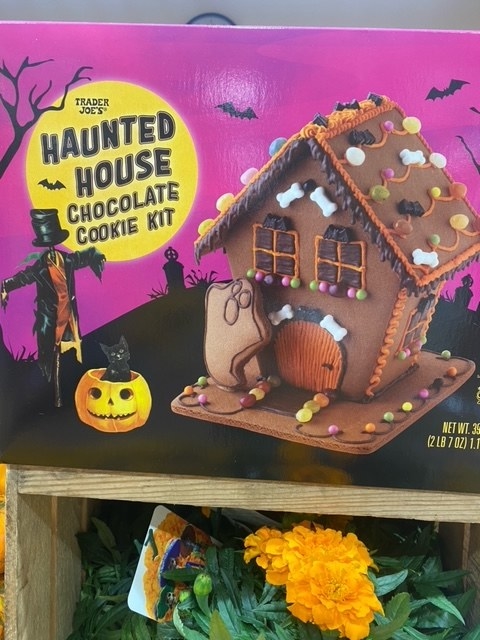 7.
Spooky Bats & Cats Sour Gummy Candies
8.
Seasonal Pumpkin Beer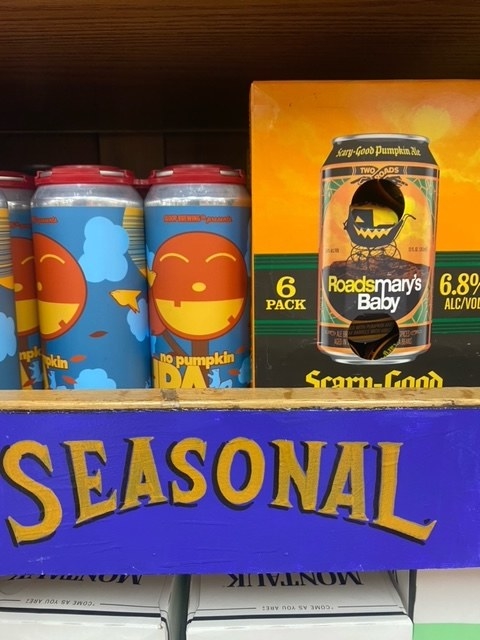 9.
Pumpkin Spiced Teeny Tiny Pretzels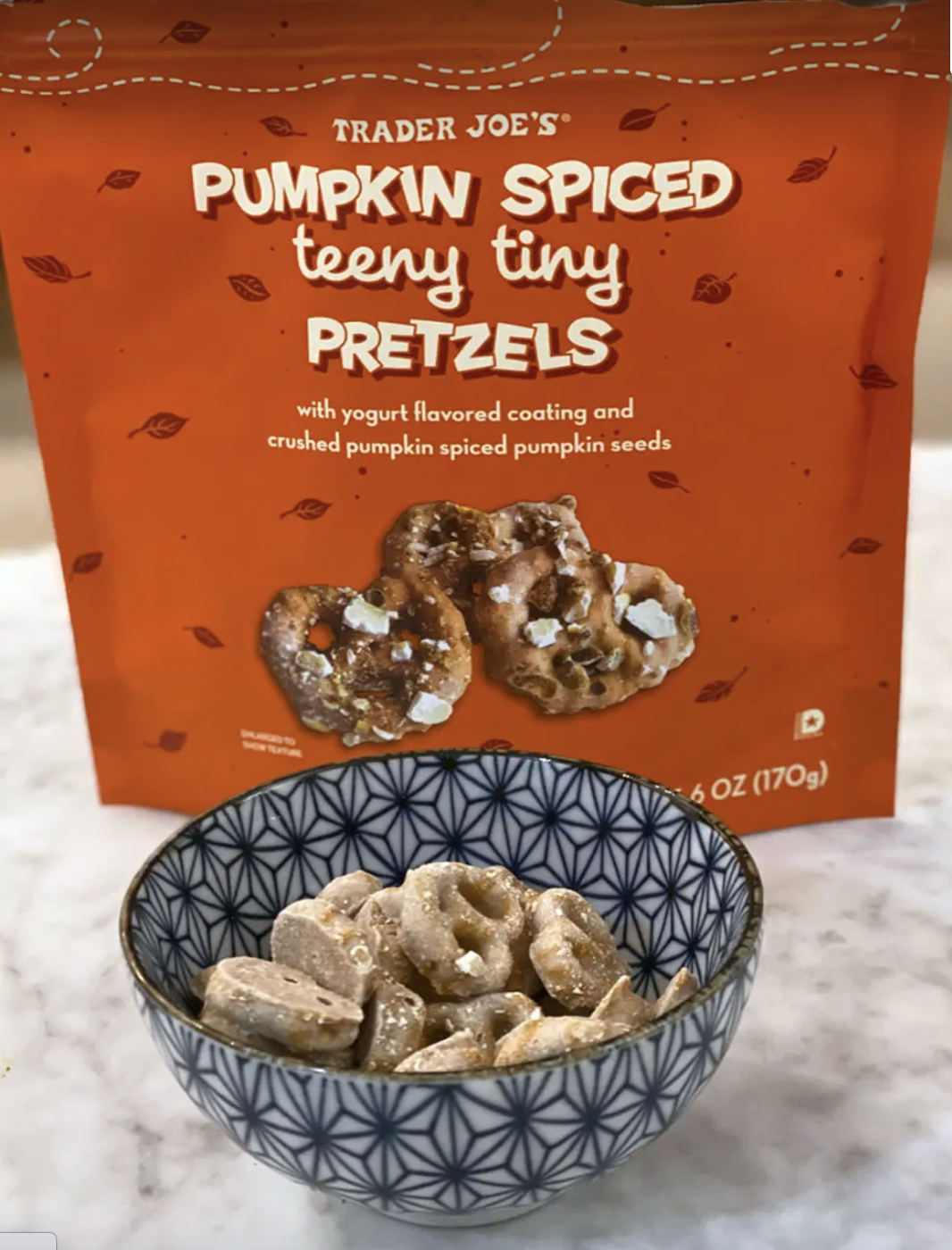 10.
Non-Dairy Pumpkin Oat Beverage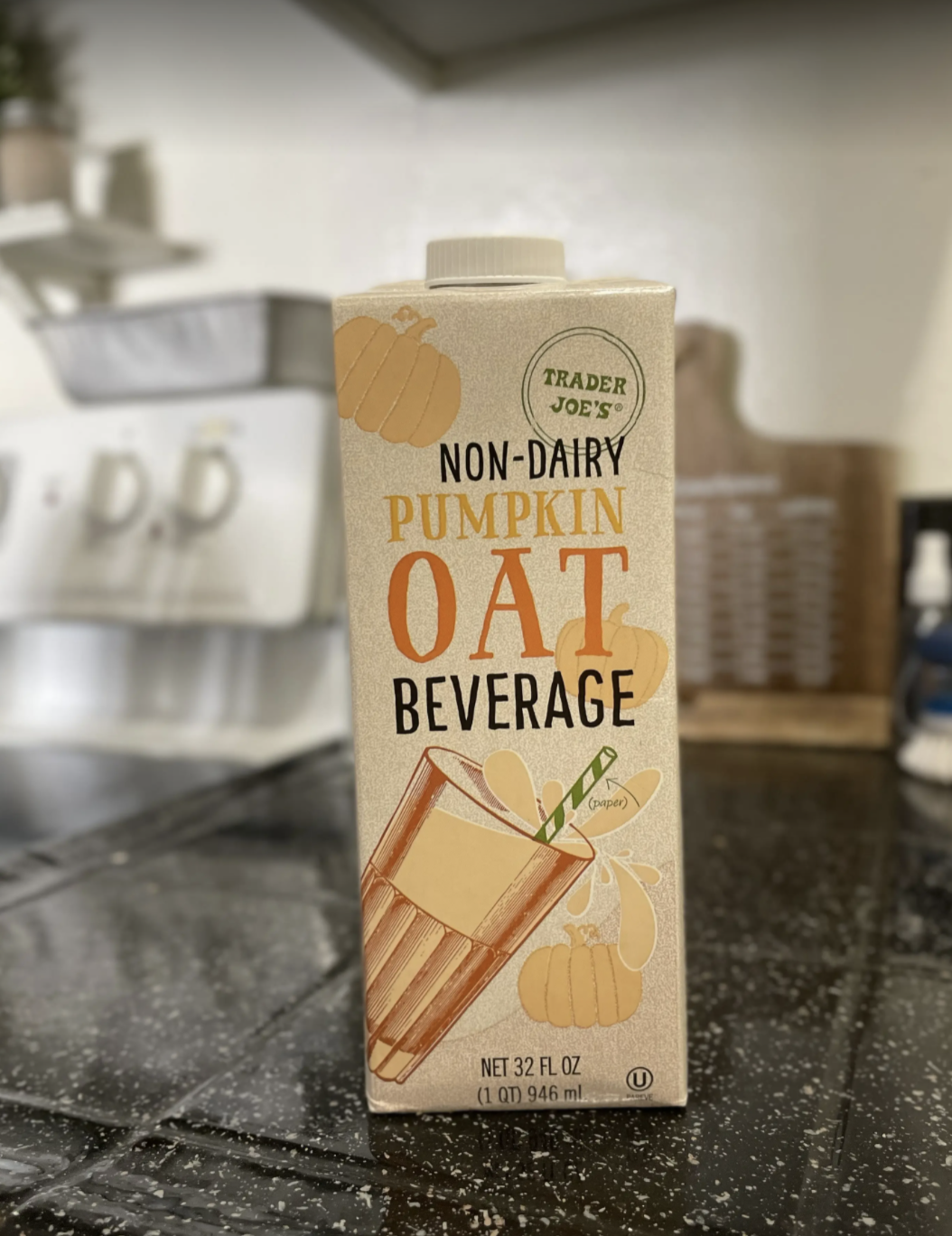 11.
Cinnamon Brooms
12.
Pumpkin Spice Batons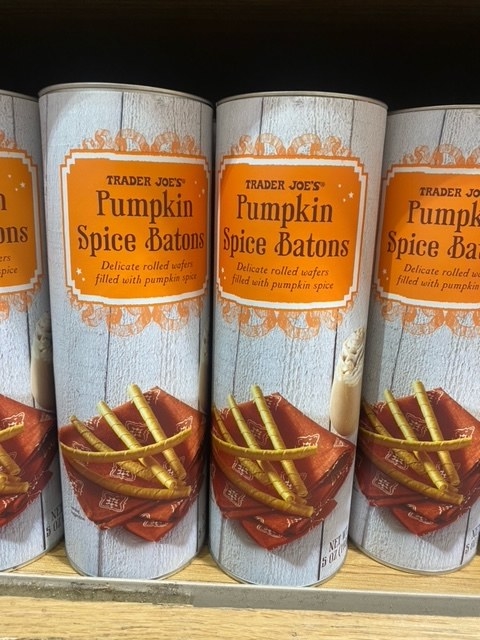 13.
Maple Sea Salt Kettle Corn
14.
Pumpkin Ginger Mini Hold the Cone Ice Cream Cones
15.
Pumpkin Flavored Joe-Joe's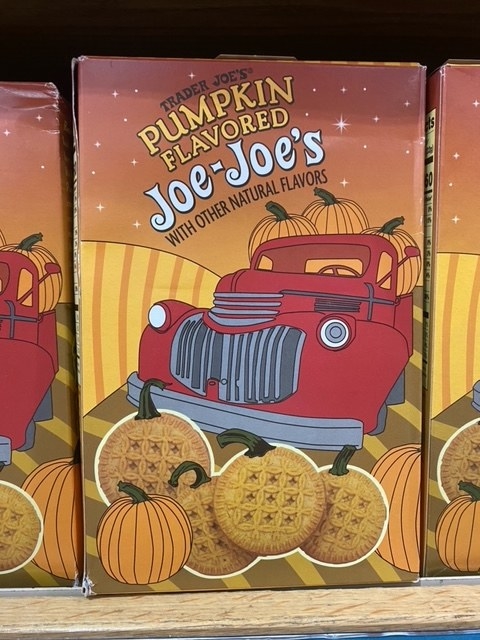 16.
Petite Pumpkin Spice Cookies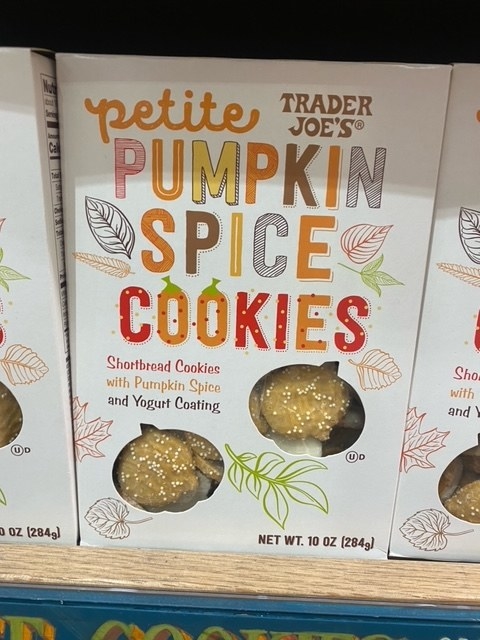 17.
Pumpkin Kringle
18.
Pumpkin Bread & Muffin Mix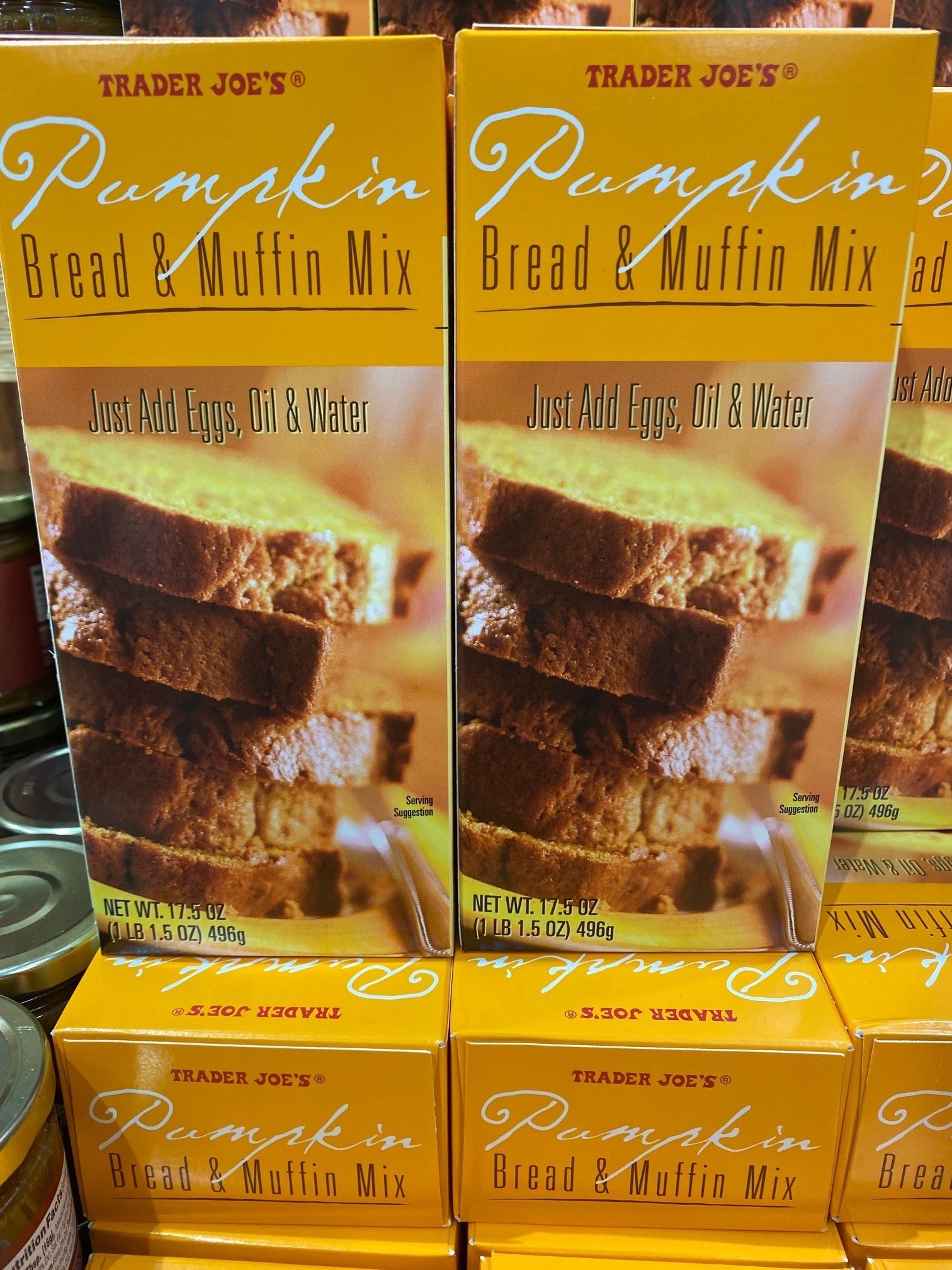 19.
Pumpkin Ice Cream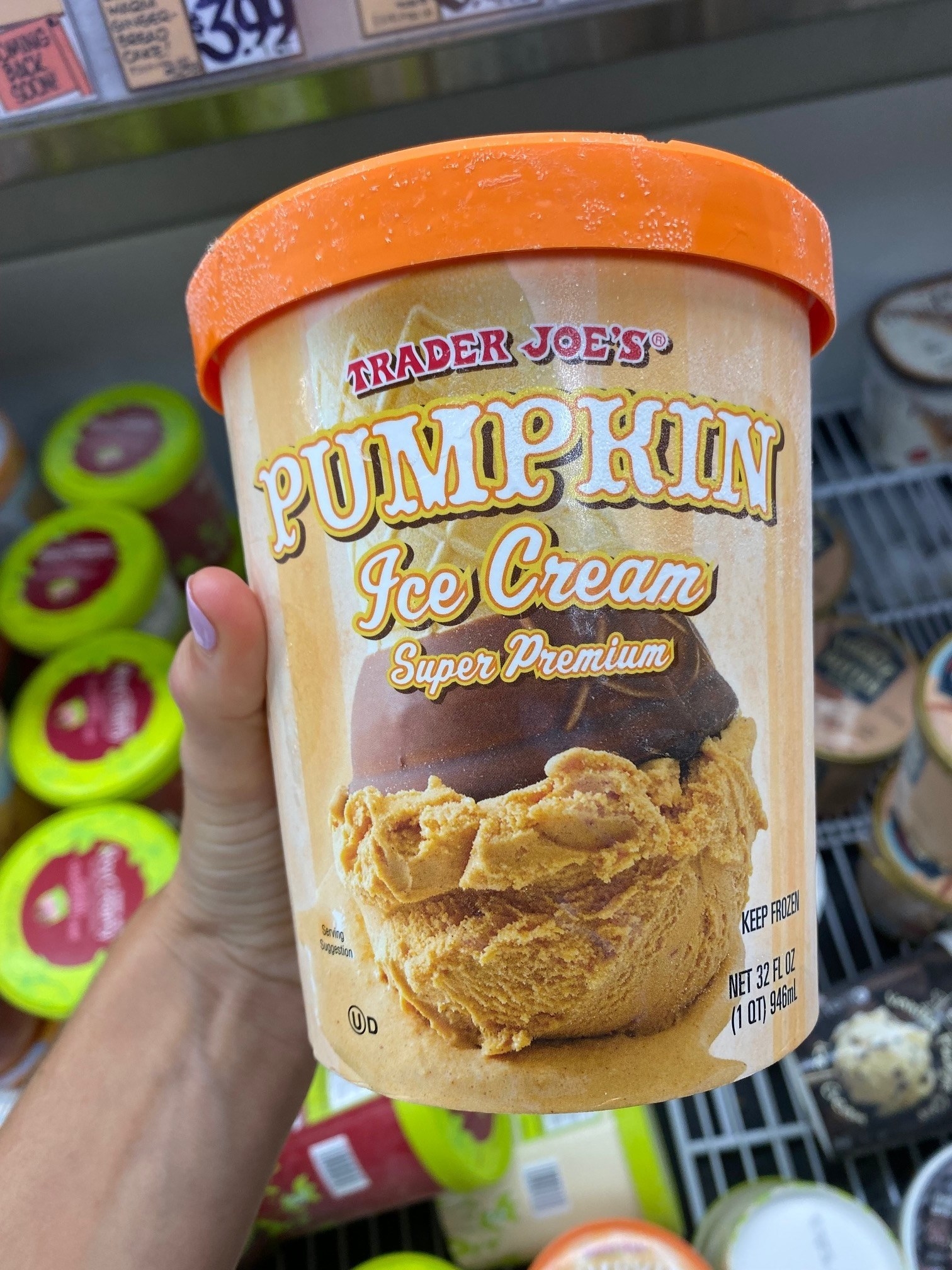 20.
5 Stem Pumpkin Trees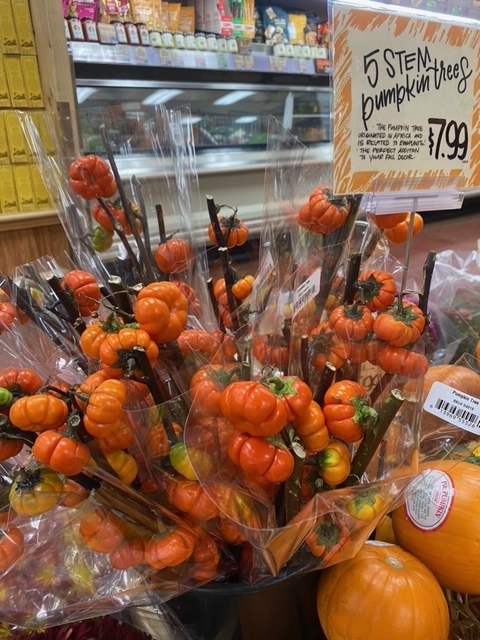 21.
Orange Pumpkins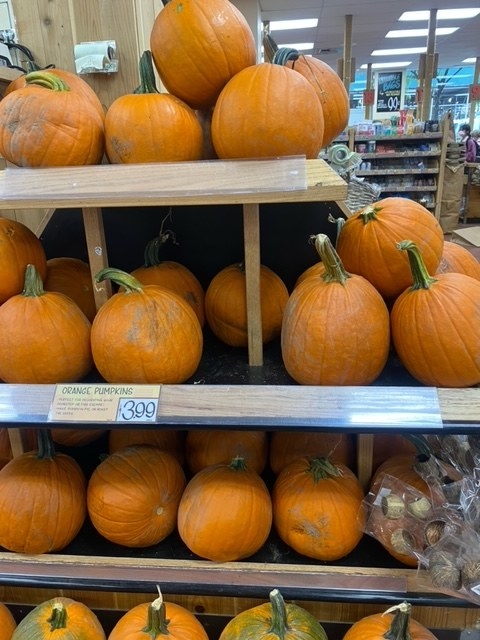 22.
Apple Cider Donuts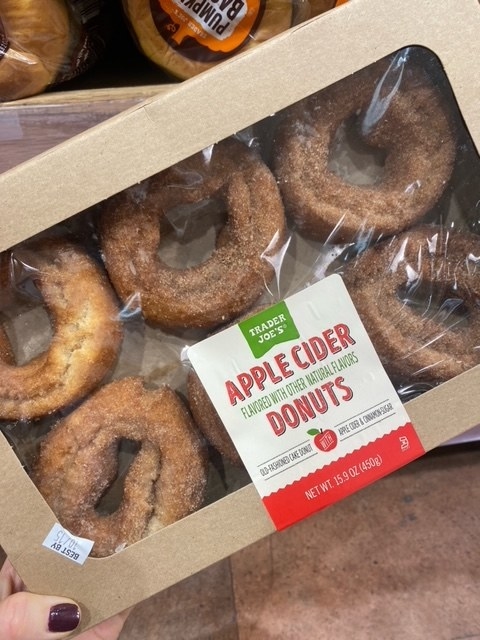 Do you have a favorite Trader Joe's Halloween-themed item that wasn't mentioned? Drop it into the comments!
Psst! Did you hear that Tasty has its very own Halloween TV special? Snoop & Martha's Very Tasty Halloween premieres Thursday, October 21 only on Peacock. Check it out!