6 New Trader Joe's Items, Reviewed By Someone Who Has Basically Tasted Everything Else On TJ's Shelves
Some of them I will absolutely buy again — and others, not so much....
Hi! I'm Hannah, and you may or may not know by now, but I'm a major Trader Joe's fan. I've tried more Trader Joe's products than I would like to admit, and I'm always keeping an eye out for new additions to the grocery aisles I know like the back of my hand.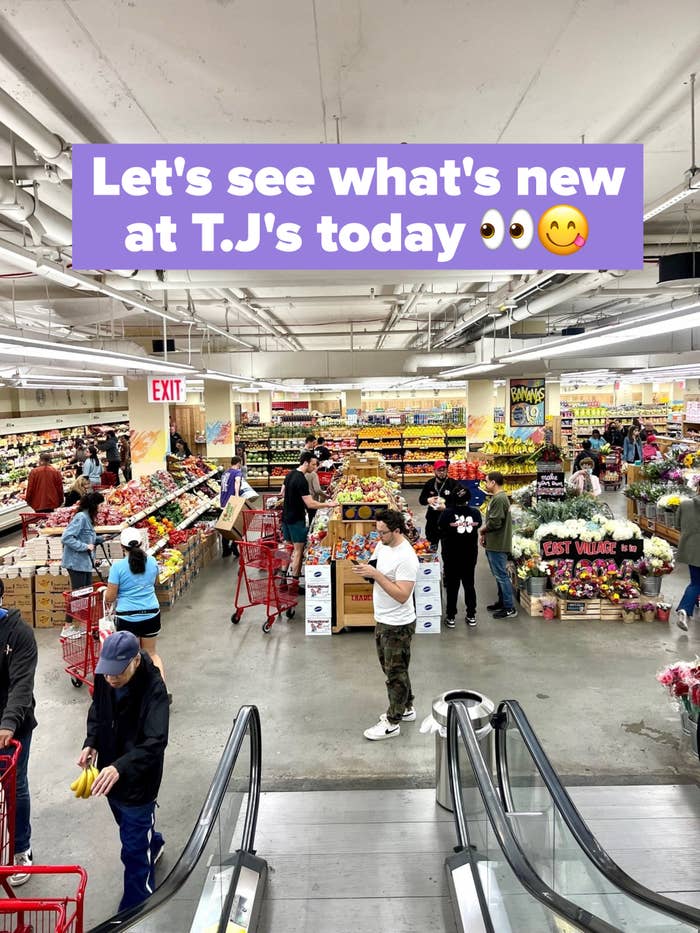 On a recent spring grocery trip, I noticed that my local Trader Joe's was stocked with some pretty enticing options I'd never tried before. So, I decided to do a little haul and taste test several of them.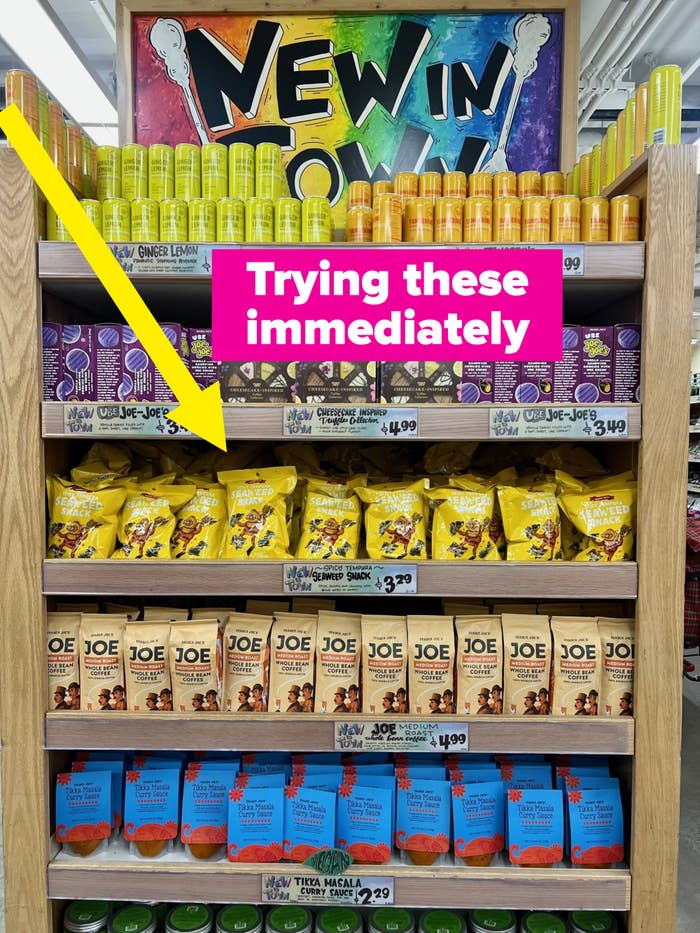 Here's what I came home with: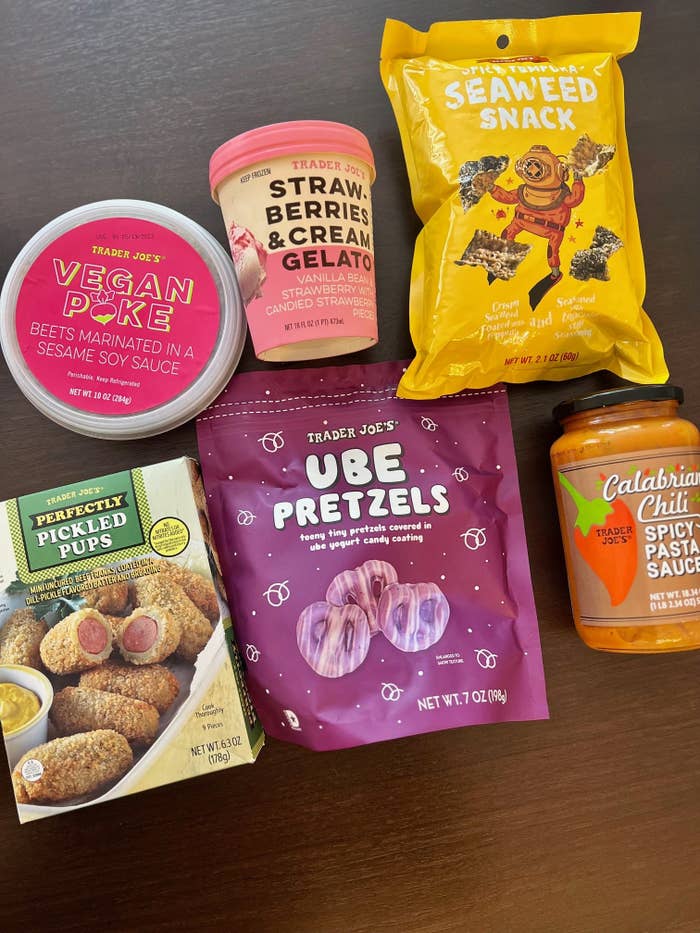 And here's what I honestly thought of all of them:
1.
Spicy Tempura Seaweed Snacks, $3.29
Ooooh, these are good, and they definitely pack some heat.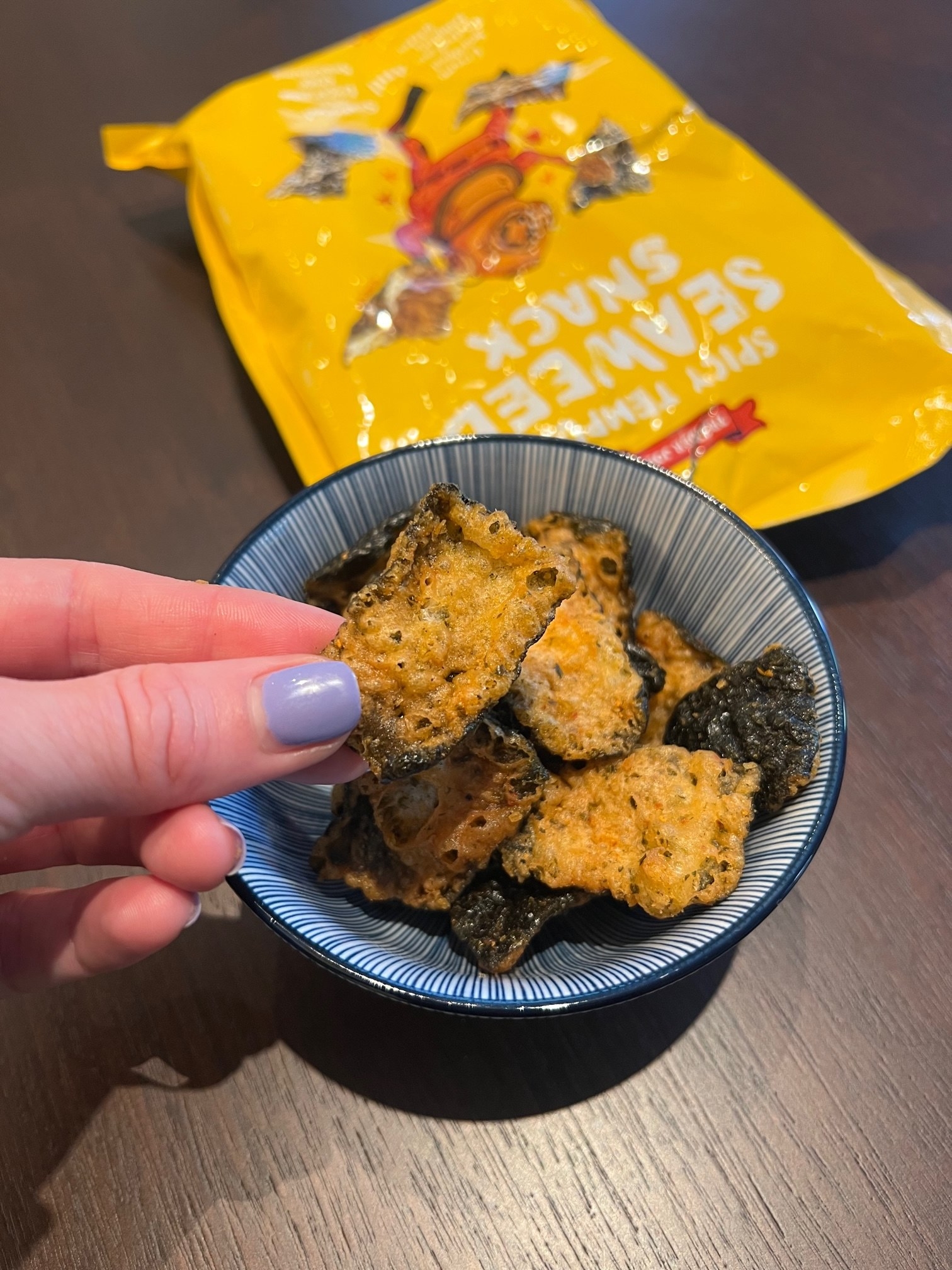 2.
Ube Pretzels: $2.99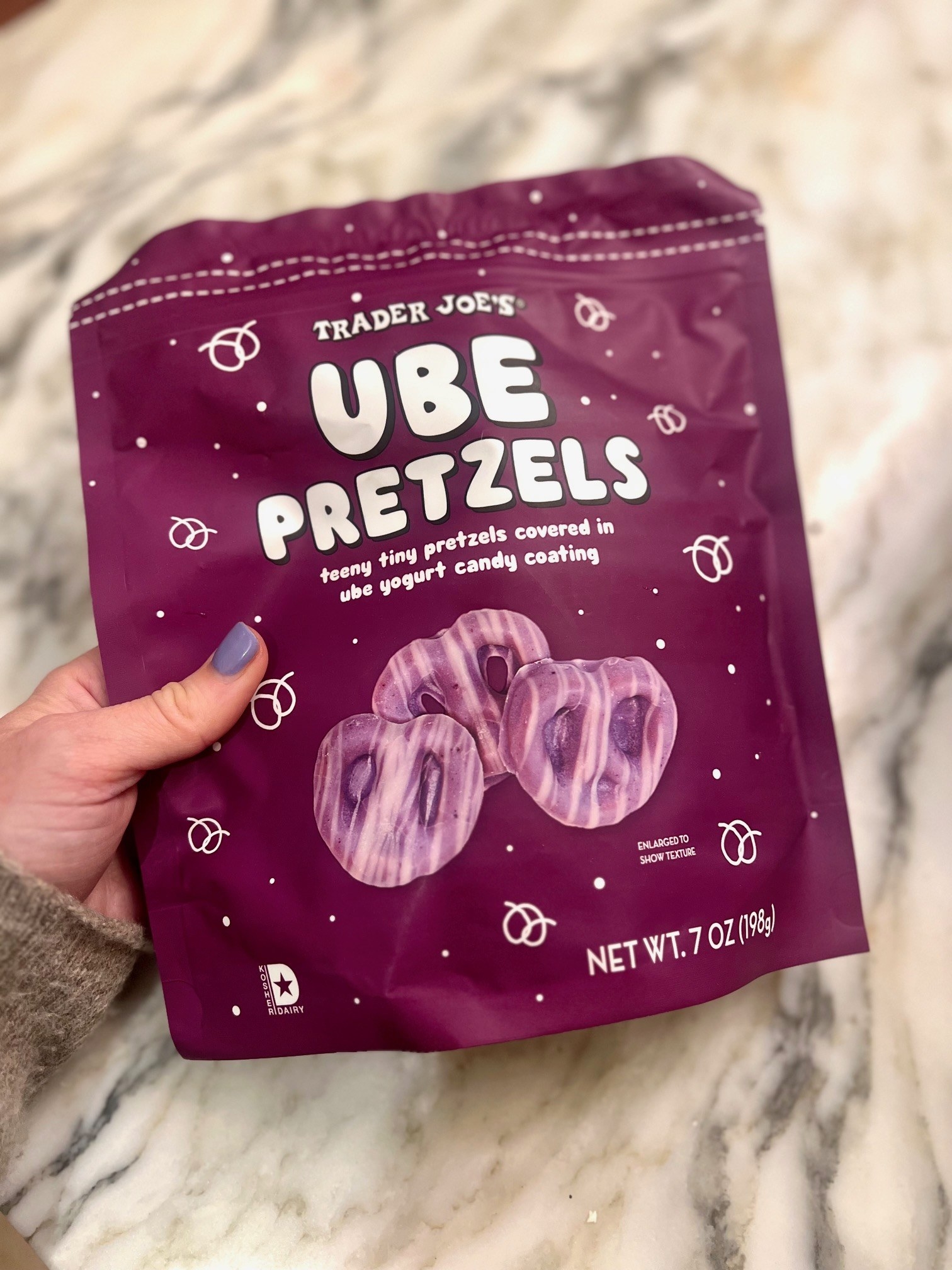 I always forget how mini these candy coated pretzels are. As advertised, they really are adorably teeny tiny.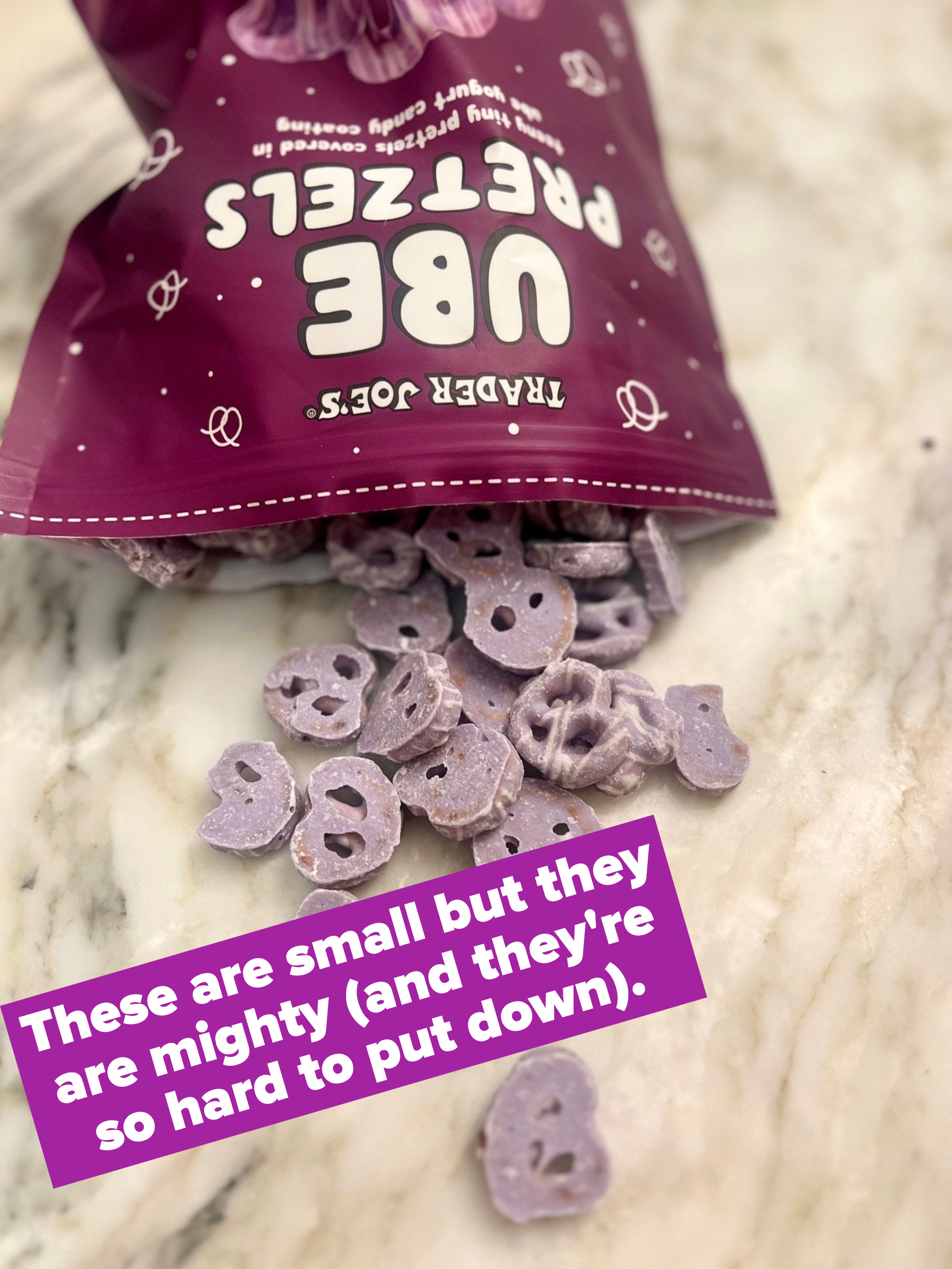 3.
Vegan "Poke" (Marinated Beets): $4.99
Not only was this stuff better than I was expecting, but I actually really enjoyed it.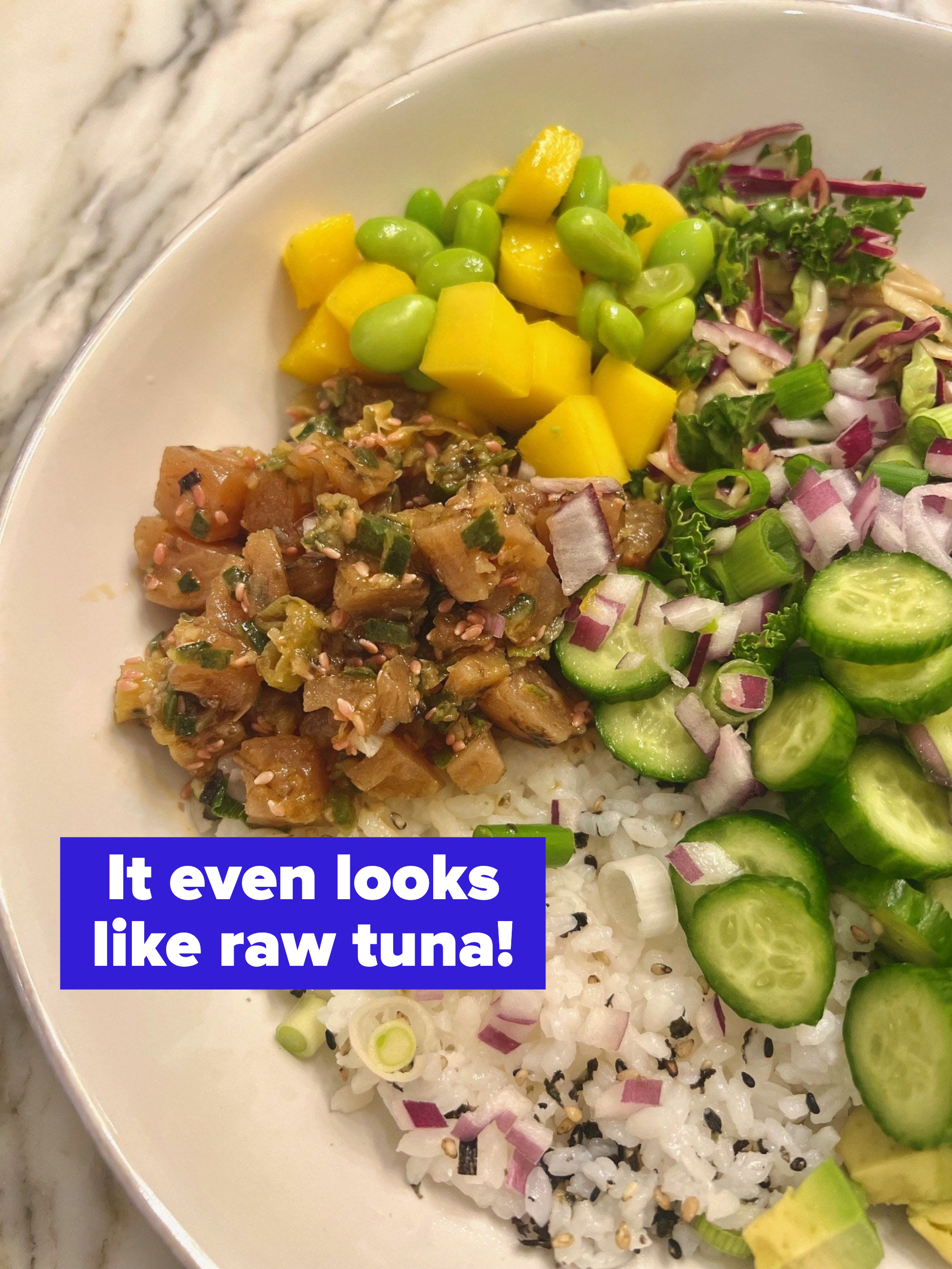 4.
Strawberries & Cream Gelato: $3.49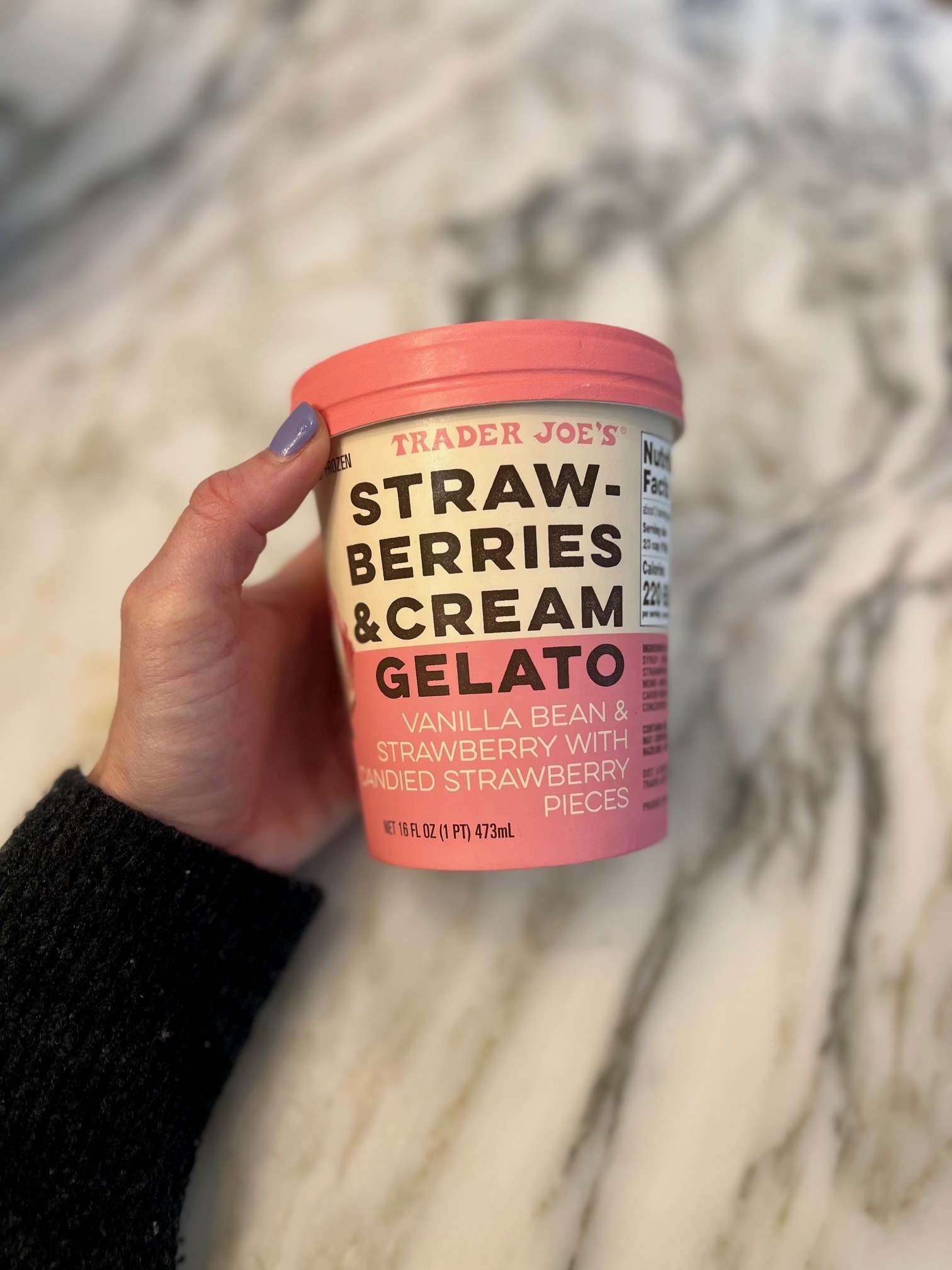 I'd seen a lot of people raving about this ice cream on social media, but I personally don't get all the hype.
5.
Perfectly Pickled Pups: $4.99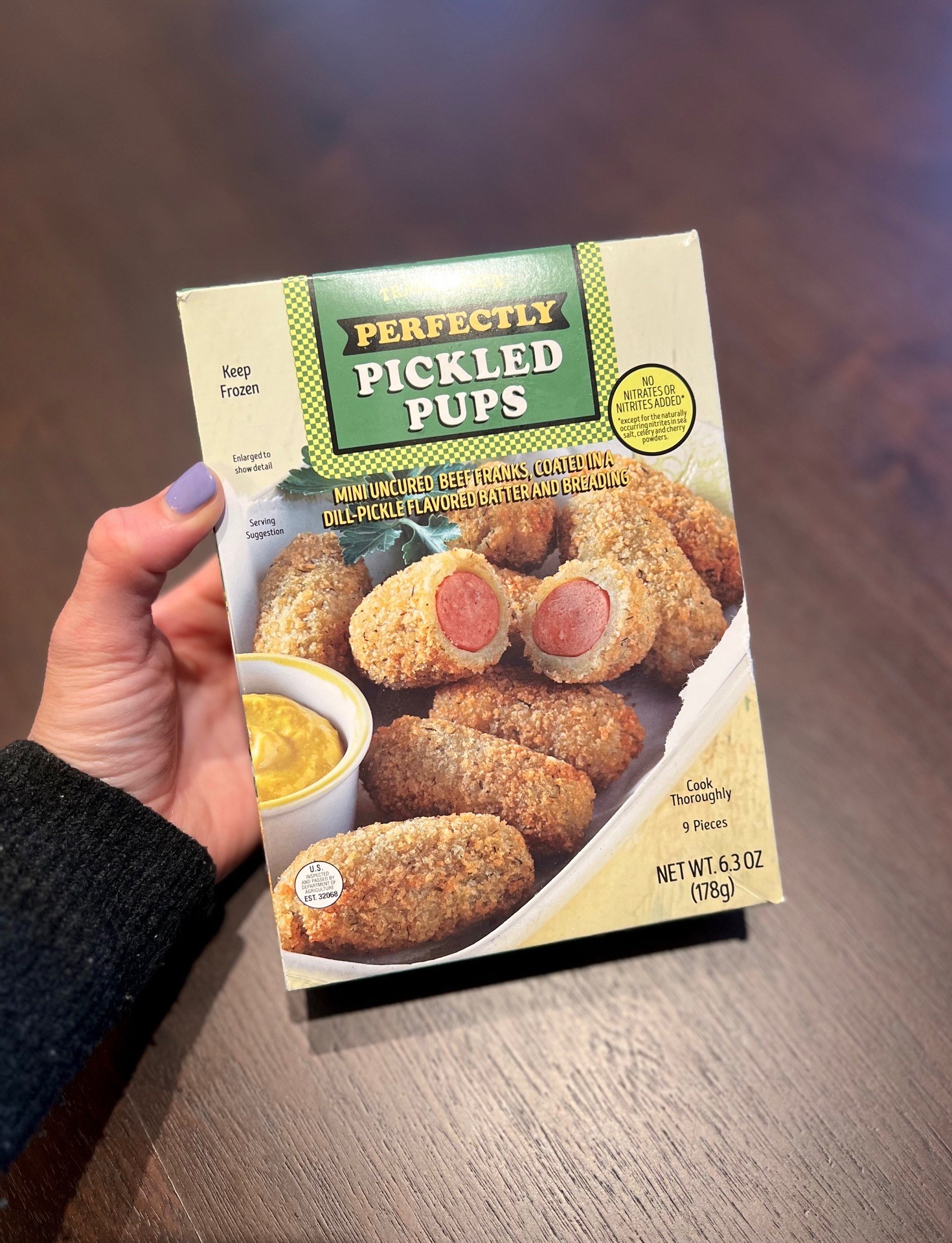 These aren't your traditional cocktail franks.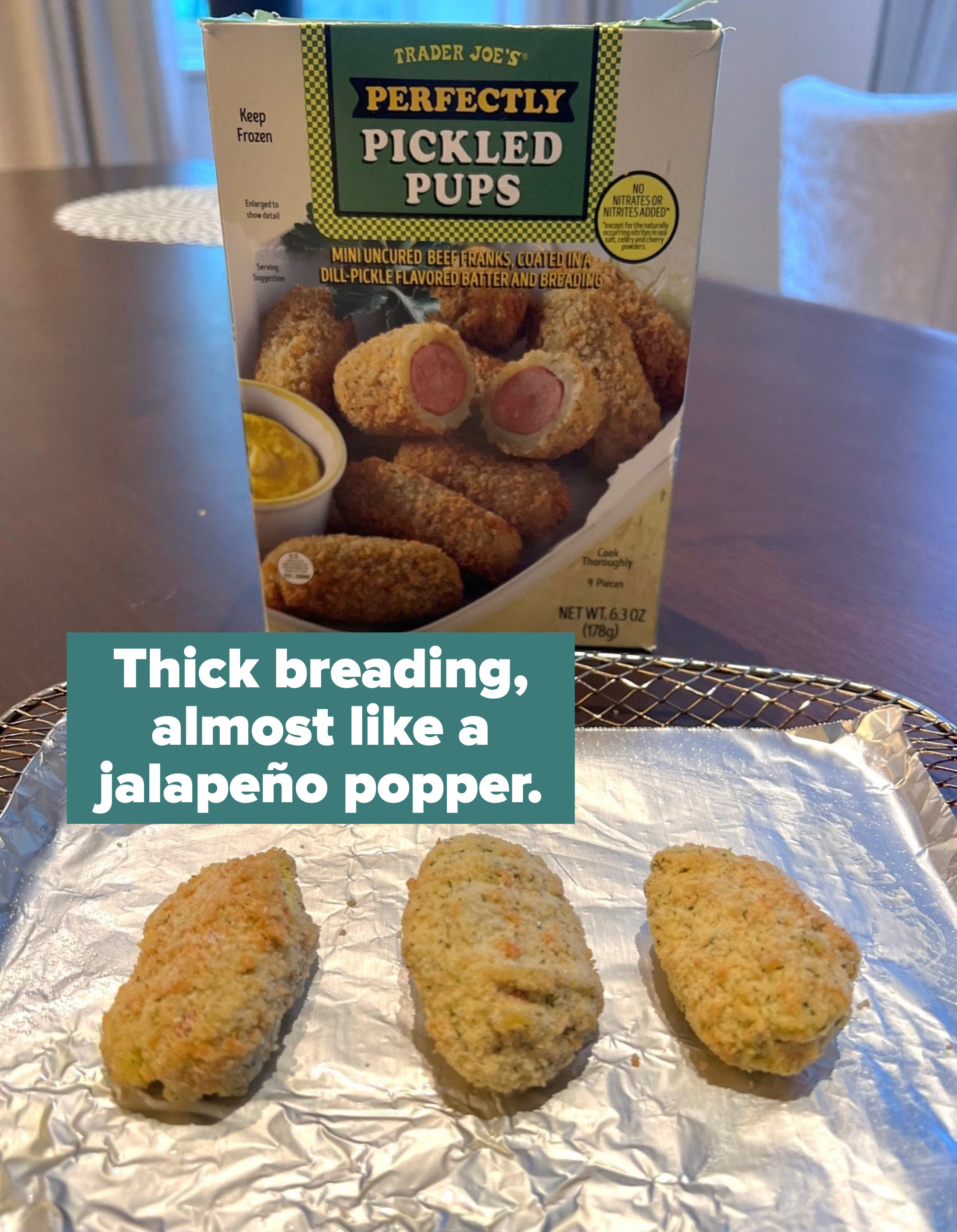 And sadly, I wasn't a huge fan of these.
6.
Calabrian Chili Spicy Pasta Sauce: $4.99
Unfortunately, this Calabrian chili pasta sauce is going to fall under that do-not-buy-again category for me.
Have you tried any of these items or another new Trader Joe's product I didn't review? Tell me what you thought about them in the comments!