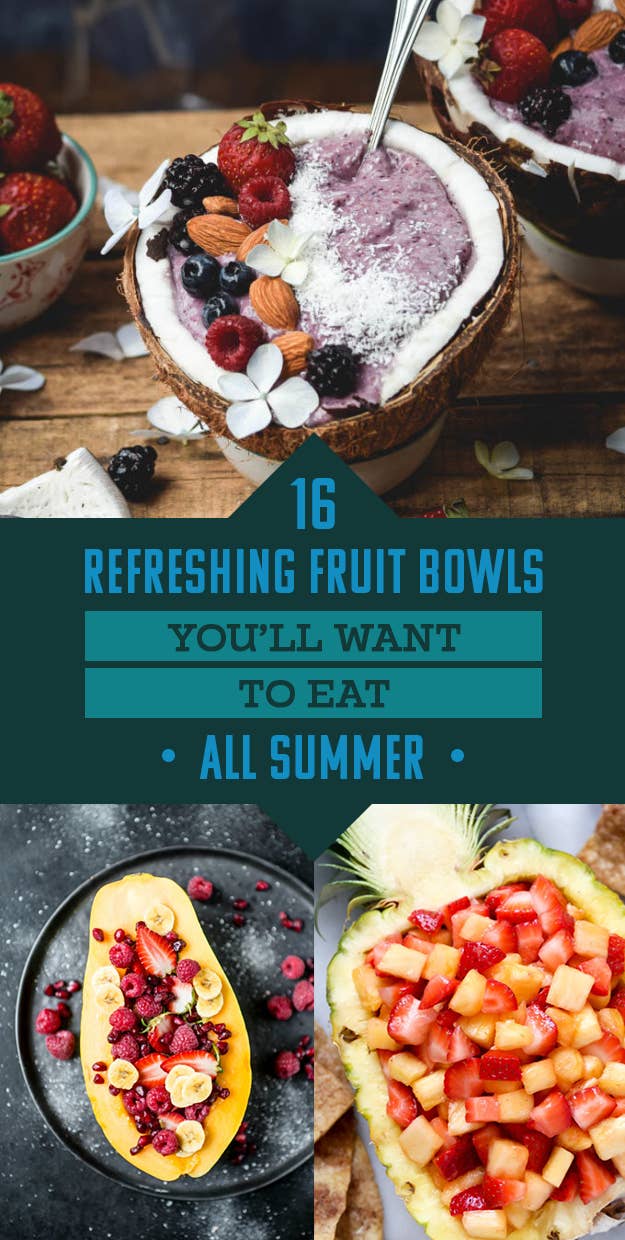 1.
Cantaloupe Bowls With Yogurt and Granola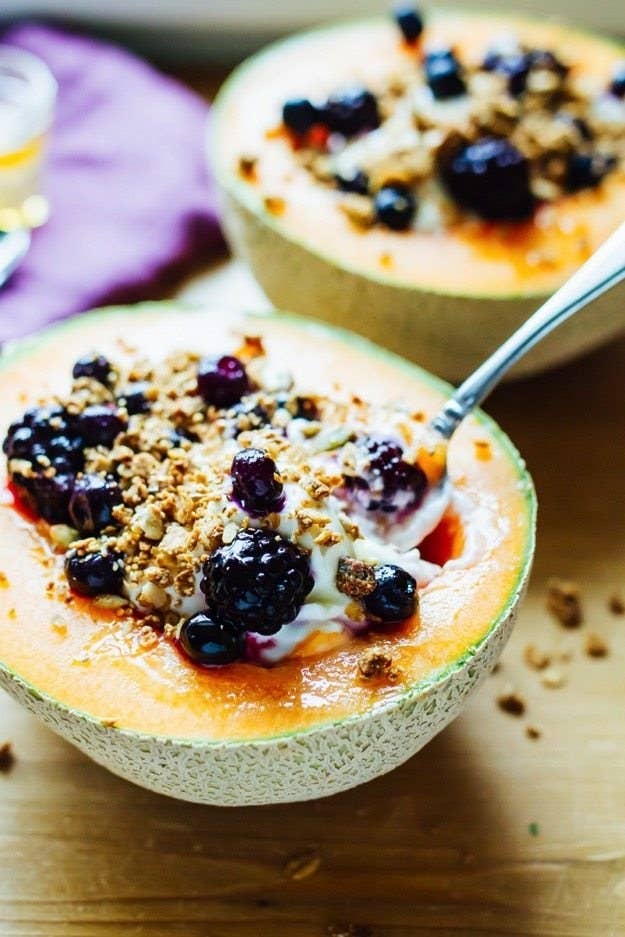 2.
Strawberry Salsa Stuffed Avocados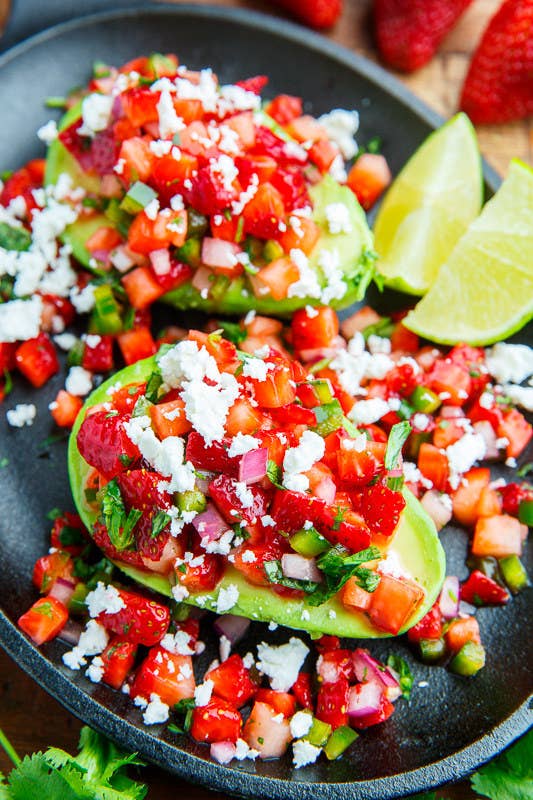 3.
Pineapple Strawberry Fruit Salsa With Cinnamon Chips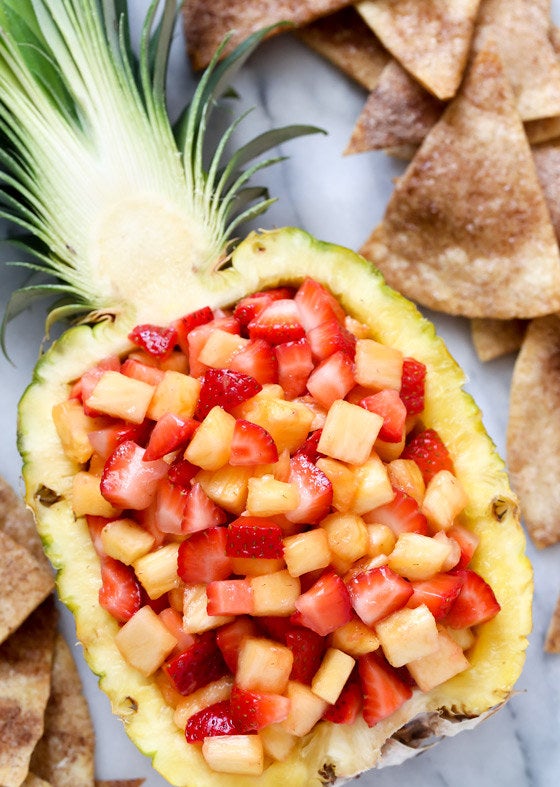 4.
Berry Coconut Breakfast Smoothie Bowl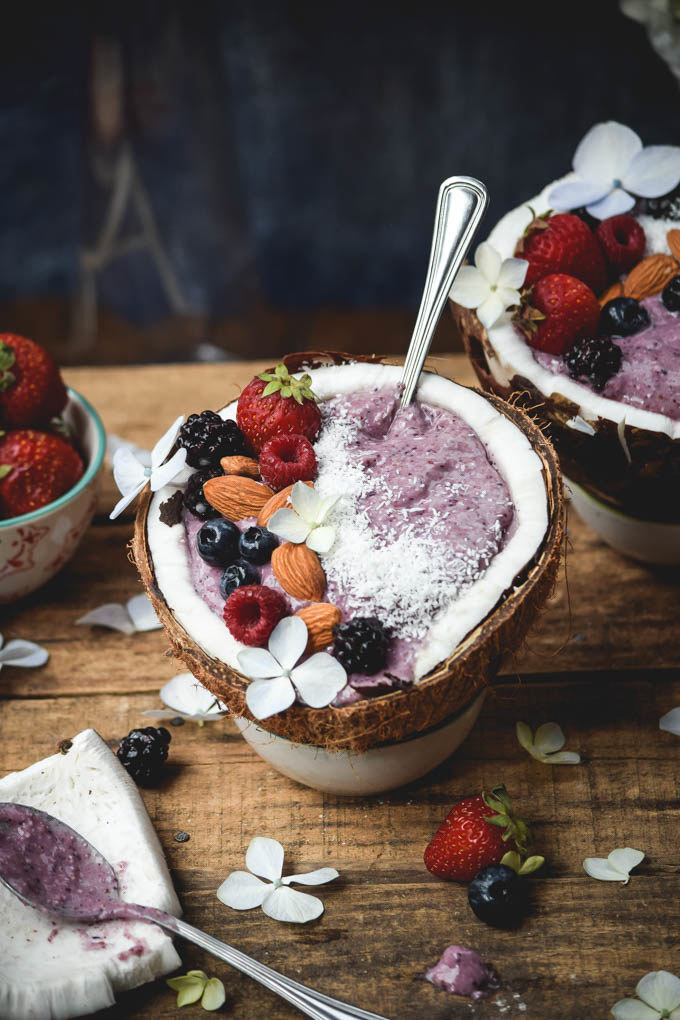 Now that you've bought a coconut, use the other half to whip up this chicken curry dish. It takes just 20 minutes (seriously).Get the recipe.
6.
Papaya Summer Boats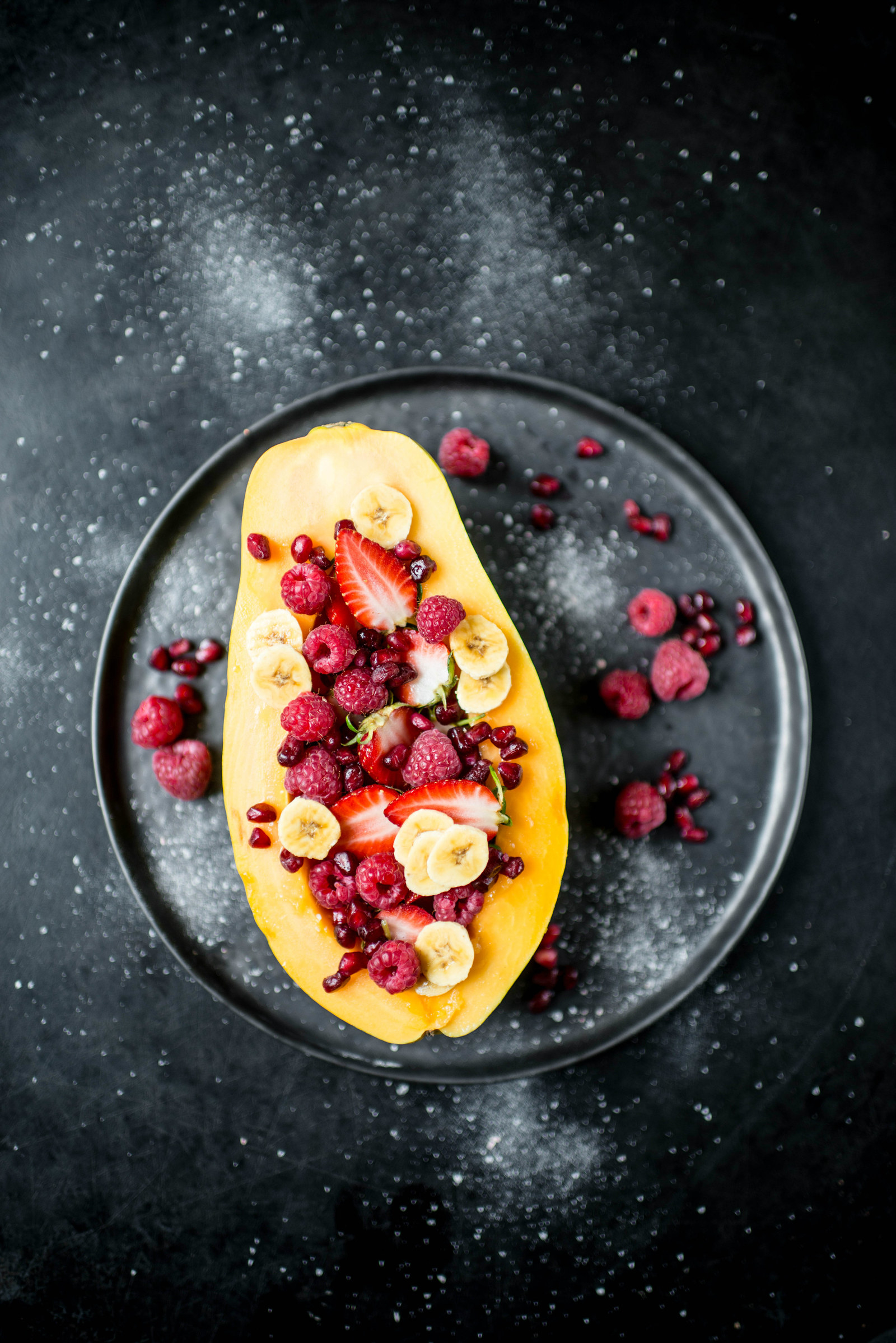 7.
Summer Açai Bowl With Toasted Buckwheat Granola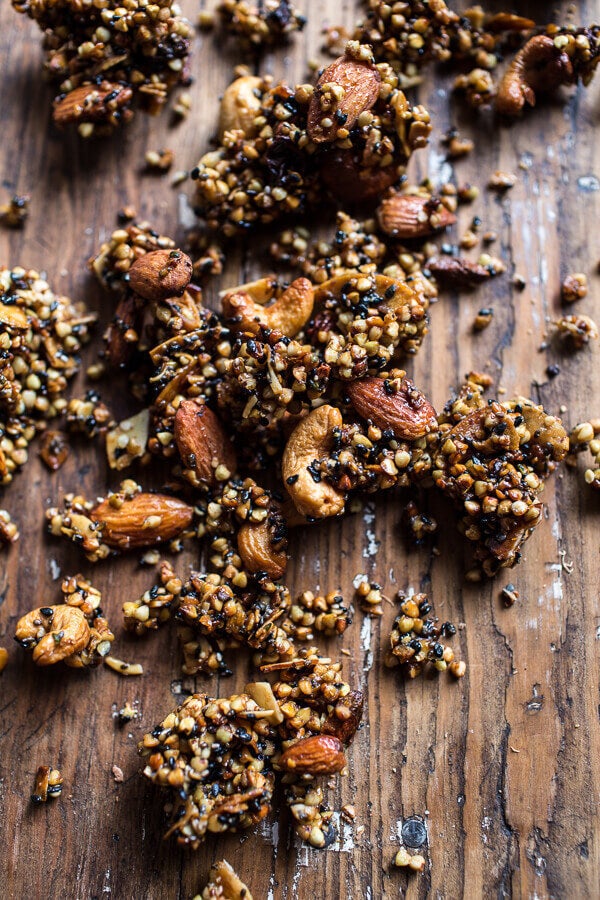 If you have the time and the energy, you could make this buckwheat granola from scratch. Or, you can opt for your favorite store-bought kind to save you a couple of steps. Get the recipe.
8.
Grilled Teriyaki Chicken Pineapple Bowls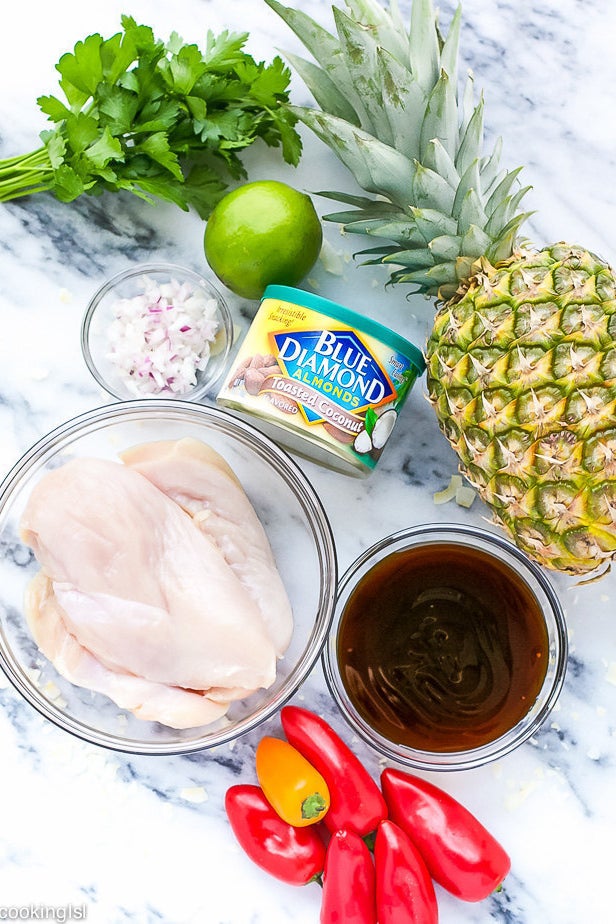 This grilled chicken teriyaki and zesty pineapple salsa over brown rice should pretty much be the official dish of summer: Get the recipe.
9.
Three Melon Salad with Basil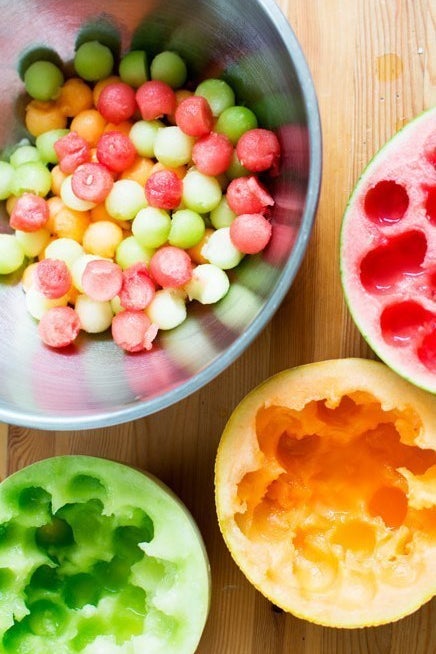 10.
Greek Yogurt and Fruit Papaya Breakfast Boats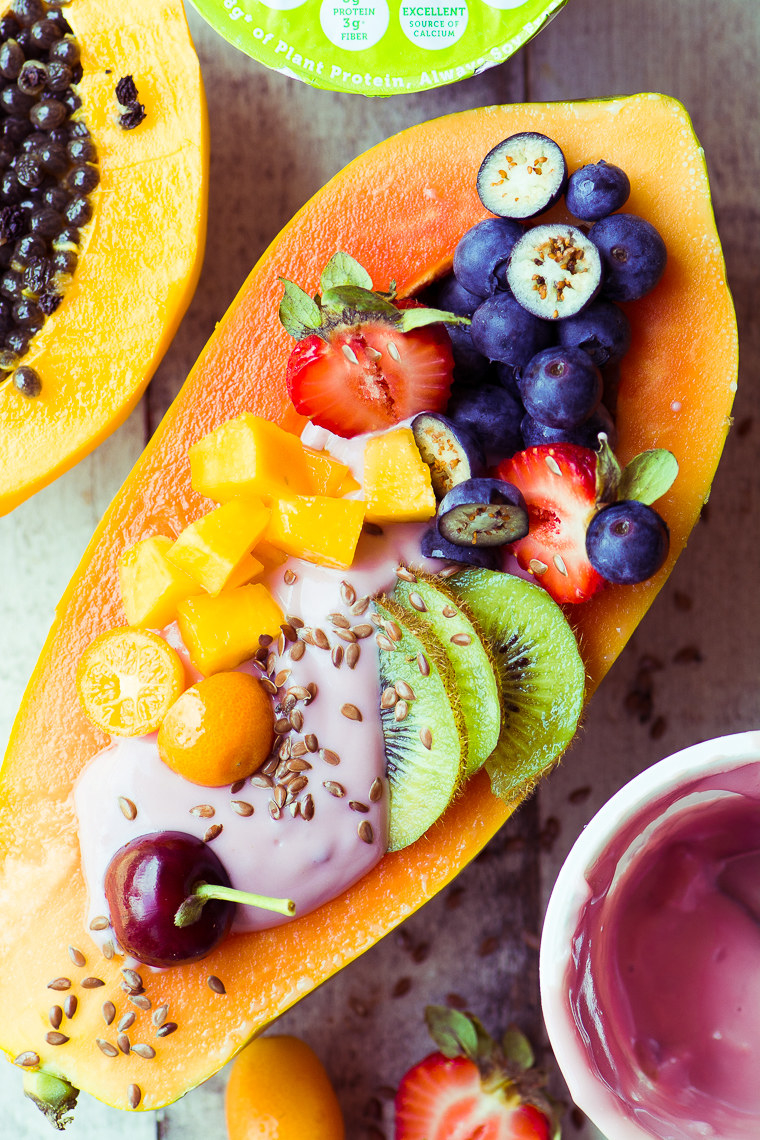 11.
Chocolate Peanut Butter Stuffed Banana Boats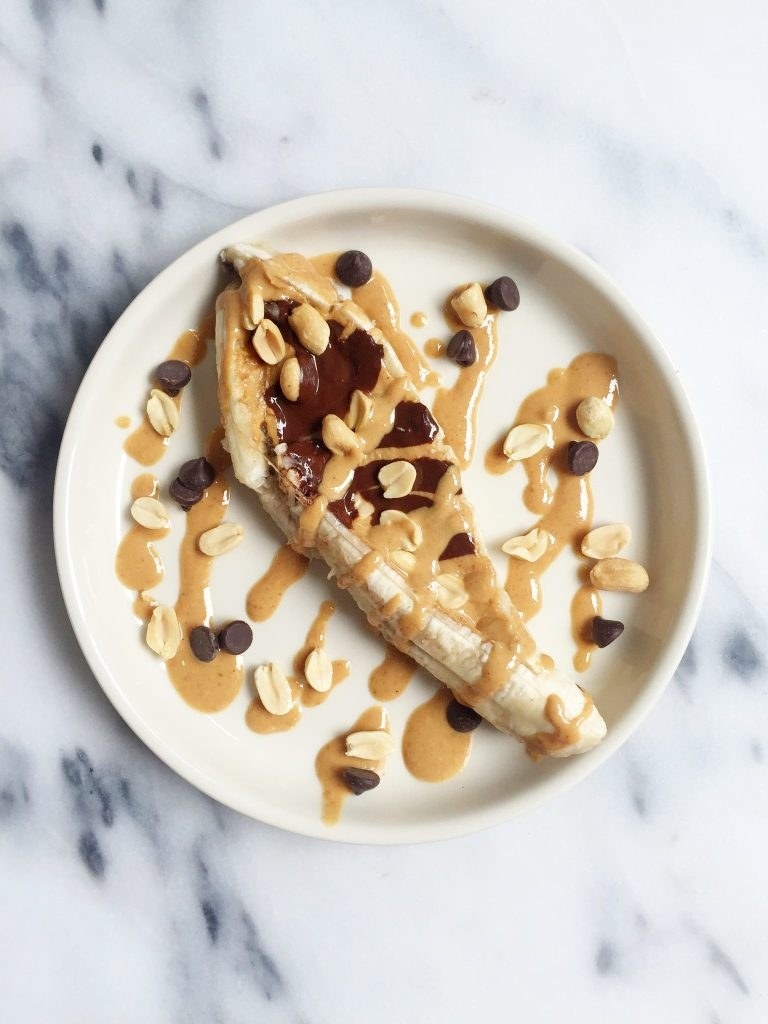 12.
Coconut Ice Cream Sundaes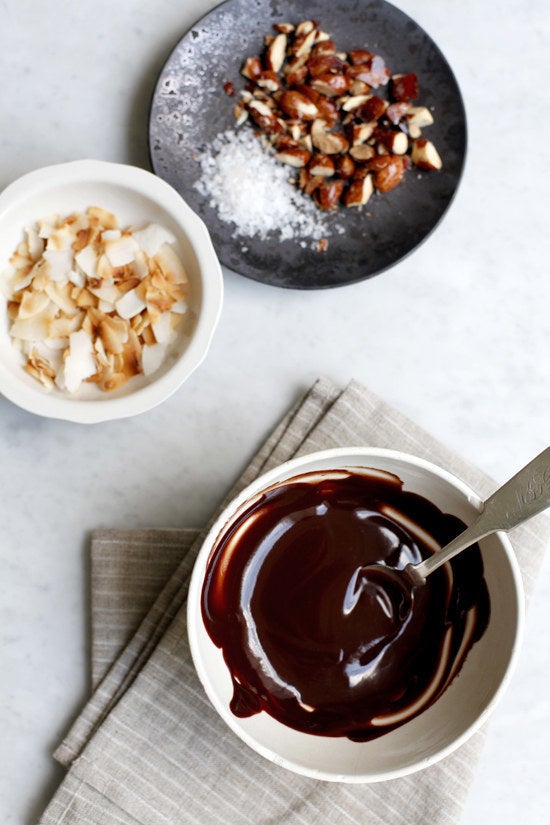 Ice cream tastes way better when it's served in a fruit bowl. Get the recipe.
13.
Baked Peaches With Oatmeal Pecan Streusel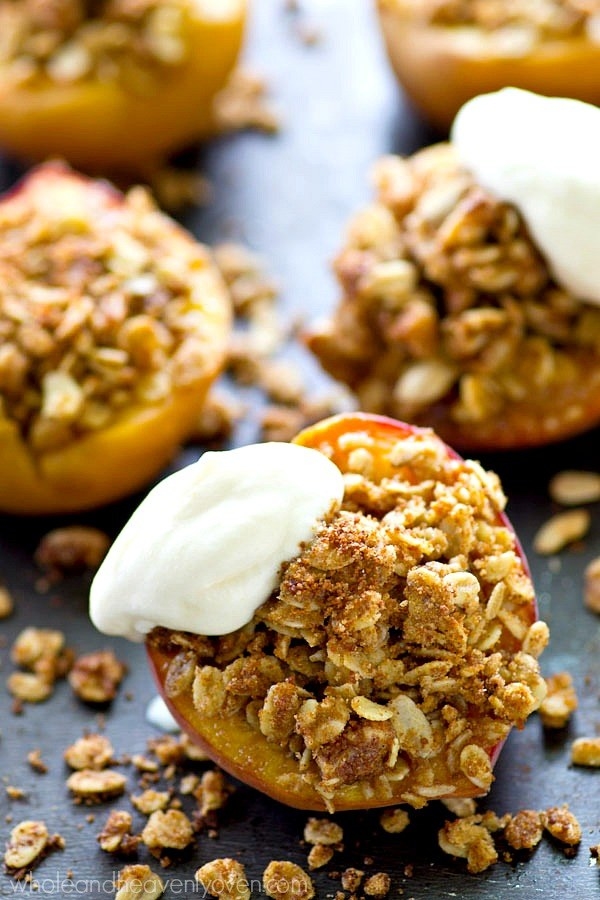 14.
Cantaloupe, Meusli, and Pomegranate Breakfast Bowl
15.
Melon Chicken Salad Bowls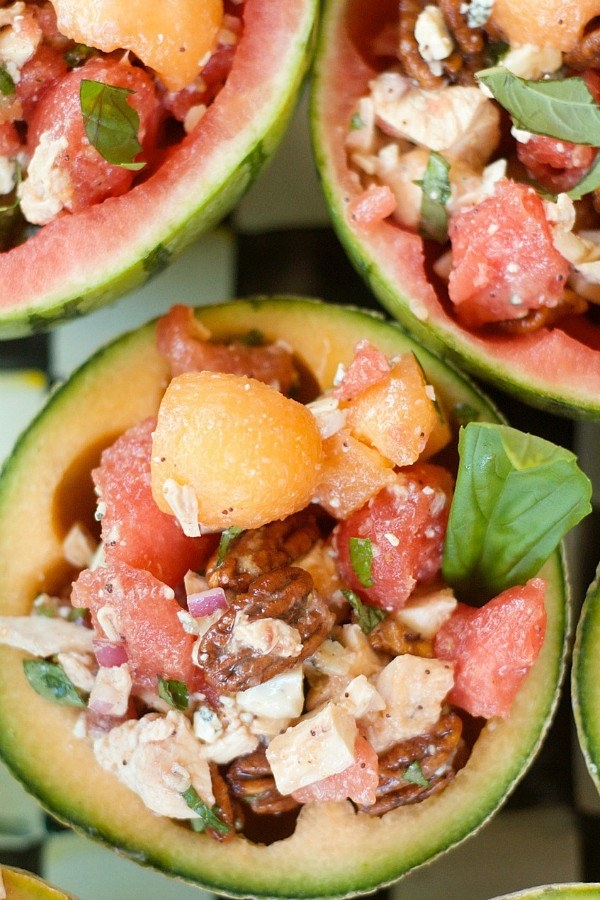 16.
Thai Baked Pineapple Fried Rice