We Tasted A Bunch Of Exciting New Fall Trader Joe's Items, And We've Got A Whole Lot Of Thoughts
'Tis the season for pumpkin spice.
If you live for PSLs, apple picking, flannels, and fall in general, autumn is probably your favorite time of year to shop at Trader Joe's. Come September, the aisles are flooded with seasonal products flavored with pumpkin spice, cinnamon, apple, and more. So, if you're curious what fall items are worth trying, we've got you covered. We tried a handful of exciting new products, and we're here to give you the lowdown.
Pumpkin Spiced Teeny Tiny Pretzels
Pumpkin 4 Cheese Greek-Style Yogurt Dip
Butternut Squash Mac 'n' Cheese Bites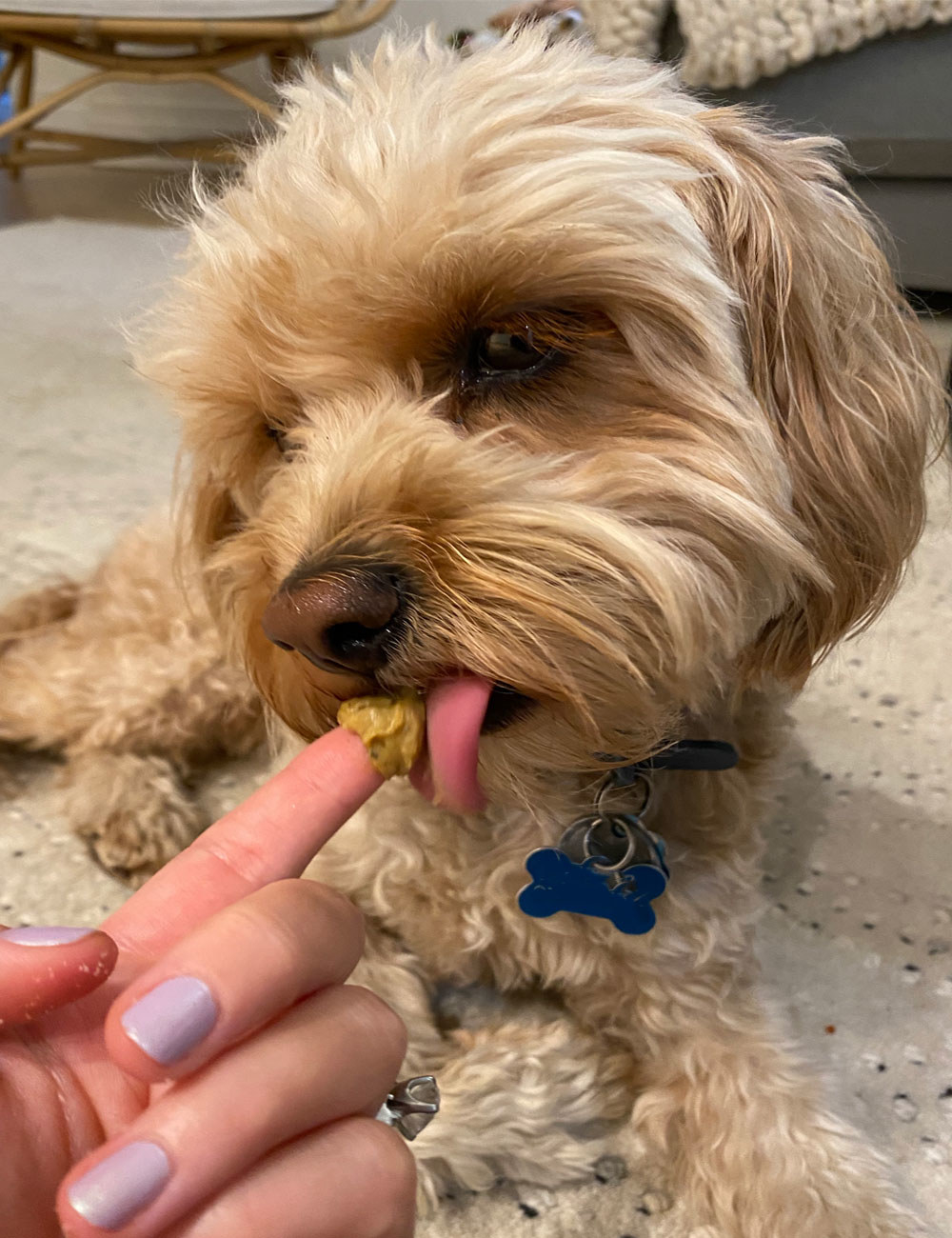 Petite Pumpkin Spice Cookies
Pumpkin Overnight Face Mask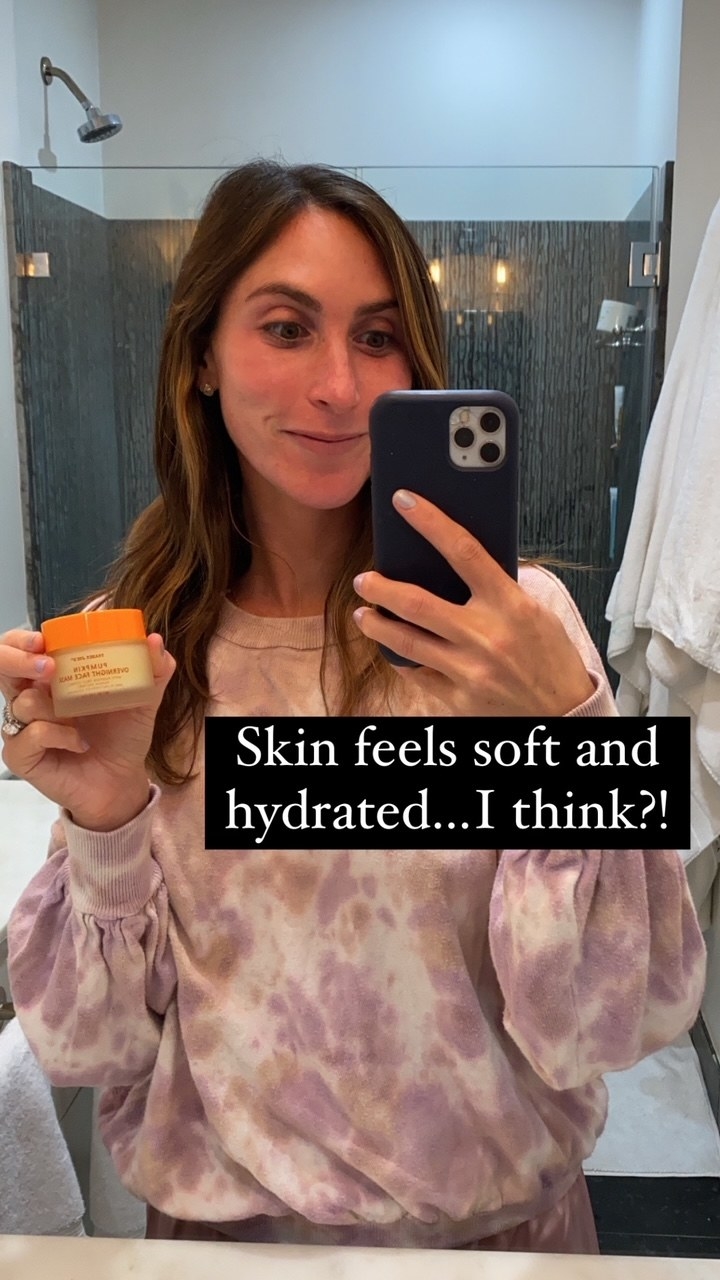 Apple Cider Scent Foaming Hand Soap
Sweet Cinnamon Filled Korean Pancakes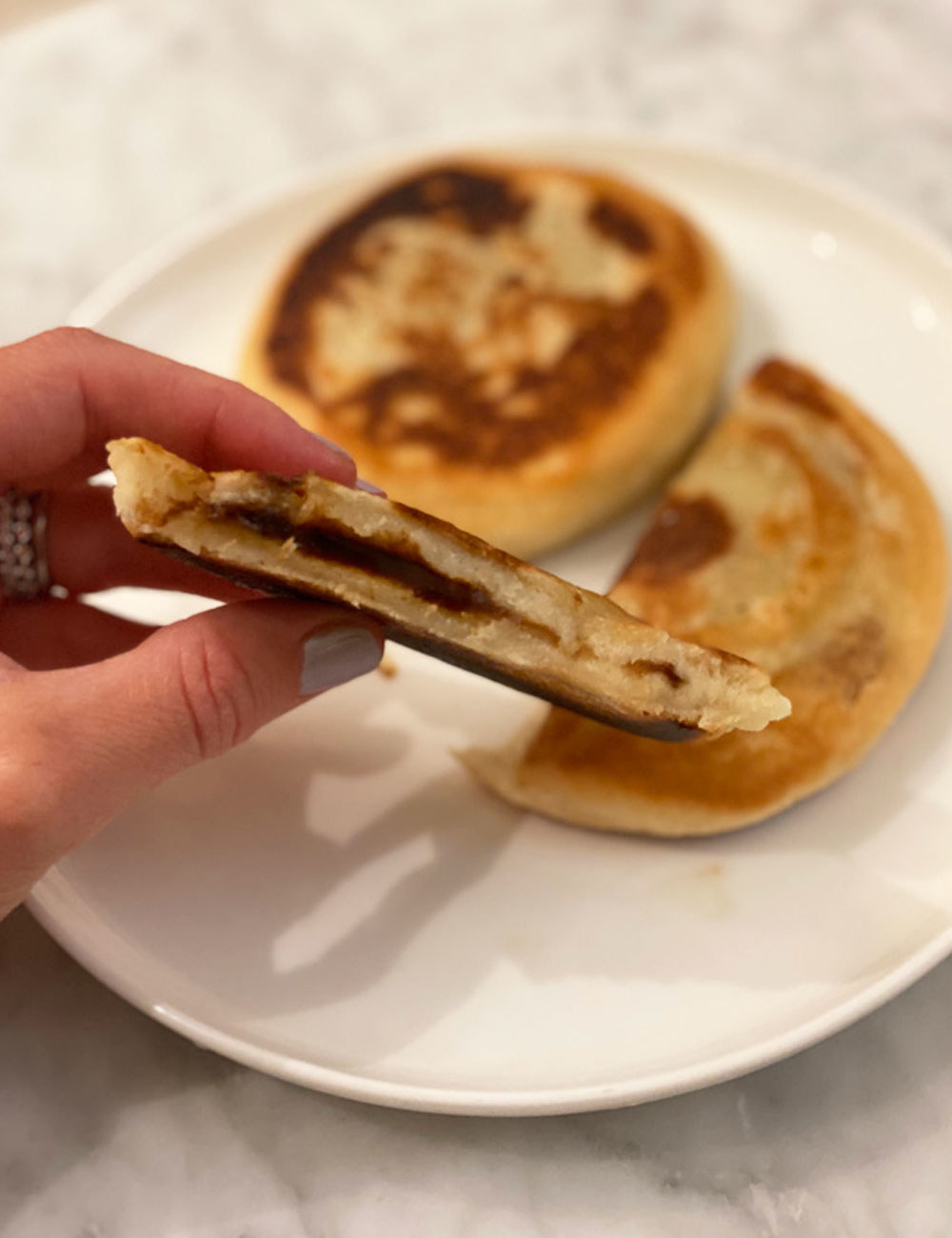 Hannah Loewentheil
10/10 would buy these again, and recommend you do too!
Non-Dairy Pumpkin Oat Beverage
What are your favorite fall Trader Joe's products? Is there a new seasonal item you absolutely LOVED? Let us know in the comments!
Psst! Did you hear that Tasty has its very own Halloween TV special? Snoop & Martha's Very Tasty Halloween premieres Thursday, October 21 only on Peacock. Check it out!