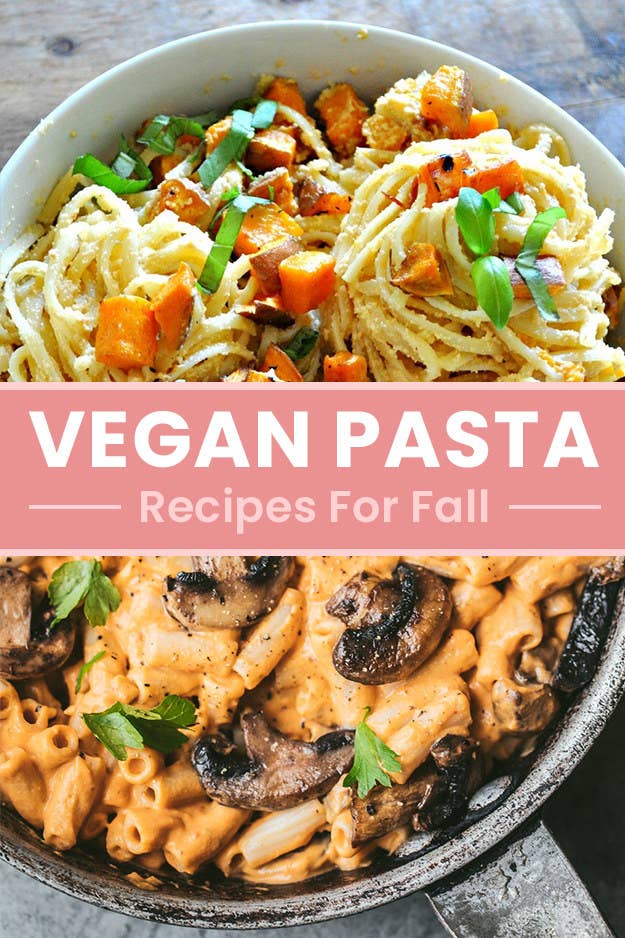 Maybe you've been trying to cut back on meat and dairy. Or perhaps you keep a totally vegan diet. Whatever the case, here are a handful of meatless and dairy free fall pasta recipes that are so incredibly satisfying.
1.
Vegan Garlic Mac 'n' Cheese
2.
Vegan Creamy Tomato Pasta
3.
Creamy Chipotle Sweet Potato Penne Pasta
4.
Roasted Spaghetti Squash With Mushrooms, Garlic, and Sage
5.
Broccoli Rabe Pasta With Smoky Chickpeas
7.
Spaghetti With White Bean and Broccoli Rabe Meatballs
8.
Spicy Sesame Zoodles With Crispy Tofu
10.
Vegan Pumpkin Mac 'n' Cheese
11.
Creamy Vegan Mushroom Alfredo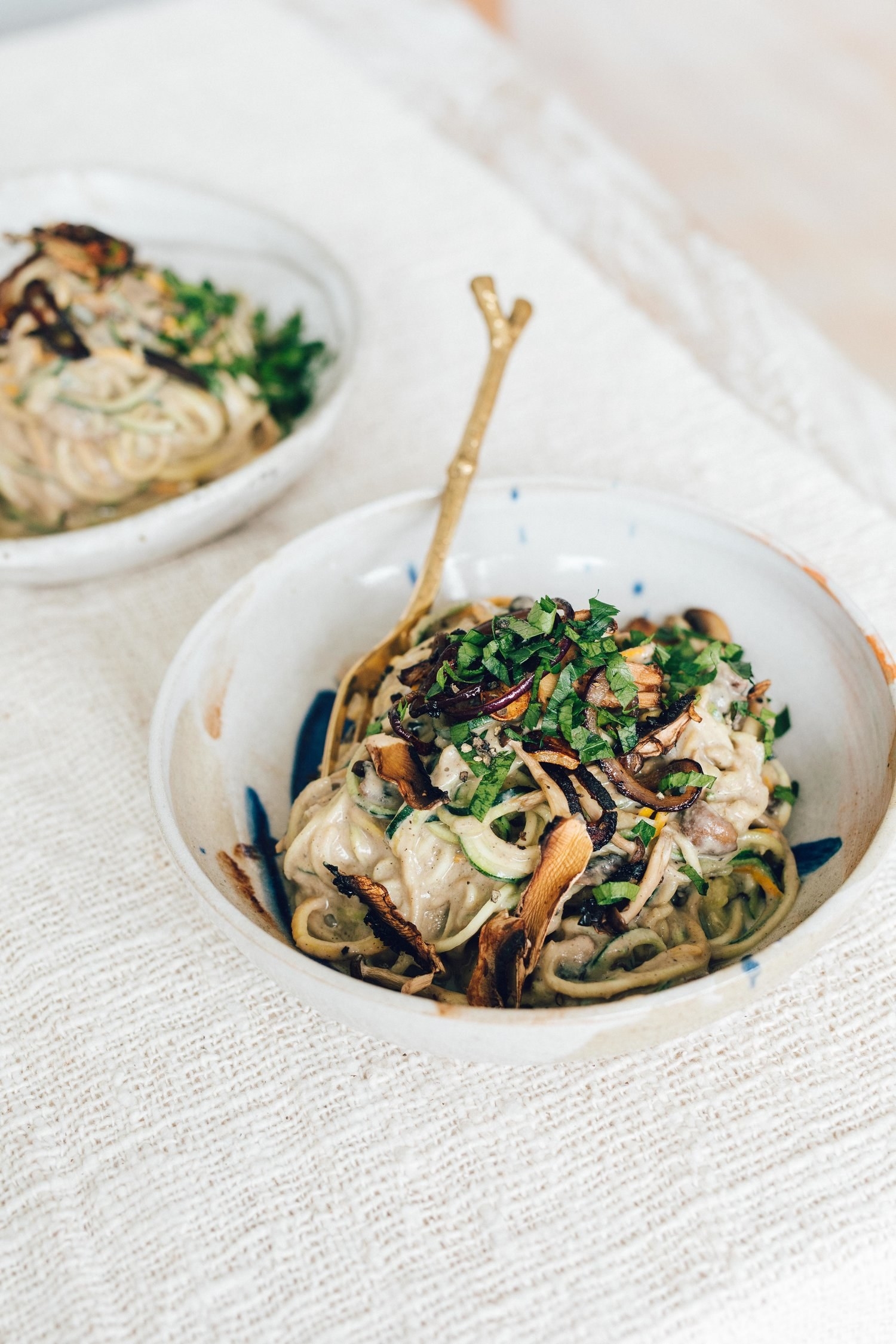 12.
Garlic Lime Cashew Zoodles
13.
Pesto Sweet Potato Gnocchi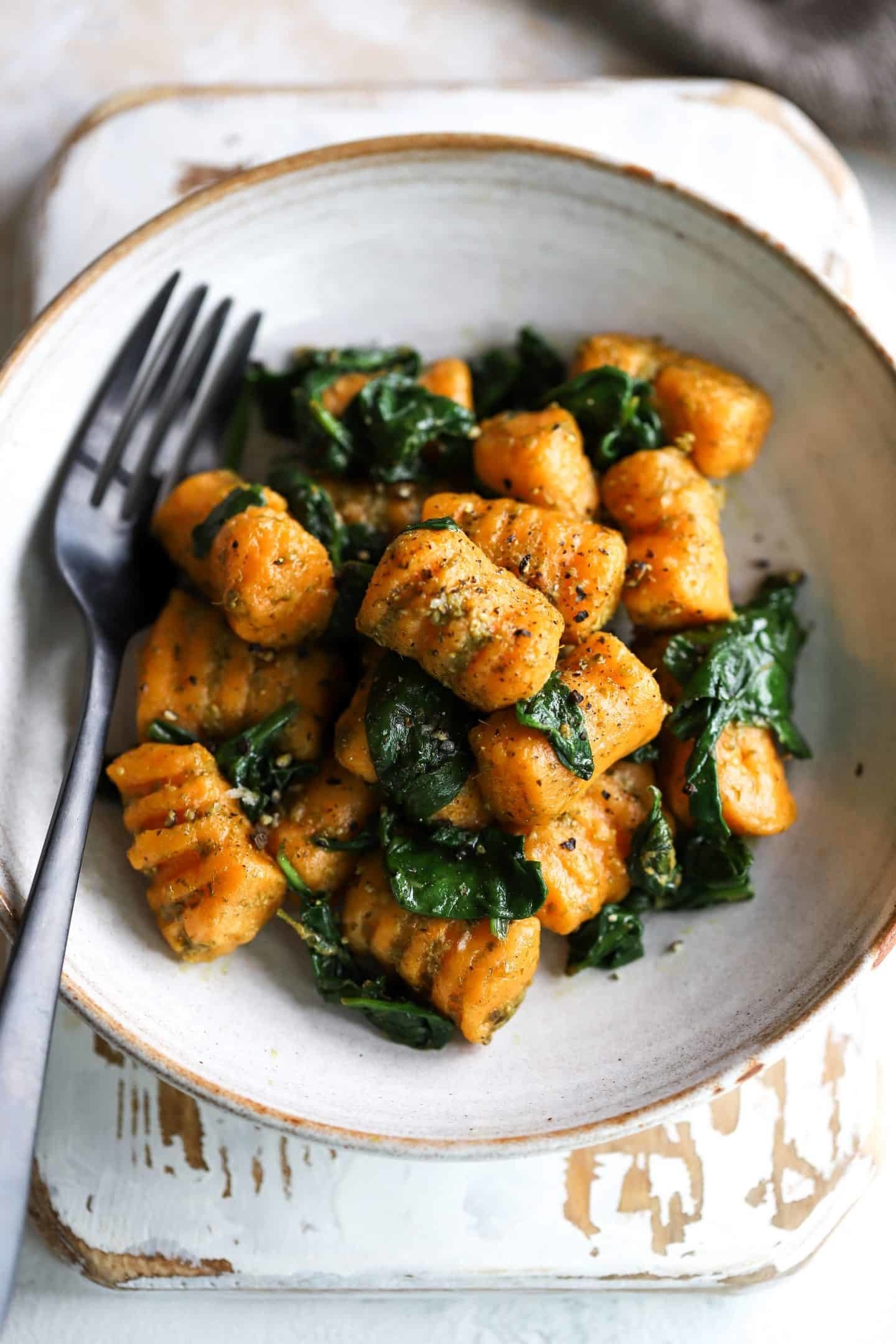 14.
Pasta With Cauliflower Cashew Butter Alfredo
15.
Creamy Garlic Roasted Red Pepper Pasta
16.
Vegan Spicy Pasta With Roasted Sweet Potatoes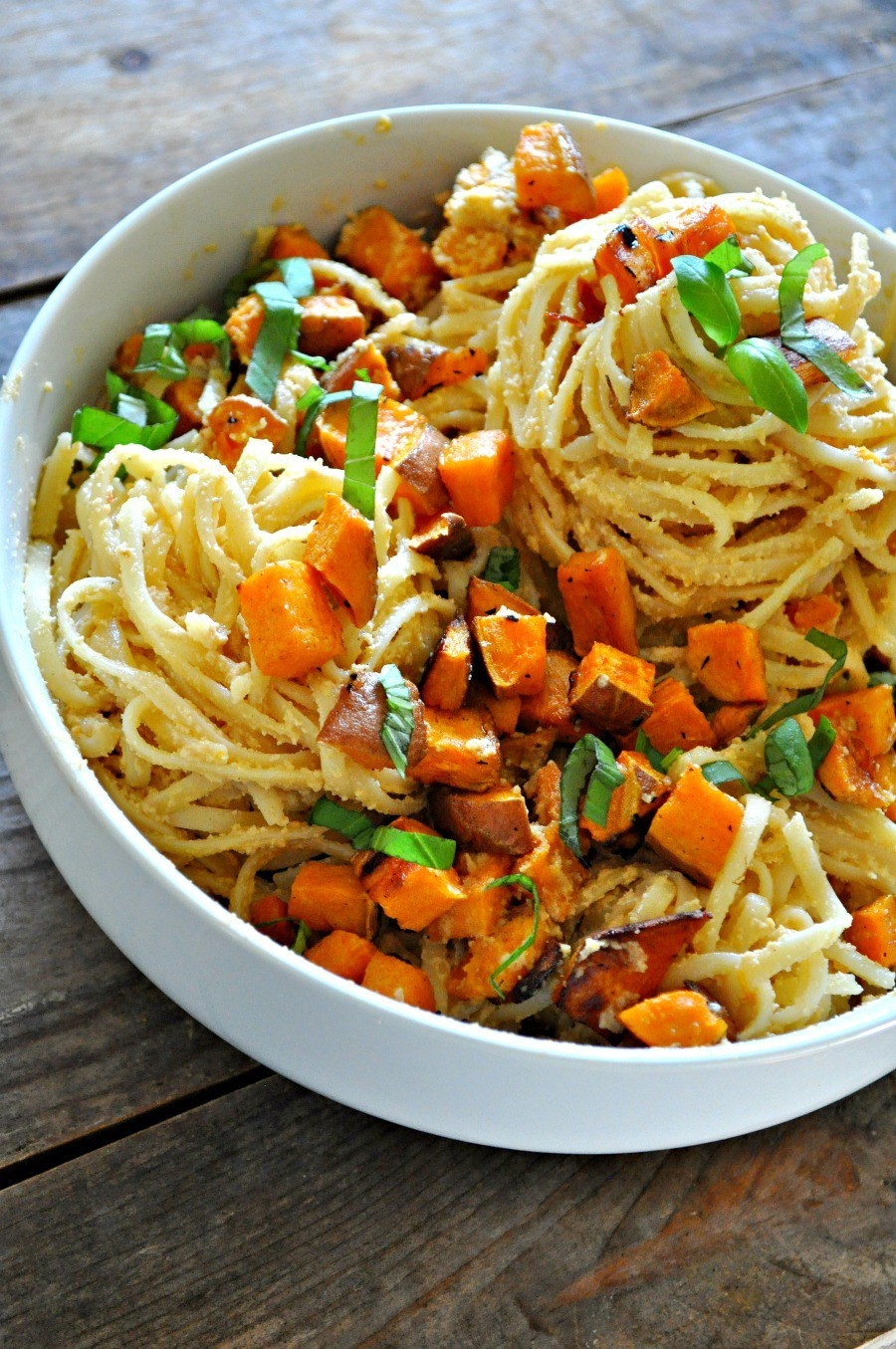 17.
Creamy Pumpkin Pasta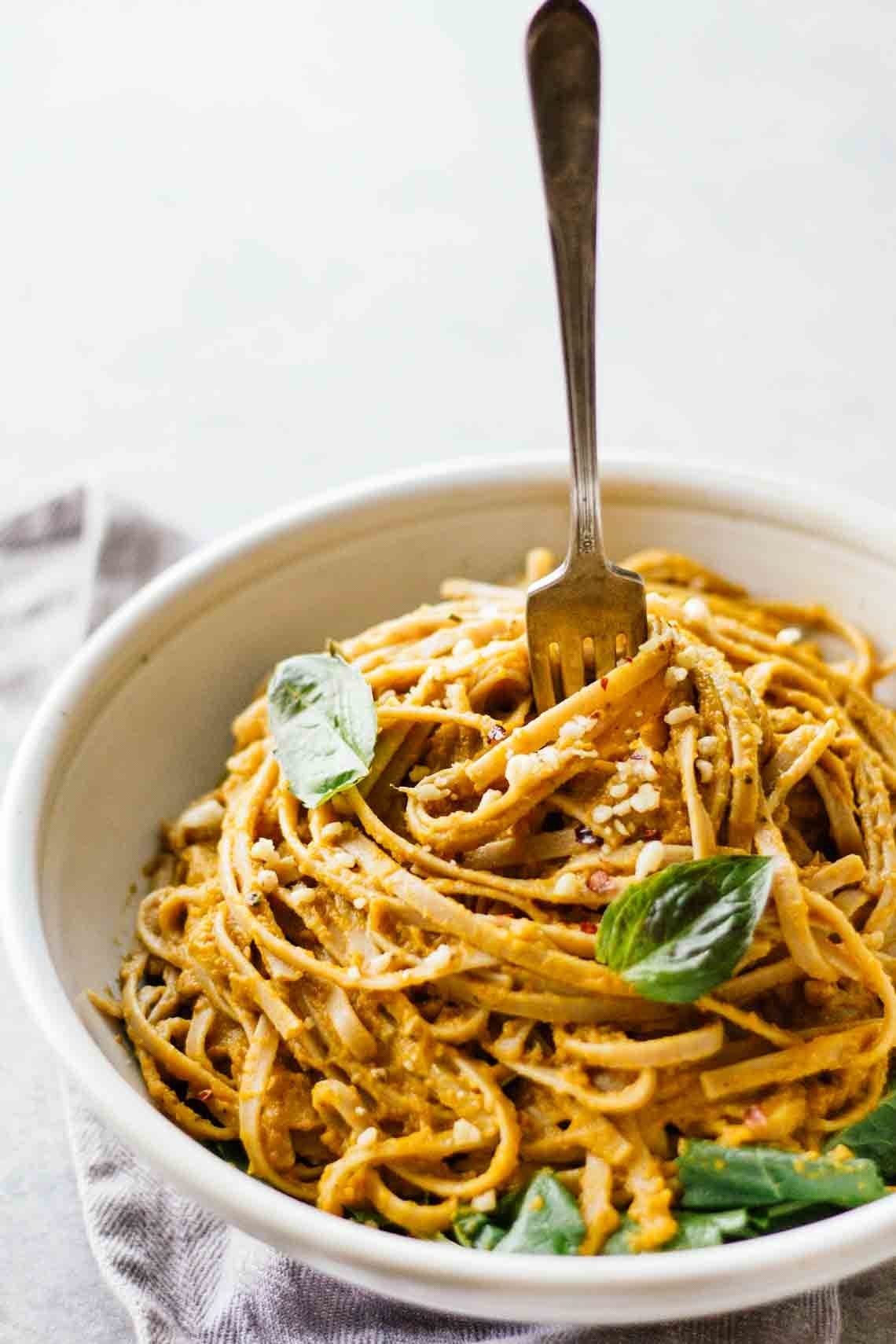 18.
Vegan Lasagna With Tomato Lentil Sauce
19.
Rainbow Vegetarian Pad Thai With Peanuts and Basil