Plant-based proteins are just what they sound like: They're vegetarian foods that are high in protein. (Think: legumes, nuts, lentils, chickpeas, and edamame.) They're useful whether you're trying to cut back on meat, eat a fully vegetarian diet, or just save some cash at the grocery store. Here are 23 recipes to get you started.
1.
Apple Cinnamon Quinoa Breakfast Bowl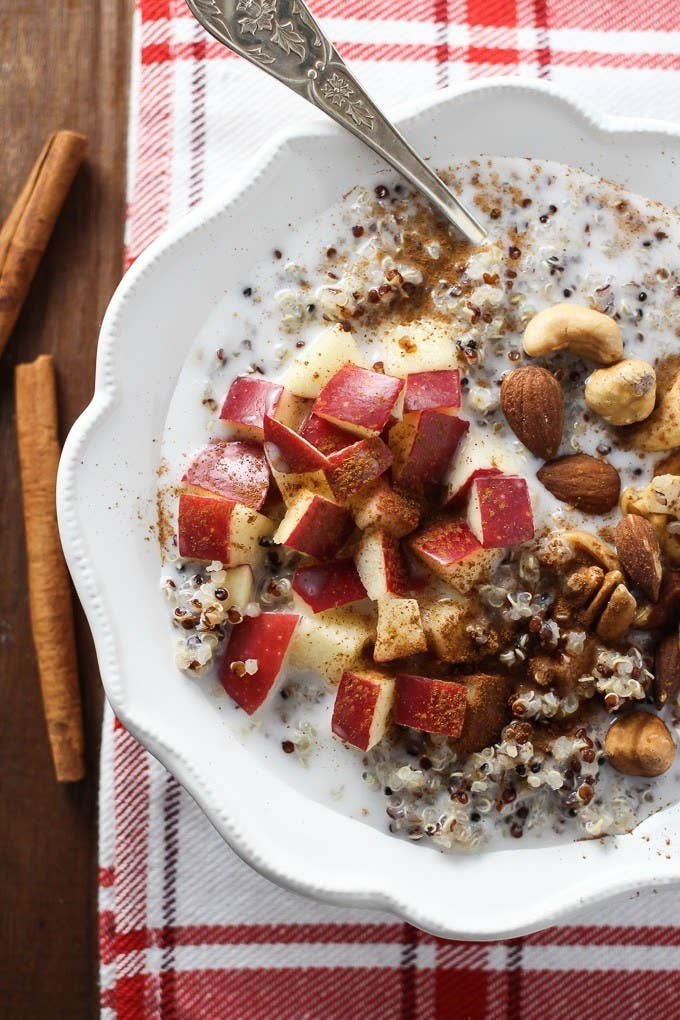 2.
Flourless Chickpea Peanut Butter Pancakes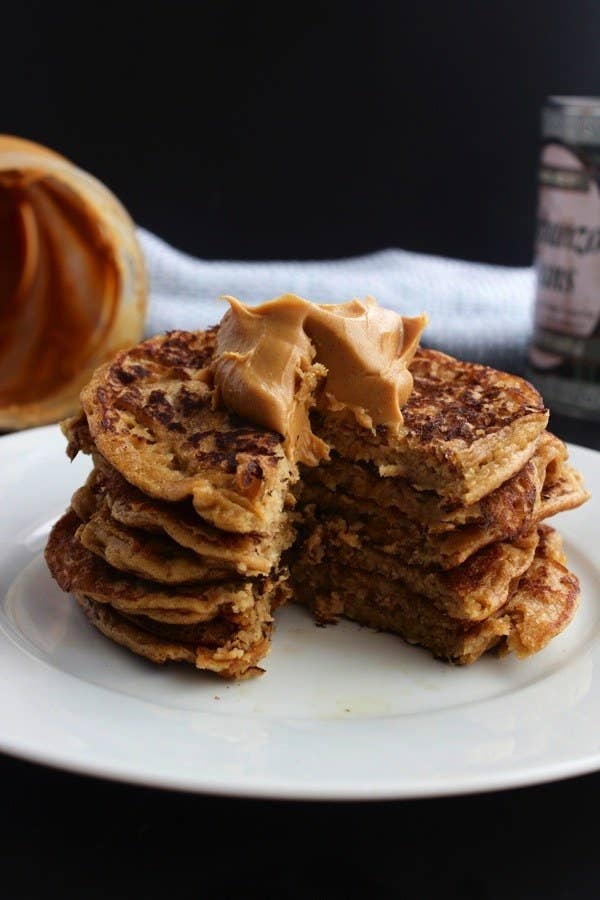 3.
Spicy Tofu Scramble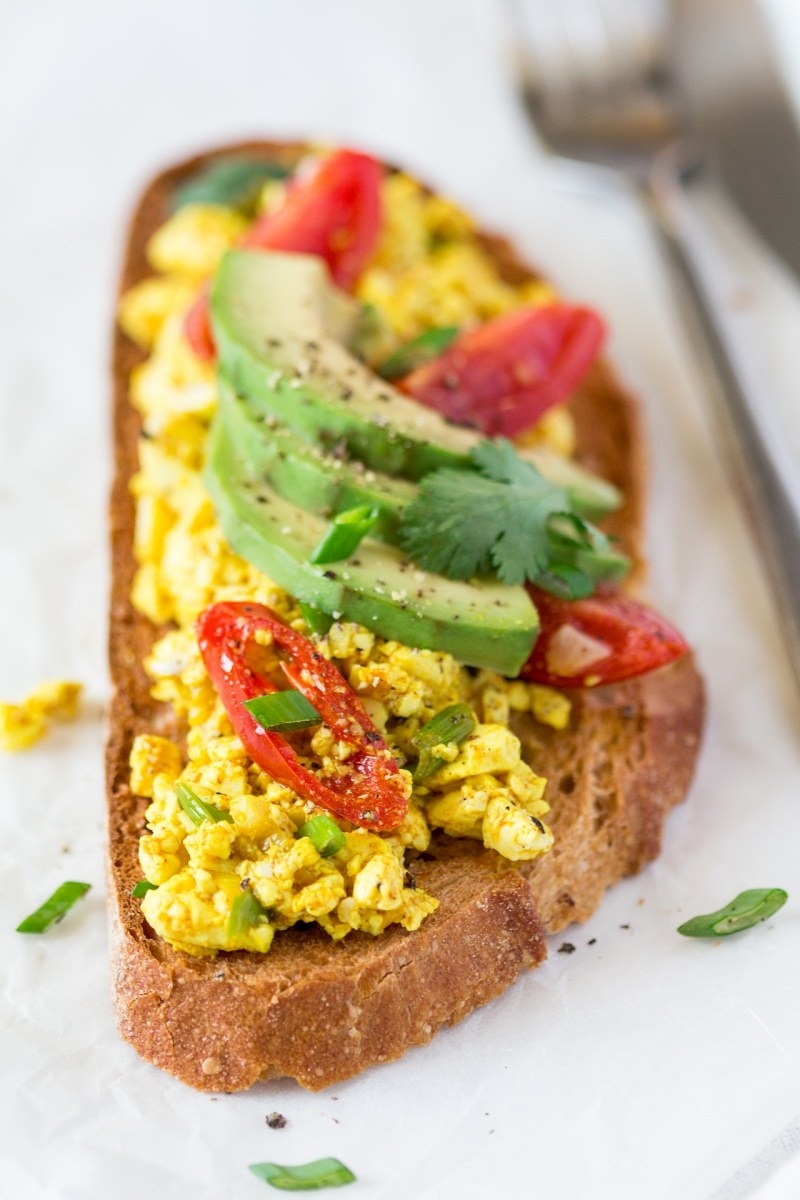 4.
Edamame Black Bean Burgers
5.
Creamy Wild Rice Soup with Roasted Butter Mushrooms
6.
Crispy Buffalo Tofu Bites with Garlicky Yogurt and Feta Dip
7.
Quinoa Fried Rice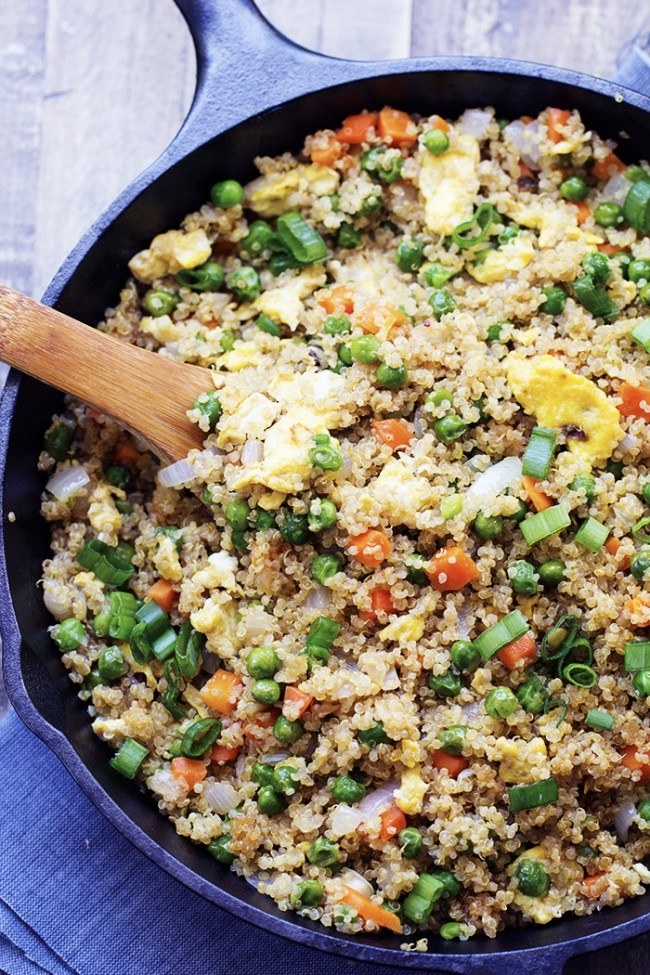 8.
Spanish Chickpea and Spinach Stew
9.
Stuffed Portobello Mushrooms with Crispy Goat Cheese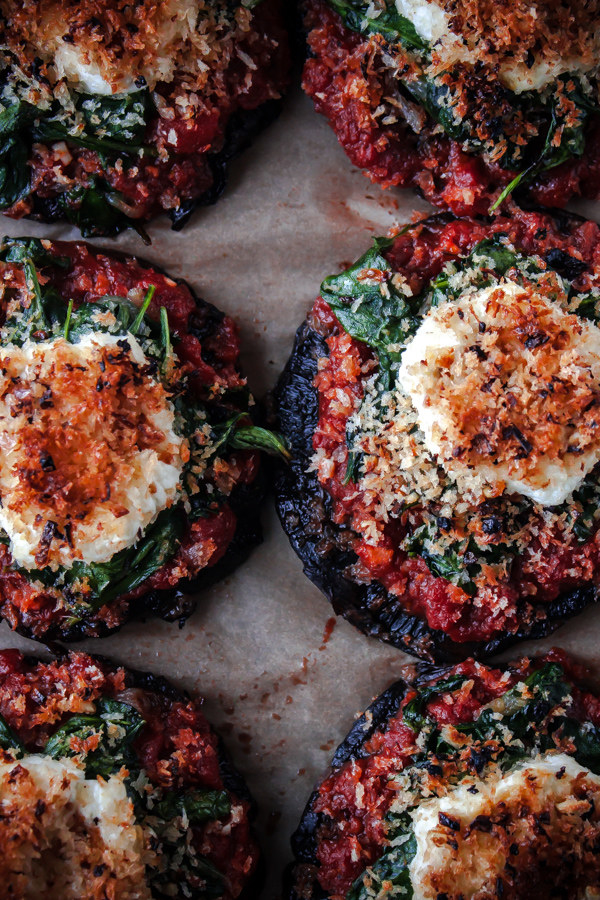 10.
Ginger and Lemongrass Thai Soup with Crispy Tofu
11.
Kale, Edamame, and Quinoa Salad with Lemon Vinaigrette
12.
Spicy Eggplant, Chickpea, and Chard Shakshuka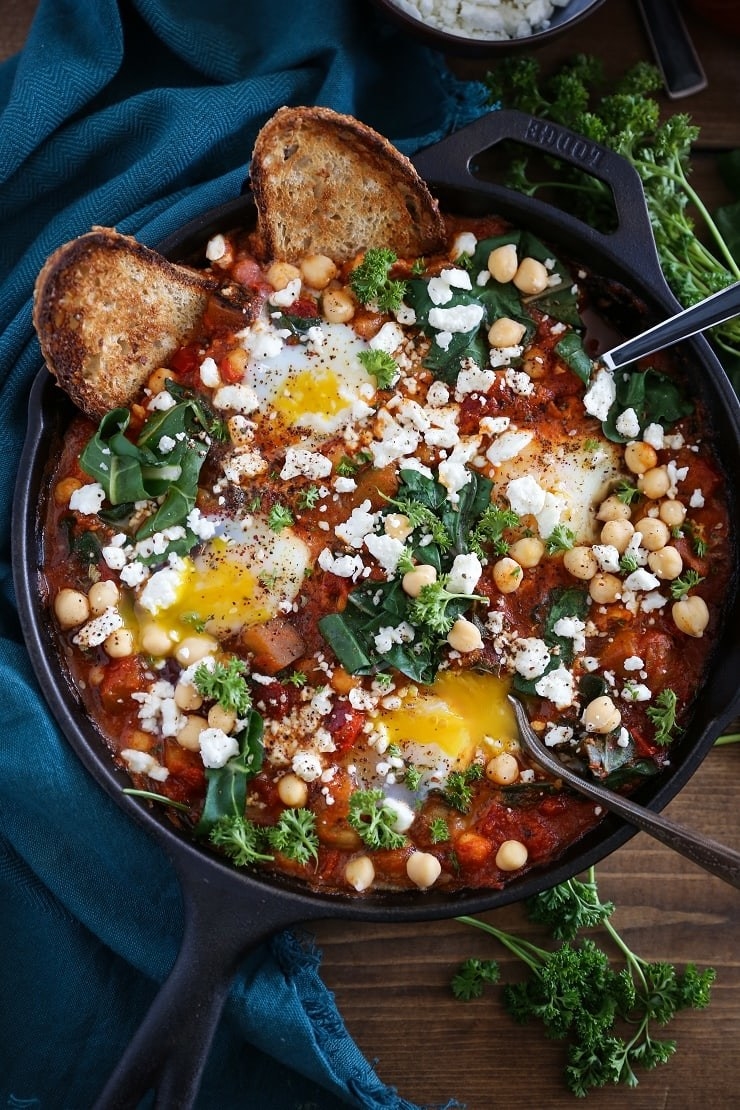 13.
Baked General Tso Tofu
14.
BBQ Chickpea and Cauliflower Tacos
15.
Creamy French Lentils with Mushrooms and Kale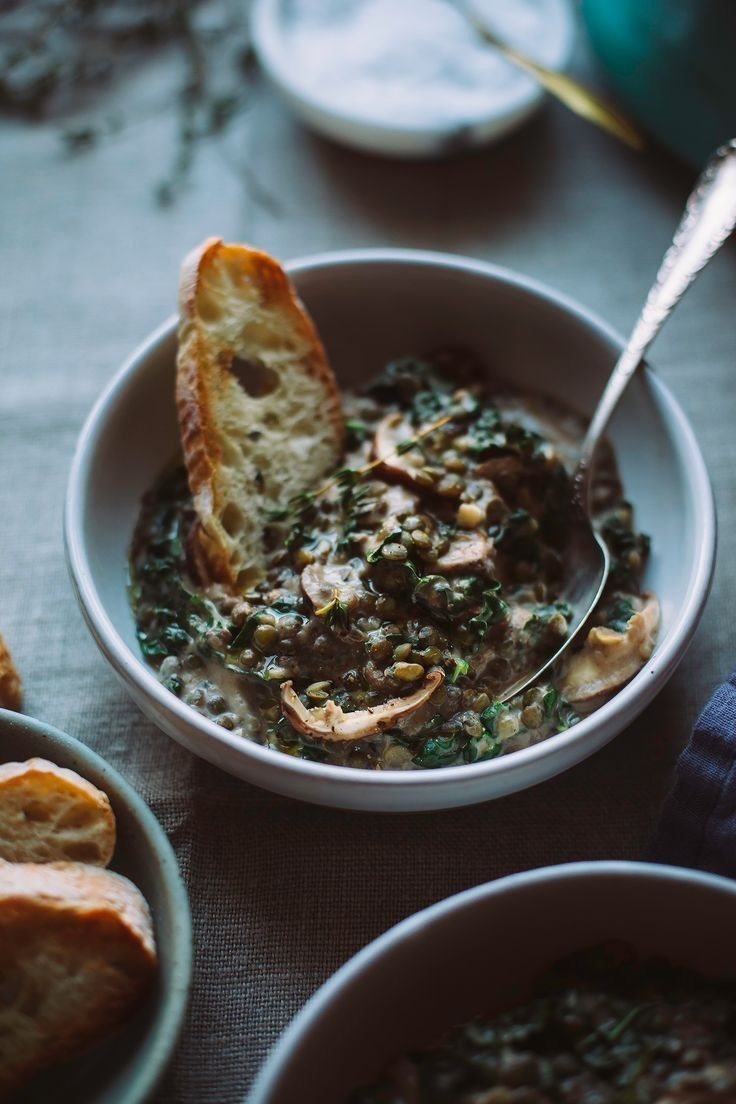 16.
Sweet Potato and Black Bean Burrito Bowls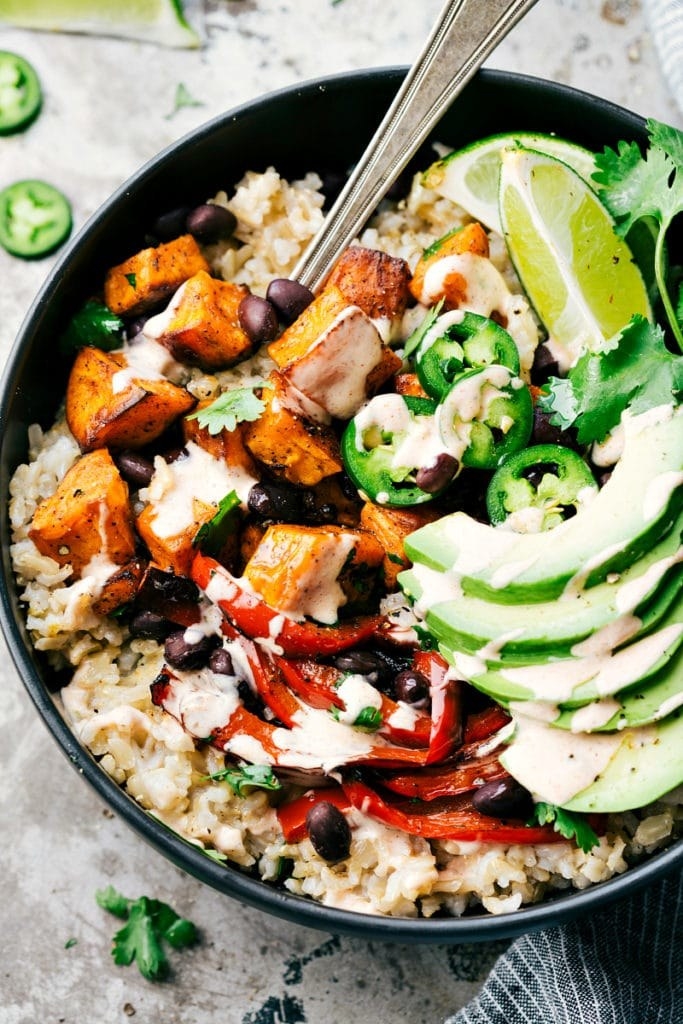 17.
Vegan Lentil No-Meat Loaf
18.
Lentil and Mushroom Ragu
19.
Spicy Black Bean Soup
20.
Thai Peanut Tofu Budda Bowl
21.
Zucchini and Wild Rice Gratin
22.
Vegetarian Black Bean Enchiladas
23.
Portobello Steaks with Avocado Chimichurri