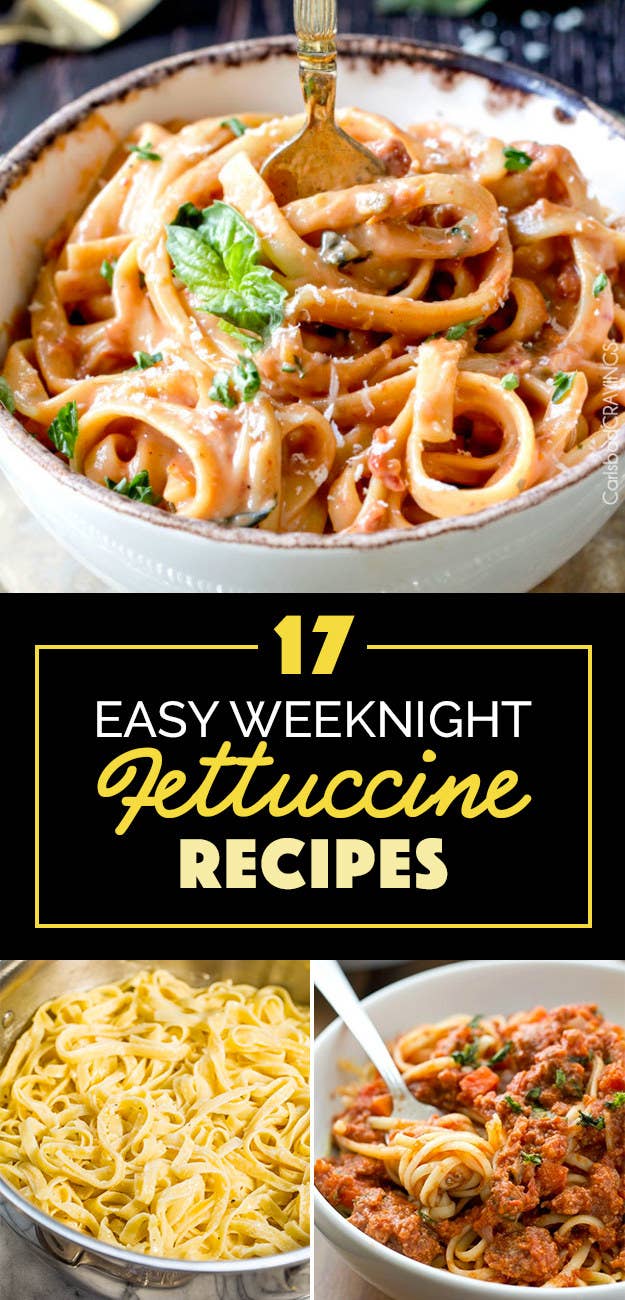 1.
Shrimp Fajita Fettuccine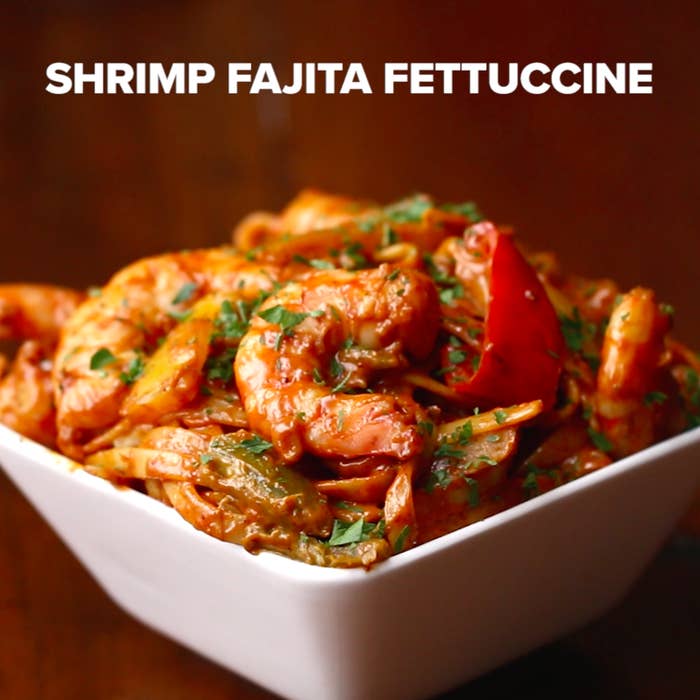 2.
Brown Butter Cauliflower Fettuccine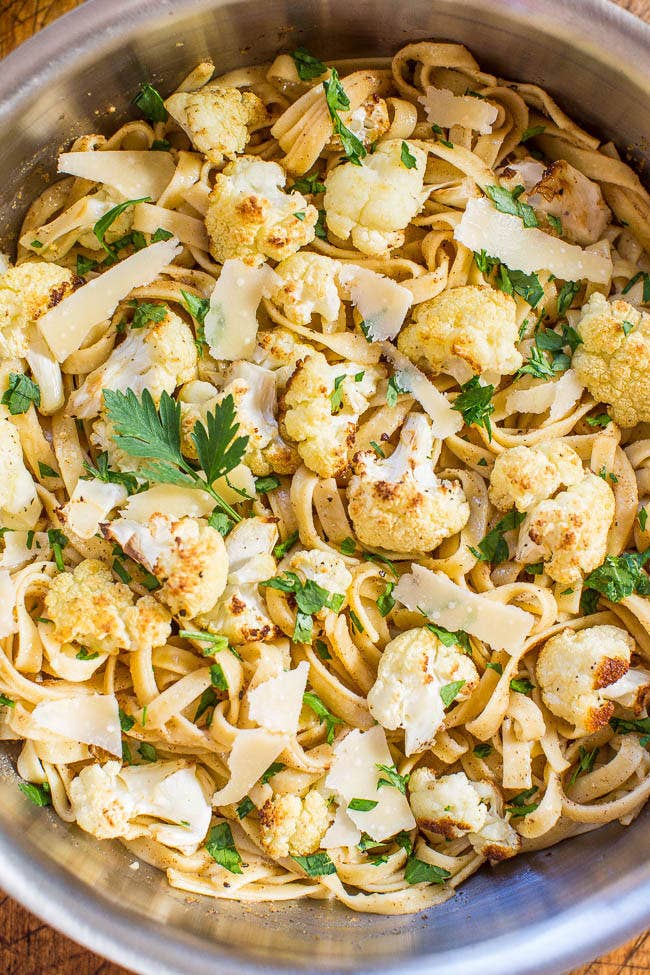 3.
Slow-Cooker Italian Beef Bolognese Fettuccine
4.
Fettuccine With Tomato Cream Sauce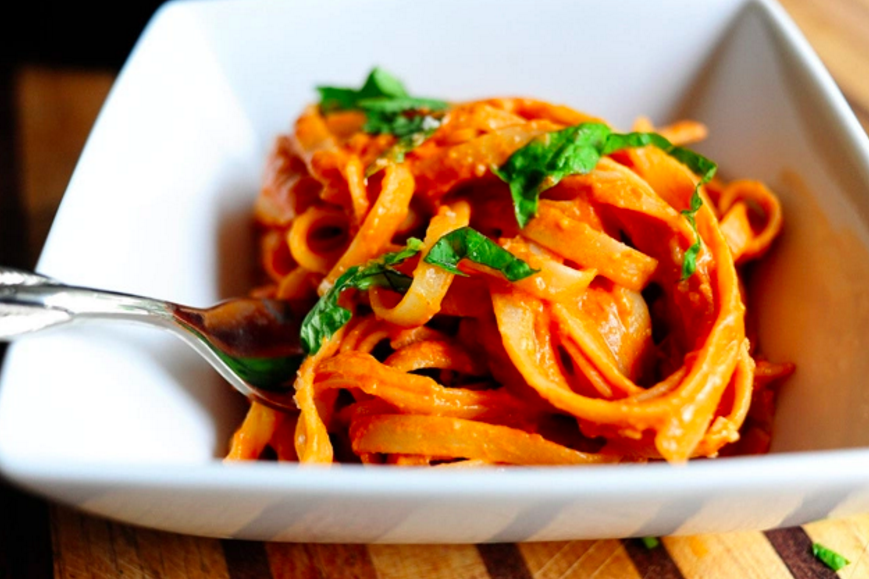 5.
Easy 20-Minute Lighter Fettuccine Alfredo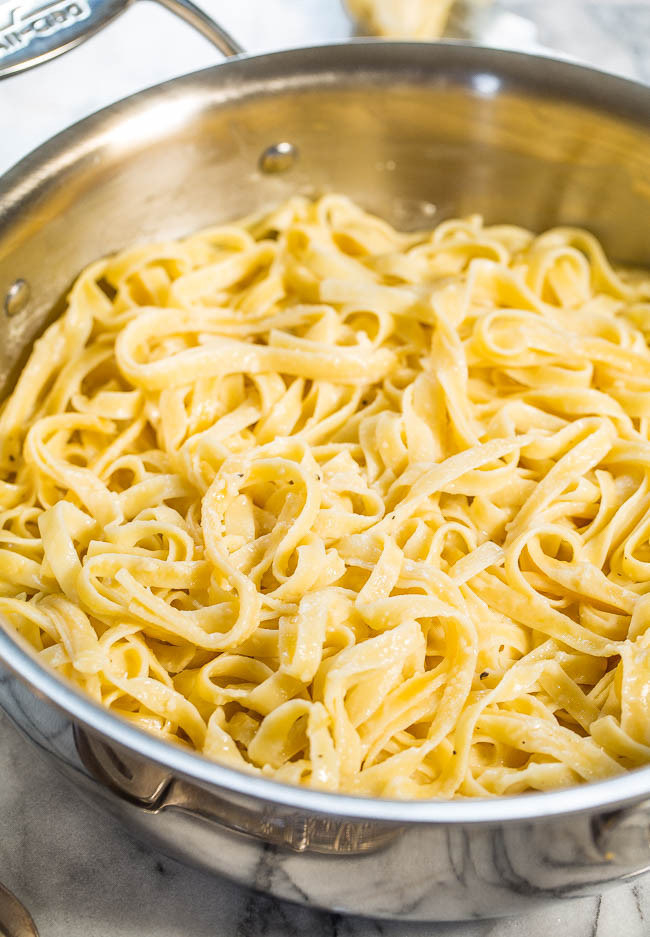 6.
Creamy Mushroom Chicken Fettuccine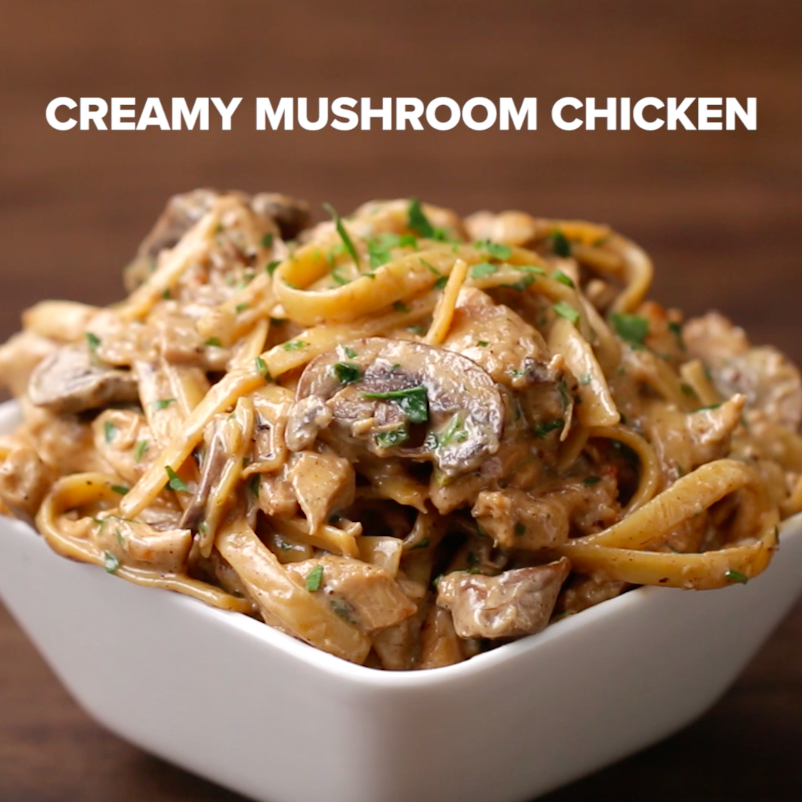 7.
One Pot Creamy Fettuccine With Spicy Sausage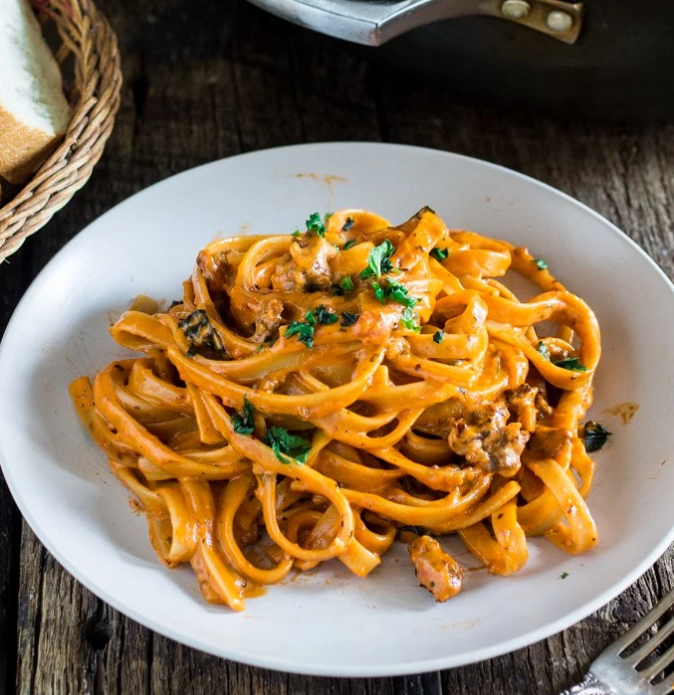 8.
Fettuccine and Smoked Salmon In Vodka Sauce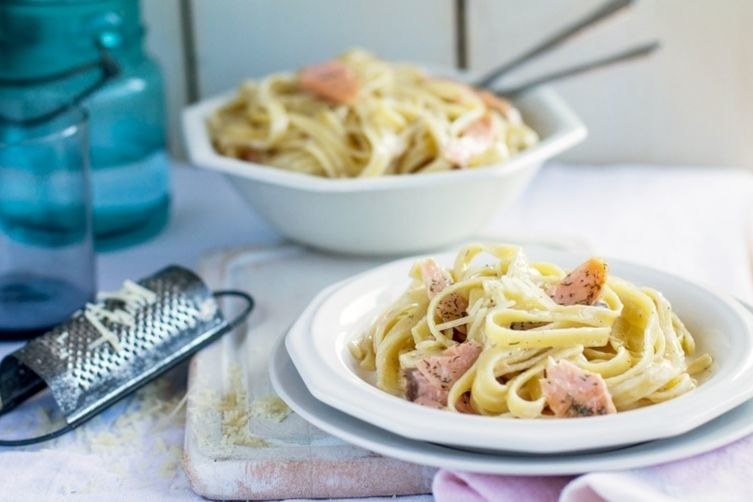 9.
Fettuccine Carbonara With Green Beans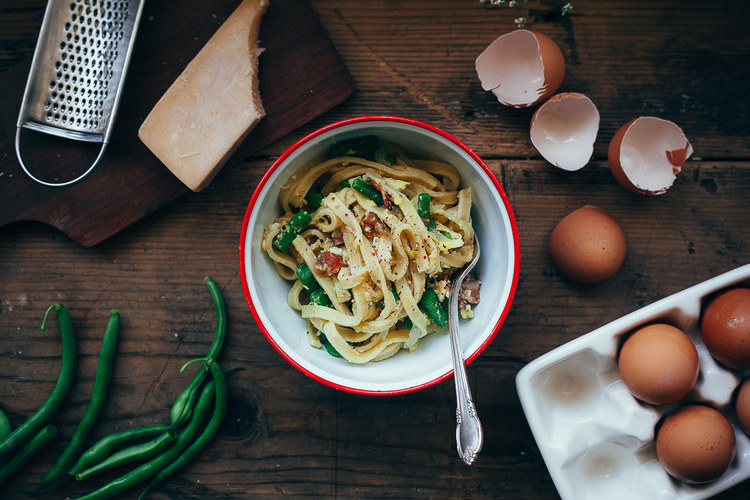 10.
Fettuccine With Porcini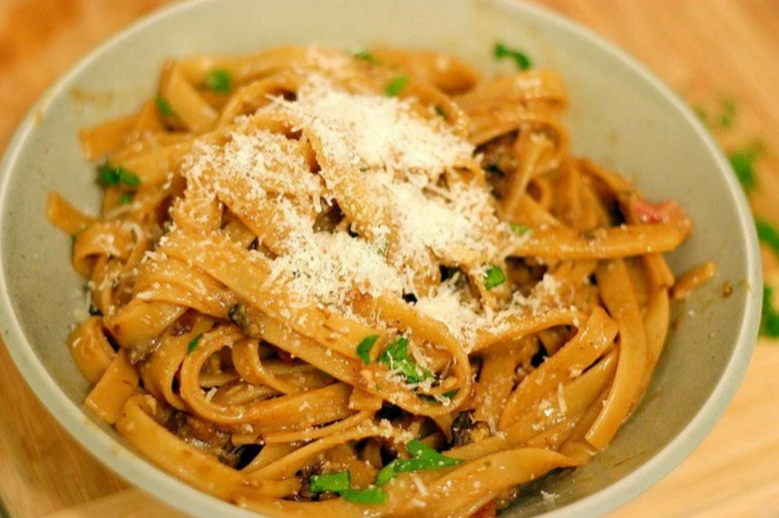 11.
Tomato Broccoli Pesto Fettuccine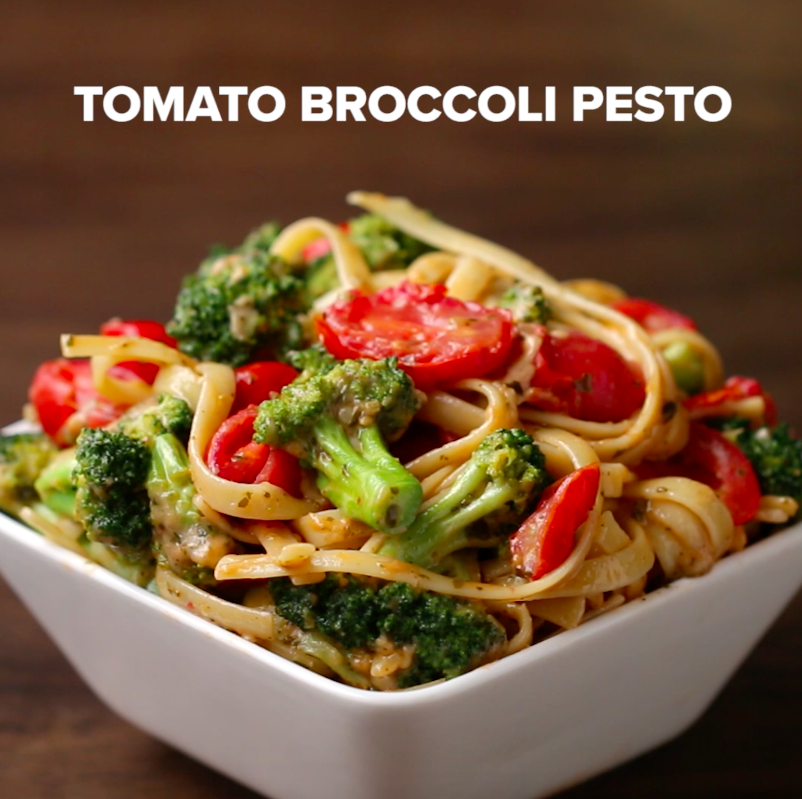 12.
Garlic Butter Fettuccine With Chicken and Zucchini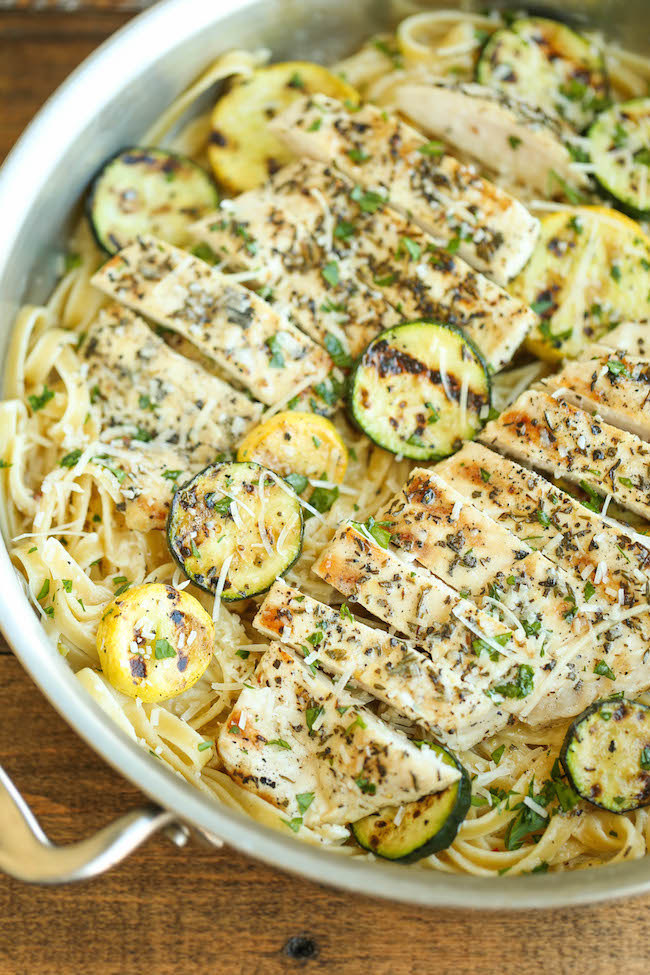 13.
Lightened-Up Sun-Dried Tomato Fettuccine Alfredo
14.
Shrimp, Tomato, and Spinach Pasta In Garlic Butter Sauce
15.
Creamy Vegan Mushroom Fettuccine
16.
Chicken Fettuccine Bake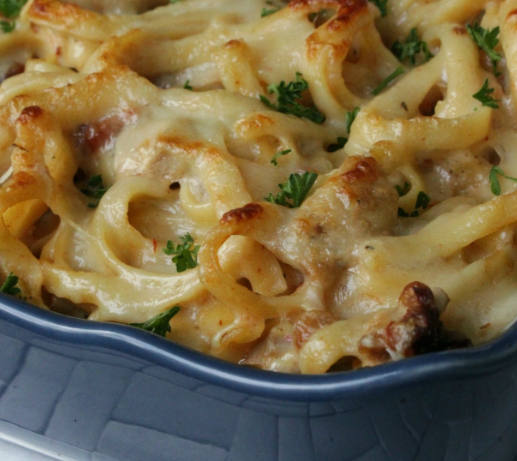 17.
Chicken Bacon Florentine Fettuccine