22 Delicious Salads That Are Actually Filling Enough To Eat For Dinner
Salads can be way tastier than you'd think.
1.
Grilled Chicken Fajita & Avocado Salad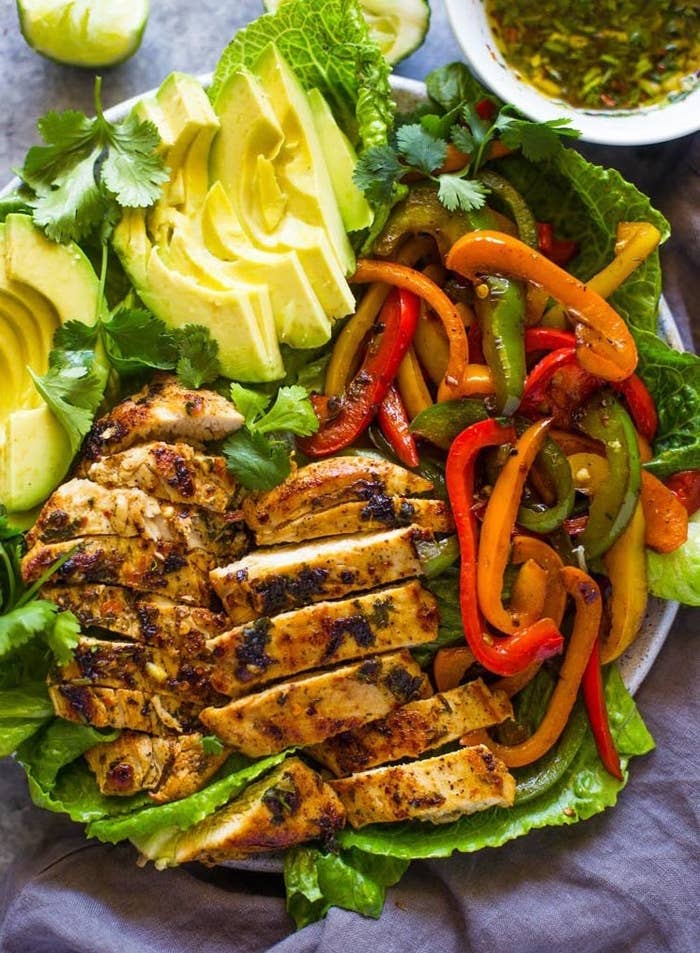 2.
Broccoli and Apple Salad with Spicy Tahini Dressing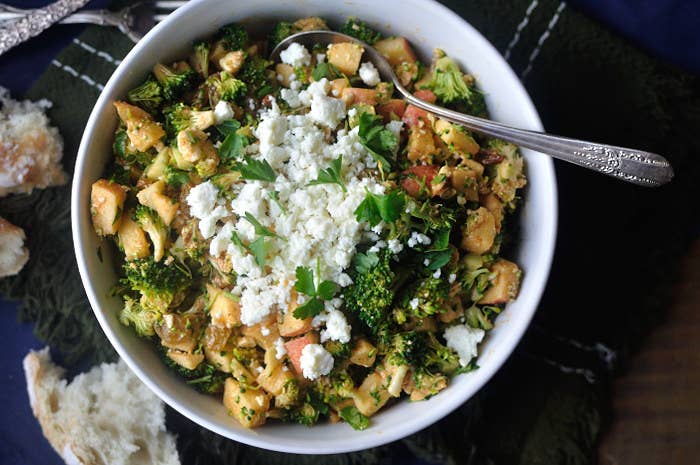 3.
Simple Curry Chicken Salad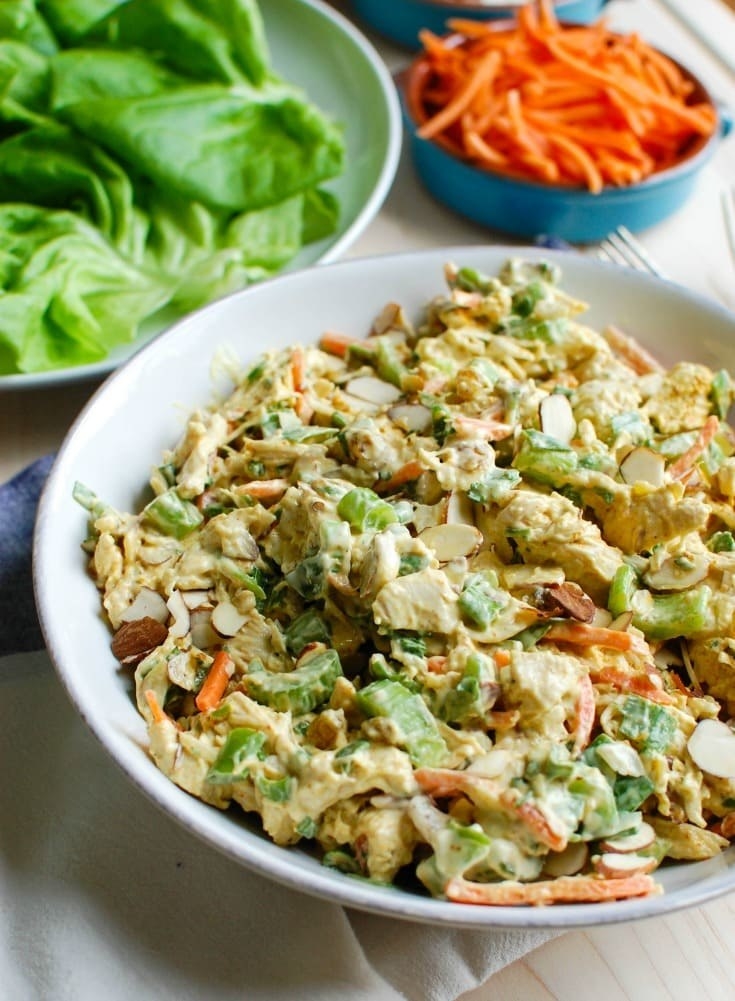 4.
Grilled Eggplant and Vegetables Salad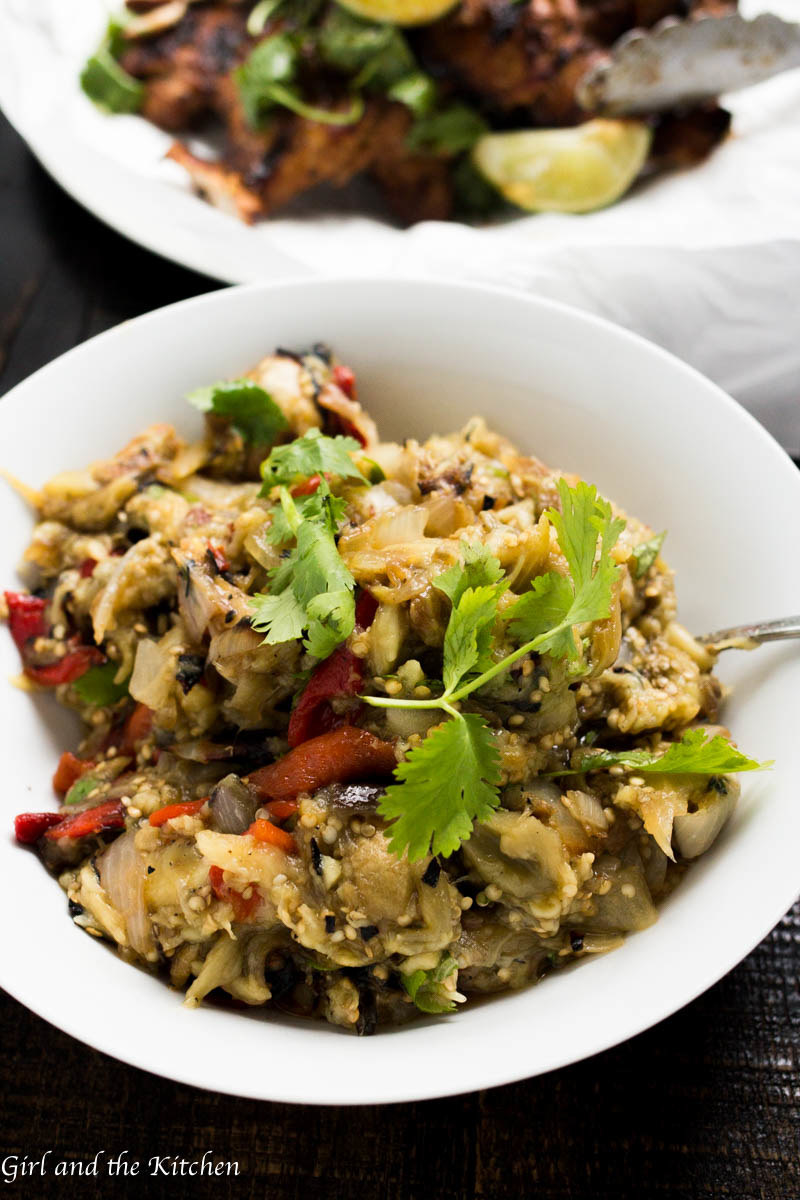 5.
Steak Salad with Blue Cheese, Avocado and Basil Balsamic Dressing
6.
Mango Avocado Shrimp Salad and Mango Dressing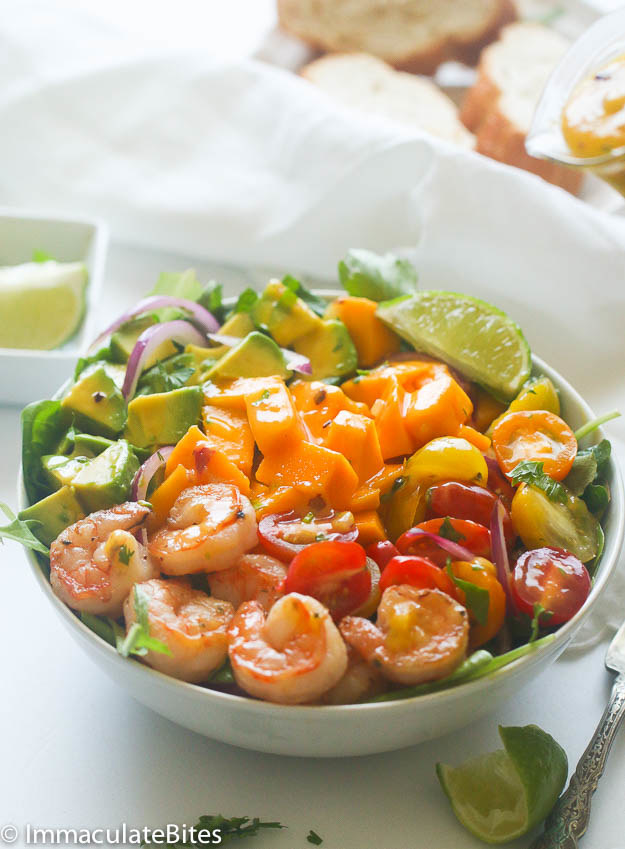 7.
Persimmon, Pomegranate, Massaged Kale Salad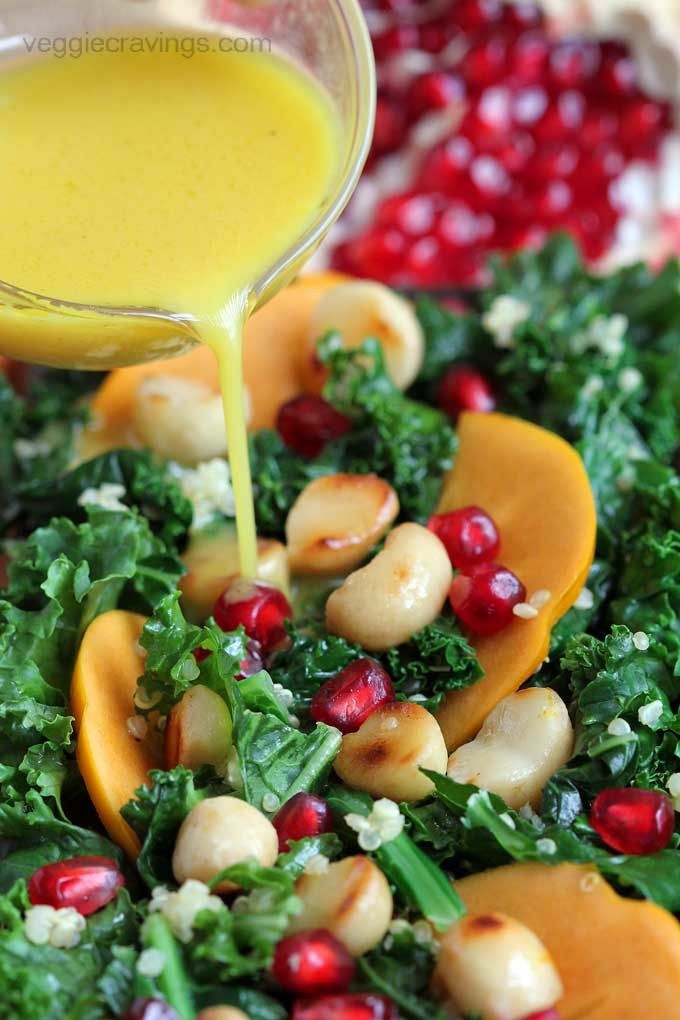 8.
Chicory Avocado and Bacon Salad With Chipotle Ranch Dressing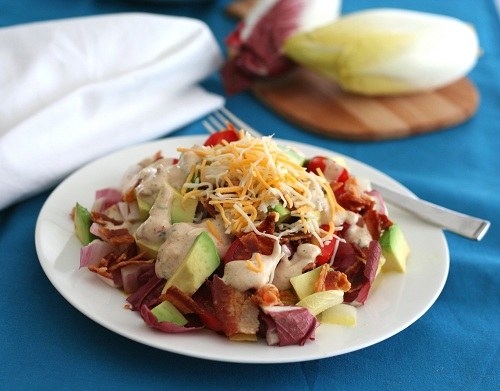 9.
Hot Asparagus, Snap Pea and Avocado Pasta Salad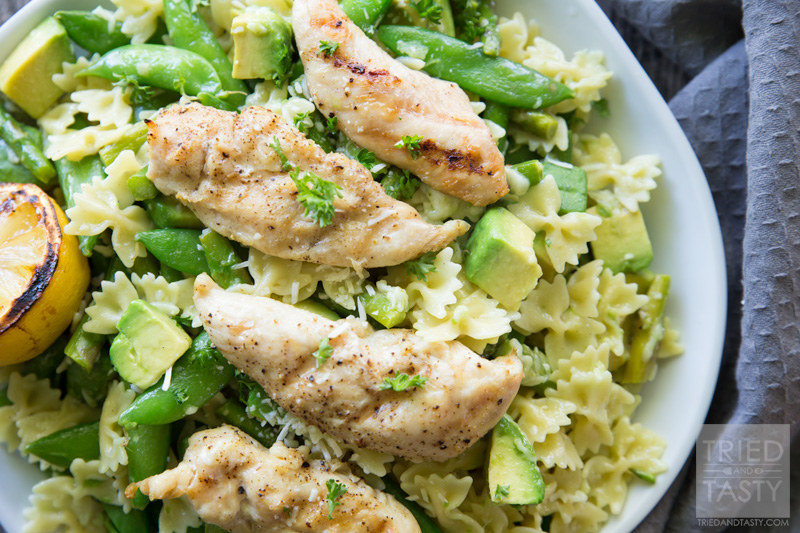 10.
Mediterranean Orzo Salad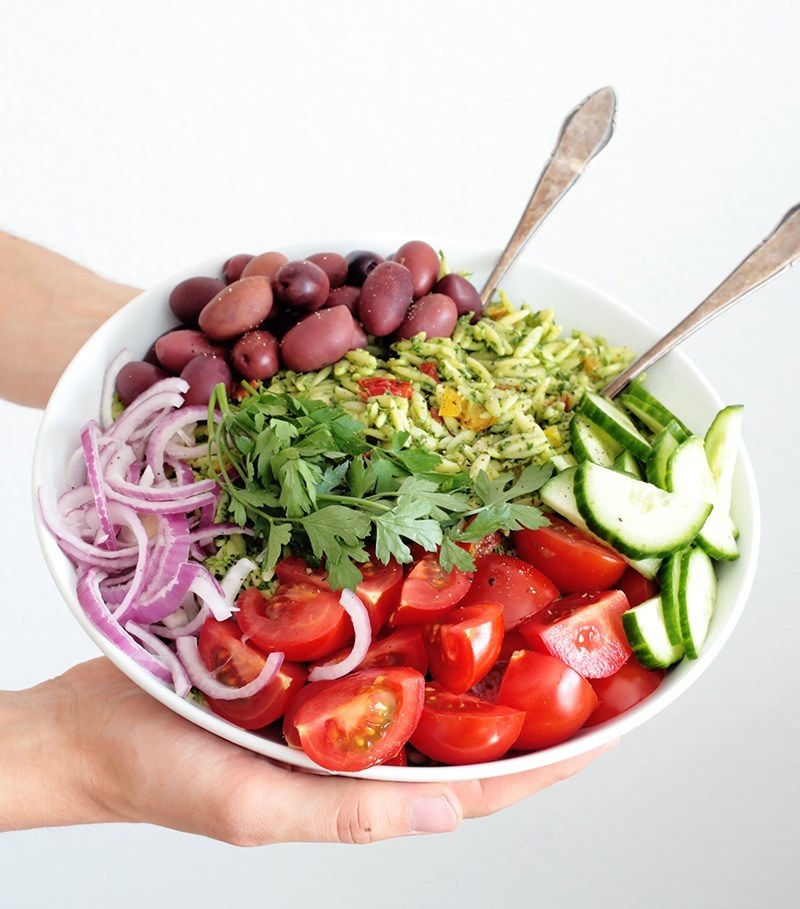 11.
Chinese Chicken Salad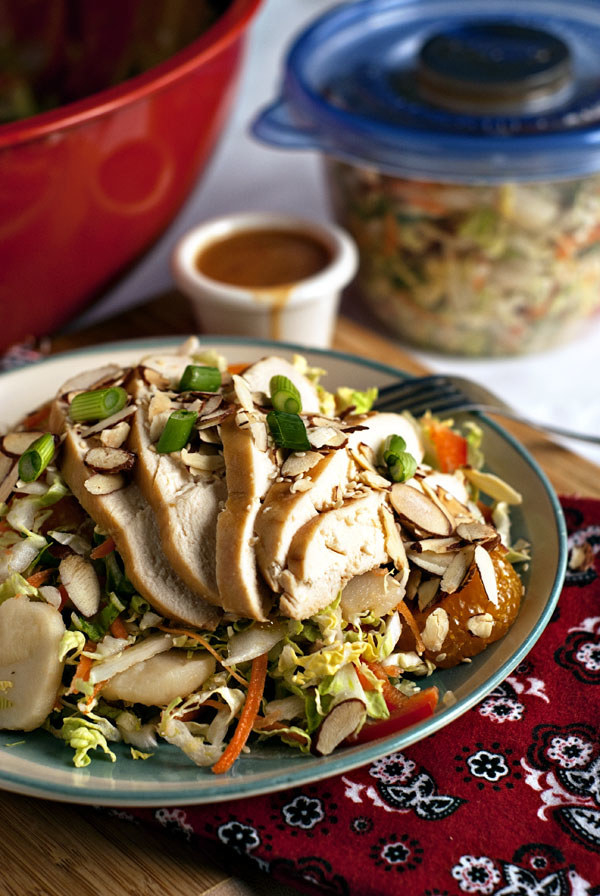 12.
Warm Quinoa Salad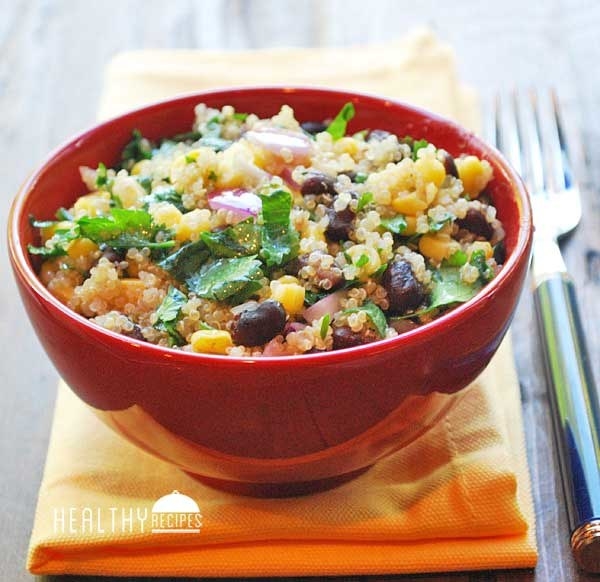 13.
Warm Brown Rice and Chickpea Salad with Cherries and Goat Cheese
14.
Roasted Sweet Potato Salad With Honey Lemon Dressing
15.
Peach Sweet Corn and Halloumi Salad
16.
Three Bean Greek Kale Salad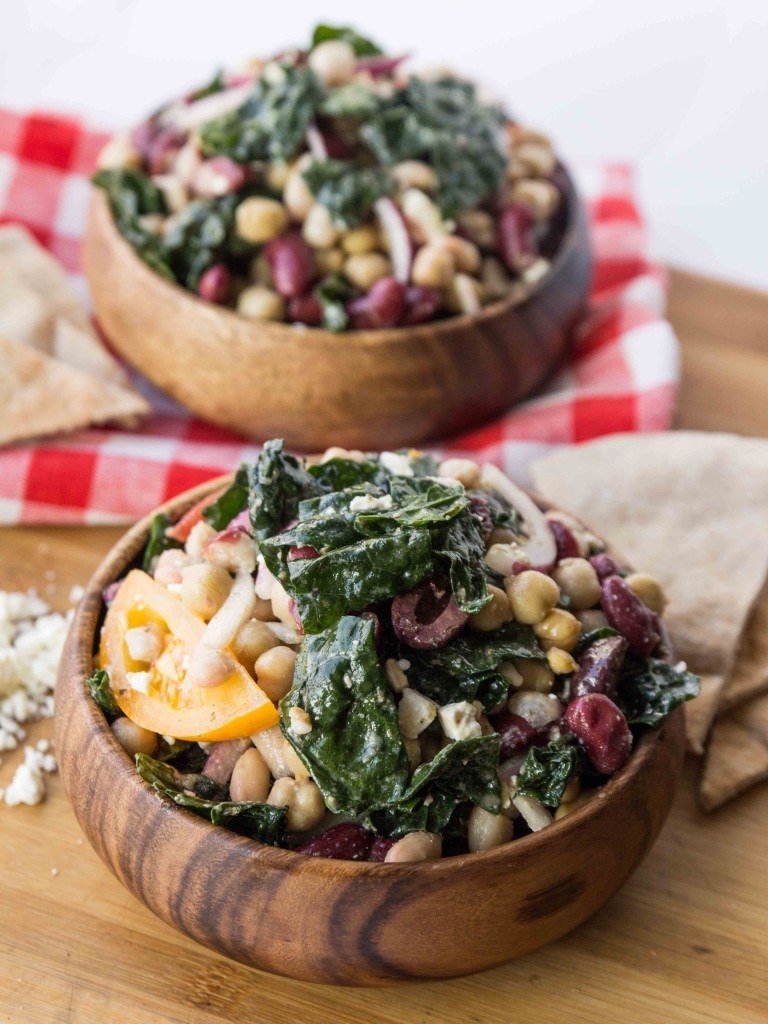 17.
Spicy Grilled Salmon Salad With Grapefruit and Coconut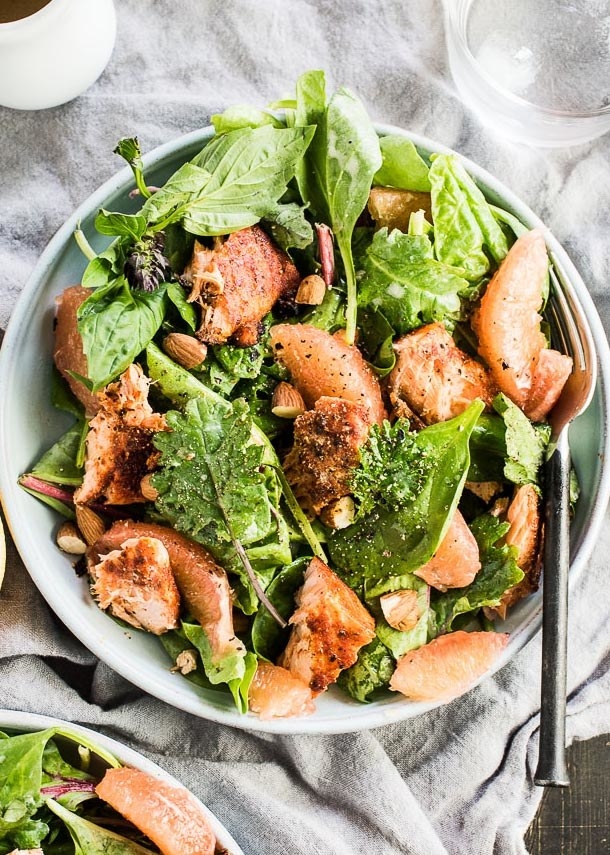 18.
Asian-Style Brown Rice Salad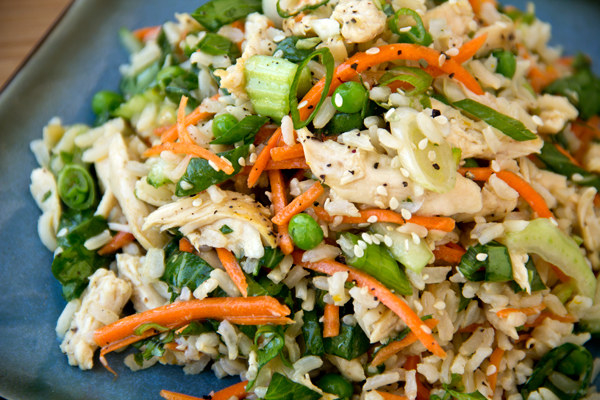 19.
Roasted Spring Vegetable Cobb Salad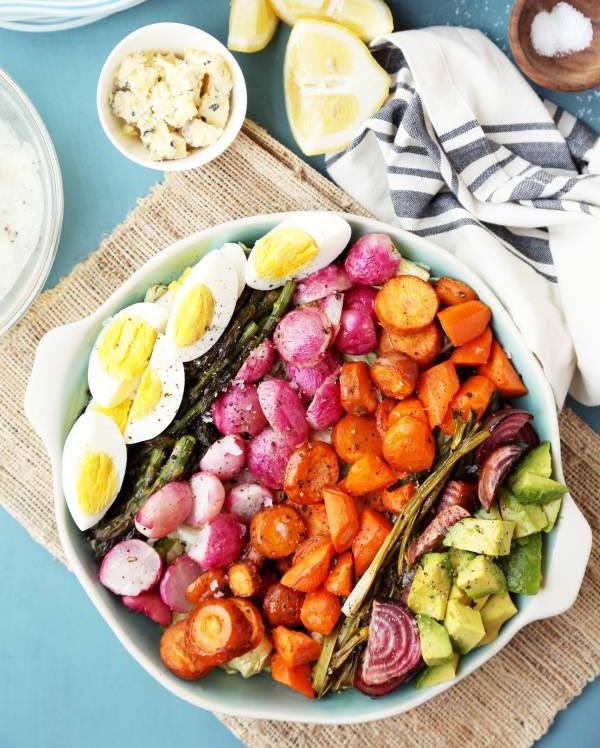 20.
Vegan Power Salad Bowl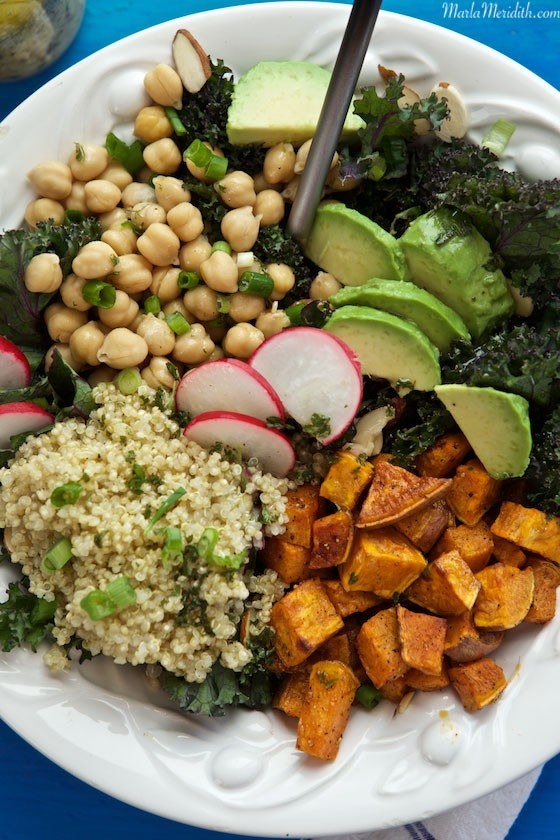 21.
Roasted Butternut Squash, Artichoke and Goats Cheese Salad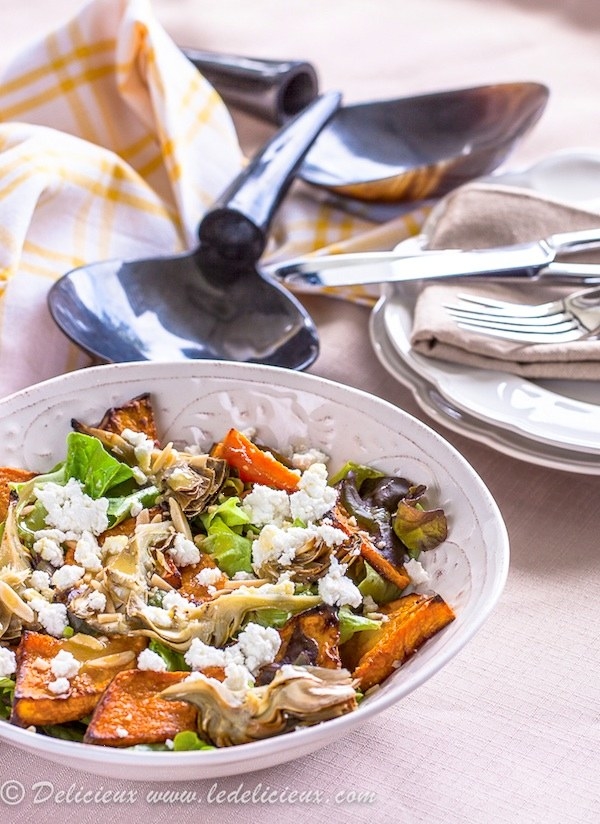 22.
Banh Mi Salad with Honey-Mustard Lime Dressing