Ina Garten, the queen of simple cooking, author of 10 cookbooks, and TV personality has graced us with some ~genius~ cooking tips over the years.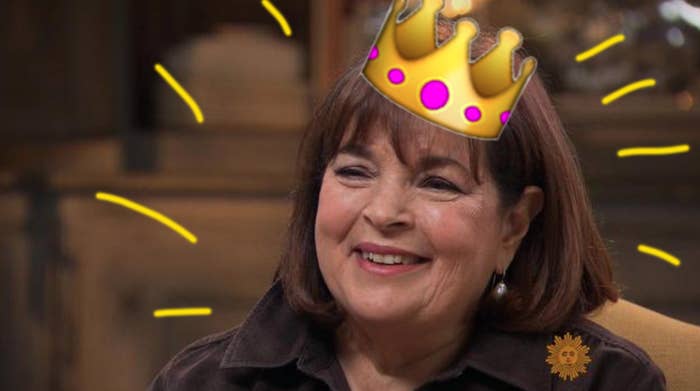 Here are 13 of her most helpful tips to take your cooking to the next level:
1.
Taste with your eyes closed.
2.
Salt everything, including your oatmeal...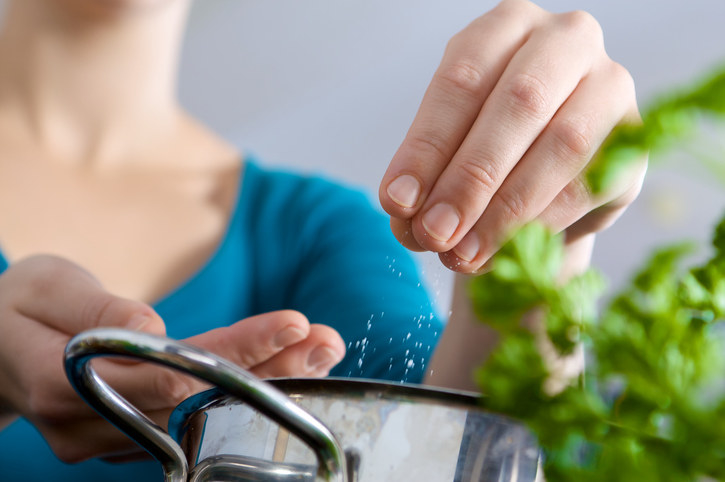 3.
And salt your chicken as soon as you get home, too.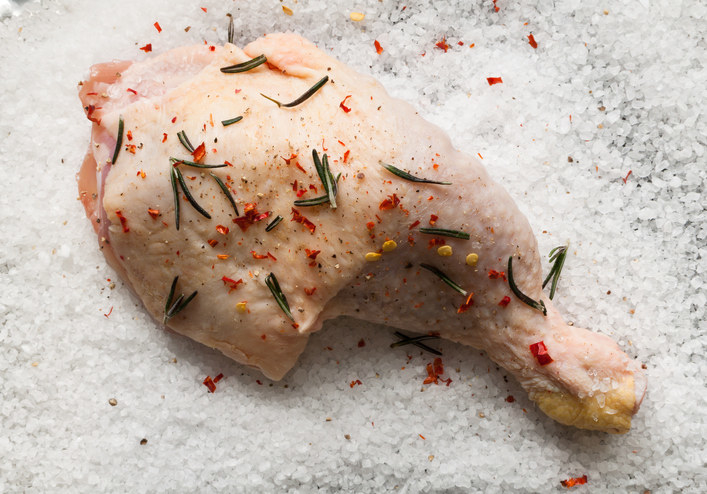 4.
Rest your meat and fish before carving them.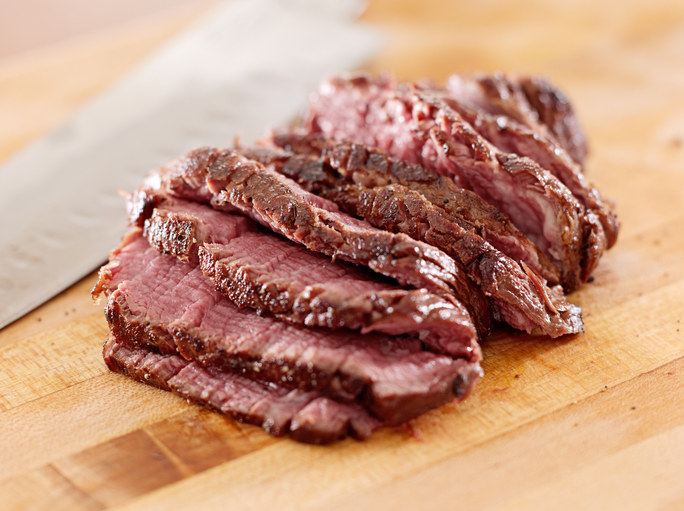 5.
Make chocolate even better by adding coffee to amp up the flavor.
6.
Completely read your recipe before you begin cooking.
7.
To make baking easier, combine all of your wet ingredients in one bowl and all of your dry in another the night before.
8.
Make risotto in the oven instead of the standard stovetop method.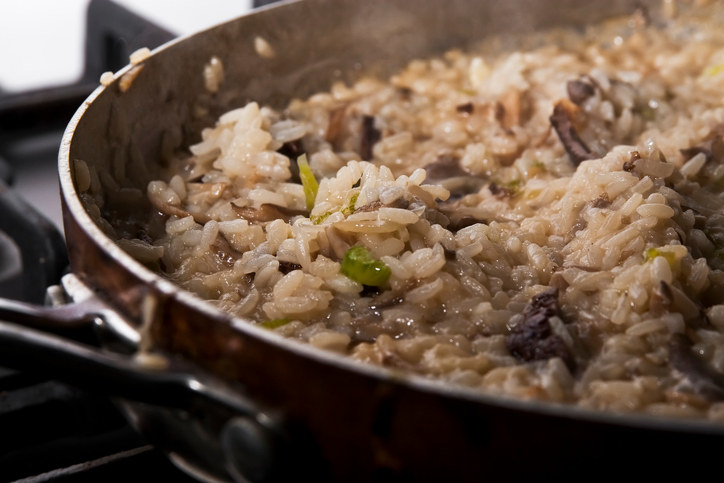 9.
Instead of buying grated parmesan, grate it yourself in a food processor for the best flavor.
10.
Follow your recipe precisely and always measure your ingredients — even if you don't think you need to.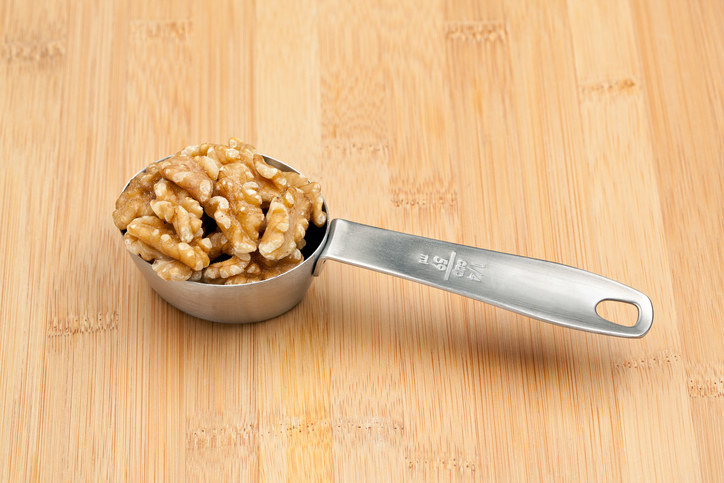 11.
Use a knife to smash your guacamole.
12.
To make the crispiest bacon, cook it in the oven.
13.
And last but not least, always keep it simple.