1.
Make fluffy seltzer eggs.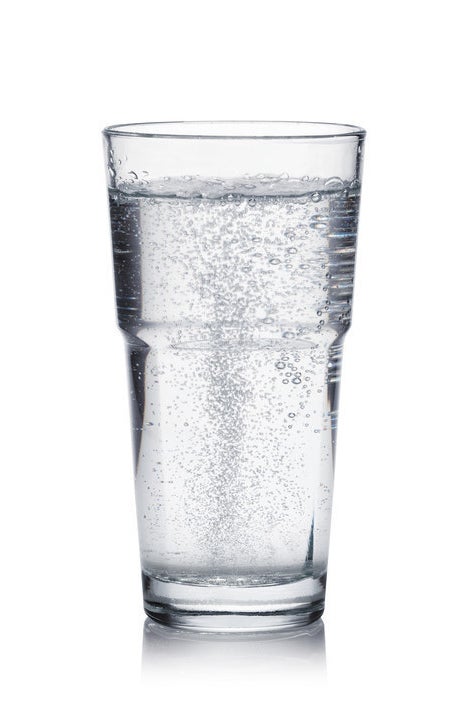 The same bubbles that give your favorite cocktail an effervescent pep give scrambled eggs a light-as-air texture. Try adding one tablespoon of seltzer for every two eggs next time you scramble them up. Get the recipe here.
2.
Poach eggs in broth or stock for extra flavor.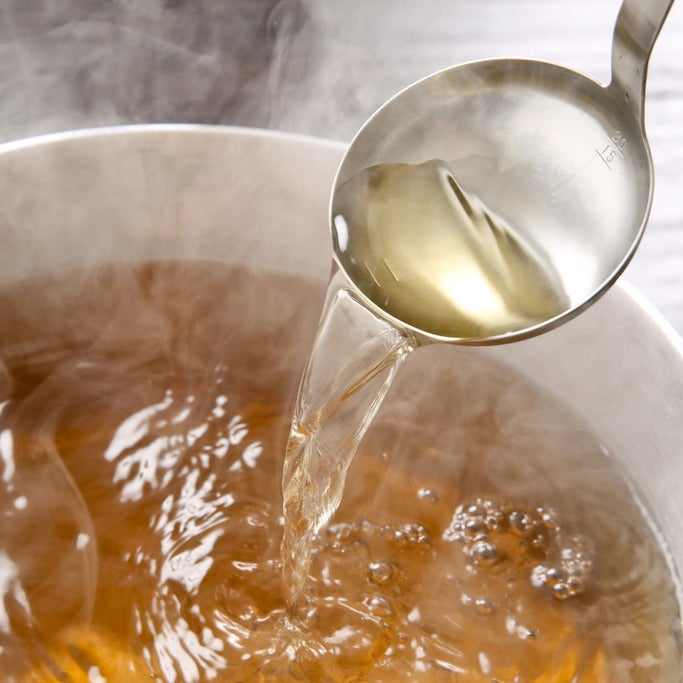 Next time you poach eggs, try cooking them in stock or broth instead of water for an extra boost of flavor.
3.
Poach your scrambled eggs.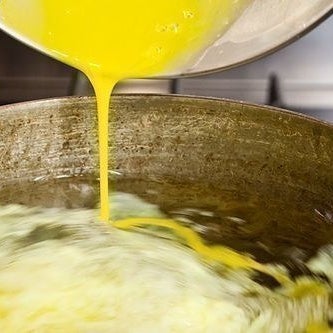 Forget everything you know about scrambling eggs and start cooking them in boiling water. Thats right, people: BOILING. WATER. Get the recipe here.
4.
Poach them in red wine.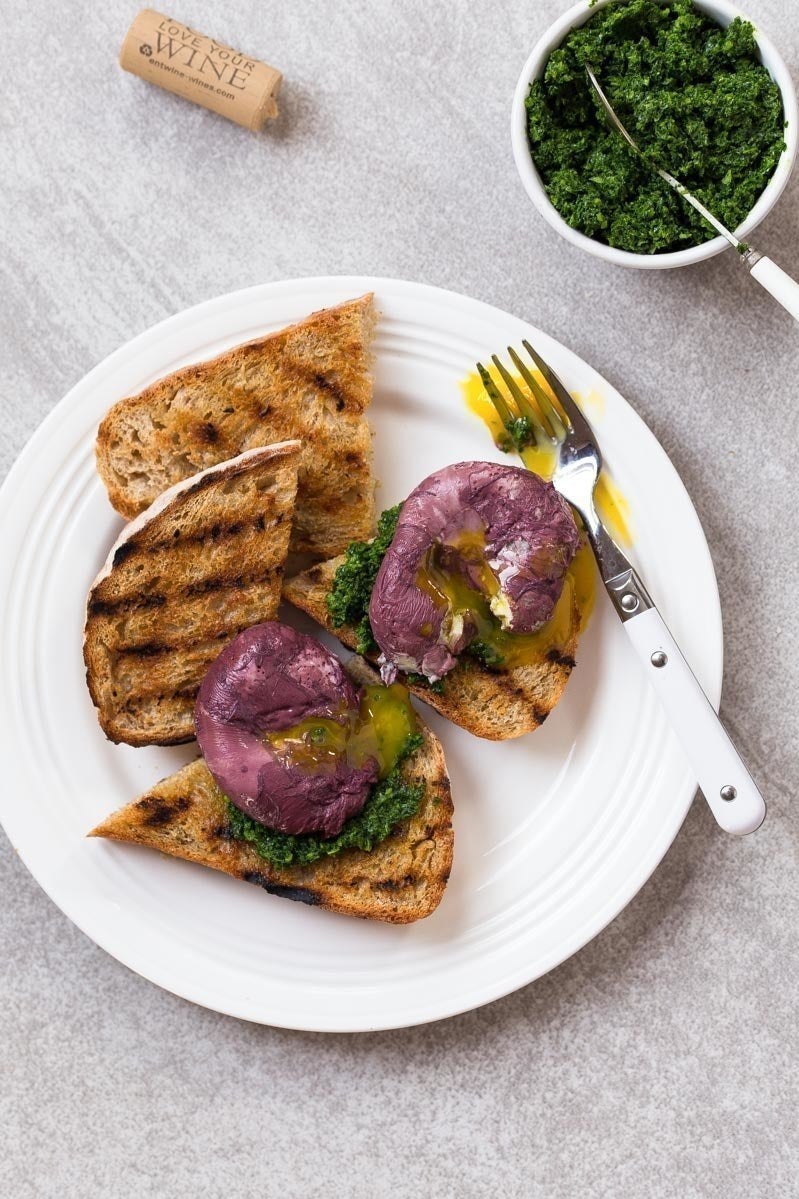 Poaching eggs in red wine adds not only a ton of flavor, but a beautiful burgundy color (plus a solid excuse to get your wine on in the morning). Get the recipe here.
5.
Make eggs devaux (AKA ridiculously fluffy egg clouds).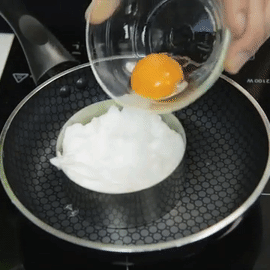 Eggs devaux is an old-school technique that produces an insanely fluffy white with a perfectly runny yolk. Simply whip your whites and bury your yolk inside the cloud to create this unexpected treat. See the full video here.
6.
Bread and fry your poached eggs.
7.
Make an omelet soufflé.
8.
Pickle them.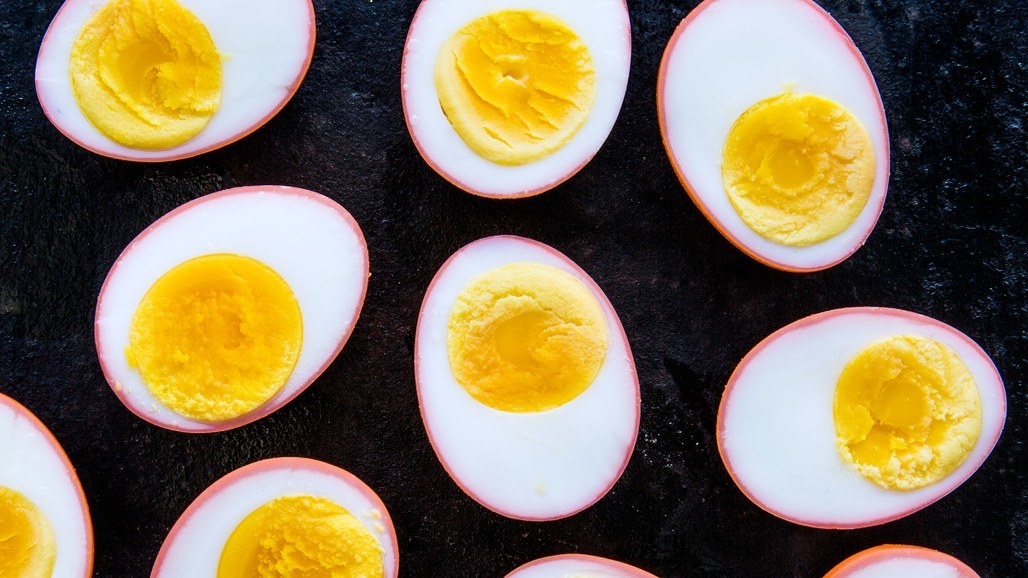 9.
Poach your eggs in hot oil.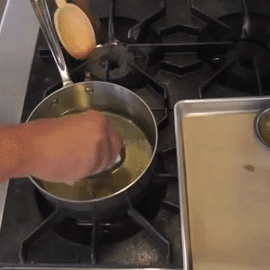 Cooking eggs directly in a fryer results in perfectly poached eggs with crispy, browned outsides. See the full video here.
11.
Cure leftover yolks in salt and sugar.
12.
Make an omelette in a bag.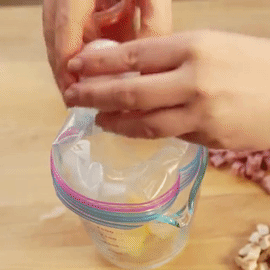 Yep, you can actually make an omelette in a bag, people. See the full video here.
Who knew?! Now, go buy a dozen eggs and get cooking!