11 Genius Ways To Cook Pasta You've Never Heard Of
Warning: untraditional pasta preparations ahead. Sorry not sorry, Italy.
1.
Toast your pasta in the oven before boiling it.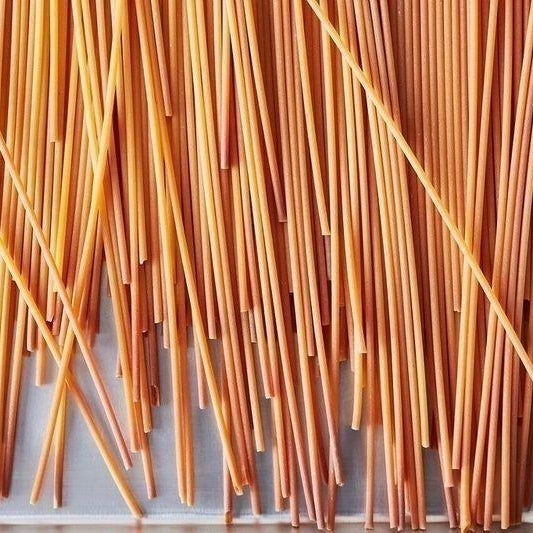 It sounds crazy, but toasting your pasta in the oven adds a nutty, deep flavor without any additional ingredients. Simply bake dried pasta in a 350° oven for 10-15 minutes before boiling it. You will be shocked at just how much flavor this simple technique adds!
See a step-by-step guide to toasting pasta here.
2.
Or toast your pasta in a dry pan before cooking.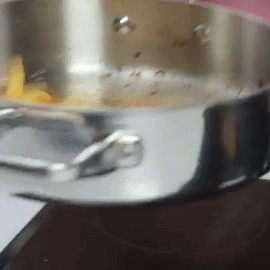 For a quicker alternative to toasting pasta in the oven, try toasting pasta in a dry pan for just five minutes. This speedy technique is quick, but adds tons of flavor.
See the full video here.
3.
Cook your pasta in cheap red wine for an intense flavor and vibrant color.
4.
Mimic the texture of fresh pasta by presoaking it in cold water for 30 minutes.
5.
Fry parboiled lasagna noodles to make chips.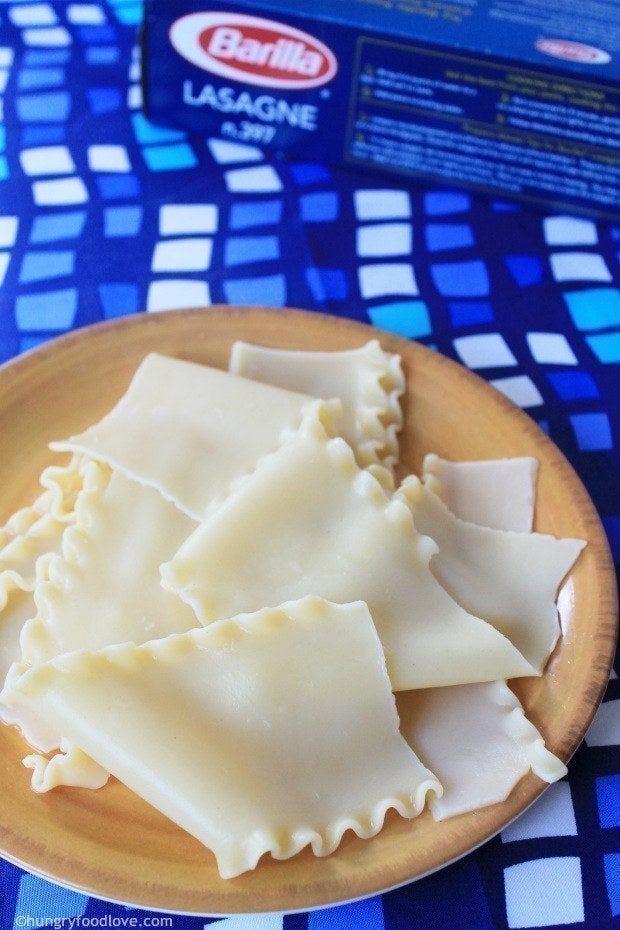 The perfect snack for when you're craving both chips AND pasta.
Get the recipe here.
6.
Boil your pasta in milk to take your creamy pasta dishes to the next level.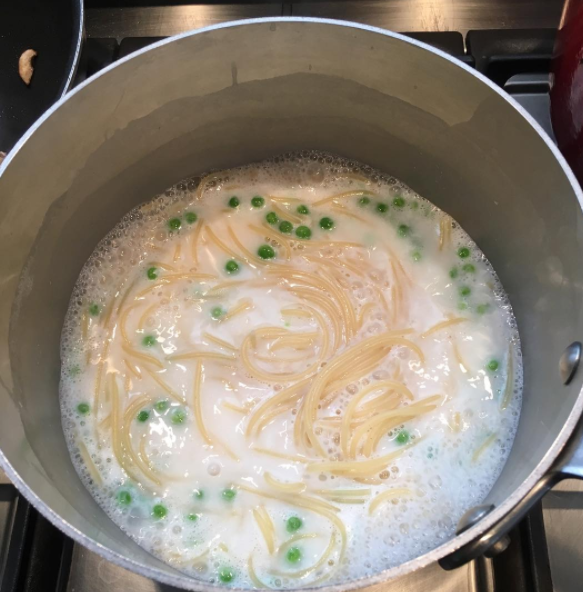 7.
Turn your pasta into ramen with baking soda.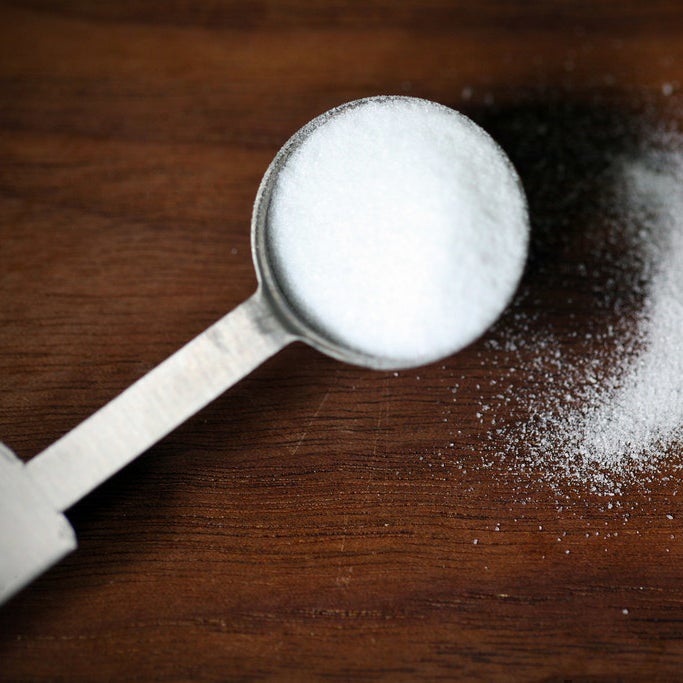 Boil thin noodles such as spaghetti or angel hair in one gallon of water spiked with one tablespoon of baking soda. When they are done, give them a quick rinse under cold water and voilà: perfectly chewy ramen!
8.
Boil your pasta in seasoned stock for an instant flavor boost.
Boiling pasta in a flavorful liquid allows the pasta to absorb a ton of flavor during the cooking process. Use beef broth for heartier dishes like bolognese or vegetable stock for lighter pastas like carbonara.
9.
Transform pasta into crispy snacks by deep-frying it.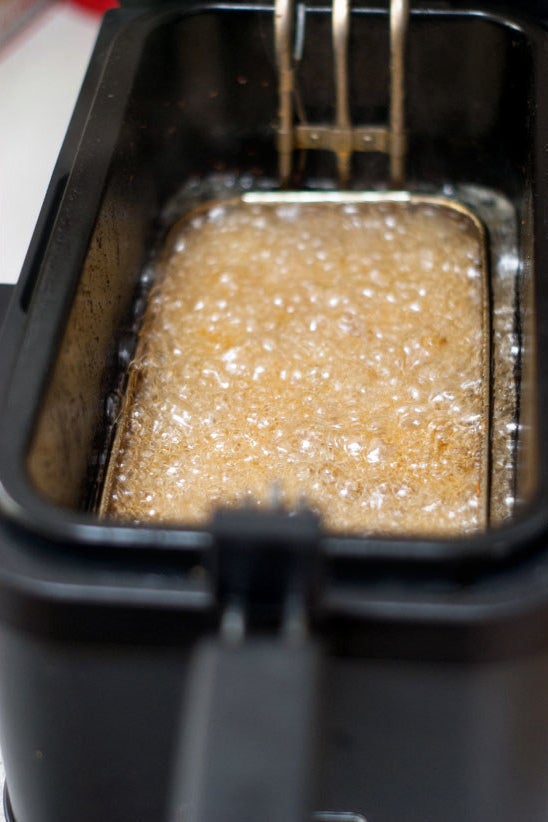 Cooked pasta transforms into a whole new craveable carb after taking a swim in a 350° fryer. Serve as a crunchy, cracker-like snack or try crumbling on top of your favorite pasta dishes for extra crunch.
Get the recipe for Bowtie Pasta Crunchies here and start frying!
10.
Cook your pasta in sauce rather than water for maximum flavor absorption.
11.
Cook your pasta like risotto for a noodle-based take on the classic.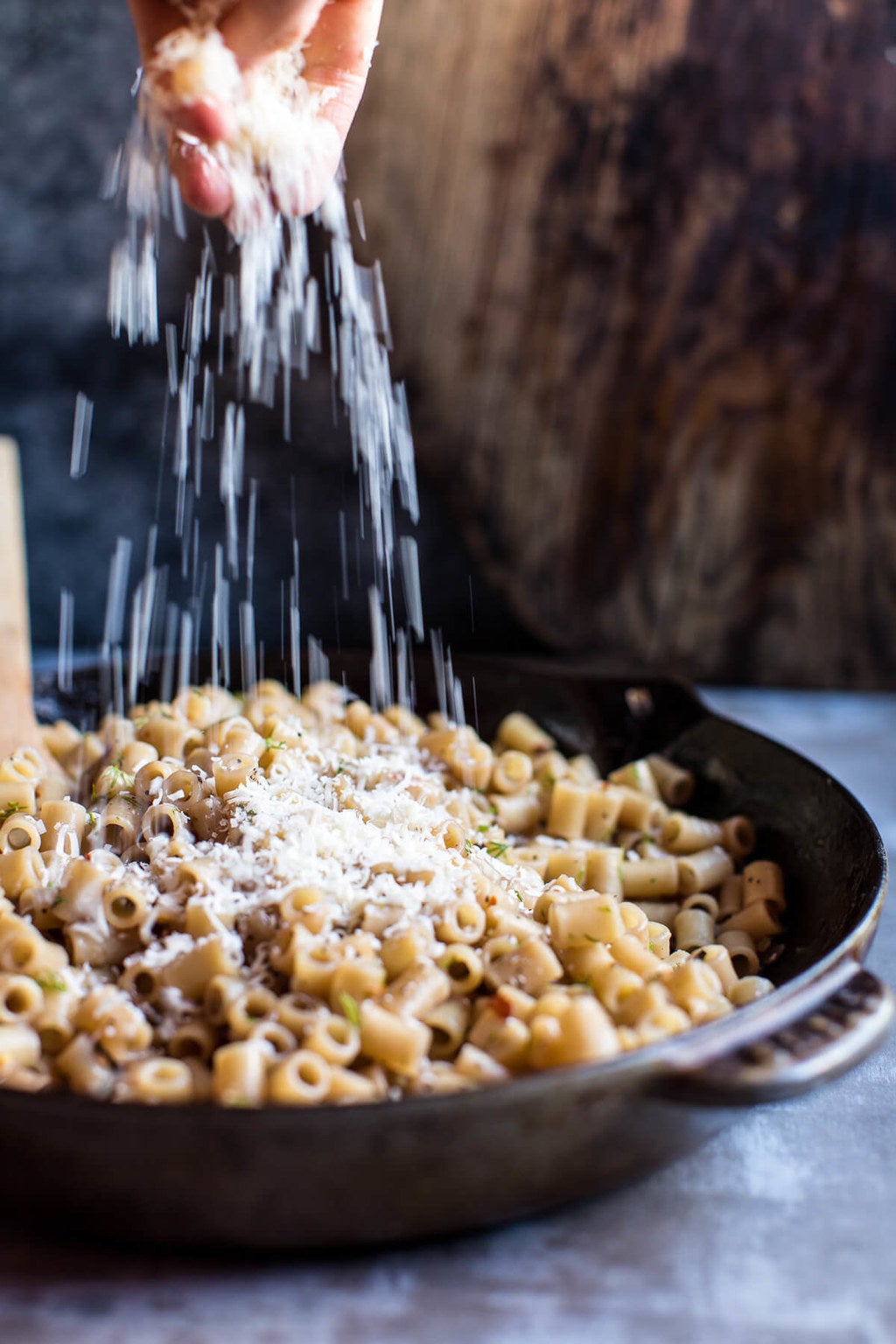 Cooking small pastas such as ditalini, orzo or orecchiette in place of arborio rice makes for a delicious, noodle-based take on classic risotto.
Get the recipe for Pasta Risotto With Herb Roasted Chickpeas here.