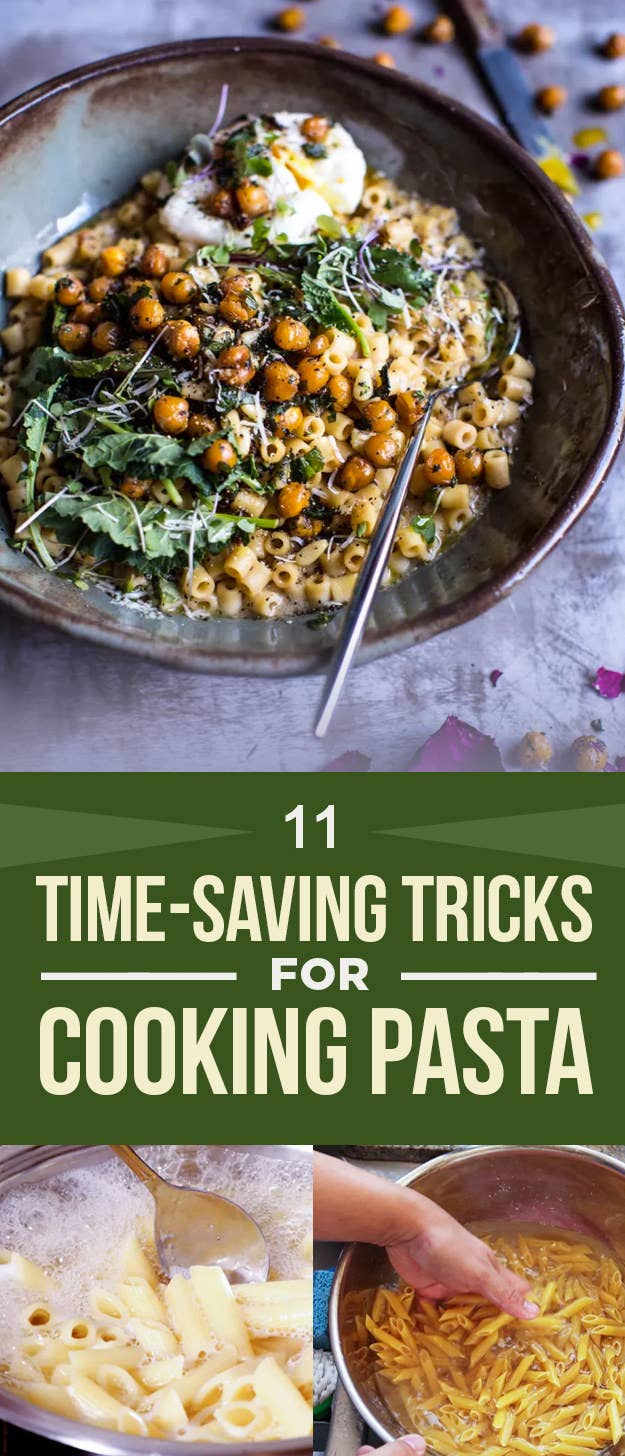 1.
If you're making a baked pasta dish, soak your pasta instead of parboiling it...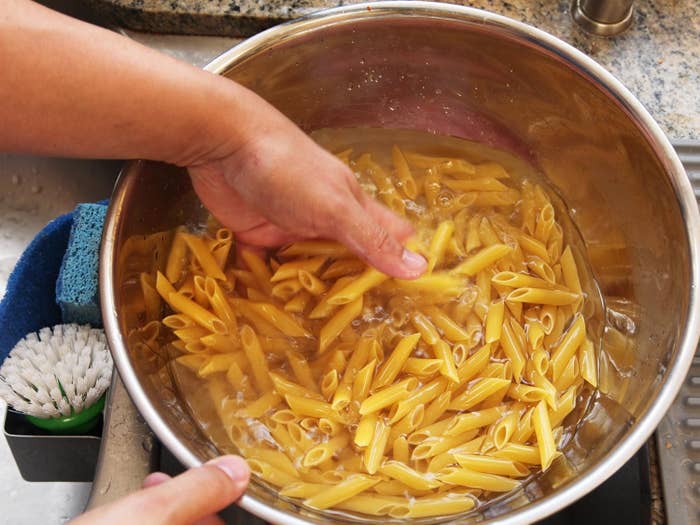 2.
But if you're not baking your pasta, up the soaking time to one and a half hours...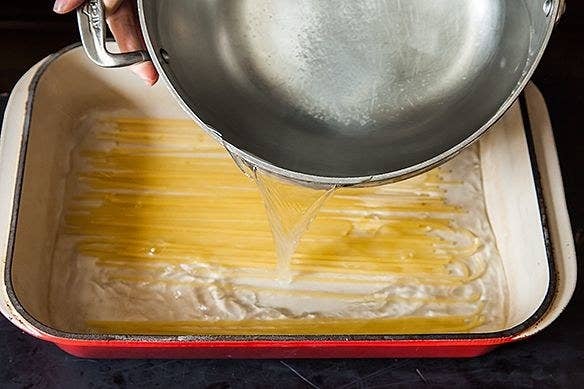 3.
Or ditch boiling altogether and cook your pasta right in its sauce.
4.
Cook pasta in the microwave for an instant, dorm-friendly dinner...
5.
And take it to the next level by adding milk and shredded cheddar.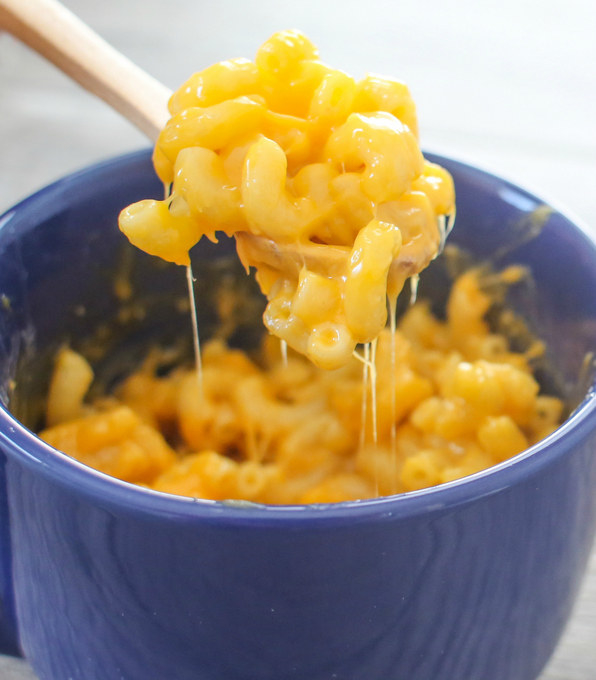 6.
Be like Alton Brown and cook your pasta in a bit of cold water.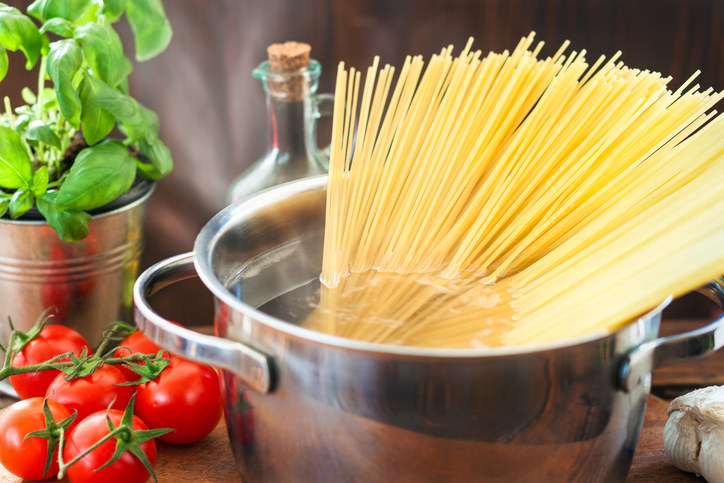 7.
To save even more time, ditch the deep pot for a shallow pan.
8.
Freeze cooked pasta in individual portions for quick and easy weeknight dinners.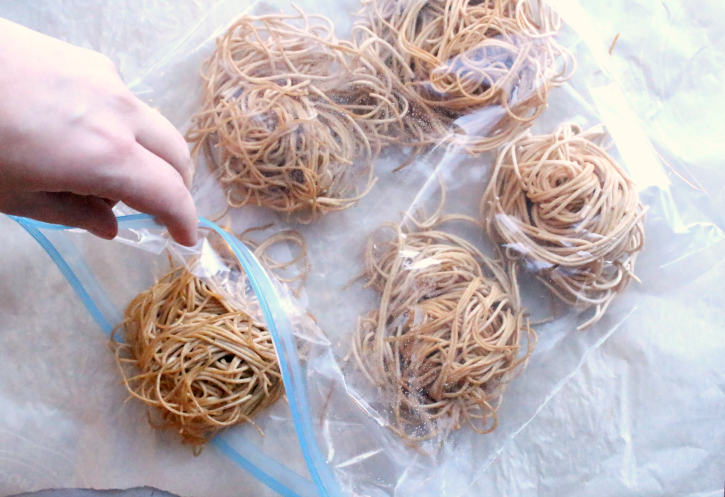 9.
Cook it in a slow cooker for an effortless pasta night.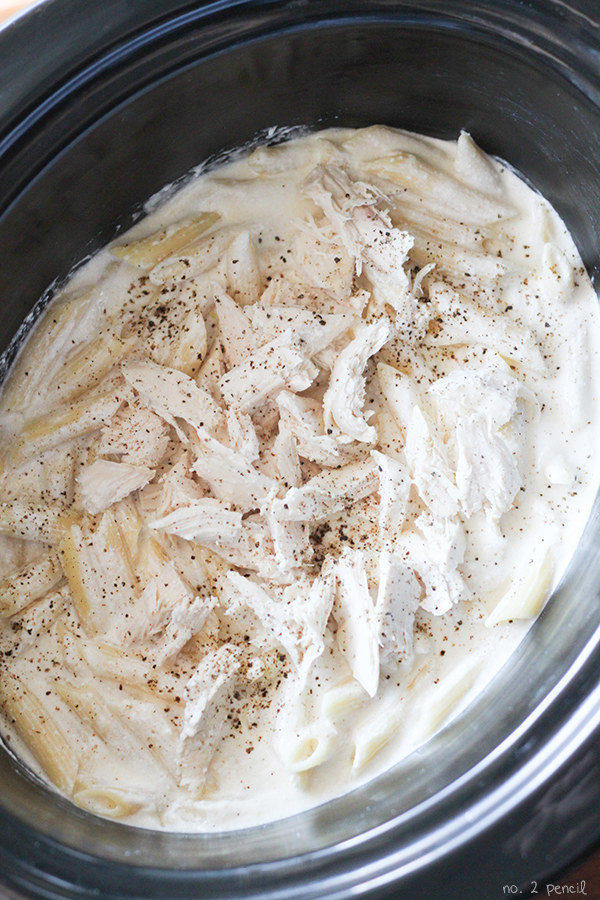 10.
Boil it in a pressure cooker to cut the cooking time in half.
11.
Cook your pasta like risotto for a quick one-pan dinner.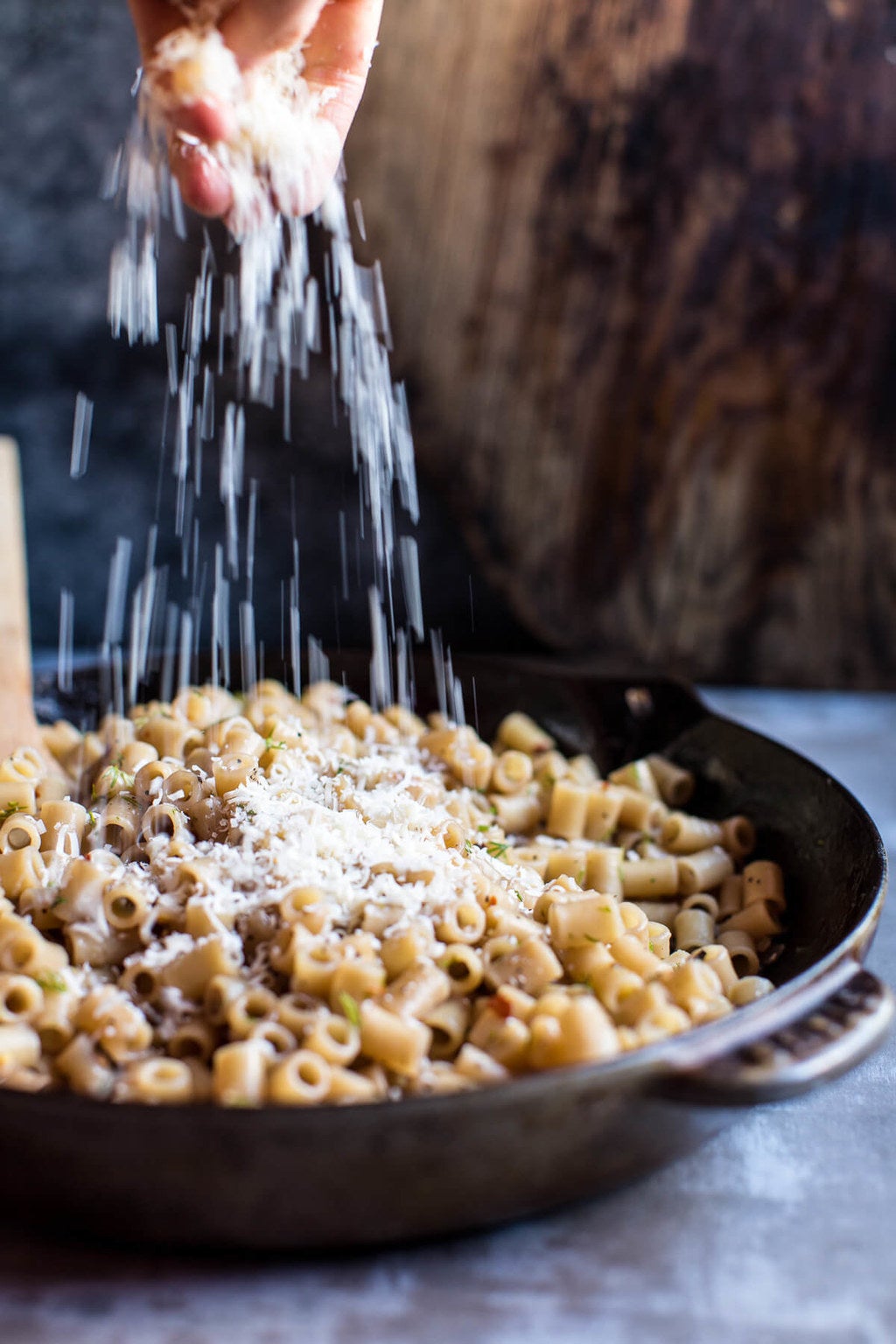 Cooking small pastas such as ditalini or orzo in place of arborio rice makes for a quick and easy take on risotto without the endless stirring. Get the recipe for pasta risotto with herb roasted chickpeas here.