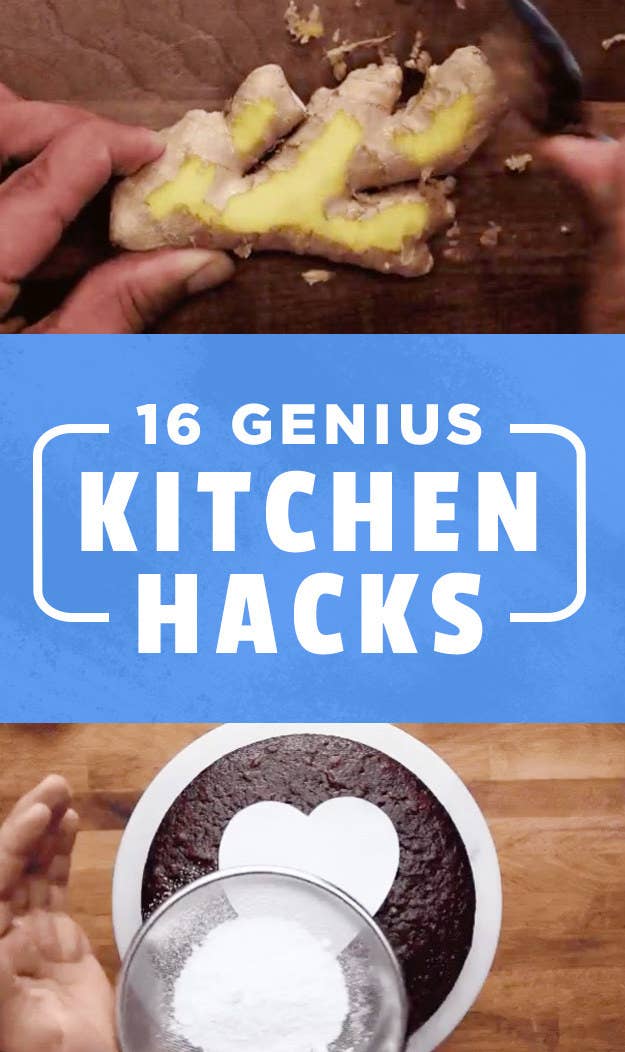 1.
Never buy skewers again.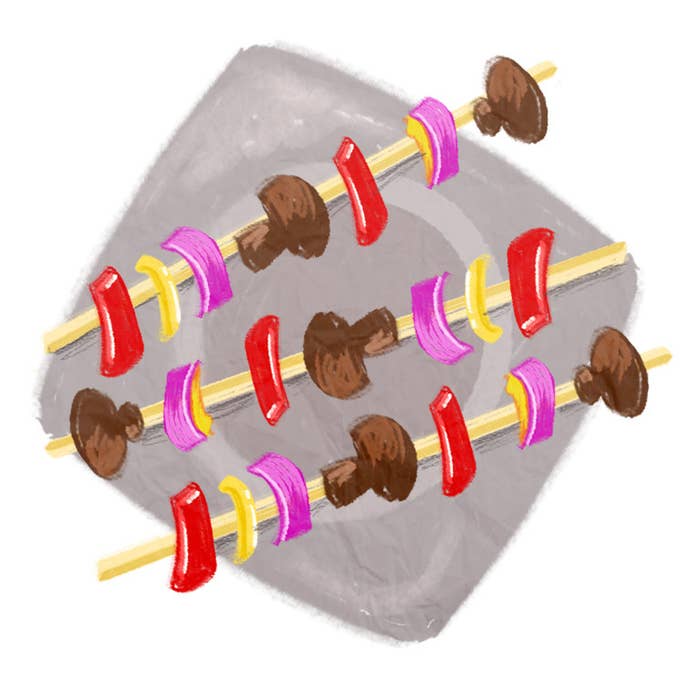 2.
Never ~accidentally~ cut through hasselback potatoes again.
3.
Label your homegrown herbs with DIY plant tags.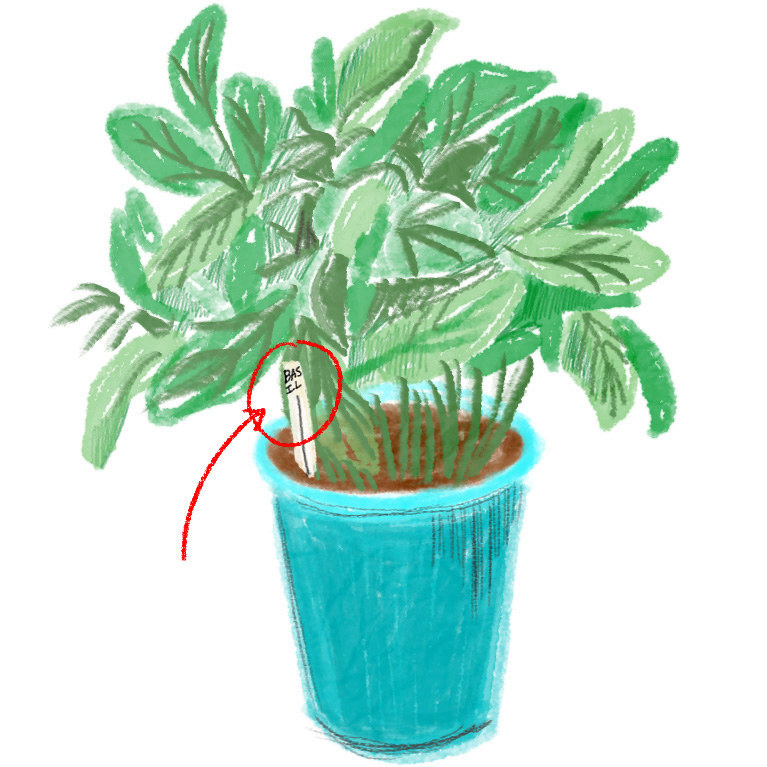 4.
Make sure your oil is at the perfect temperature.
5.
Make an emergency bottle opener.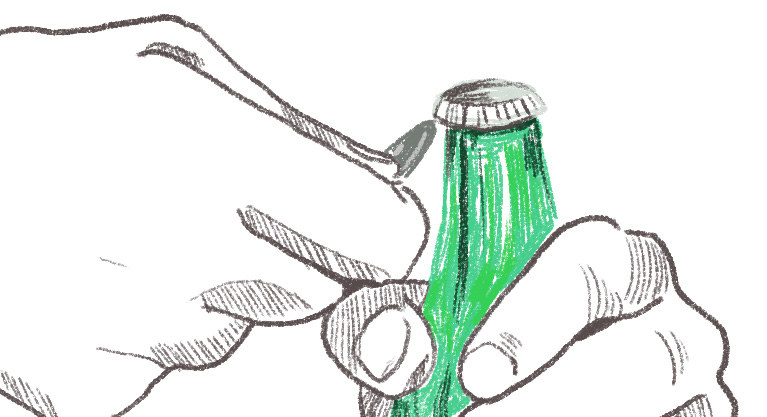 6.
Stop struggling to peel your ginger.
7.
Make fancy quenelle shapes.
Making perfect quenelles takes practice, so don't get discouraged if your first few look more like blobs than pristine footballs. See how to do it here.
8.
Remove kiwis from their skin.

9.
Never waste time picking cilantro leaves again.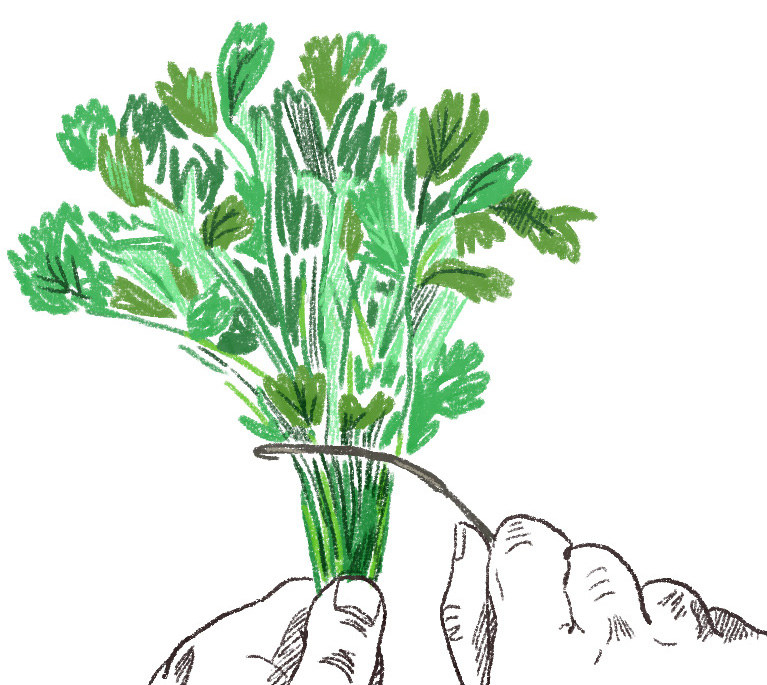 10.
Cut perfect tomato slices.
11.
Dunk sandwich cookies in milk without getting your fingers wet.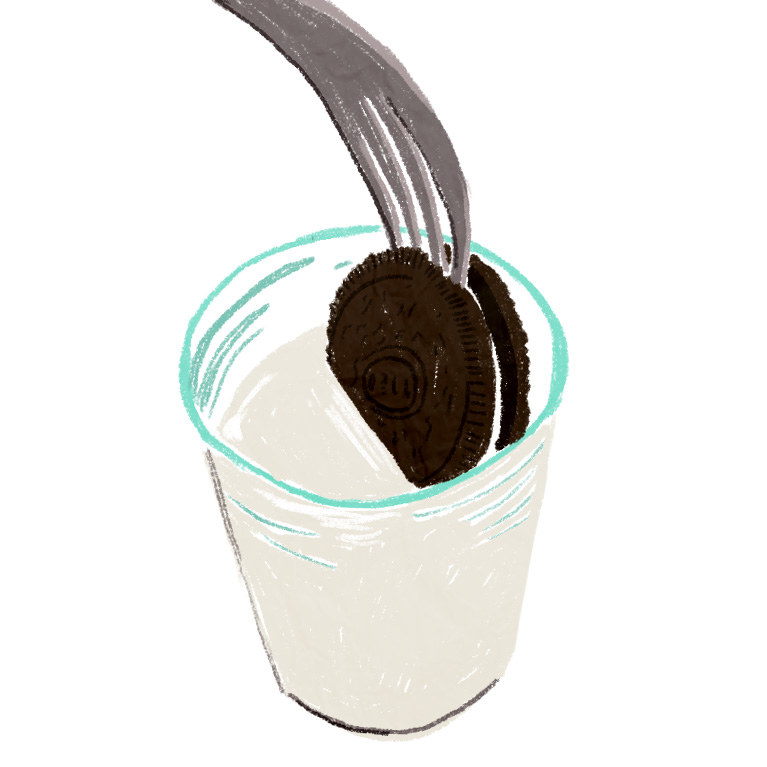 12.
Effortlessly crush garlic without any tools.

13.
Make crustless (and cute) sandwiches.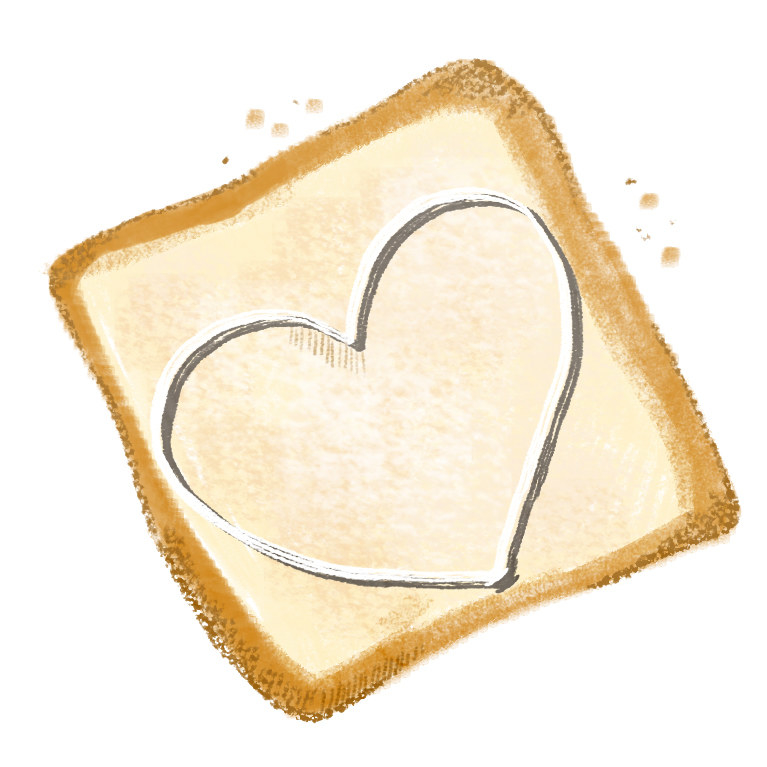 14.
Make DIY stencils to decorate cakes like a true pastry chef.
15.
Make eating fruit more fun.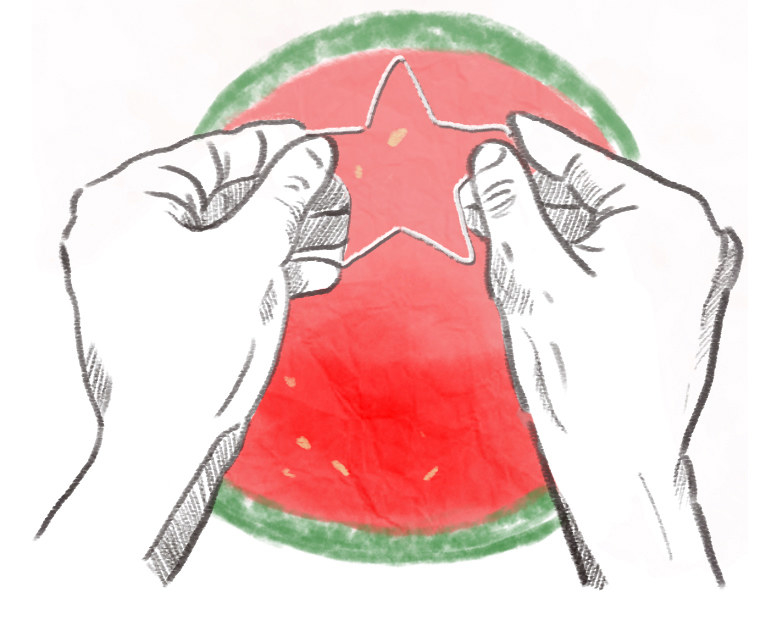 16.
Prepare perfectly round pancakes that are too pure for this world.