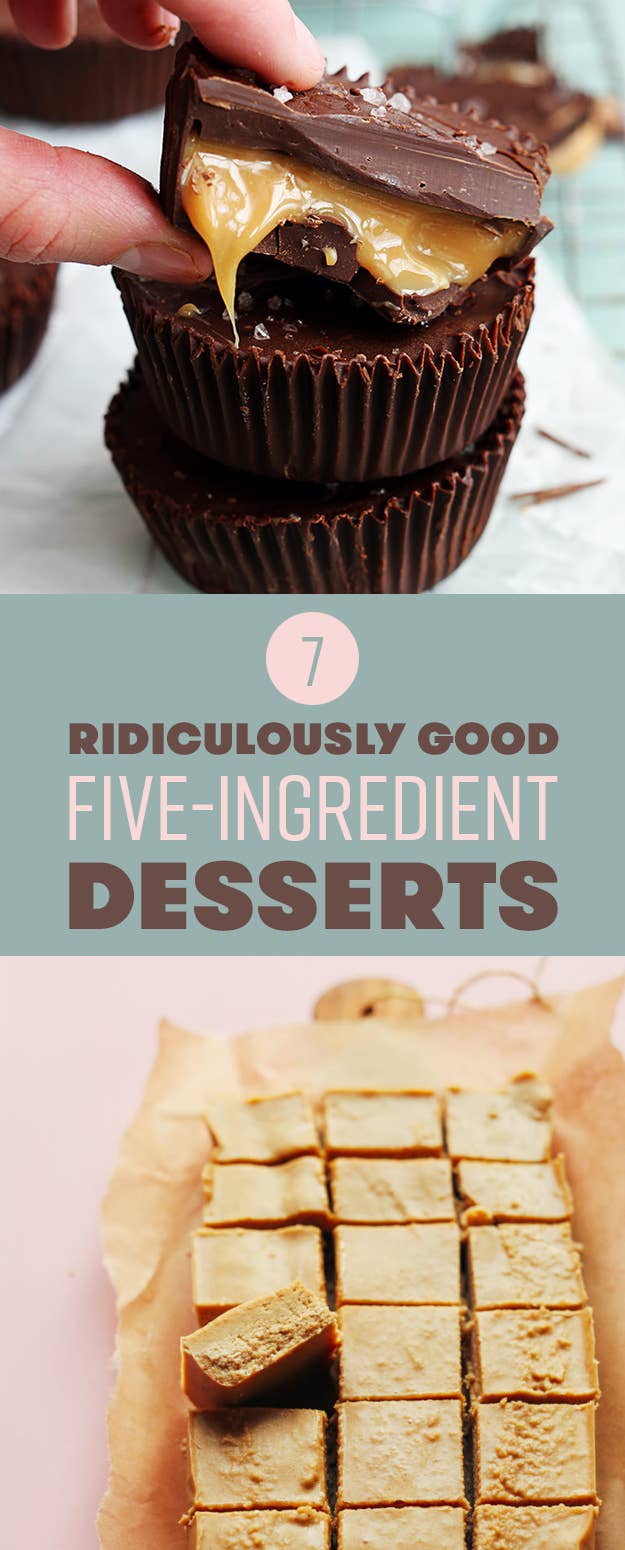 1.
Nutella Cookies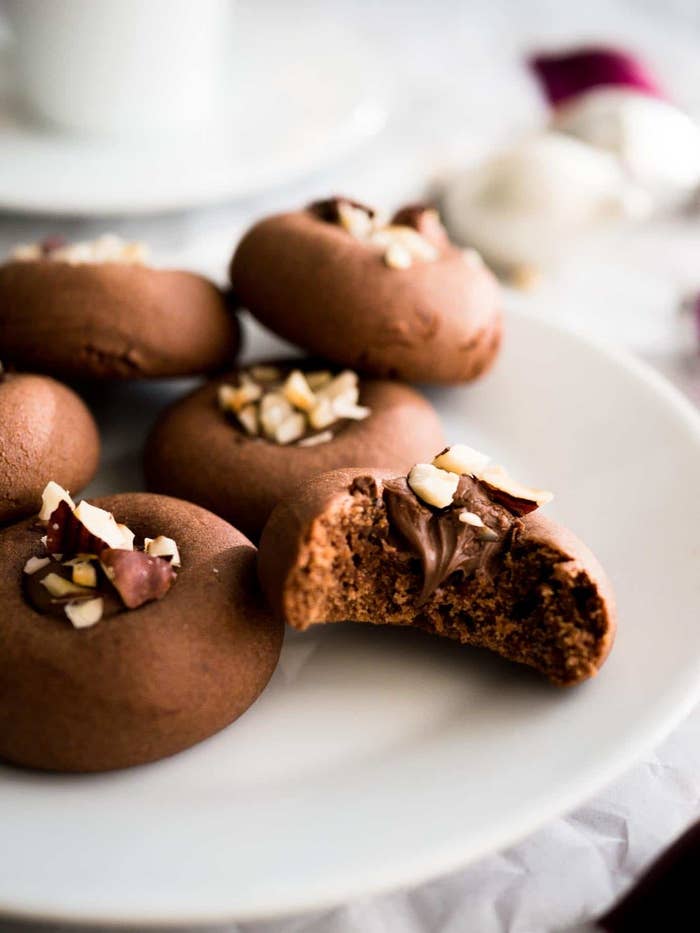 2.
Strawberry Piña Colada Pops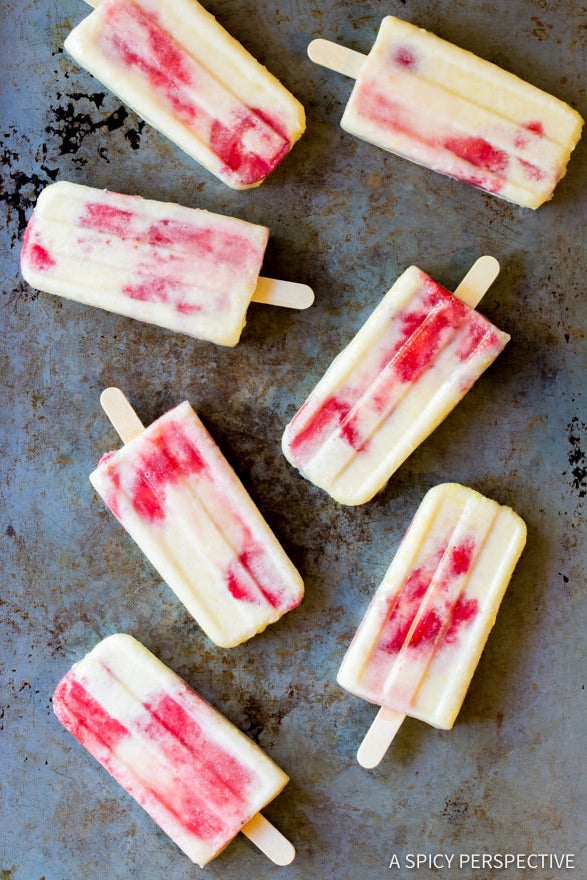 These fruity popsicles quickly come together in a blender, just make sure to set aside at least three hours to let them freeze. Get the recipe here.
3.
Salted Caramel and Chocolate Pretzel Bars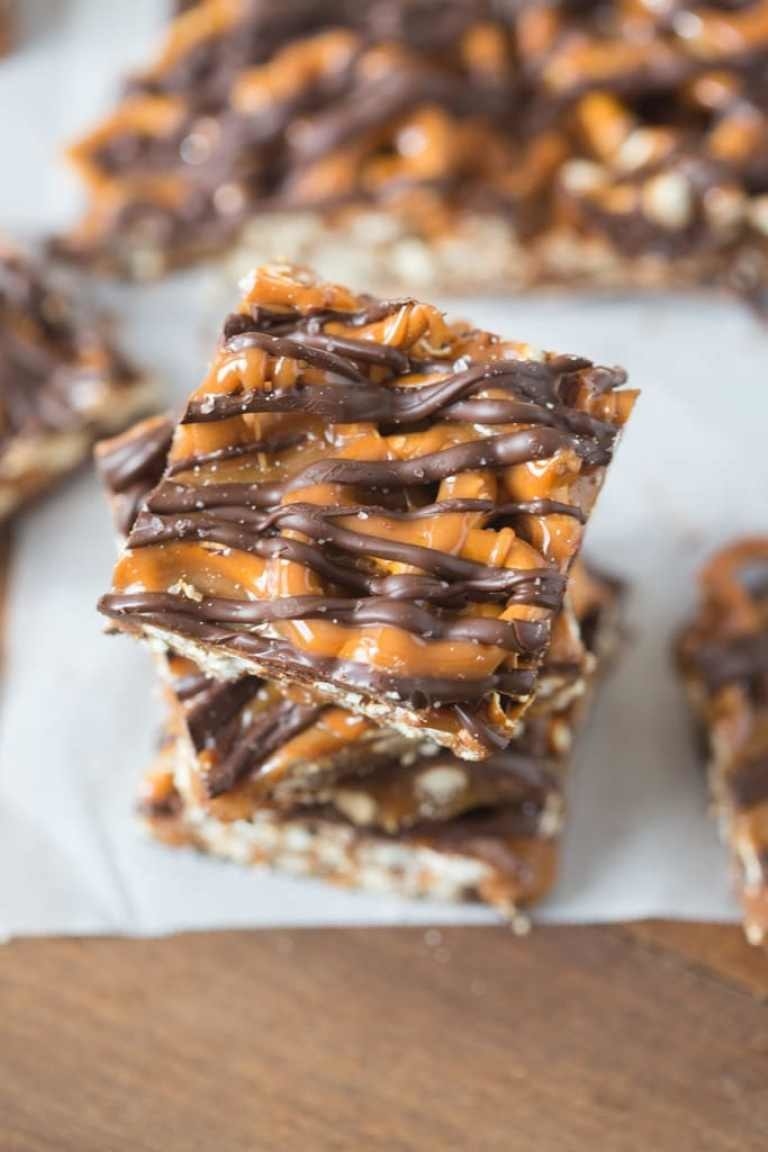 4.
Peanut Butter Marshmallow Squares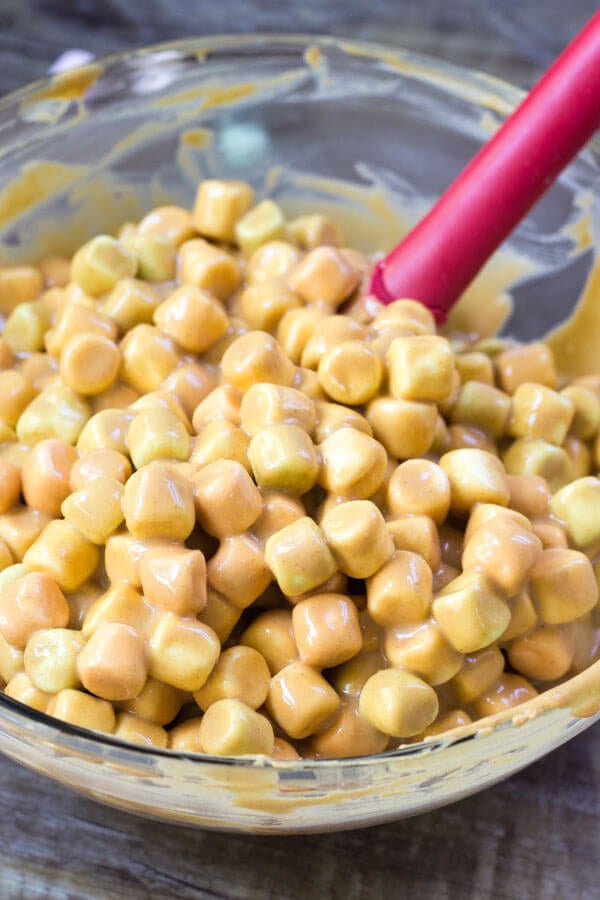 The only equipment you'll need to make these nostalgic bars is a pot and a baking dish. Get the recipe here.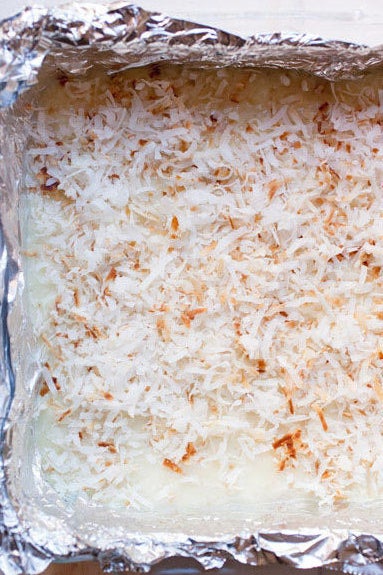 Although this recipe comes together in just a few minutes, it takes about three hours for the fudge to fully set. Get the recipe here.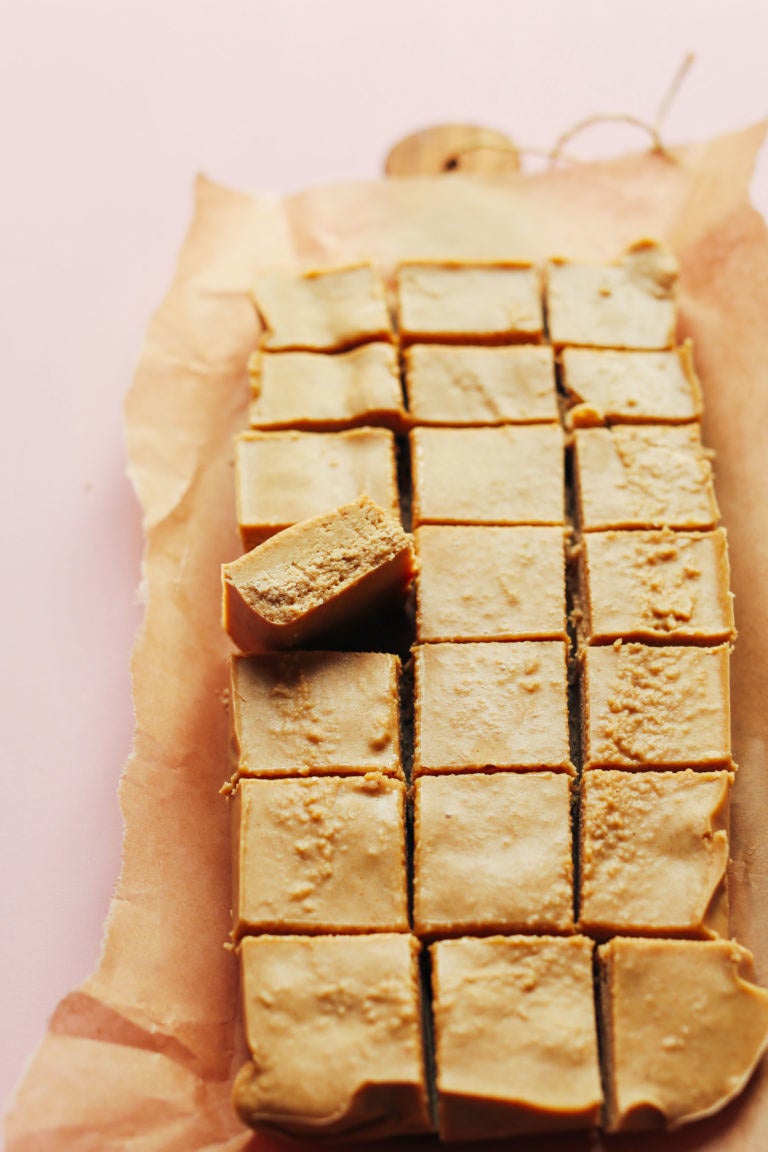 This easy-to-make fudge is both vegan and gluten-free, giving you the perfect excuse to make it this weekend. Get the recipe here.
7.
Salted Caramel Chocolate Cups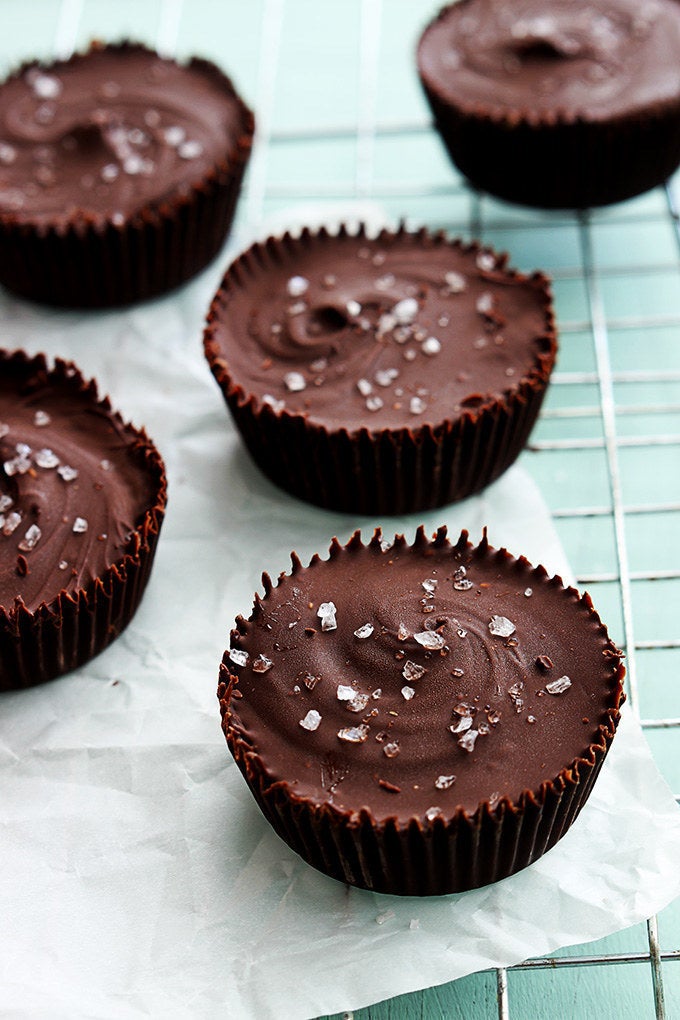 These salty-sweet caramel cups are made in cupcake liners, making clean-up a breeze. Stick them in the freezer to quickly set the chocolate and you'll be eating these beauties in less than an hour. Get the recipe here.